Special Offer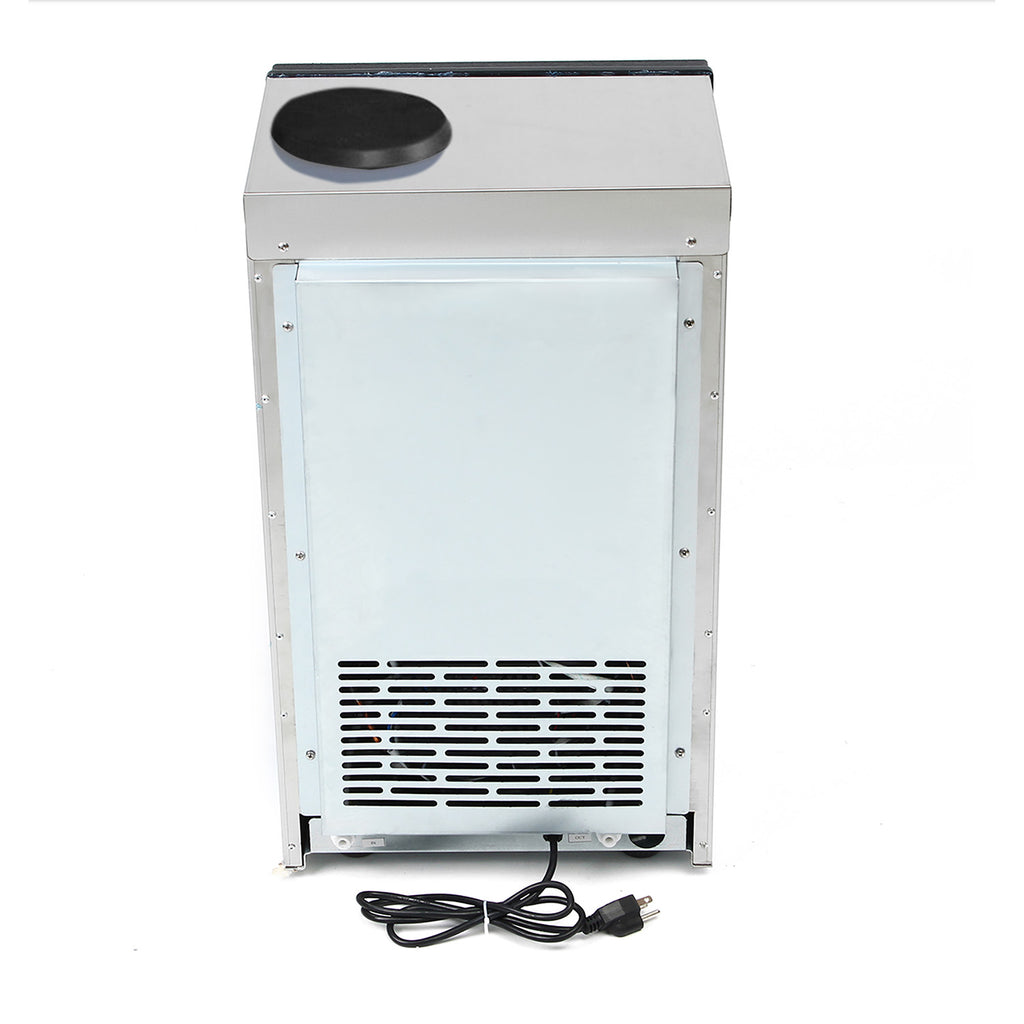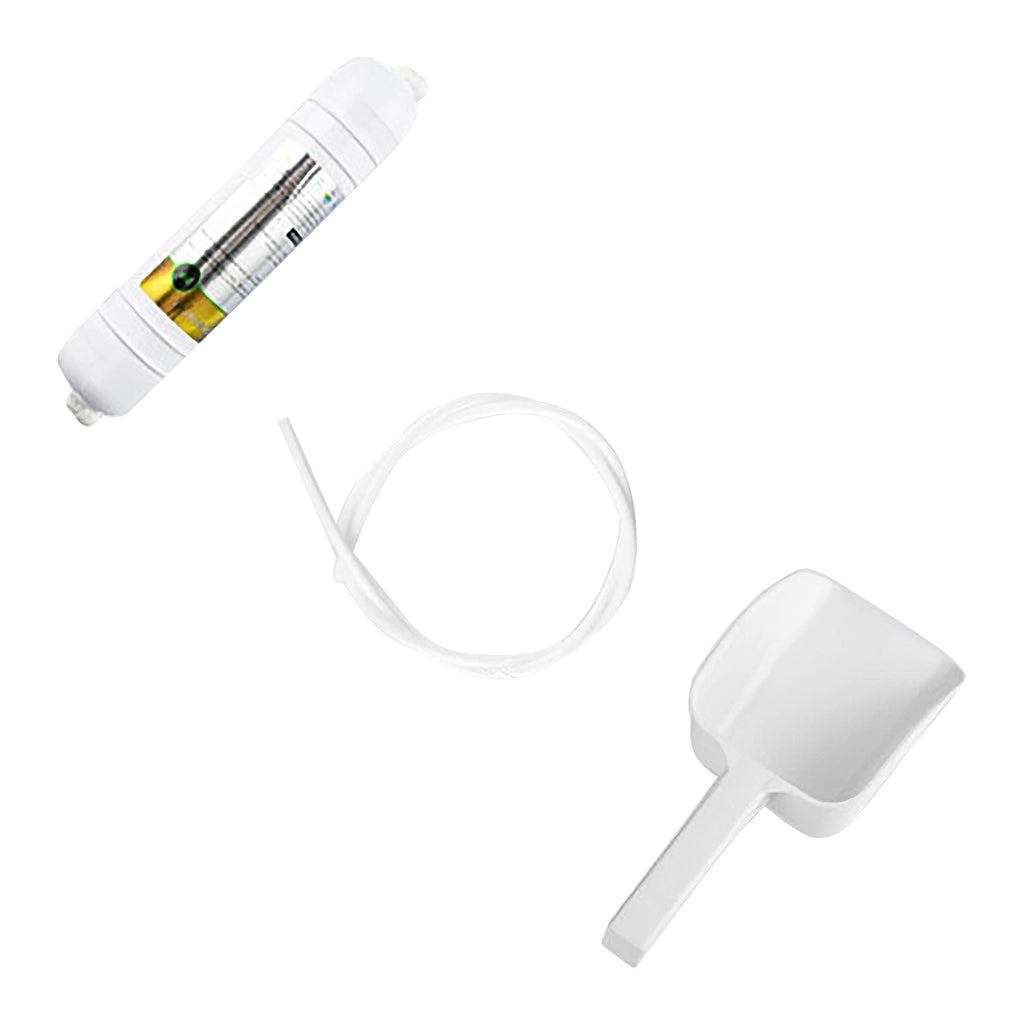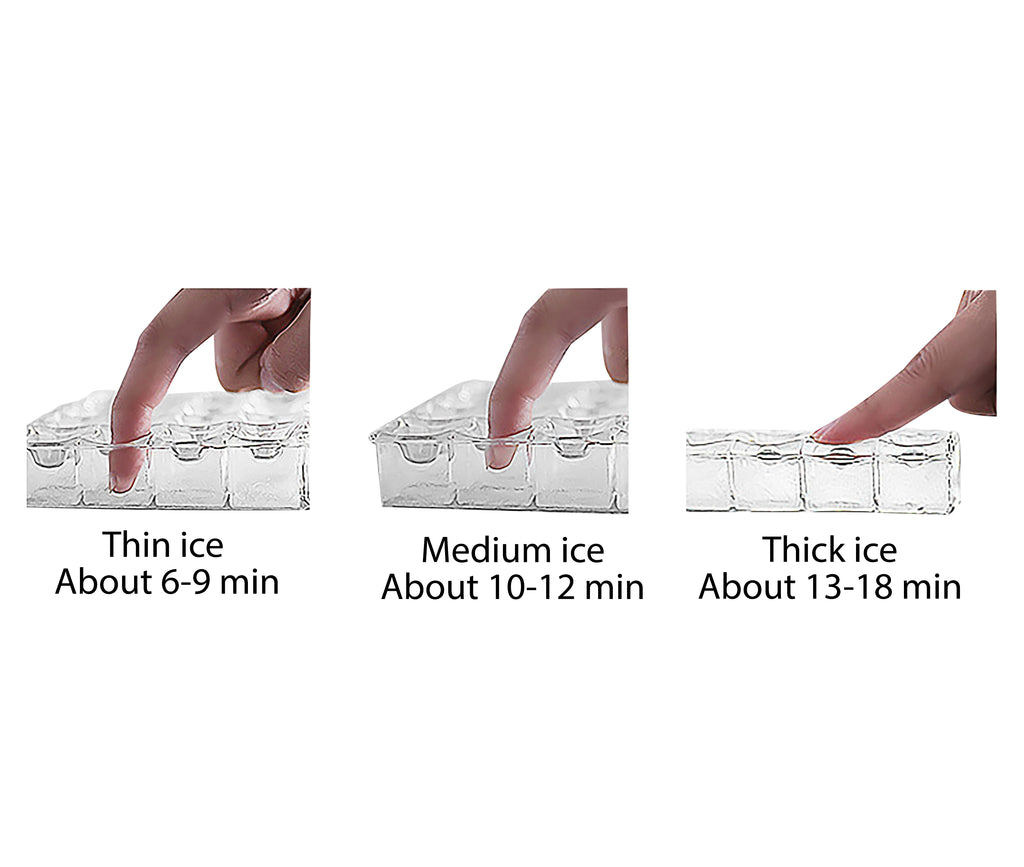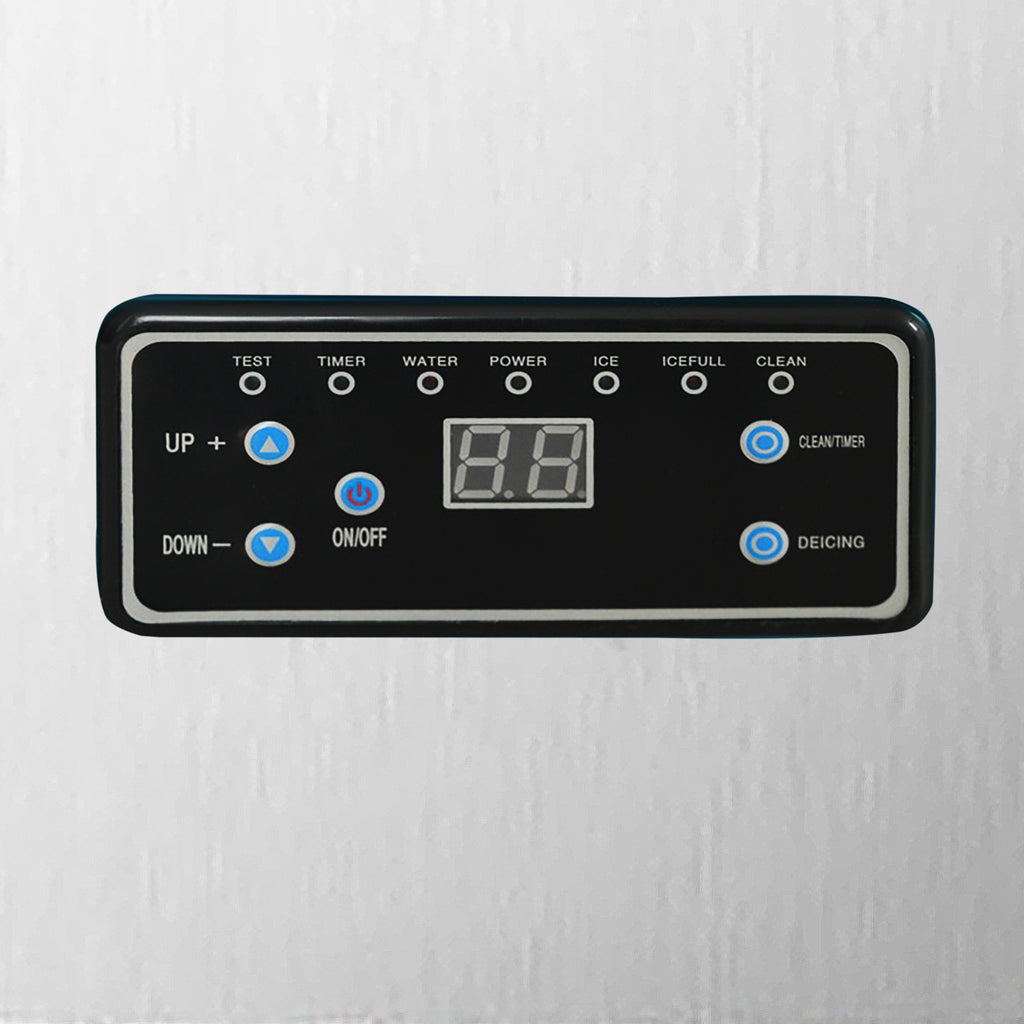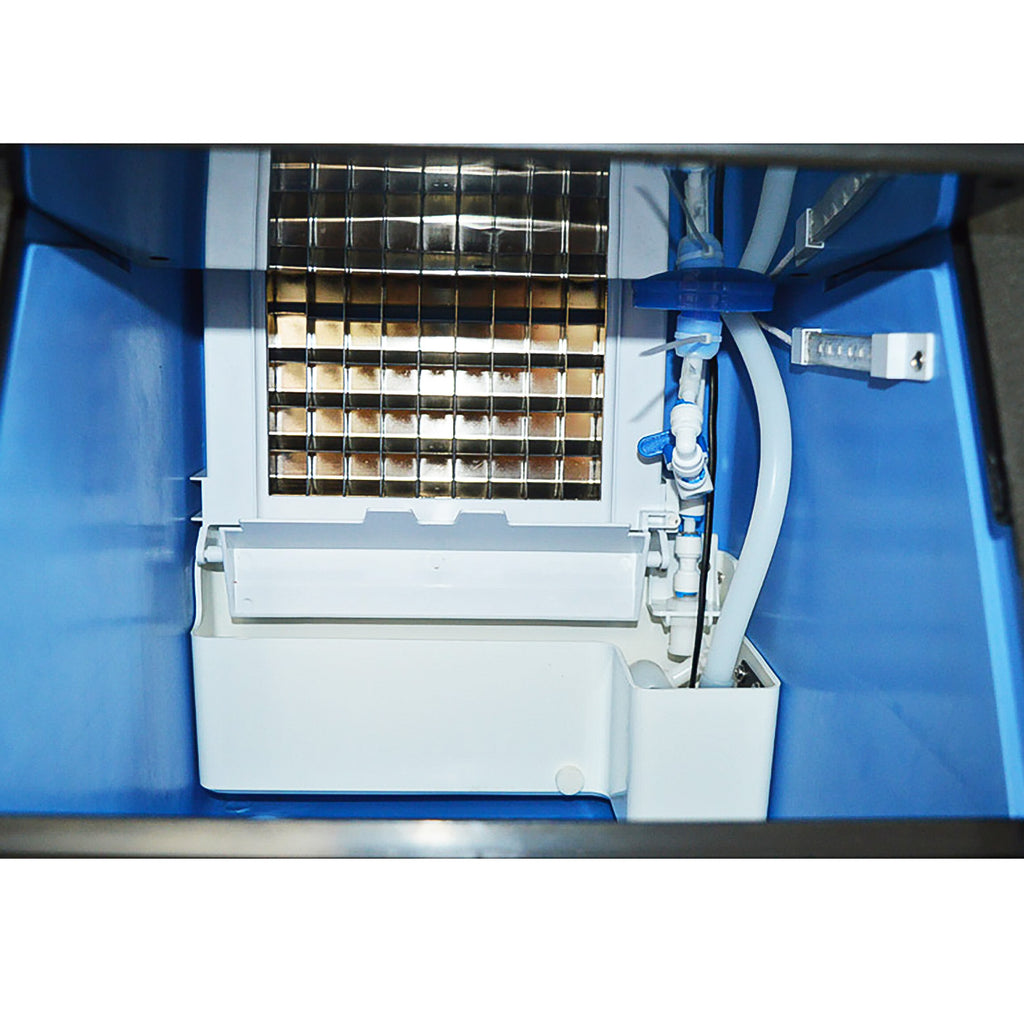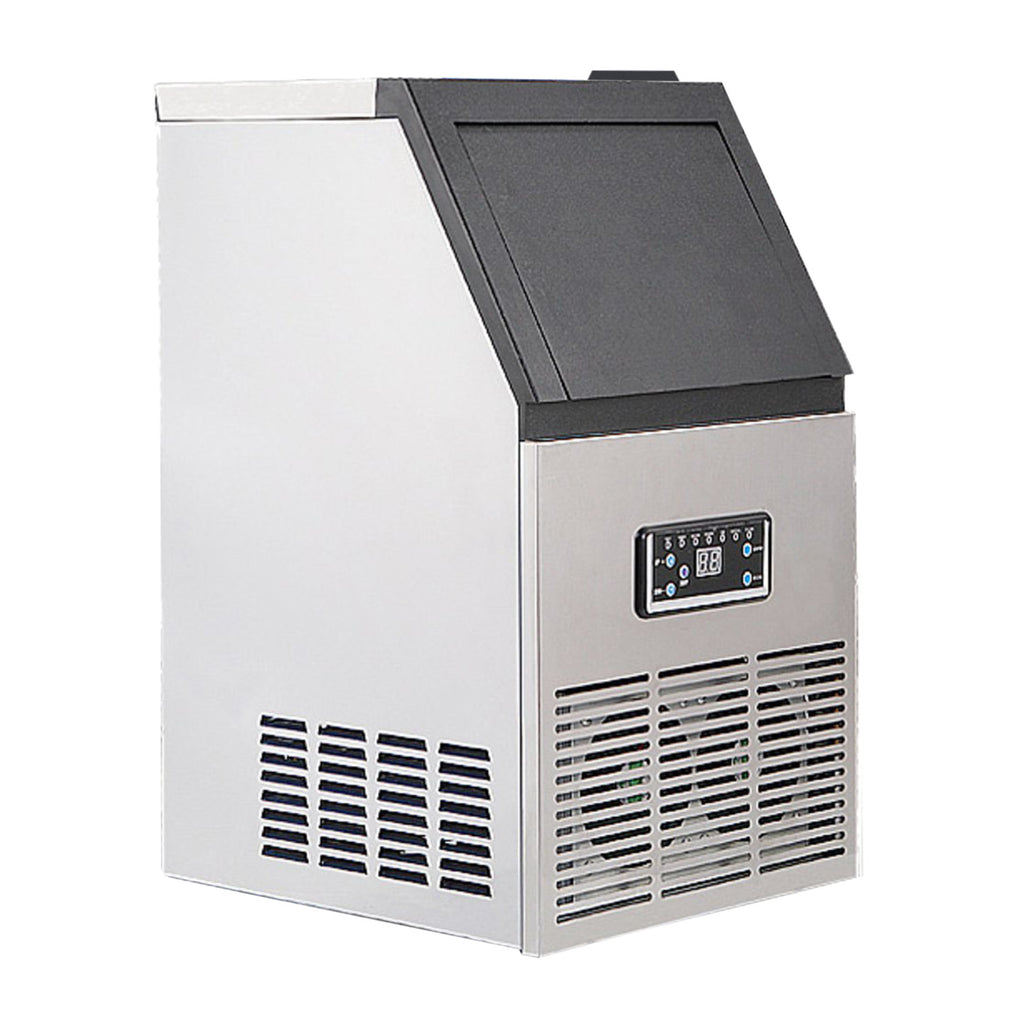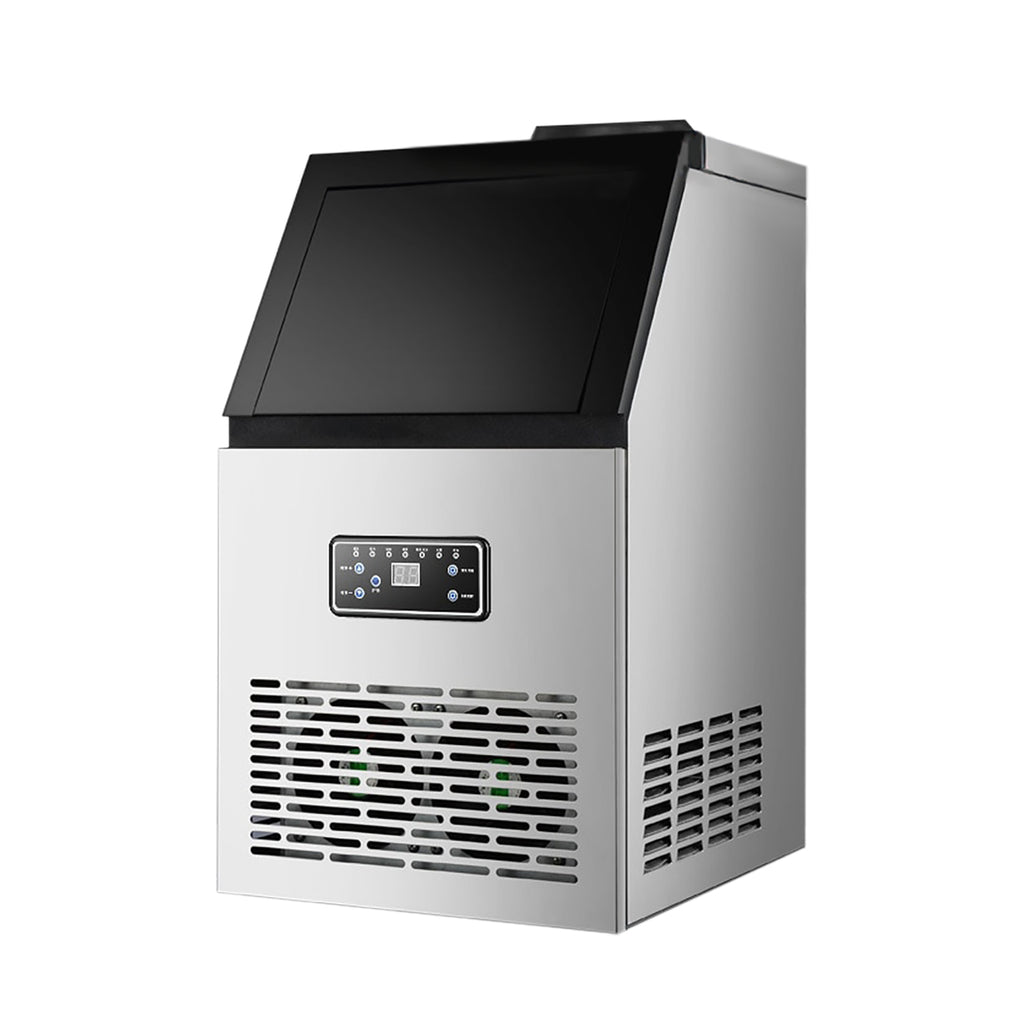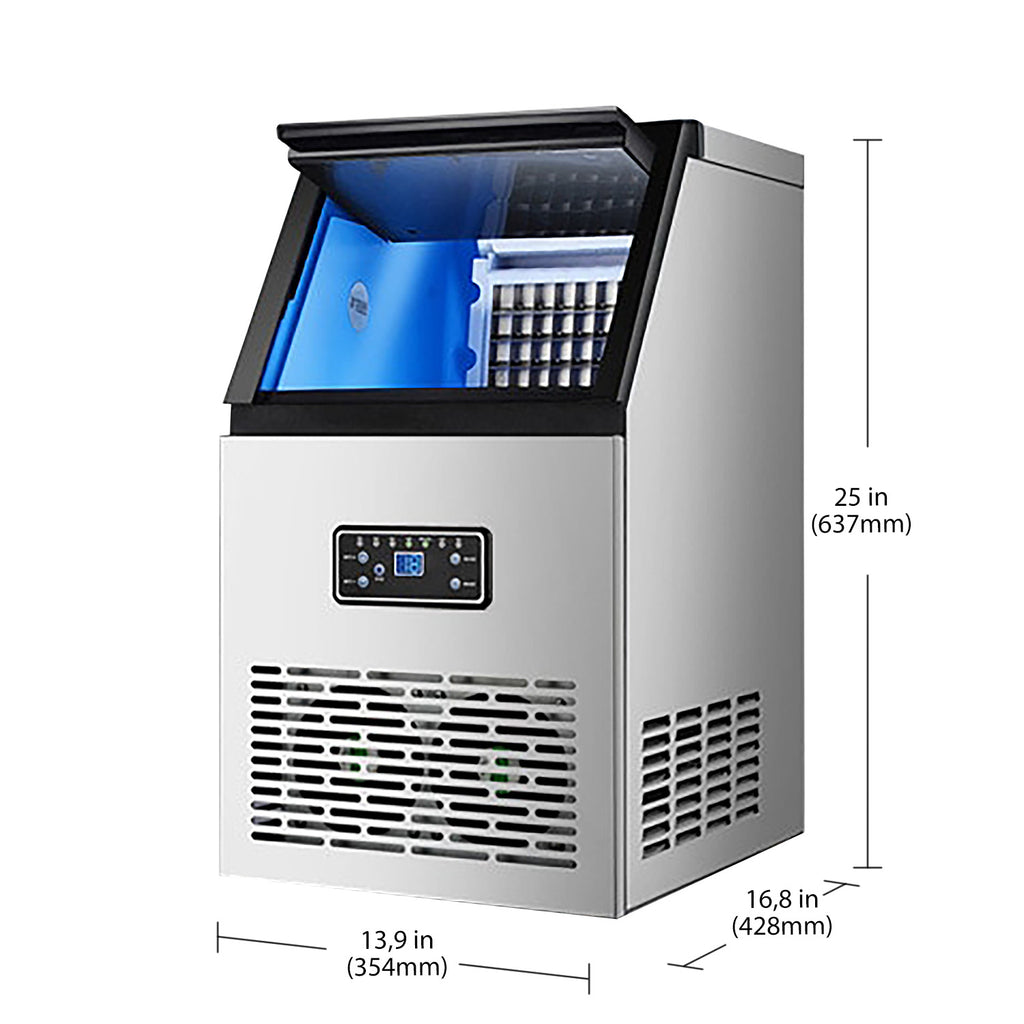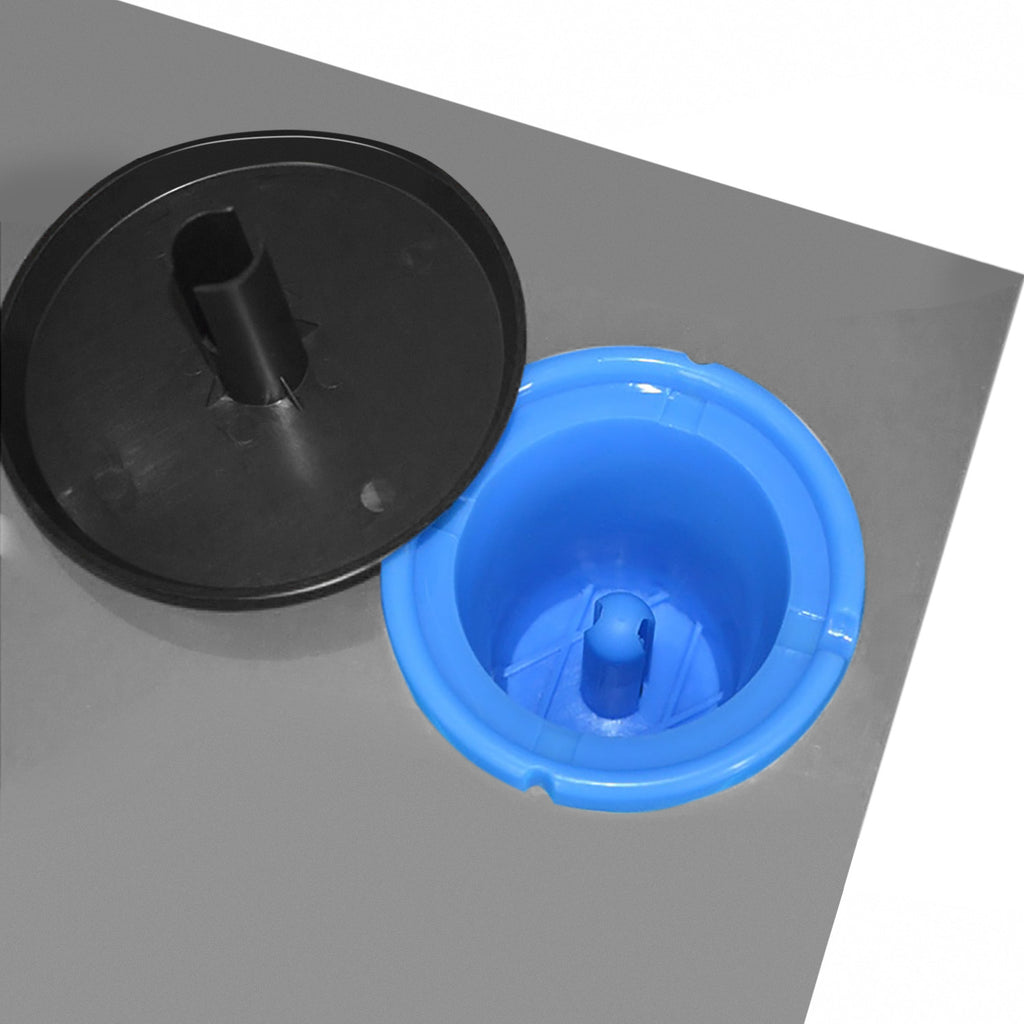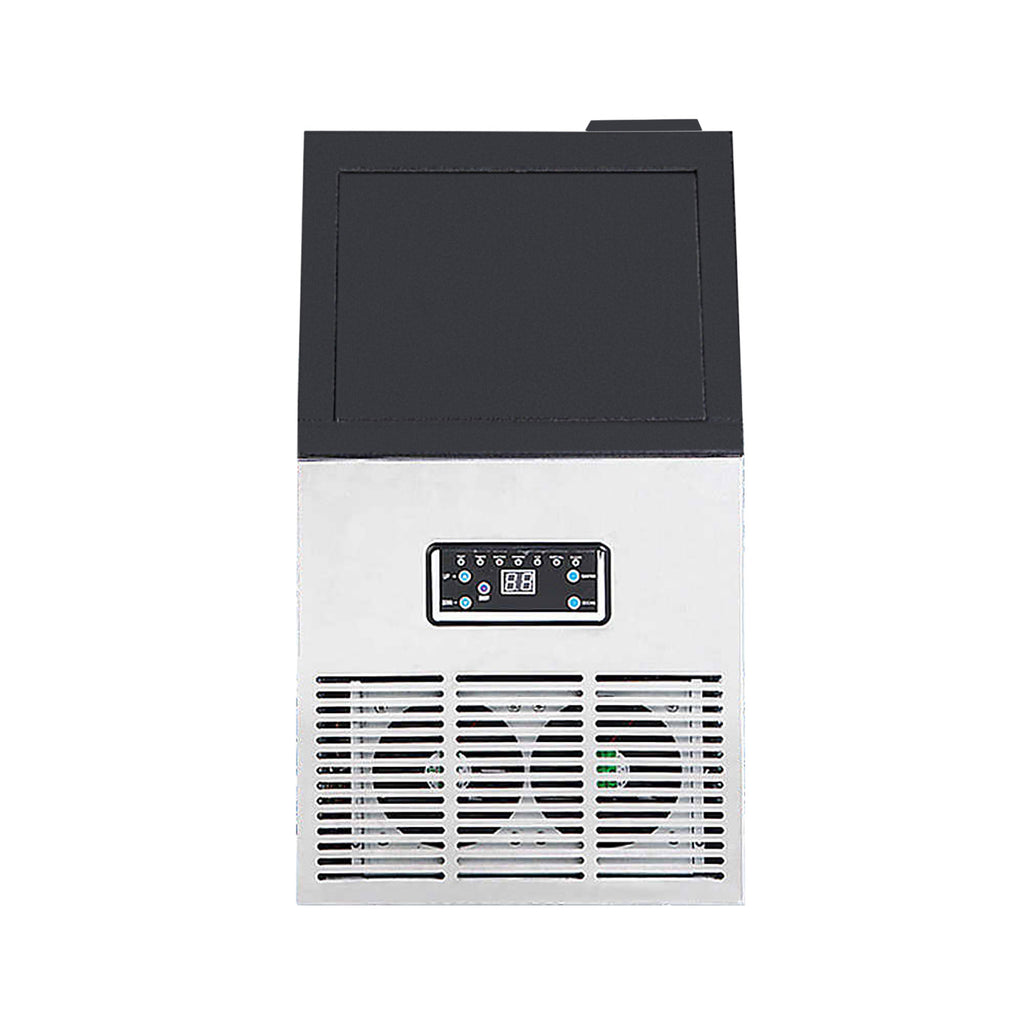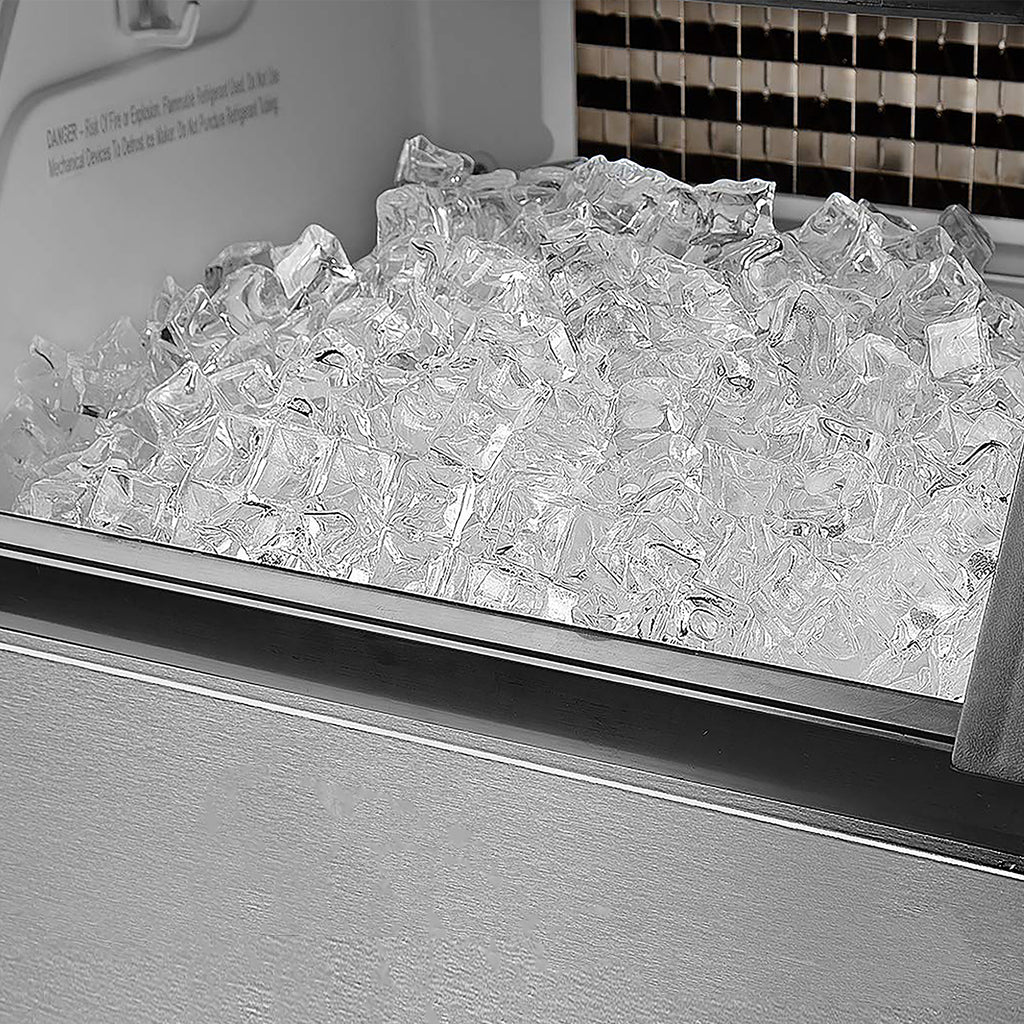 A-GK60 Electric Ice Maker | 60 KG per 24H | Automatic Ice Making Machine with Scoop and Connection Hoses | 110V
Commercial Ice Maker with High Capacity
This automatic ice making machine produces up to 60 kg of pure ice cubes within 24 hours, being able to store 11.5 kg at a time. Due to its powerful compressor, the production of ice is fast and quiet, which makes this professional appliance perfect for your hospitality or food & beverage business!
A few reasons to consider this ice maker!
Fast and reliable
The machine turns water into ice in minutes. Depending on the thickness required it takes from 6-9 mins to produce thin ice to about 15-18 mins for the thickest ice cubes. In case of a power cut off, the heat insulation allows you to keep the ice up to 7 hours!
Multiple purposes
Pure square-shaped ice cubes are widely used in the restaurant and hospitality industries, supermarkets, and other public places such as schools. The machine is indispensable in businesses where drinks and food cooling is required.
Power on/off timer
Besides other convenient features as one-click cleaning and deicing, the device is equipped with power on/off scheduling function. All the operations are regulated by the buttons on the front panel.
Look at this powerful ice cubes maker!
✪ NO IMPURITIES: the machine produces pure ice with no additional odors and admixture

✪ FULL SET: all the accessories you need for ice production come together with the appliance

✪ EASY OPERATIONS: use the buttons on the front panel for ice production regulation and other functions

✪ EASY OPERATIONS: use the buttons on the front panel for ice production regulation and other functions
SPECS: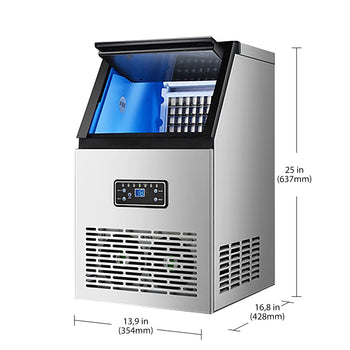 model:

A-GK60

machine size:

13.9" x 16.8" x 25"

material:

Full stainless steel

voltage:

110V

shipping weigh:

60 lbs

machine weight:

40 lbs

power kw amp :

230W (2.1 Amp)

capacity:

25 Lbs storage

productivity:

132 Lbs/24H
Reviews and Questions