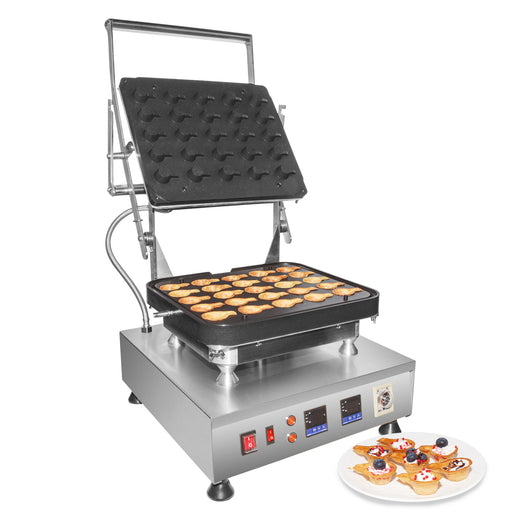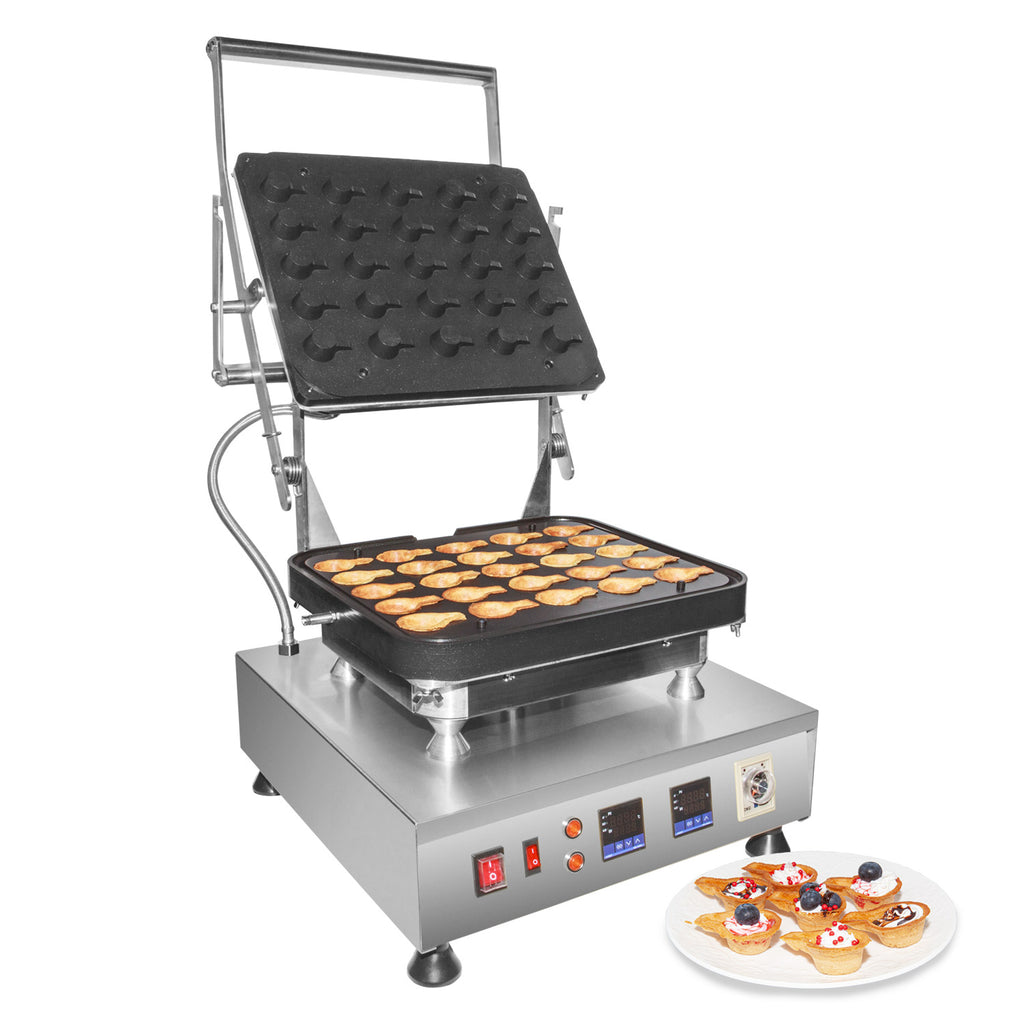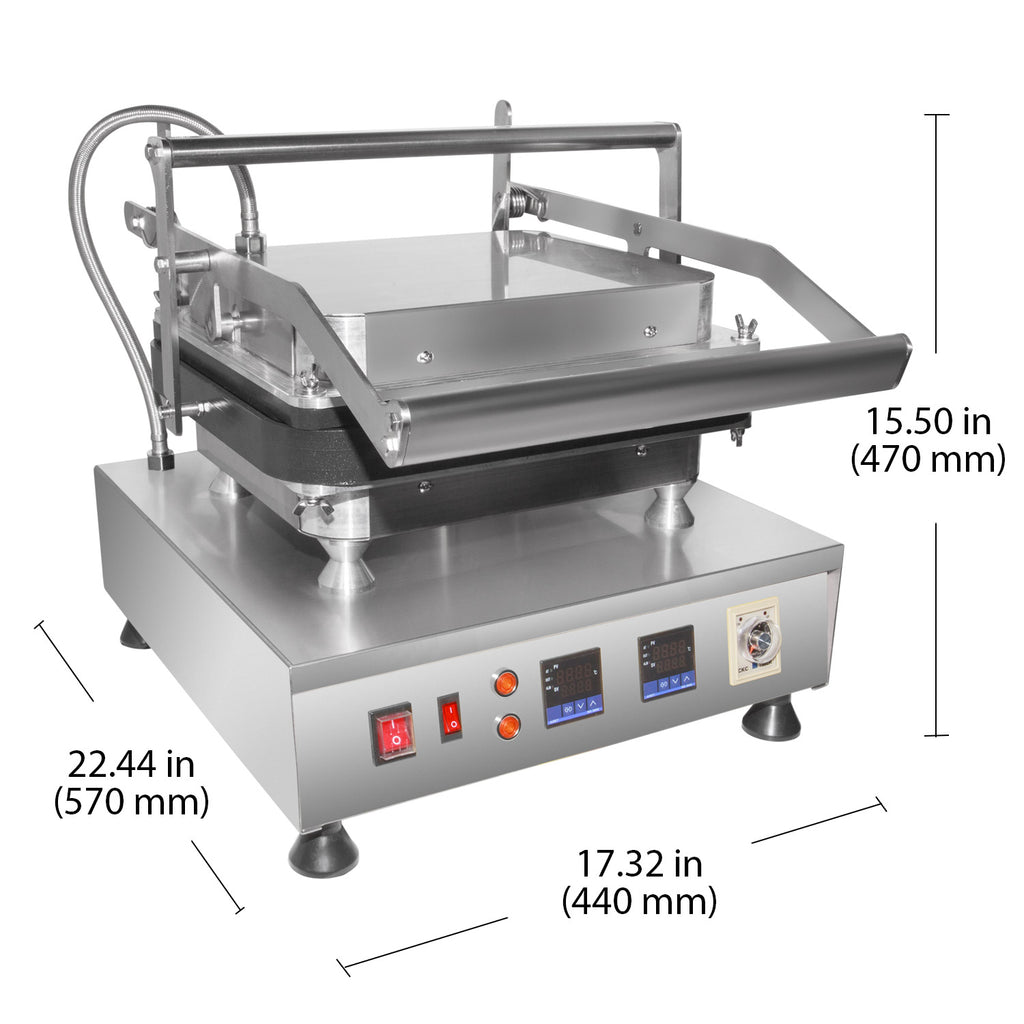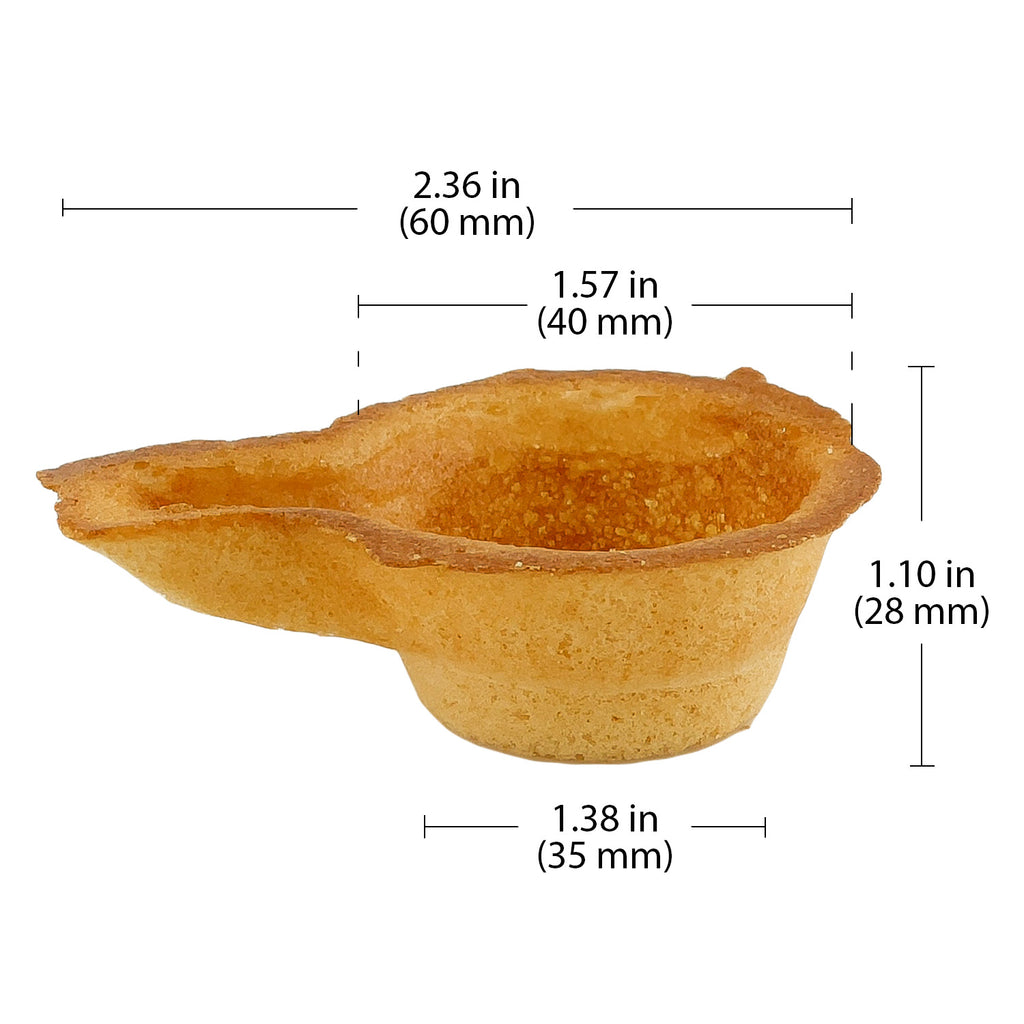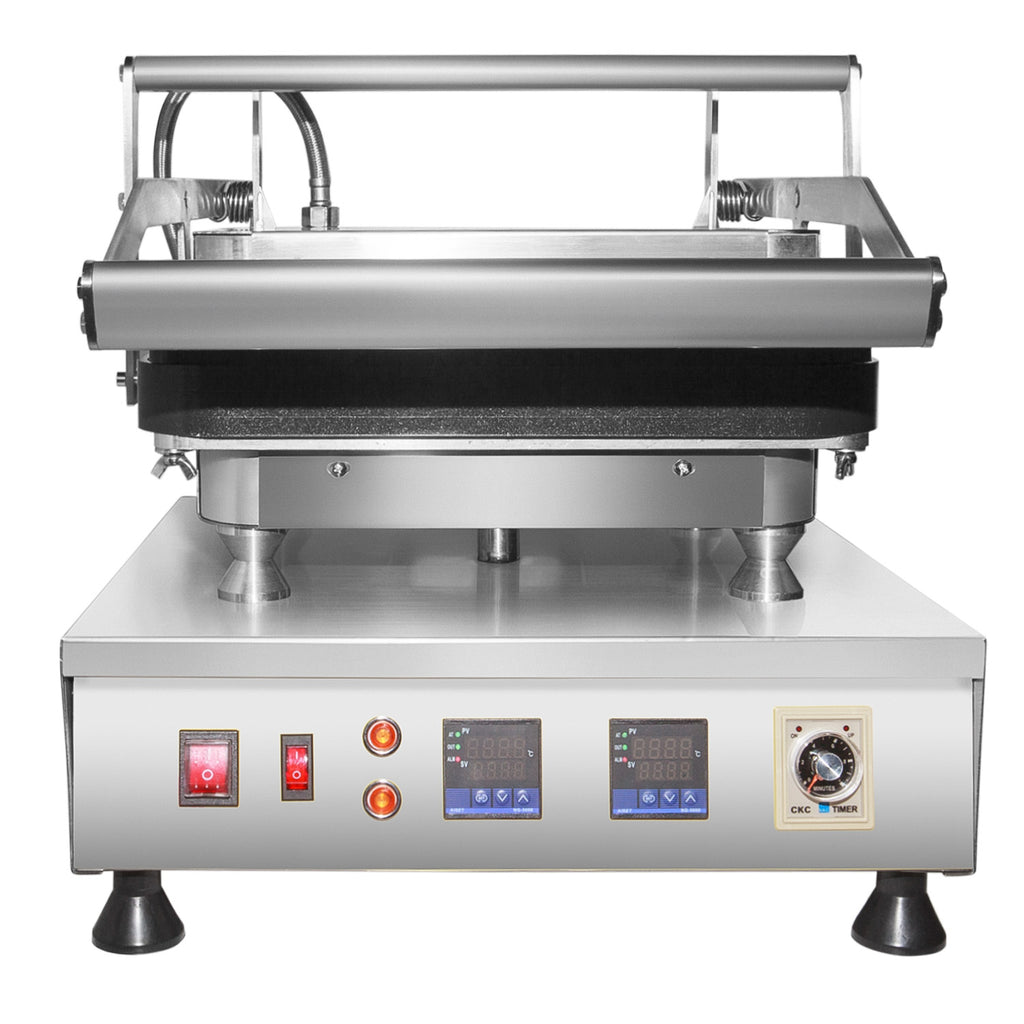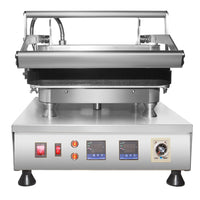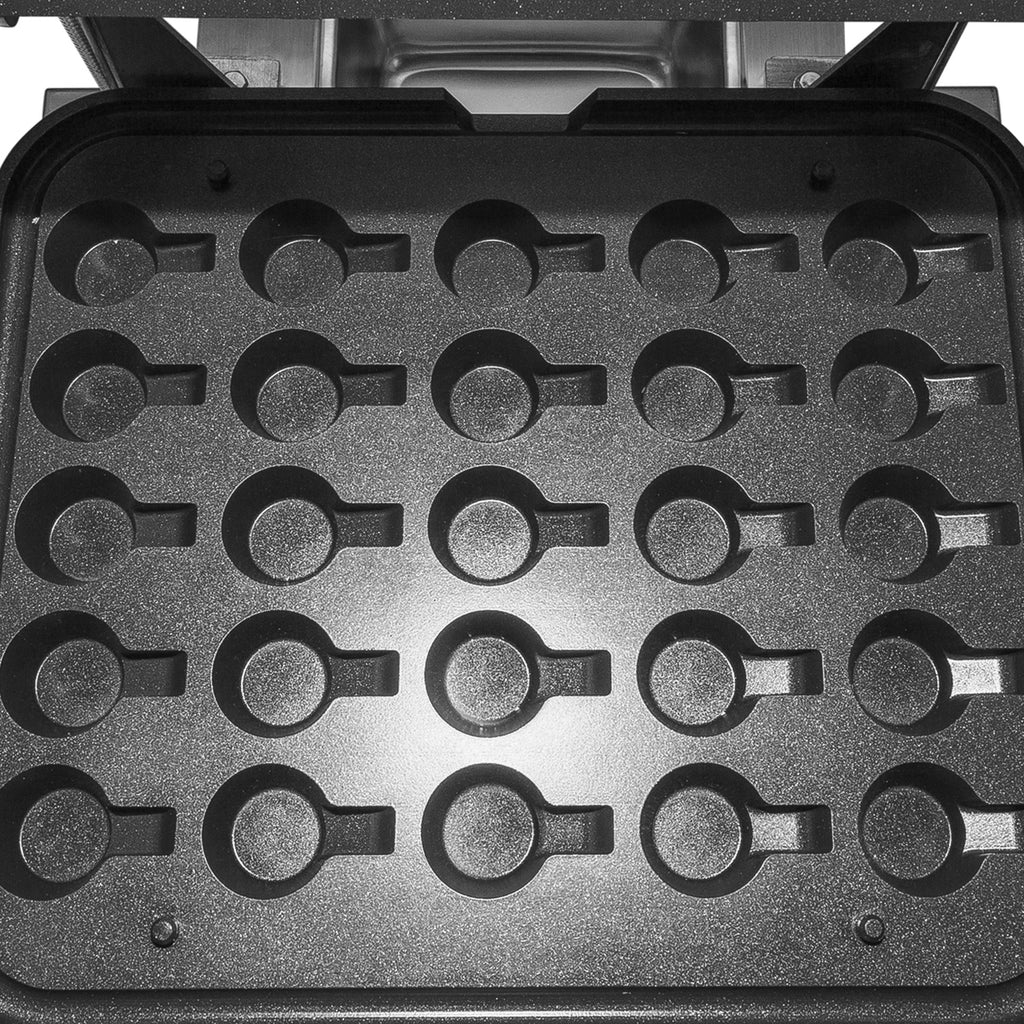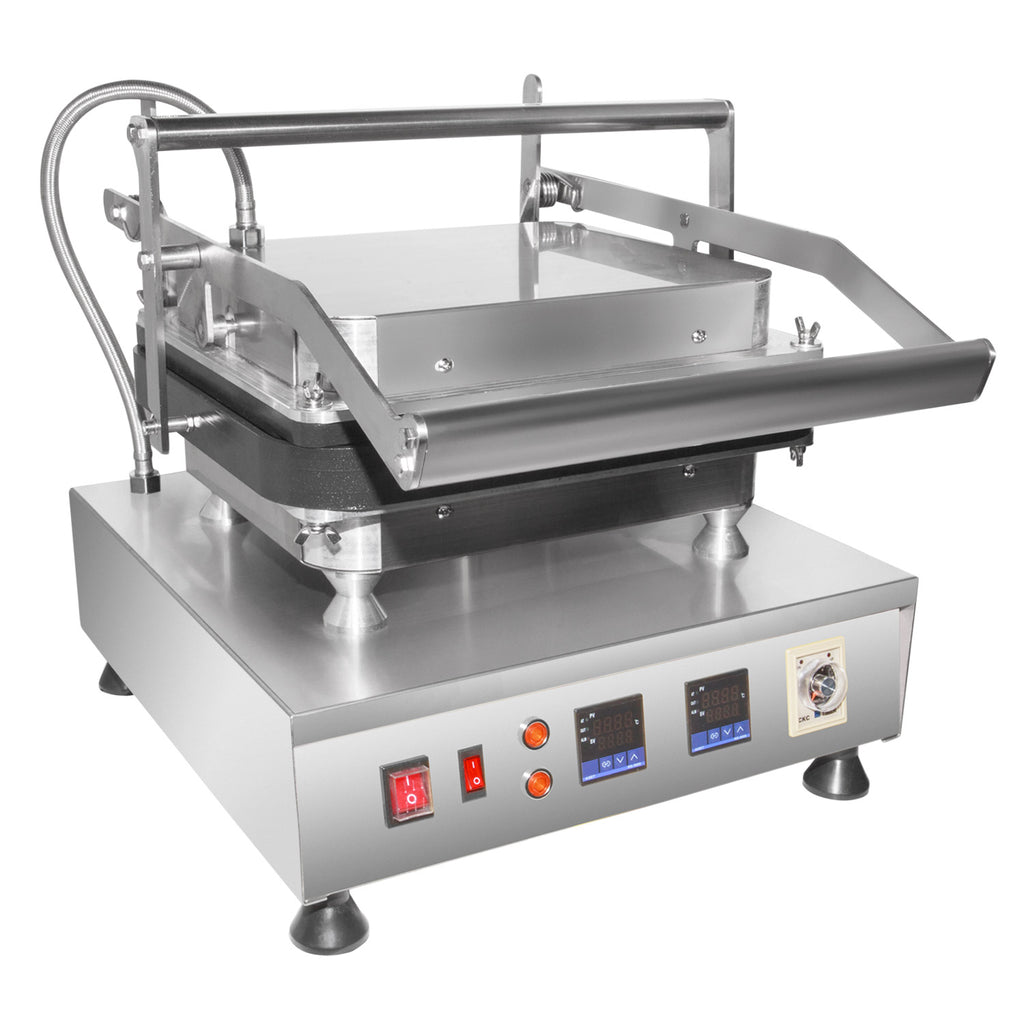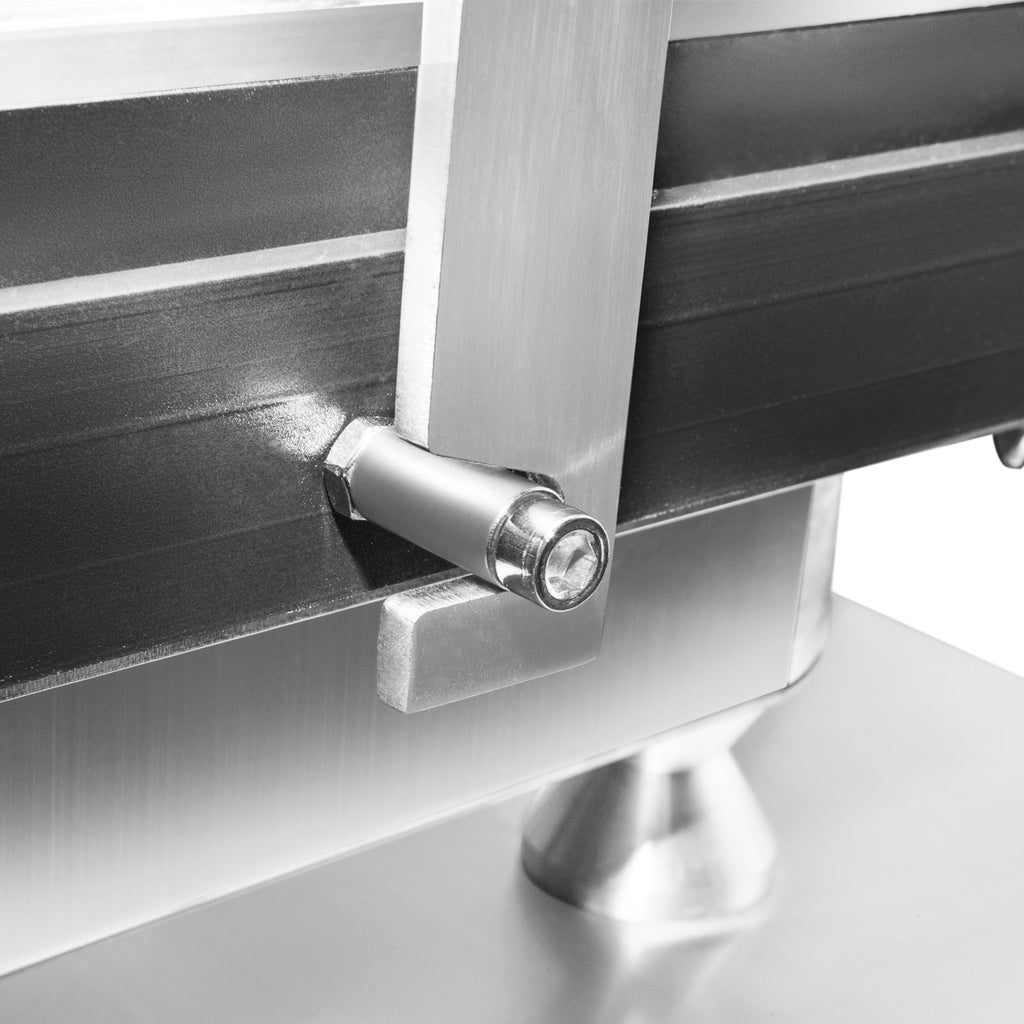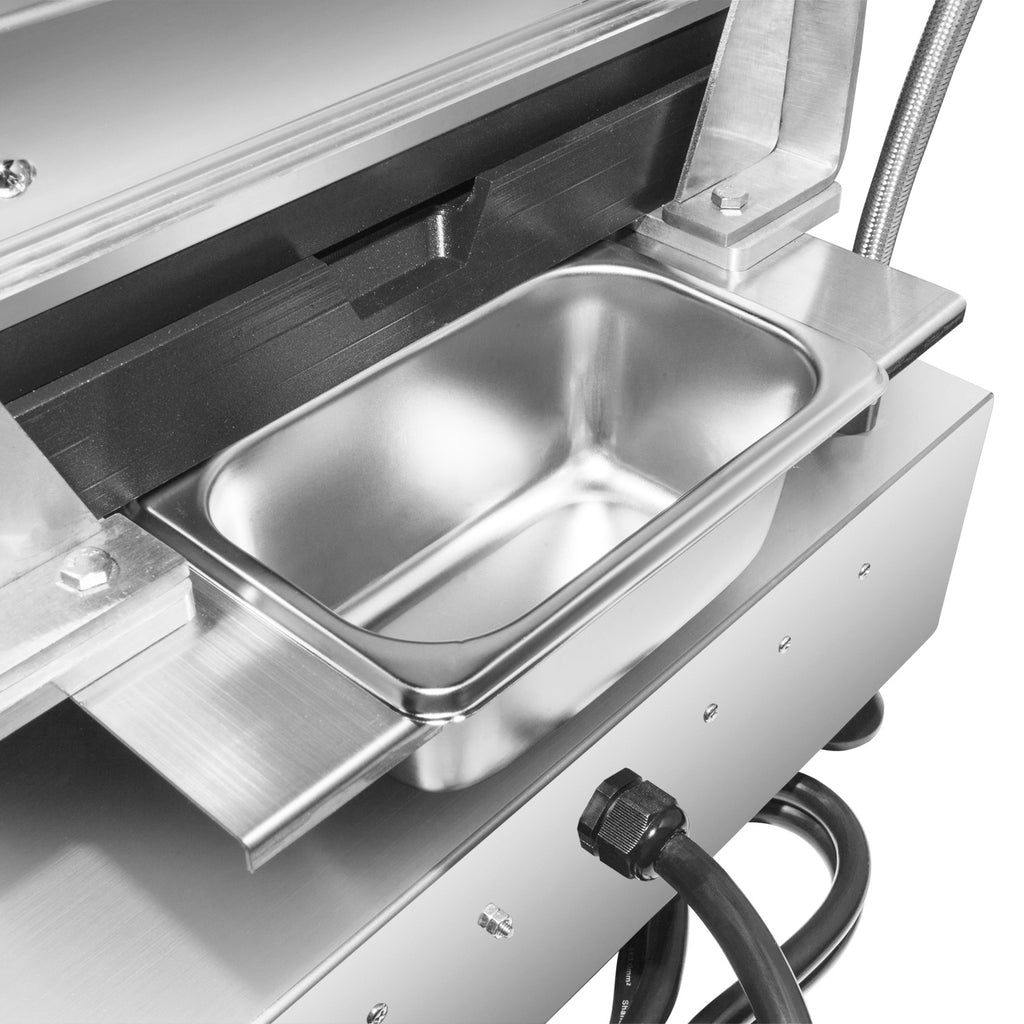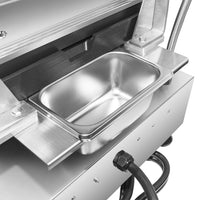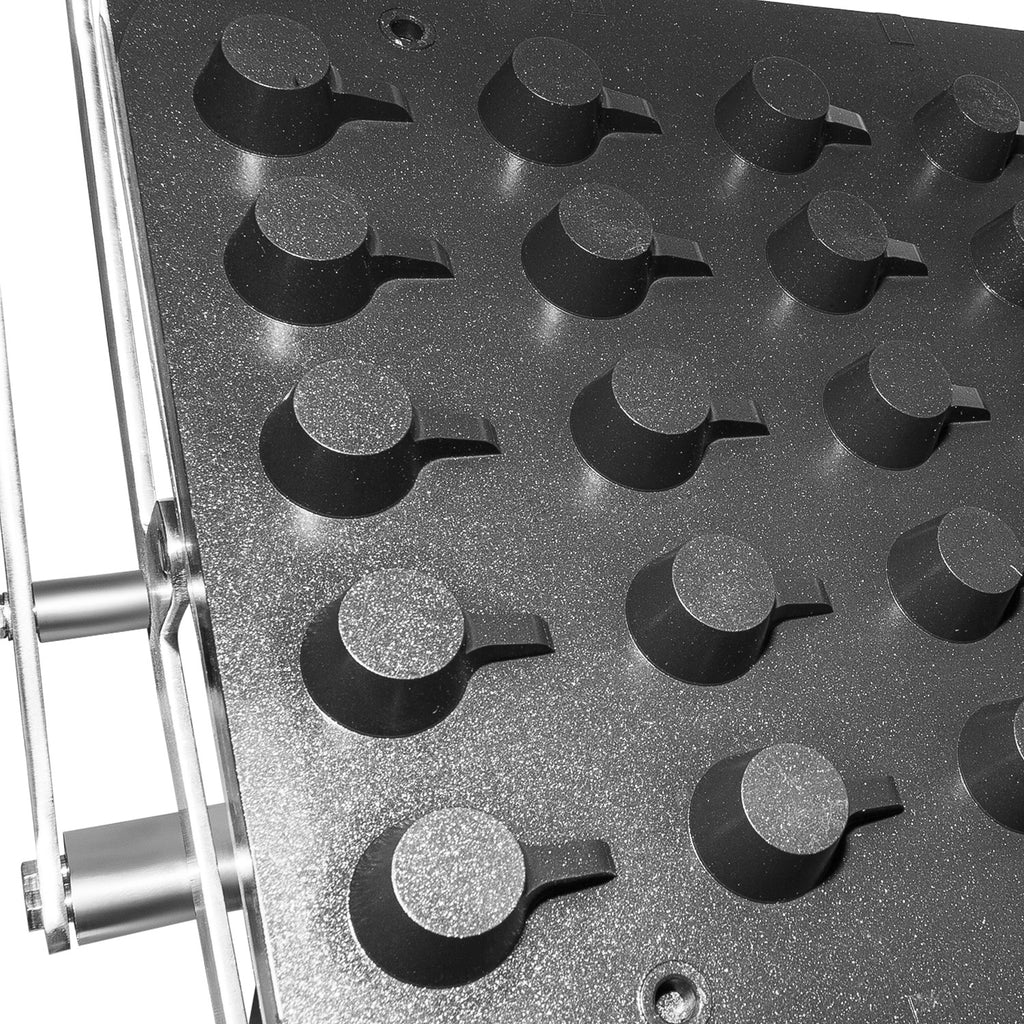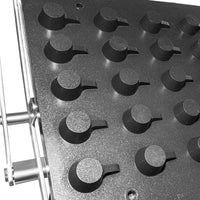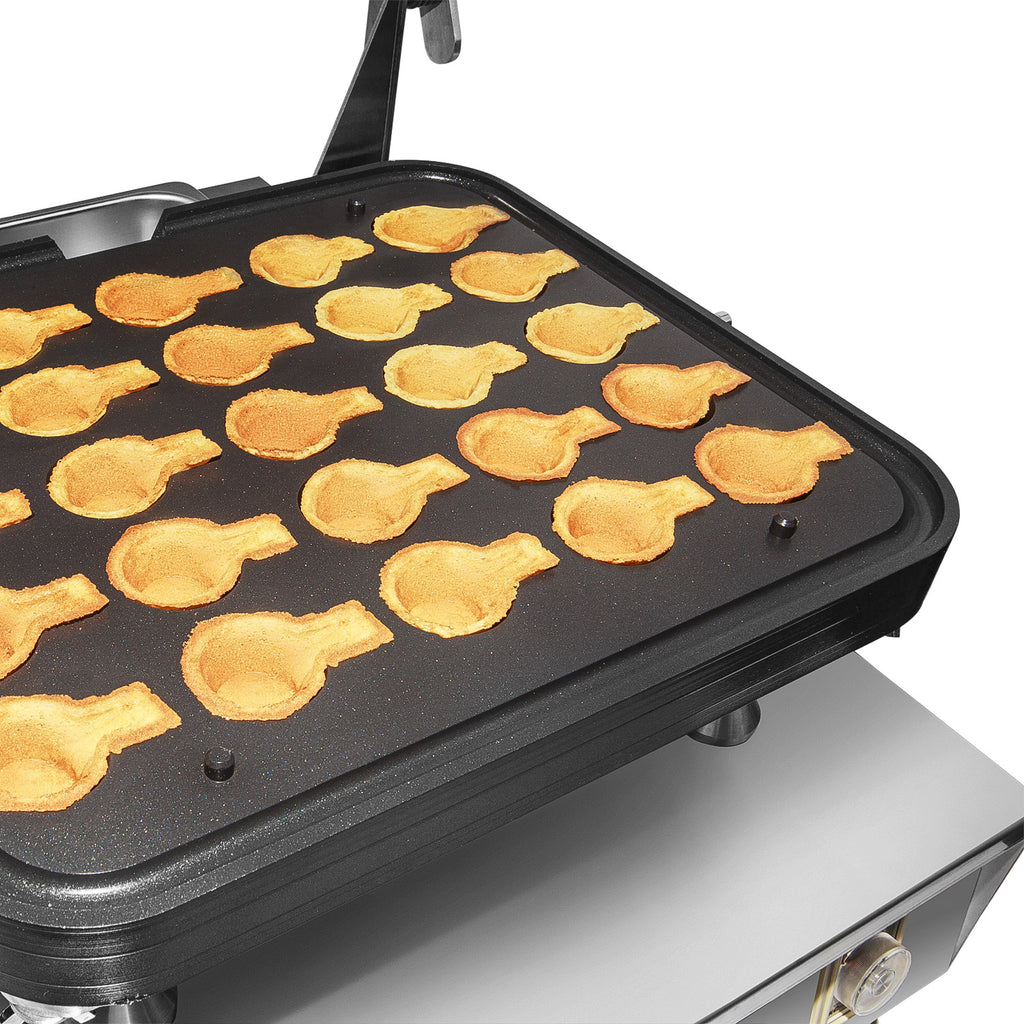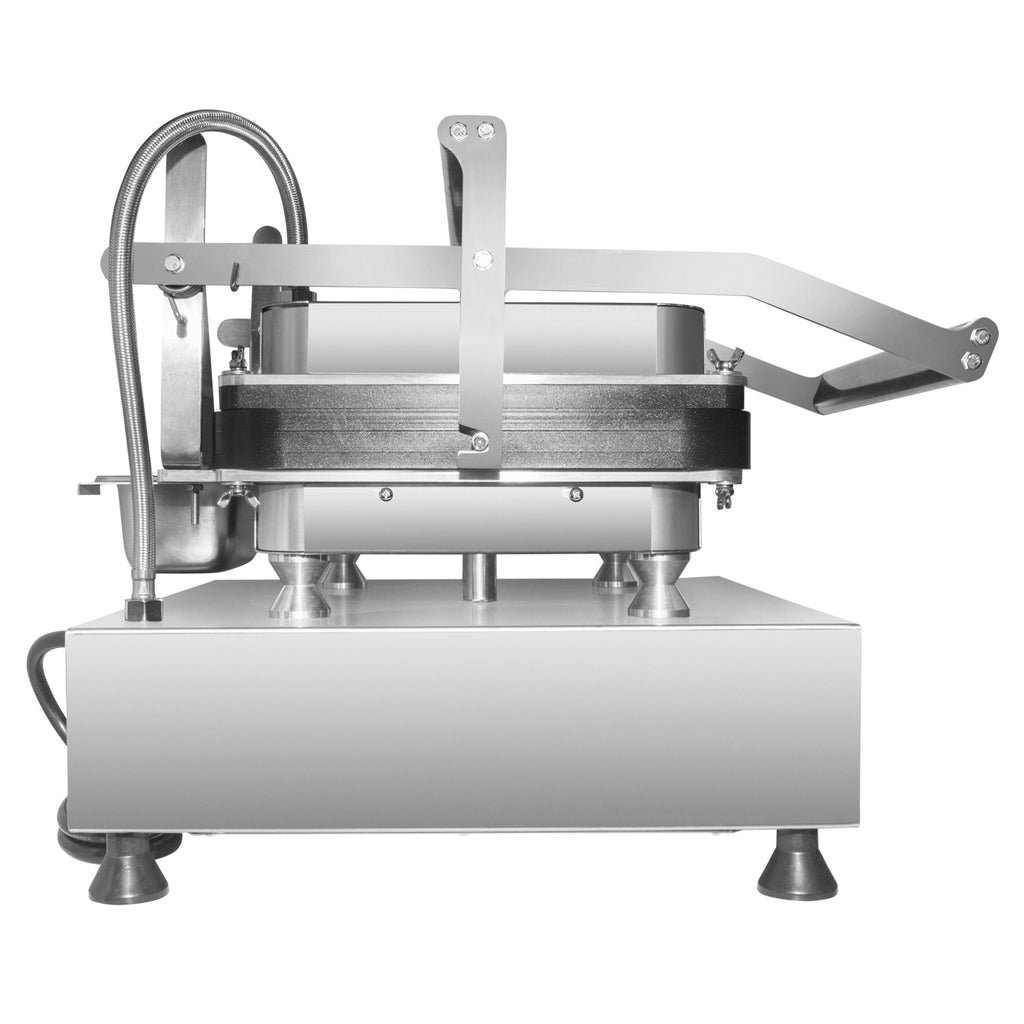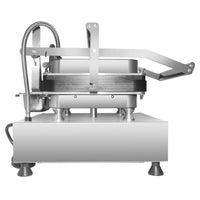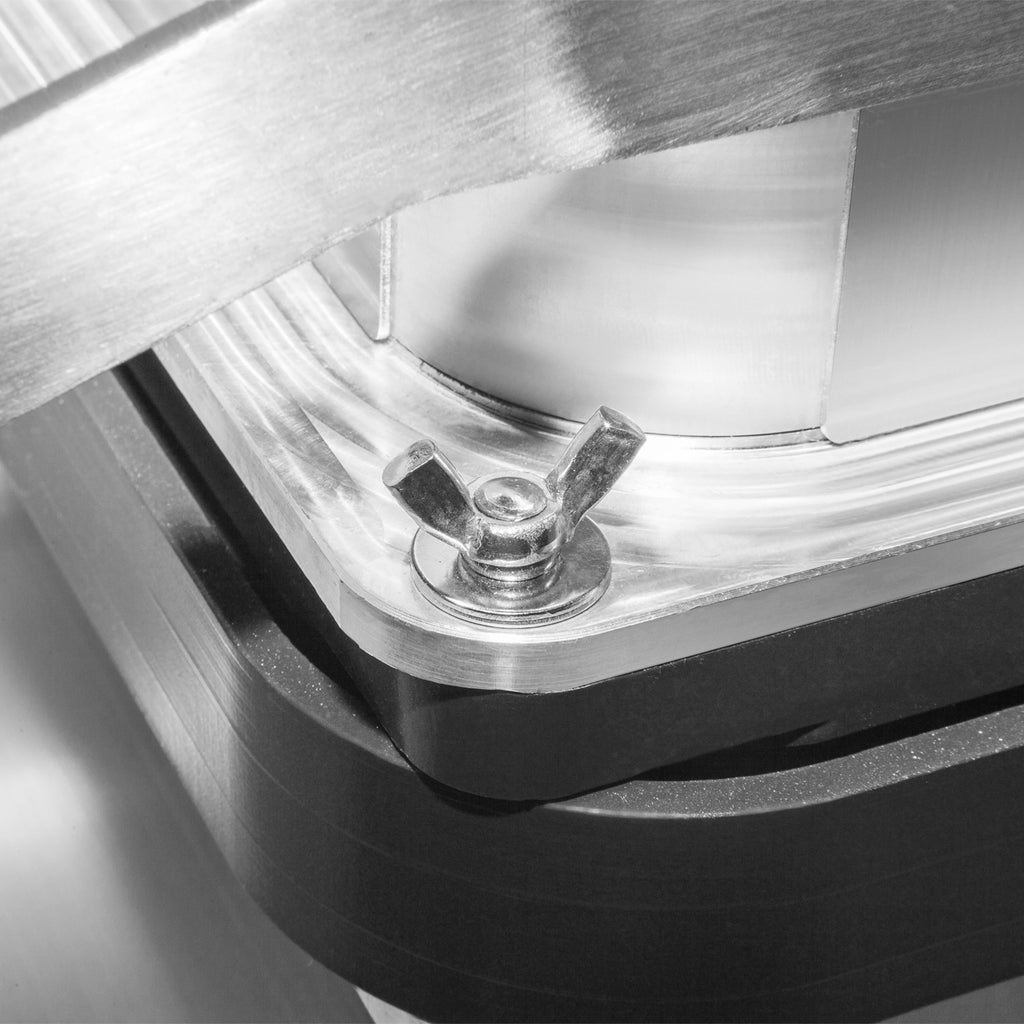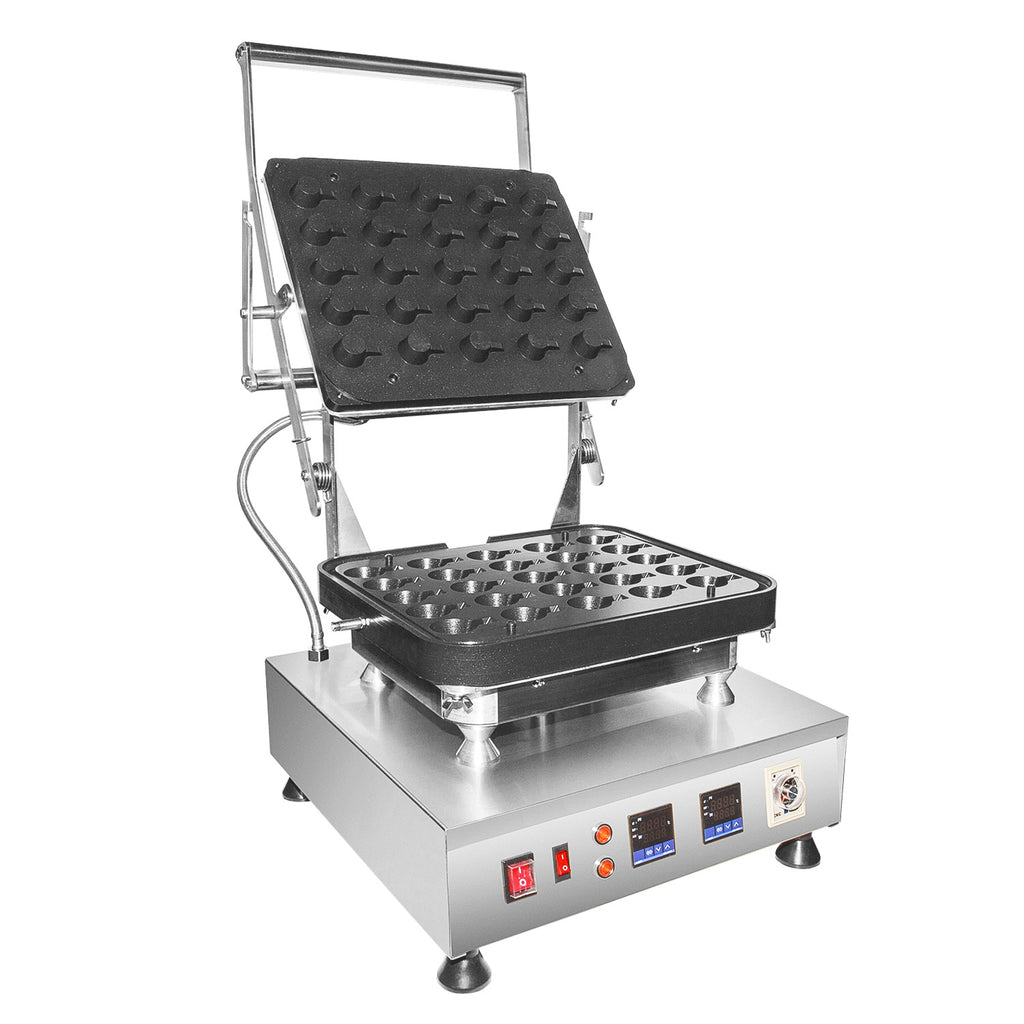 AP-829 Tart Tamper | Mini-Tart Shell Maker | Digital Control | 25 Pcs | 110V
This professional machine is designed to make up to 25 spoon-shaped tartlets. Their perfect color and texture are ensured by independent heat control of baking plates, and precise timing controller.
Tart Shell Maker for Commercial Use:
Variety of fillings
These mini tart shells would be a great addition to any party or reunion, since they can be filled with variety of savory or sweet food. Add cream, chocolate, sea food, etc. and serve to your guests.
Time-Saving
With an in-built timer, you don't need to supervise the cooking process, so you can keep yourself busy with other things in the kitchen. The reminder function ensures that you won't miss the moment when the tarts are ready.
Little maintenance
This professional equipment is strong, long-lasting and requires a minimum of effort to maintain. With a proper upkeep, it will serve for years. Stainless steel looks good even after years of use.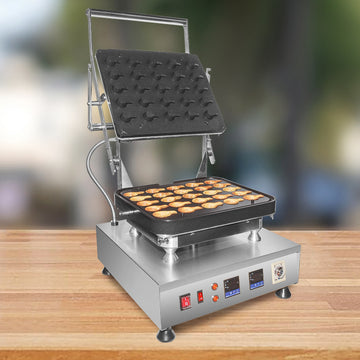 Look at these details:
✪ BUCKLE DESIGN: reverse buckle design ensures the perfect shape of each tartlet

✪ RESIDUAL TRAY: a tray on the back of the baking plates collects the excess of oil and dough

✪ IN-BUILT TIMER: with a precise controller, the cooking time can be adjusted to up to 10 mins

✪ EASY CLEANING: it is enough to wipe baking plates with a damp rag after usage to keep it clean
SPECS: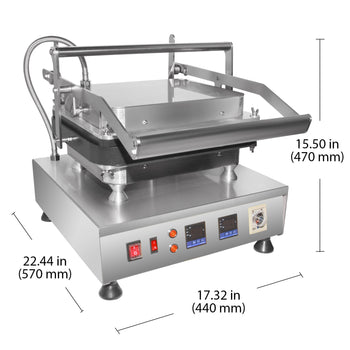 model:

AP-829

package size:

26" x 20" x 19"

machine size:

22.44" x 17.32" x 15.50"

material:

Stainless steel

voltage:

110V

shipping weigh:

70.5 lbs

power kw amp :

3200W (29.1 Amp)

product shape:

mini-tart shells

productivity:

25 Pcs
Reviews and Questions
Tartlet Accessories