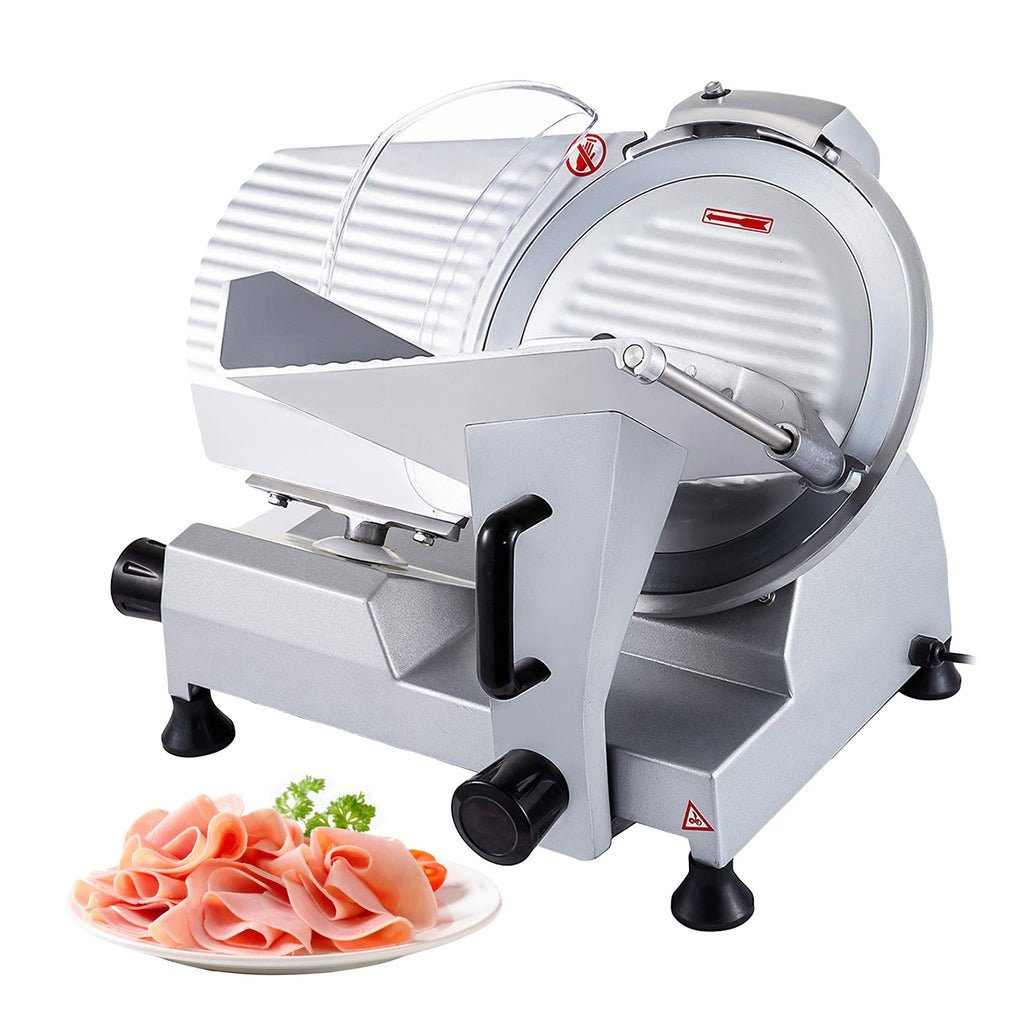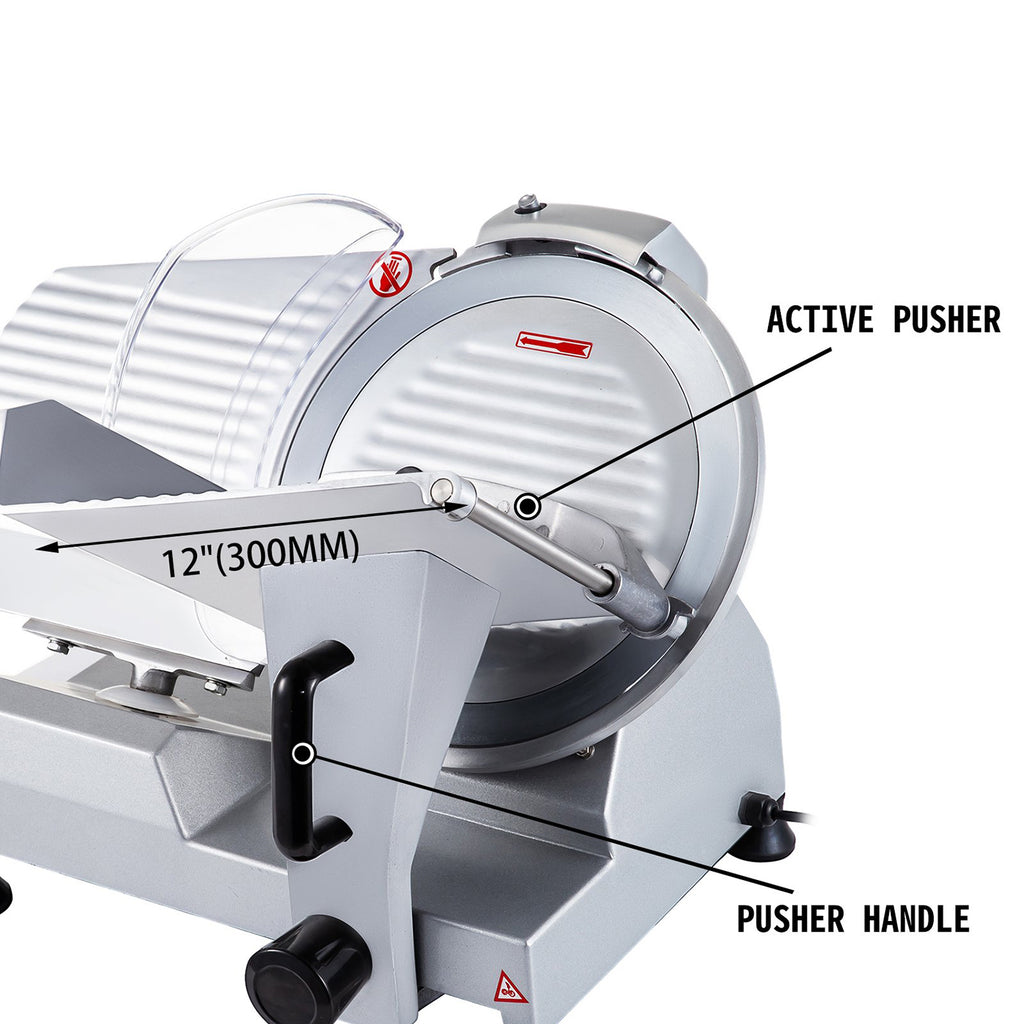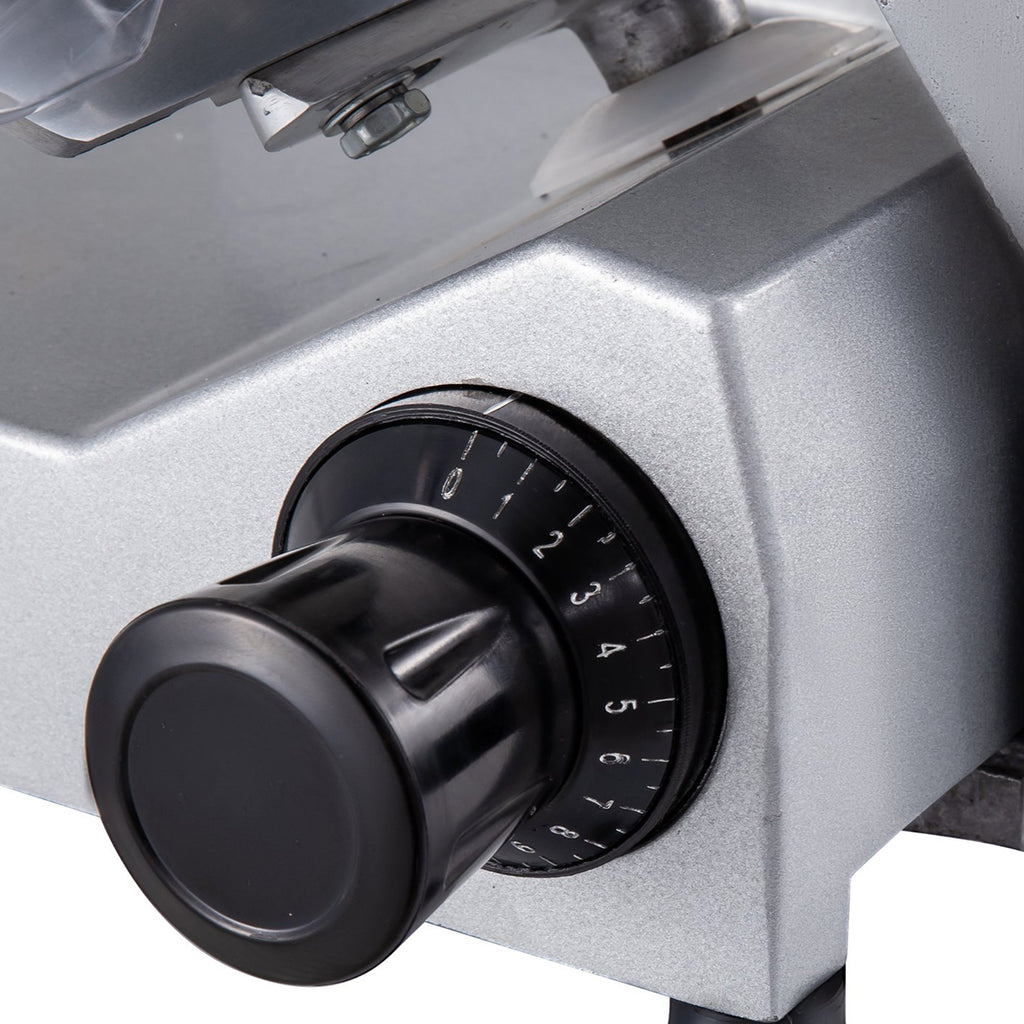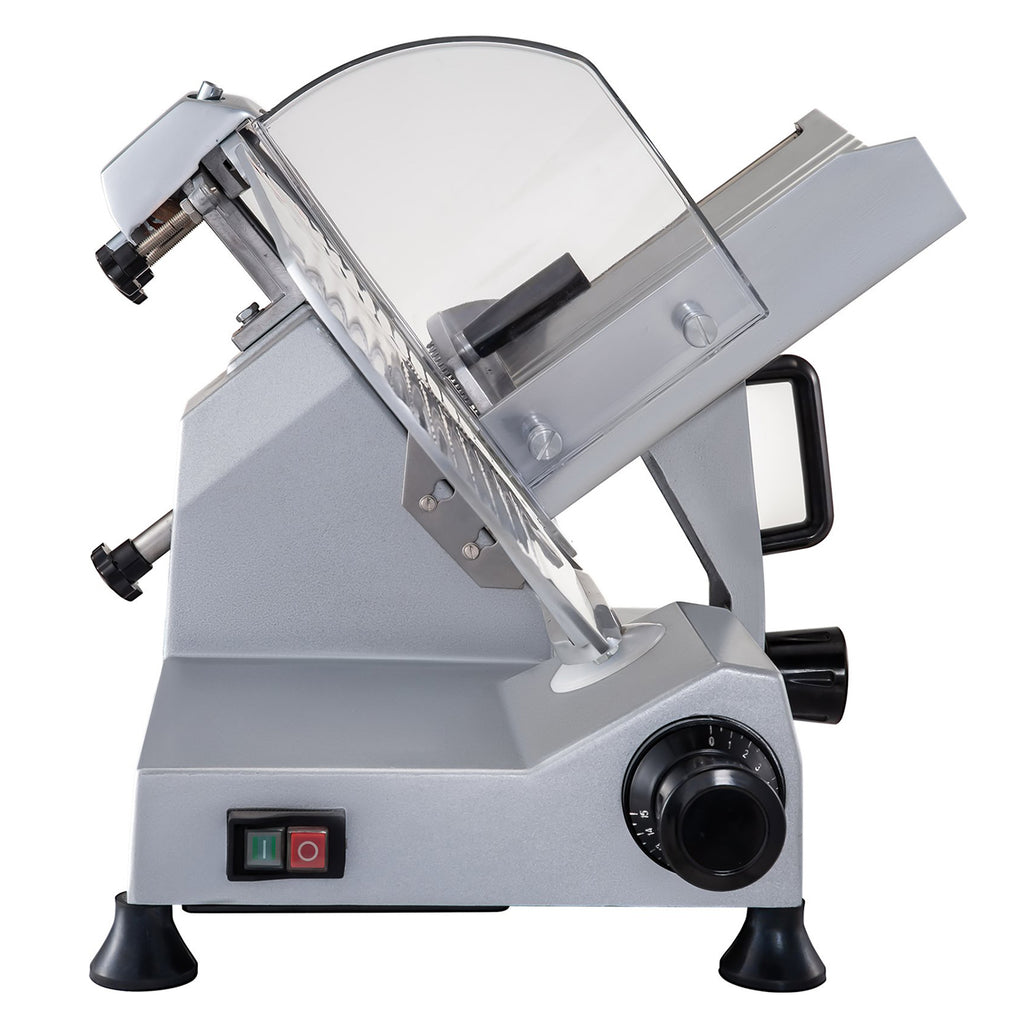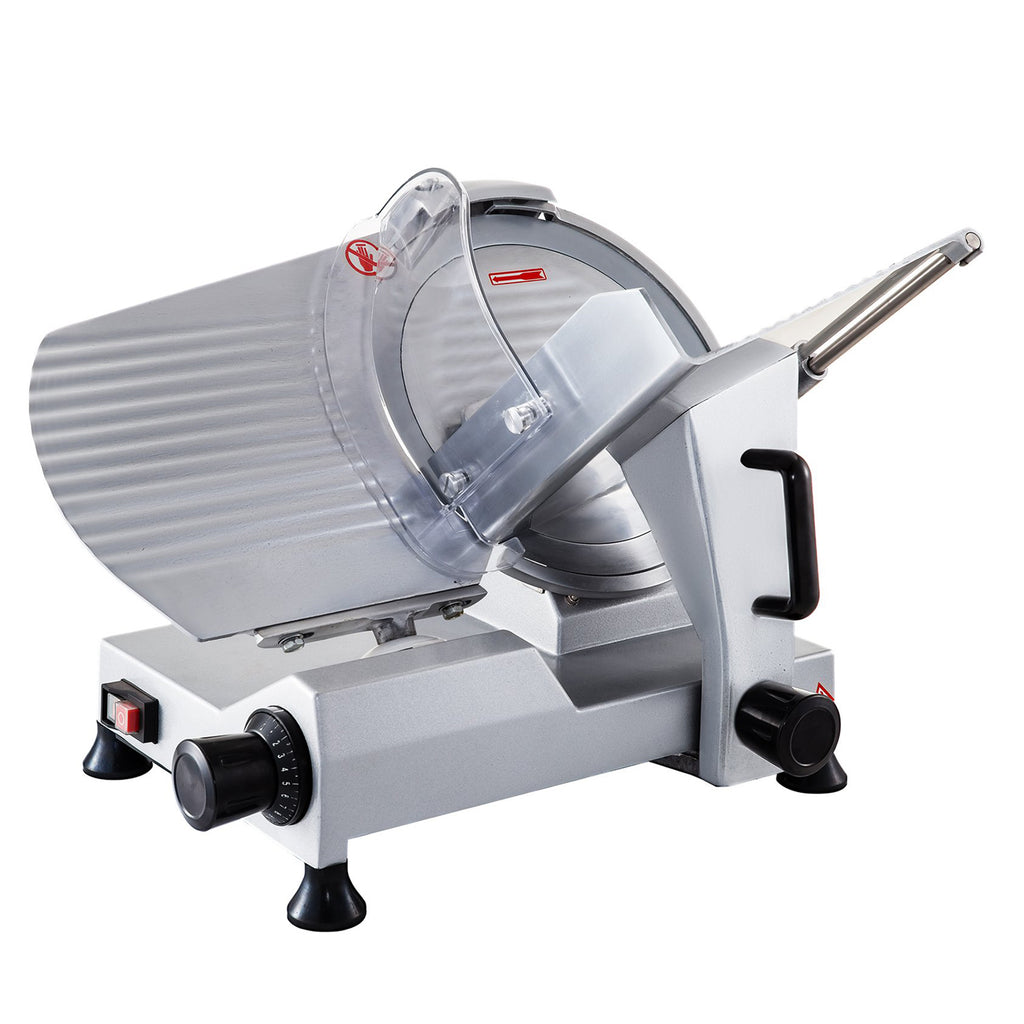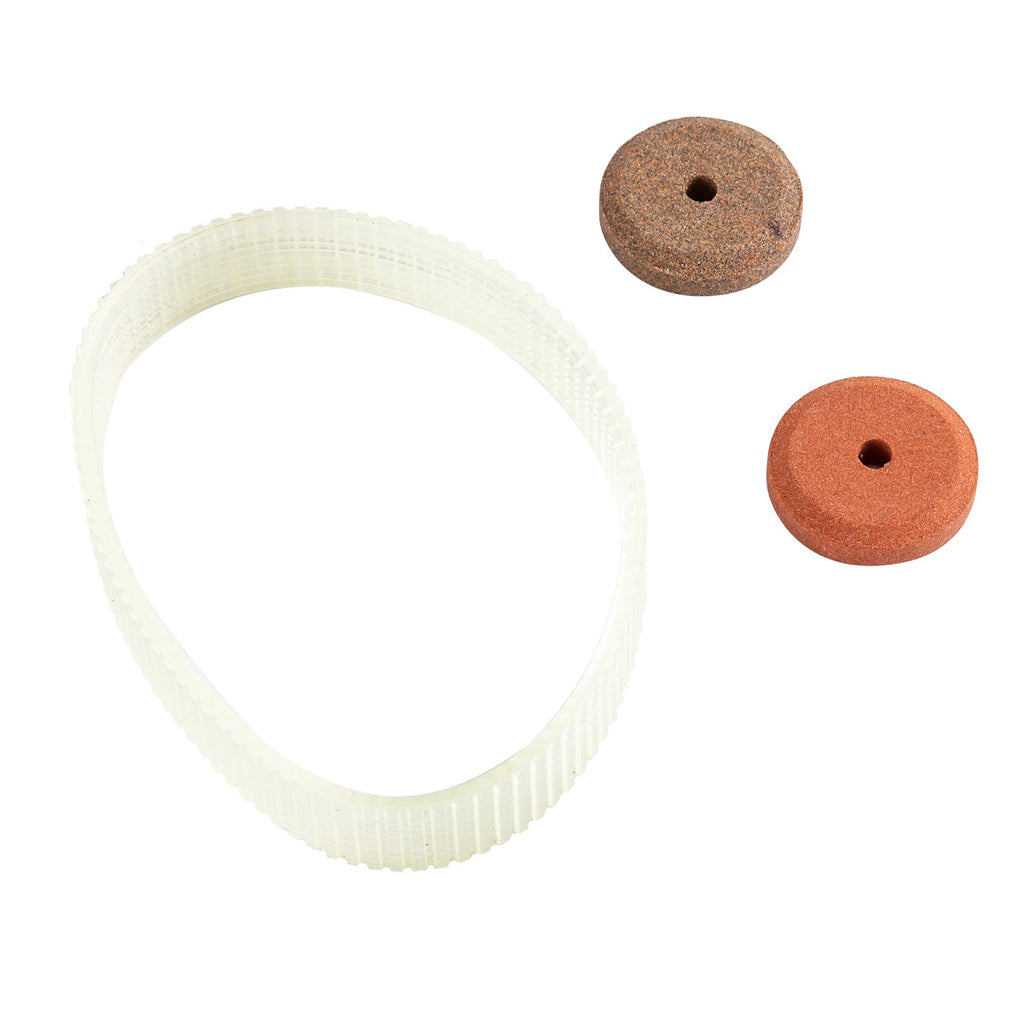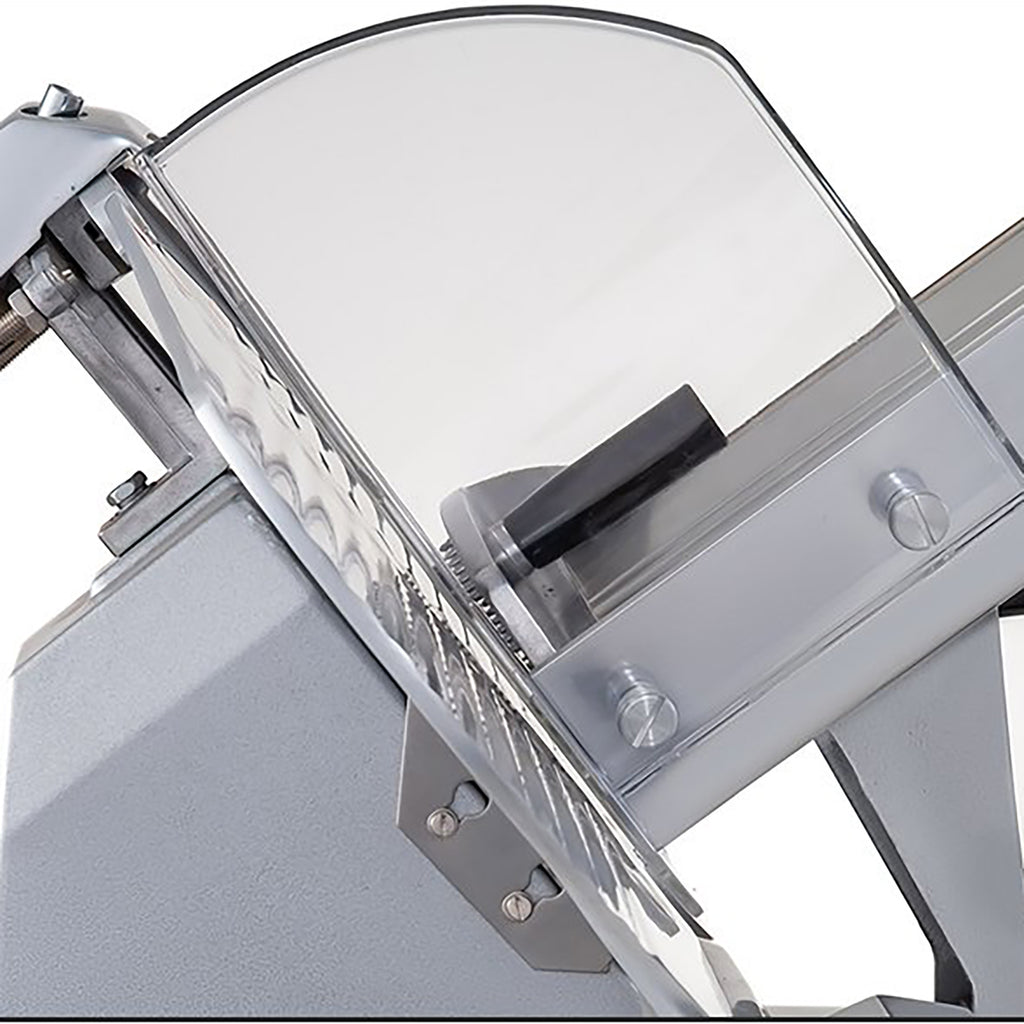 A-300ES12 Food Slicer | 12-inch Stainless Steel Blade | 110V
High-productive commercial slicer for your home or business
The best apparatus for cutting everything: from meat to cheese and veggies! Try a device with a perfectly-sharp 12-inch blade. Its strength and productivity will amaze you and will raise the turnover of your small or big business. Buy a smart, designed, strong and low-noise product! It'll be your best investment.
Why is this meat slicer your best purchase?
High productivity
With a little effort and time, this full-professional device will cut fresh product kilos for any dish. That's why this slicer is perfect for commercial use.
User-friendly
The smart design of this machine makes it look great in any home and comfortable and easy to use. Every part is produced to provide safe and trouble-free food slicing. Cleaning is smooth and requires a minimum of effort.
Slices look
Using a professional food grinder doesn't only help to save your time. Any food produced with this apparatus looks more appetizing when it's going to be served. Perfectly smooth and even slices of bread, veggies, fruits, etc., look appetizing and delightful.
Look what else is there in this meat slicer!
✪ BUILT-IN SHARPENER: the dual whetstones safely sharpen the edges of the razor so that the slicing is always smooth

✪ DURABLE RAZOR: the stainless-steel blade is firm, highly durable, and corrosion-resistant. Serves for years

✪ THICKNESS SCALE: a numerical round knob to regulate the thickness of the slices up to 6' thick (0-15 mm)

✪ WATERPROOF CAP: a switch on/off button, which illuminates when the machine is on, is protected by a waterproof cover
SPECS: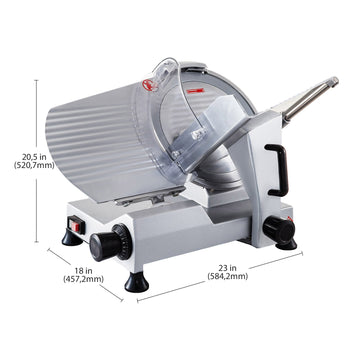 model:

A-300ES12

machine size:

18" x 23" x 20.5"

material:

Stainless steel blade & aluminum body

voltage:

110V

shipping weigh:

60 lbs

power kw amp :

420W (3.8 Amp)

productivity:

0-15 mm cutting thickness
Reviews and Questions