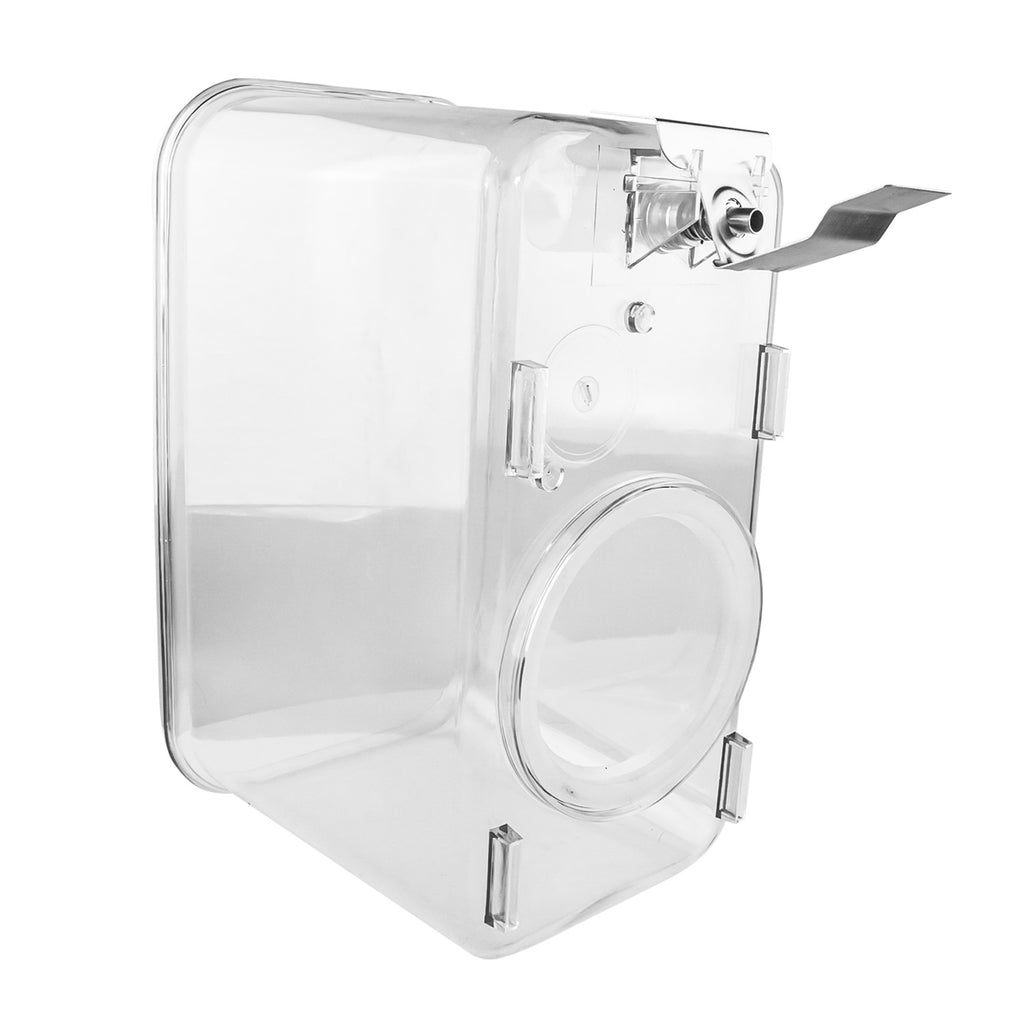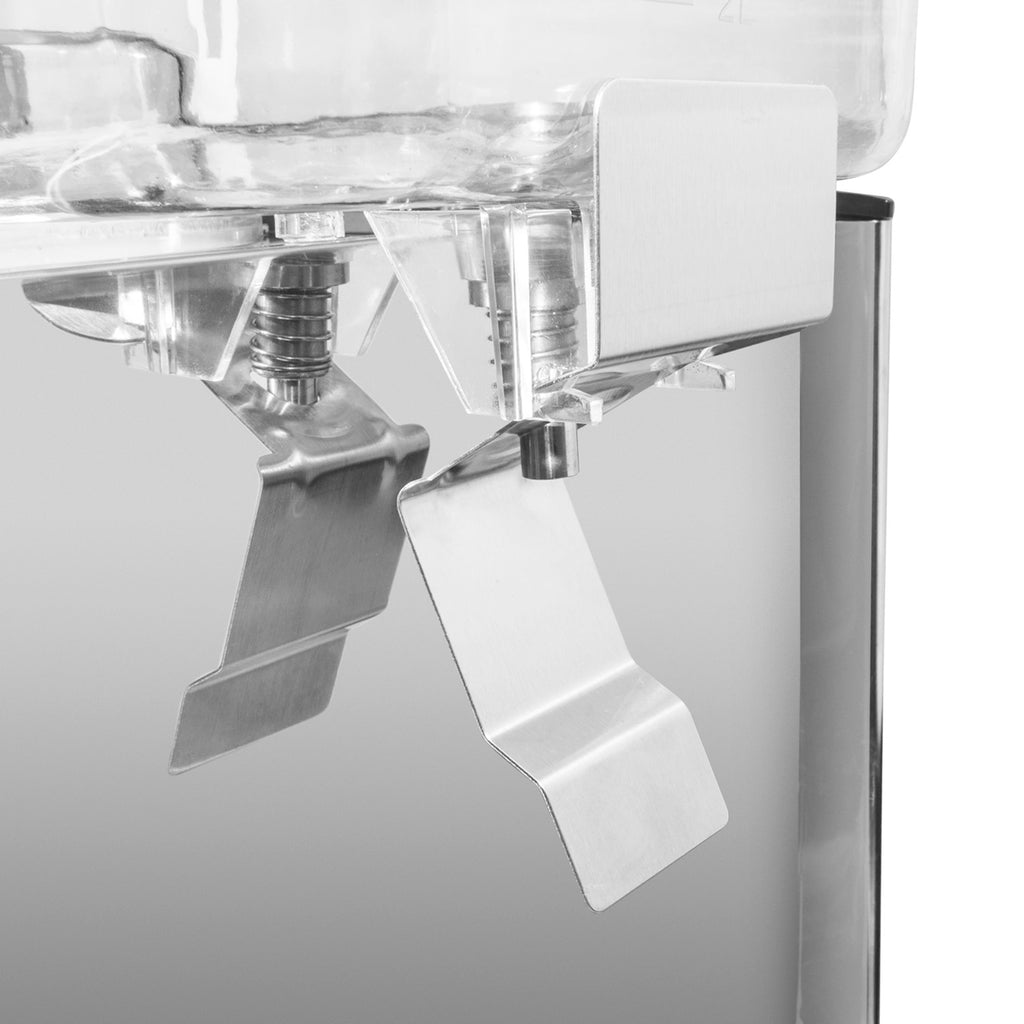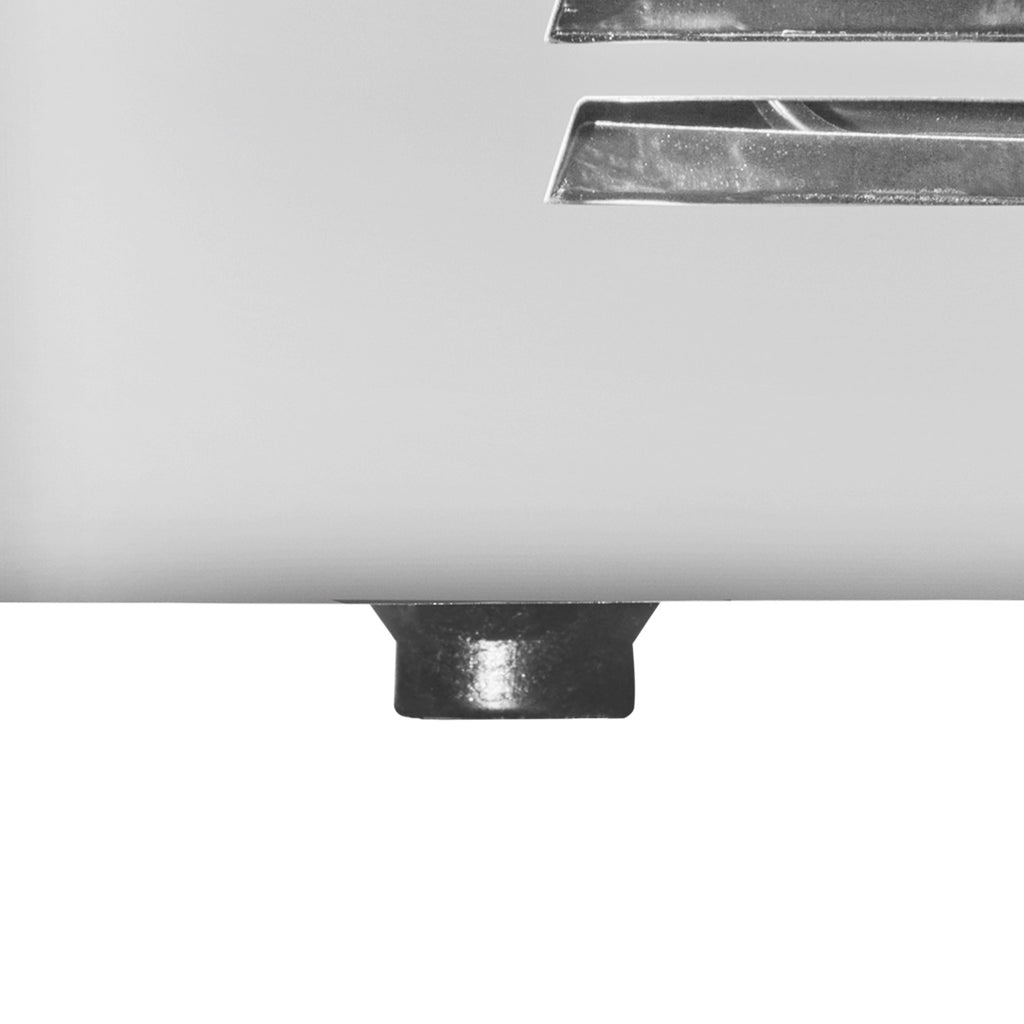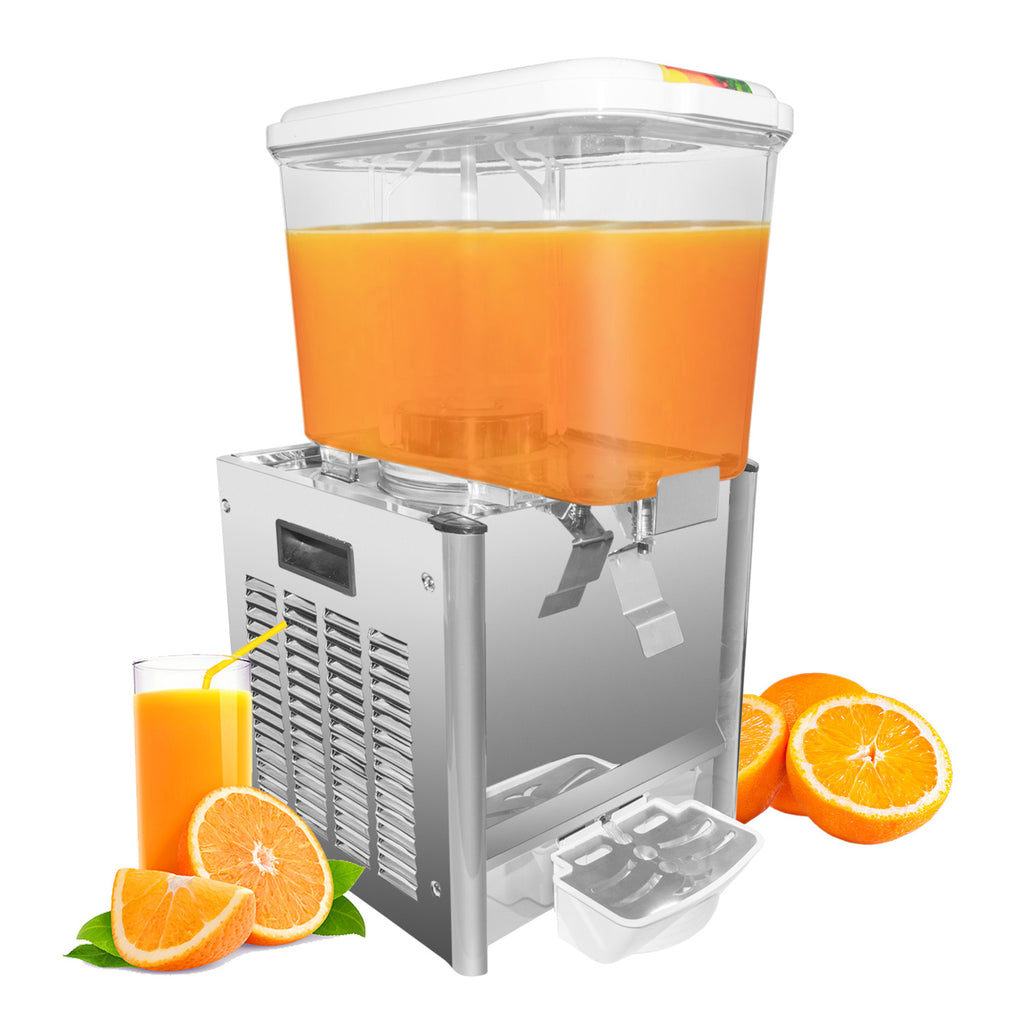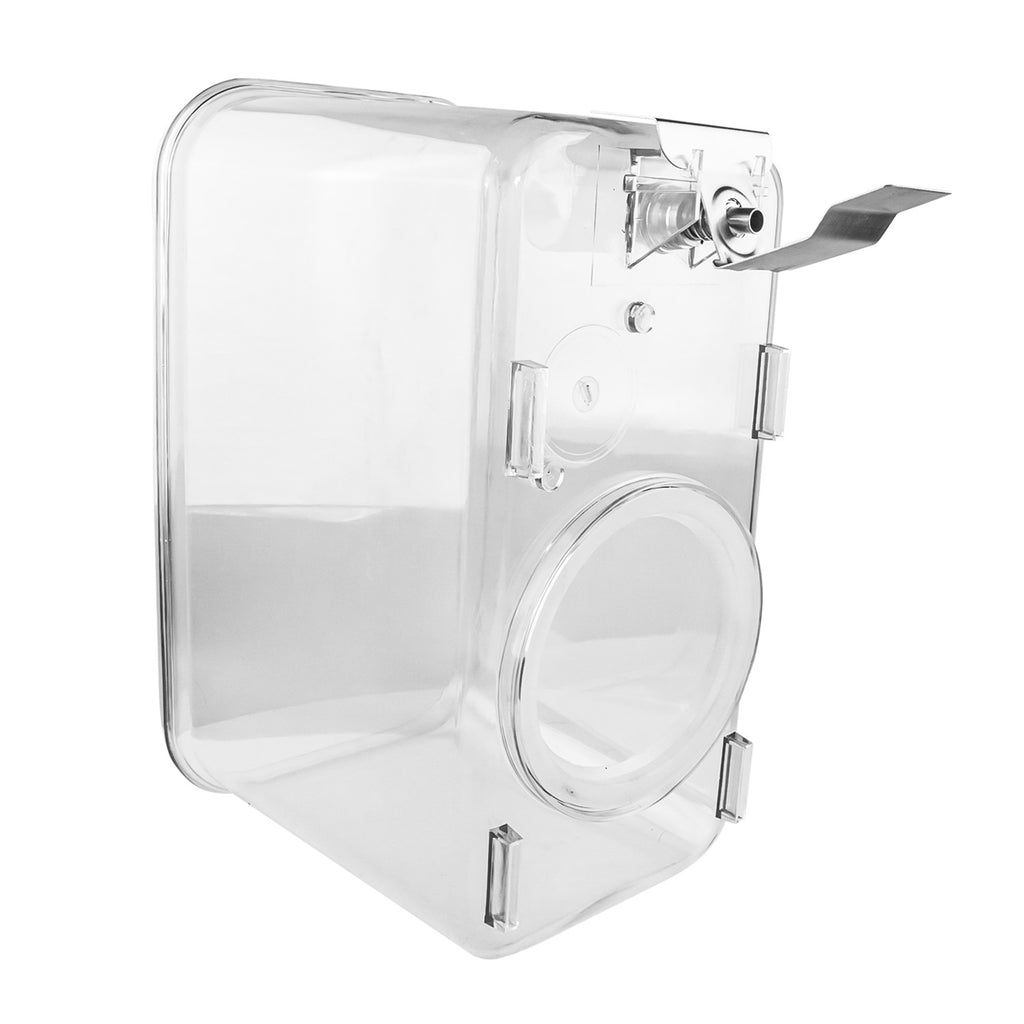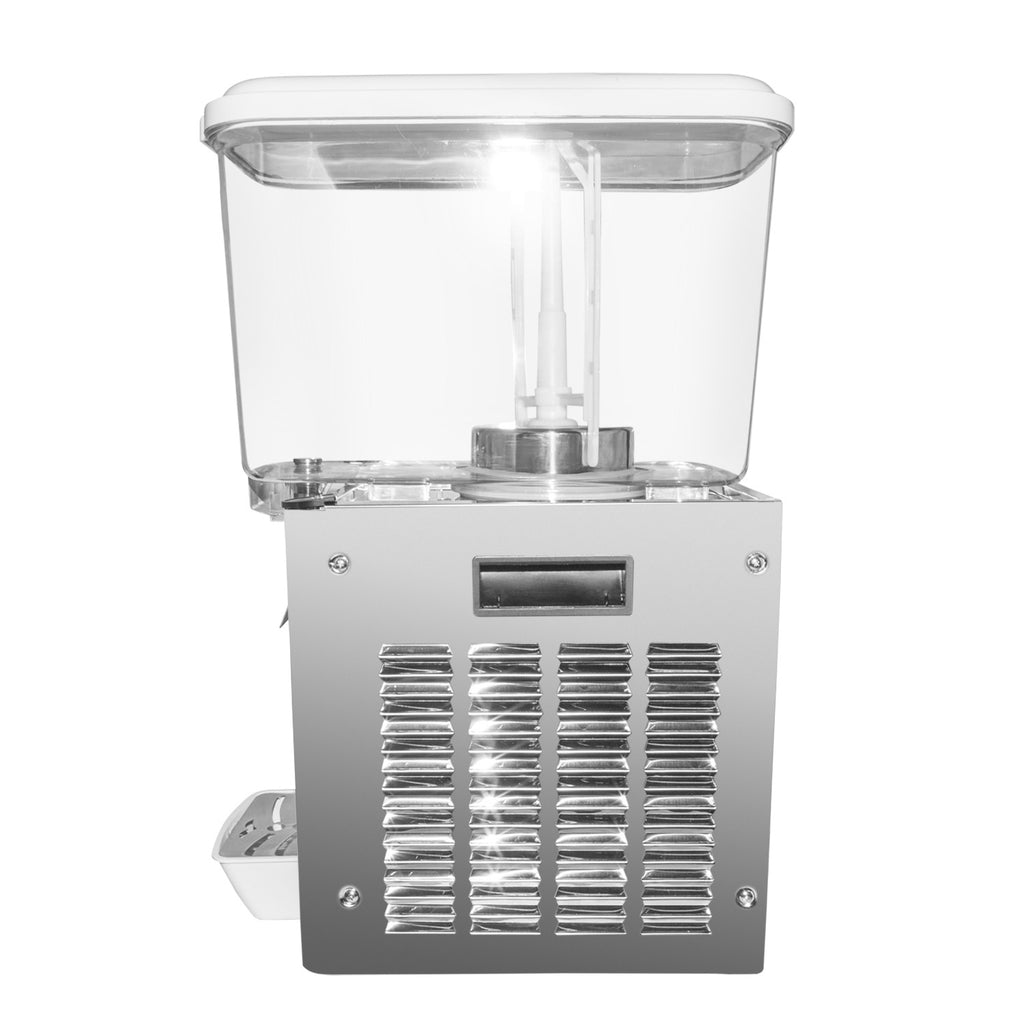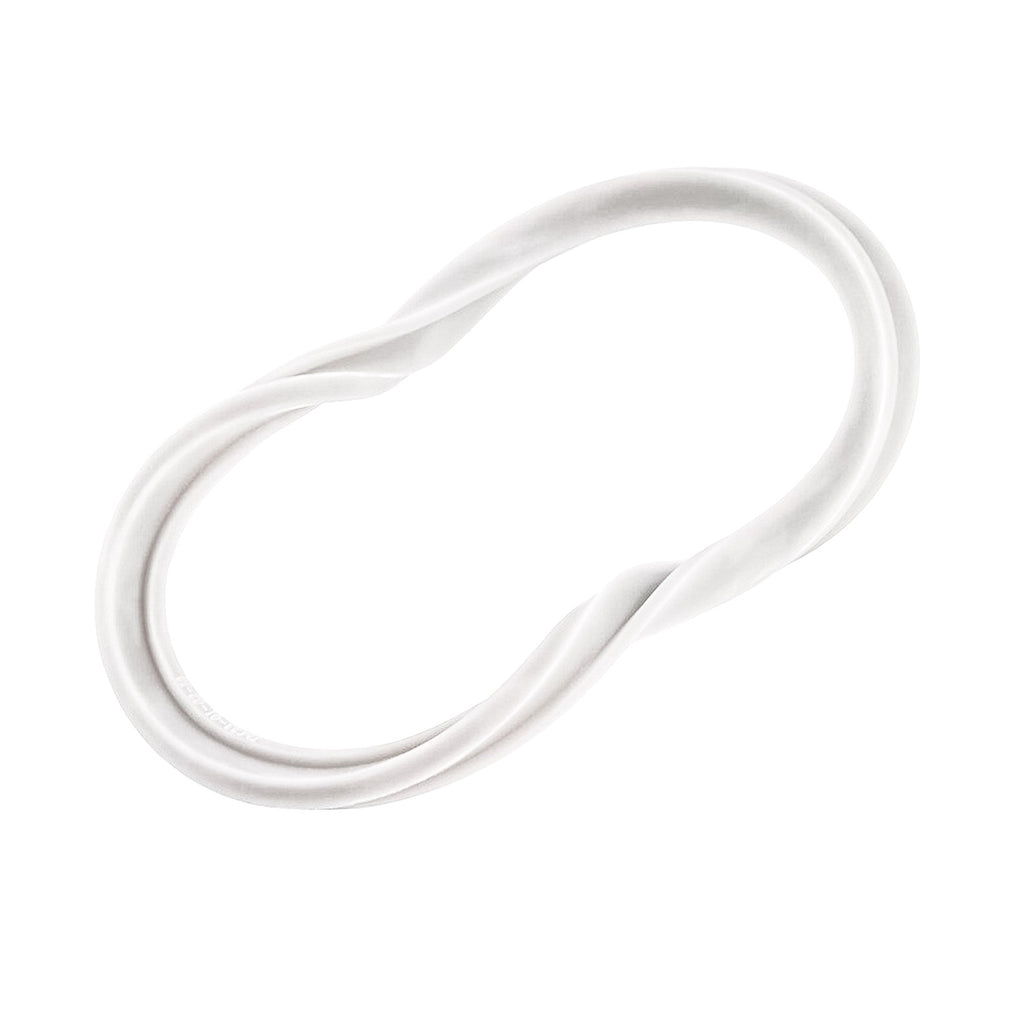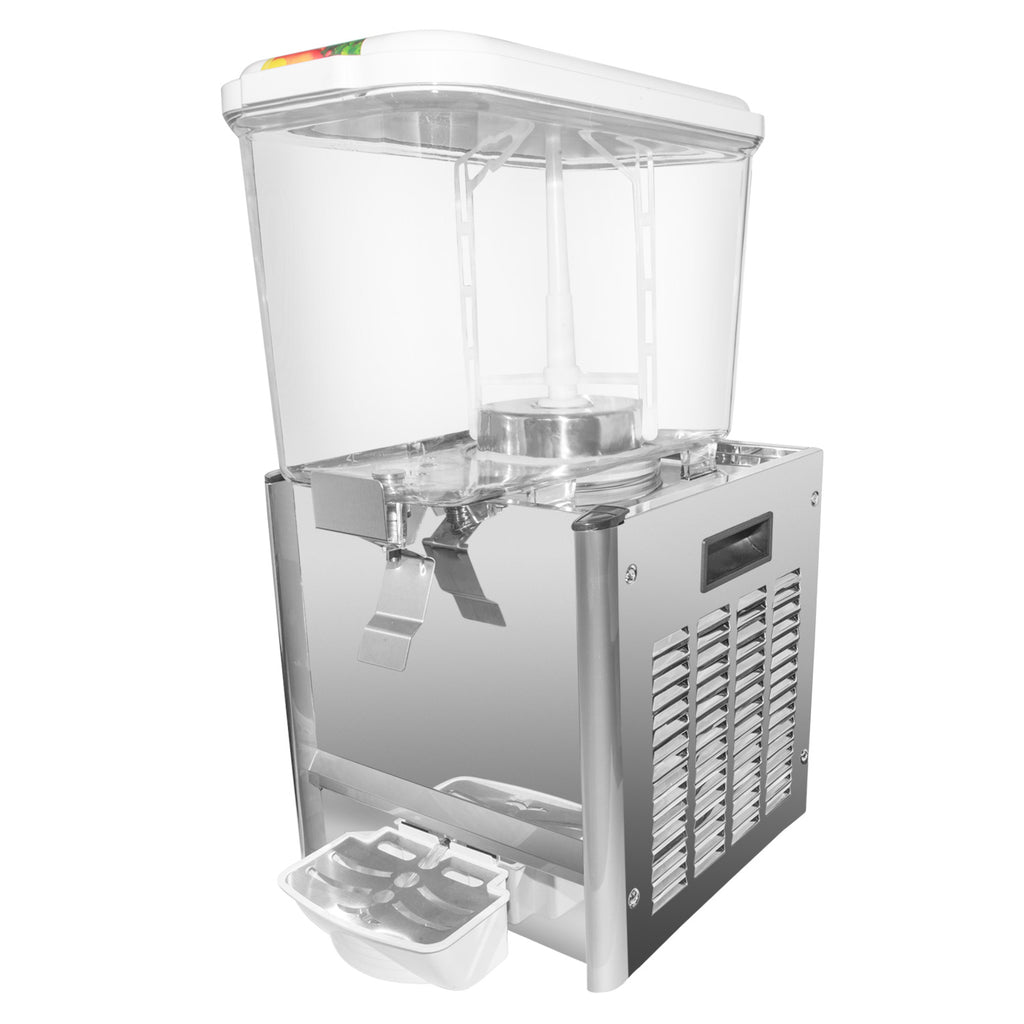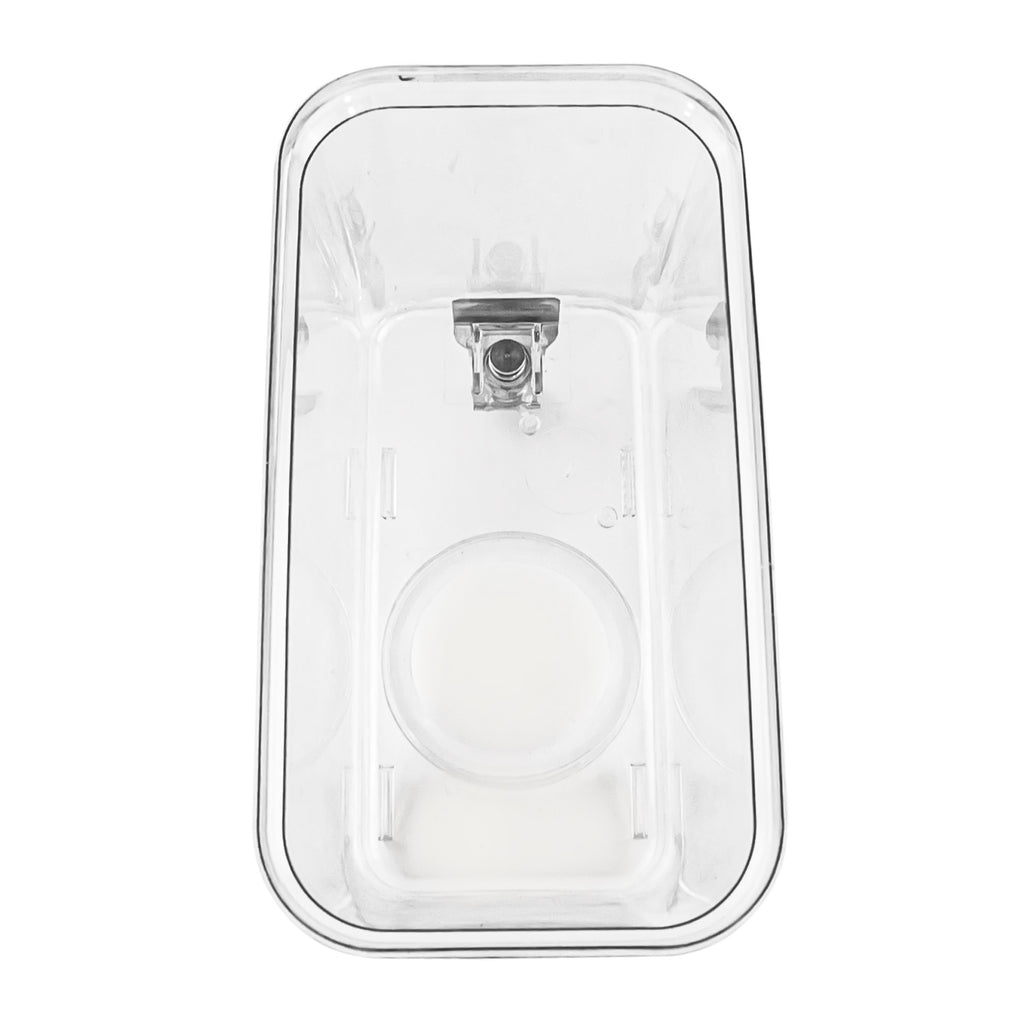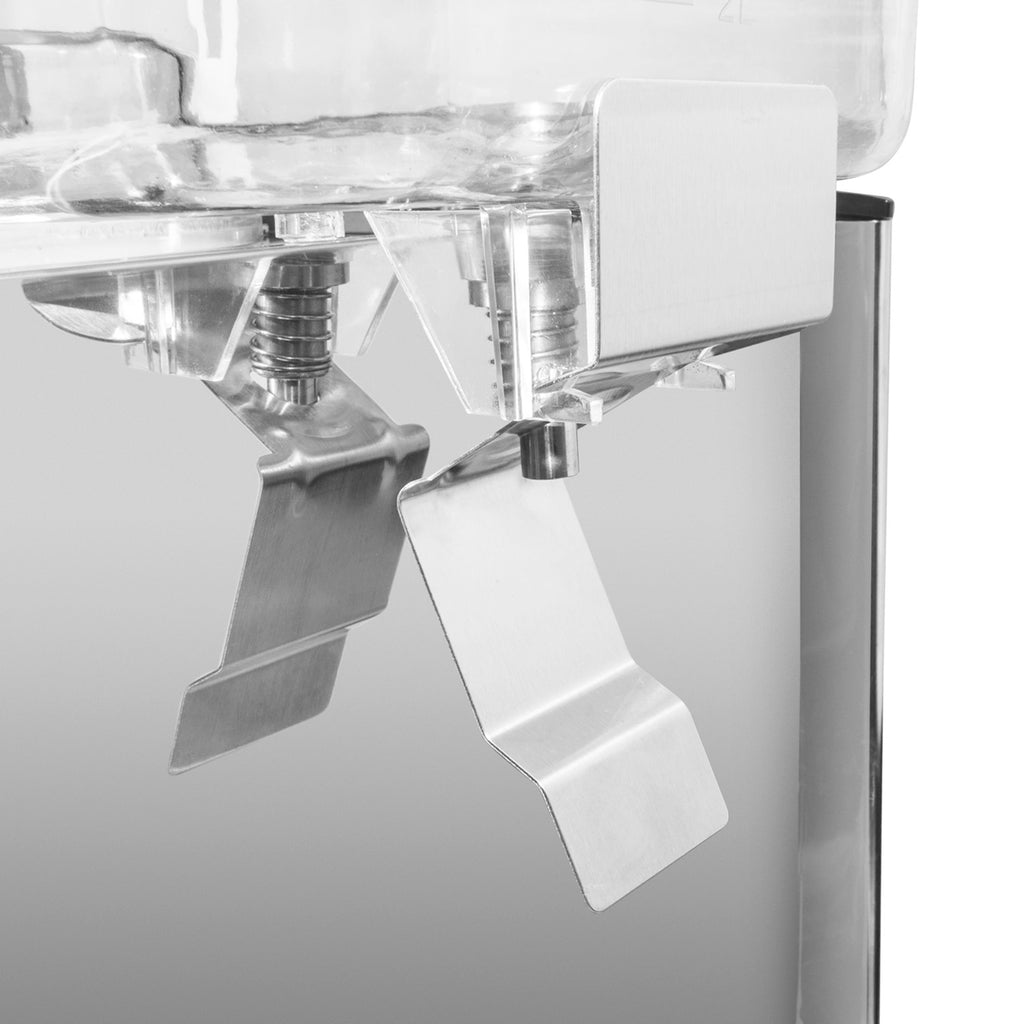 A-LYJ1 Electric Juice Dispenser | 18 L | 1 Tank | Cold Drink Dispenser | 110V
This kitchen appliance is designed for convenient drink dispensing and equipped with a 18-liter plastic tank. The machine is suitable for cooling such beverages as coca-cola, juice, milk, etc.
A good solution for your business:
PC plastic tank
The 18-liter tank is durable, strong, and easy to clean. Since the tank is transparent, you can track the remained quantity of the drink inside, and refill it on time.
Stainless steel body
The body of the machine is made of stainless steel, known for its durability and rust-resistant qualities. Strong construction allows the machine to serve for years and be used for commercial purposes.
Thoughtful design
All the details are designed to make the use of the machine simple. You'll be always ready to serve fresh cool drinks to your customers right away. Pretty convenient especially if they need to wait for some food or snacks.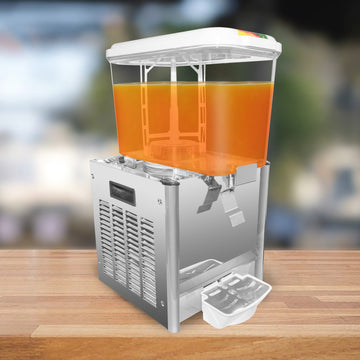 Important details:
✪ BUILT-IN HANDLES: lift and move the machine from one place to another easily

✪ COOLING VENTS: the air vents on the side panel keep the machine cool inside

✪ SPRAYING TUBE: the texture and the temperature of the liquids are always uniform

✪ DRIP TRAY: a removable tray keeps all the drops, so the tabletop remains clean
SPECS: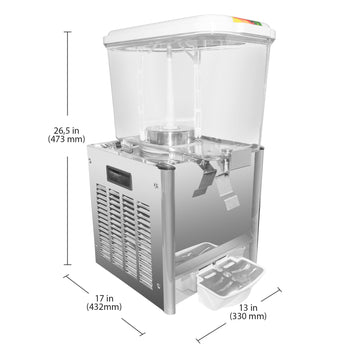 model:

A-LYJ1

machine size:

26.5" x 17" x 13"

material:

stainless steel body, PC plastic tank

voltage:

110V

shipping weigh:

50 lb

machine weight:

44 lb

temperature range:

45 – 54 F

power kw amp :

200W (1.8 Amp)

capacity:

18 L
Reviews and Questions