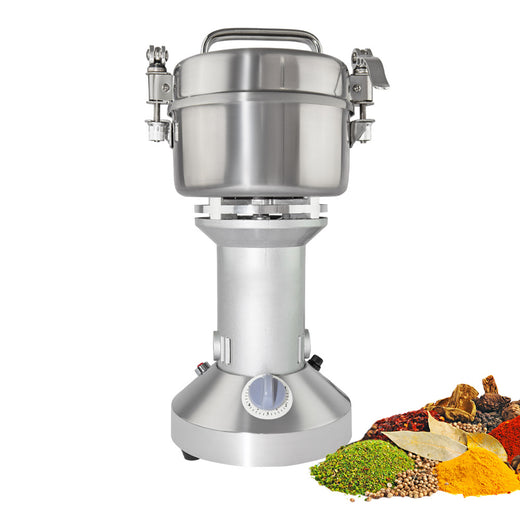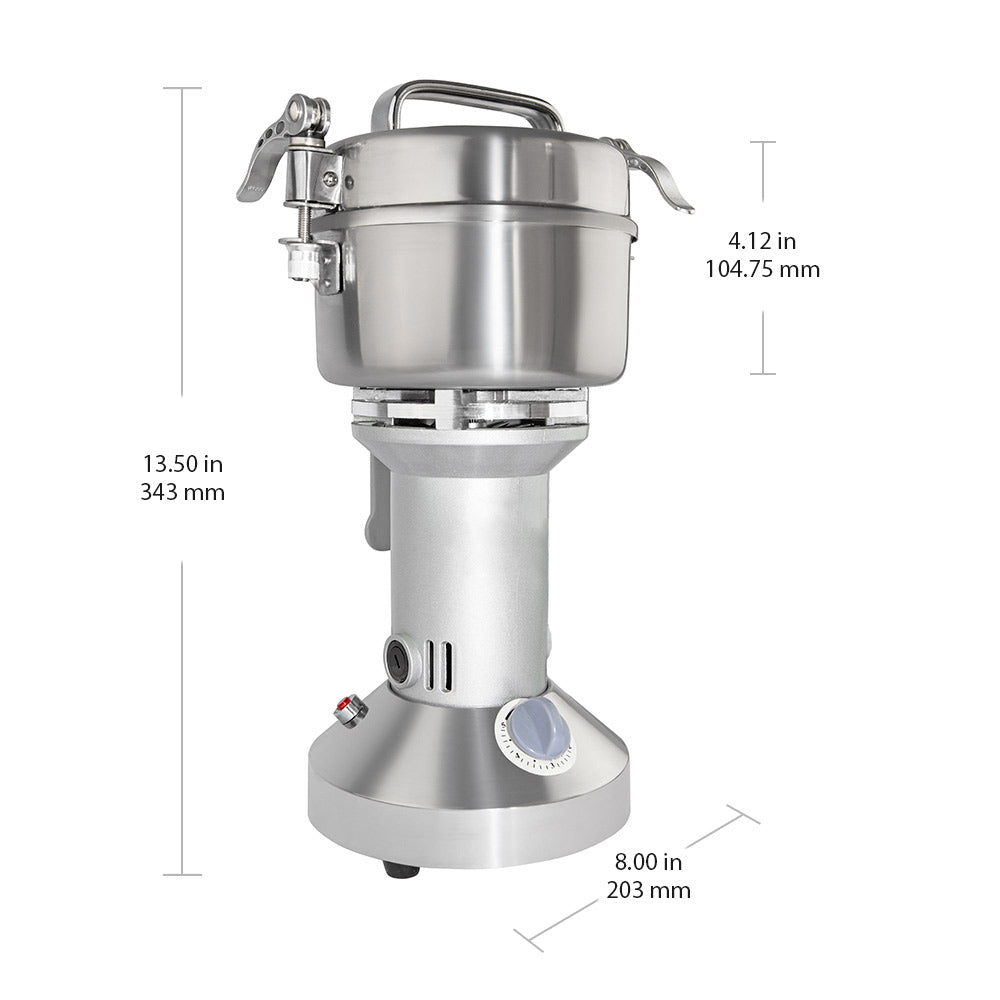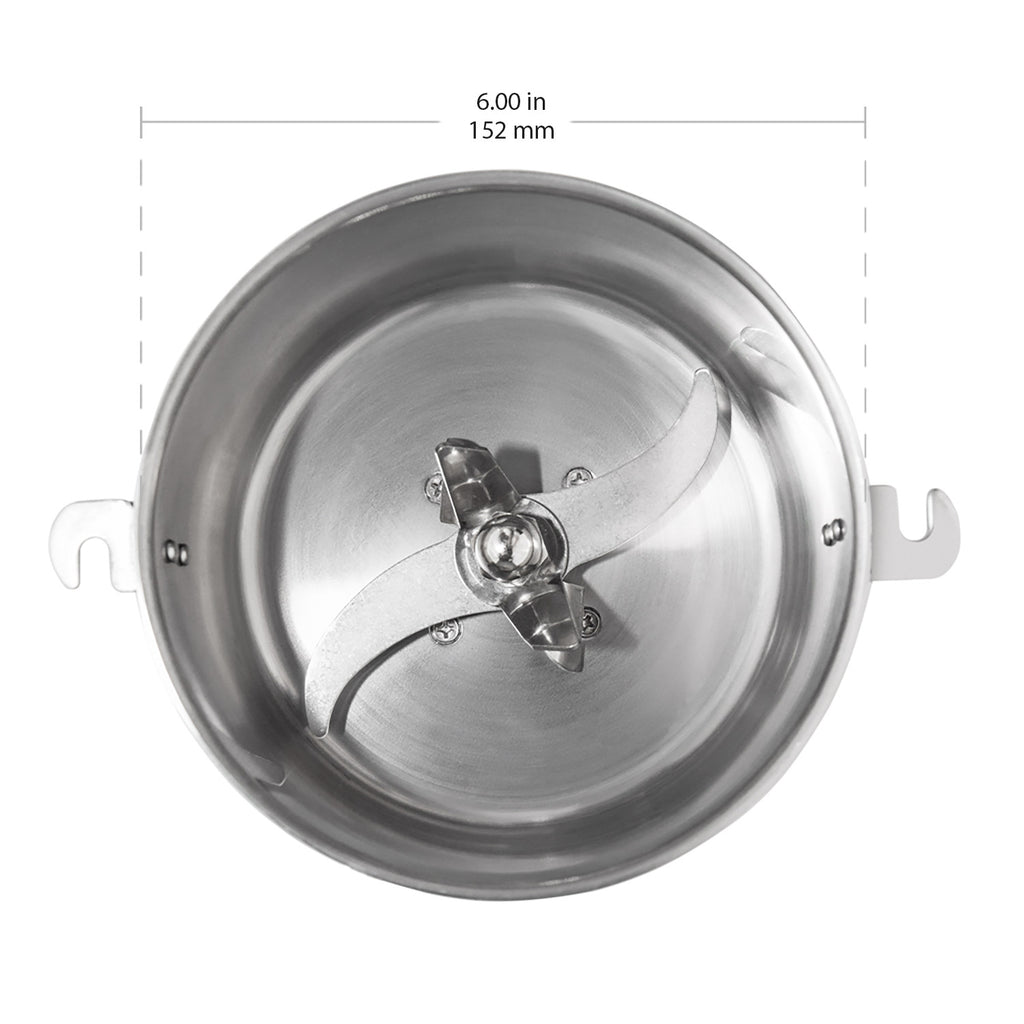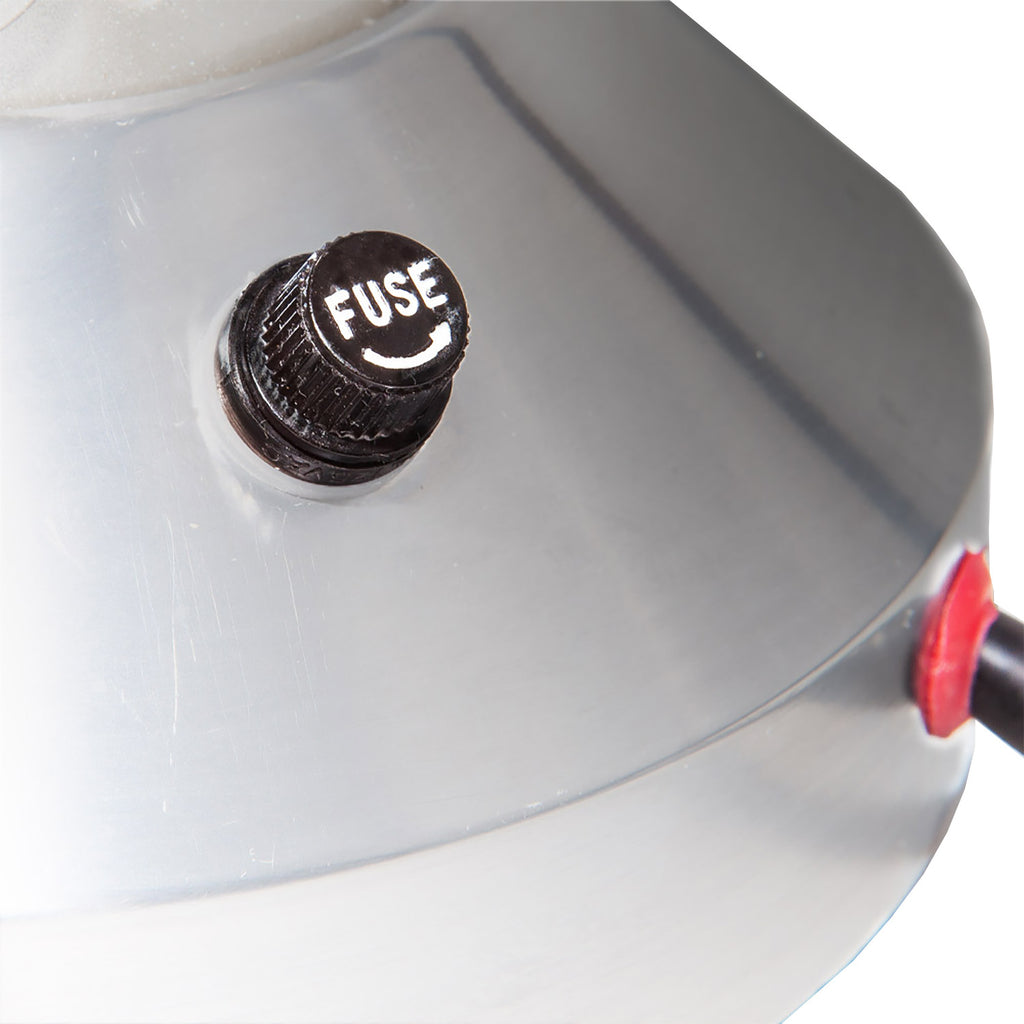 GR-V350 Grain Mill Commercial | Electric Wheat Grinder | 350g | Spices and Herbs| Stainless Steel | 110V
Various spices – one grain grinder!
Use this grain mill to grind spices, herbs, soybeans, and other dry materials you use in the kitchen. The 350-gram capacity makes this electric appliance suitable either for home or commercial use. High-speed motor guarantees fast grinding of any type of raw material.
Consider this grain grinding machine for your business!
Elegant and stylish
The thoughtful design of this mill grinder is not limited to a beautiful look. The machine is also compact and light, which facilitates its storing in the kitchen and makes it easy to move from one place to another when needed.
Variety of materials
You can apply this electric grinding machine to various raw materials, including seeds, grains, herbs, and so on. Be aware that the drier the material, the better the final mixture is. Humid and oily food items won't be ground into powder.
Keeps the vitamins
Because of the high-speed motor, fresh flavored powder or mixture of spices can be made in a short time, which usually doesn't exceed one minute. The resulting mix keeps all the vitamins for a balanced and healthy diet.
Look closer at this thoughtful design!
✪ FULL SET: the grinder comes with all the accessorize needed for comfortable and efficient work

✪ NO POWDER LEAK: the lid fastens tightly providing strong sealing and minimizing the leak risk

✪ TIME CONTROL: after plugging, set the working time for the grinder with a timer knob

✪ TIME CONTROL: after plugging, set the working time for the grinder with a timer knob
SPECS: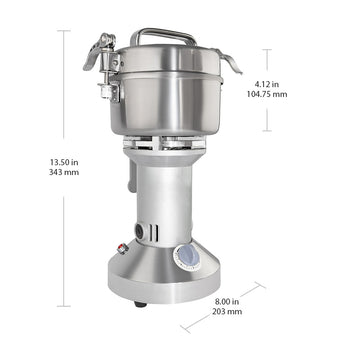 model:

GR-V350

package size:

16" x 10" x 10"

machine size:

13,5" x 8"

material:

Full stainless steel

voltage:

110V

shipping weigh:

8.3 Ibs

machine weight:

6.3 Ibs

body type:

Vertical type

speed:

25000r/min

power kw amp :

1.8 kW (16.4 Amp)

capacity:

350 Gr

timer setting scope:

5 mins
Reviews and Questions