Special Offer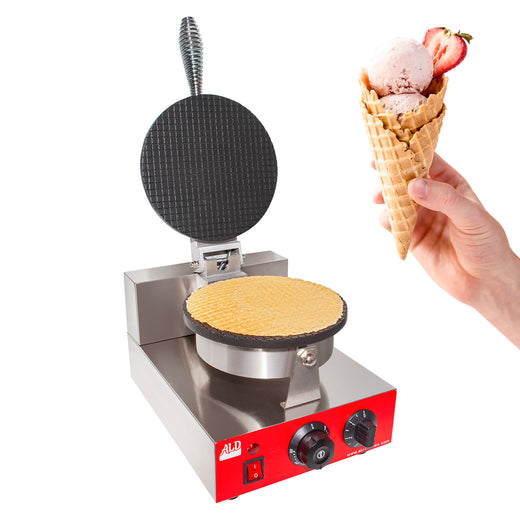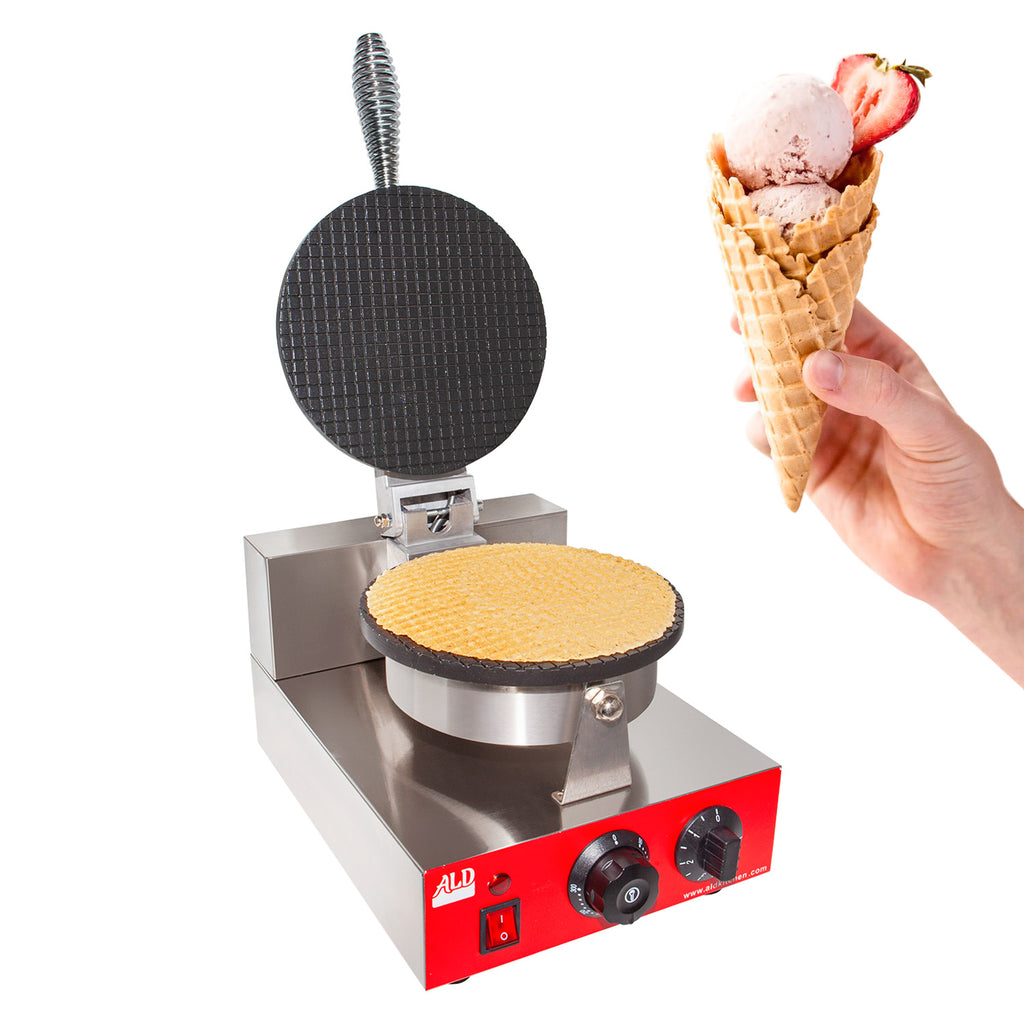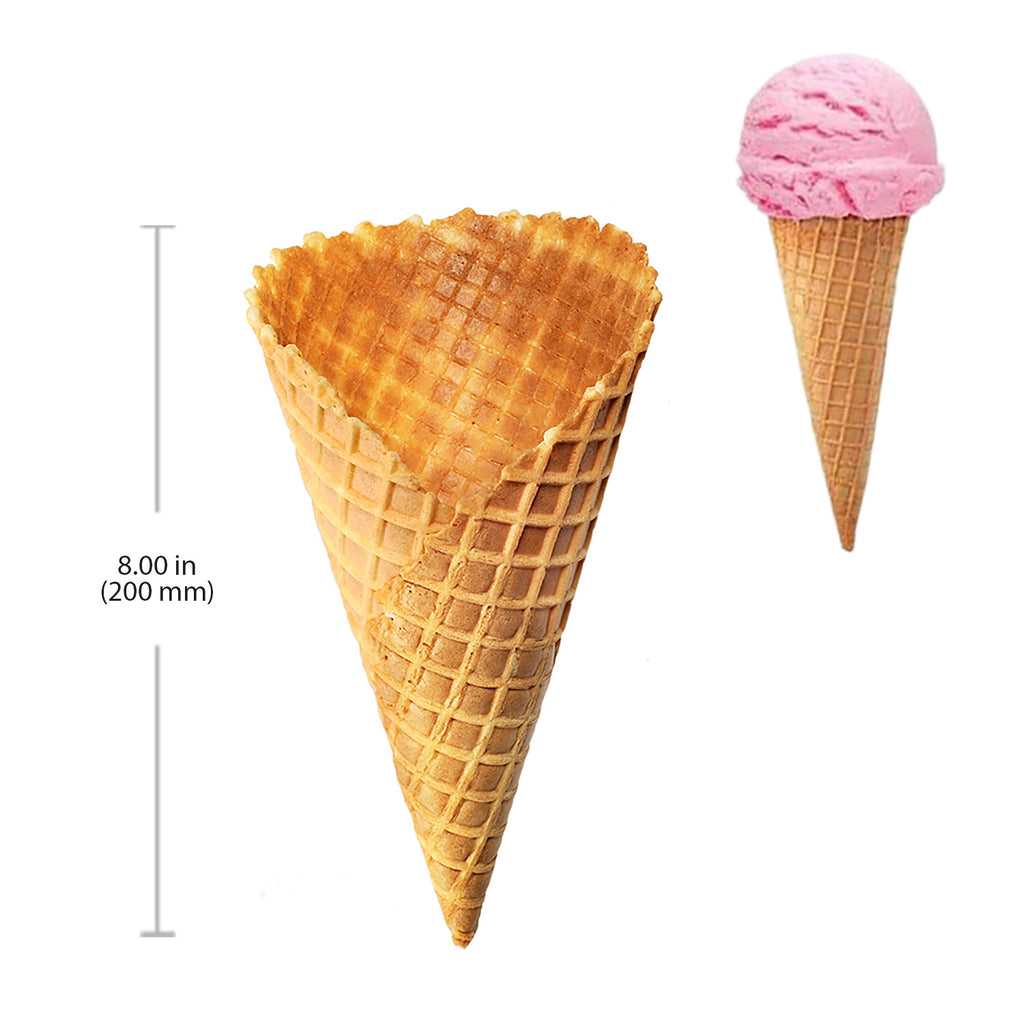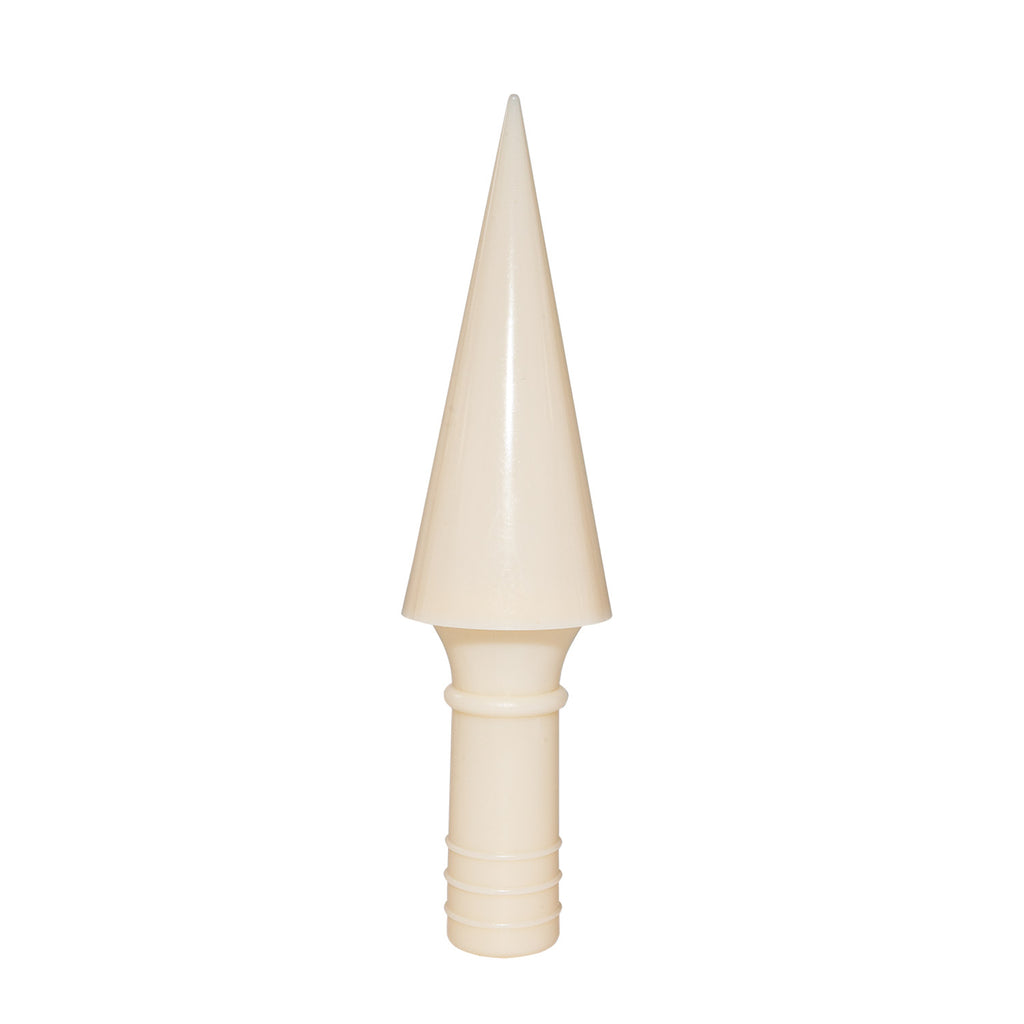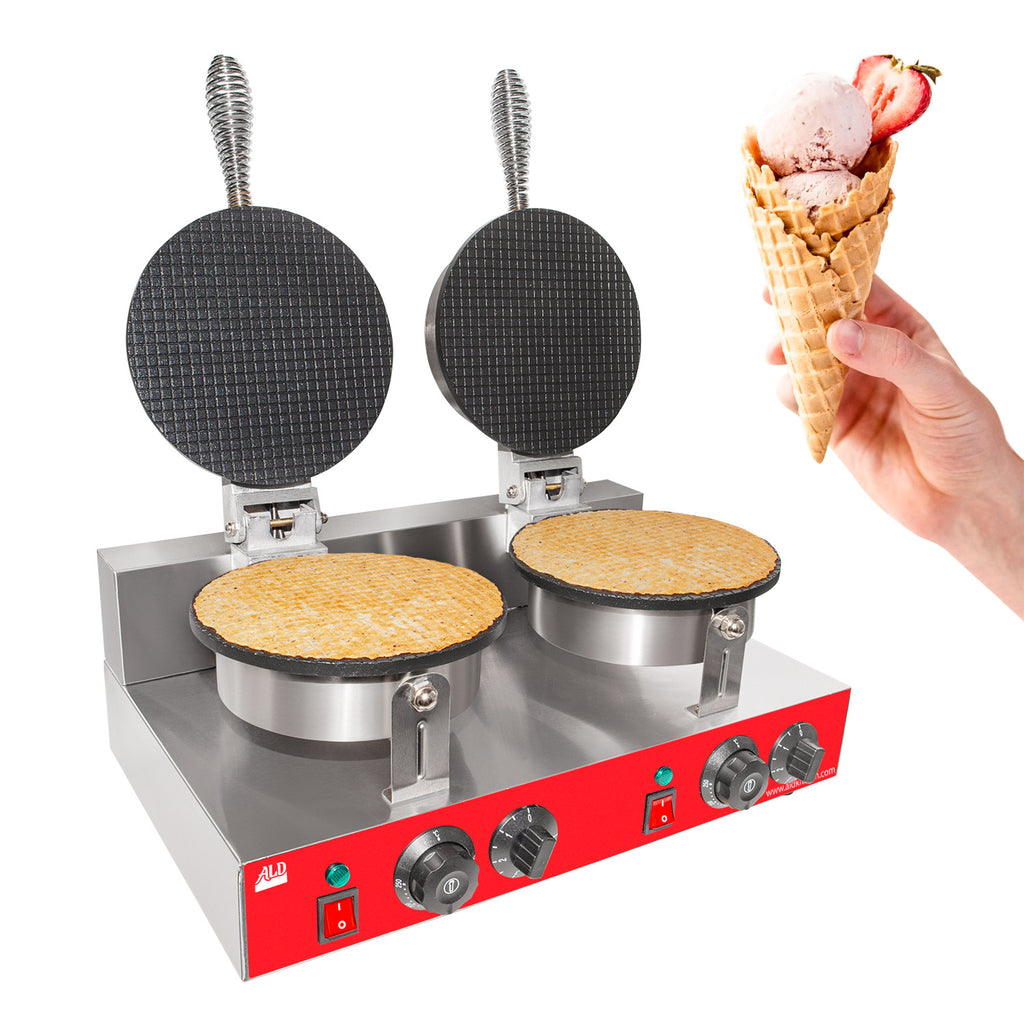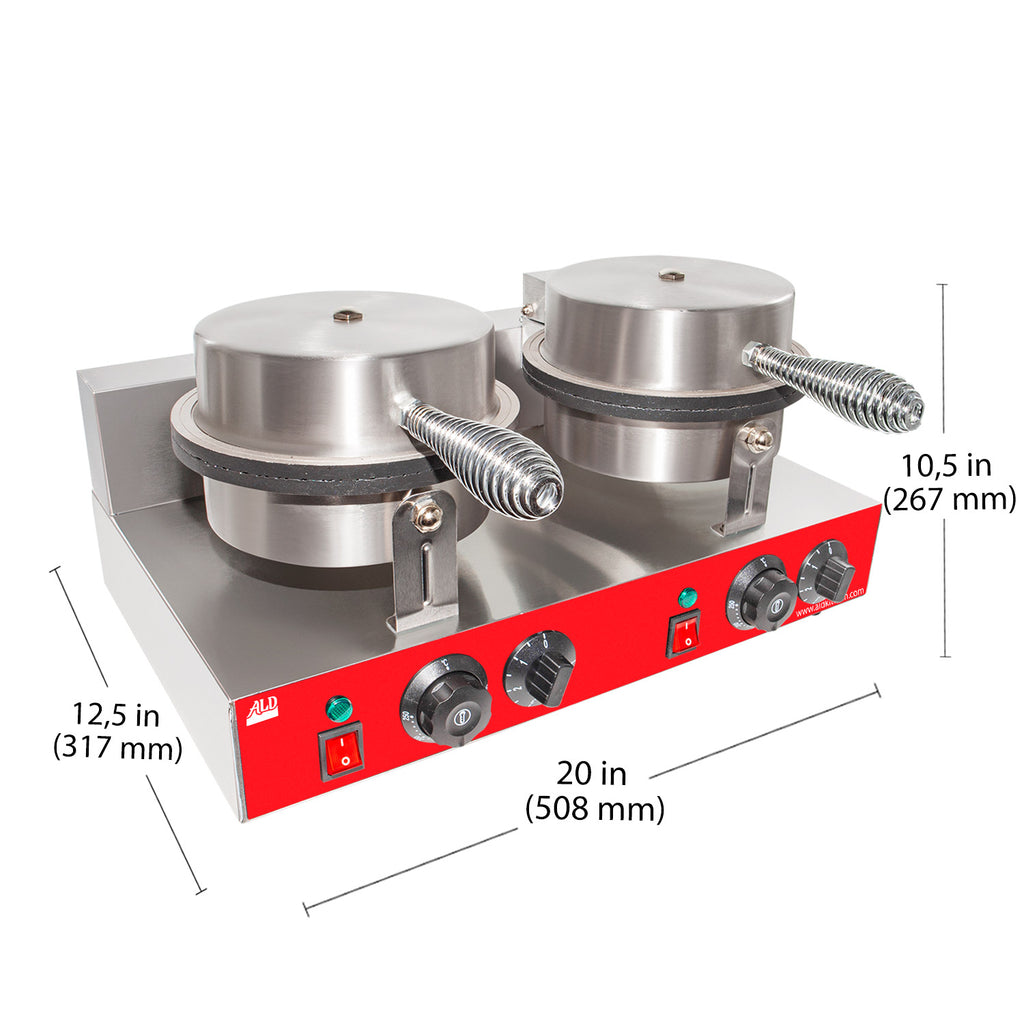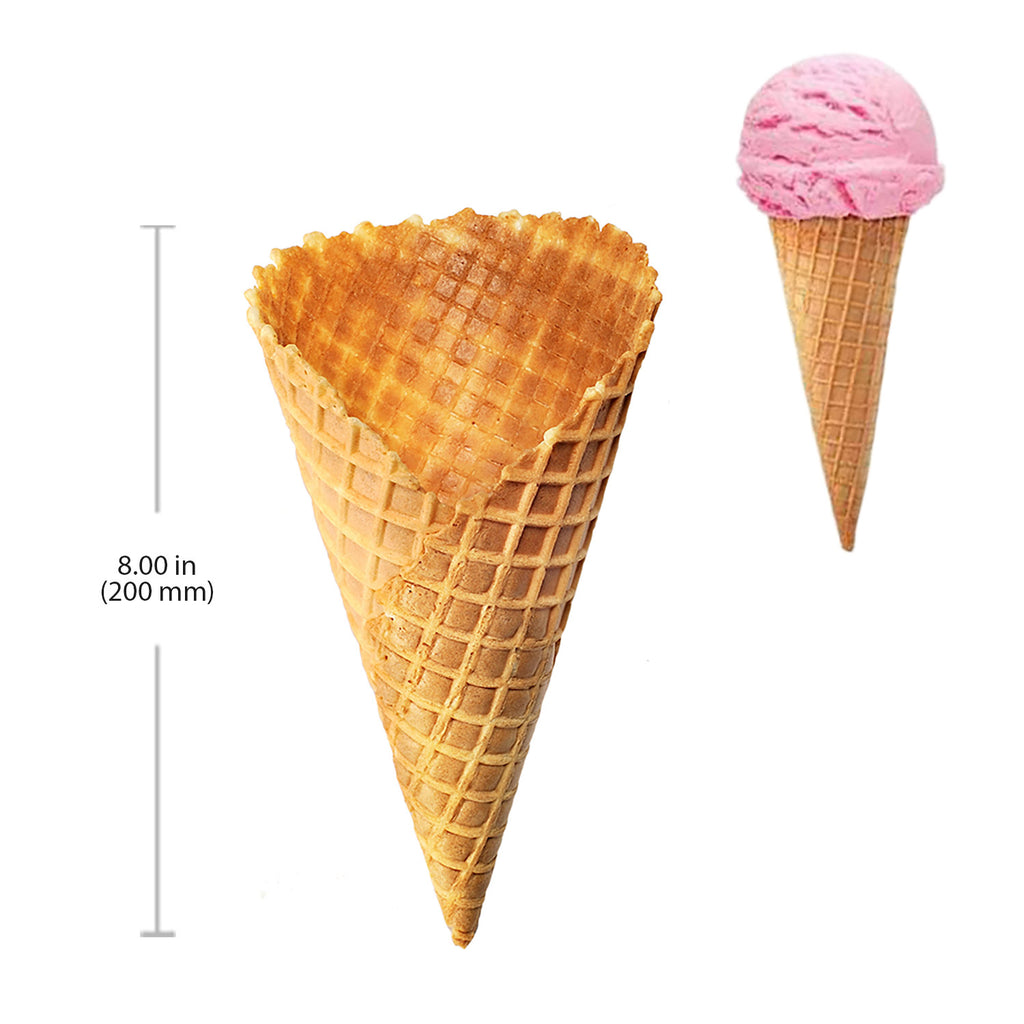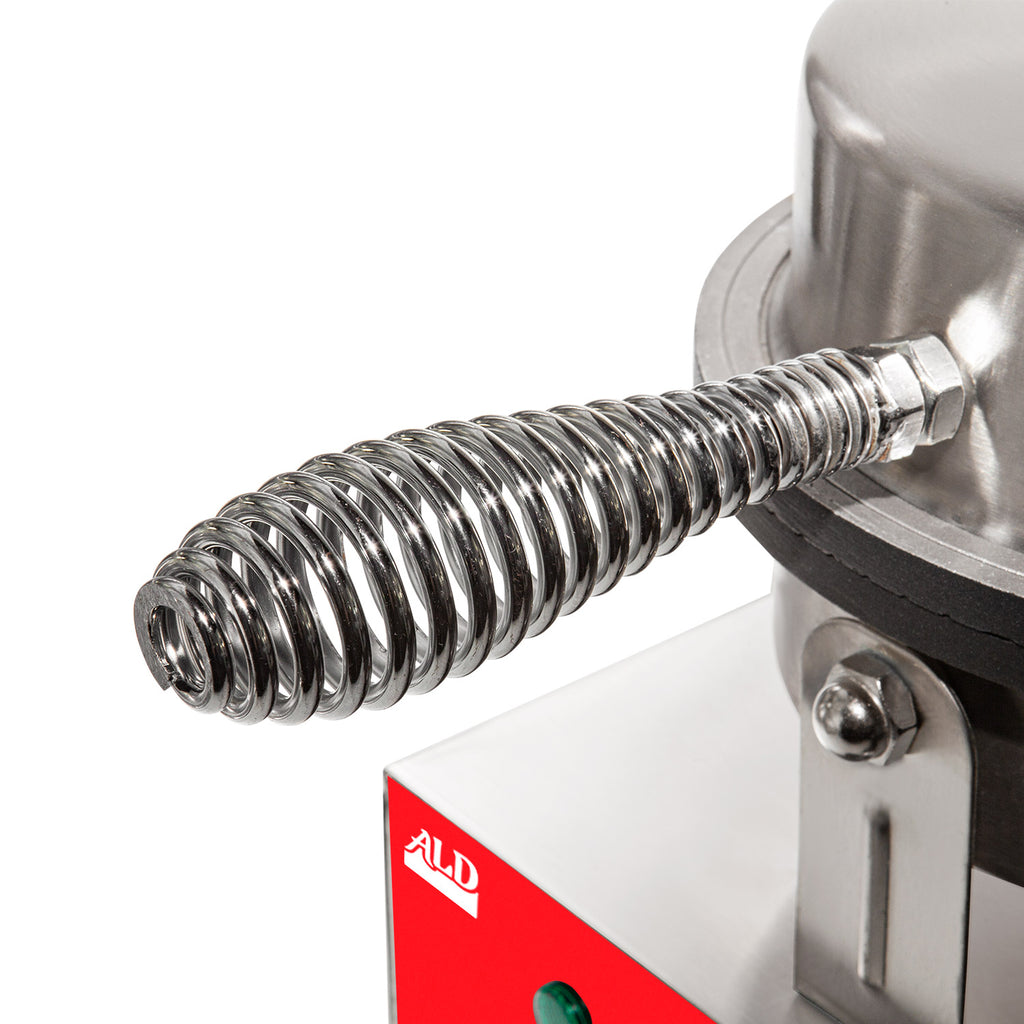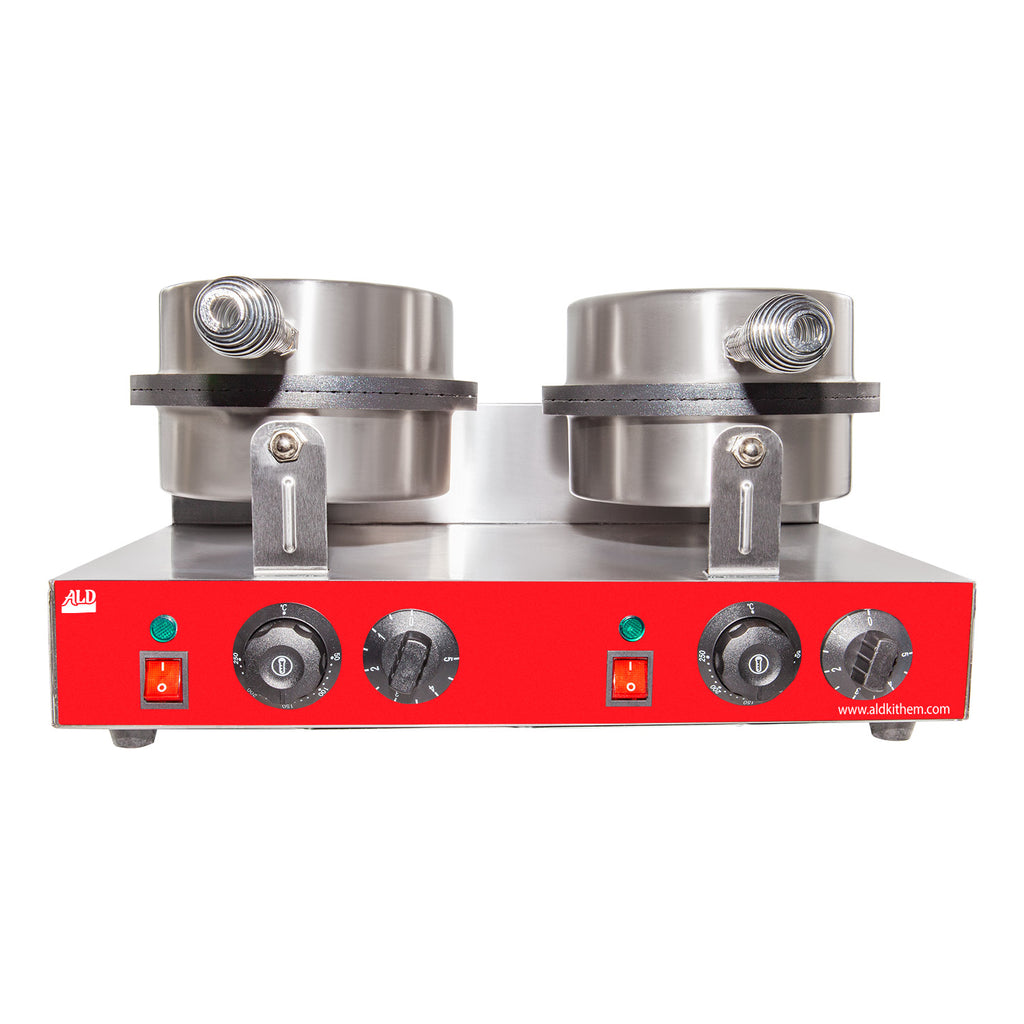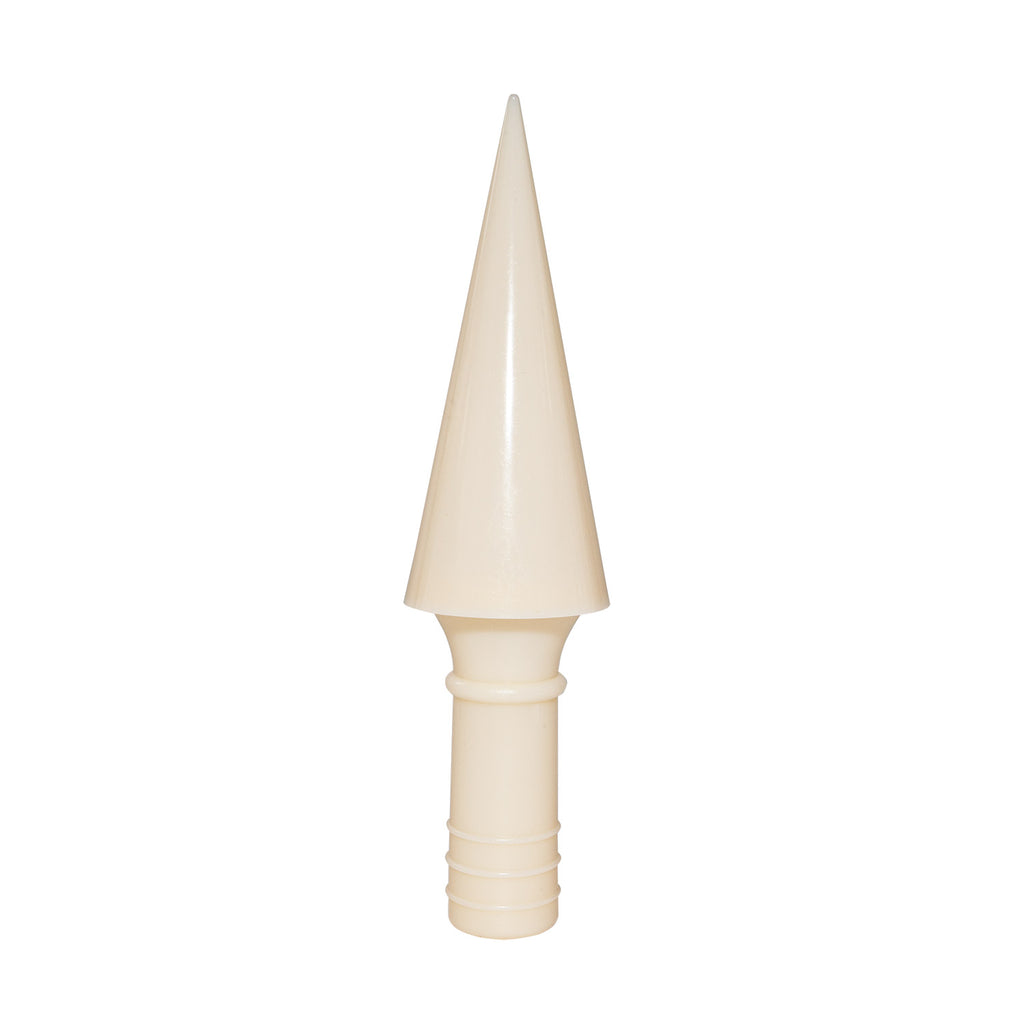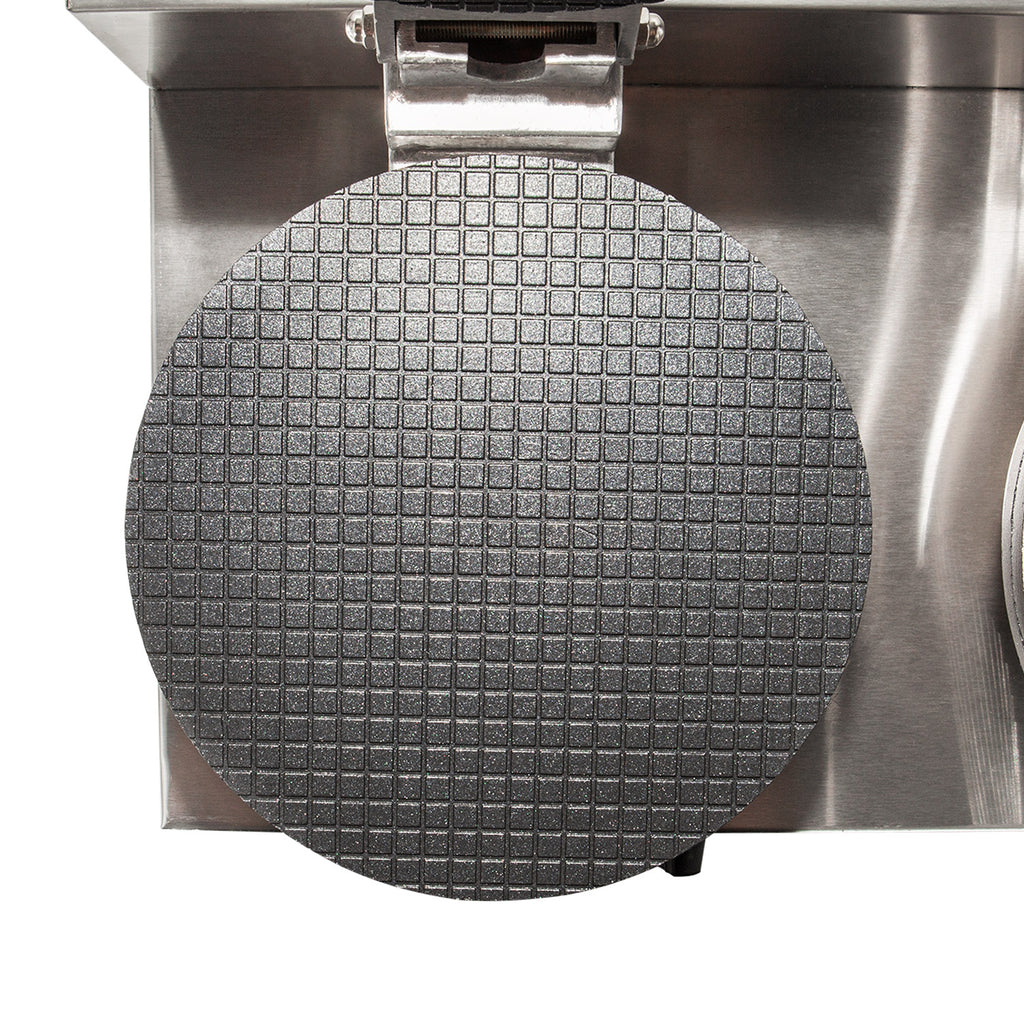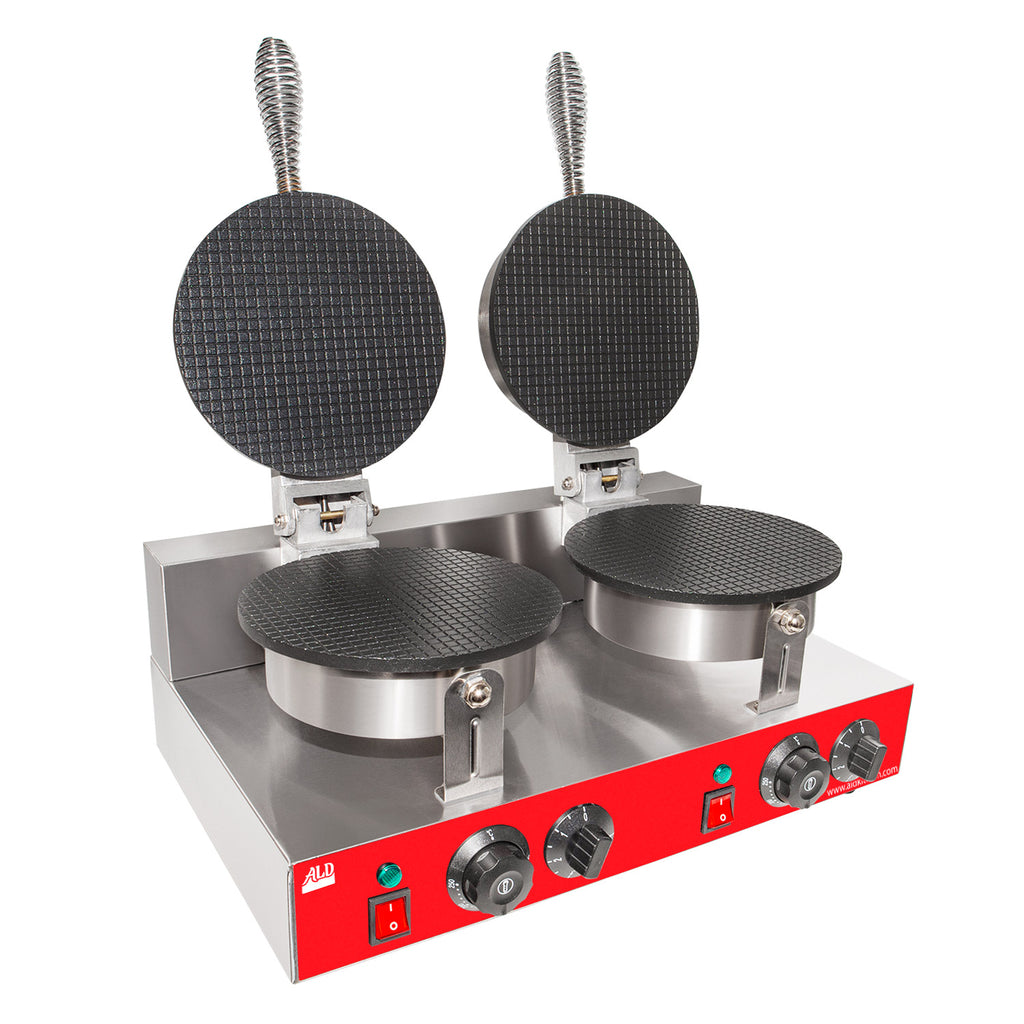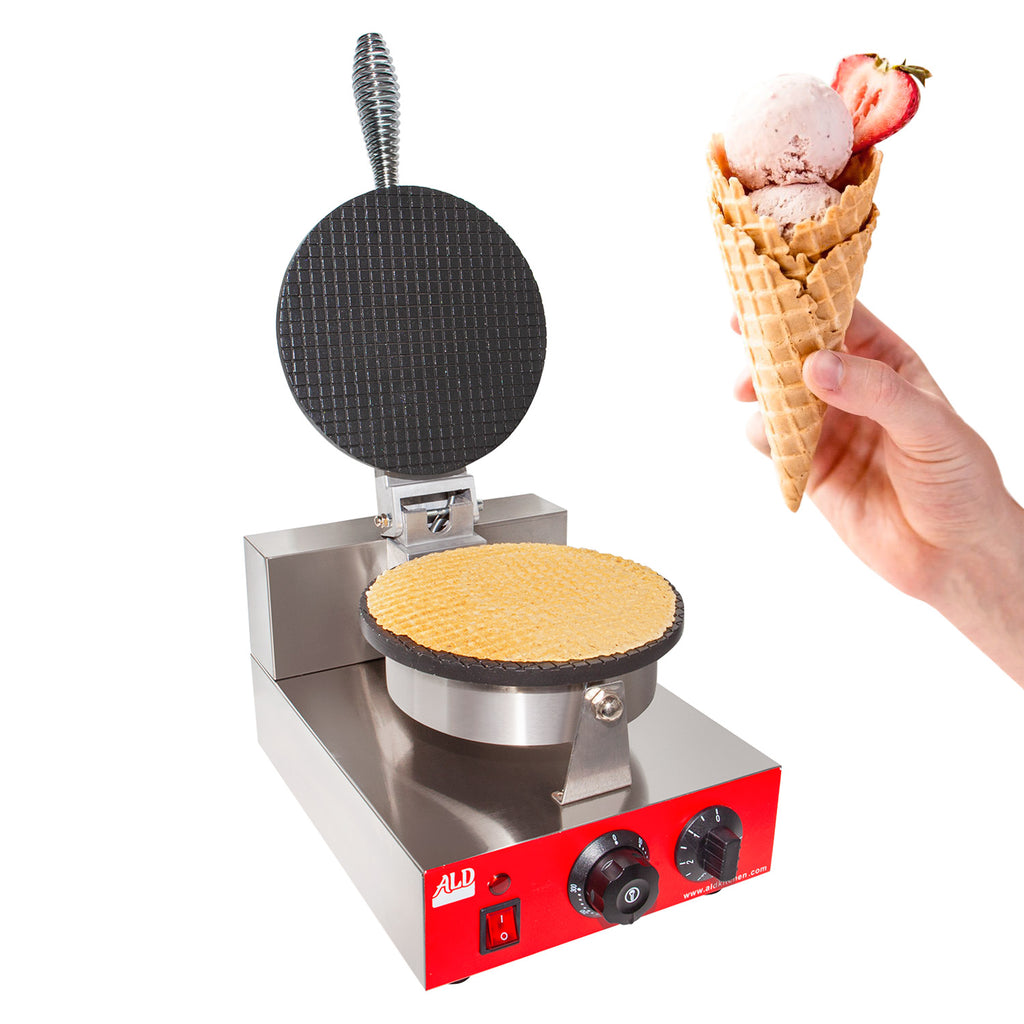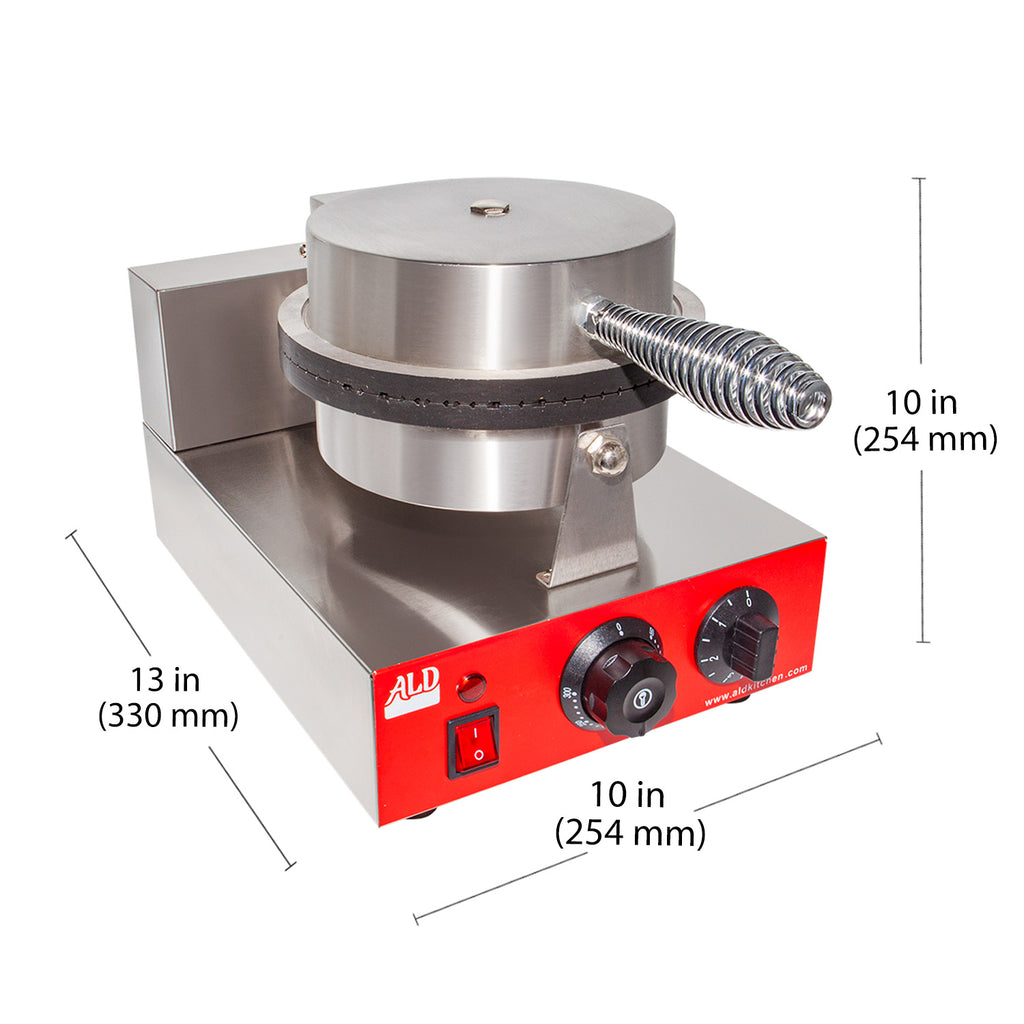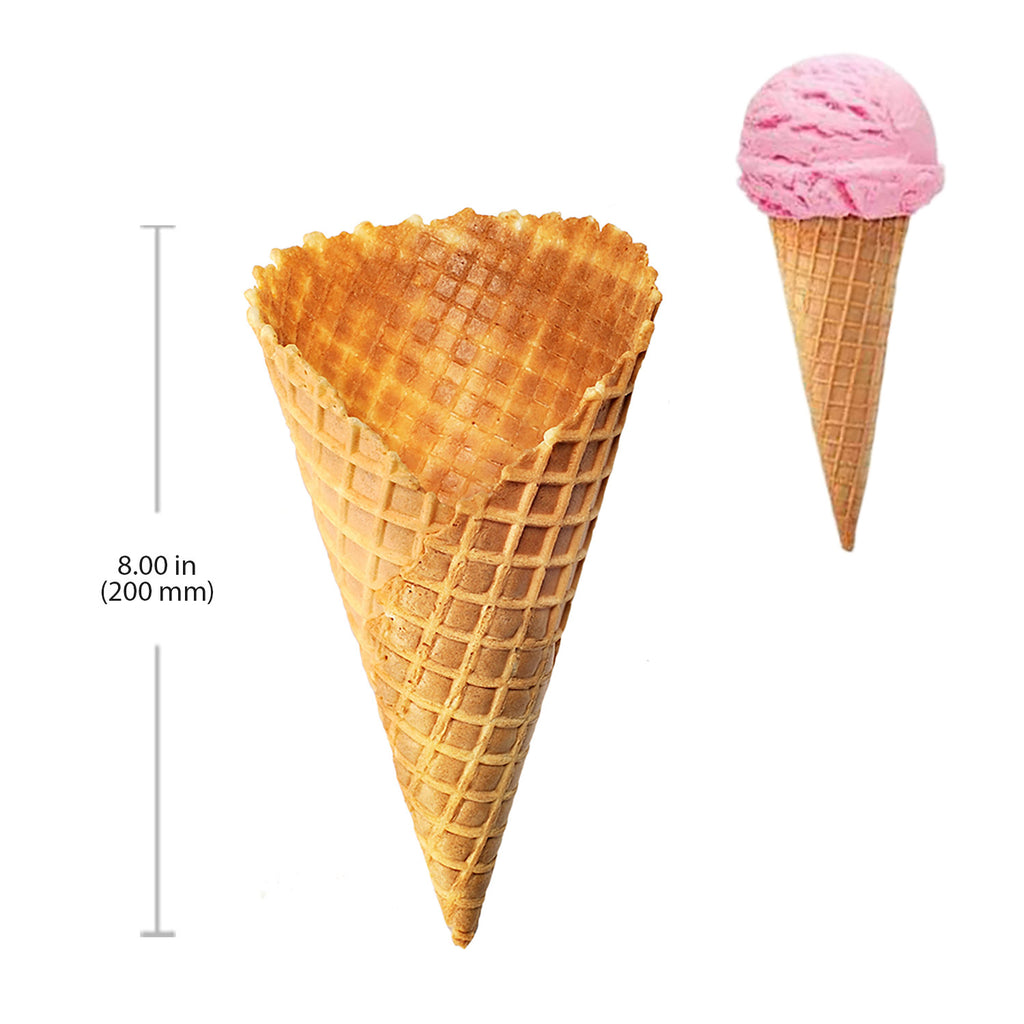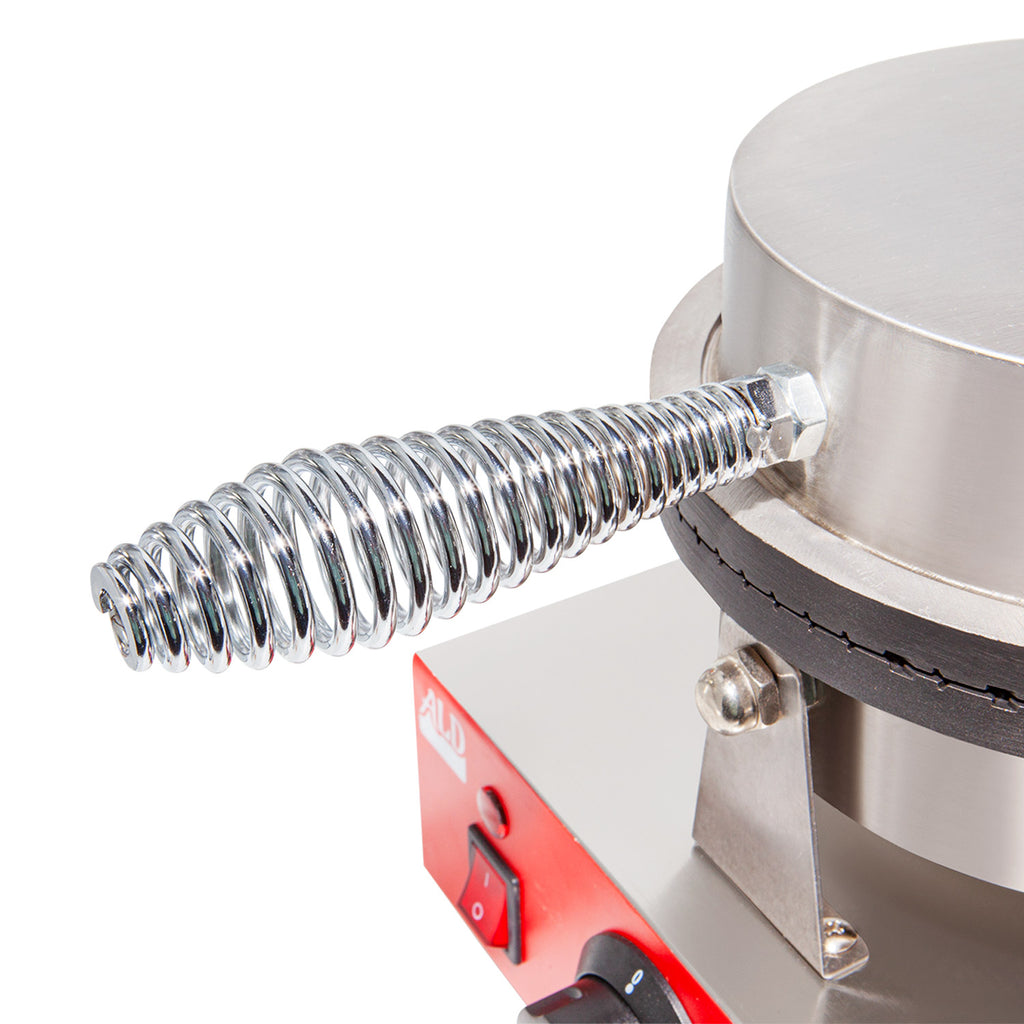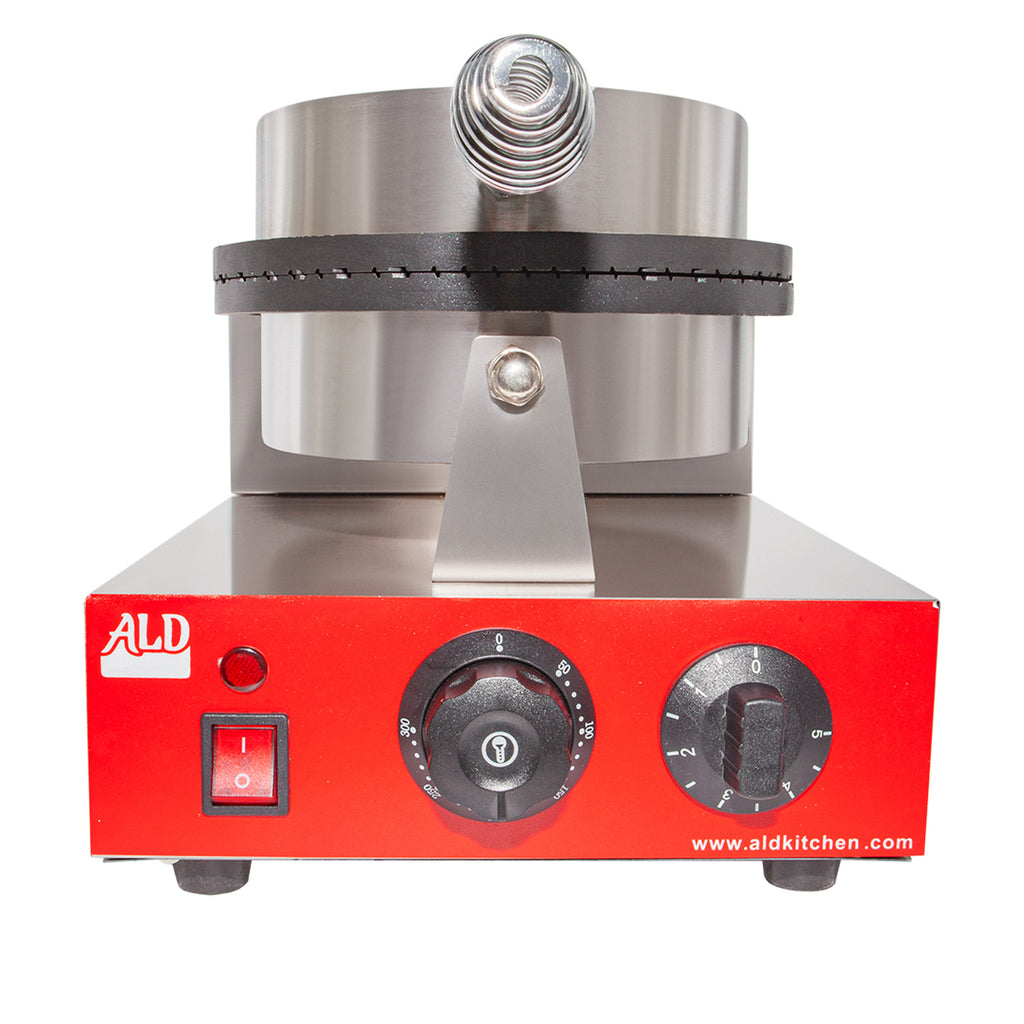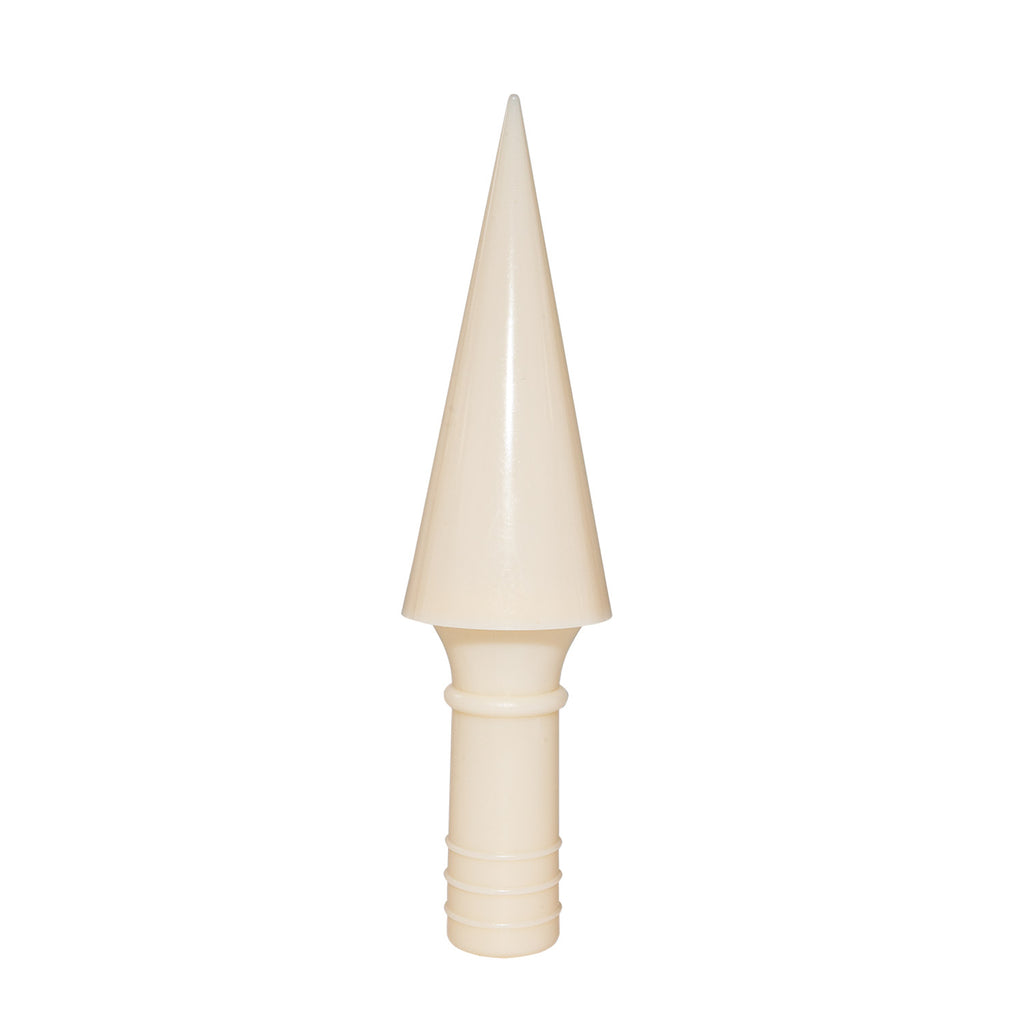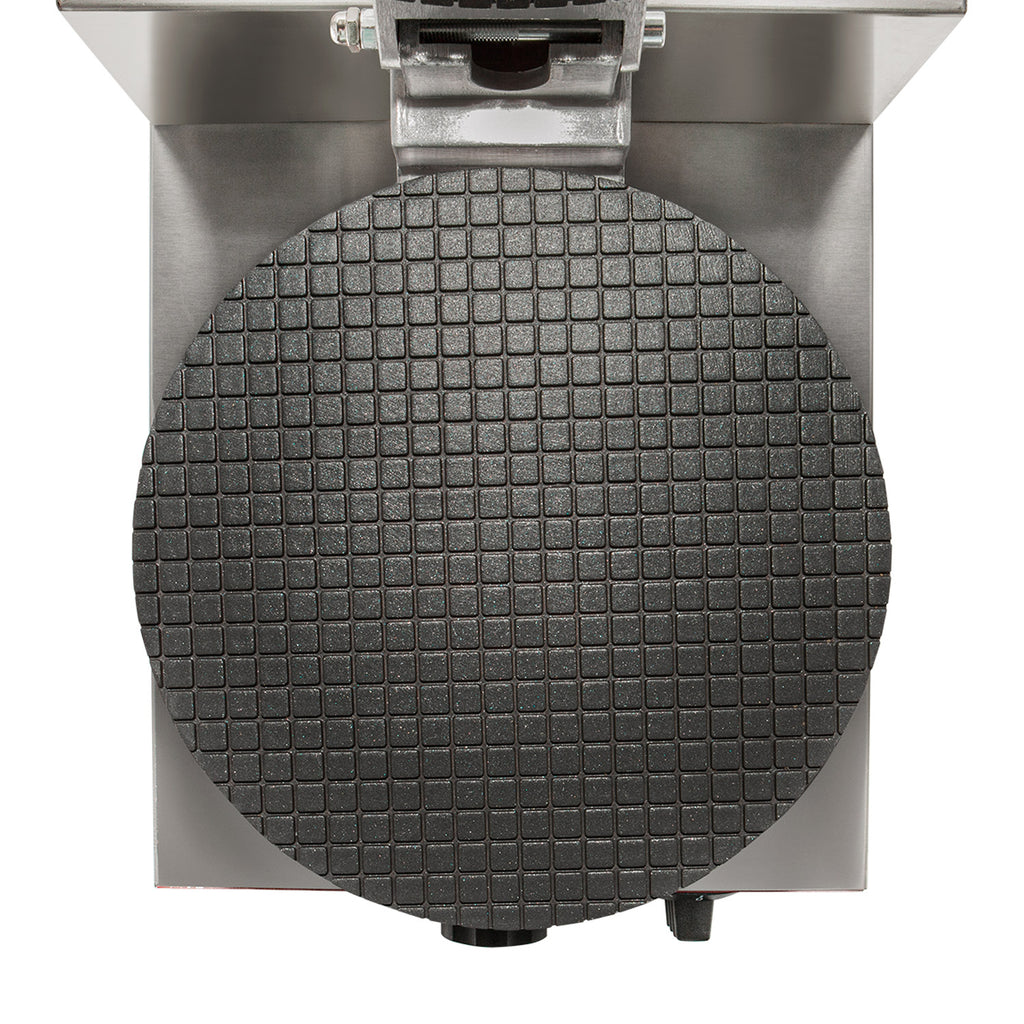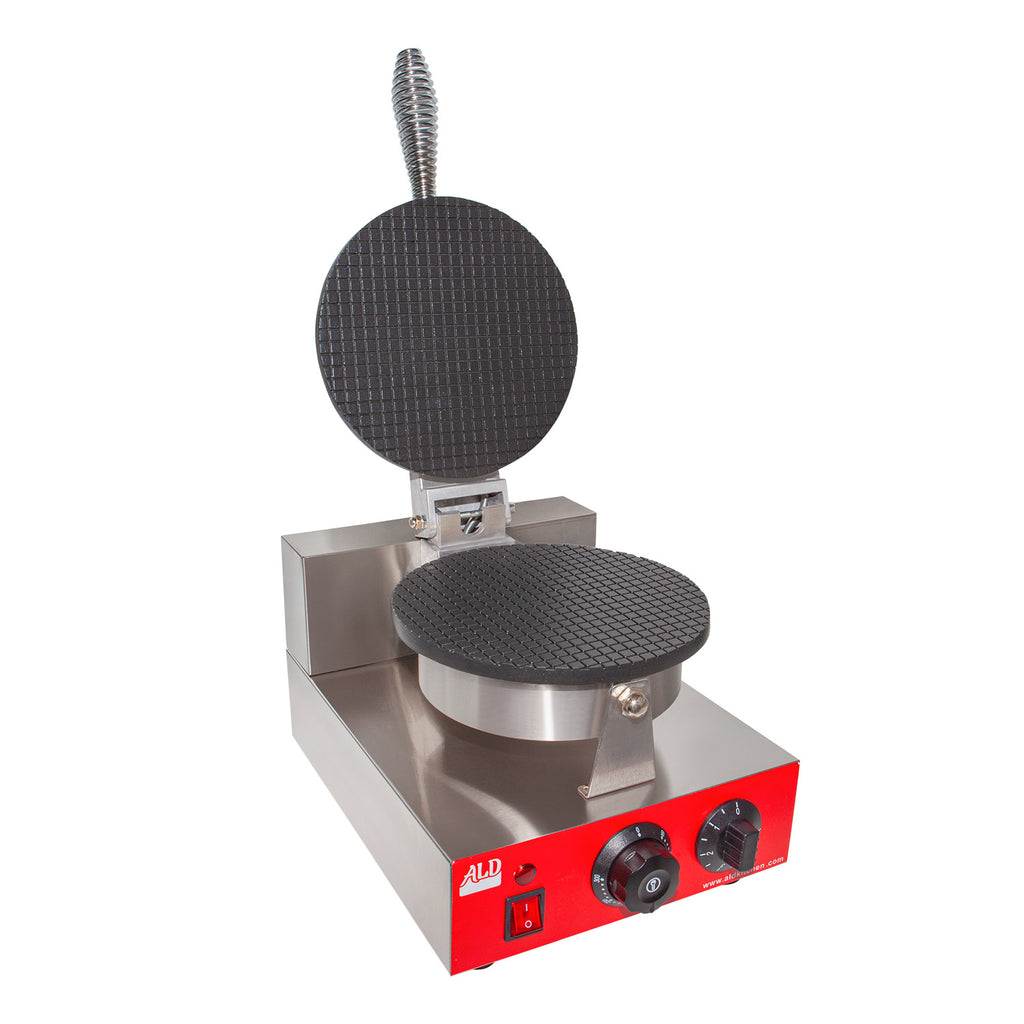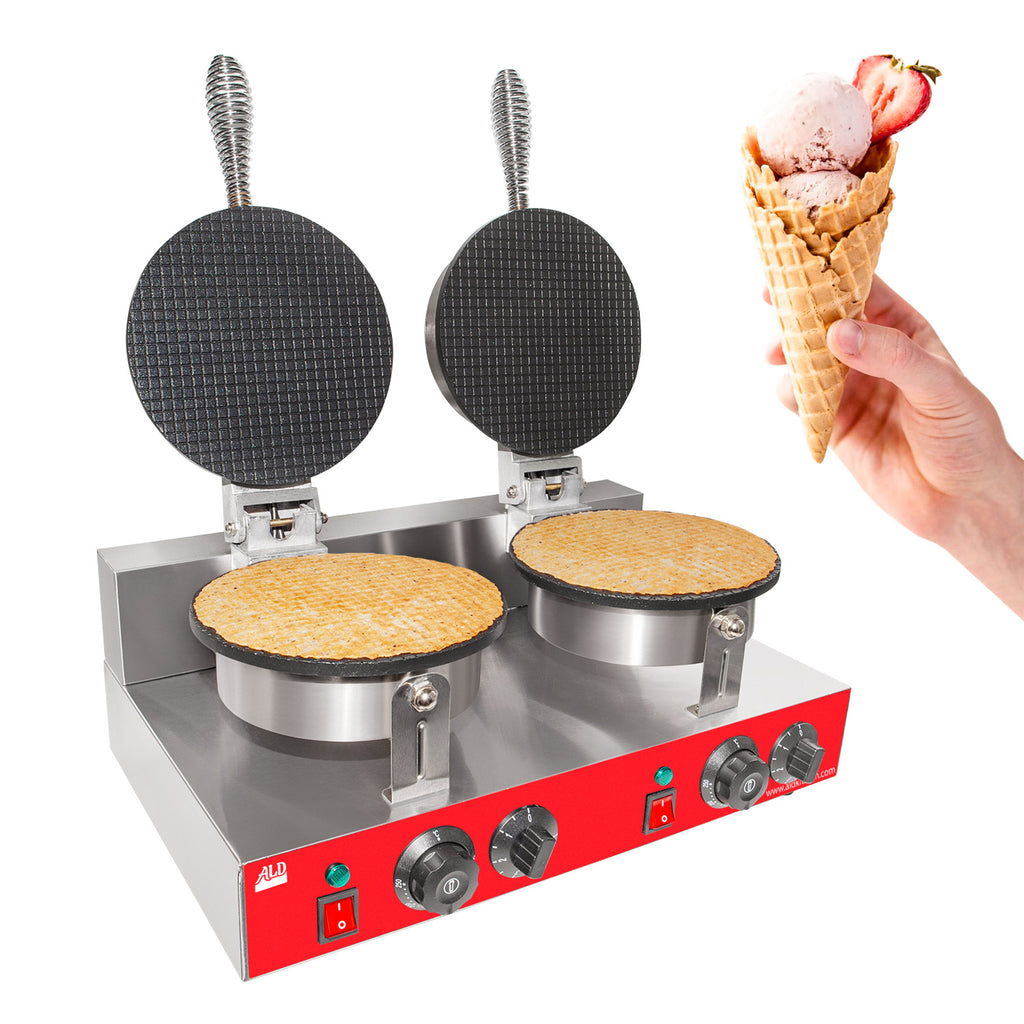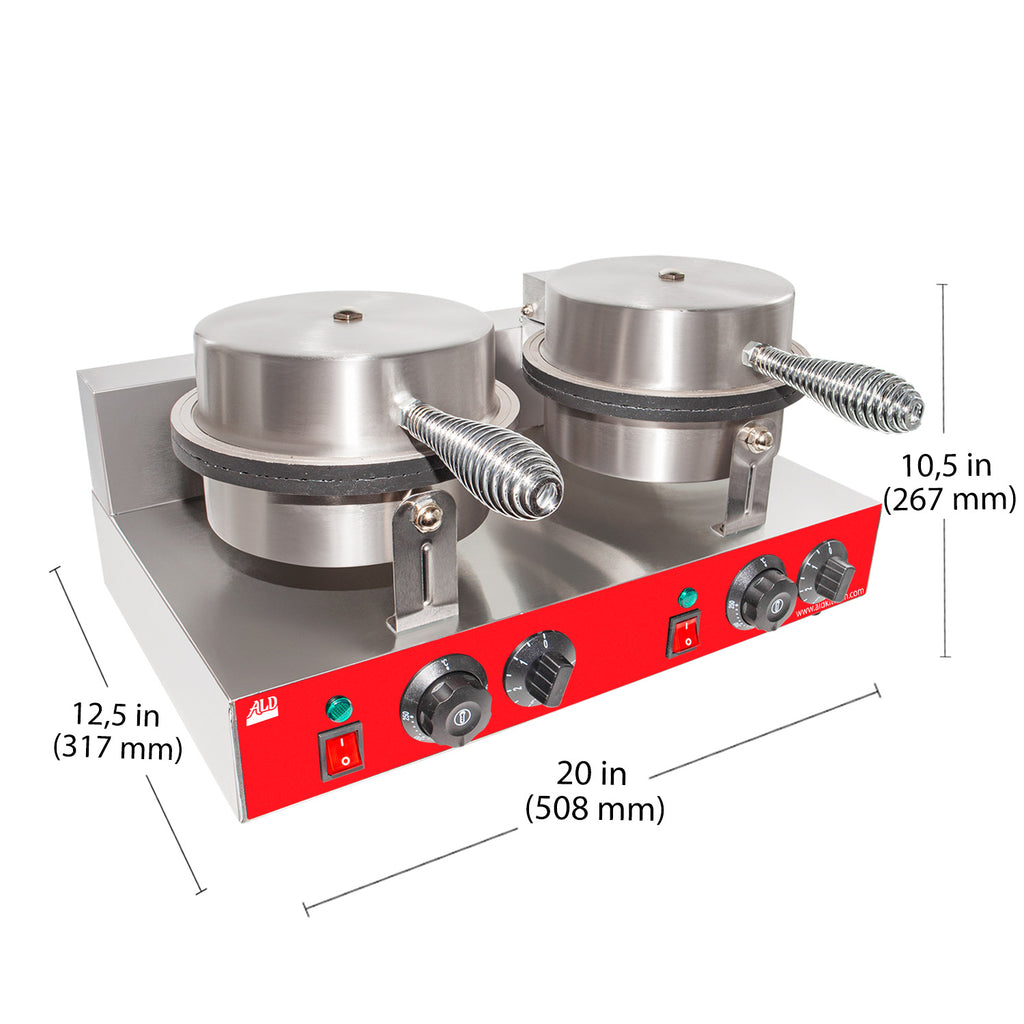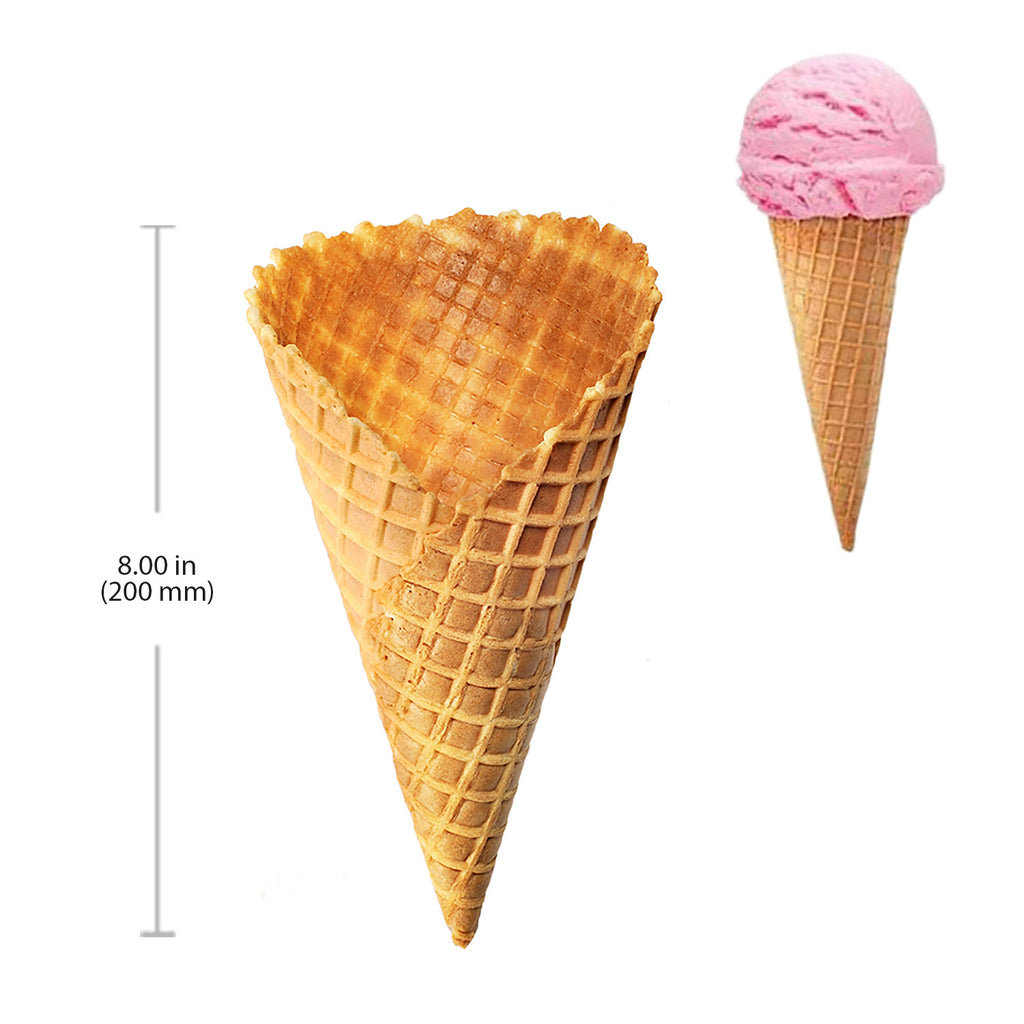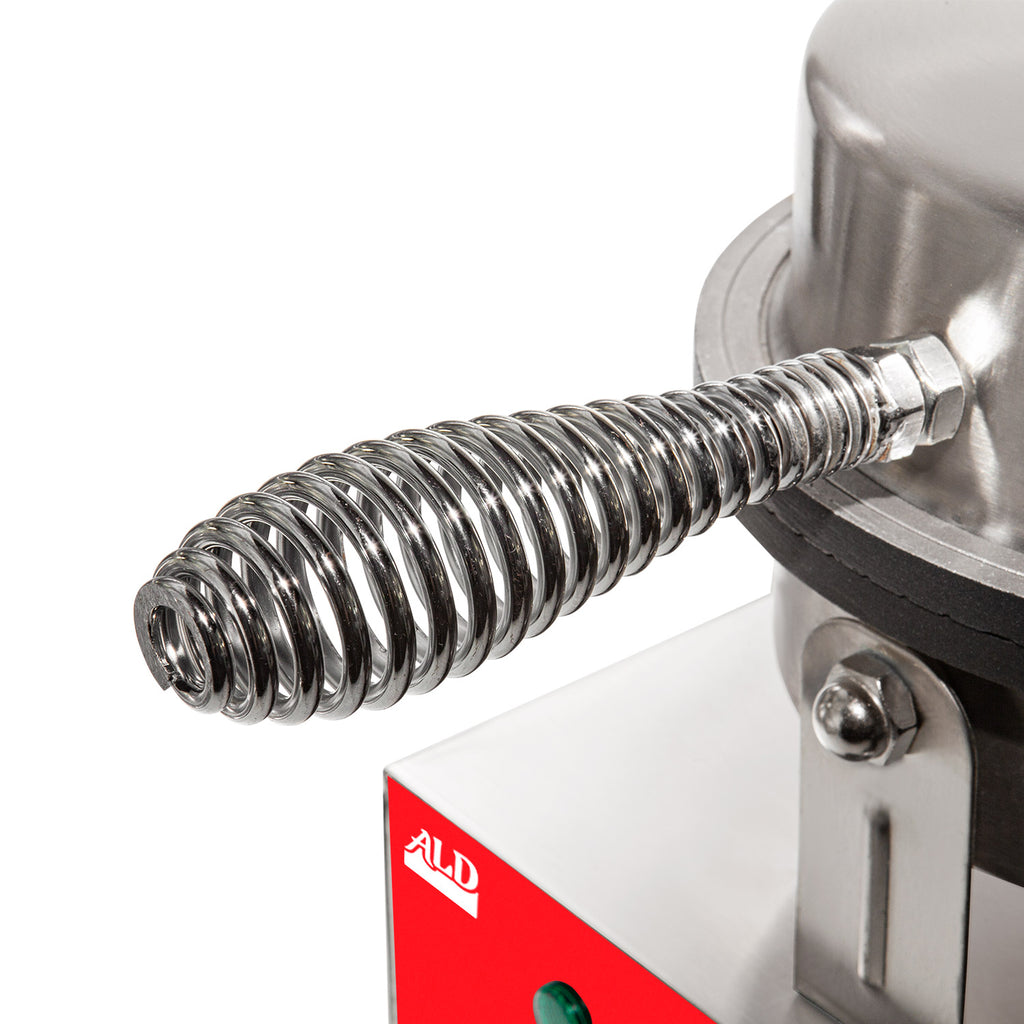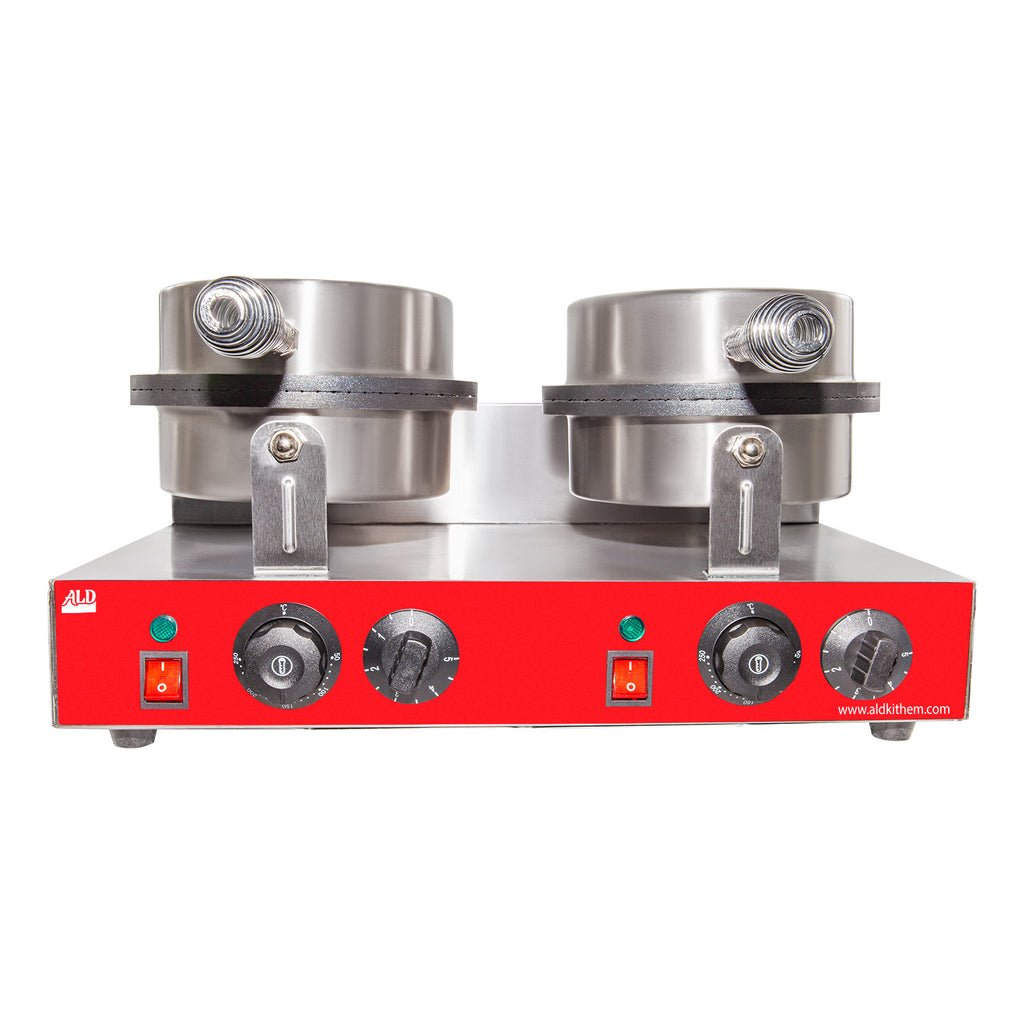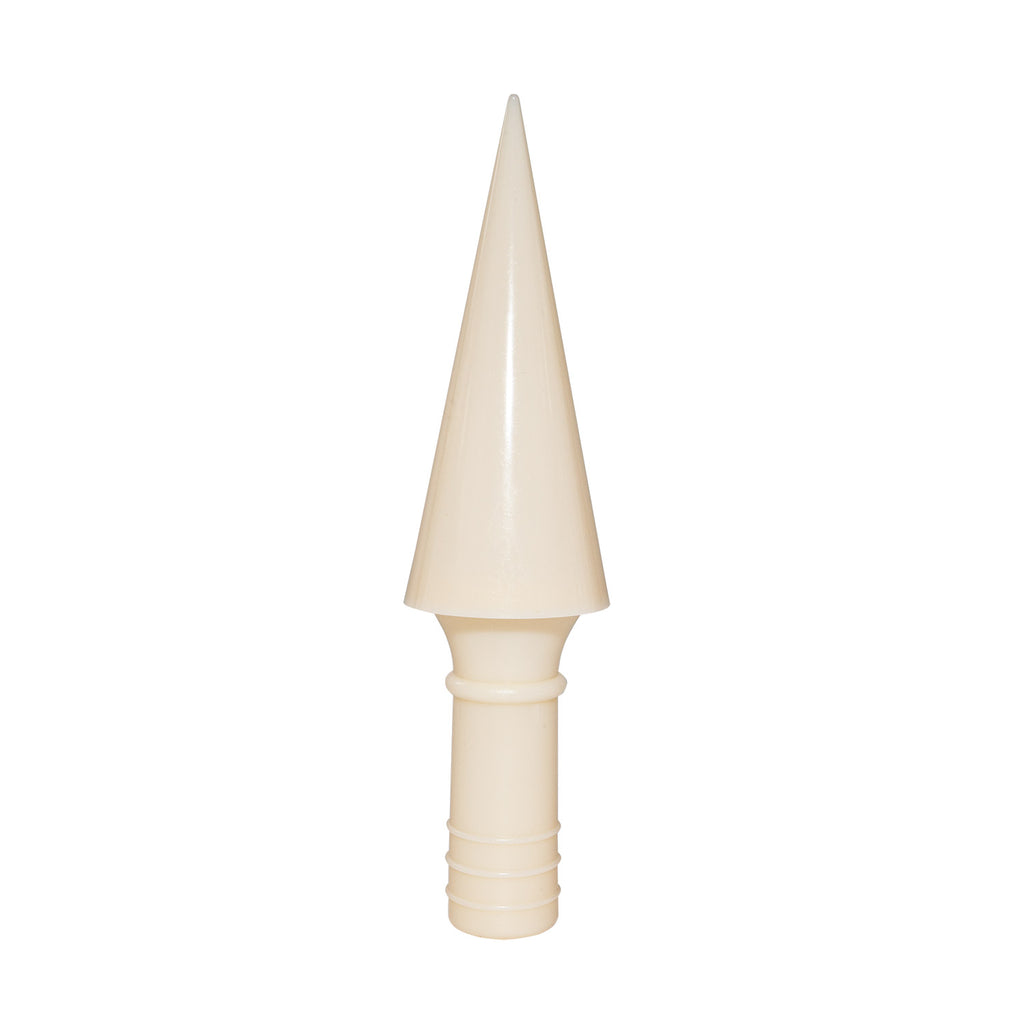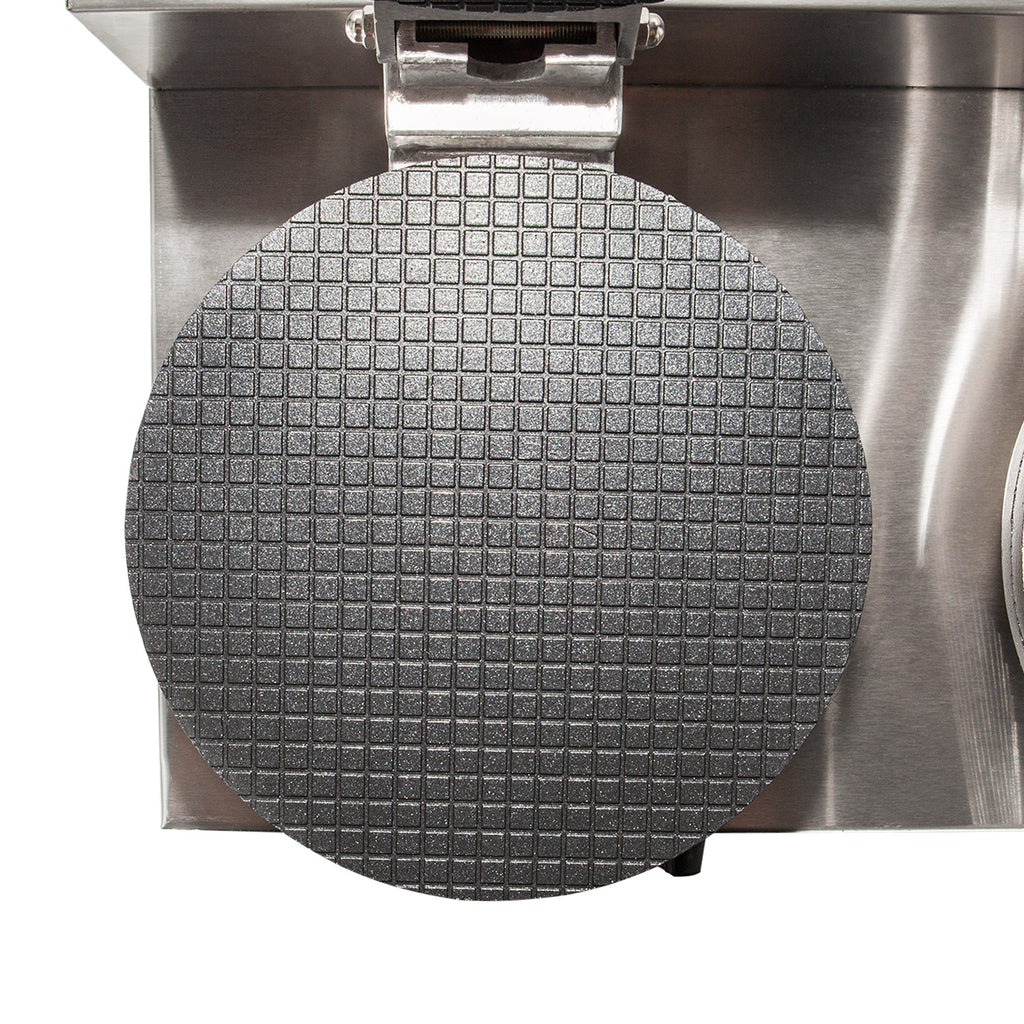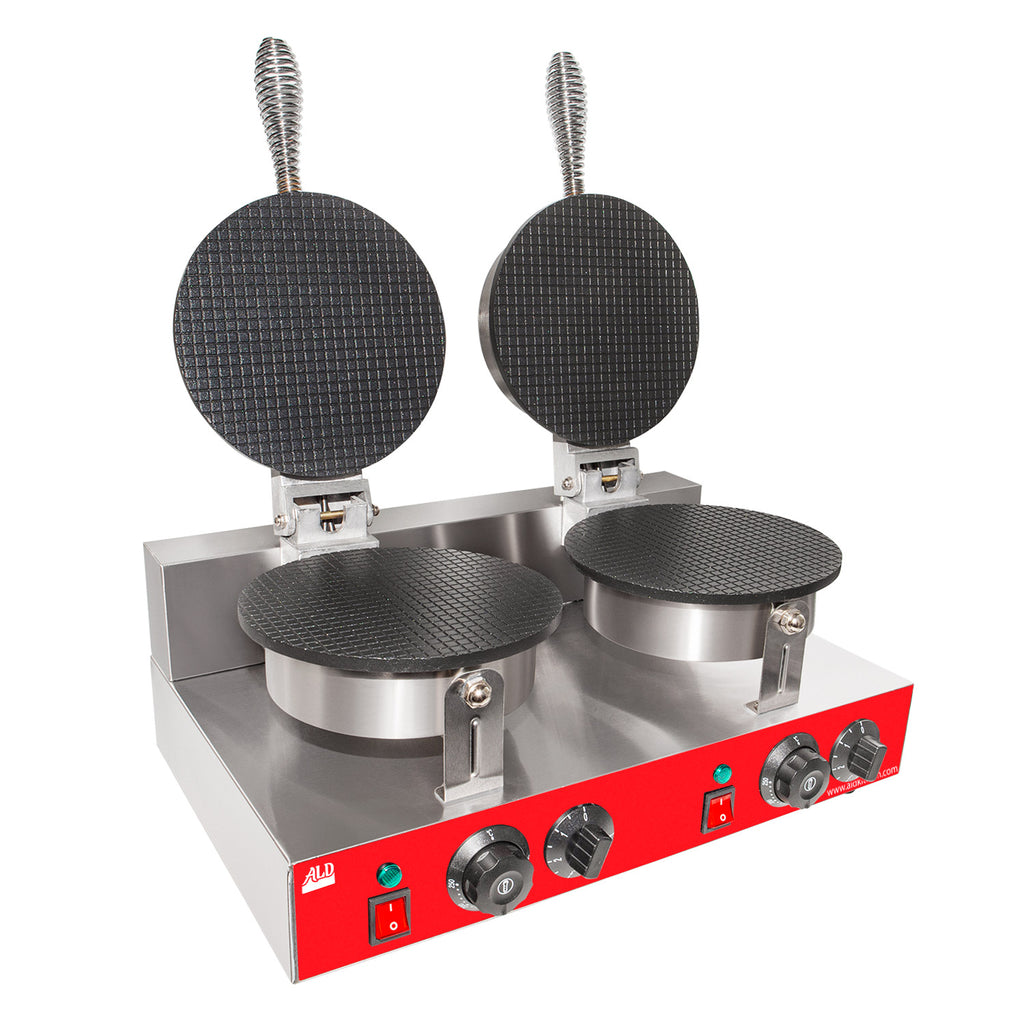 AR-HCB1 Waffle Cone Maker | Commercial Waffle Roll Maker | Nonstick Coating | 1.2kW | 110V
Crispy Waffle Cone Iron for Commercial Use
If you are looking for a Waffle Cone Maker to put in a tiny kitchen, this machine is our best option. Its dimensions are 13.00'x10.00'x10.00' (330x254x254 mm), which make it suitable to even a very small business. This Waffle Cone Iron takes little space, while nonstick coating and Stainless Steel body ensure easy usage and long service life.
What are the benefits of using an ice cream waffle cone maker for your business?
Portability and zero waste
Ice cream can be hardly imagined without an Ice cream cone. Crunchy caramel color waffle cone is perfect way to carry a scoop of ice cream, even without using both hands. Later the waffle cone is eaten as well, without leaving spoons or plates to throw away. No other ice cream dessert can be so convenient for take away.
Versatile desserts
Ice Cream is not the only thing you can serve in a waffle cone. Cupcakes, fruits and a lot of other delights become easier to take away if you have a waffle cone iron at your restaurant. You can also use the machine to cook waffle rolls with or without toppings. One device for variety of desserts is a must have for small business.
Variety of flavors and great appearance
Waffle cones can be dipped in chocolate, salted caramel, peanut butter or other toppings to add more flavor to your customer's dessert. Add some color sugar strands to make a cone really eye catching, especially for kids. Combine variety of toppings and ice cream flavors with waffle cones to provide your customers enjoyable experience every time.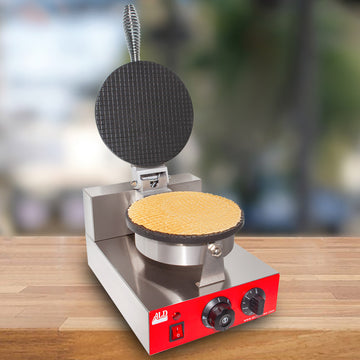 Take a Closer Look At This Cone Waffle!
Take a Closer Look At This Cone Waffle!

✪ USER-FRIENDLY: the machine is easily operated with a switch on/off button and a temperature control knob

✪ CONE ROLLER: the cone roller is sold together with the appliance for fast and convenient ice cream cones production

✪ EASY TO CLEAN: the cooking surface is absolutely nonstick, which makes the machine easy to clean after usage
SPECS: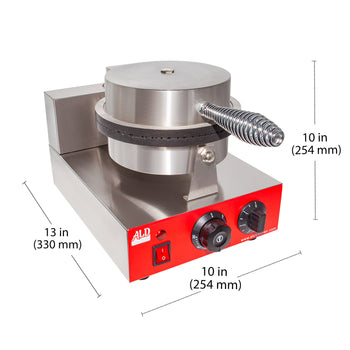 model:

AR-HCB1

machine size:

13.0"x10.0"x10.0"

material:

Stainless steel

voltage:

110V

machine weight:

14.1 lb

body type:

Press

control type:

Manual

temperature range:

120-570°F

materials:

Stainless steel

power kw amp :

1.2 kW (10.9 amp)

cooking time:

3 min

product shape:

Cone

no of products:

1

product size:

8"
Reviews and Questions
Cone Waffle Accessories