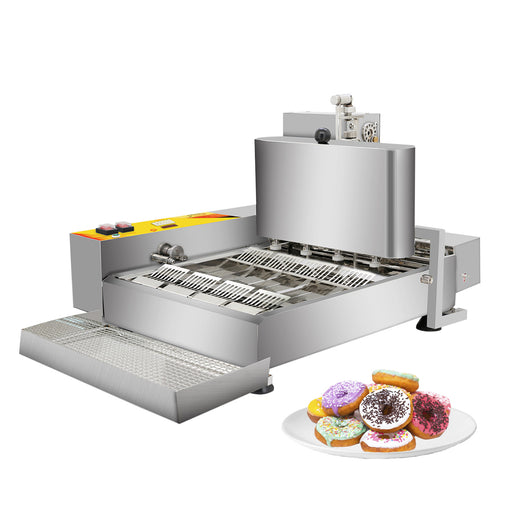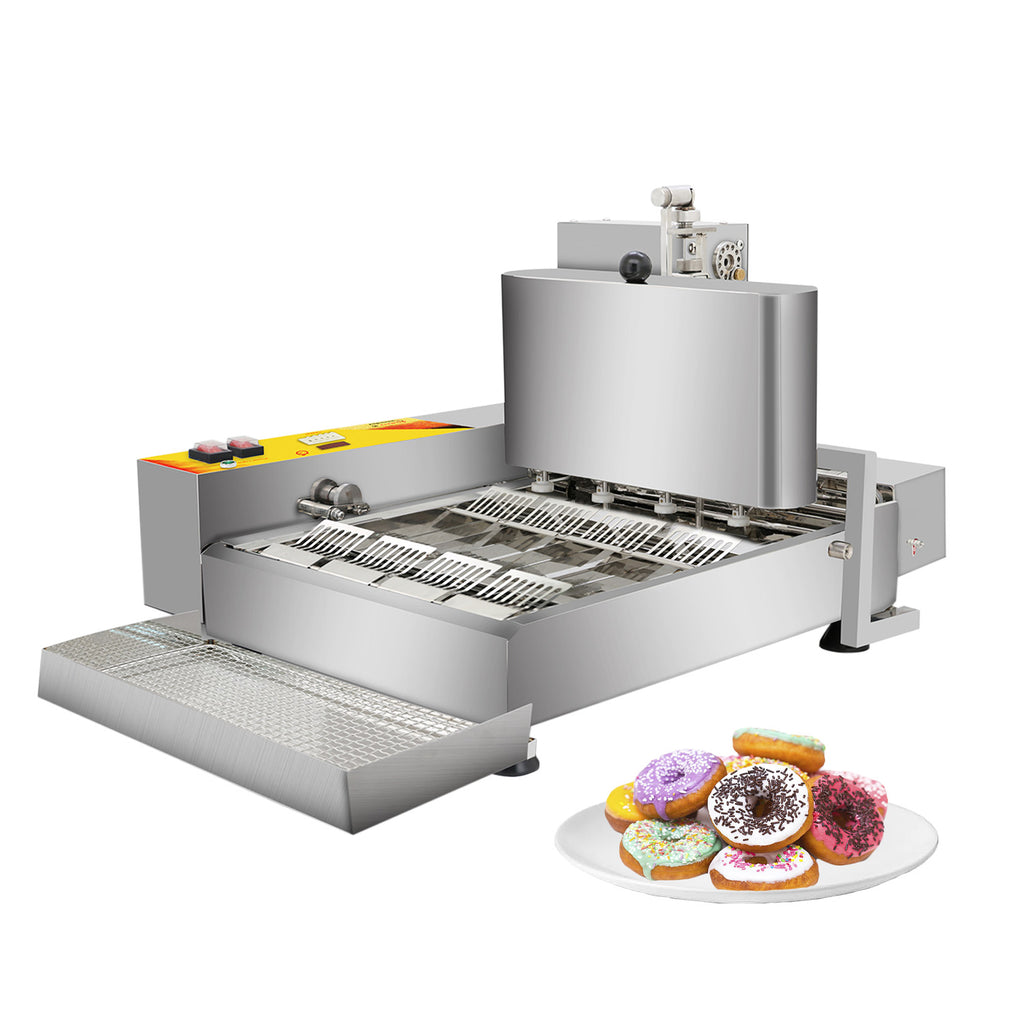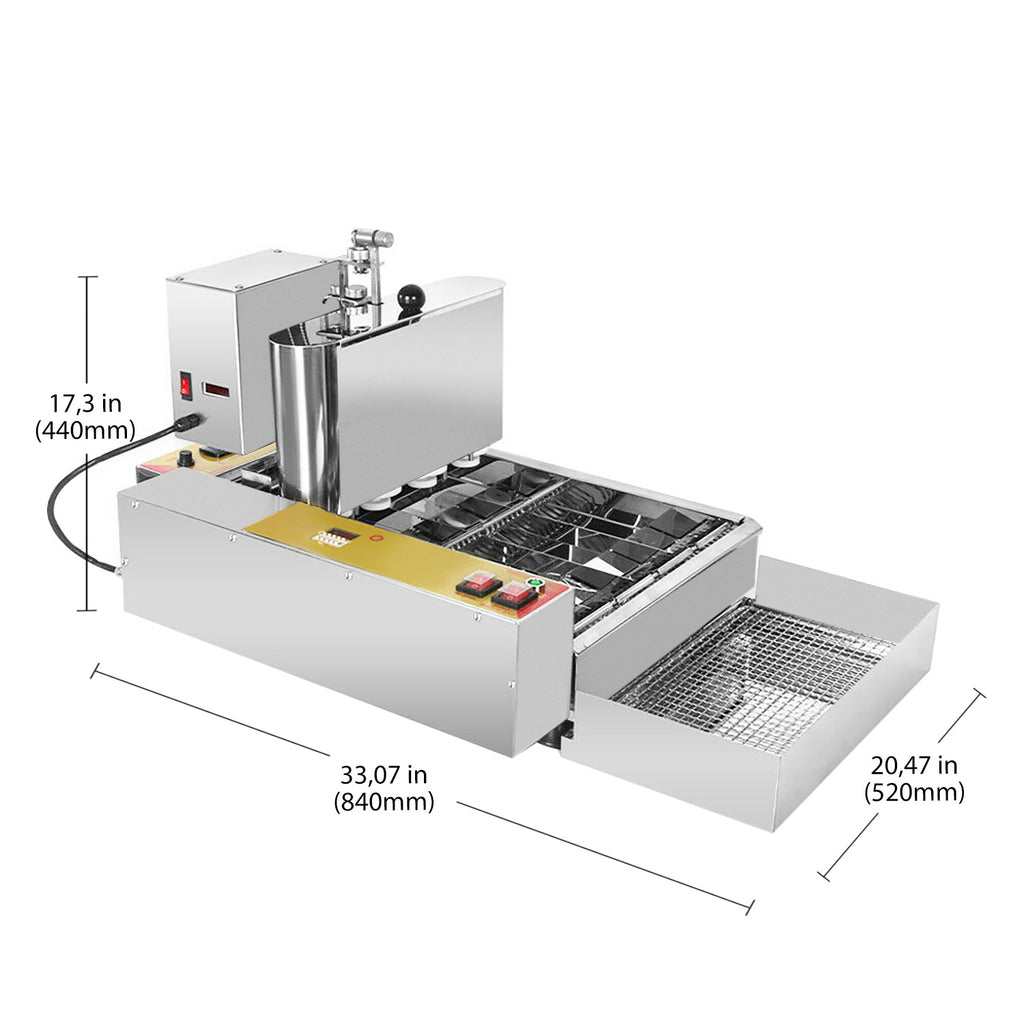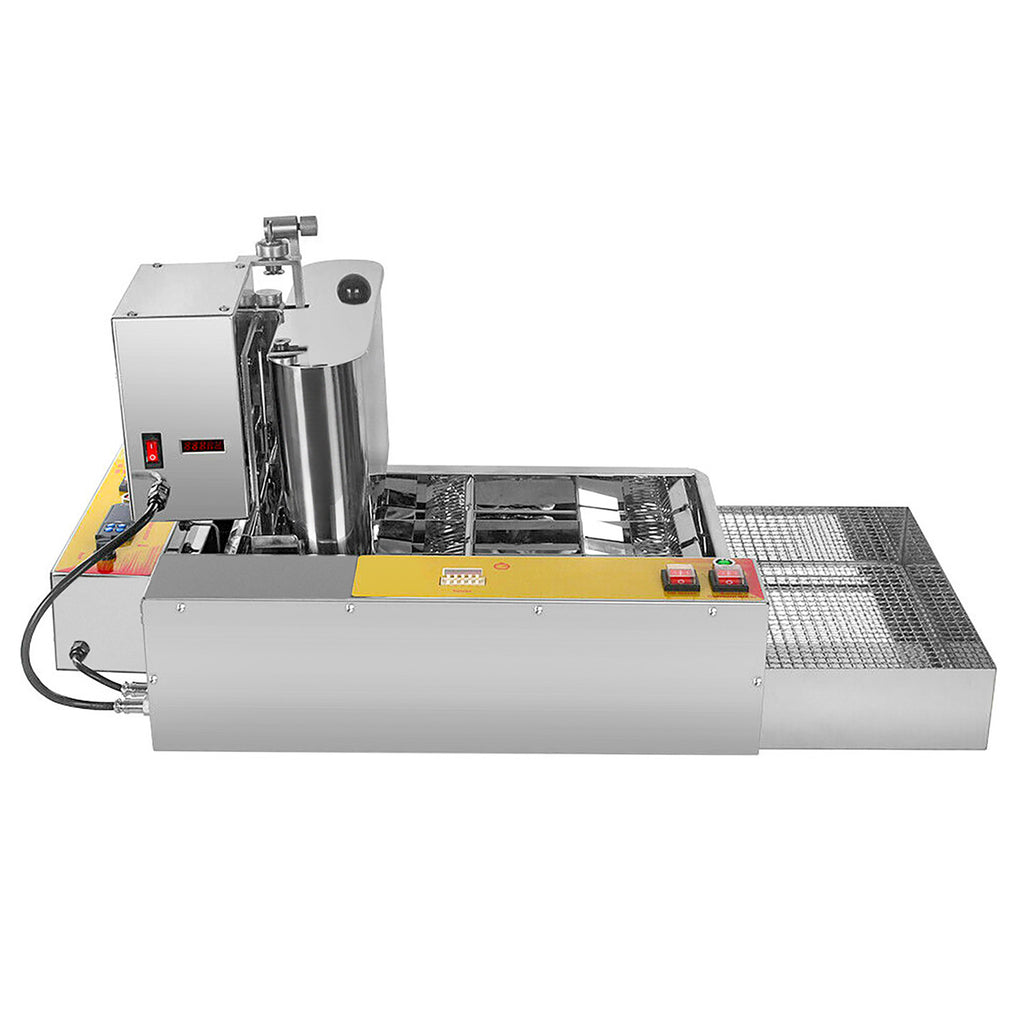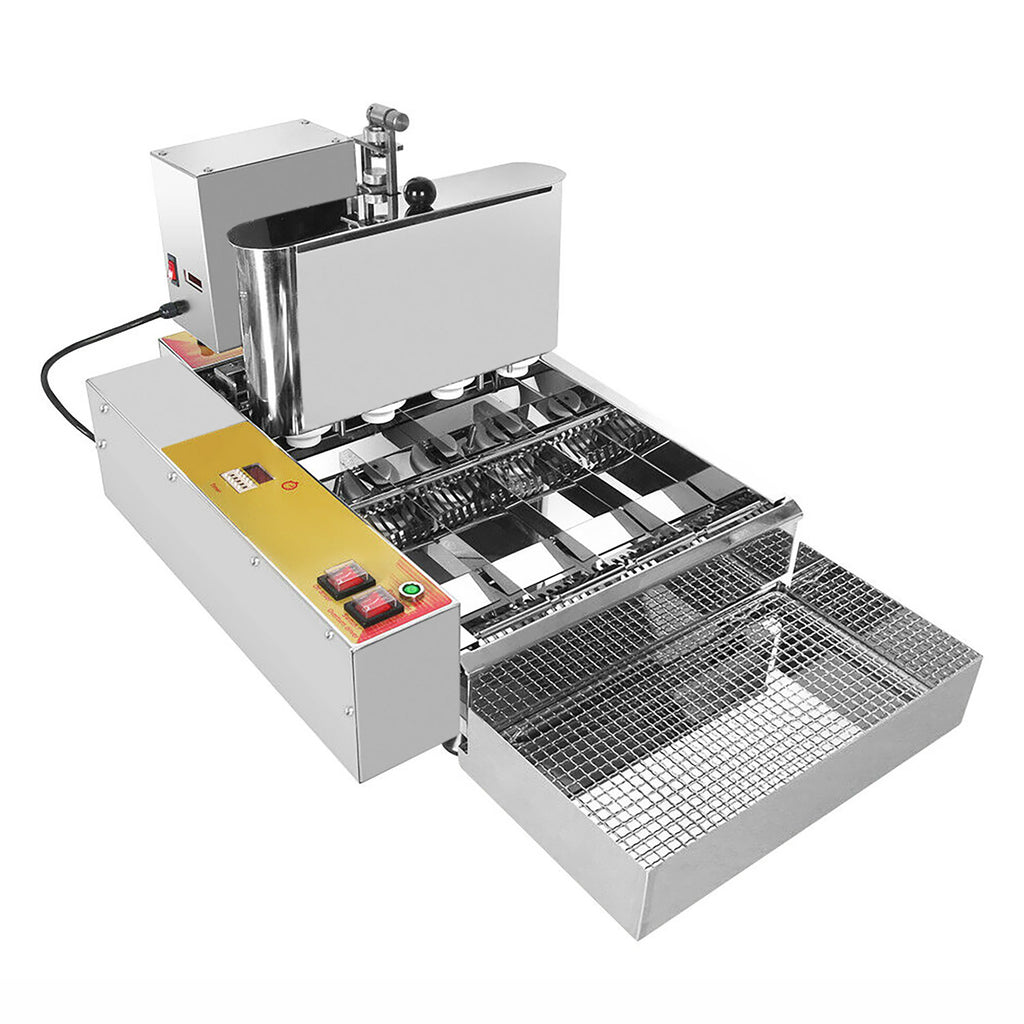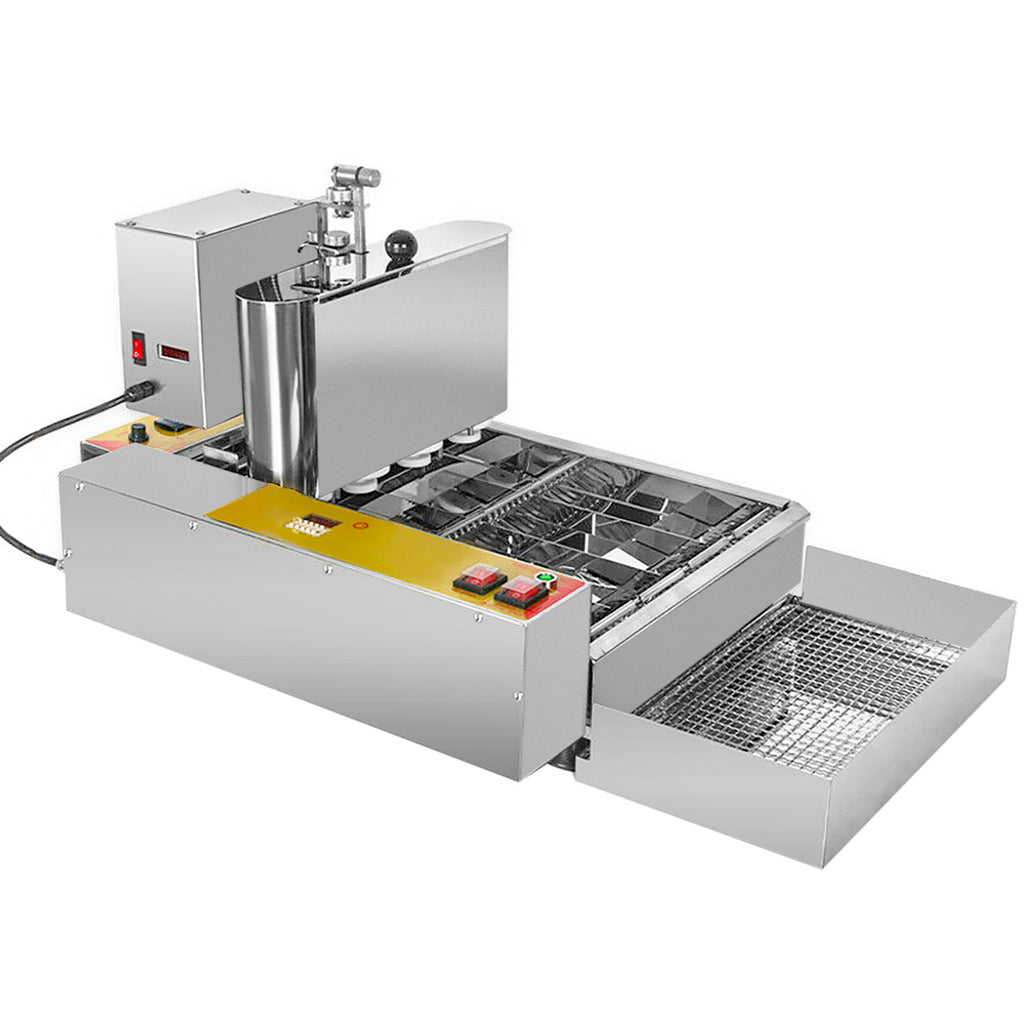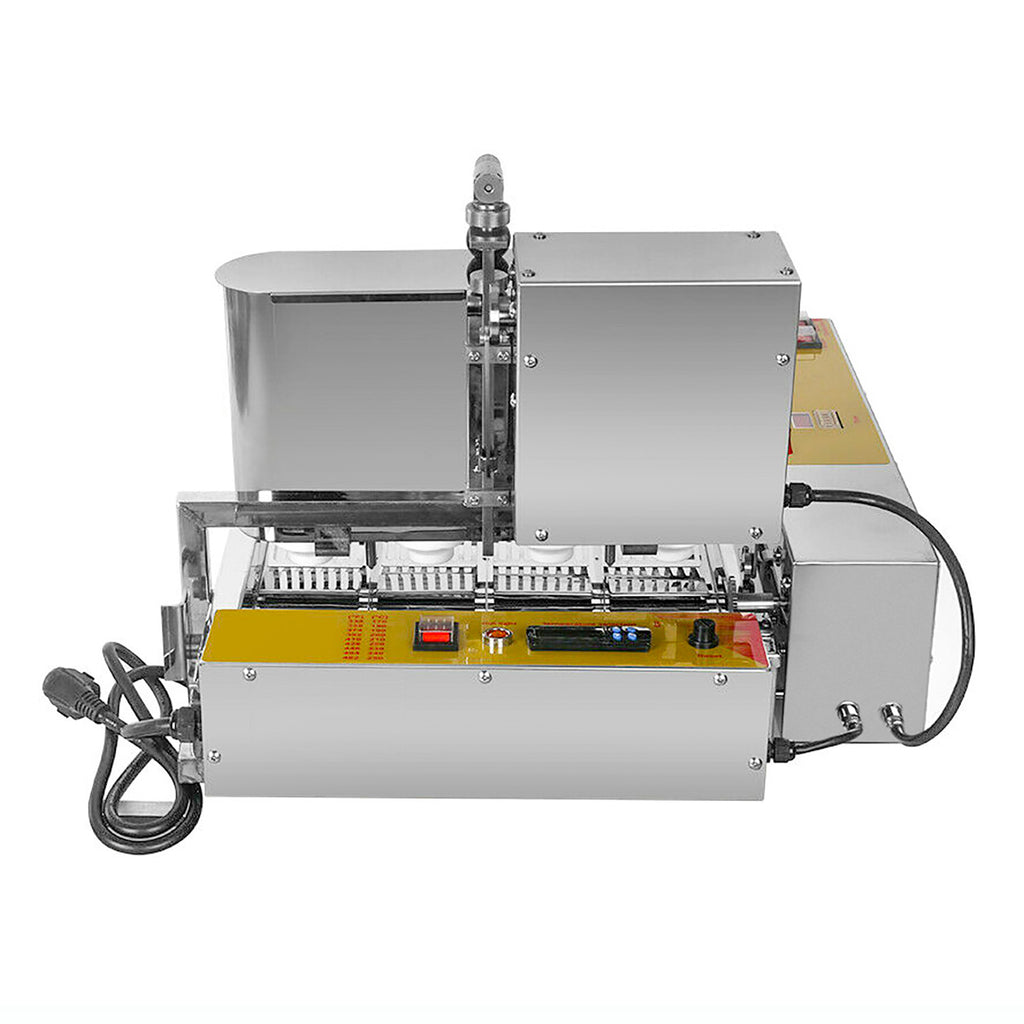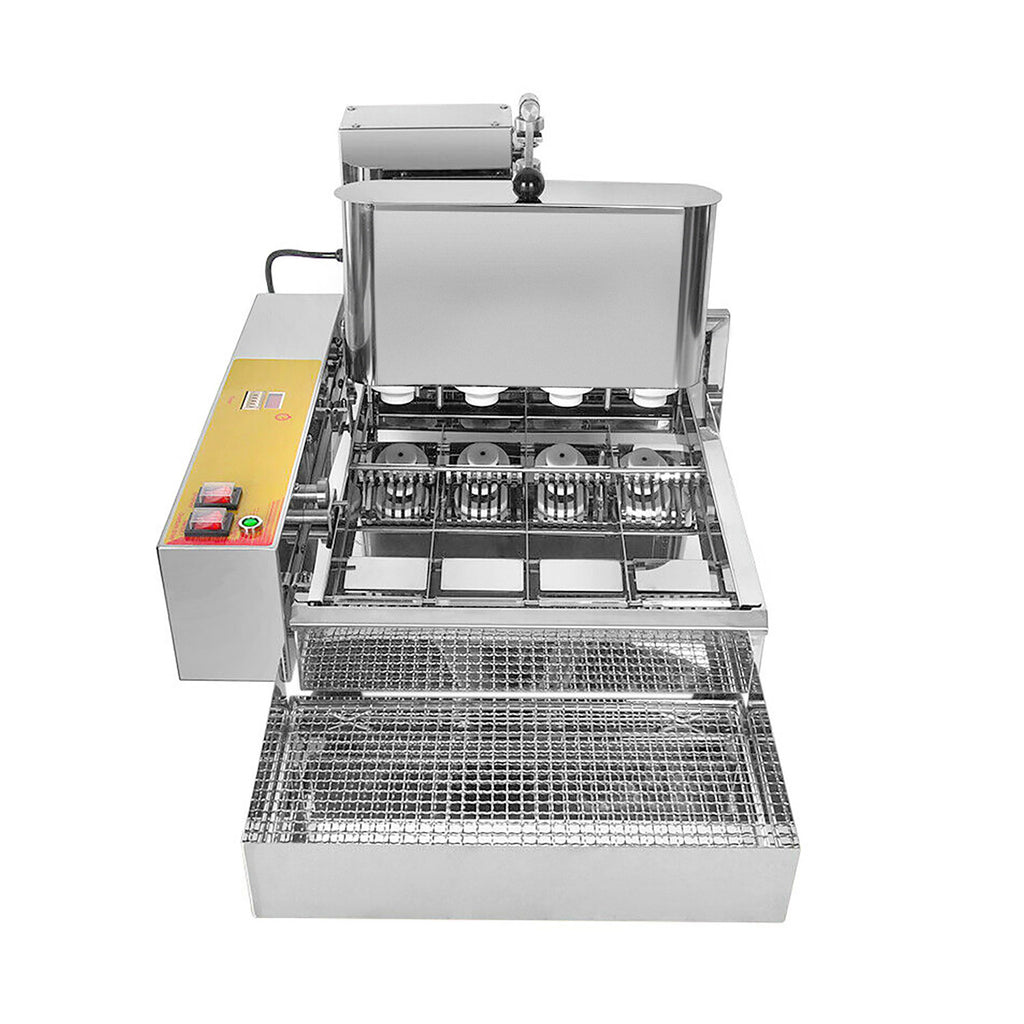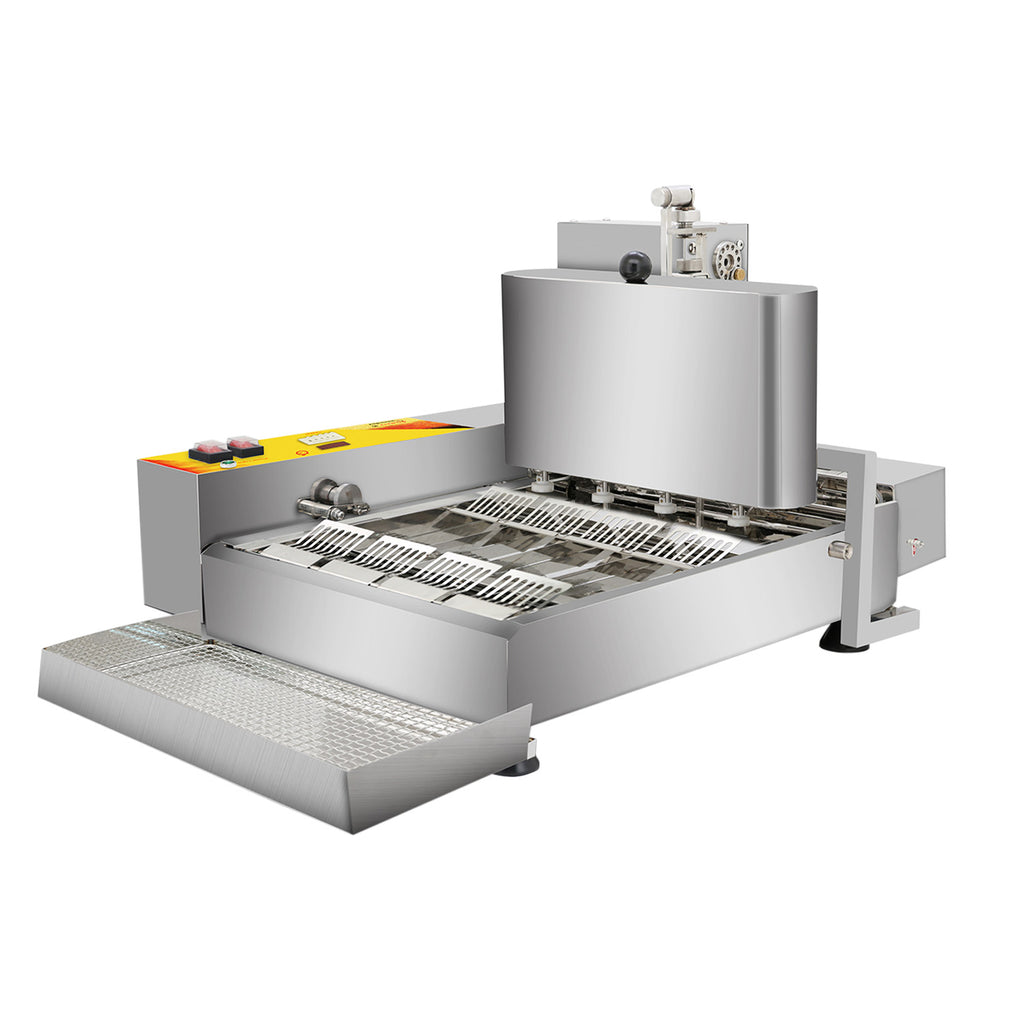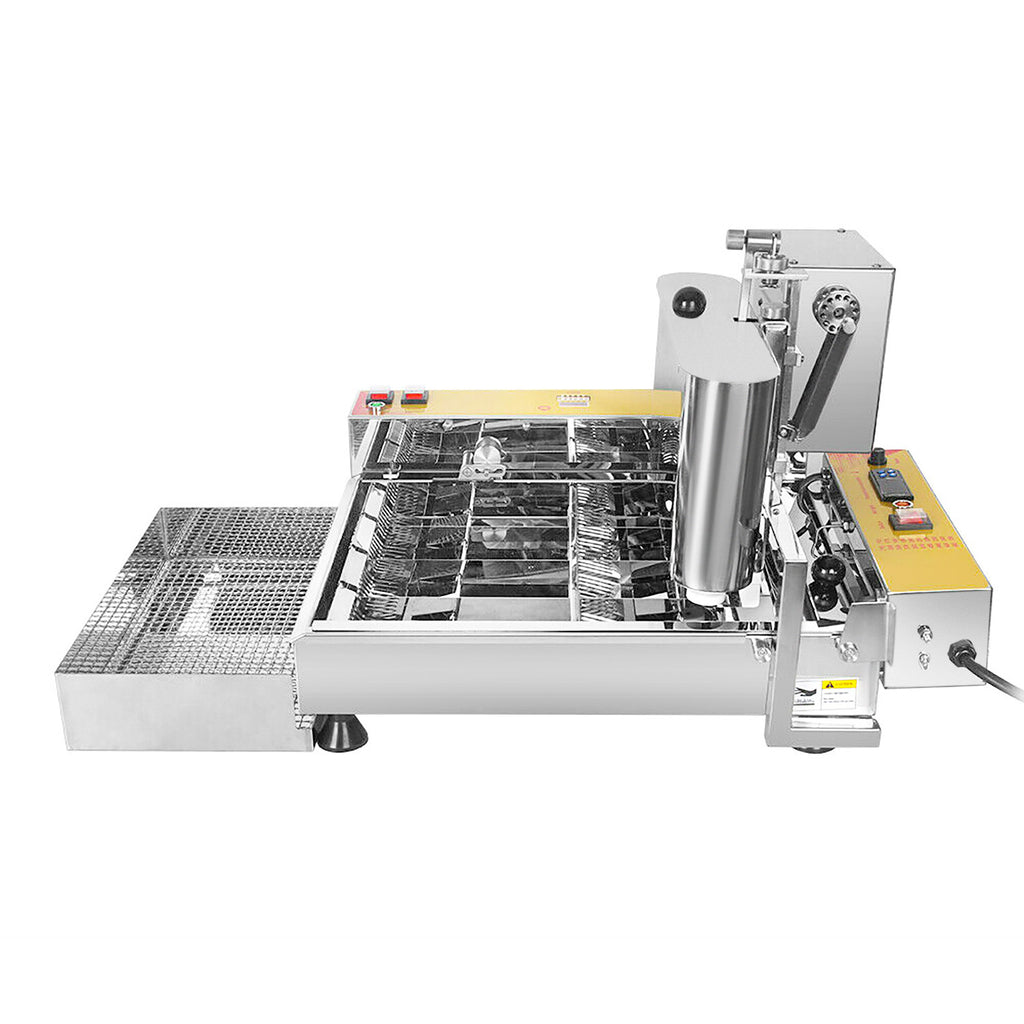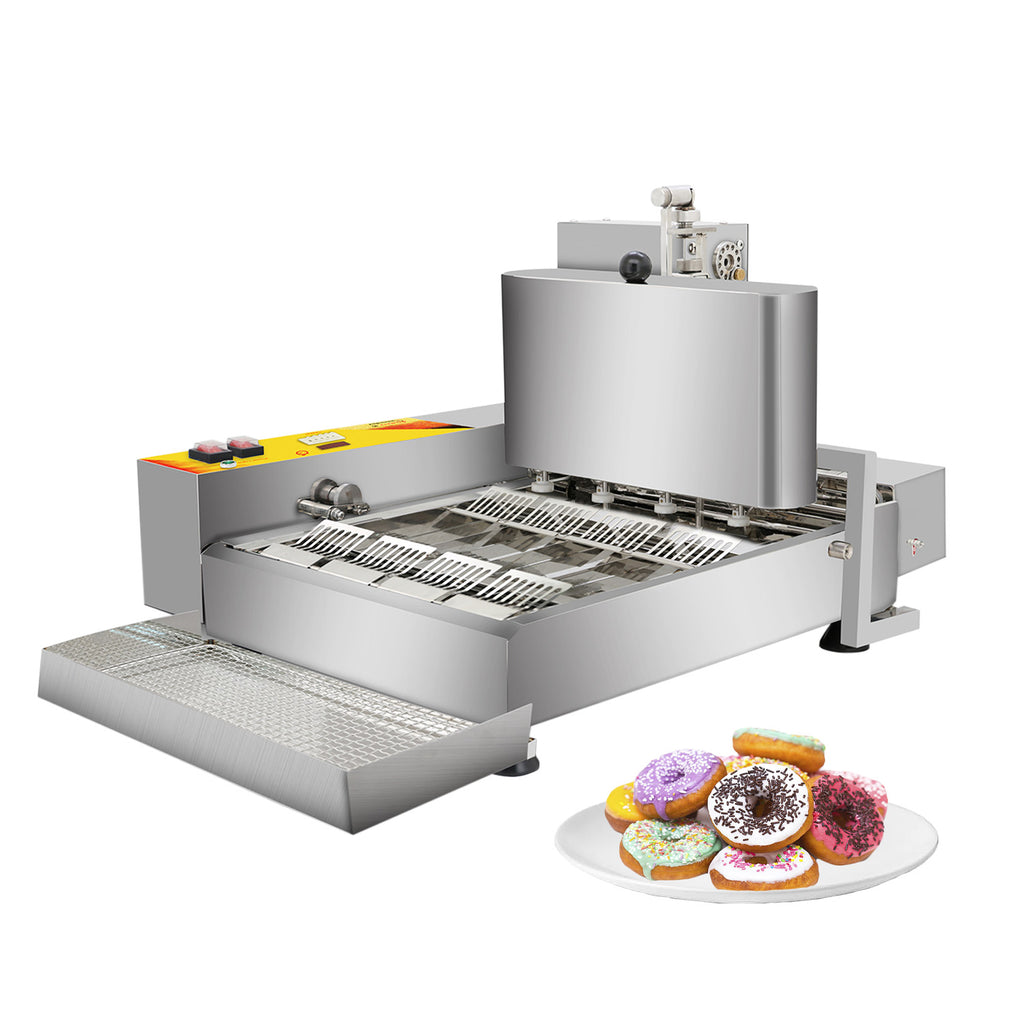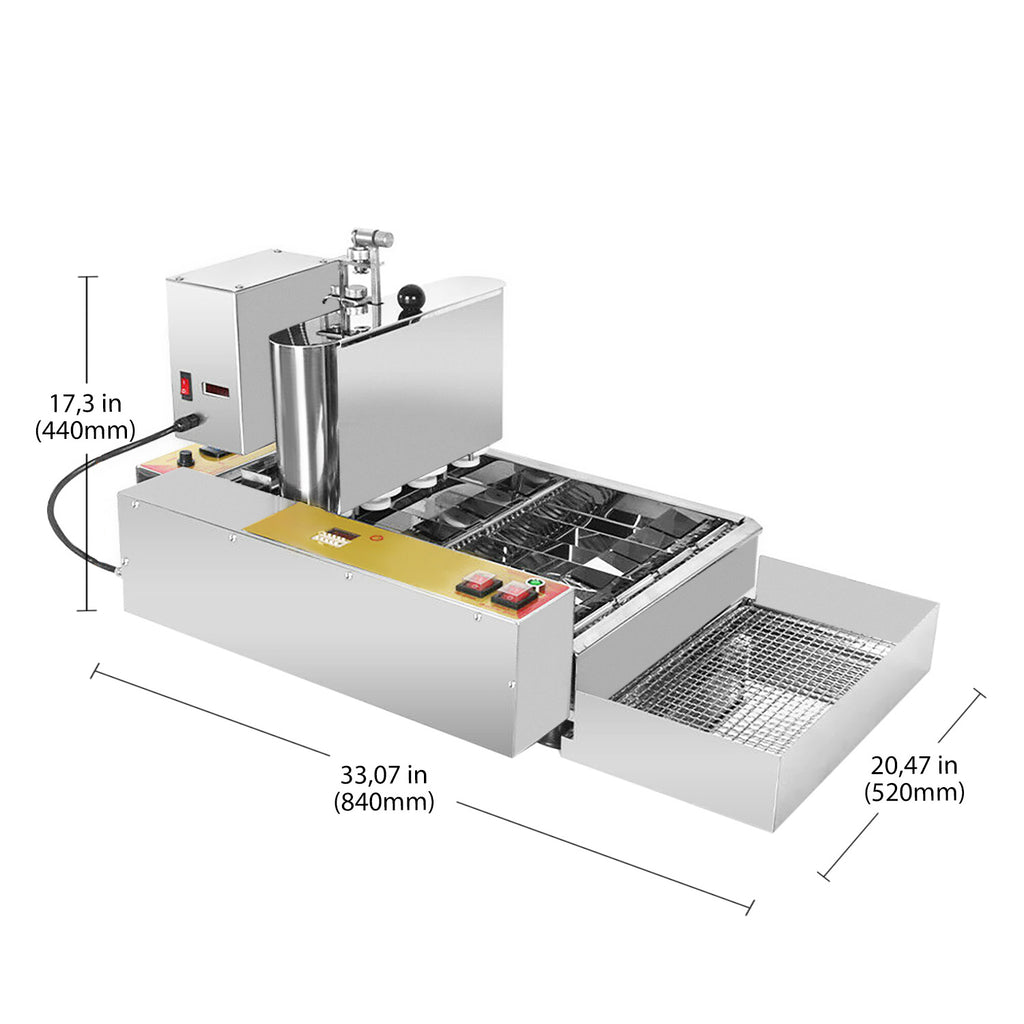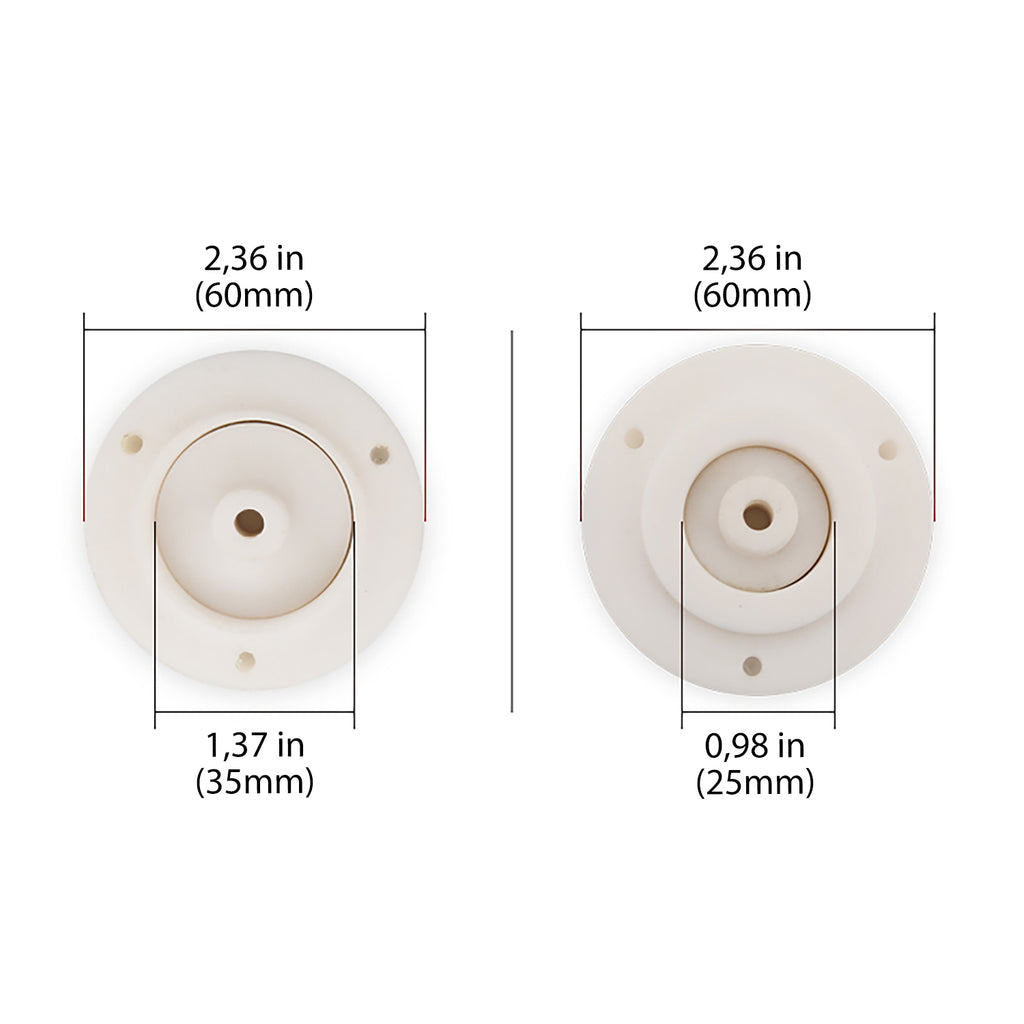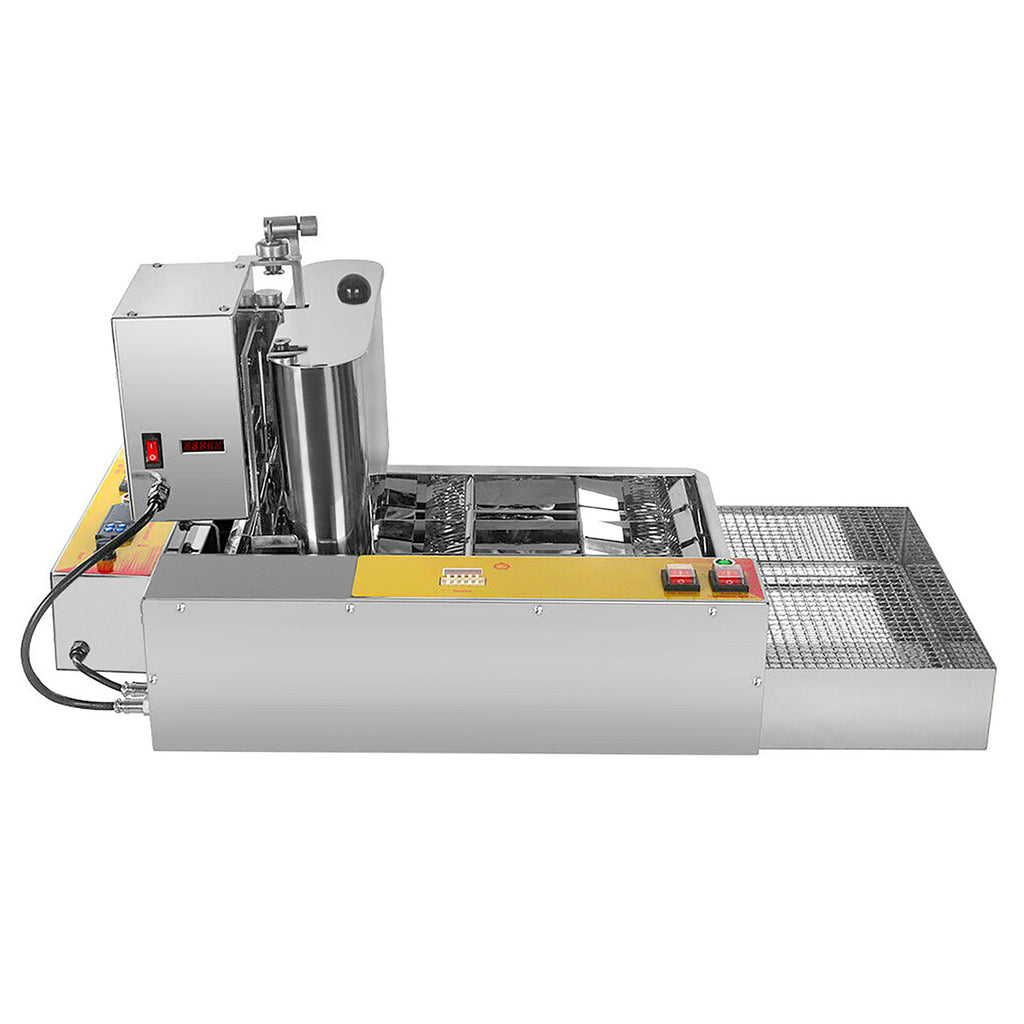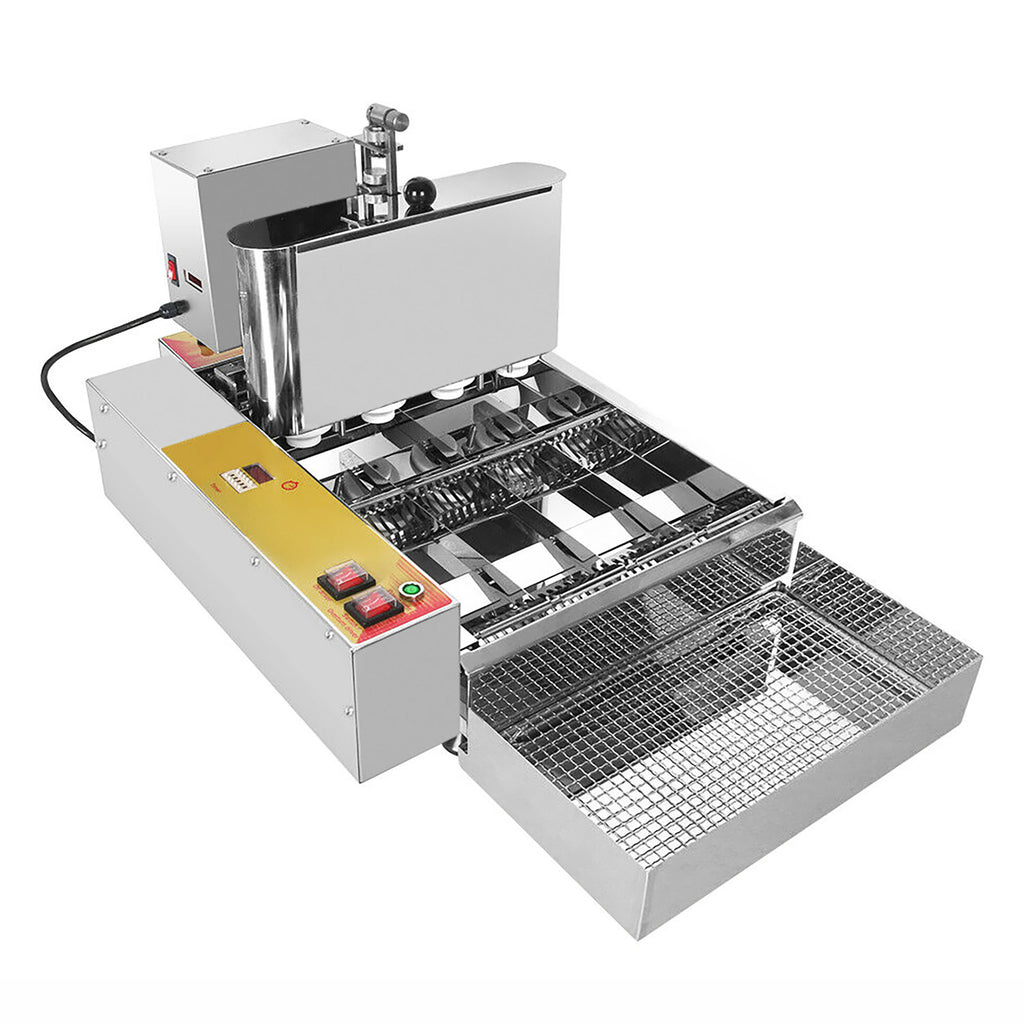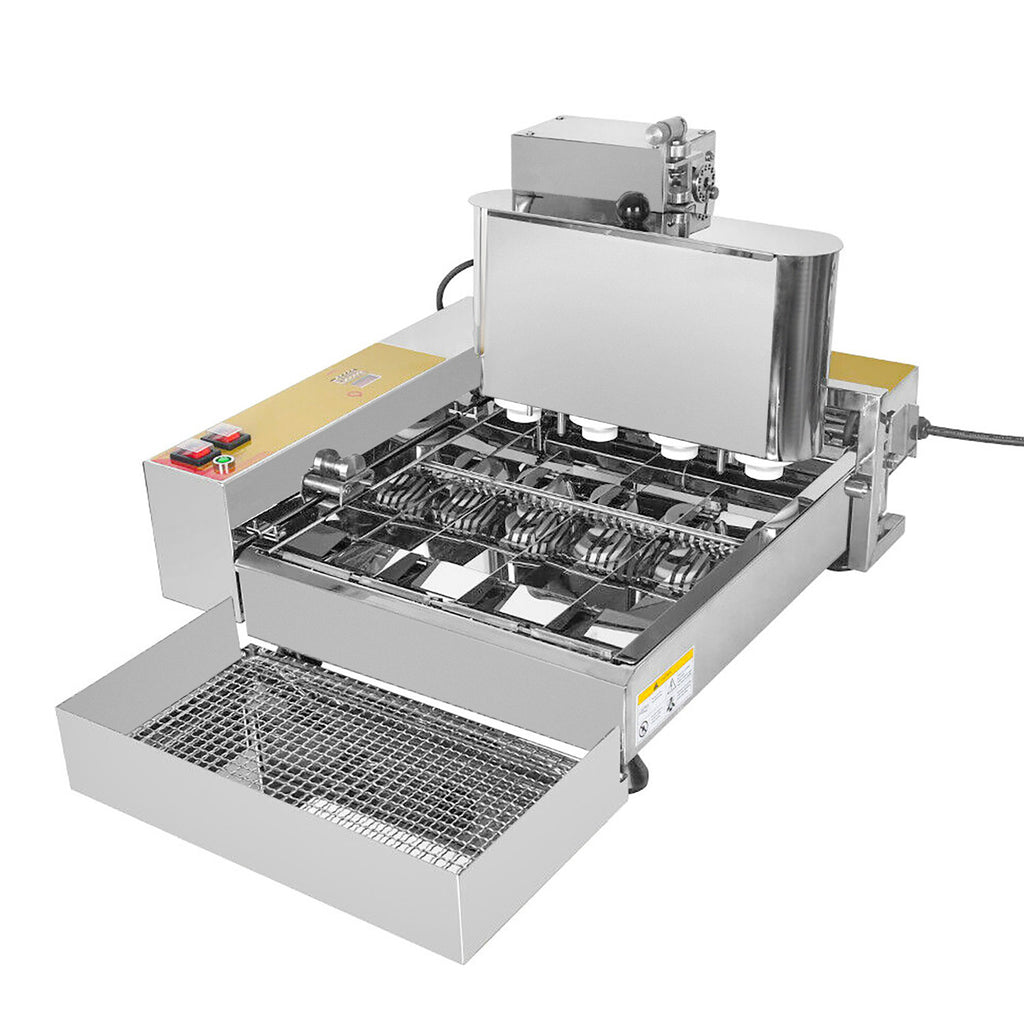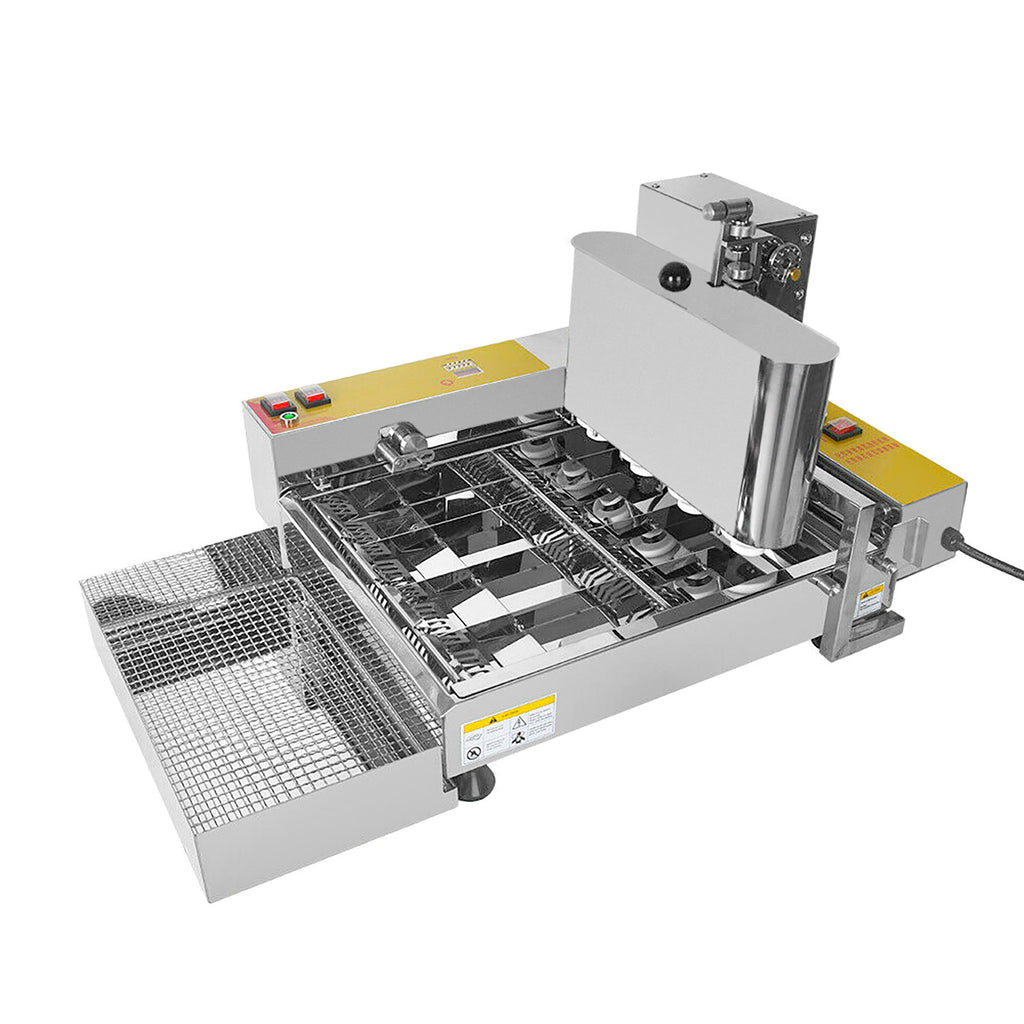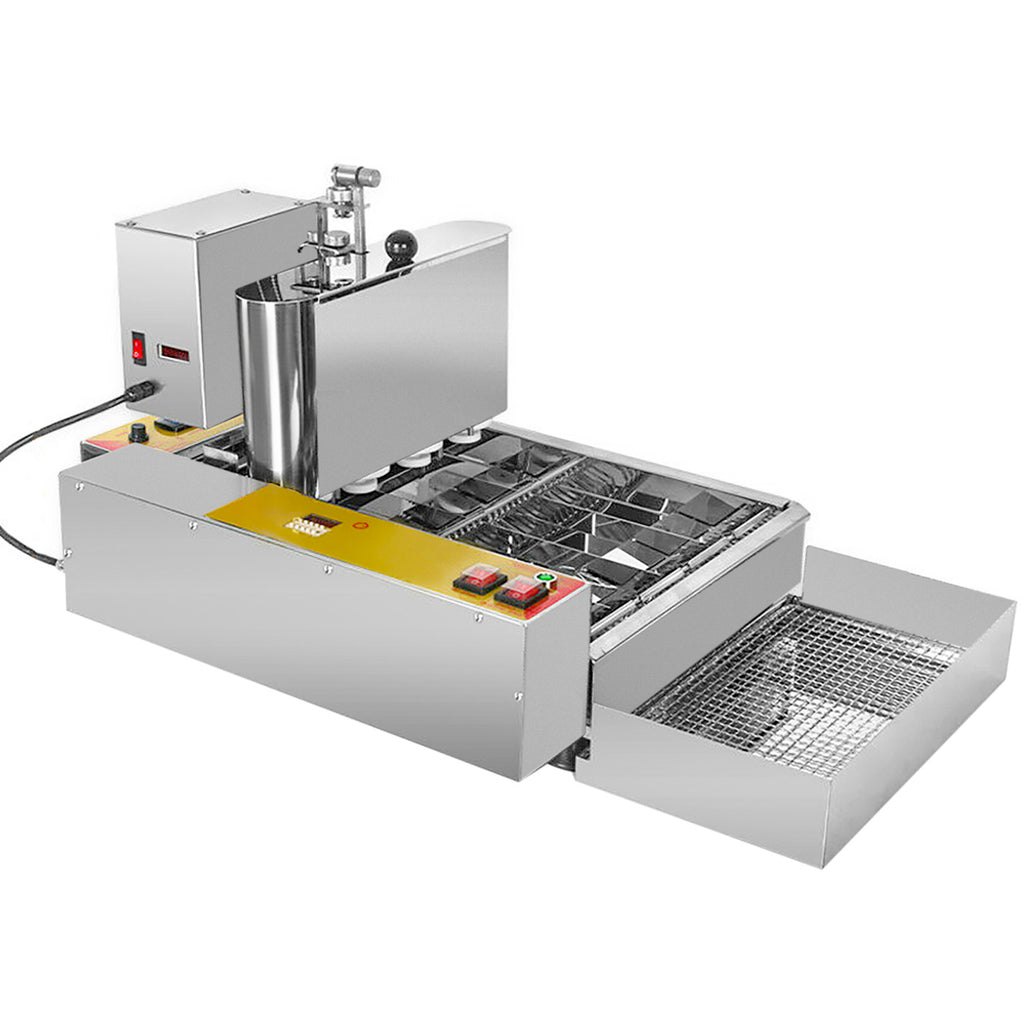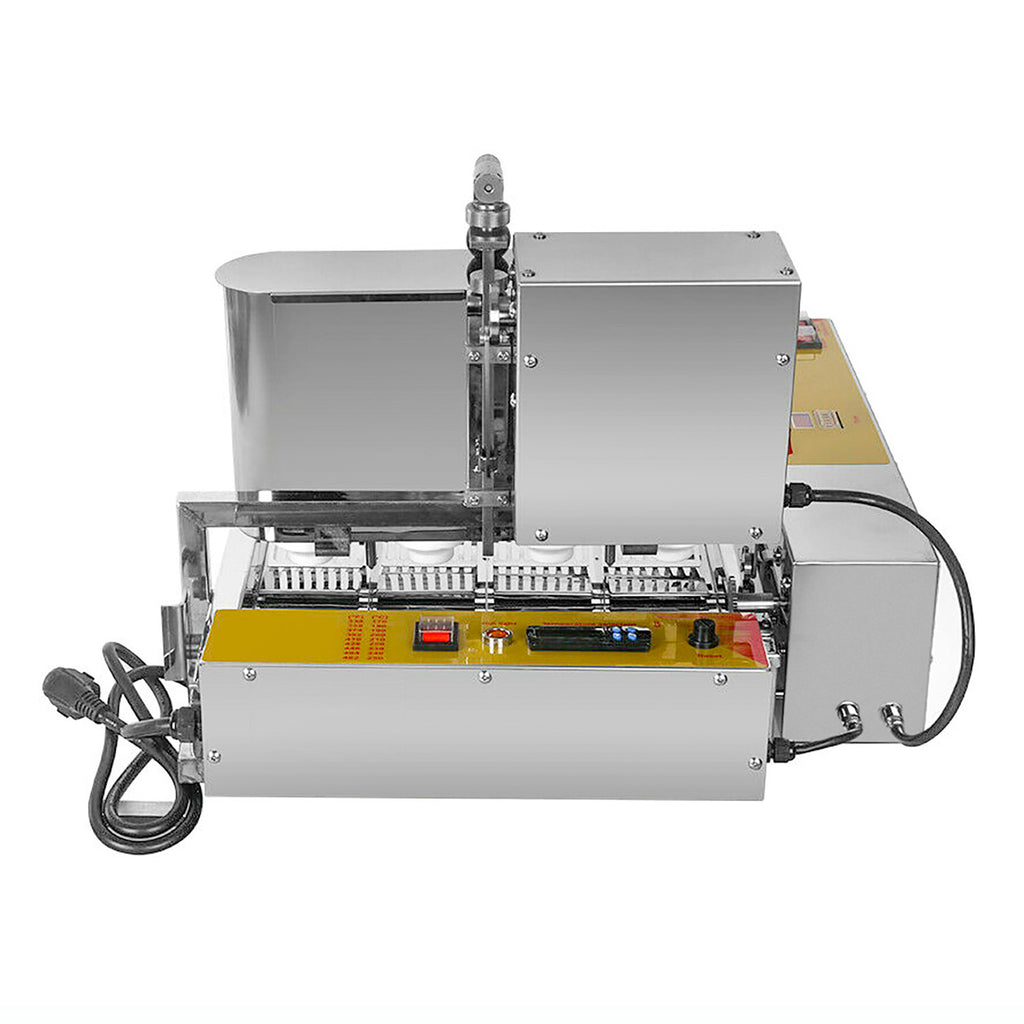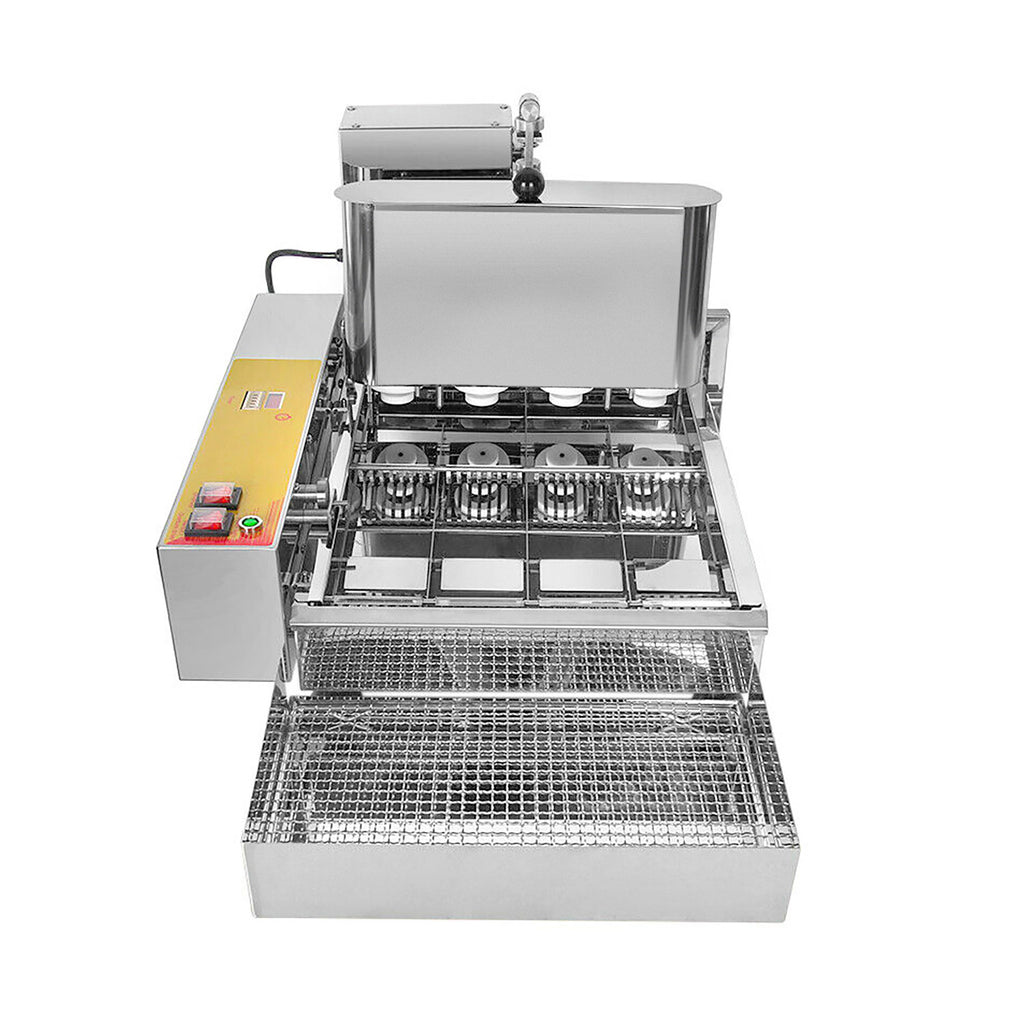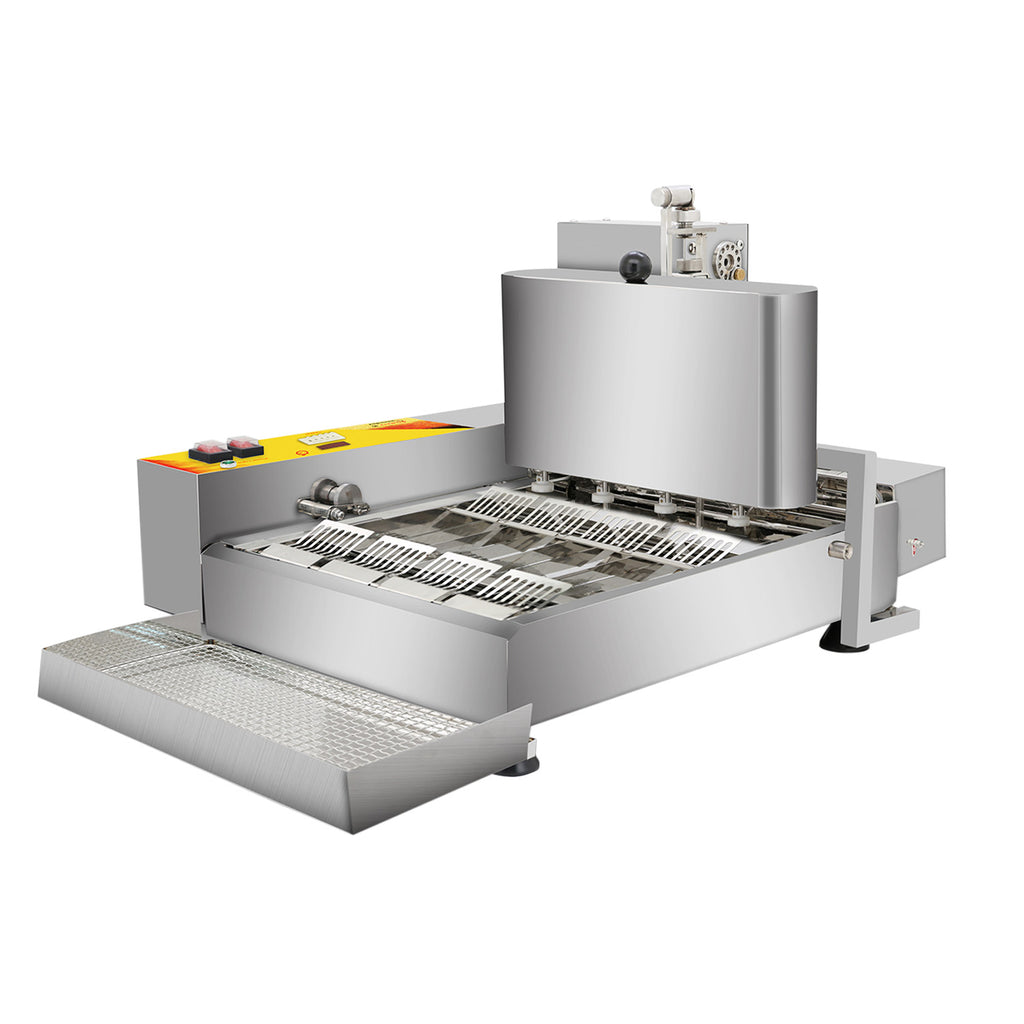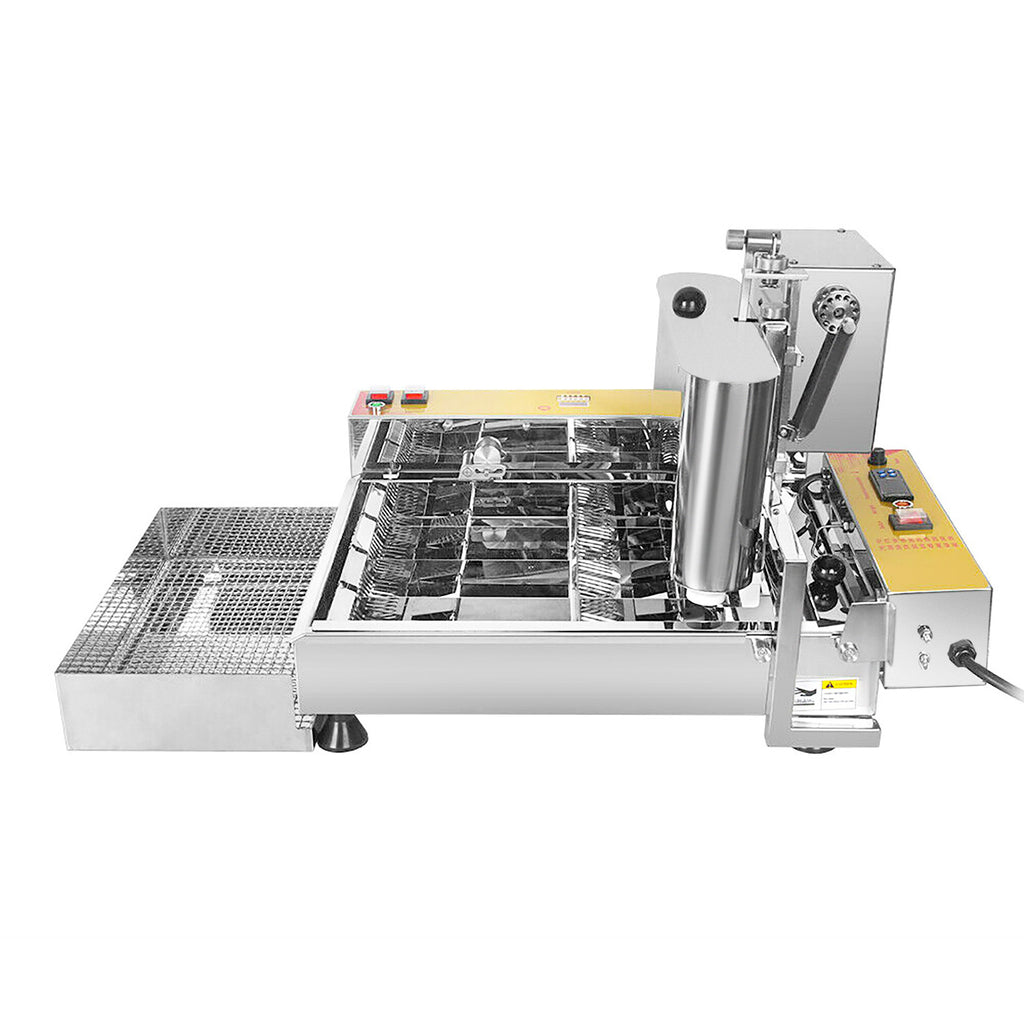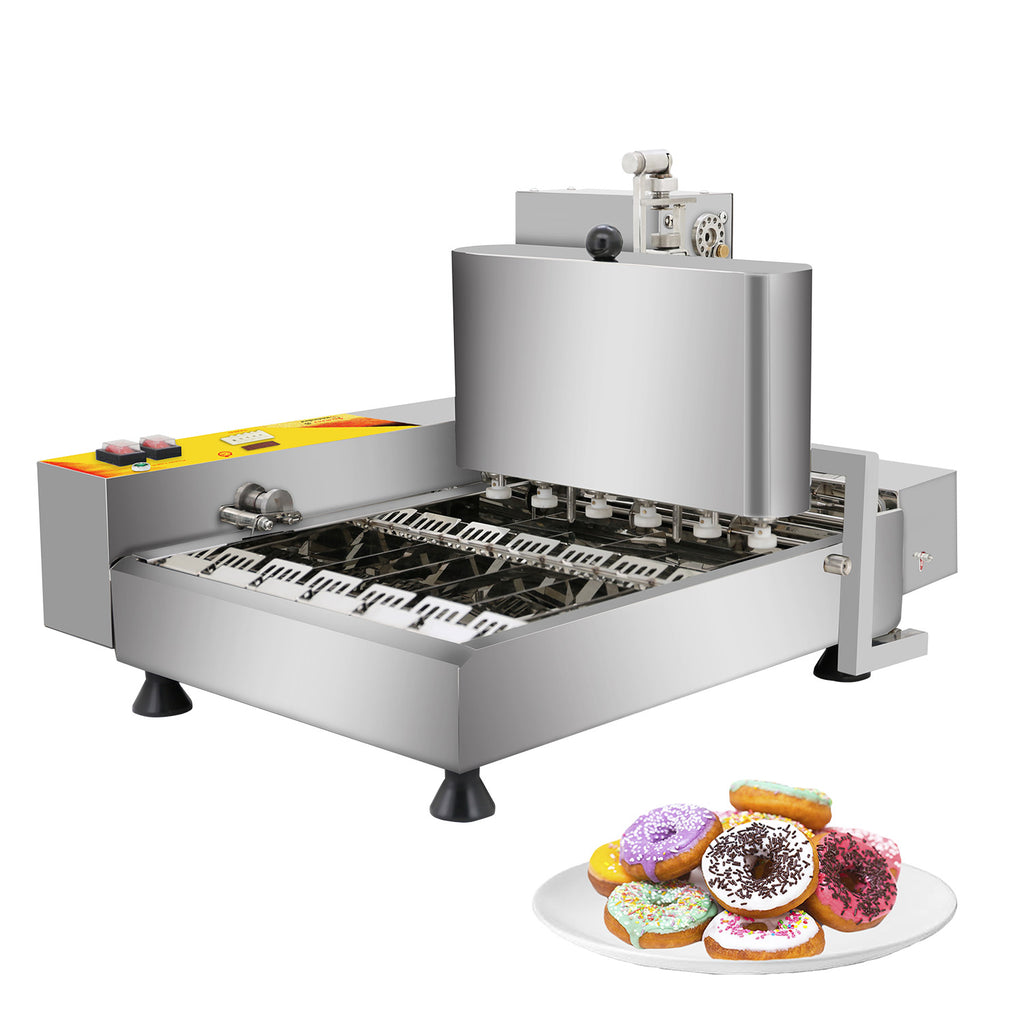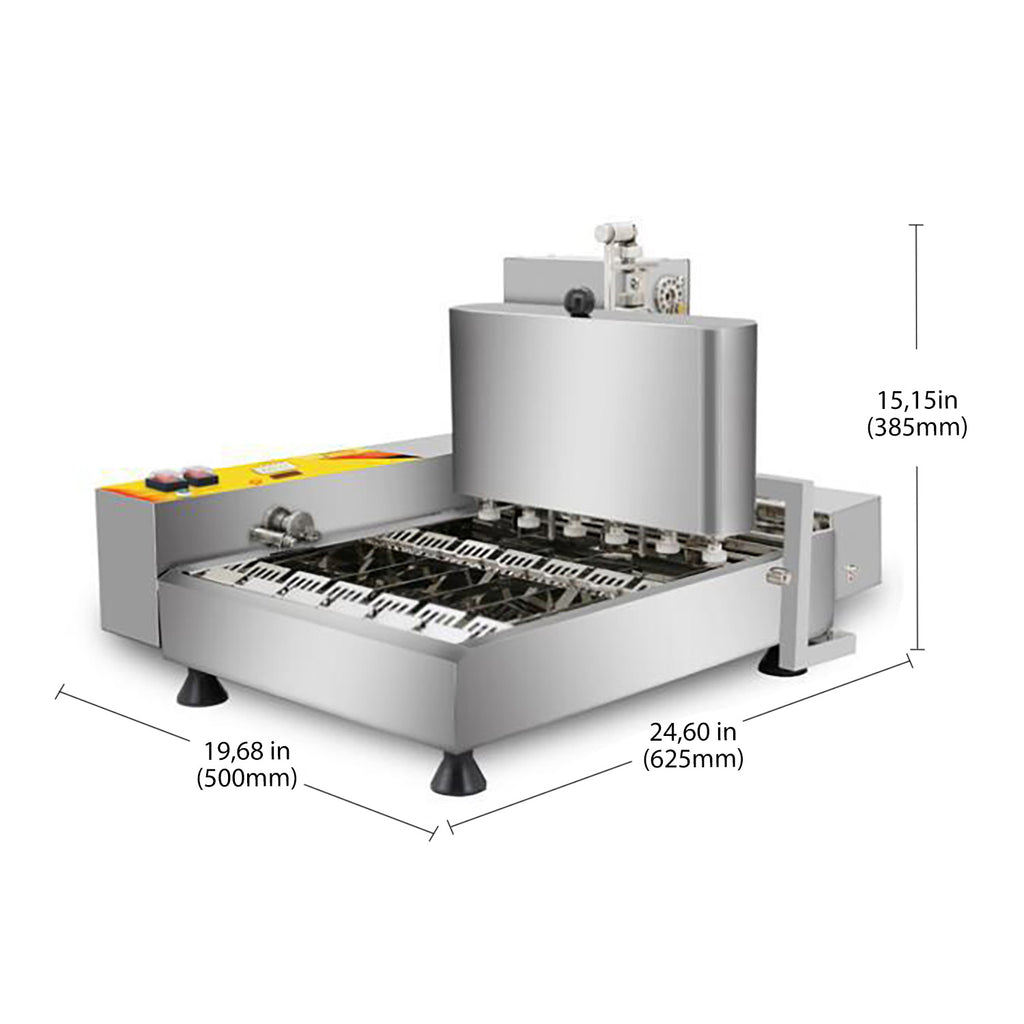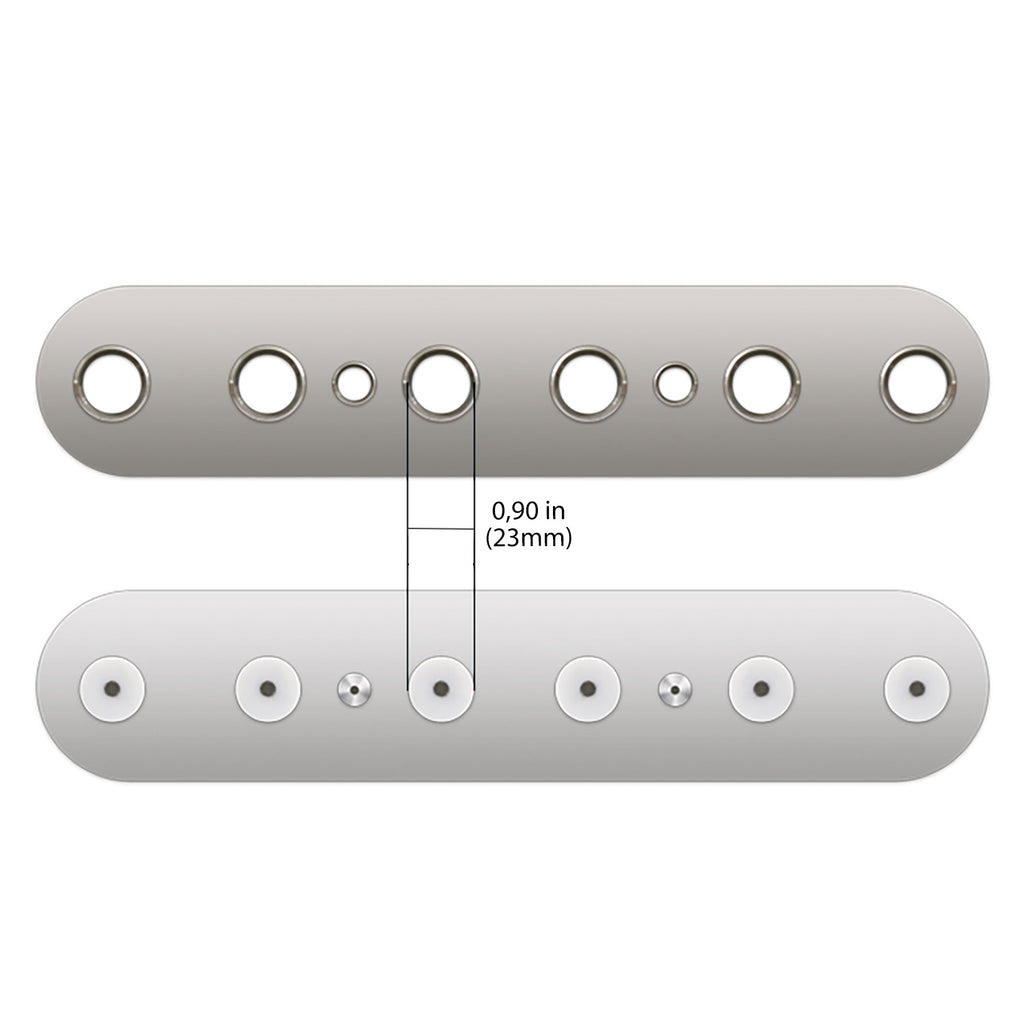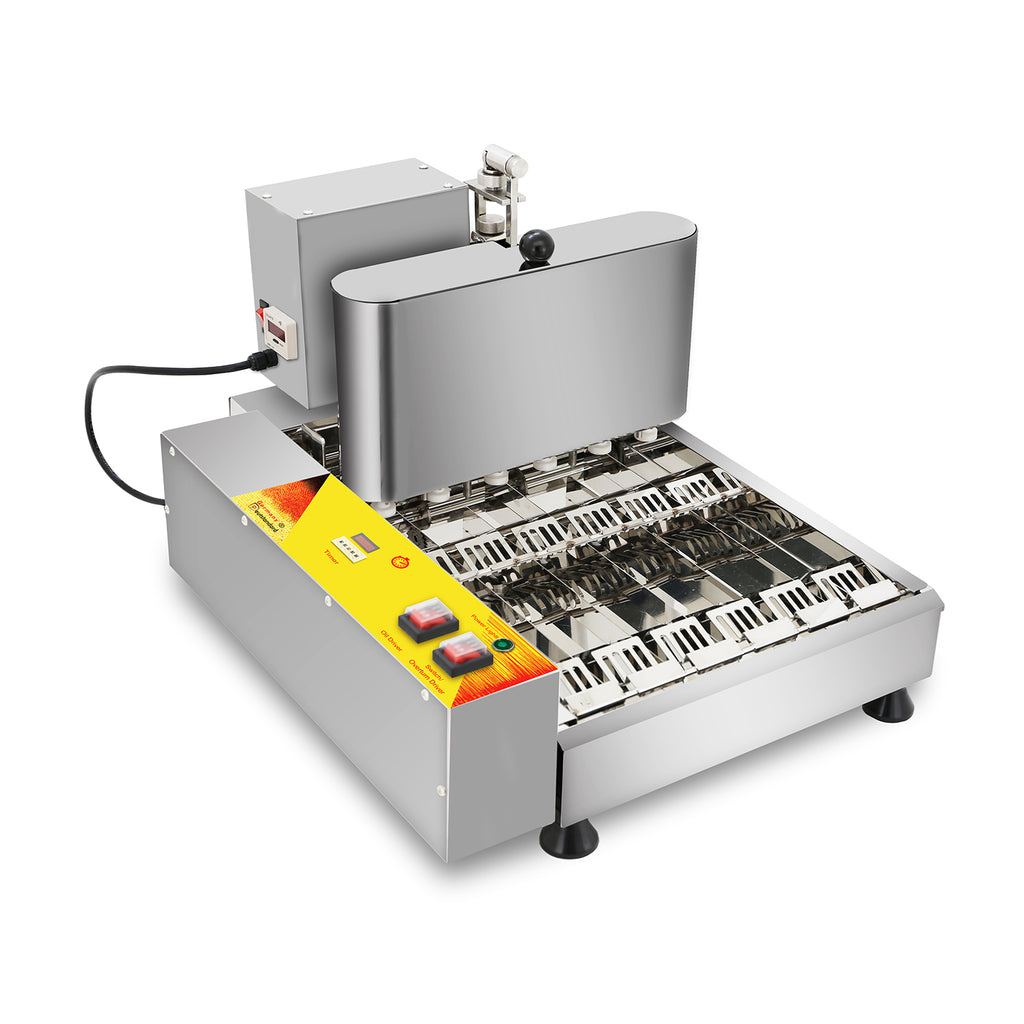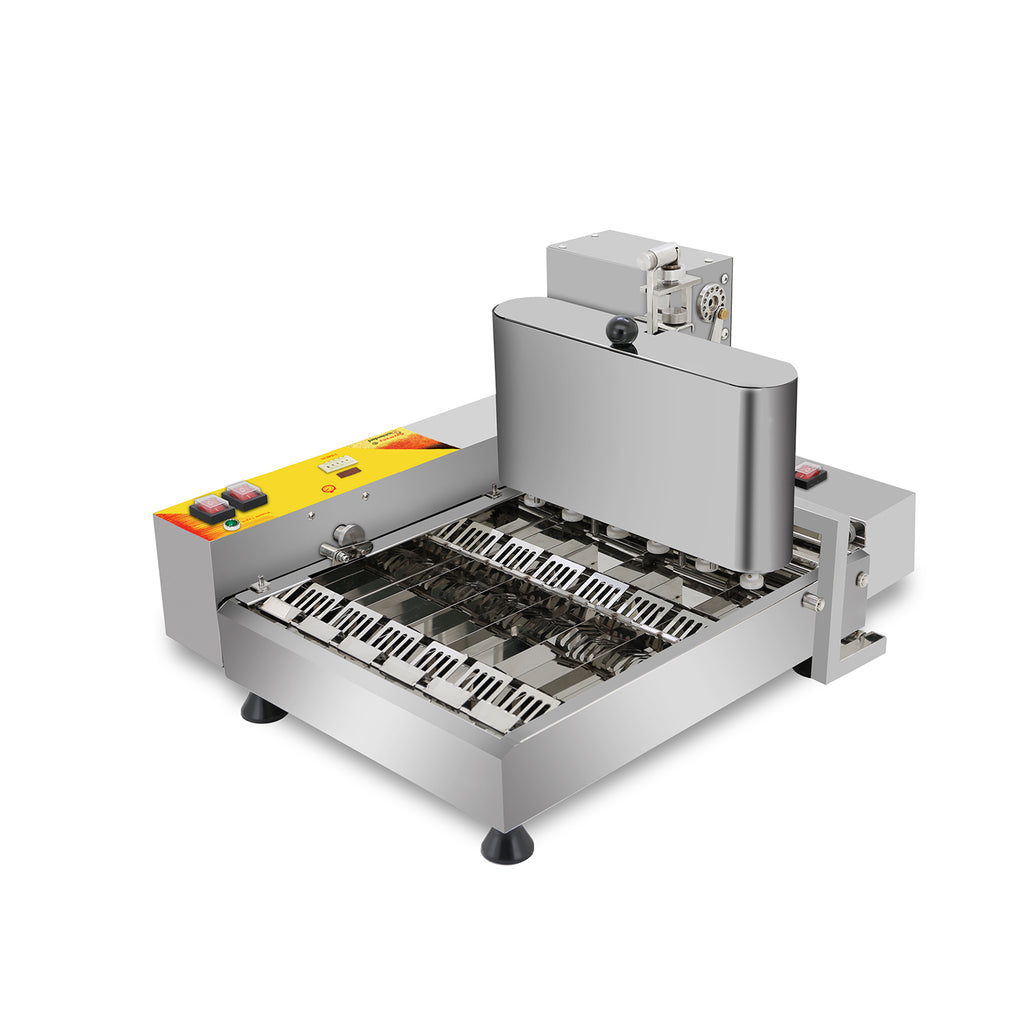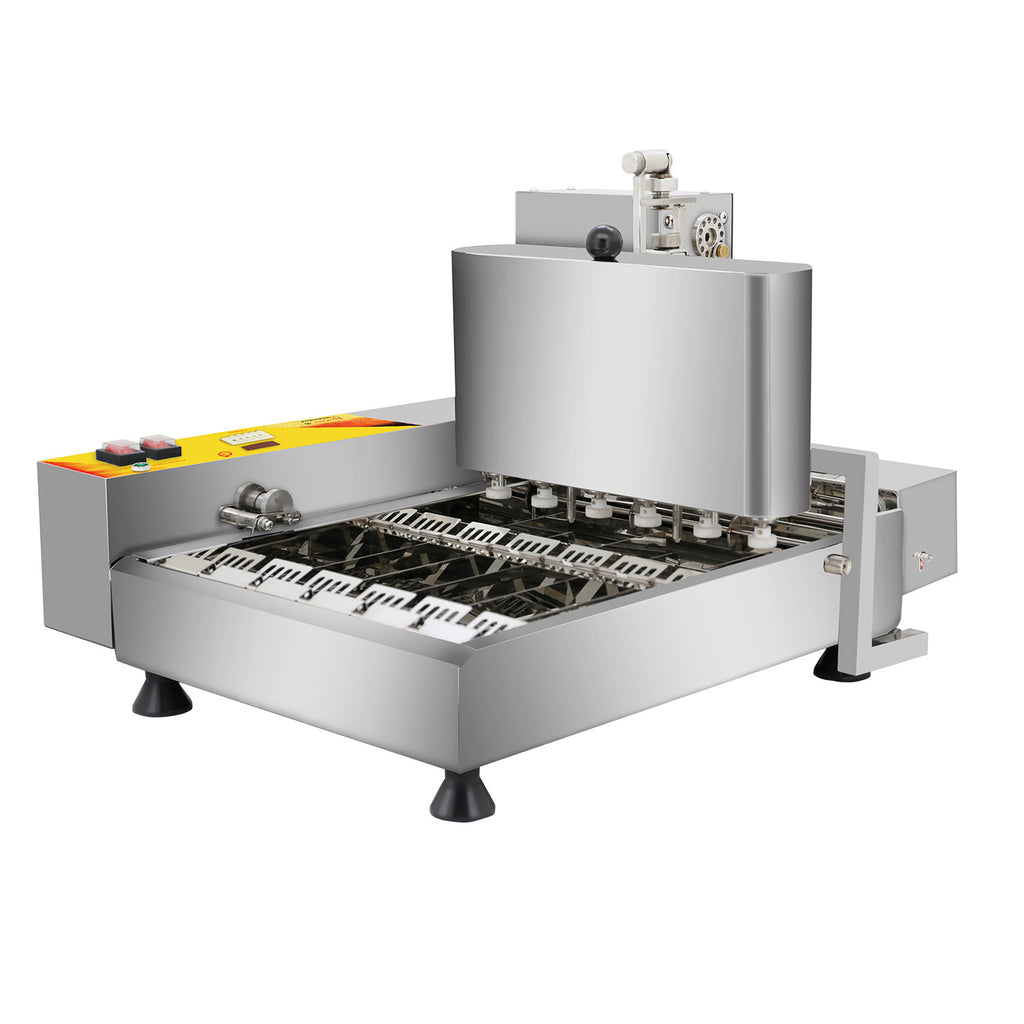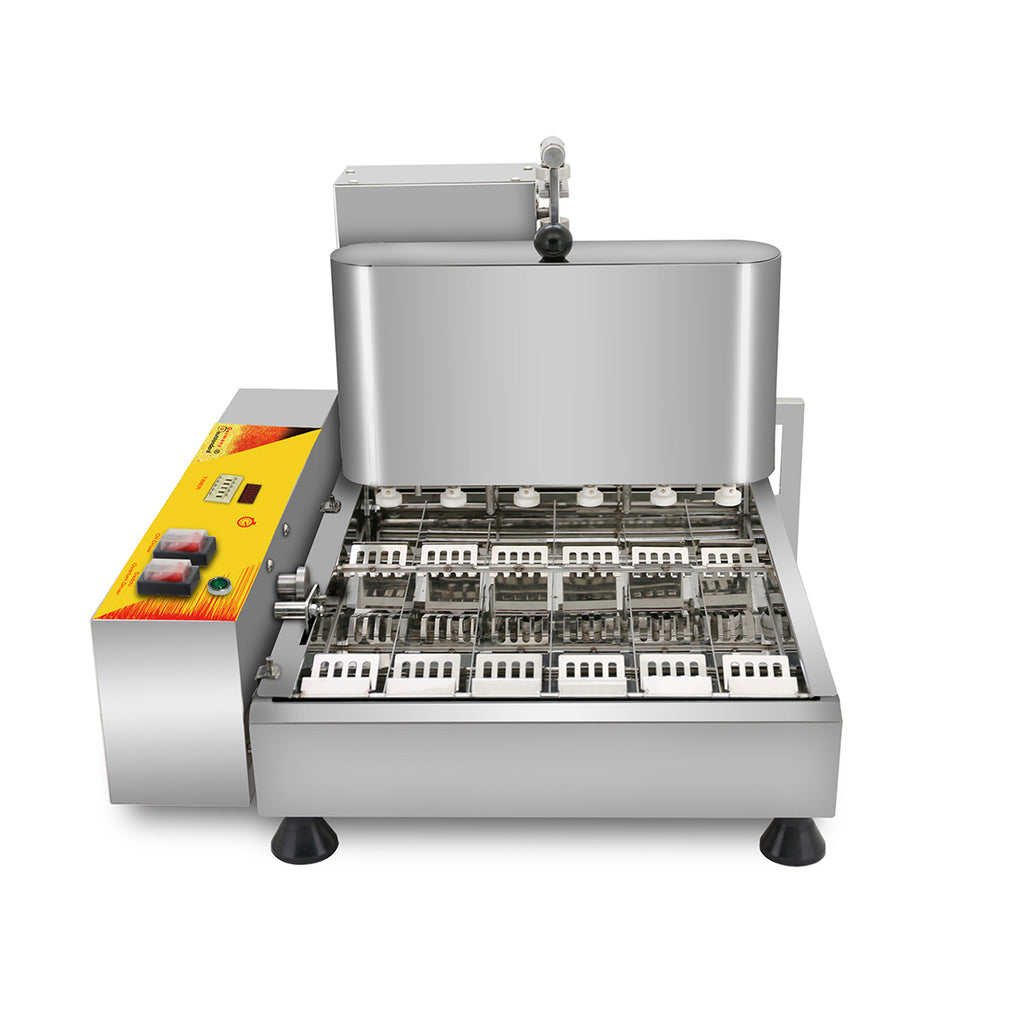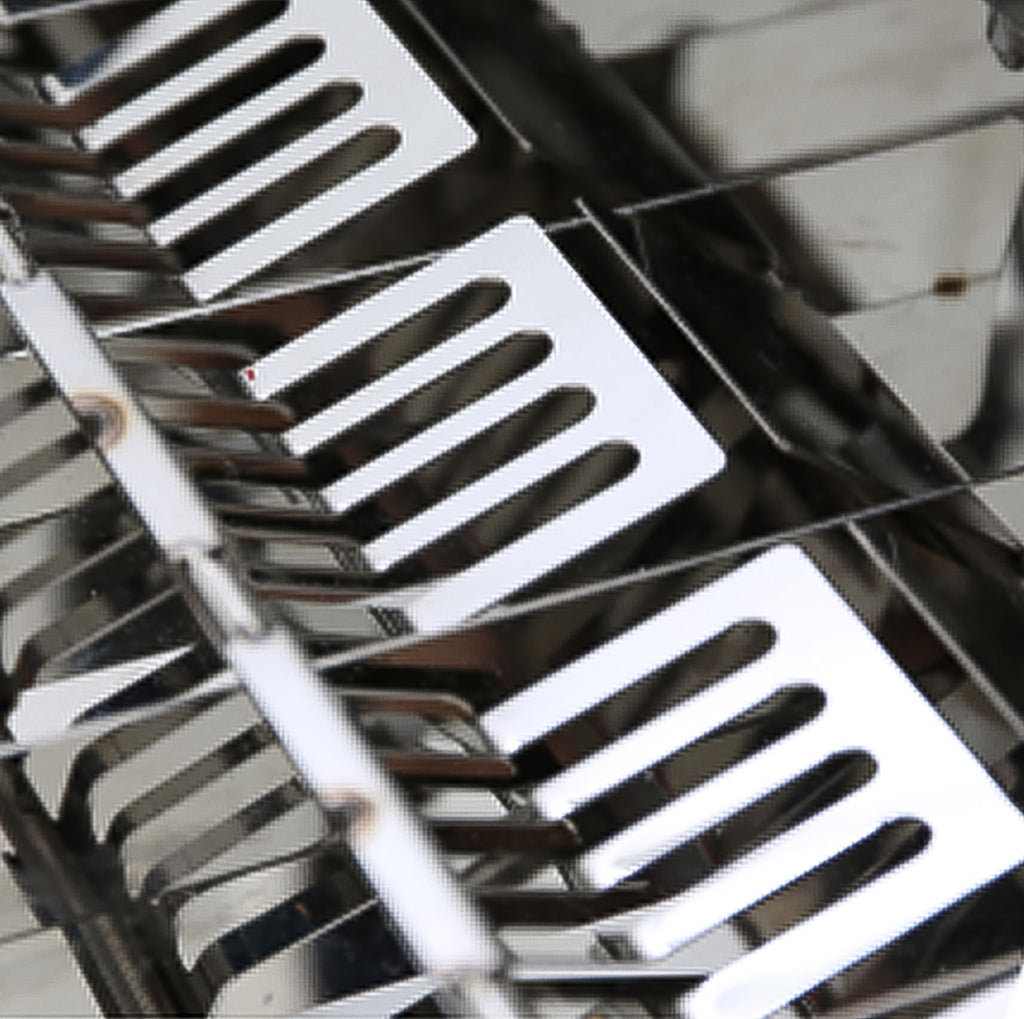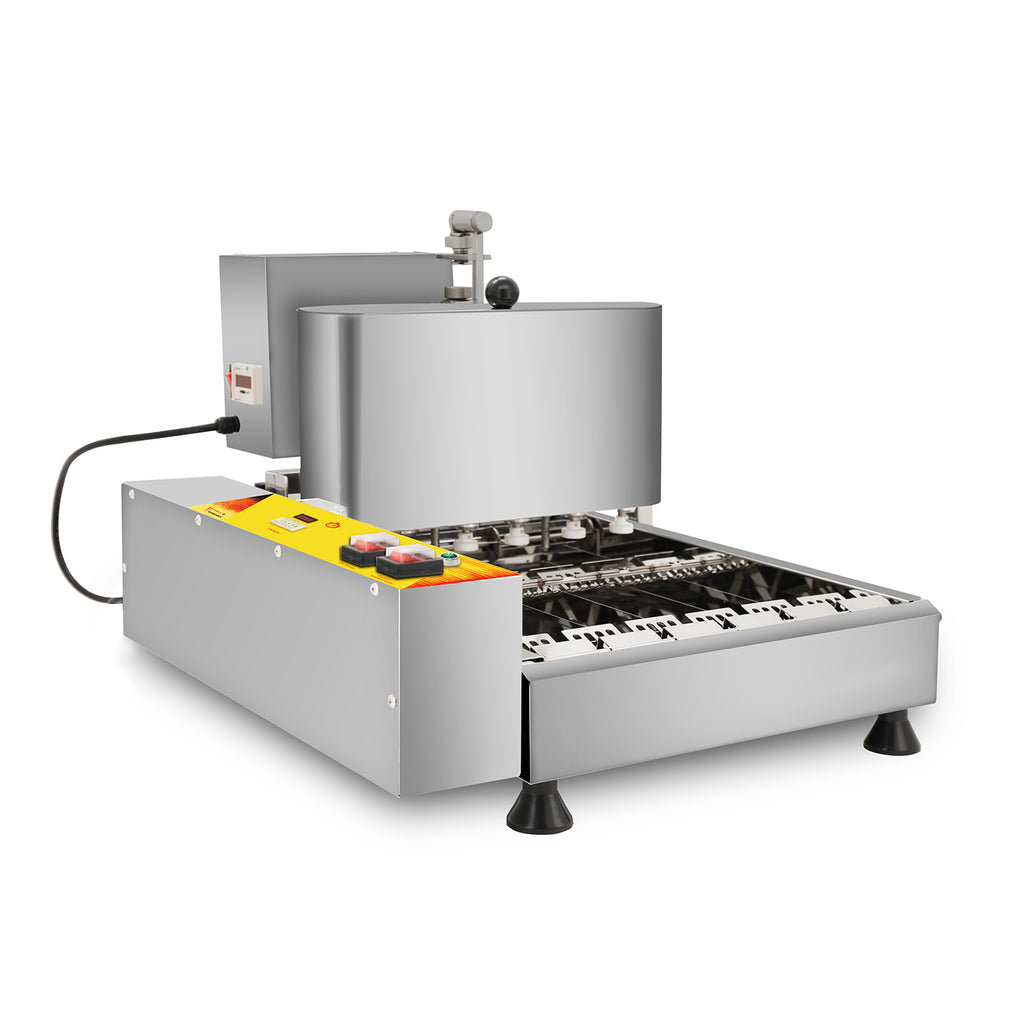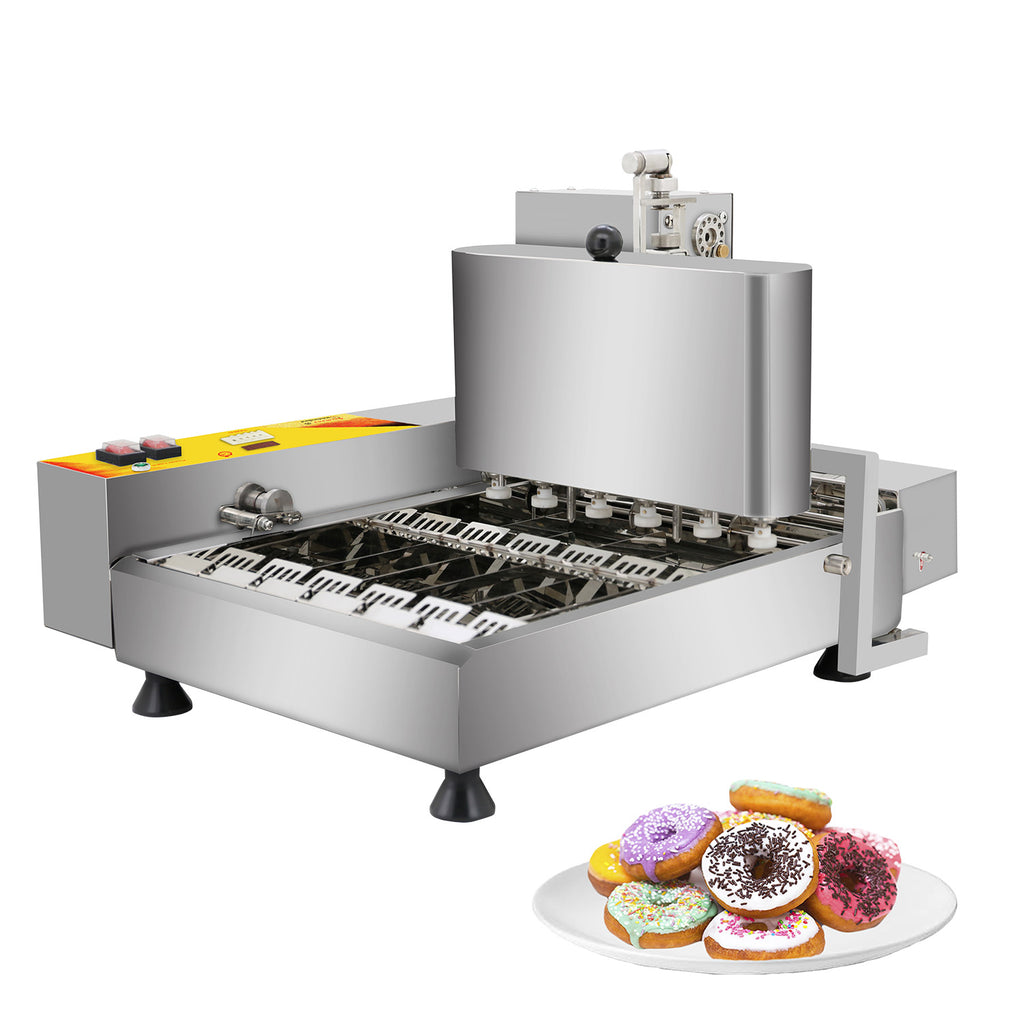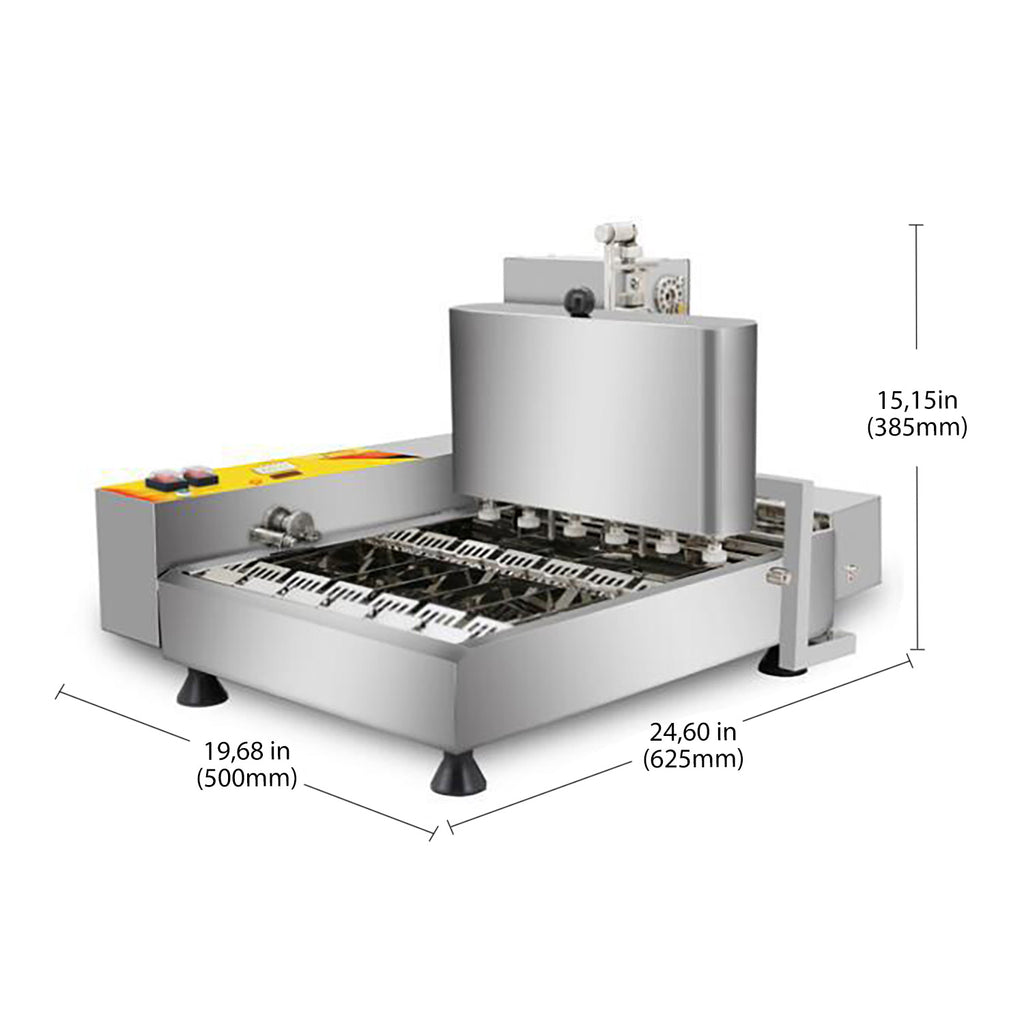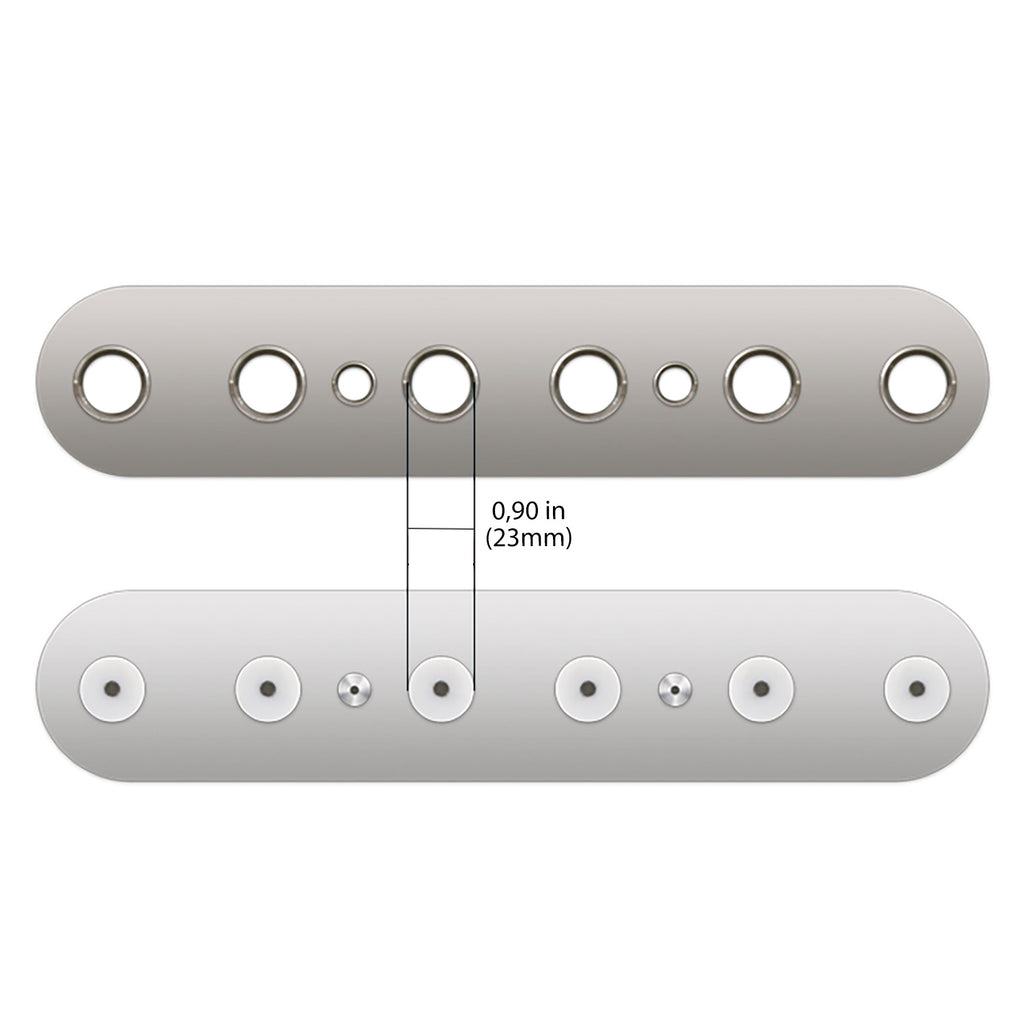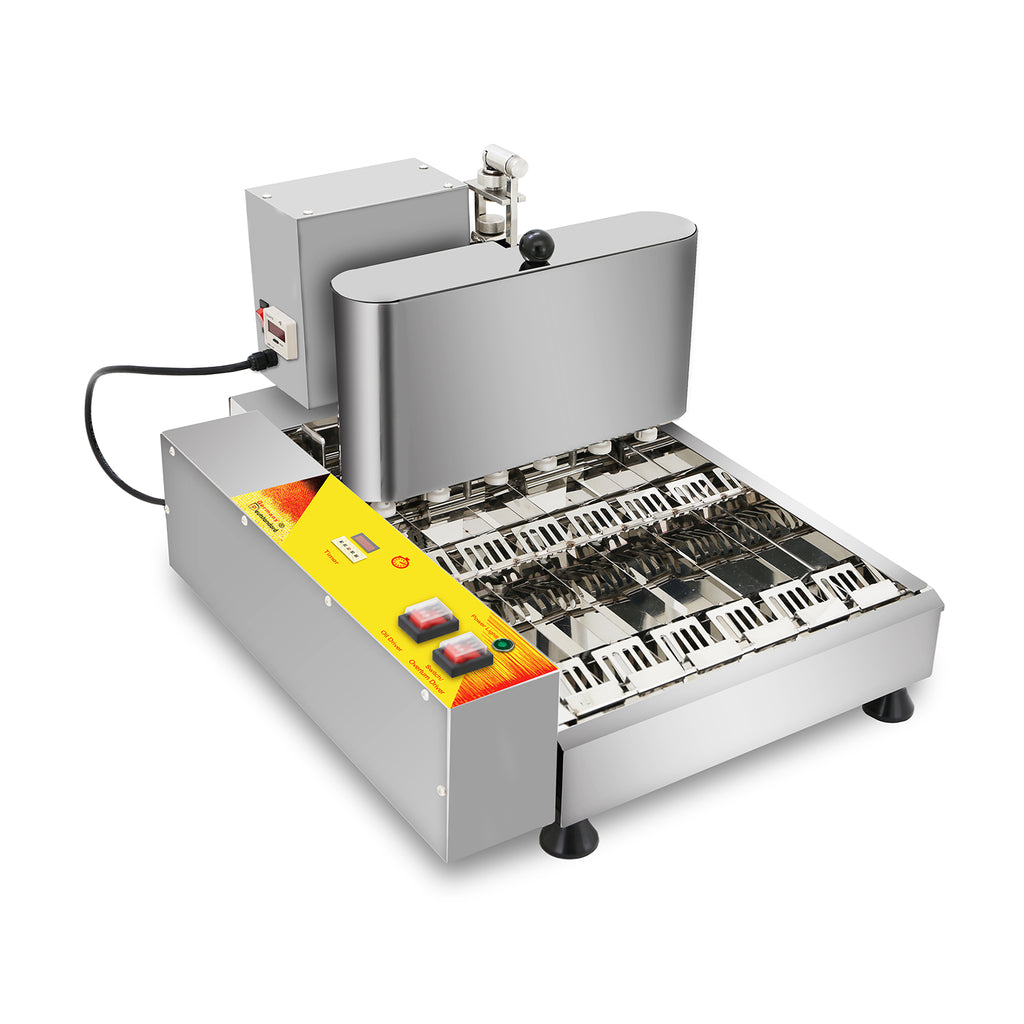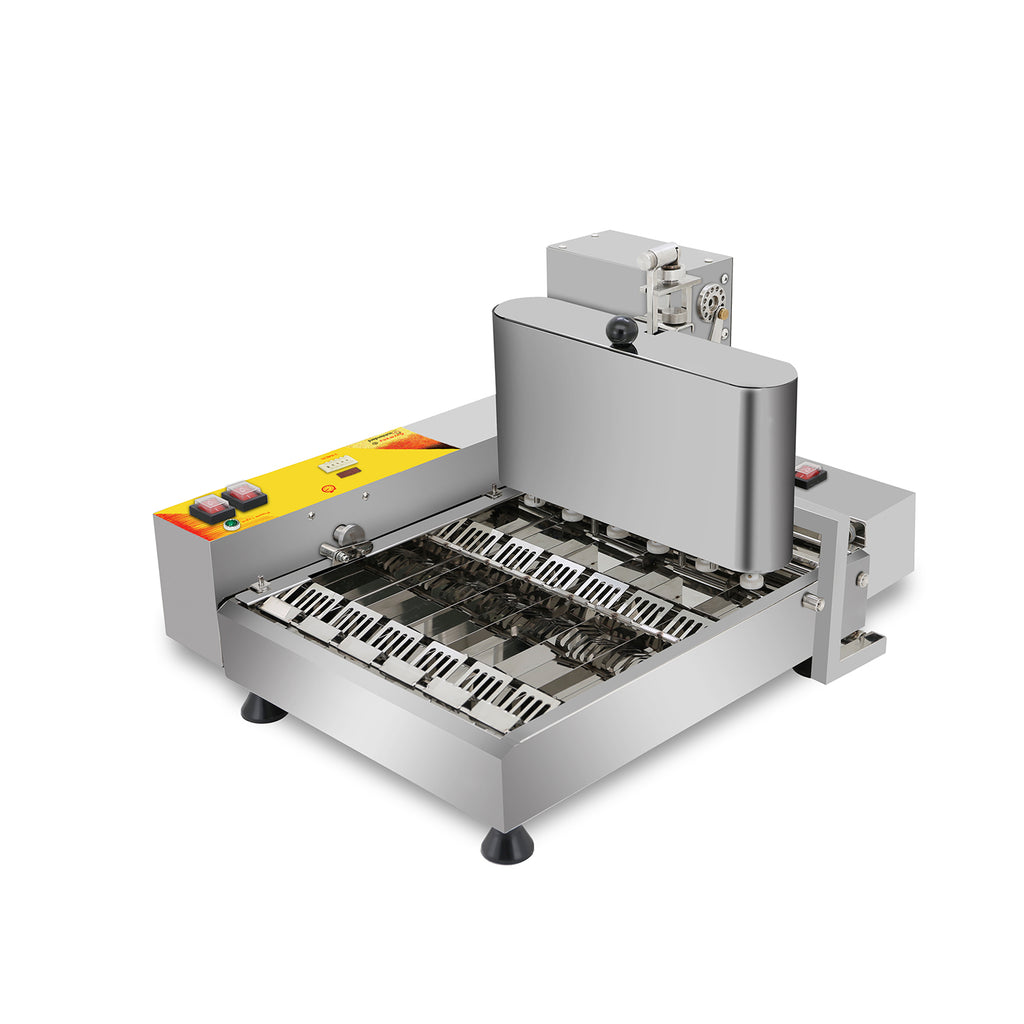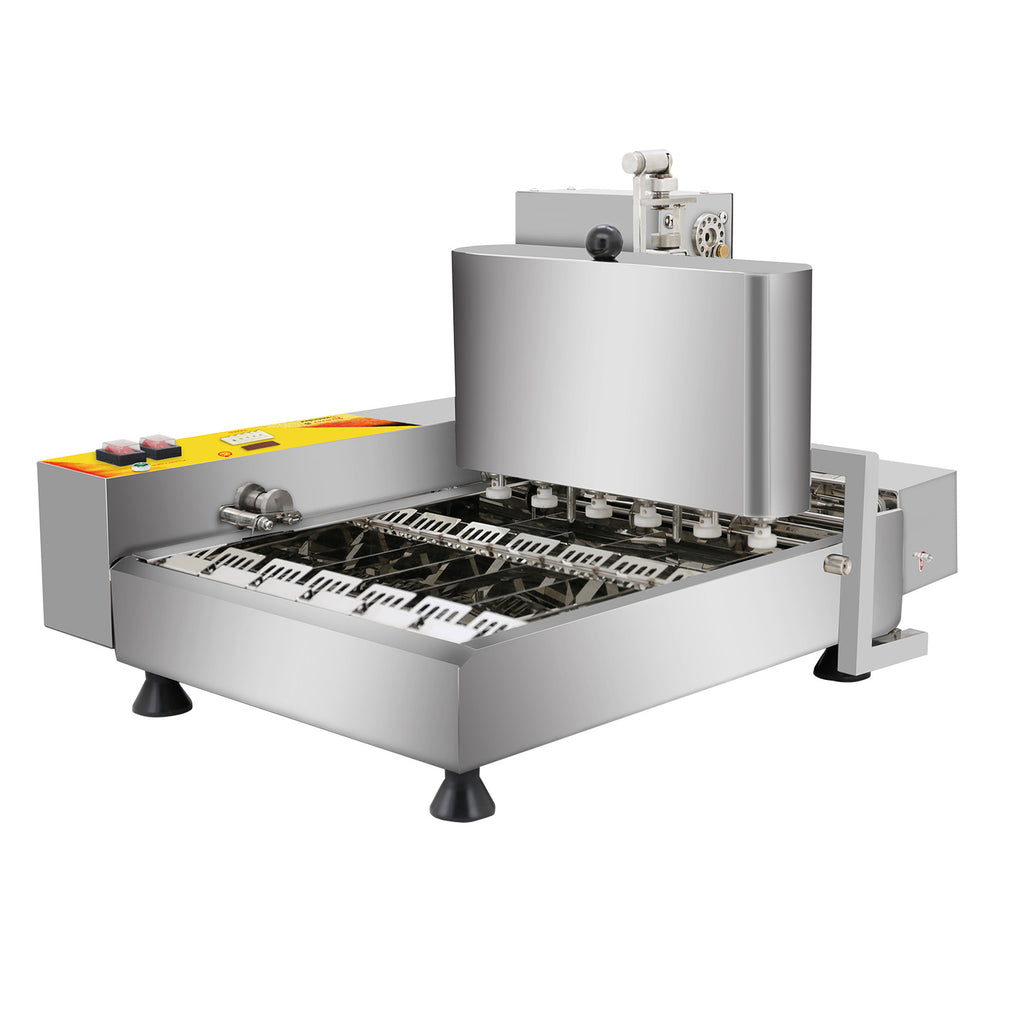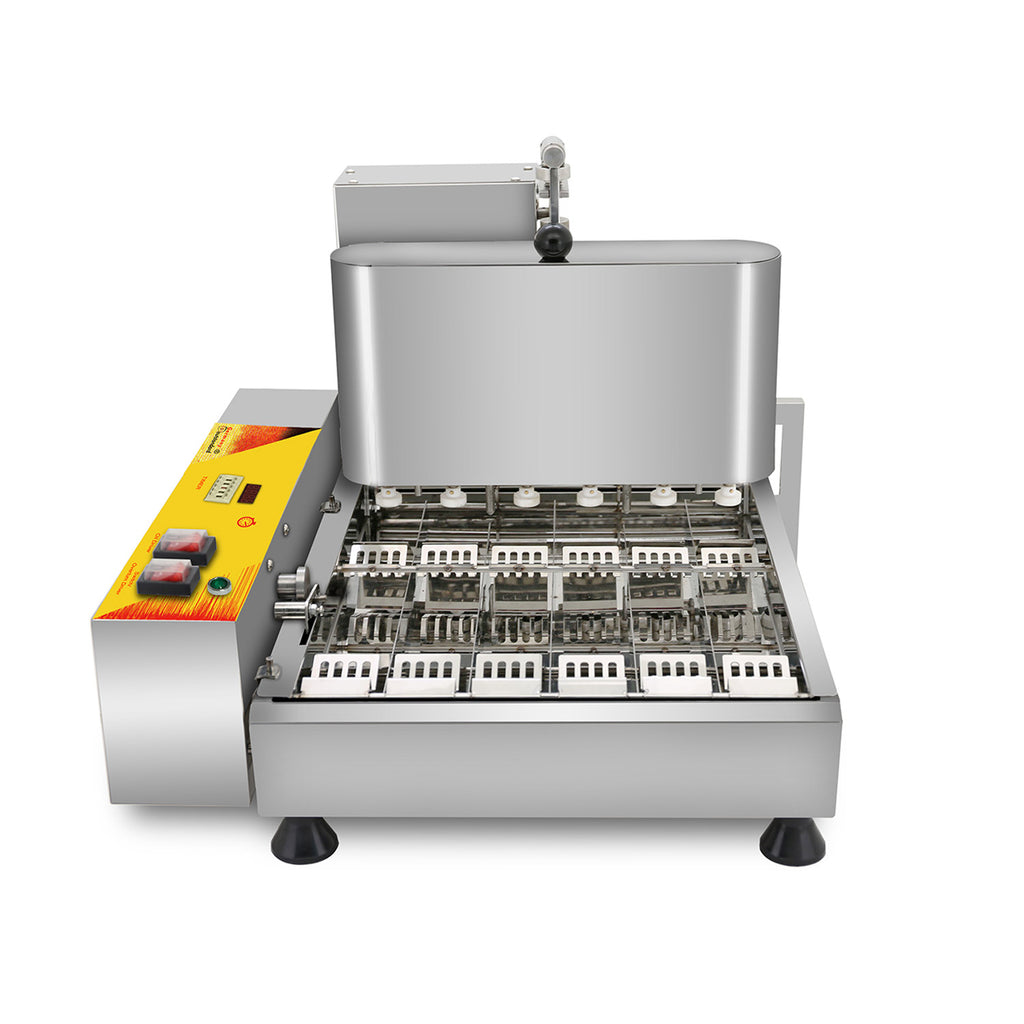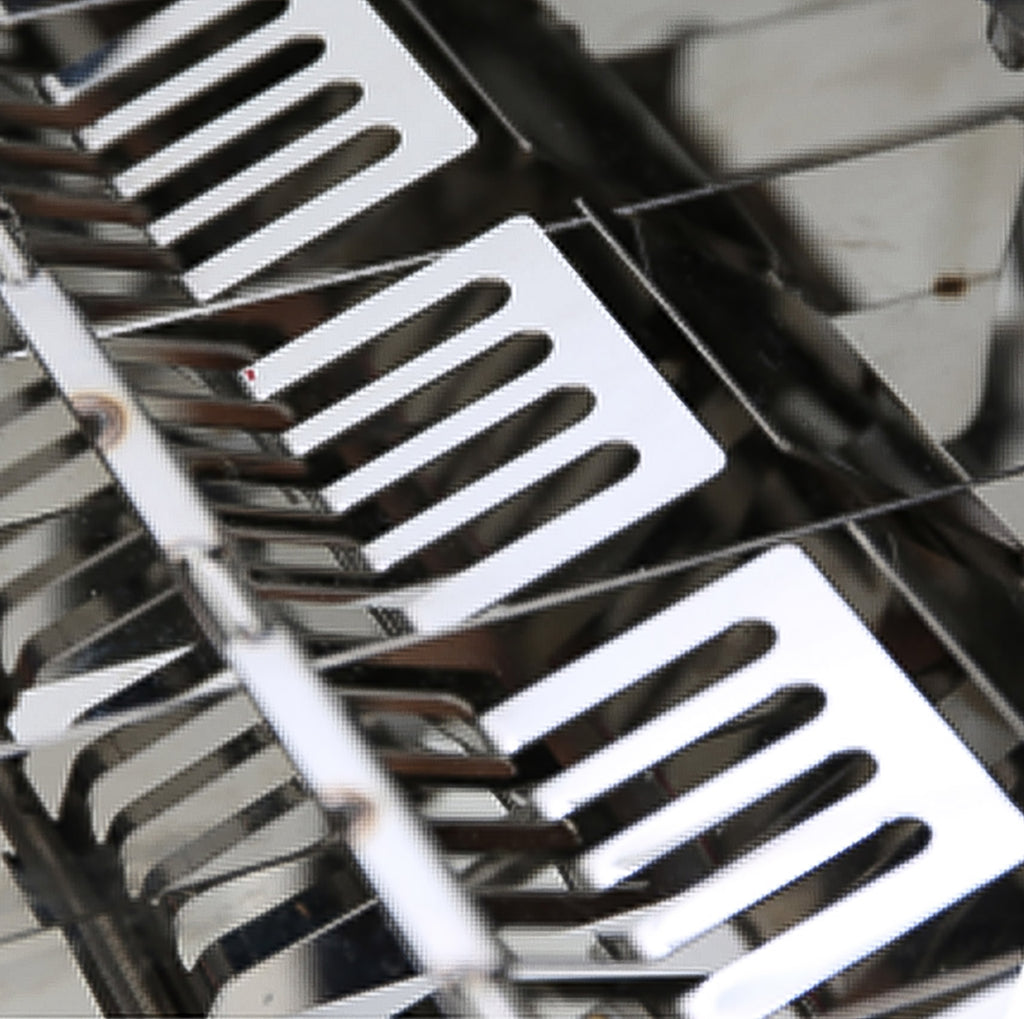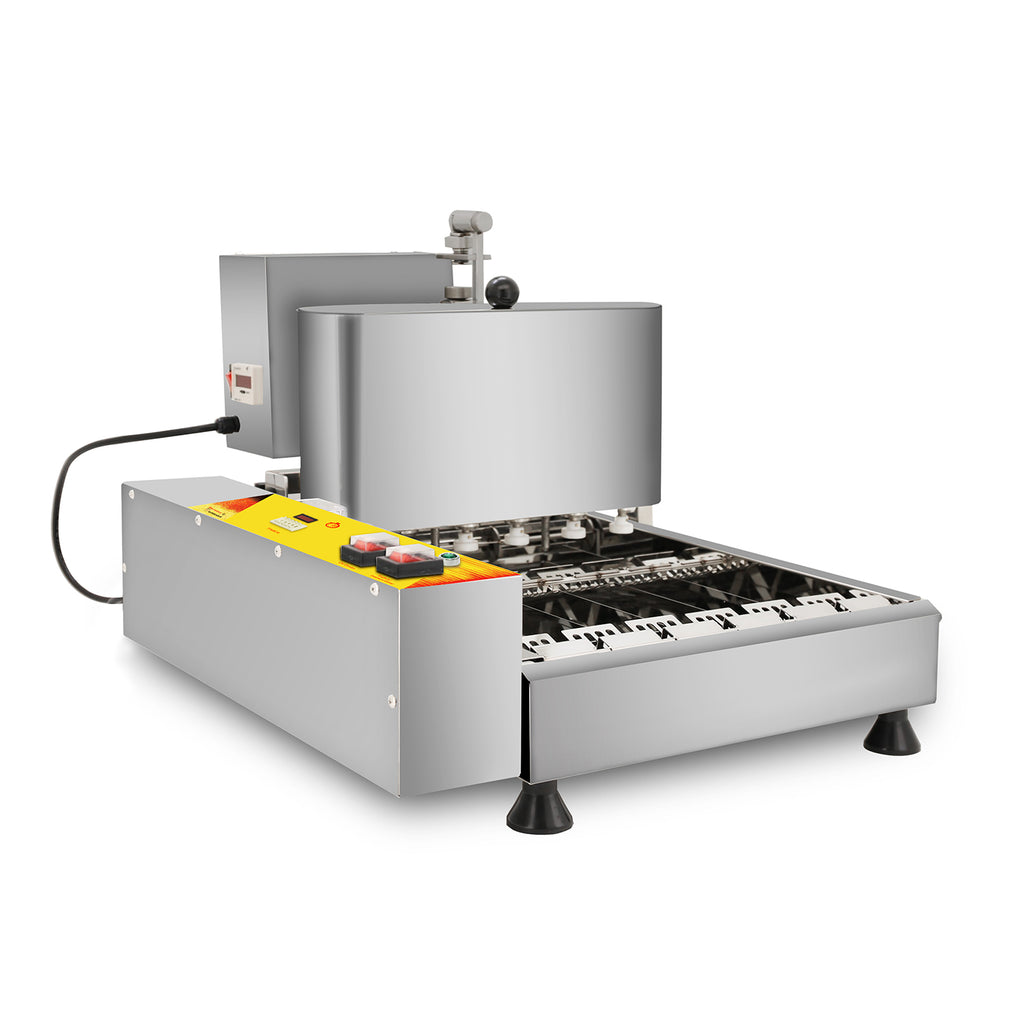 AP-04 Mini Donut Maker Commercial | Automatic Doughnut Frying Machine with 4 Rows | Stainless Steel | 110V
The highly productive donut maker
This donut maker with four rows produces around 1000 fresh donuts per hour. With its high productivity, this professional appliance is perfect for commercial use. The stainless steel body of the machine is durable and corrosion-resistant.
What makes this donut maker so good?
Compact size
Despite its high productivity, this commercial donut maker is designed to take little space in the kitchen. The machine will suit schools, restaurants, cafeterias, and other places, where delicious donuts are in demand.
Energy efficient
The hopper is featured with four dough outlets, which means that four donuts are formed and cooked simultaneously. Due to its high productivity, the machine produces up to 1000 fresh golden-brown donuts per hour.
Easy to maintain
This machine is ready for extensive commercial use and requires little maintenance due to the high-quality materials used in production. With proper upkeep, this donut maker will become an excellent investment for years to come.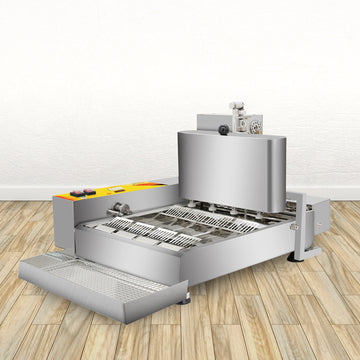 Look at the details!
✪ ADJUST THICKNESS: the machine produces donuts with 25-mm and 35-mm inner diameter

✪ WATCH THE PROCESS: the design of the machine makes all the processes easily visible

✪ USER-FRIENDLY: all the operations can be adjusted with knobs and switches on the front panel

✪ FULLY-AUTOMATIC: the machine automatically forms, fries, and flips the donuts, saving your time
SPECS: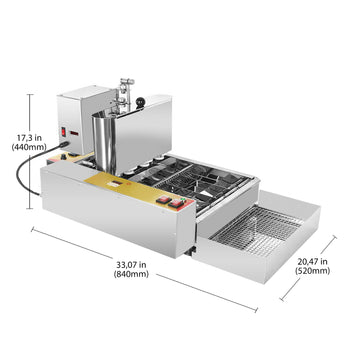 model:

AP-04

package size:

35" x 22" x 18"

machine size:

33.07" x 20.47" x 17.3"

material:

Full stainless steel

voltage:

110V

shipping weigh:

62 lbs

machine weight:

44 lbs

temperature range:

122 - 572 °F

power kw amp :

2.8kW (25.5 Amp)

product size:

2.36"

capacity:

Oil tank: 11L; Hopper: 5L

productivity:

1000 PCS/hours

timer setting scope:

0-30 seconds
Reviews and Questions
Donut Accessories