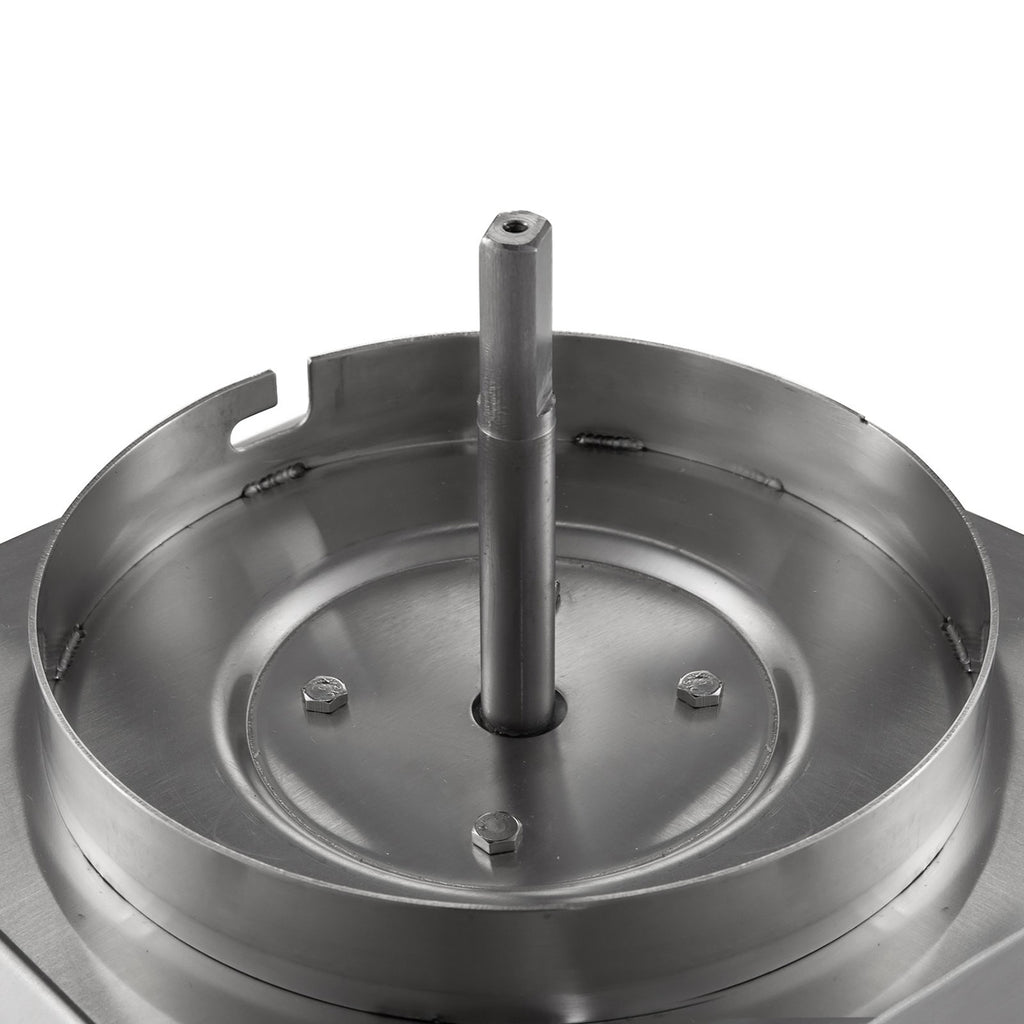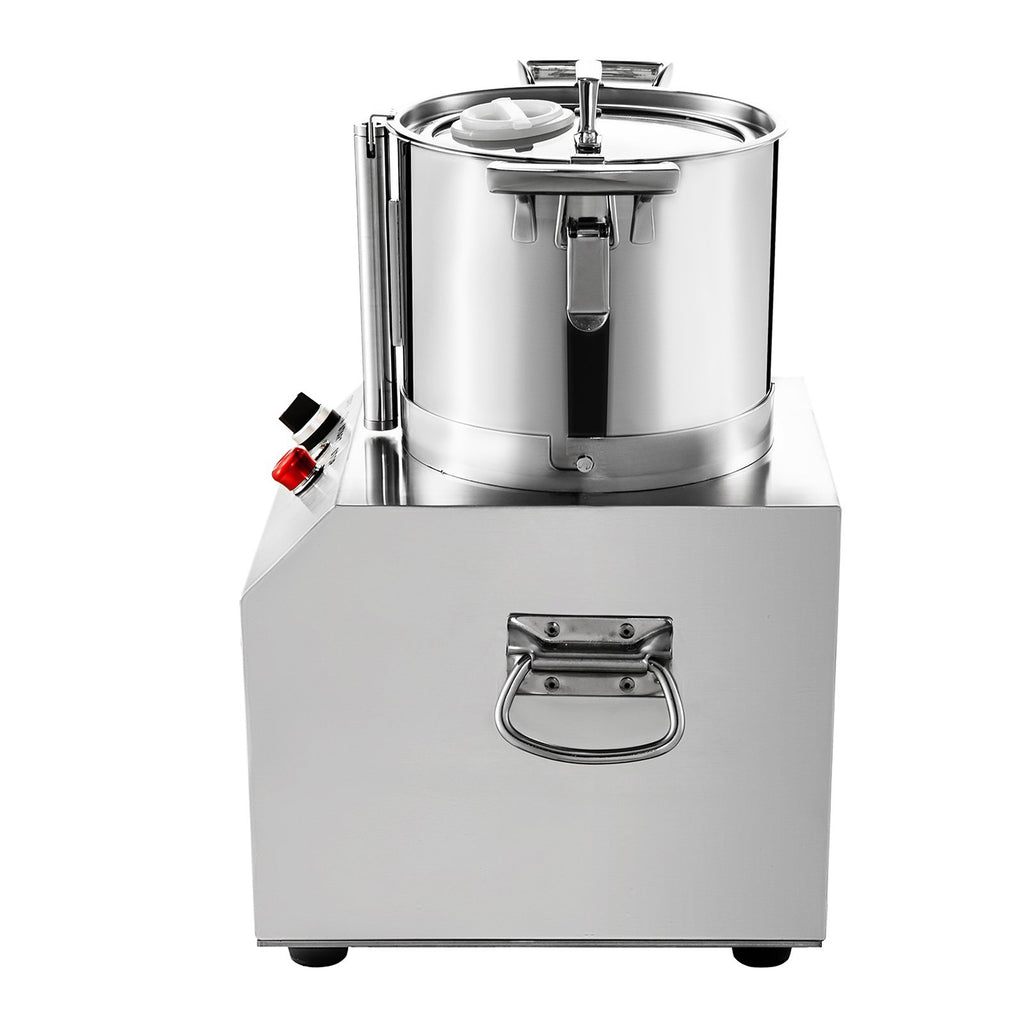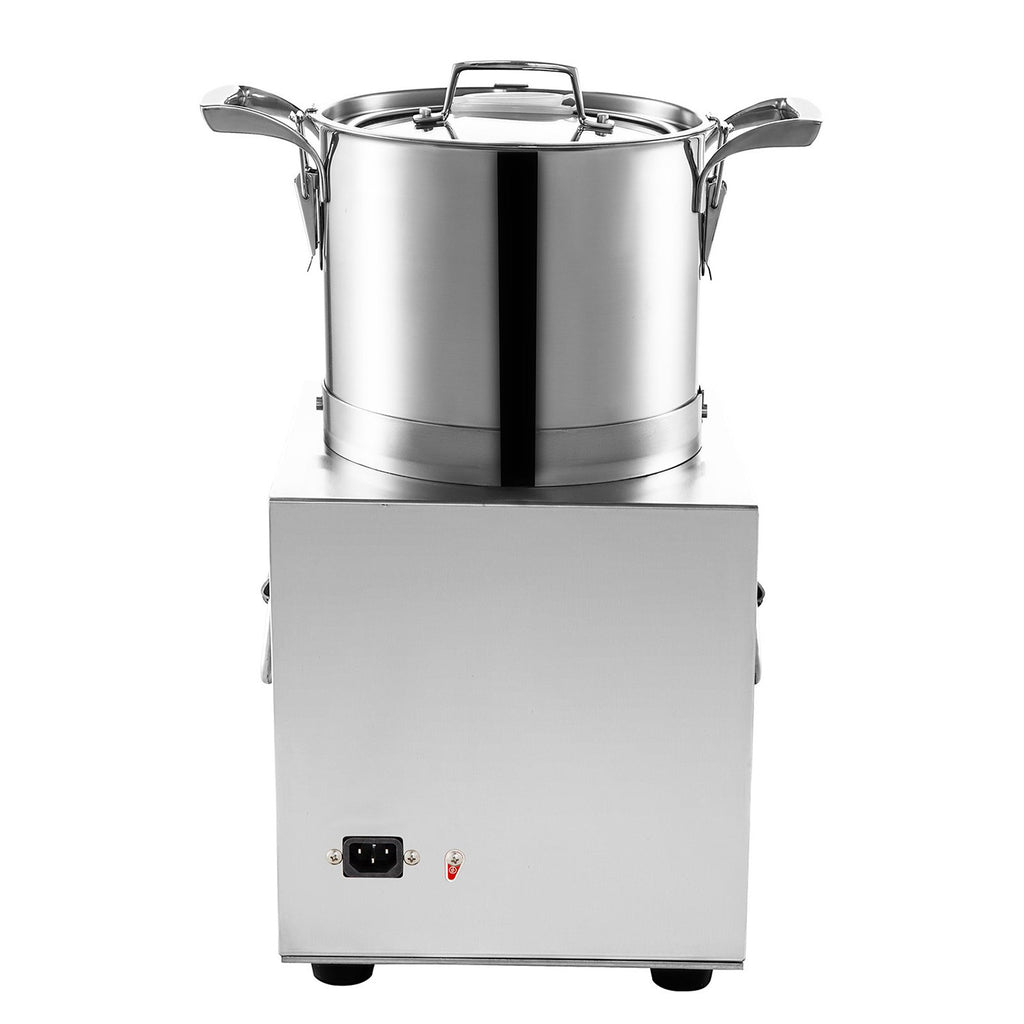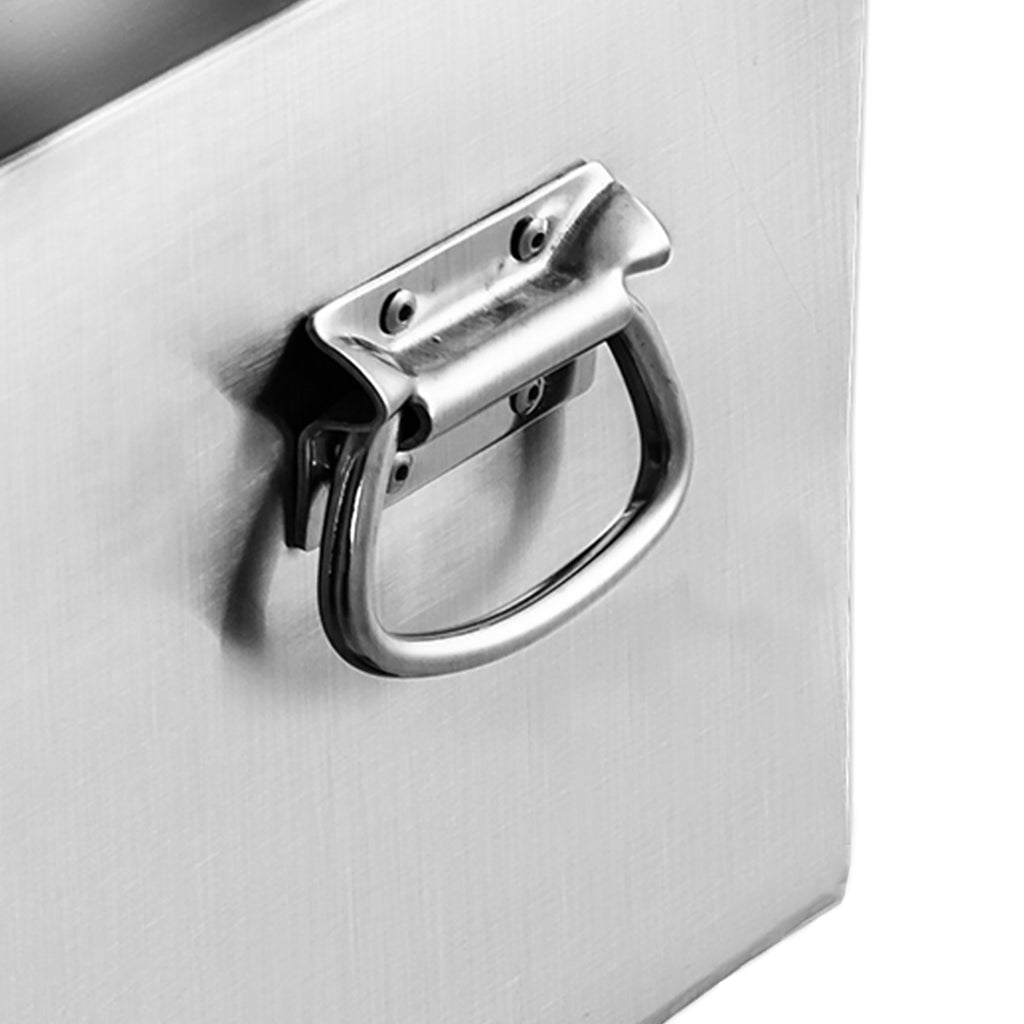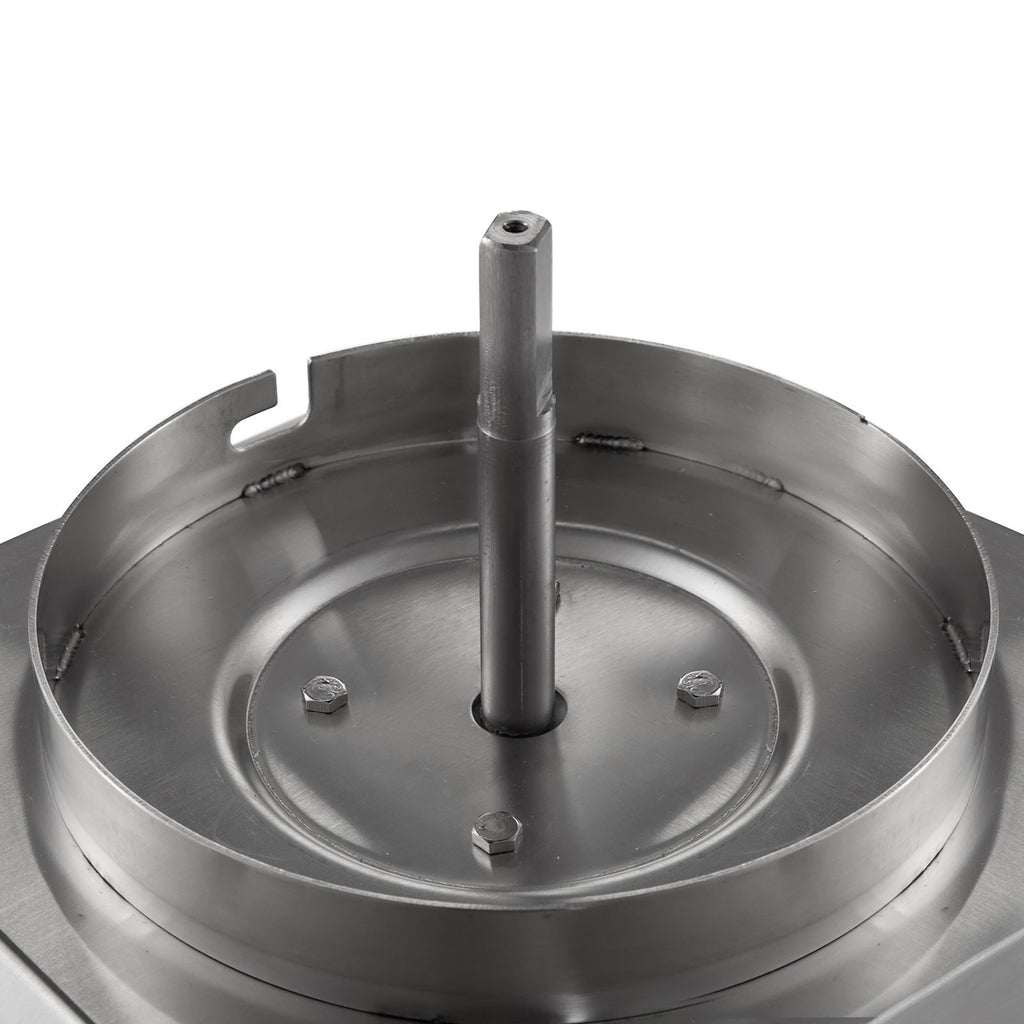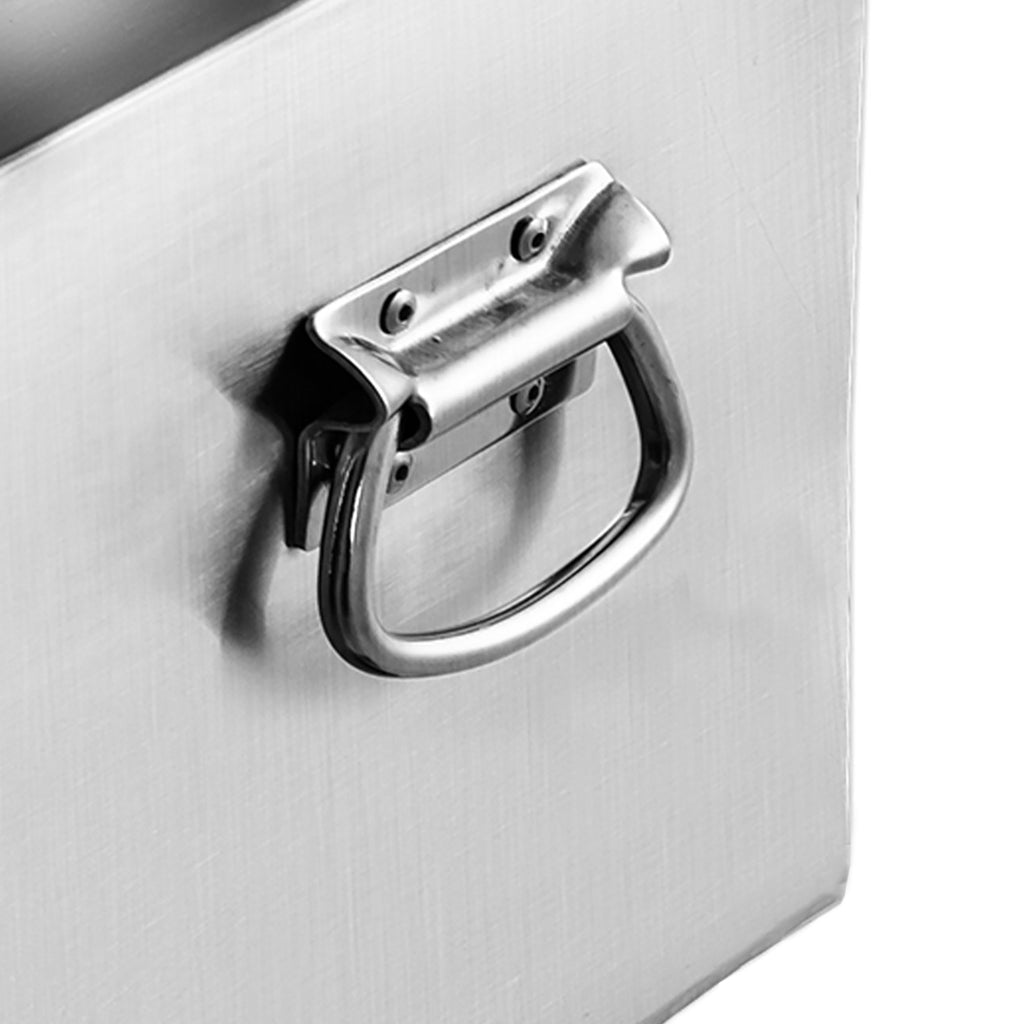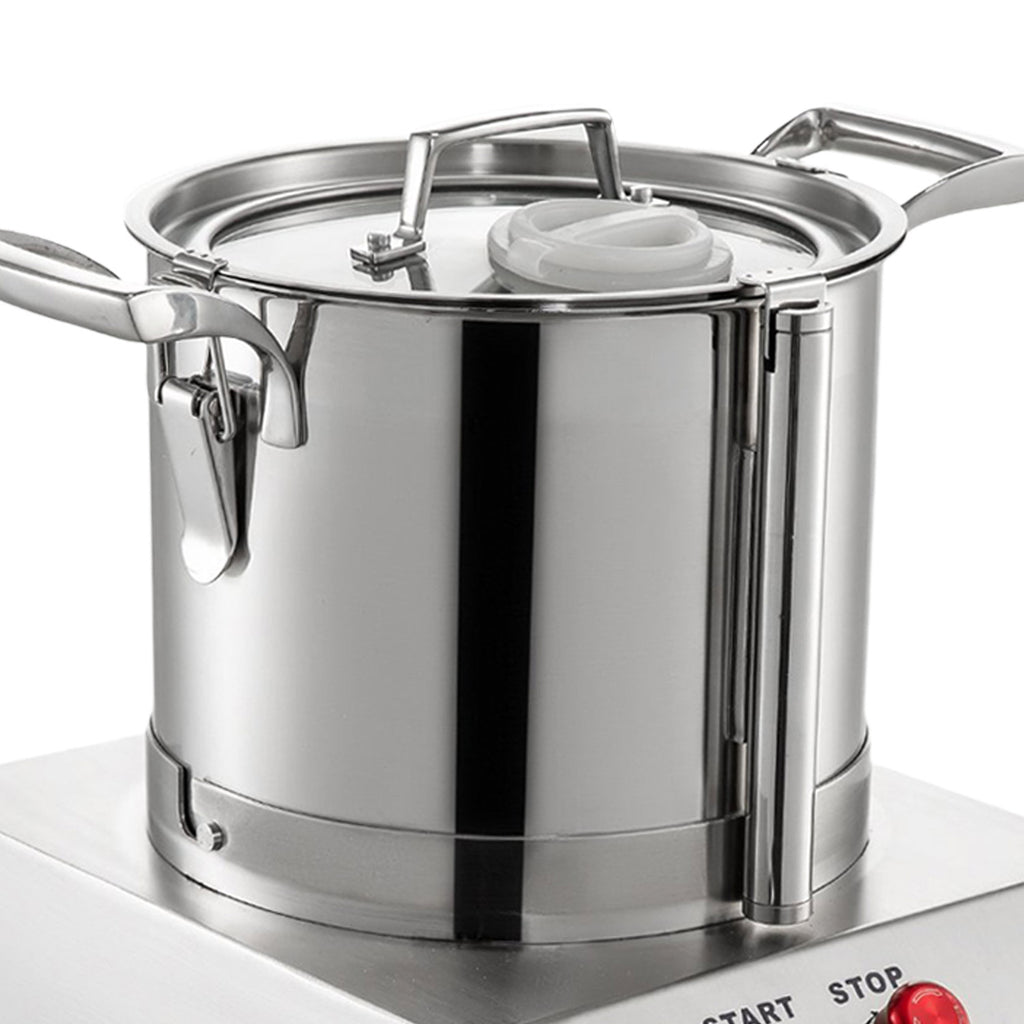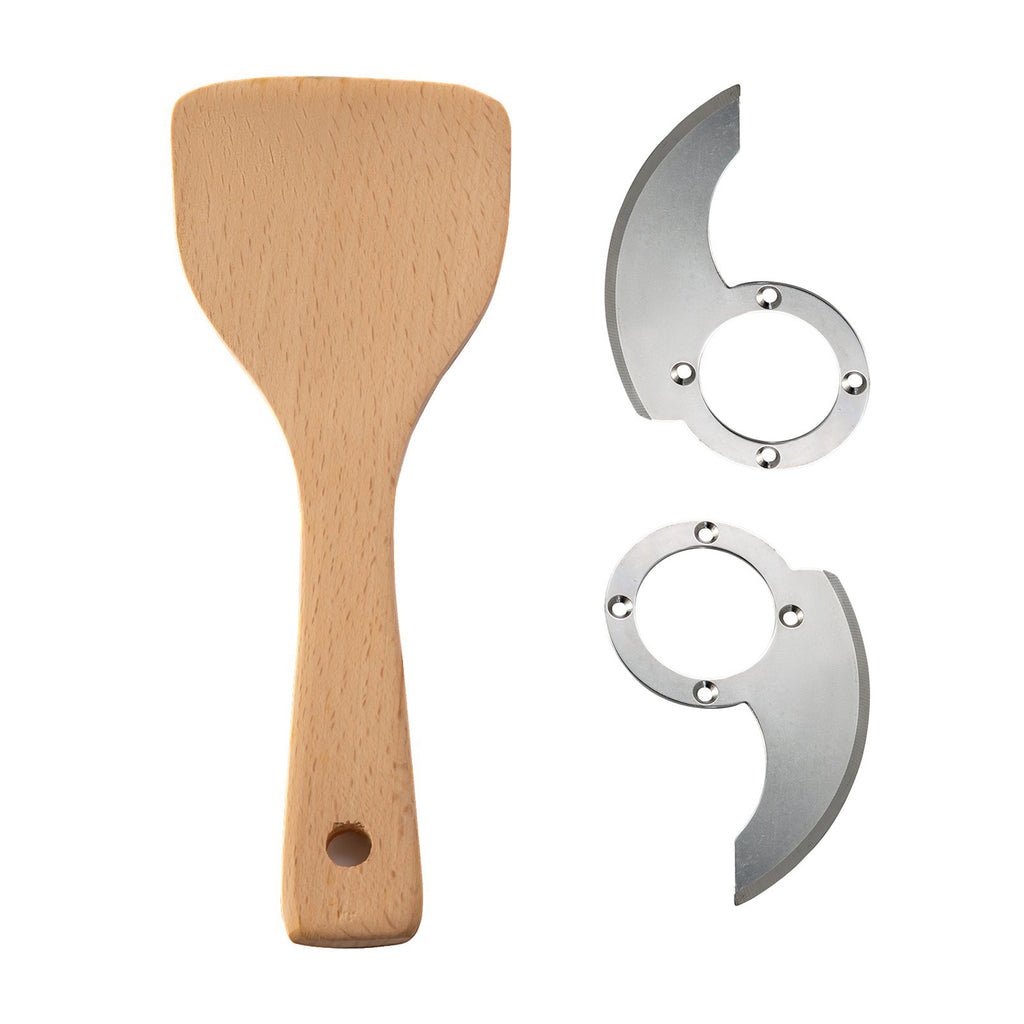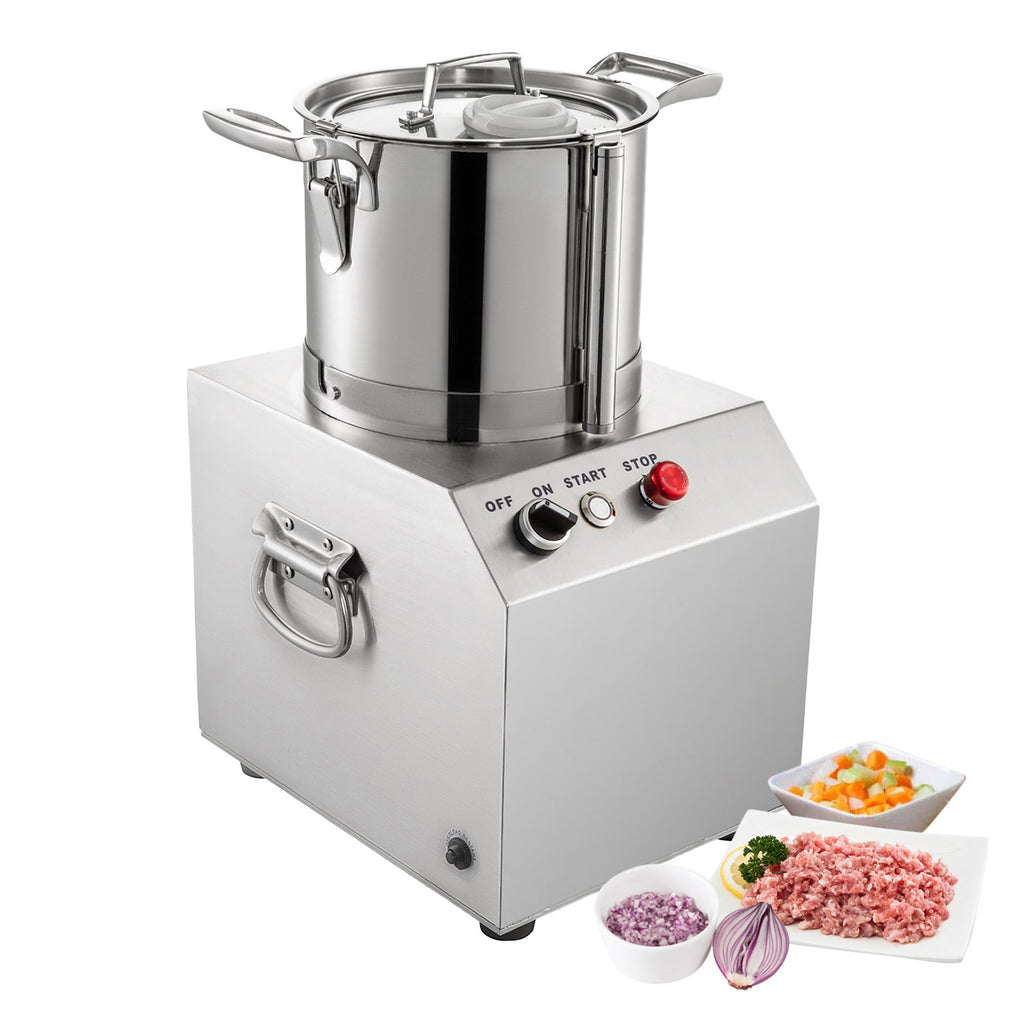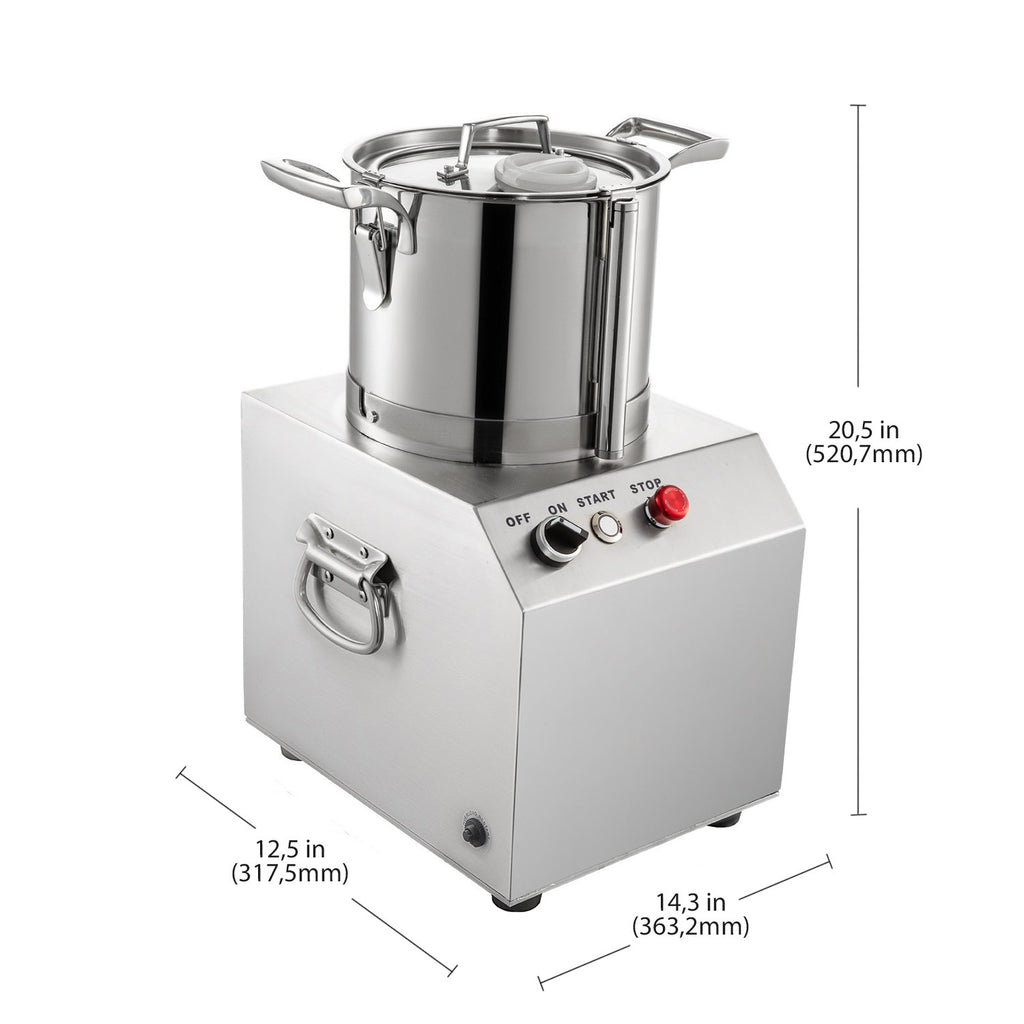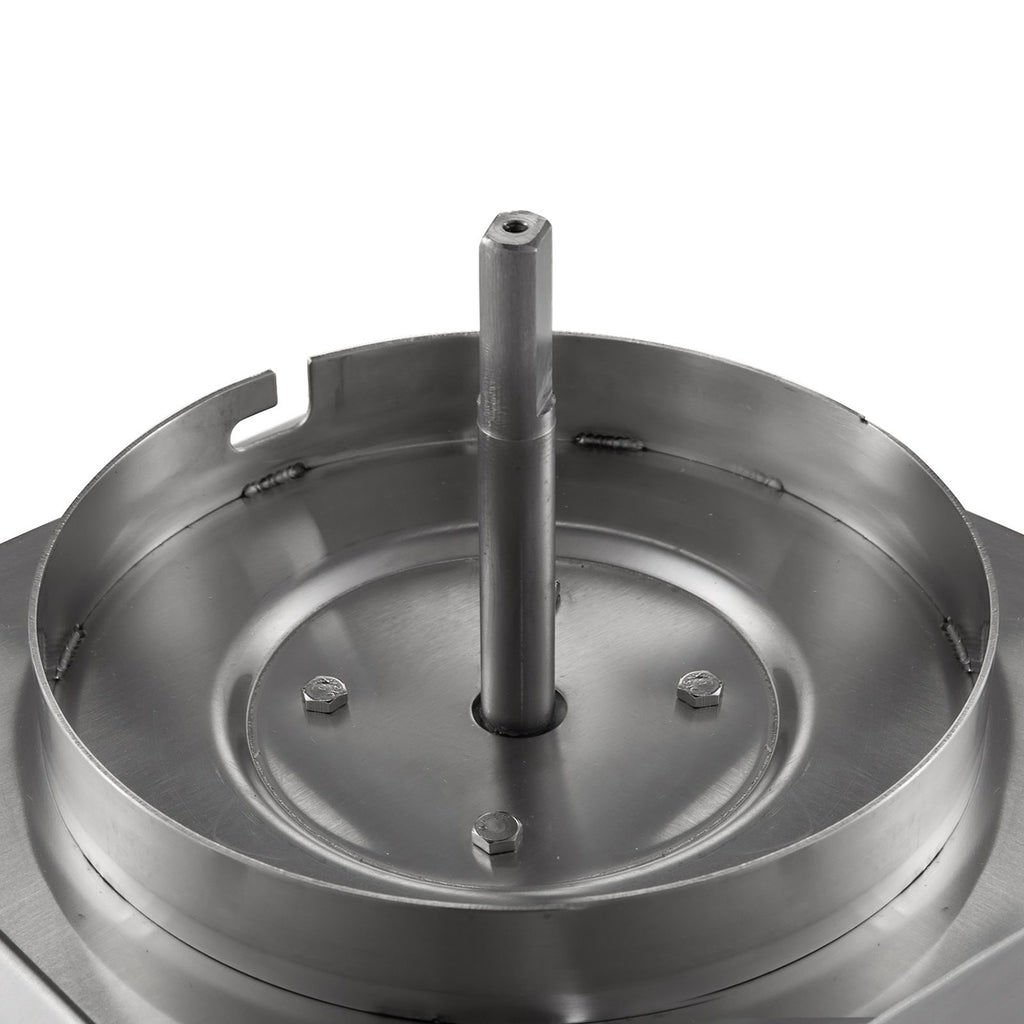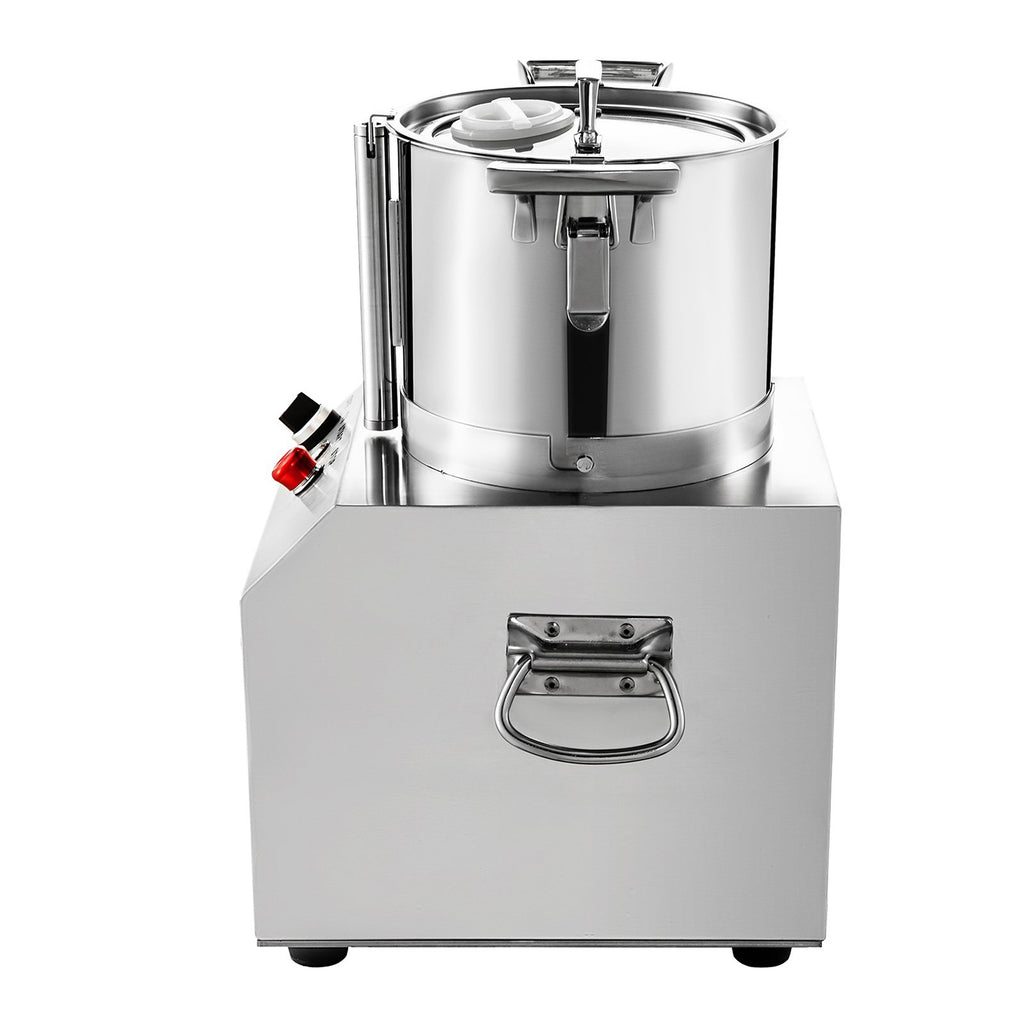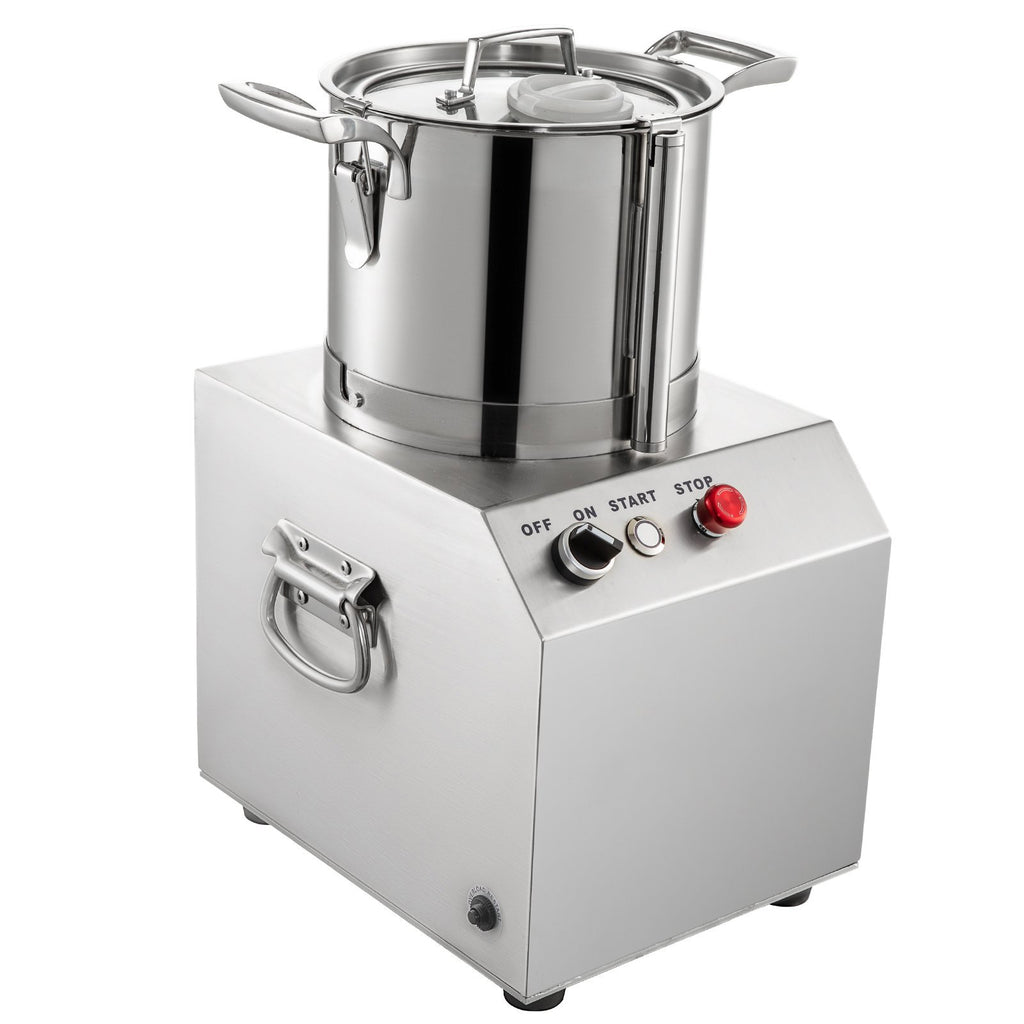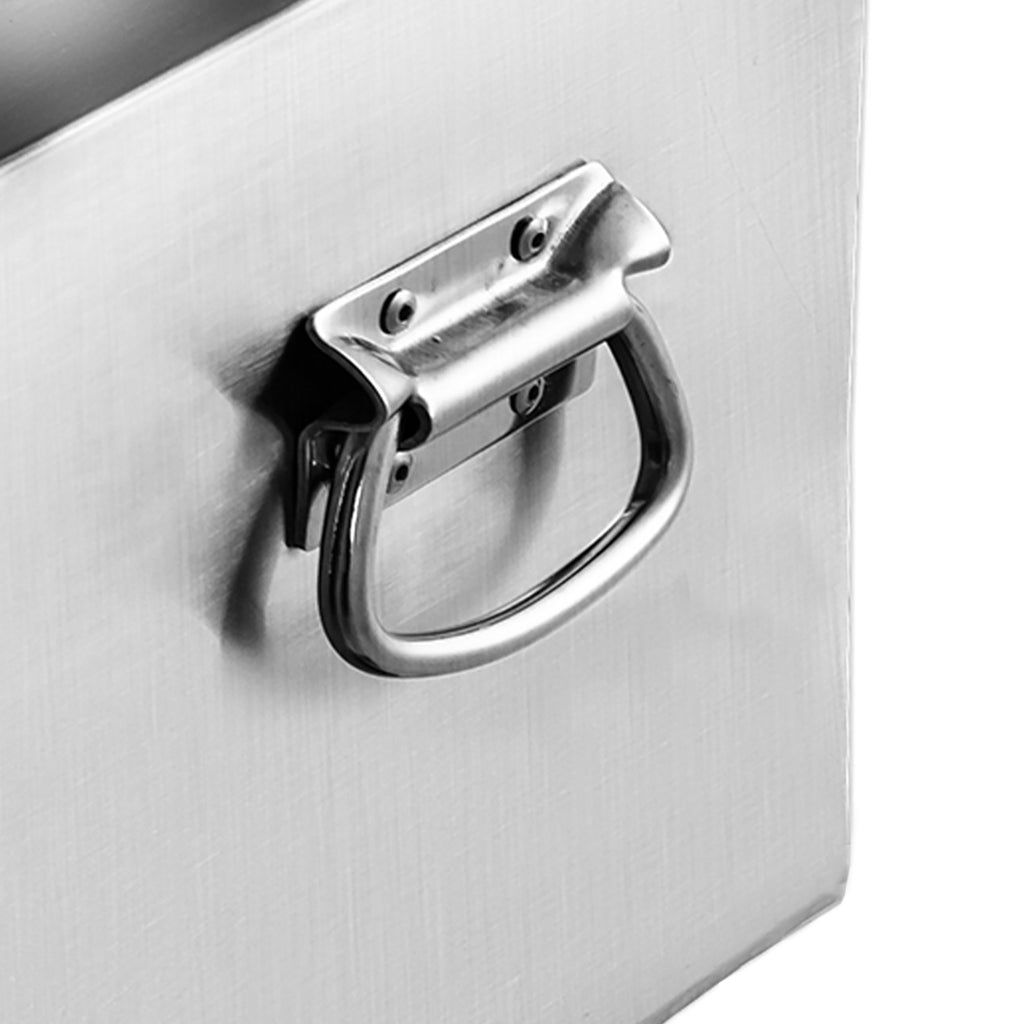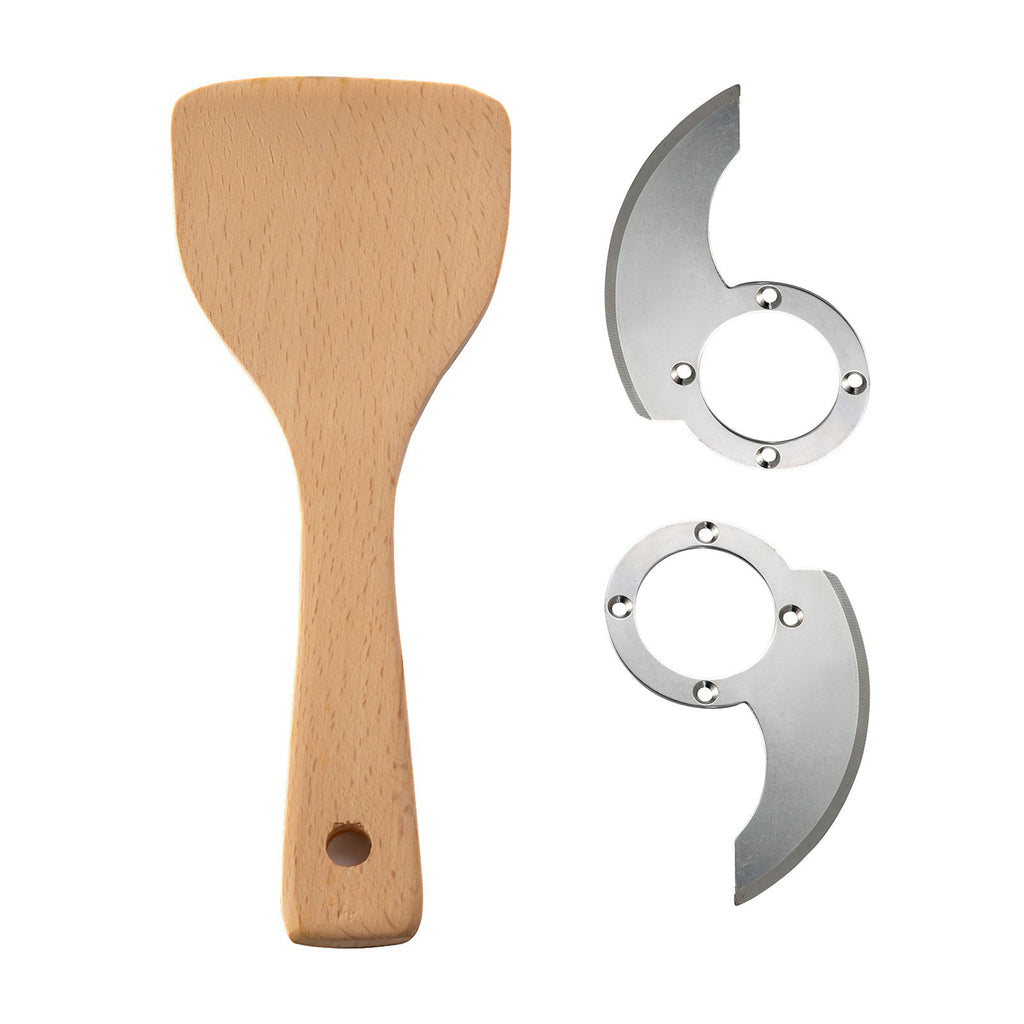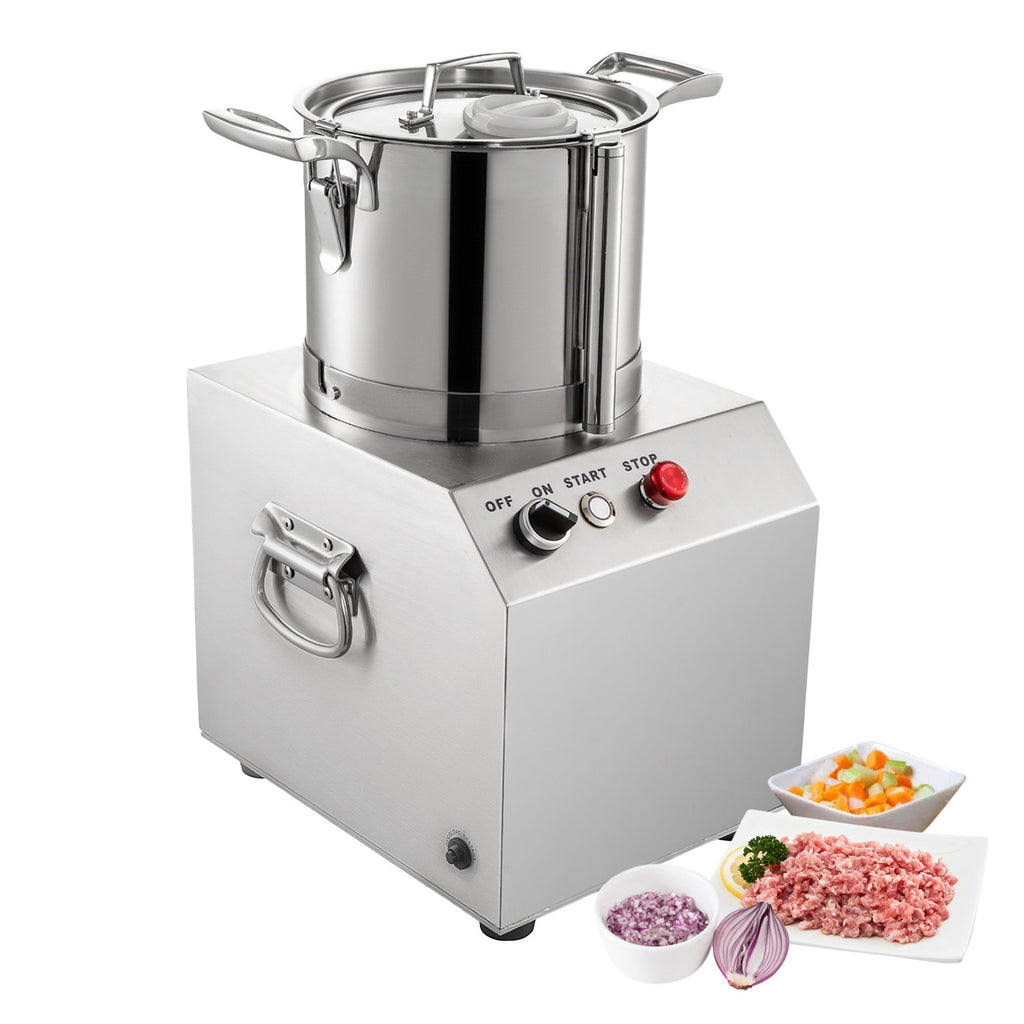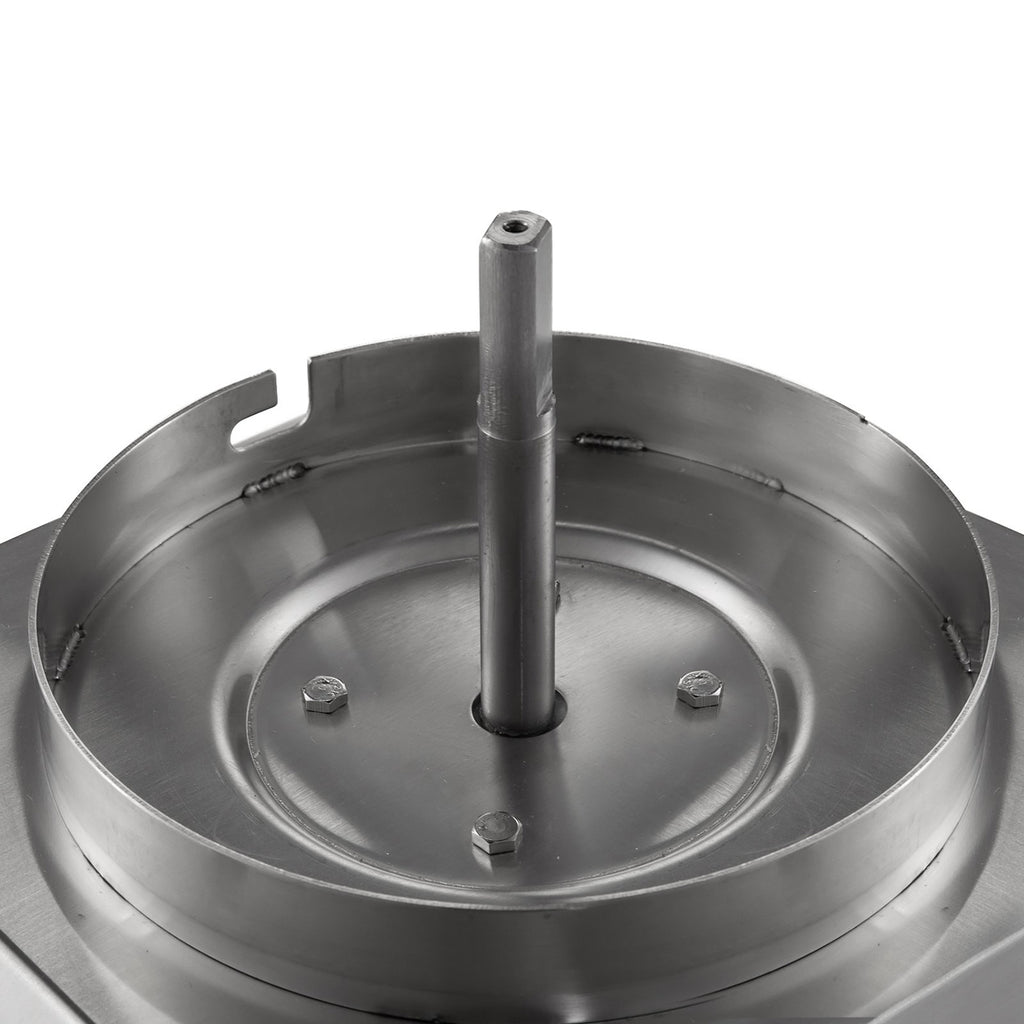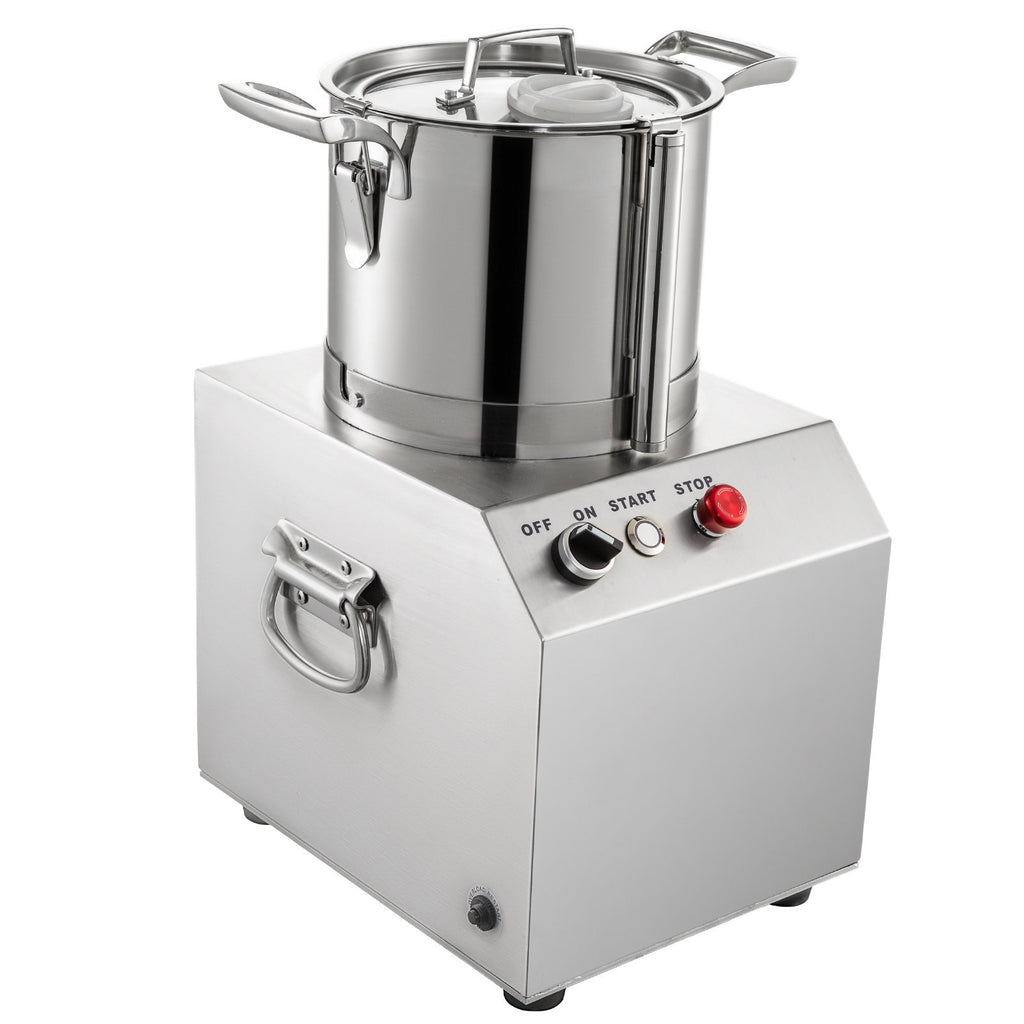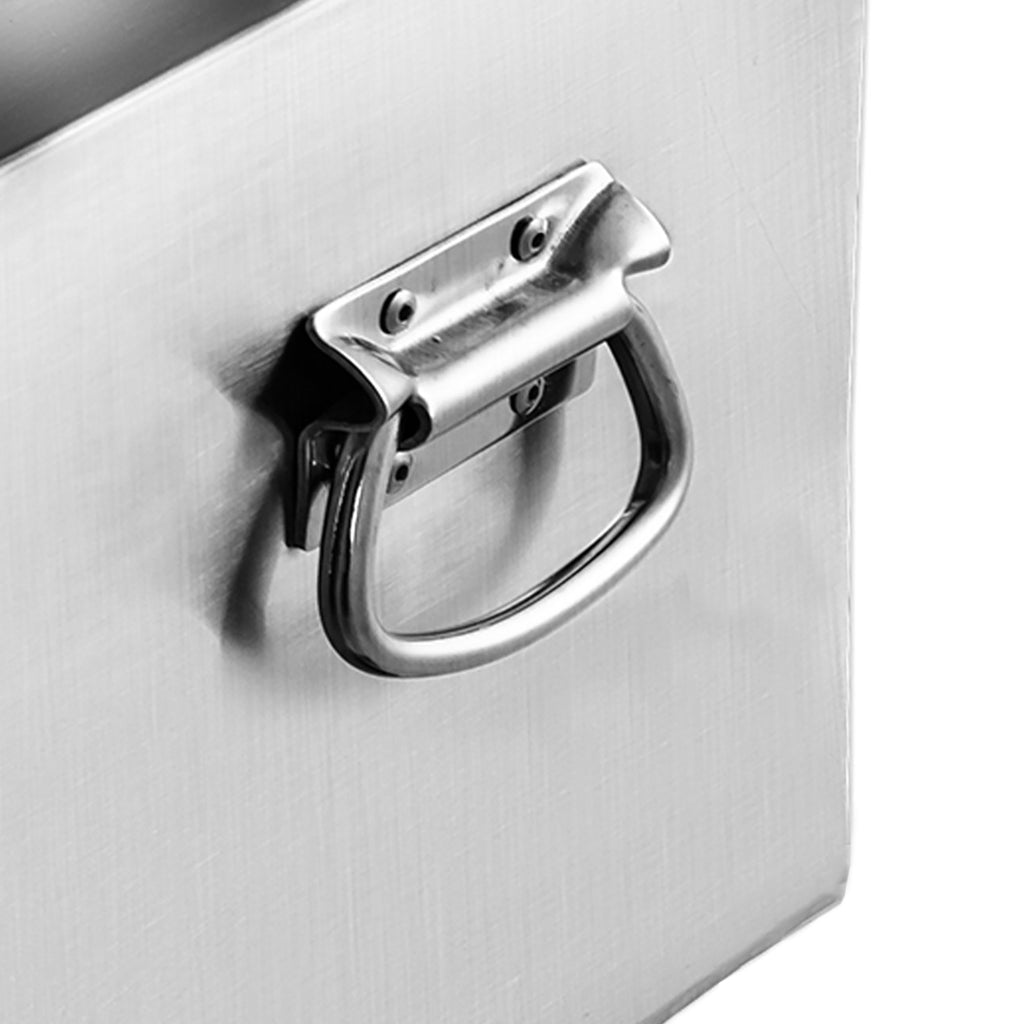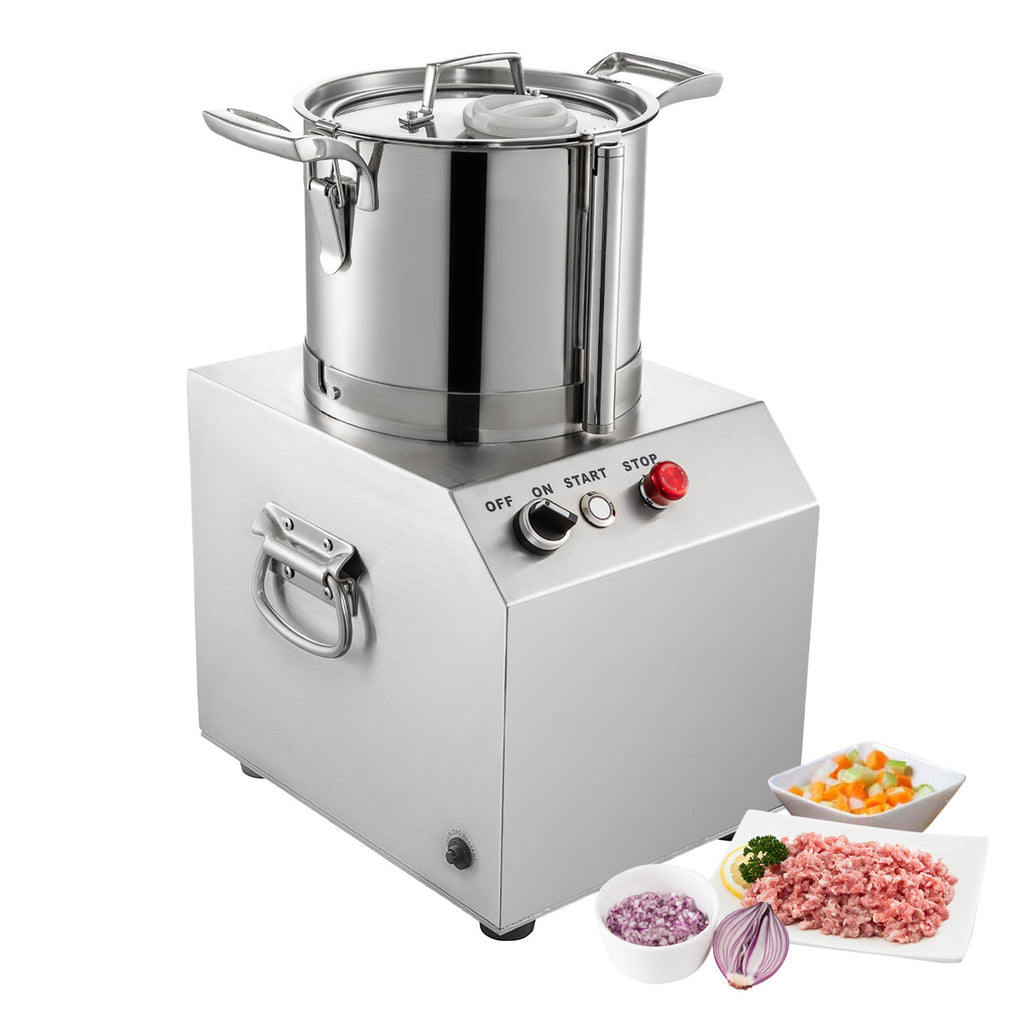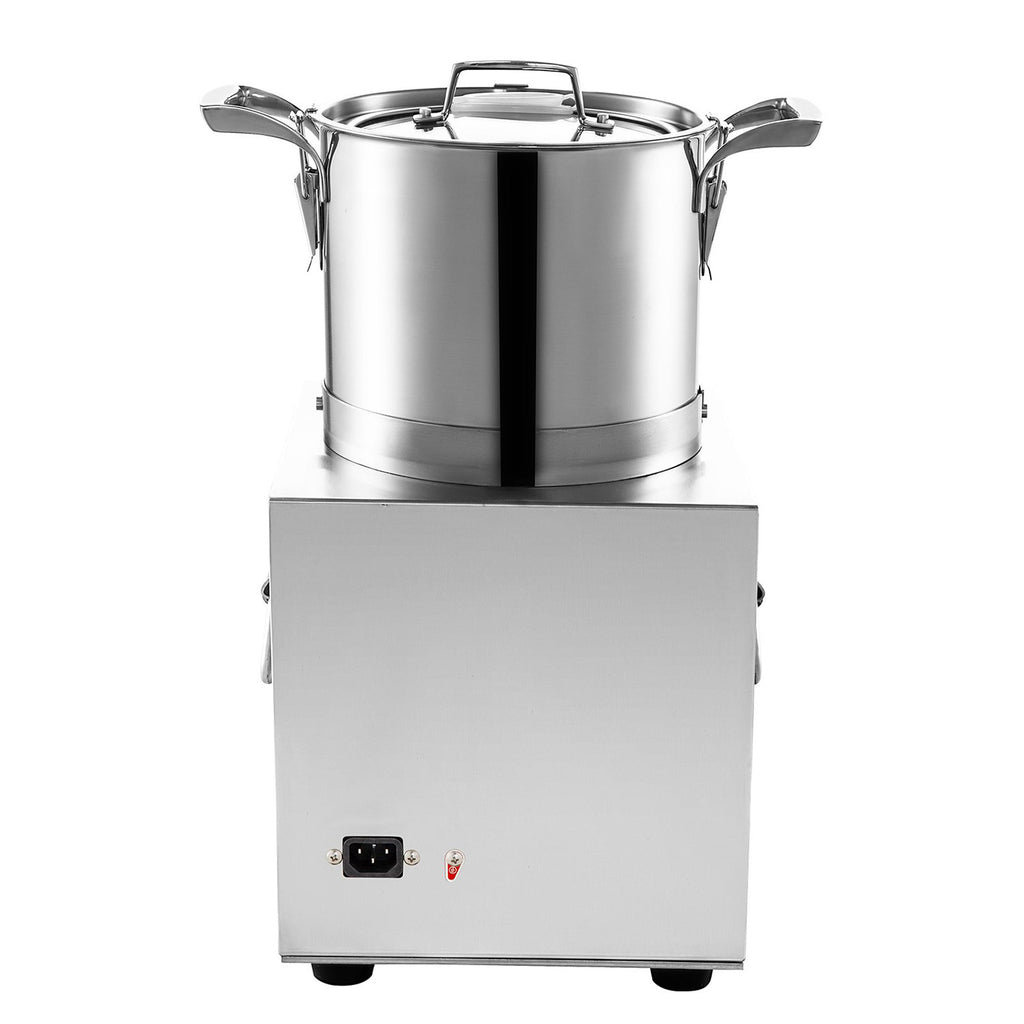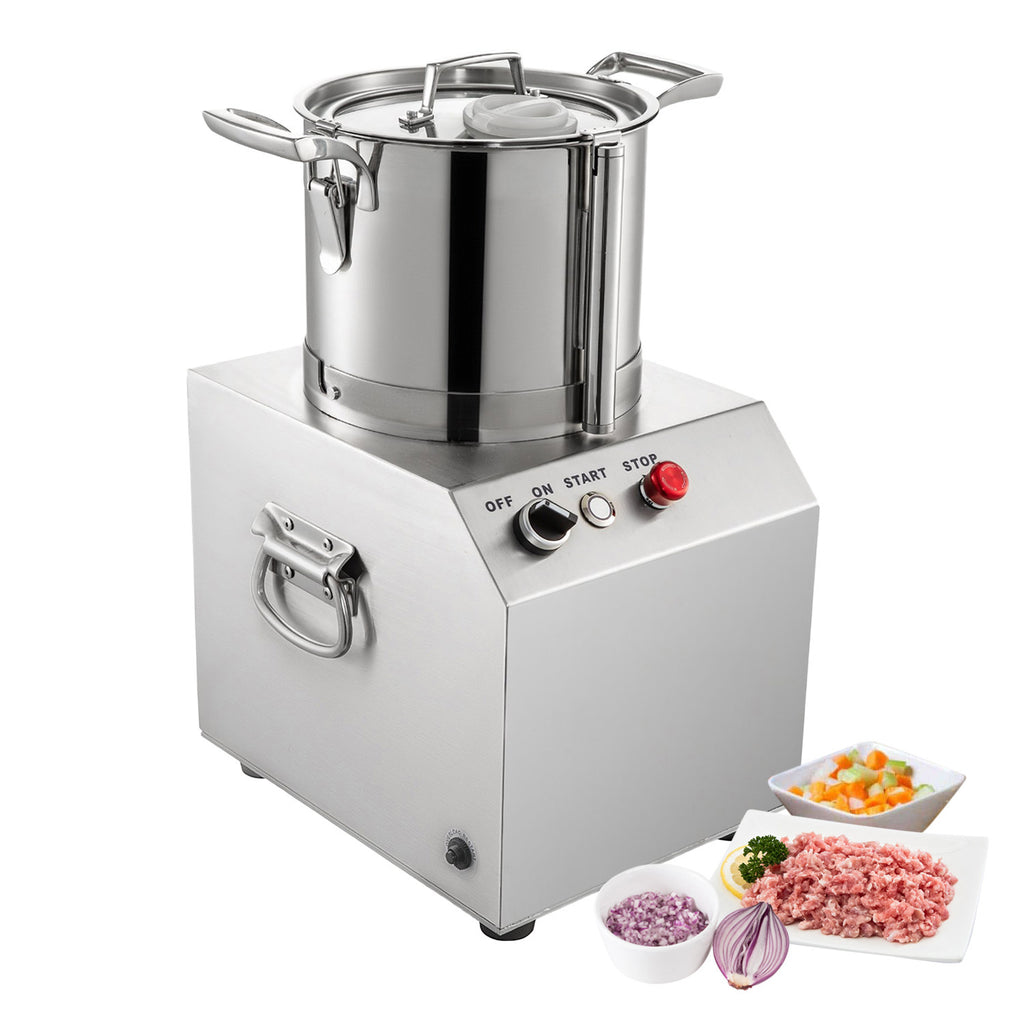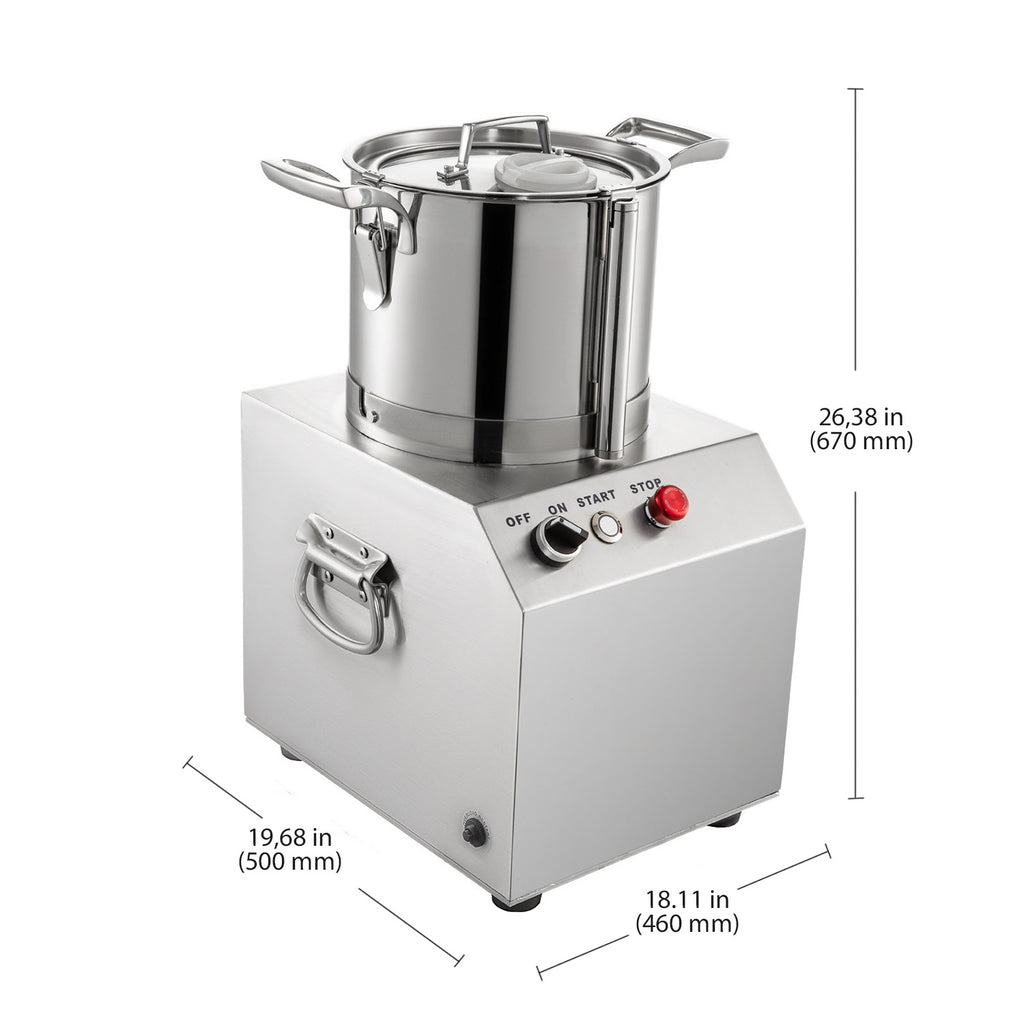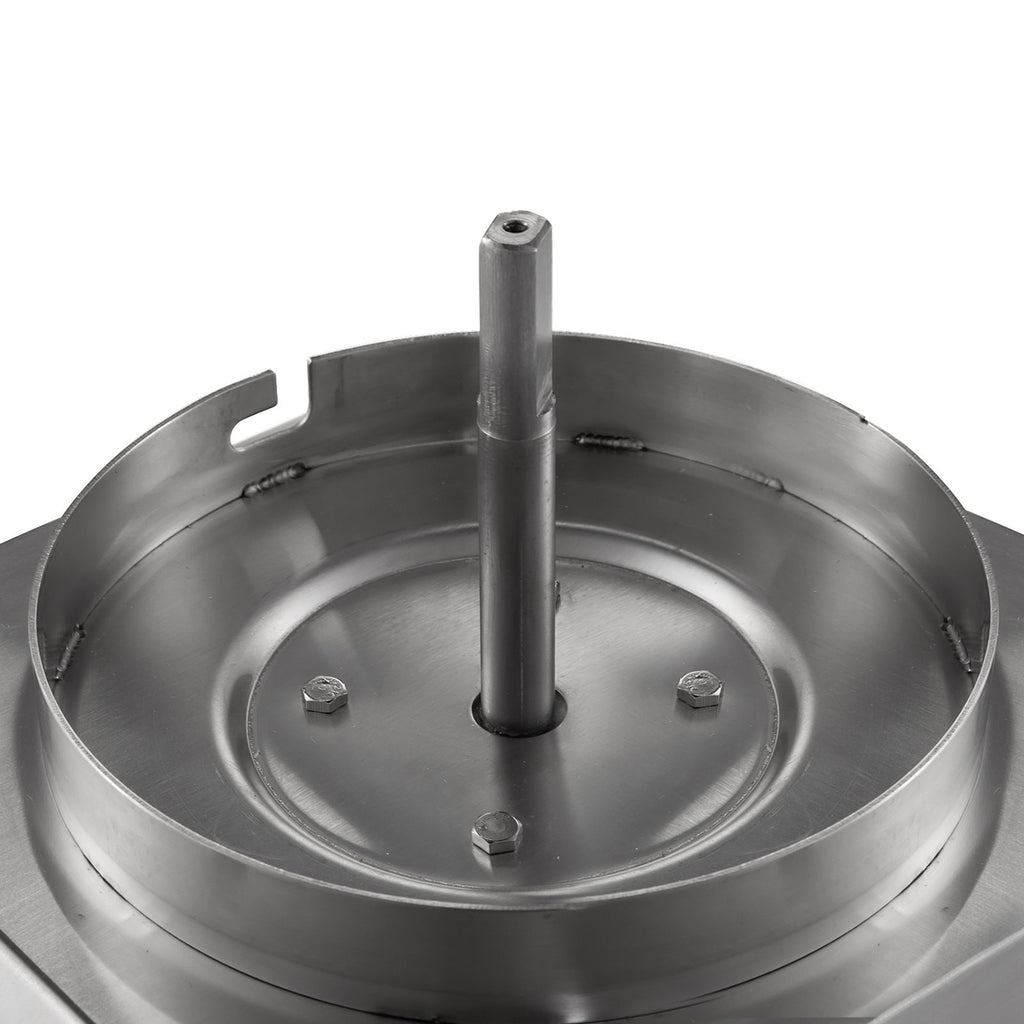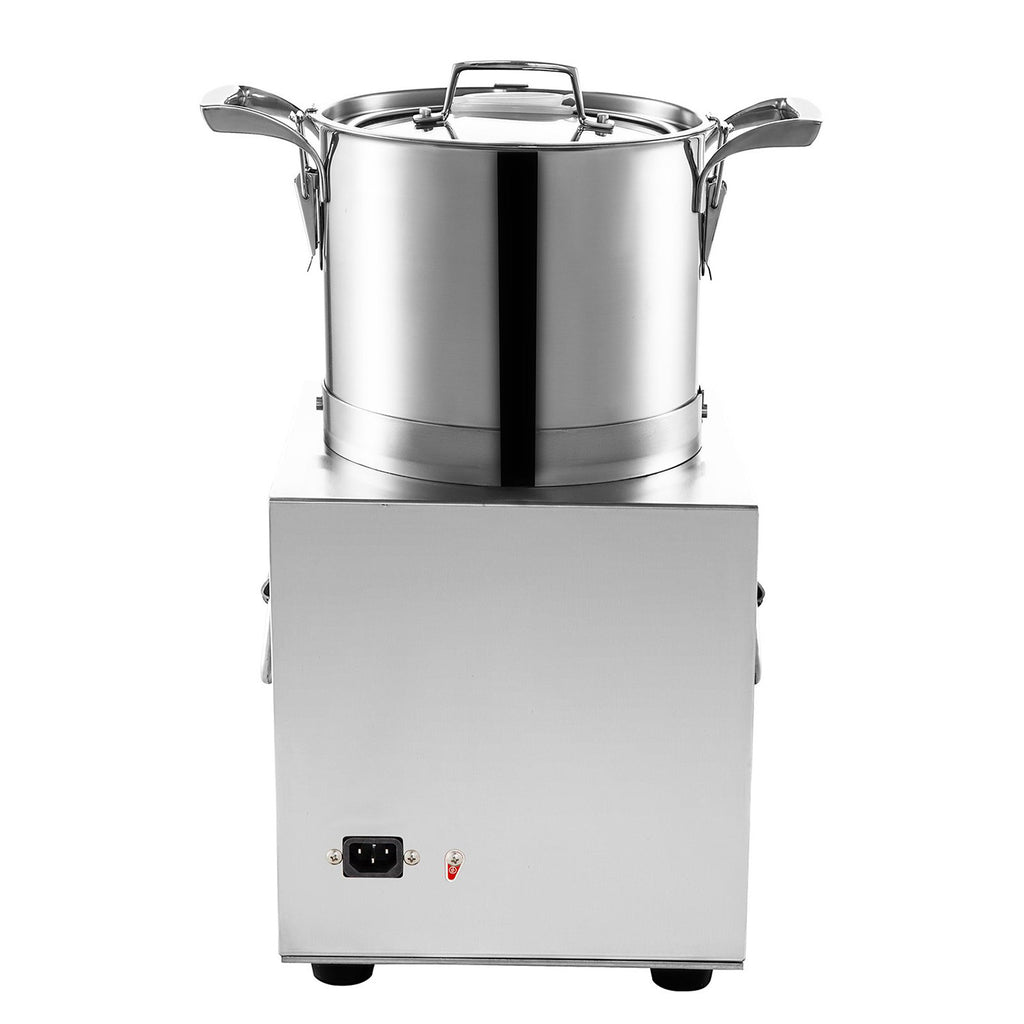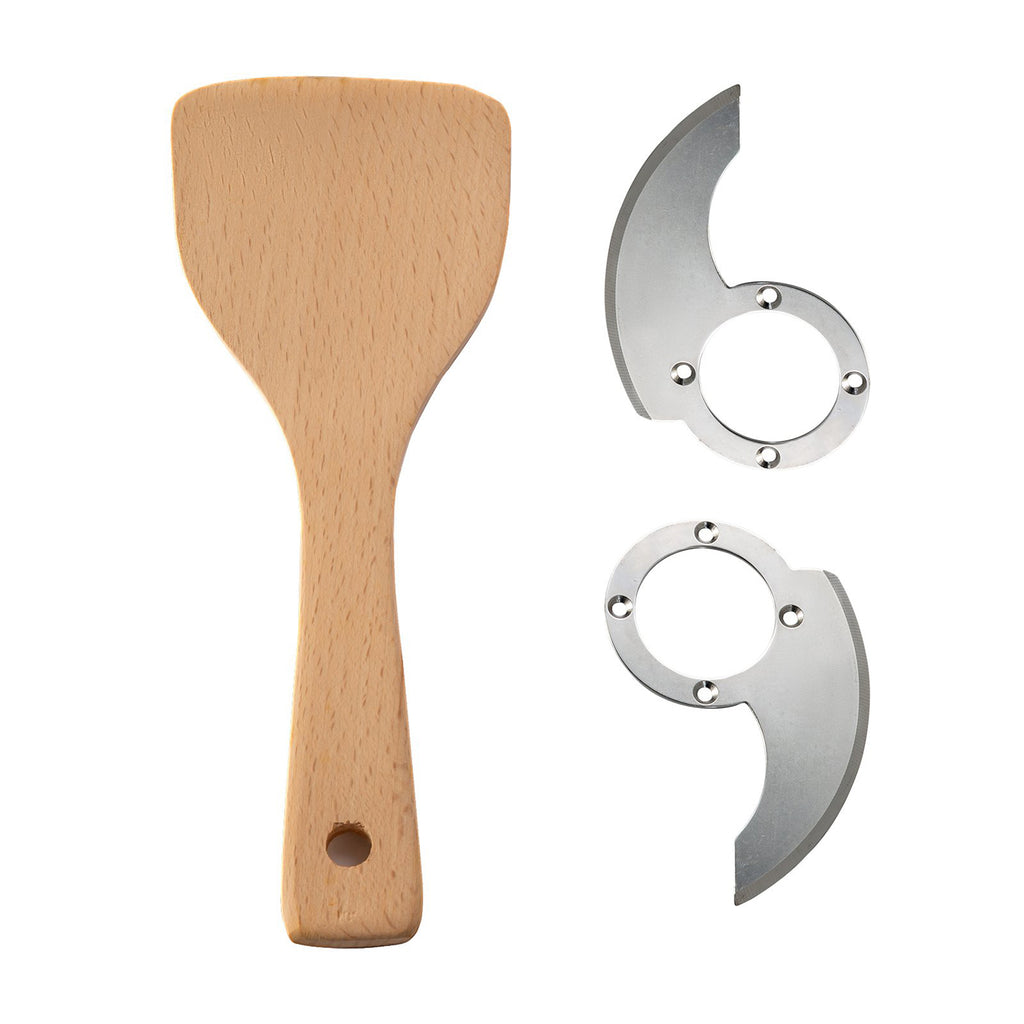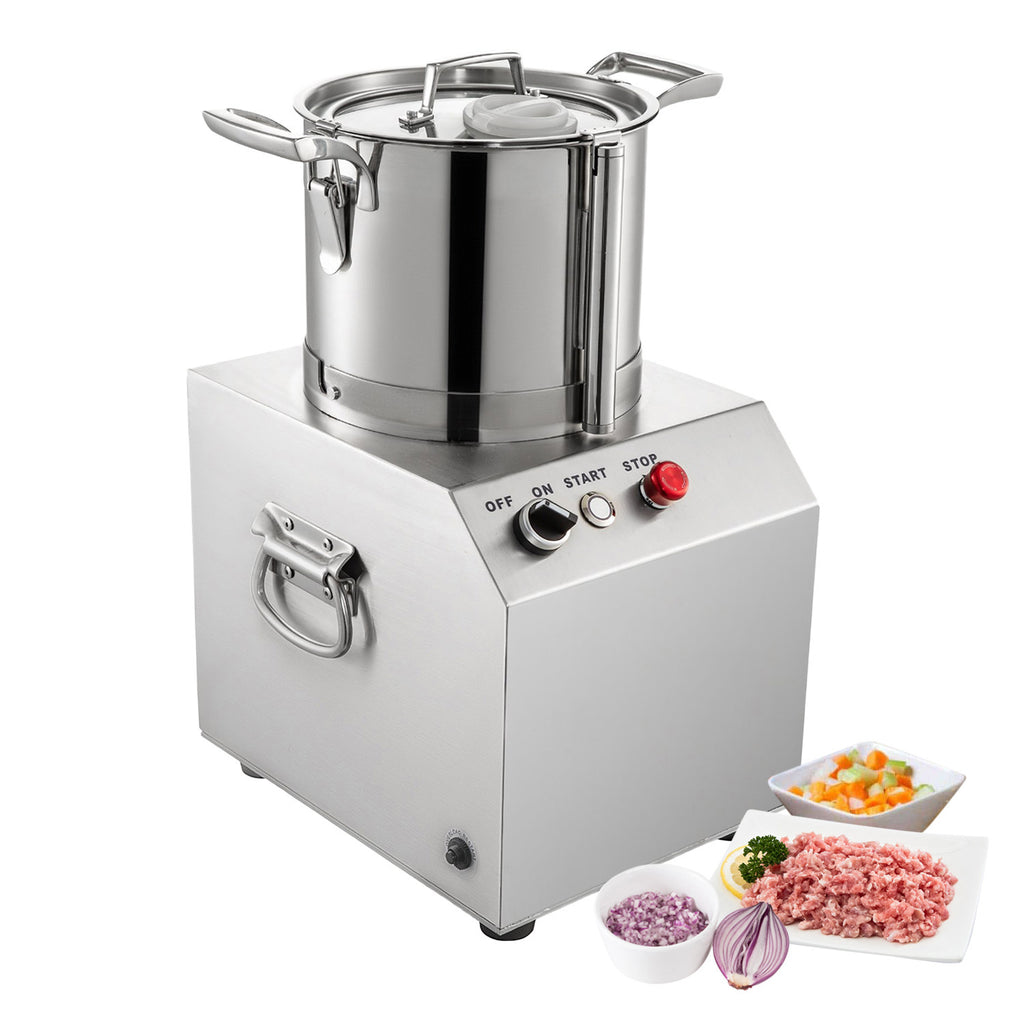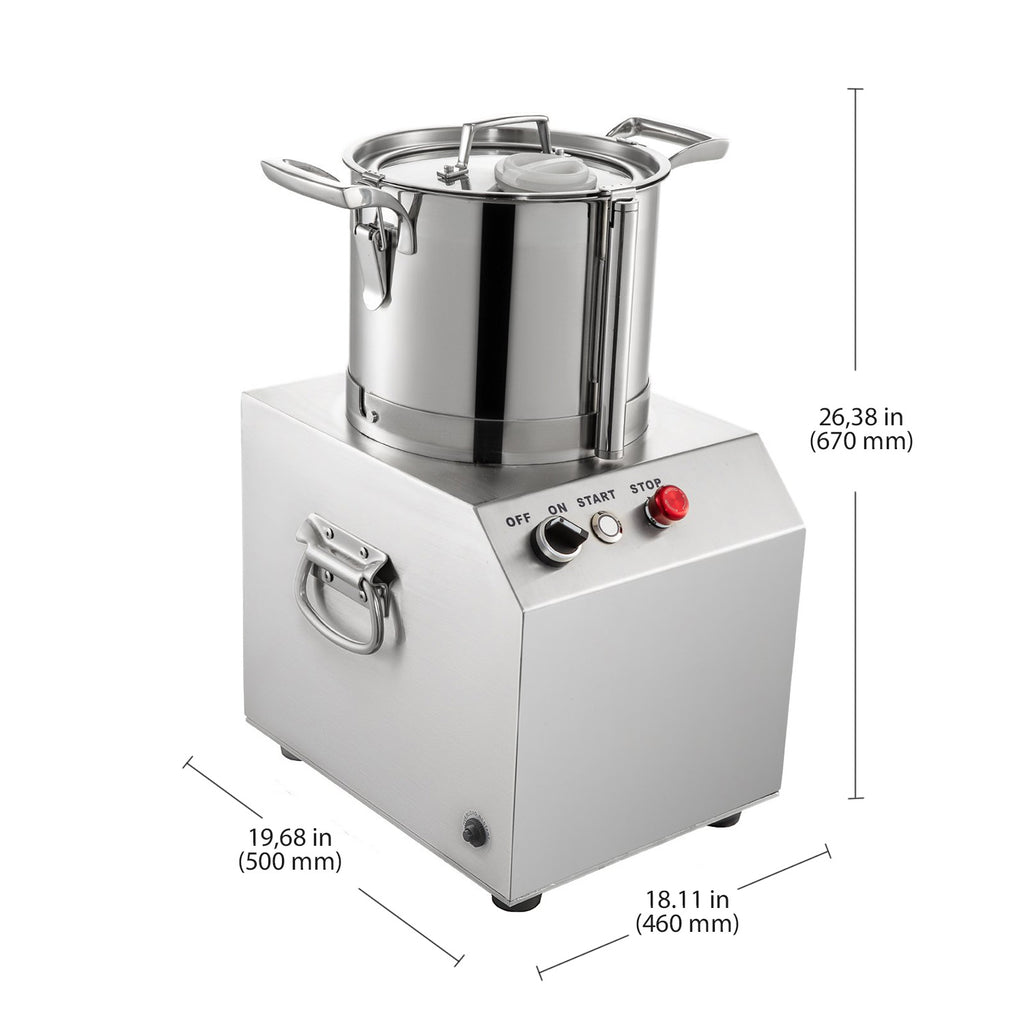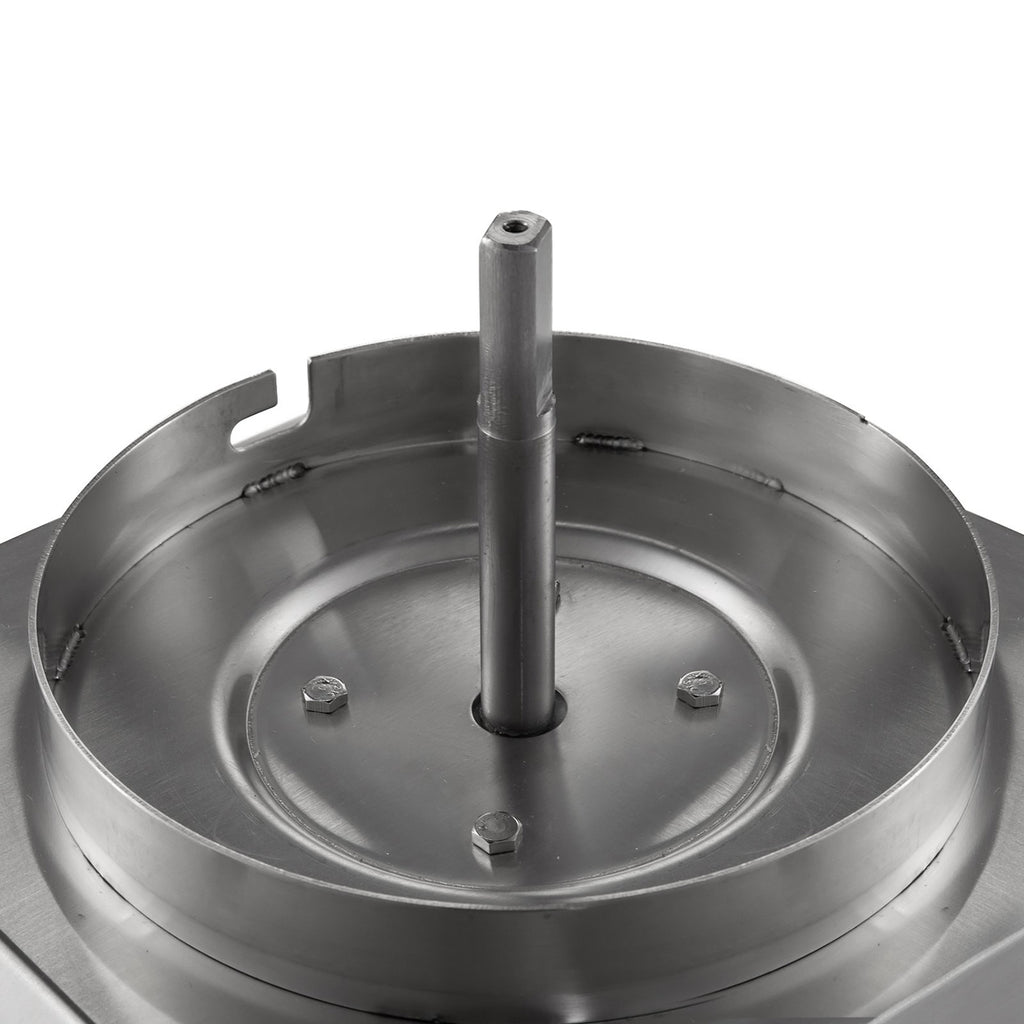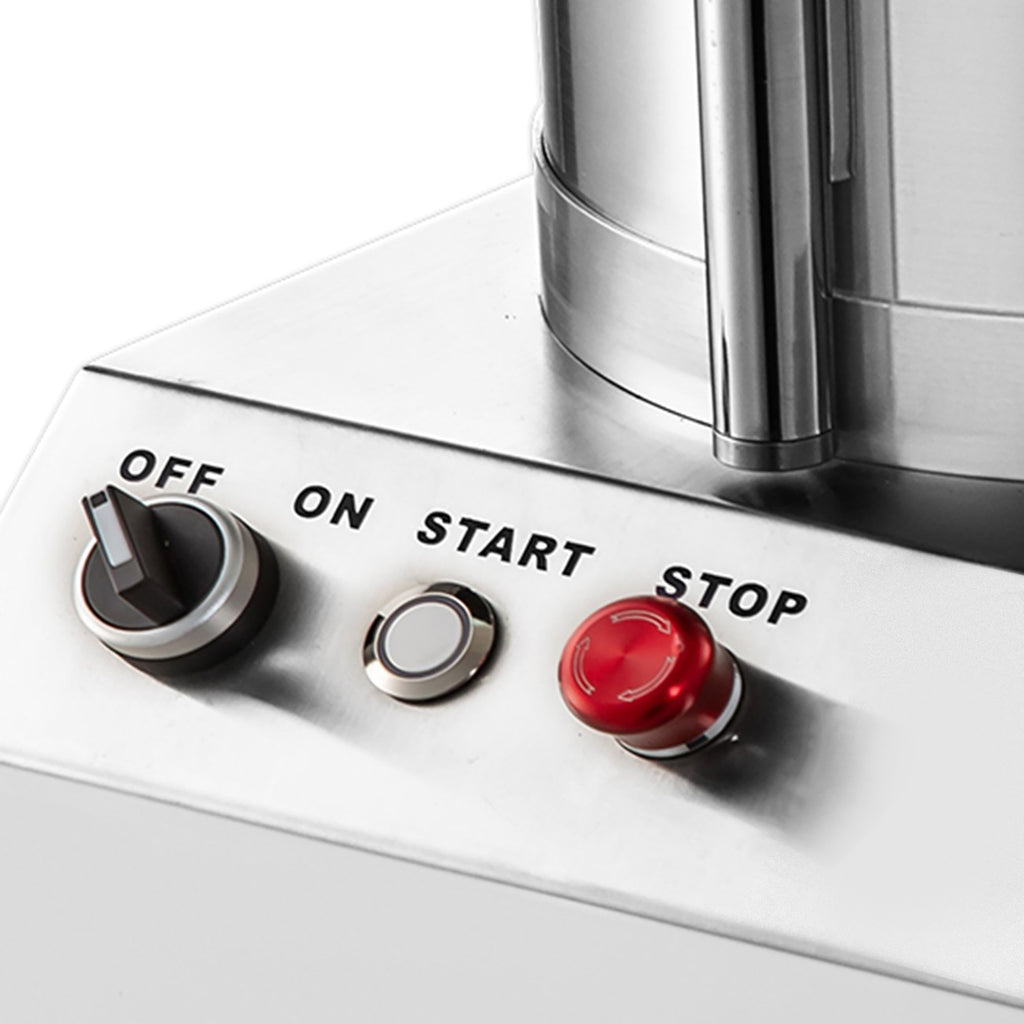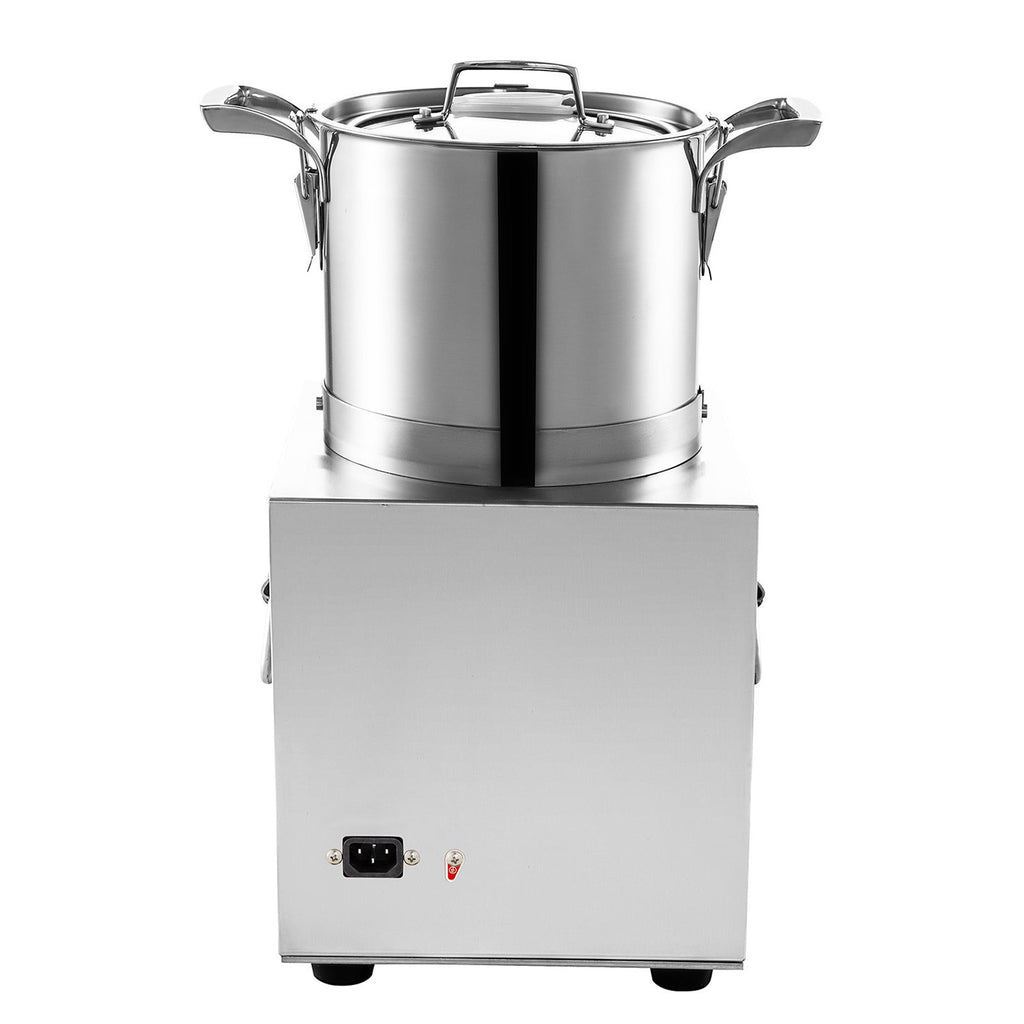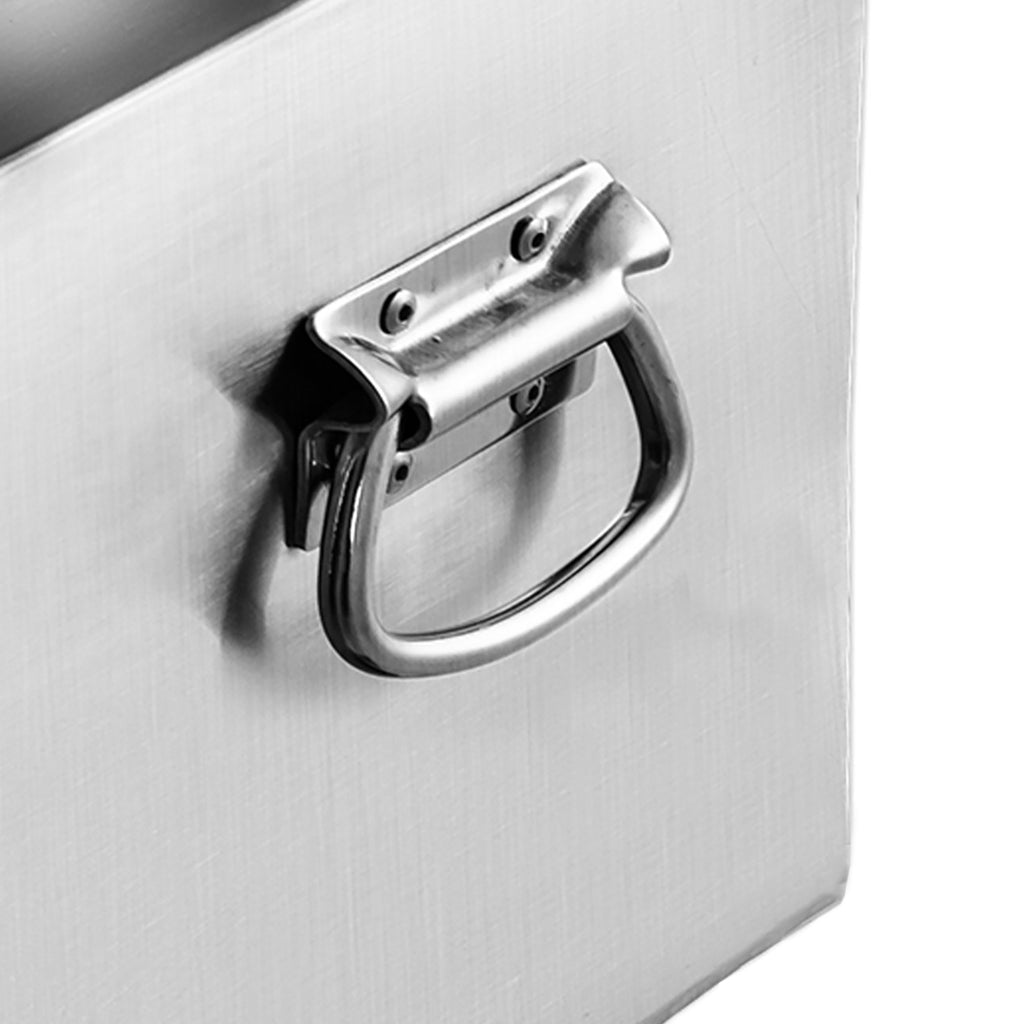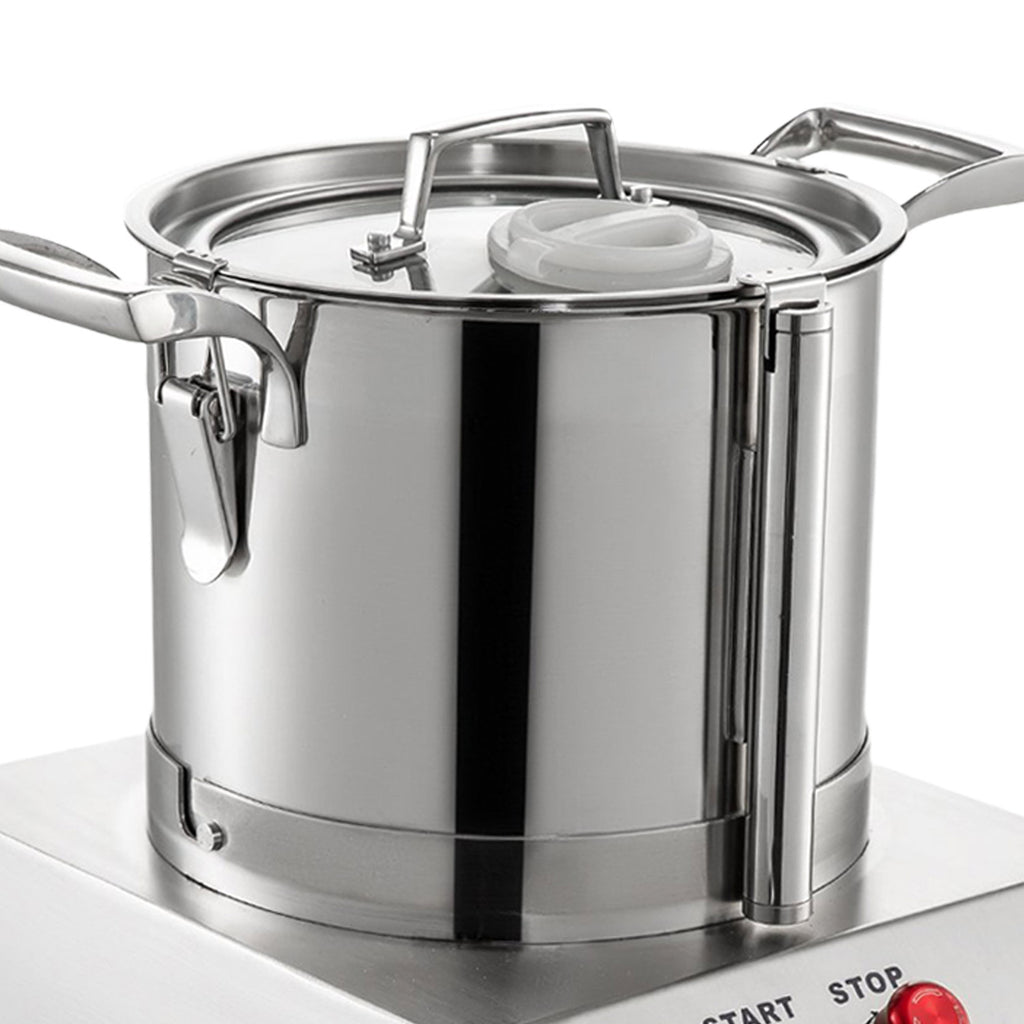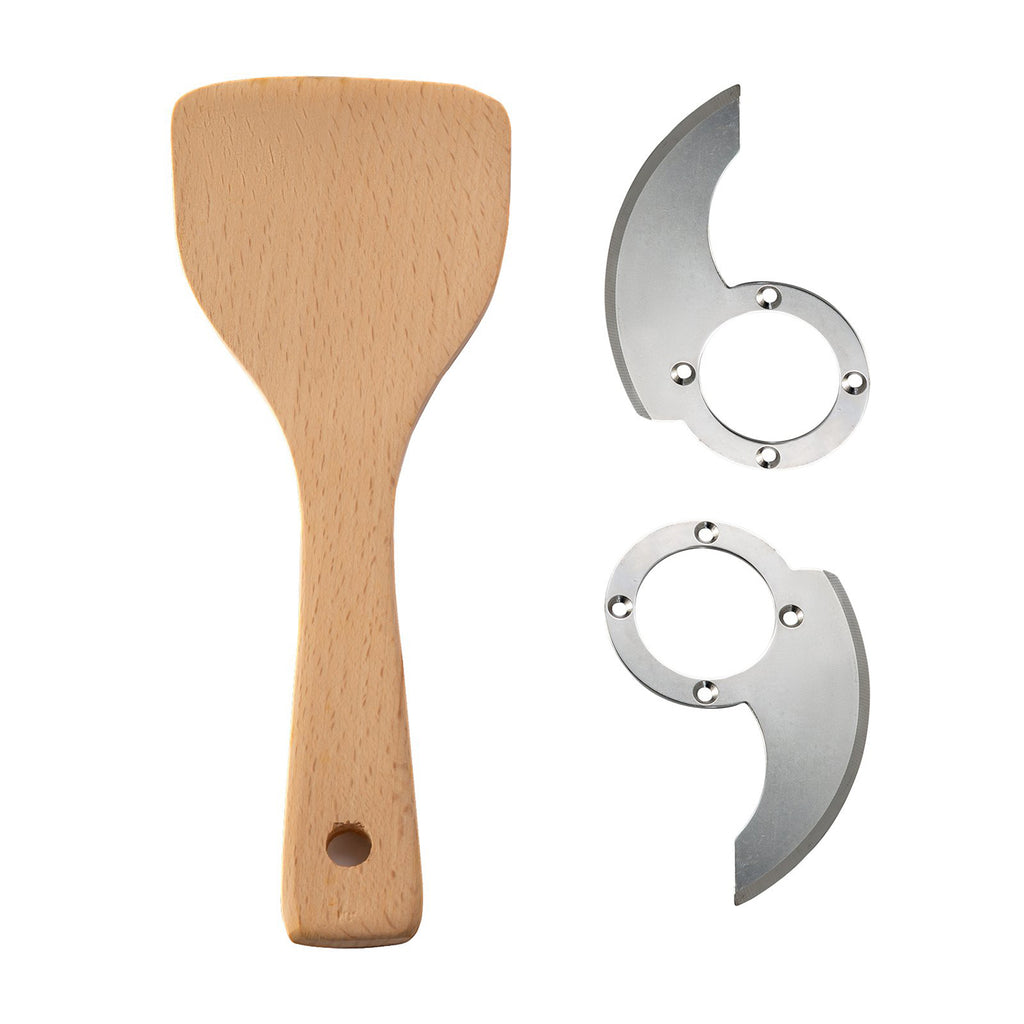 A-QS804 Food Chopper | 4 L | Electric Food Processor | Stainless Steel | 1400RPM Motor | Wide Application | 110V
High-speed food chopper for commercial use
This electric food processor with a 4 L container is applicable for a wide variety of products. High-speed motor with a rotational blade allows for cutting a significant amount of meat or vegetables in less than 1 minute. The parts, which come in contact with food, are 304 stainless-steel, ensuring long service life and extensive commercial use for years.
Why is this food blender worthy of considering?
Extremely fast
With its powerful 1400RPM motor, this commercial food processor can chop and cut up to 4 L of food within 20 seconds only. It is perfect for busy restaurants, where constant food processing is needed.
Versatile use
This food blender is applicable for all kinds of food, including meat, vegetables, fruits, garlic, grains, nuts, etc. Wide application makes this device suitable for any catering business with different types of cuisine.
Thoughtful design
The device is featured with an emergency stop function, which makes the usage safe. The barrel lid is made of tempered glass with a rubber opening, which is convenient for adding some oil or water during the process.
Look how convenient this food processor is!
✪ FOOD-GRADE: the barrel is made of stainless steel, which is durable and non-toxic

✪ EASY OPERATIONS: the machine is controlled by a few buttons on the front panel

✪ THICK HANDLES: the handles on both sides make it easy to move the processor

✪ REMOVABLE BLADES: the blades can be taken out for further hassle-free cleaning
SPECS:
model:

A-QS804

machine size:

12.5" x 14.3" x 20.5"

voltage:

110V

shipping weigh:

60.2 lbs

speed:

1400r/min

materials:

stainless steel + tempered glass

power kw amp :

550 W (5 Amp)

capacity:

4 L
Reviews and Questions