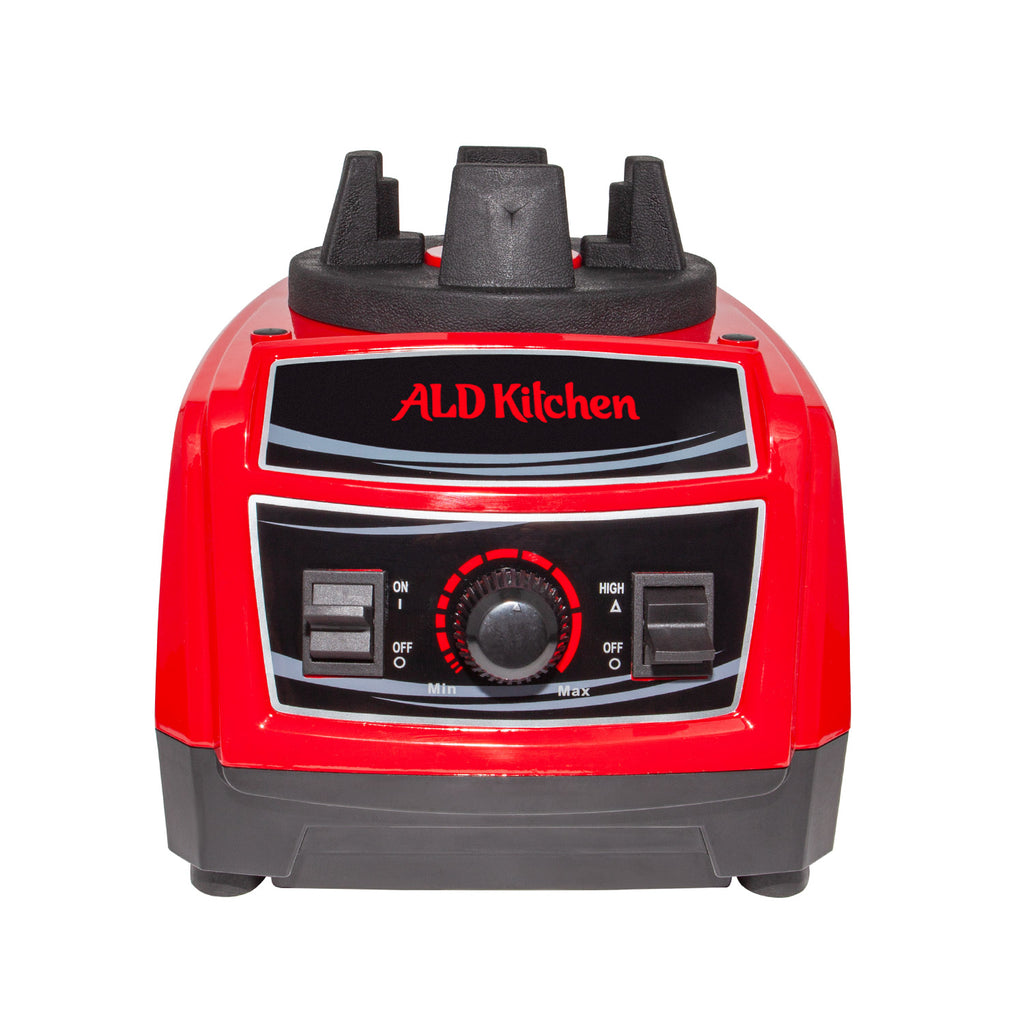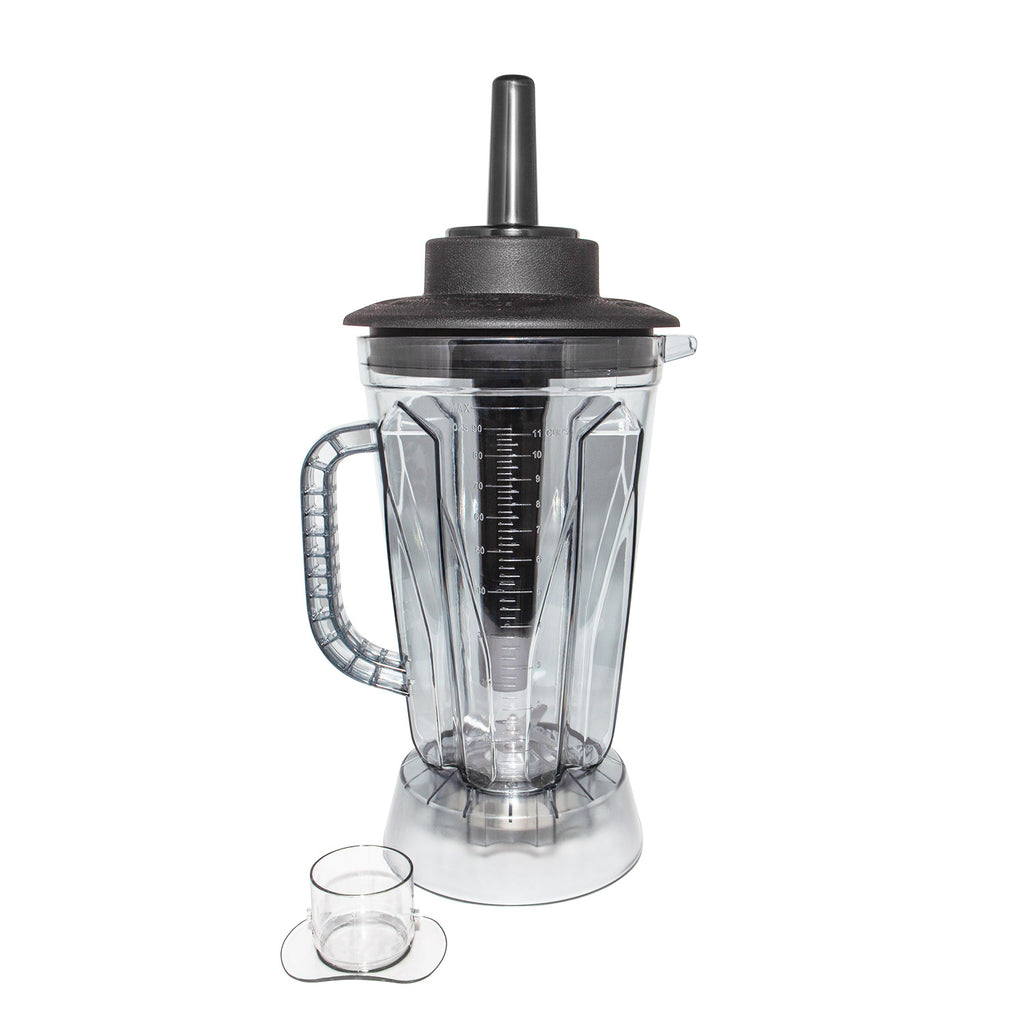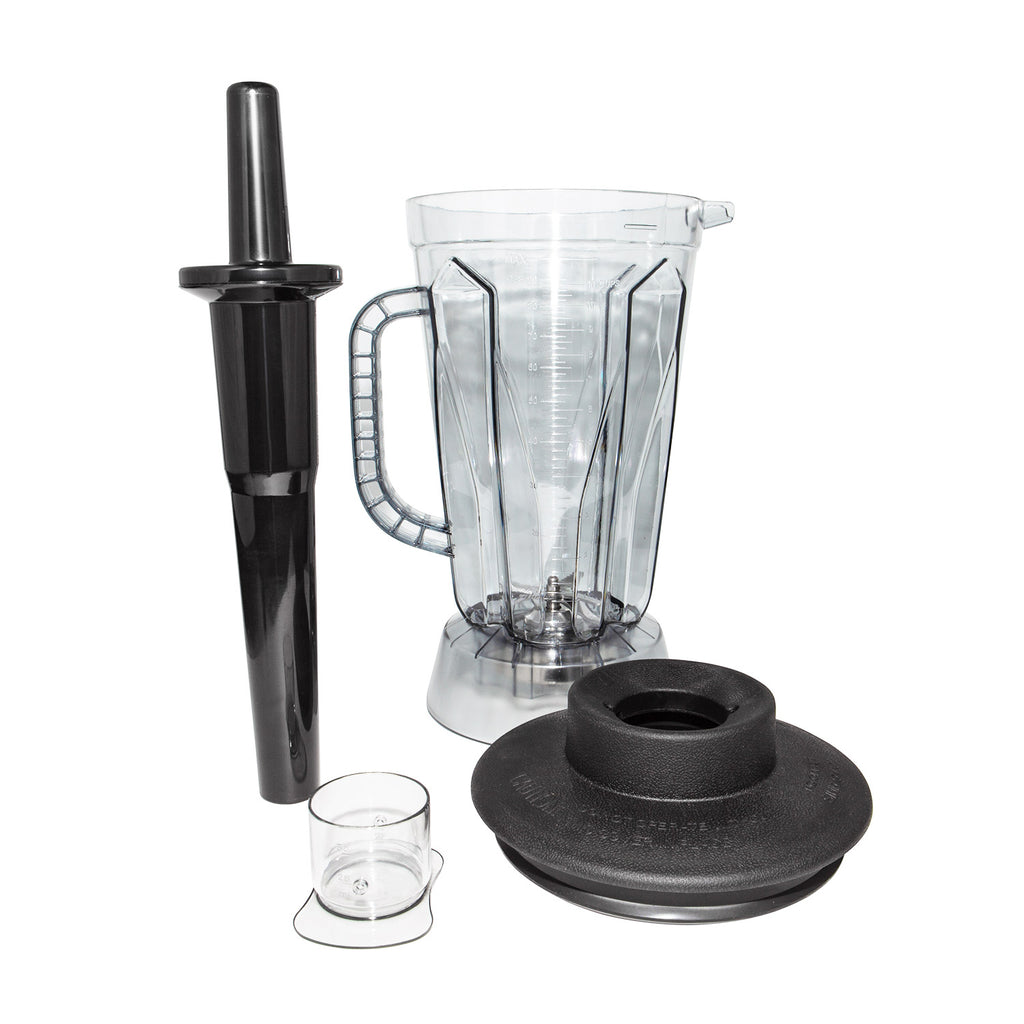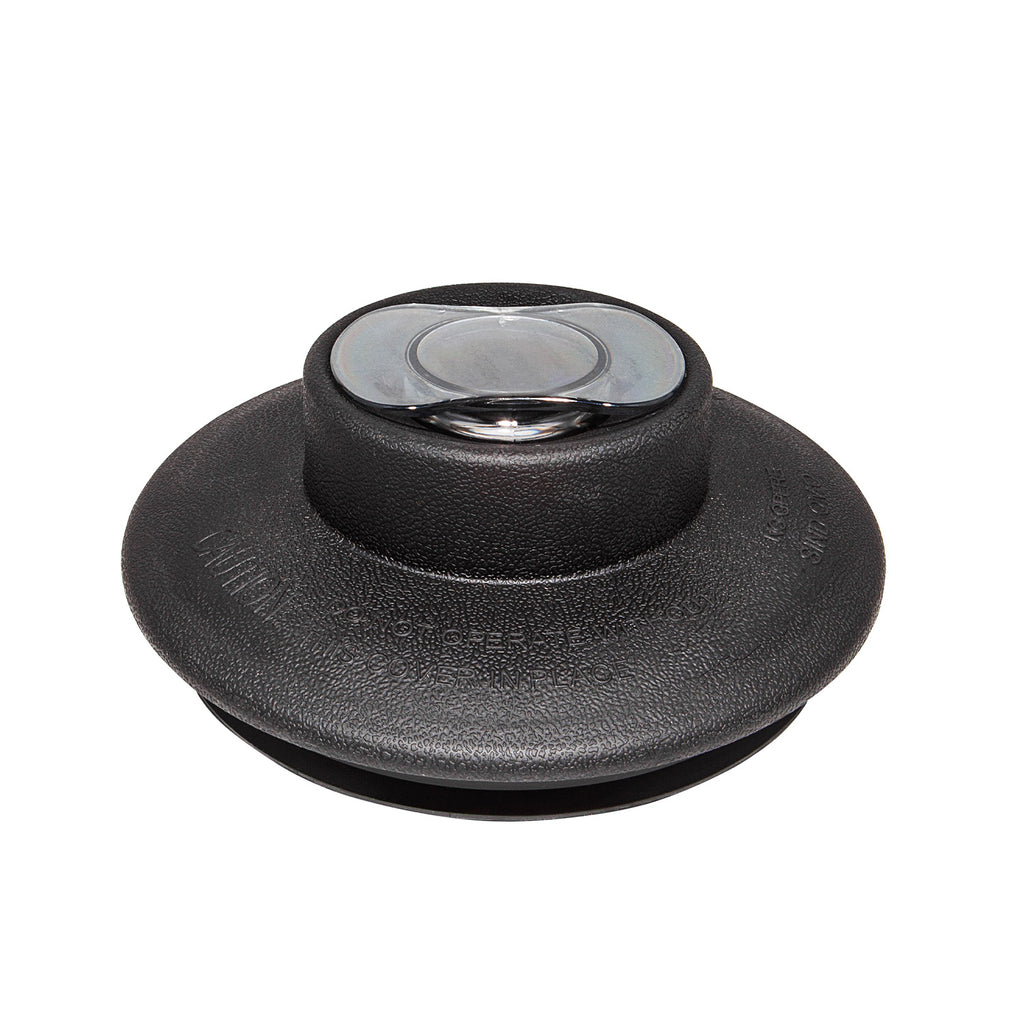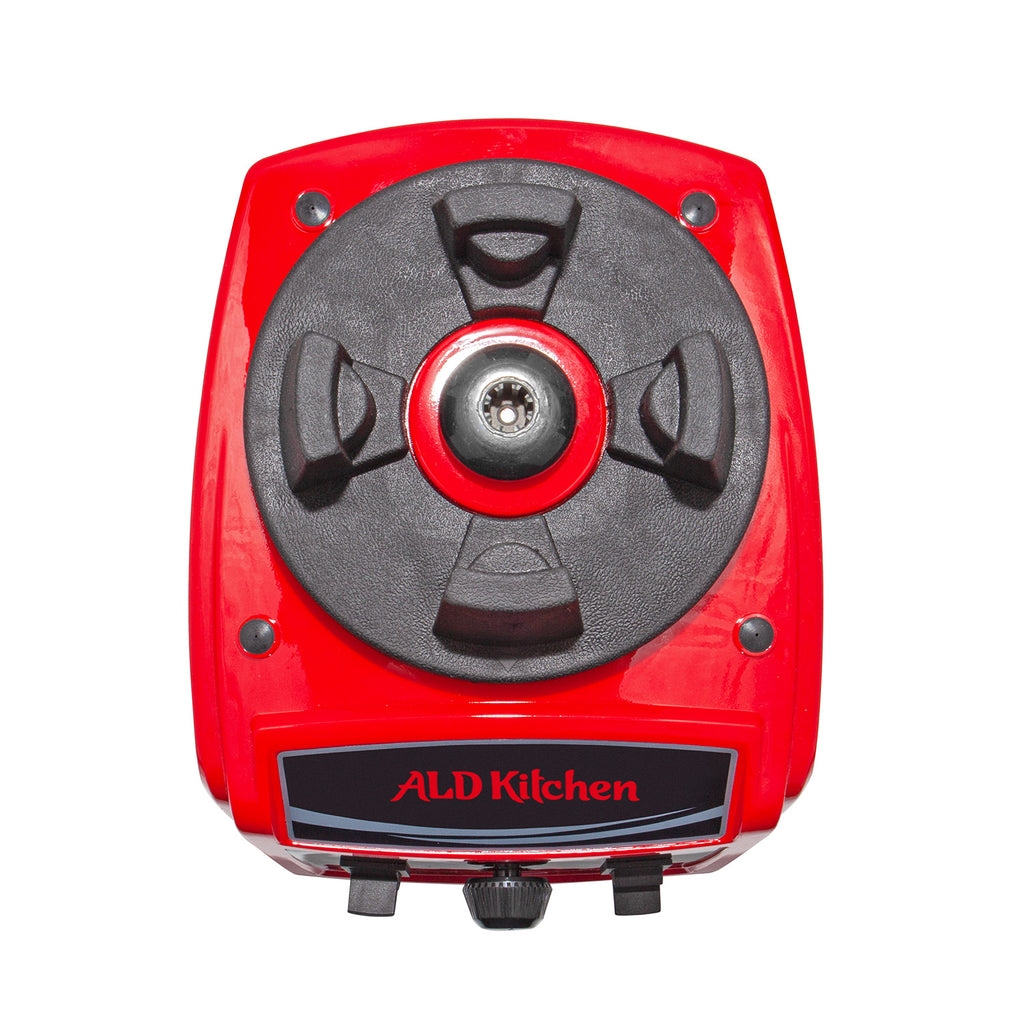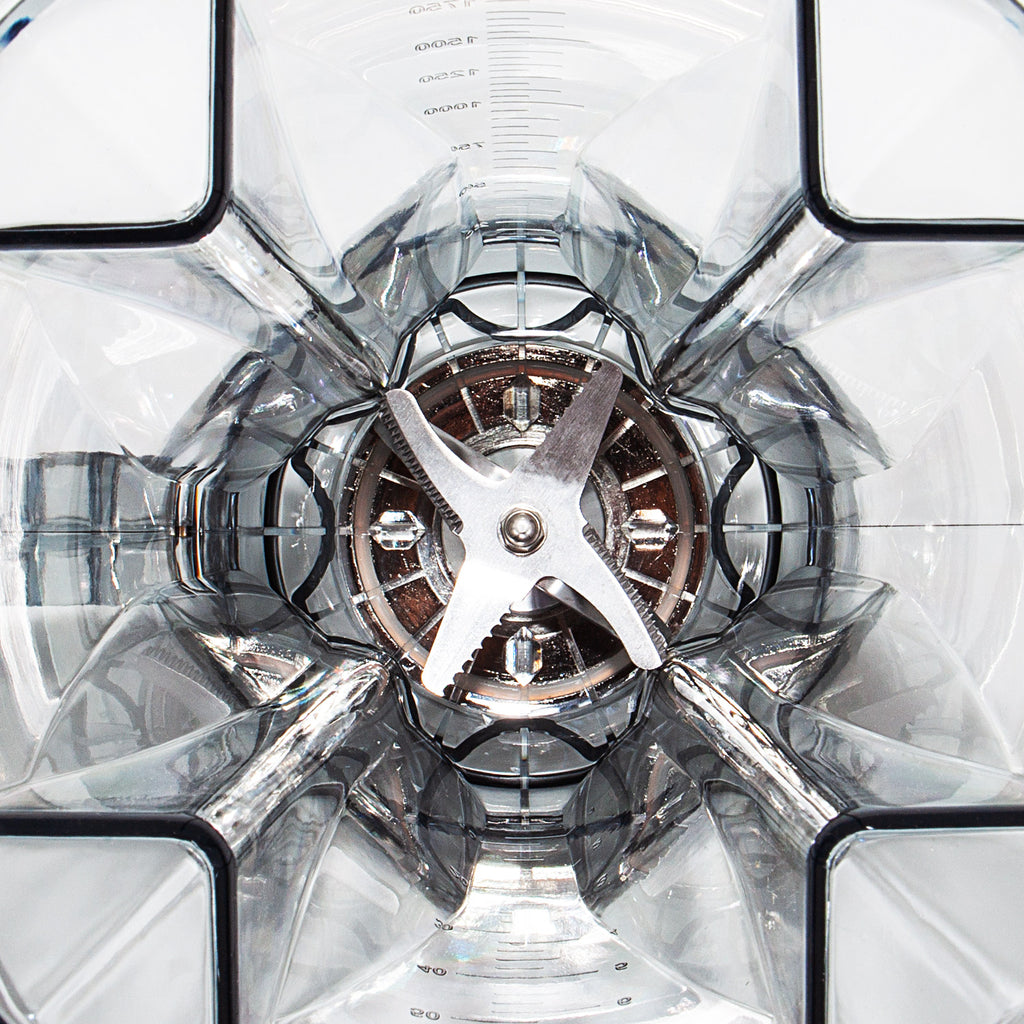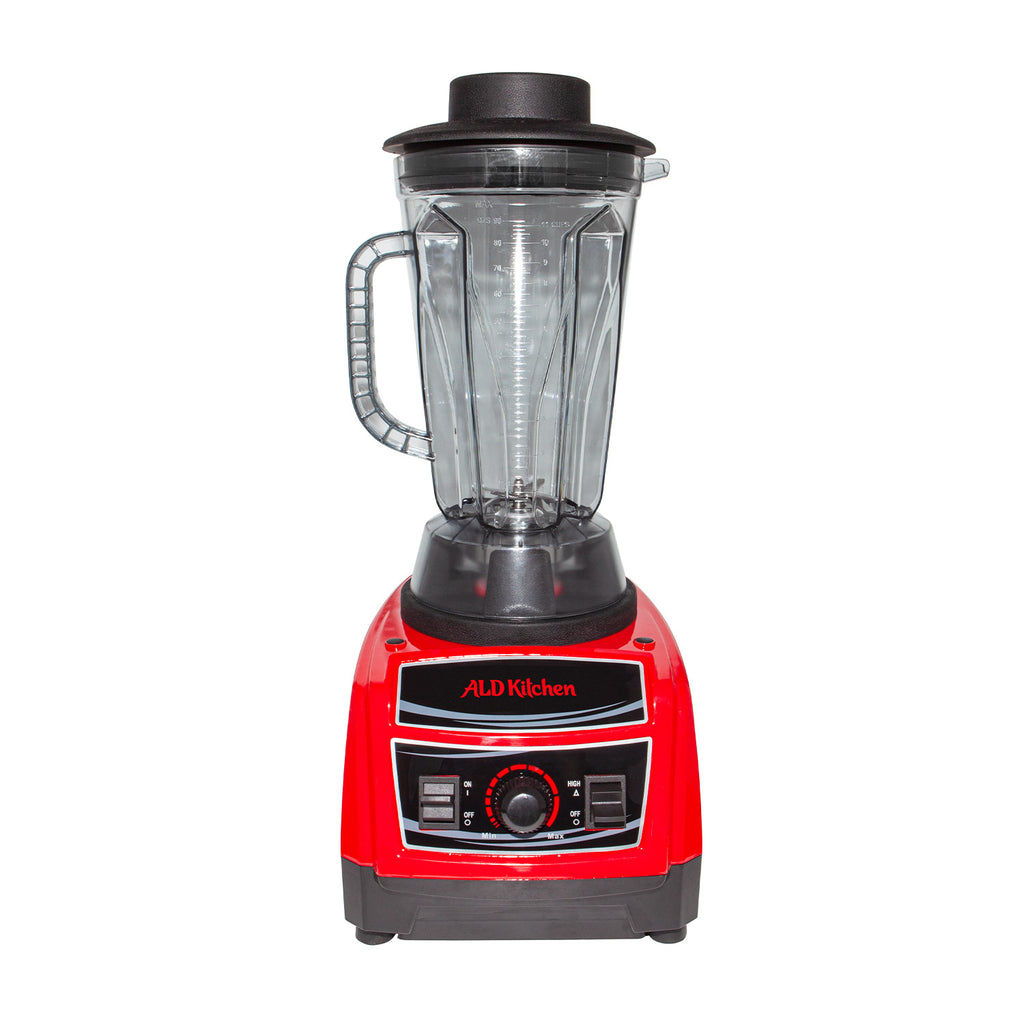 A-BL968 Commercial Blender | 2L | Portable Blender for Smoothies & Cocktails | Stainless Steel Blade | 110V
A powerful blender with large capacity
This eye-catching red blender with 2.7 L capacity will look great in any interior. The device proceeds a variety of products, including fruits, nuts, ice, etc. The body and the container are made of plastic, and the cutting blade is stainless-steel.
Why is this blender worth to purchase?
Expands menu
With this powerful commercial blender, you can significantly expand the menu of your restaurant or bar. Make a variety of cocktails at a party, fresh smoothies on a hot day, warm soups and puree for lunch or dinner.
Requires little maintenance
Cleaning of this machine requires a minimum of time and effort since you can just pour some water with dish soap and make the blender work for some time. High-quality materials are reliable and serve long.
Thoughtful design
The machine is lightweight so that it can be moved around easily and it won't take much space in the kitchen. The lid closes safely, but if you need to add more ingredients while blending, just open the plastic plug on the top.
Look closer at this kitchen blender!
✪ USER-FRIENDLY: start the machine and adjust the speed with a knob on the front panel

✪ DISASSEMBLEABLE: easily take apart the device for cleaning or storing when not in use

✪ FUNCTIONAL PLUG: a plastic plug, which covers the lid, has a scale to measure liquids up to 50 ml

✪ FUNCTIONAL PLUG: a plastic plug, which covers the lid, has a scale to measure liquids up to 50 ml
SPECS: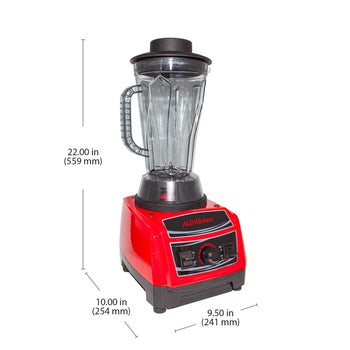 model:

A-BL968

machine size:

10" x 9.5" x 22"

material:

PС body and container, stainless steel blade

voltage:

110V

shipping weigh:

13 lbs

speed:

28000r/min

power kw amp :

1.8kW (16.4 Amp)

capacity:

2.7 L
Reviews and Questions