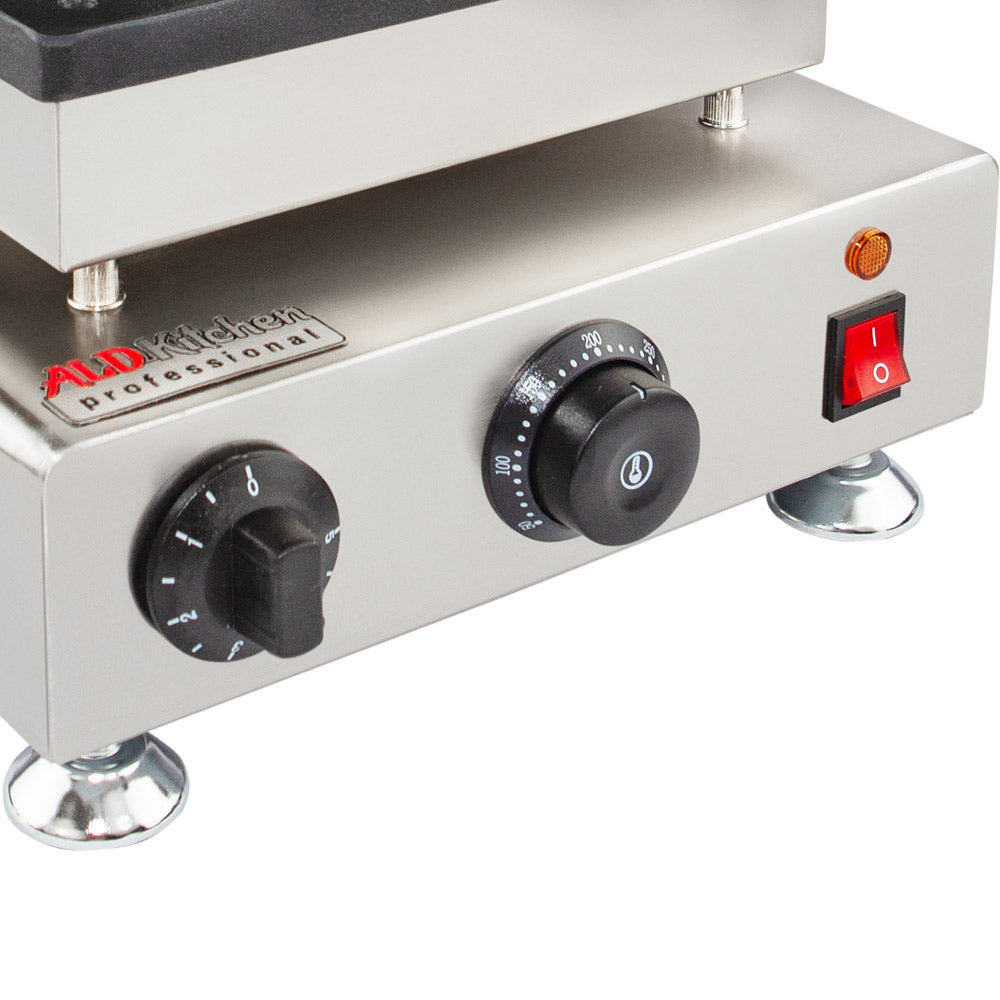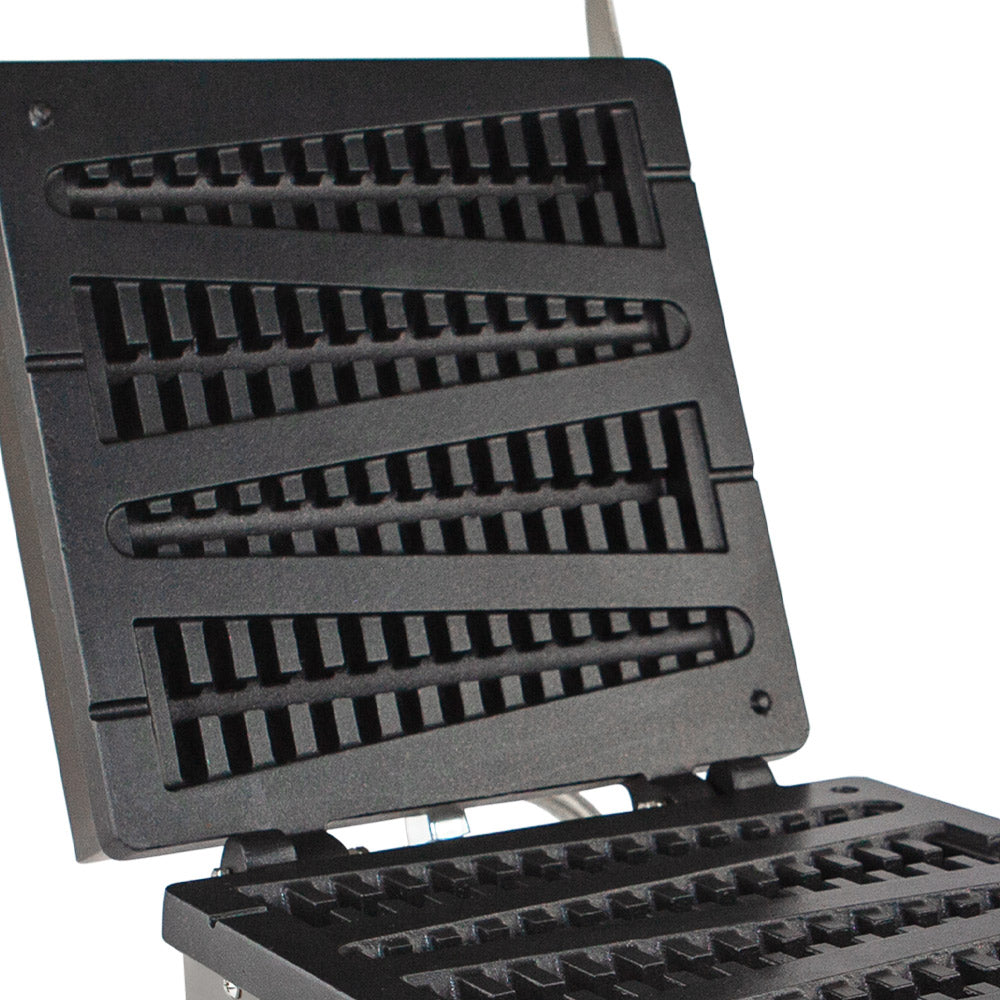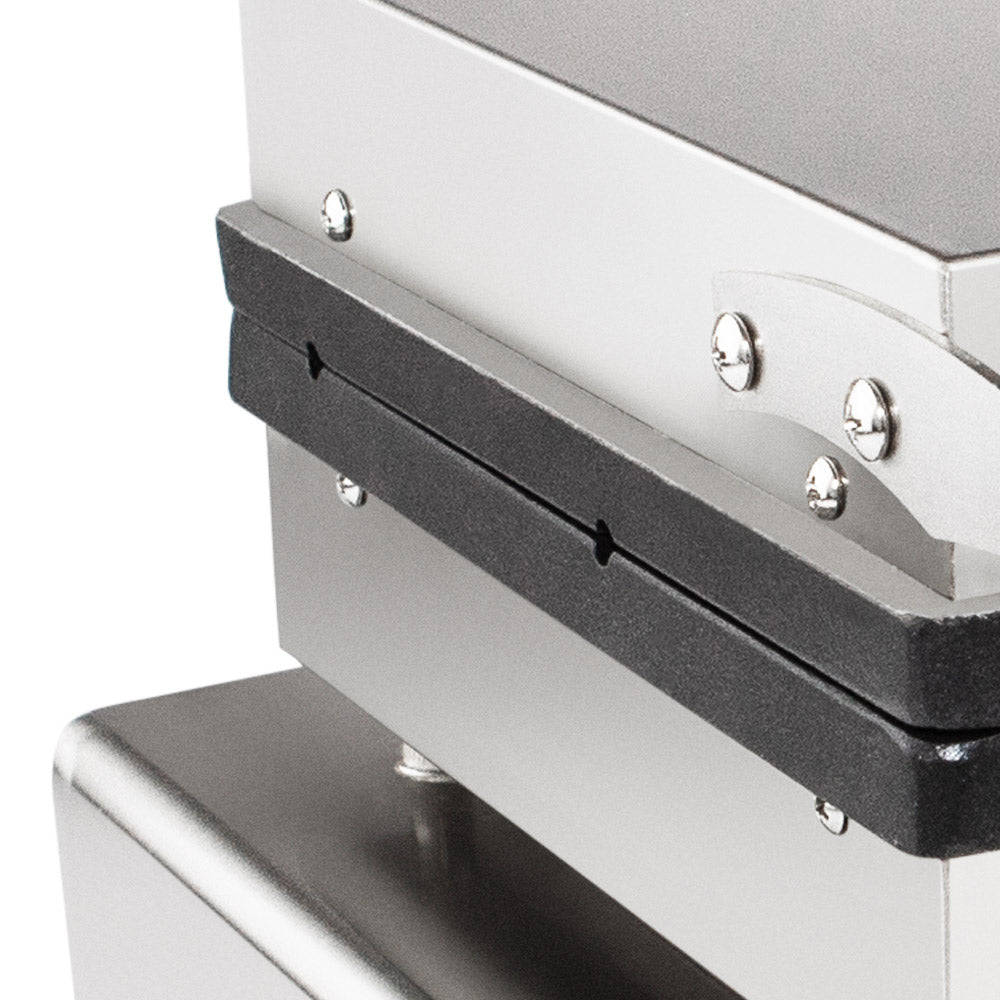 AP-502 Stick Waffle Maker | Christmas Tree Shape Waffle | Electric Waffle Maker | 4 Waffles | 110V
Stick Waffle Maker for appetizing desserts
Made from stainless steel, this Christmas Tree waffle baking machine with corrosion-resistant construction will serve and delight you for a long time. Baking dishes made of nonstick-coated aluminum makes this machine easy to clean
Christmas Tree Shape Waffle Maker
Very comfortable and energy-saving waffle maker
Delicious waffles on a stick are easy to bake with this waffle iron. An easily adjustable thermostat in combination with a single on and off button makes this waffle maker energy-efficient and easy to operate. With this waffle iron, you can easily cook four delicious wafer rolls at the same time in just a few minutes.
Easy to use at home and for commercial orders
No matter where you use this waffle iron at home or in your restaurant, it will provide excellent baking waffles in the shape of a Christmas tree.
Compact and very easy to operate waffle iron
Due to its small size and lightweight, it is easy to move, and you can also store it in a limited space
Why this tree-shaped waffle maker?
✪ EASY WAFFLE BAKING PROCESS: double-sided heating at constant temperature ensures the perfect color for every waffle on a stick

✪ USER-FRIENDLY: the easily adjustable thermostat with the on/off button makes this device very easy to use

✪ BIG STICK WAFFLES: bake up to four big Christmas tree-shaped waffles at a time, and it will only take you a few minutes

✪ NON-STICK SURFACE: the molding plate is made of high-quality aluminum with a non-stick coating, which ensures its reliability and durability.
SPECS: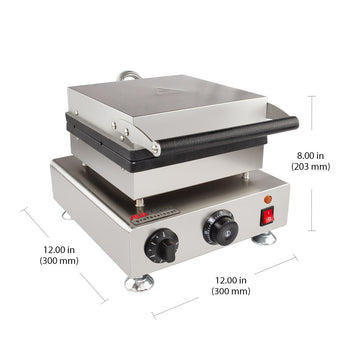 machine size:

12'' x 12'' x 8''

voltage:

110V

machine weight:

31 lb

body type:

Press

heating type:

Heating Spiral

control type:

Manual

temperature range:

120-570°F

materials:

Stainless steel

power kw amp :

1.75 kW (15.9 amp)

cooking time:

3 min

product shape:

Tree-Shaped

no of products:

4

product size:

8,5'' x 2''
Reviews and Questions
Waffle on a Stick Accessories