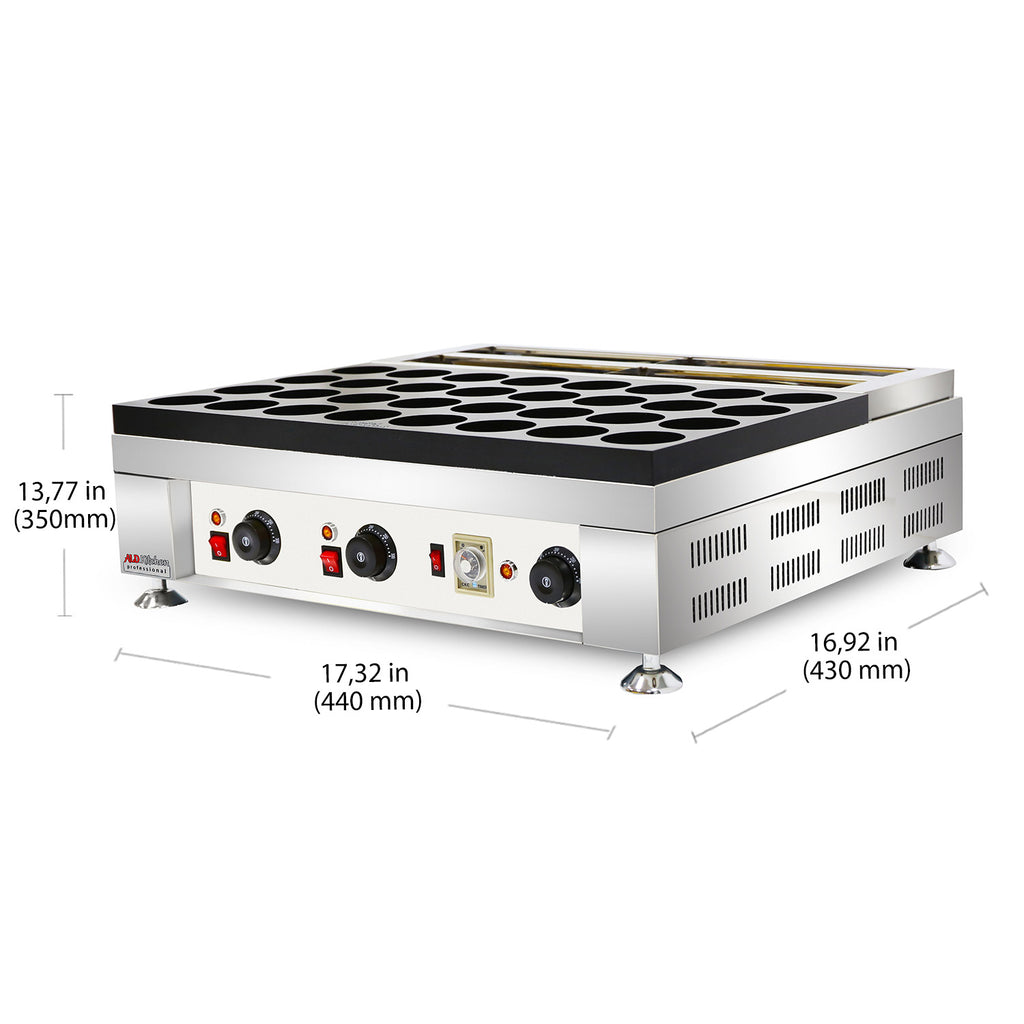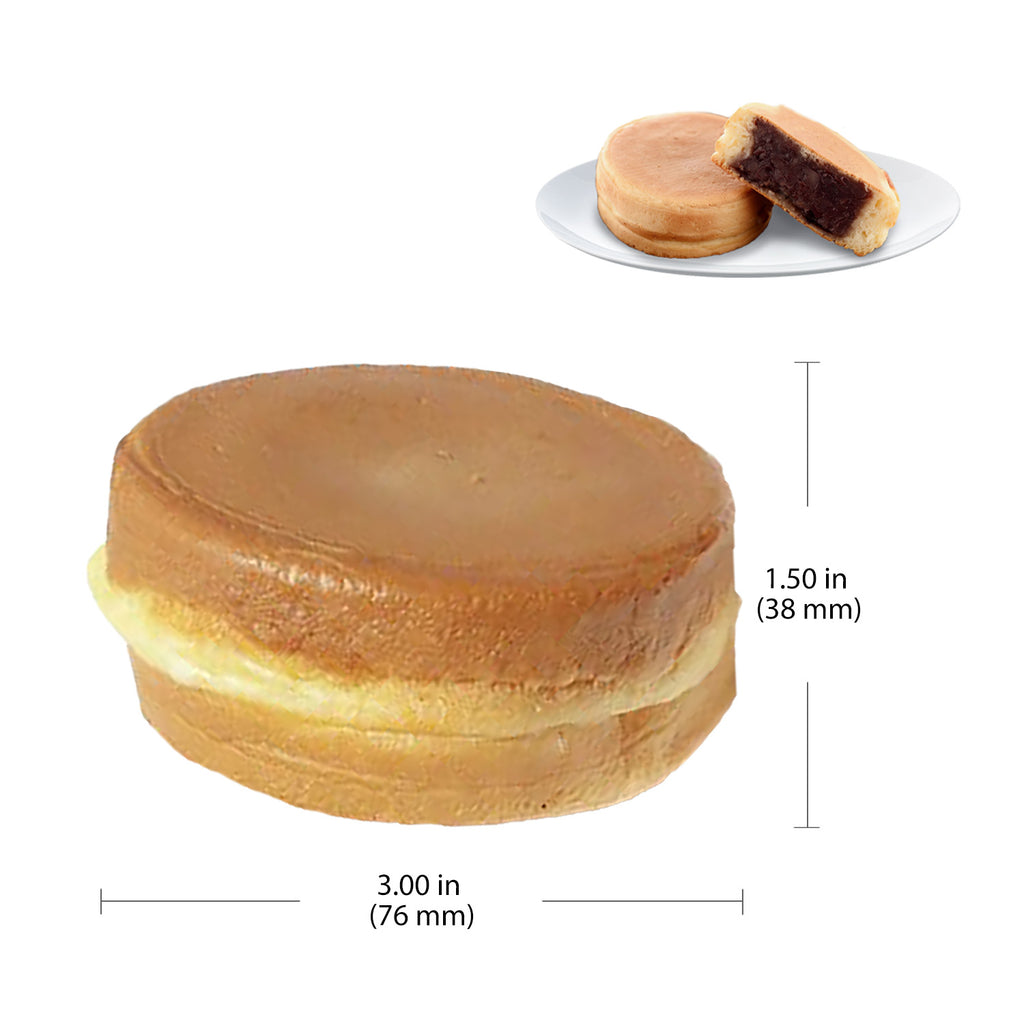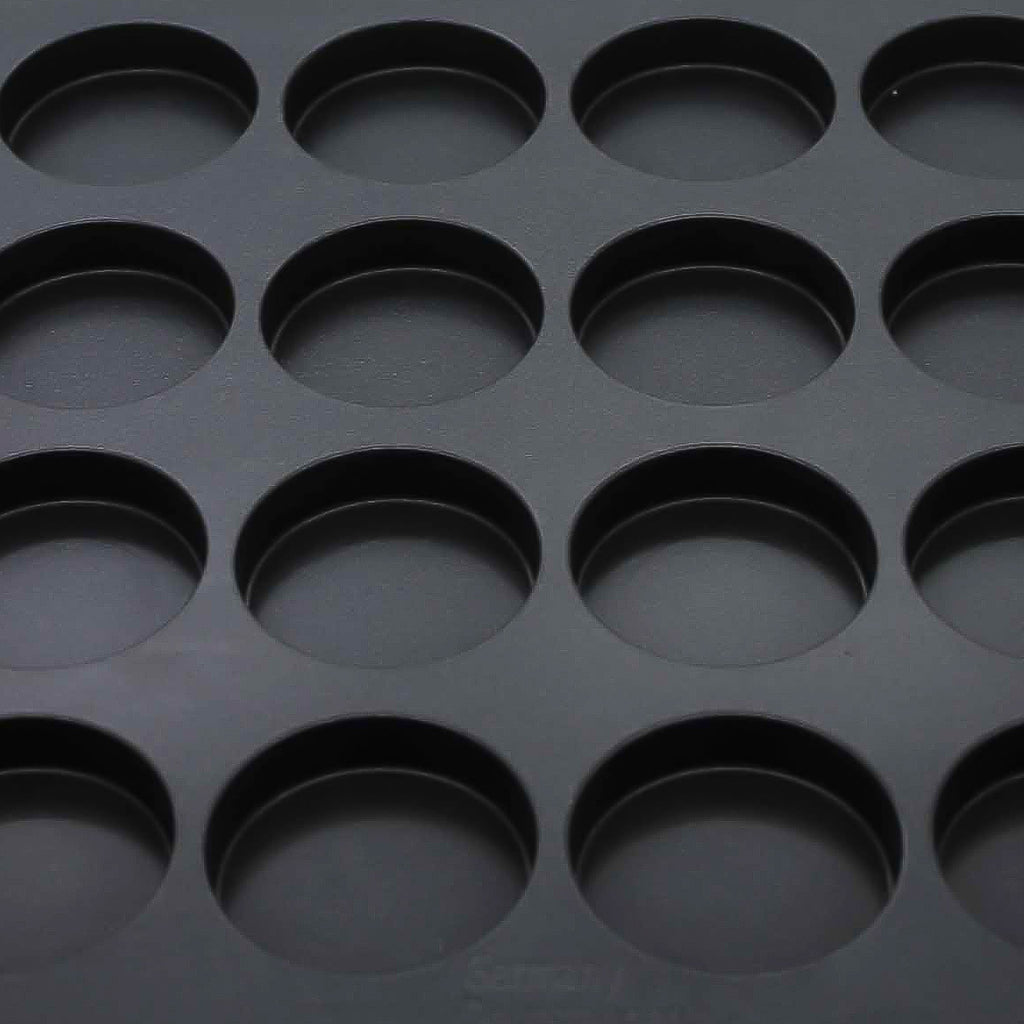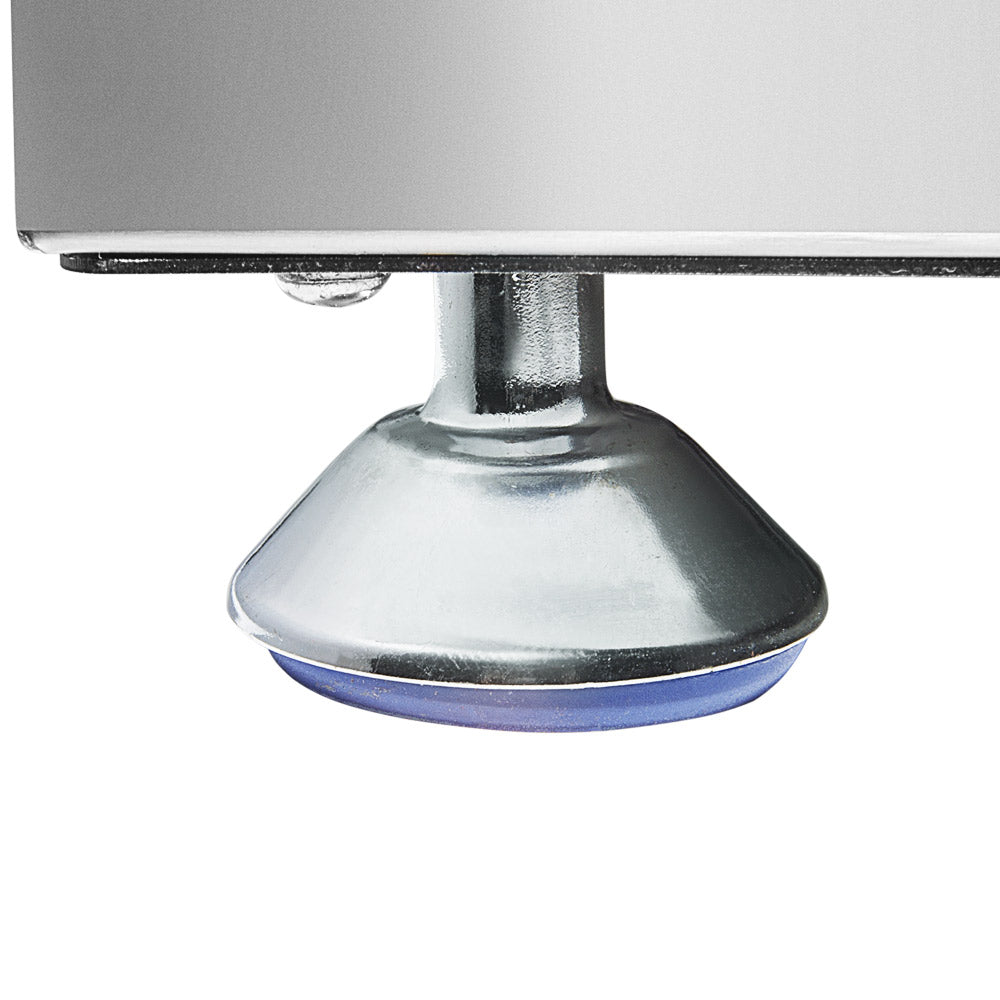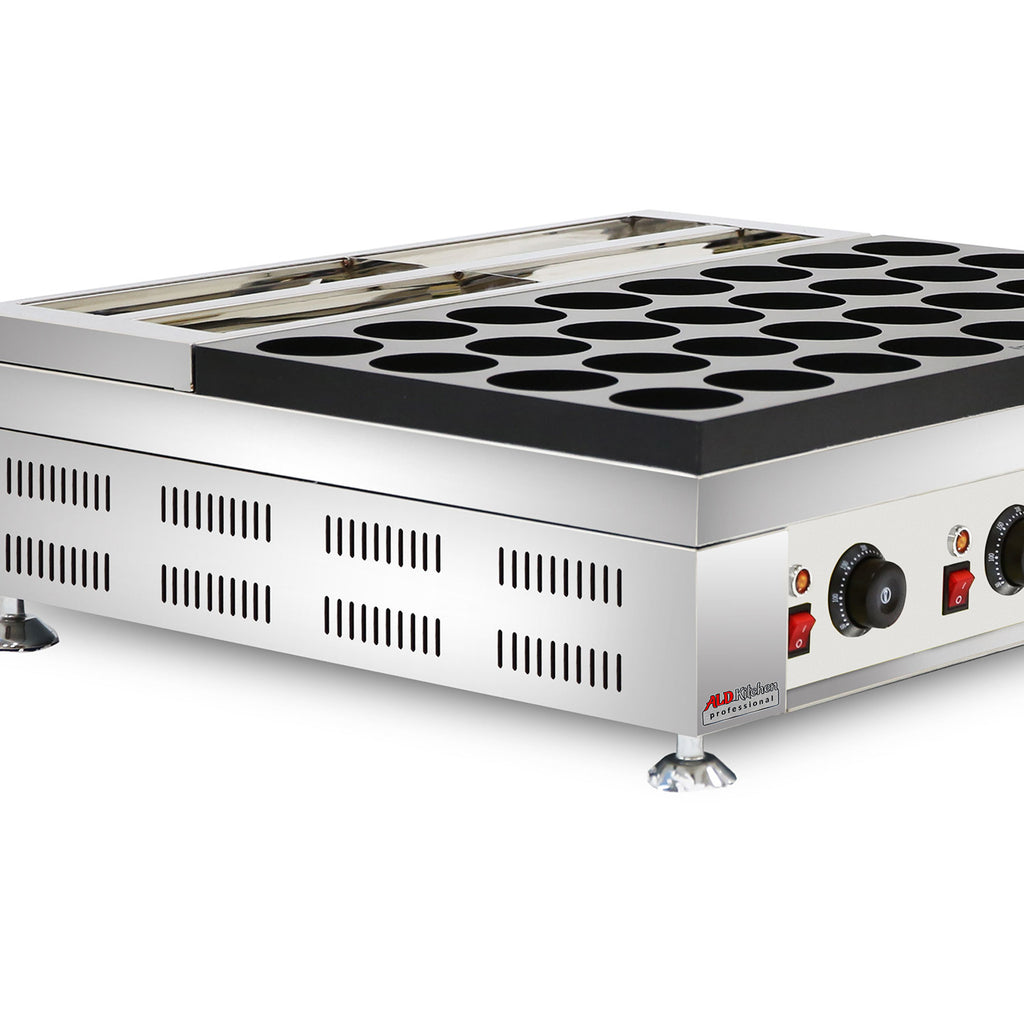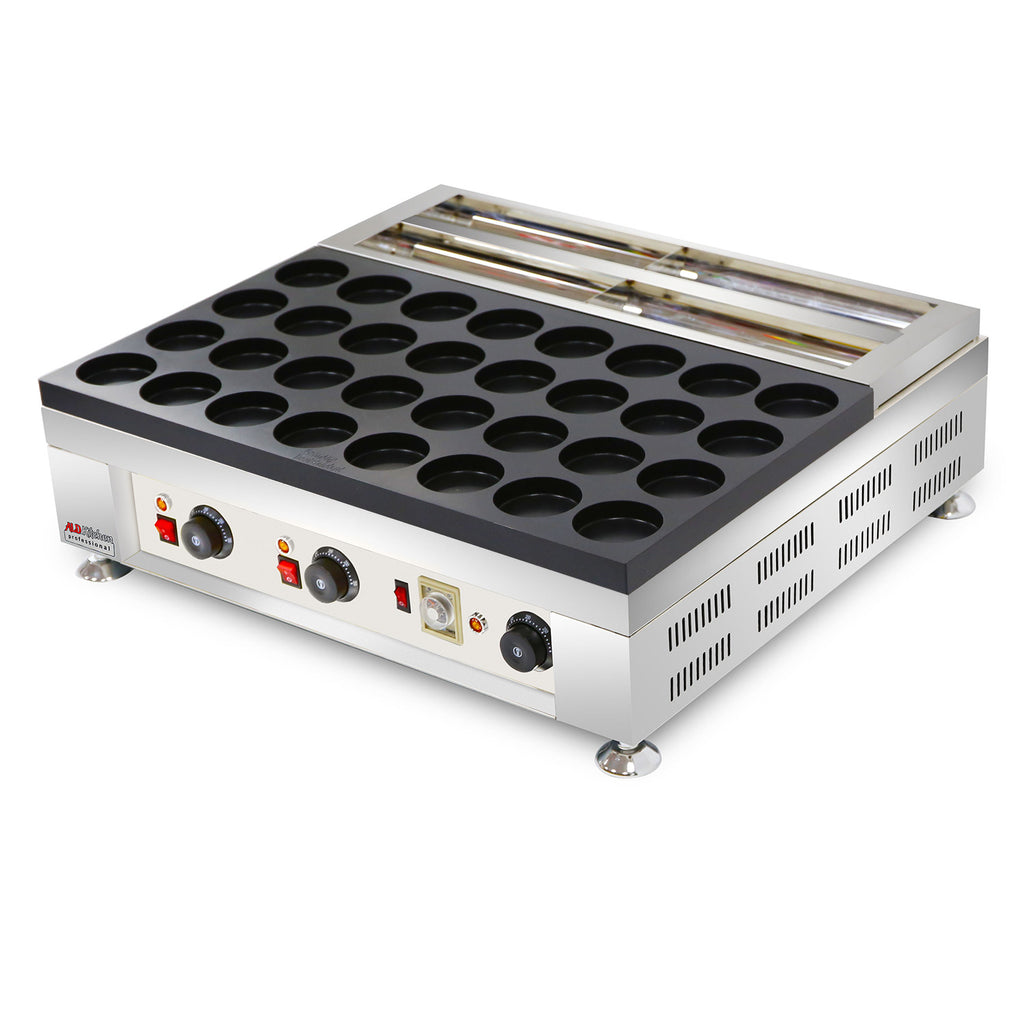 AP-108 Imagawayaki Machine | Commercial | 32 Holes | Nonstick | 110V
Delicious Obanyaki with various fillings
Make a bunch of Japanese cakes known as obanyaki with this electric machine! Due to high capacity, you can bake up to 16 obanyaki stuffed with red bean paste, cheese, chocolate, etc. The stainless steel body of the machine ensures a long service life.
Electric Imagawayaki Pan for Commercial Use
Requires little maintenance
The machine is made of stainless steel with an aluminum Nonstick-covered baking plate. The materials are strong and need a minimum of effort to clean. Just wipe the appliance with a damp rag to make it look good and tidy.
Increases turnover
With 32 baking molds, you can cook a bunch of stuffed Japanese pancakes at the same time. High capacity ensures high turnover, and fast service together with delicious snacks makes your customers come back again.
Serves long
The materials which this machine is made of, are widely used for professional kitchen equipment. Stainless steel is corrosion-resistant, which makes it look good even after many years of work given the proper up keeping.
Convenient & Productive:
✪ NONSTICK COATING: the molds are covered with Nonstick coating, which ensures that the dough doesn't stick

✪ NO SLIPPERY: with these tiny strong feet, the machine is easy to set up on any kitchen surface

✪ INSULATED TANKS: built-in tanks along the baking pans are convenient to keep the cakes which are ready

✪ VENTING HOLES: the machine body doesn't overheat and stays cool due to cooling vents
SPECS: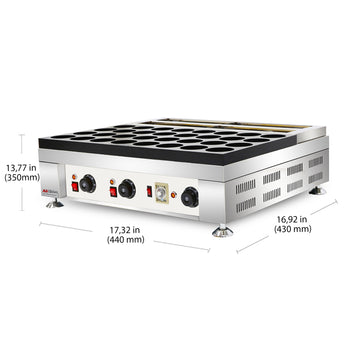 model:

AP-108

package size:

9.8" x 26.7" x 24"

machine size:

13.77" x 17.32" x 16.92"

voltage:

110V

shipping weigh:

88 lbs

machine weight:

77 lbs

heating type:

Electric

heating plate:

Nonstick

materials:

Stainless steel body, aluminum plate

power kw amp :

2400W (21.8 Amp)

productivity:

32
Reviews and Questions
Obanyaki Accessories