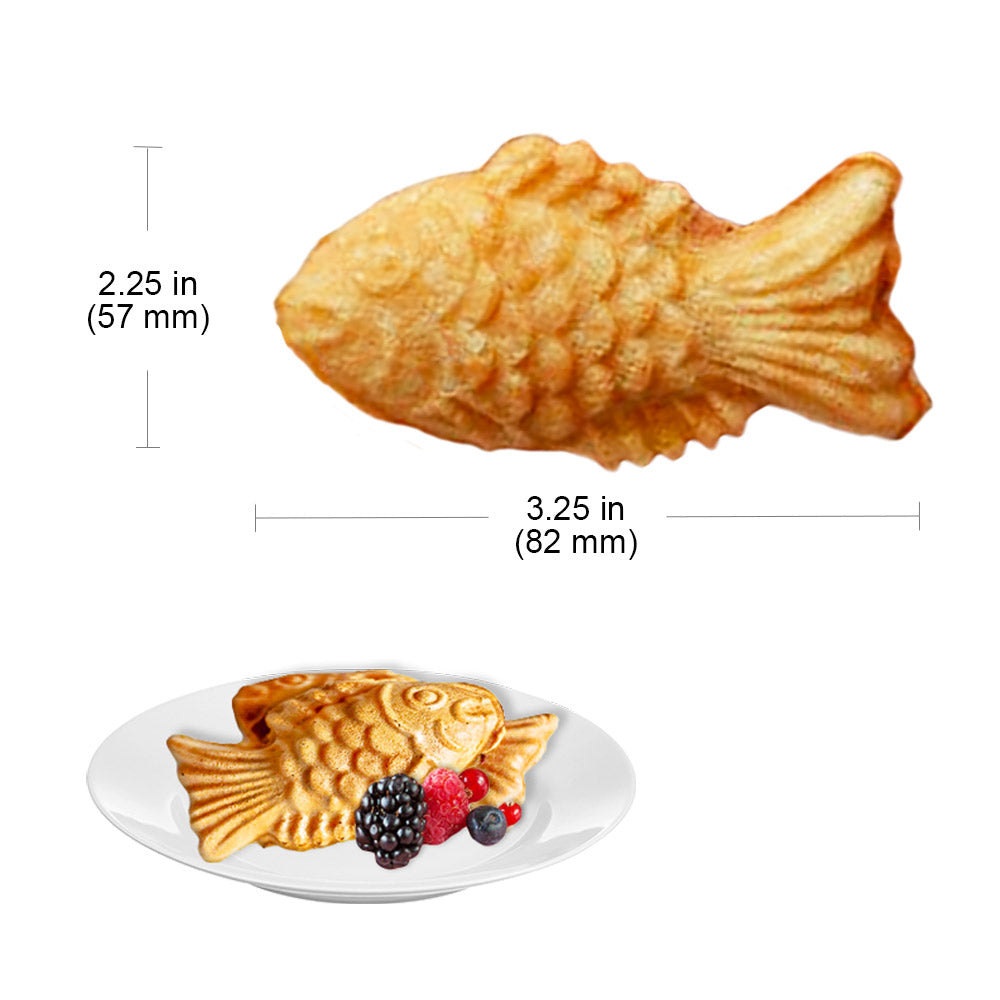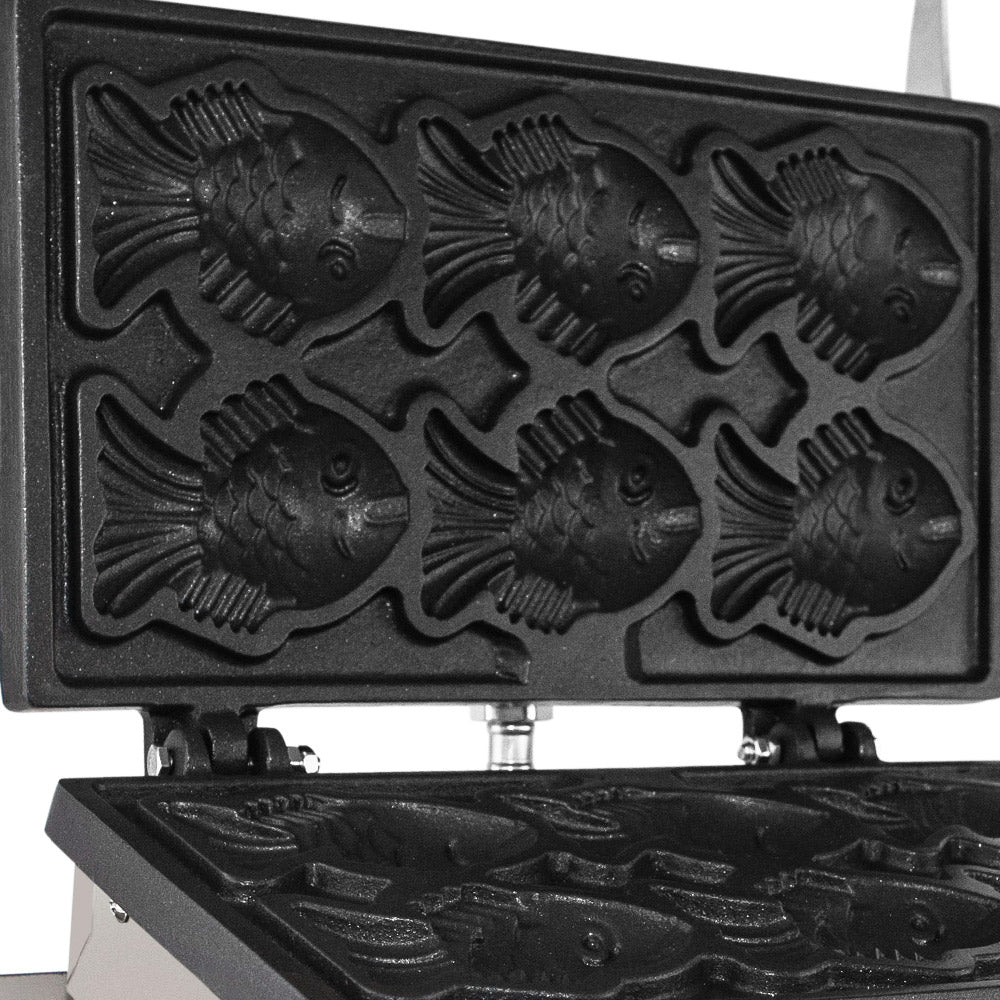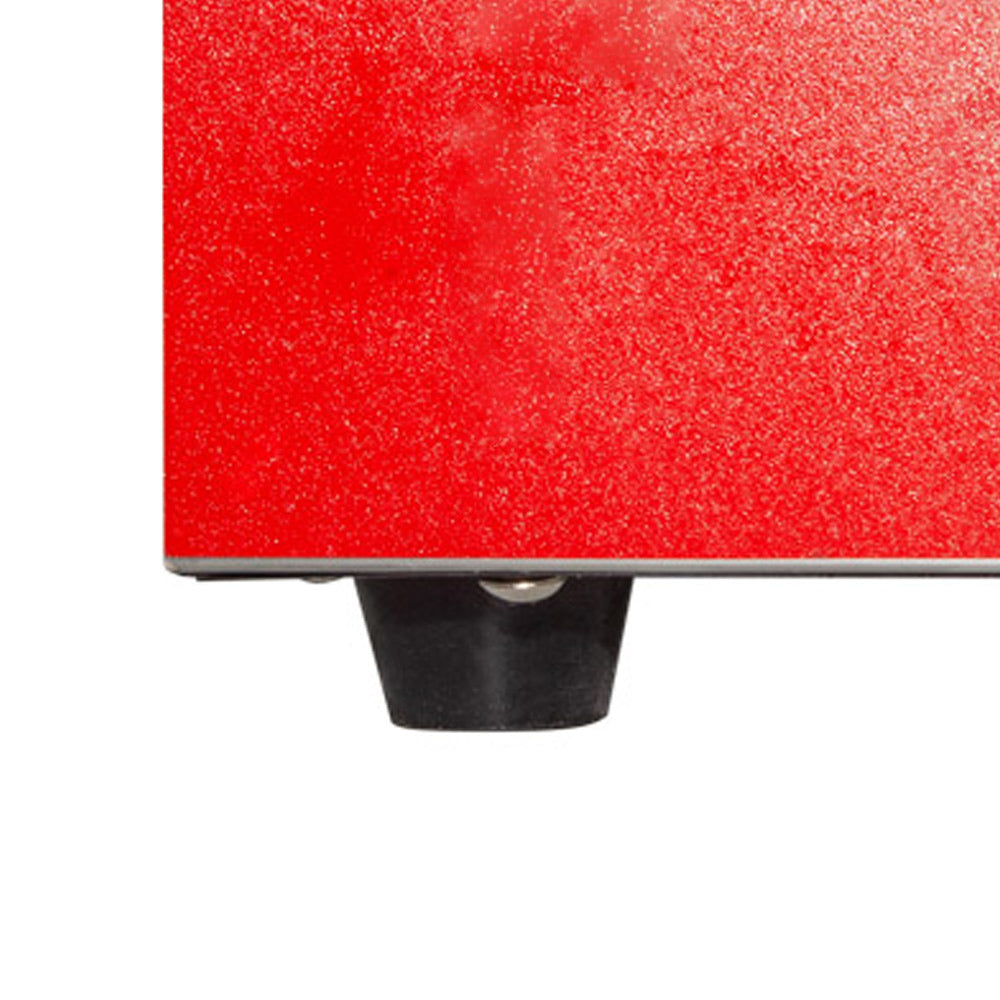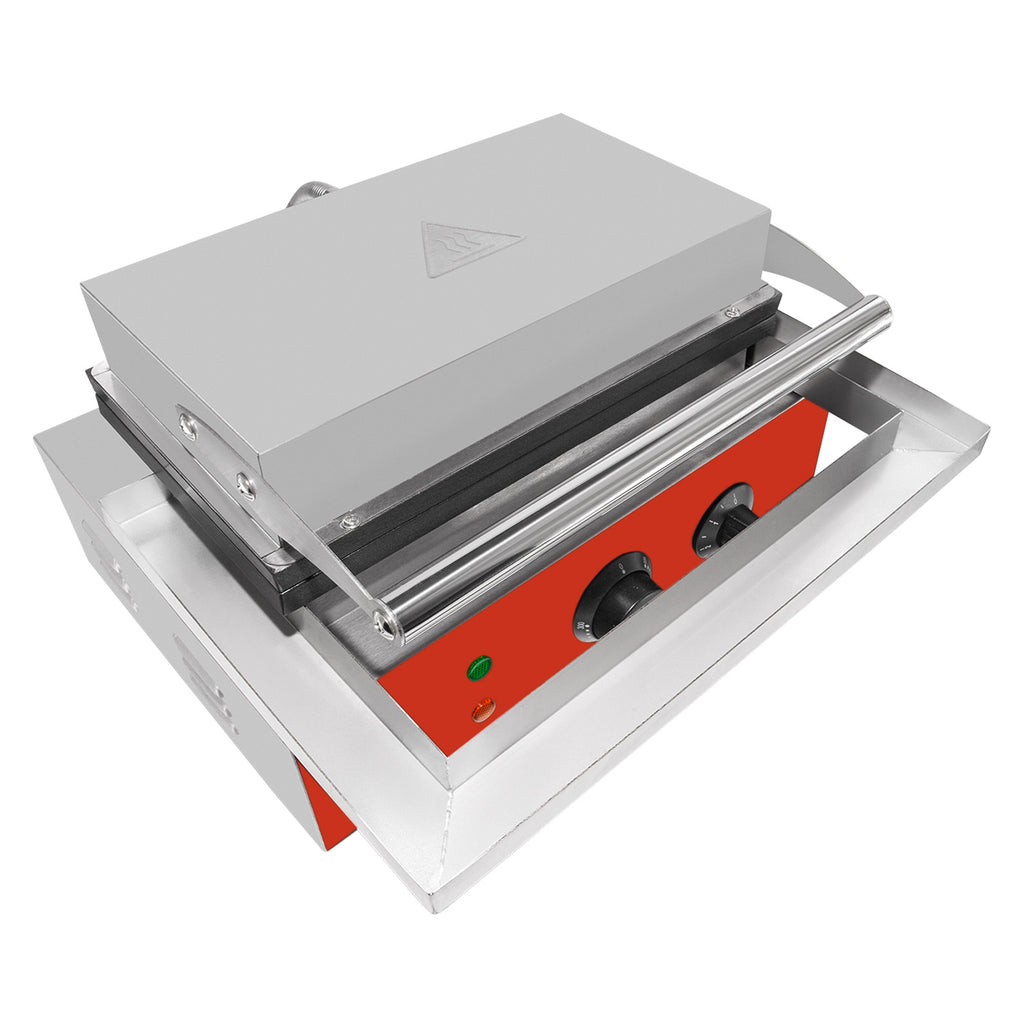 AR-226 Taiyaki Machine Commercial | Fish Shaped Waffles Taiyaki Maker | 6 Waffles | Stainless Steel | 110V
Make a pile of crispy cookies in a few minutes!
These lovely fish-shaped waffles, also known worldwide as taiyaki, look cute and taste nice. Both adults and children will love them! With our fish-waffle maker, you can cook six small crispy taiyaki at the same time. The machine is perfect for commercial use since it comprises high-quality materials and can serve for years.
What are the advantages of this electric taiyaki maker?
Vary the fillings!
These delicious little fishes are originally stuffed with sweet red bean paste. Nevertheless, now it is common to stuff taiyaki with chocolate, cream, or custard. It can be even made savory – for example, with egg and bacon.
Serve it everywhere!
Taiyaki is popular as street food because it is convenient to eat on the go and take it away. These crispy fish-shaped waffles are great to deal with hunger and to have a bite during a short break. They taste good both when warm and cooled down.
Maintain with no efforts!
This machine is designed for commercial purposes, which means it is ready for extensive use and long work hours. The high-quality materials are corrosion resistant and require little effort to clean and maintain.
Convenient & Easy to use:
✪ NONSTICK MOLDS: the nonstick coating minimizes the risk of waffles to burn and stick

✪ RUBBER FEET: four tiny feet secure the machine on the tabletop and don't let it slip

✪ LONG HANDLE: with the long comfortable handle, the lid is lowered and lifted with no efforts

✪ PERFECT SIZE: these little taiyakies are just great to deal with hunger and to take away
SPECS: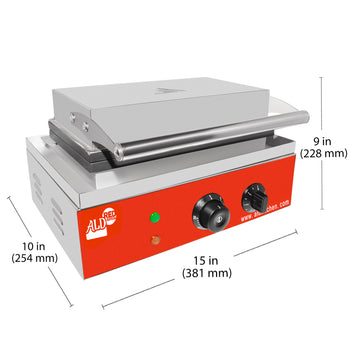 model:

AR-226

machine size:

15.5" x 12" x 9.9"

material:

Stainless steel

voltage:

110V

machine weight:

26,5 lb

body type:

Press

heating type:

Heating Spiral

control type:

Manual

temperature range:

120-570°F

materials:

Stainless steel

power kw amp :

1.5 kW (13.6 amp)

cooking time:

3 min

product shape:

Closed-mouth fish

no of products:

6

product size:

3.25" x 2.25"
Reviews and Questions
Tiyaki Waffle Accessories