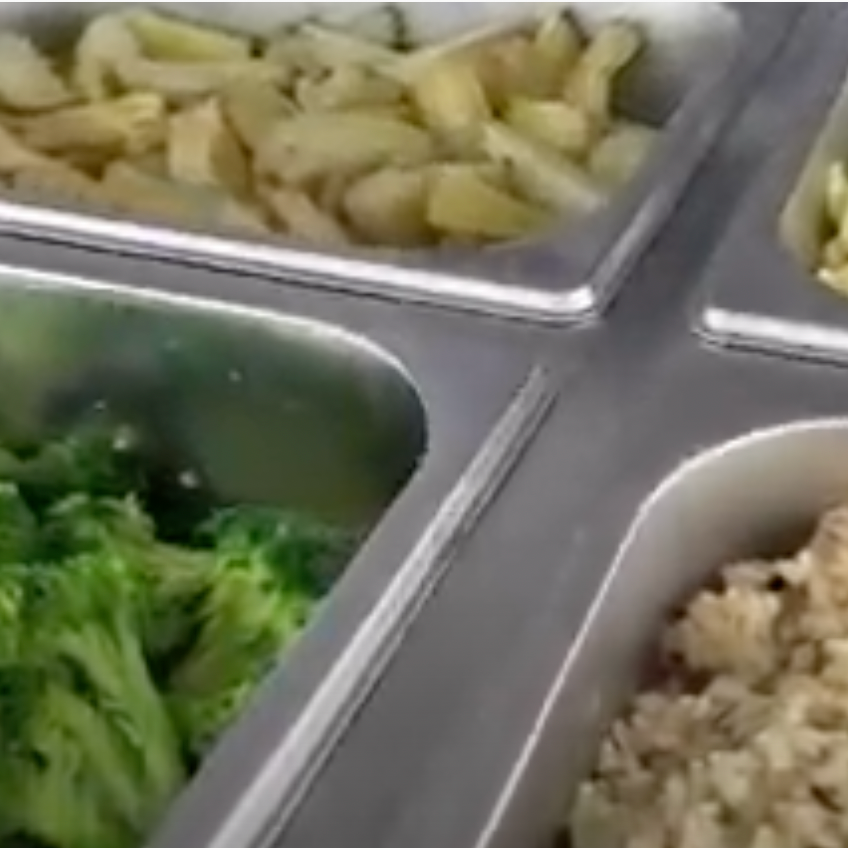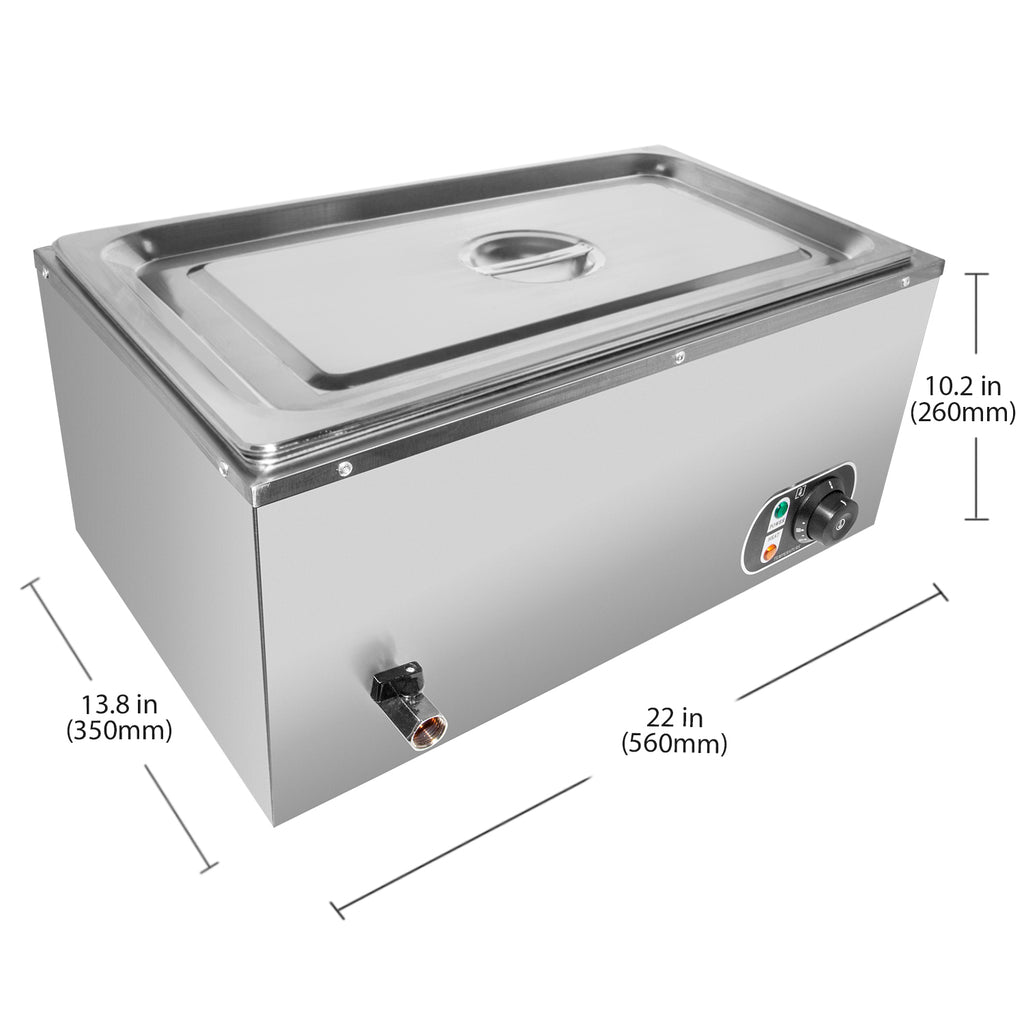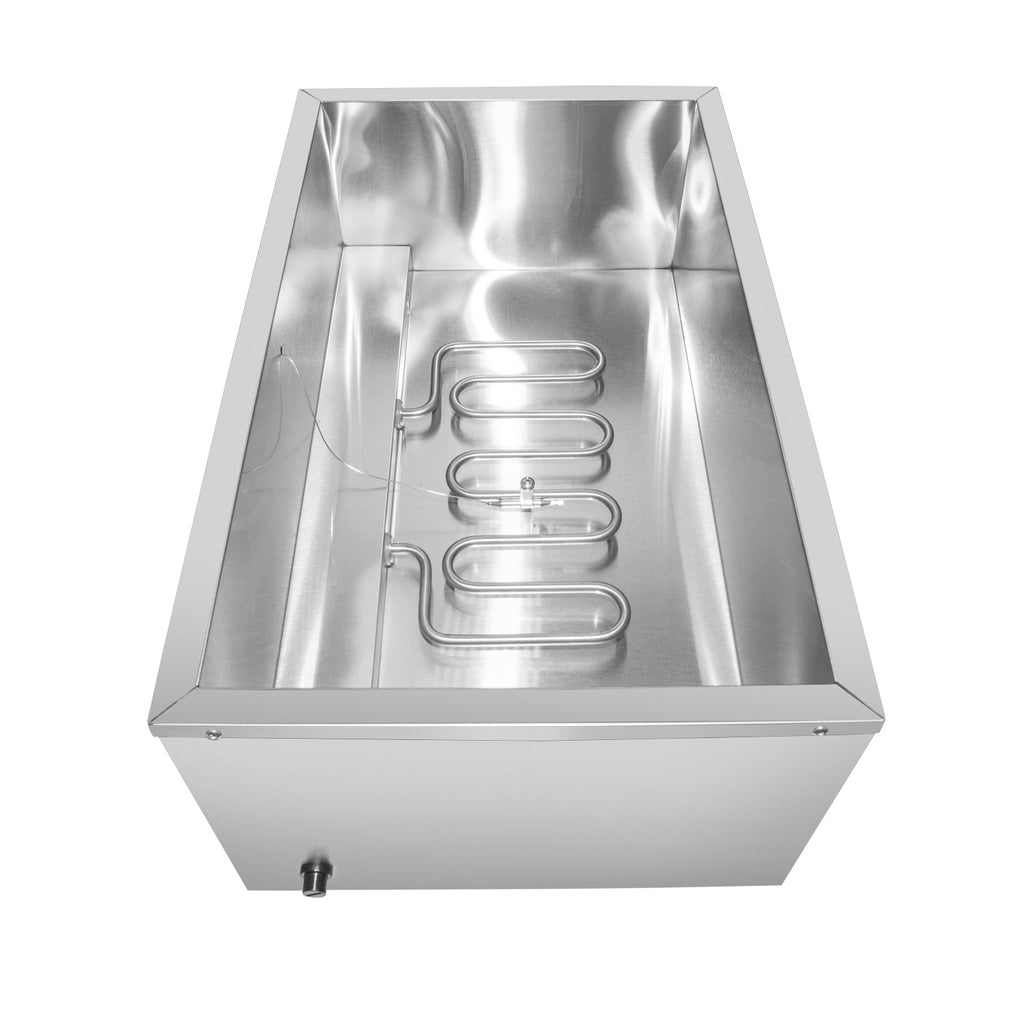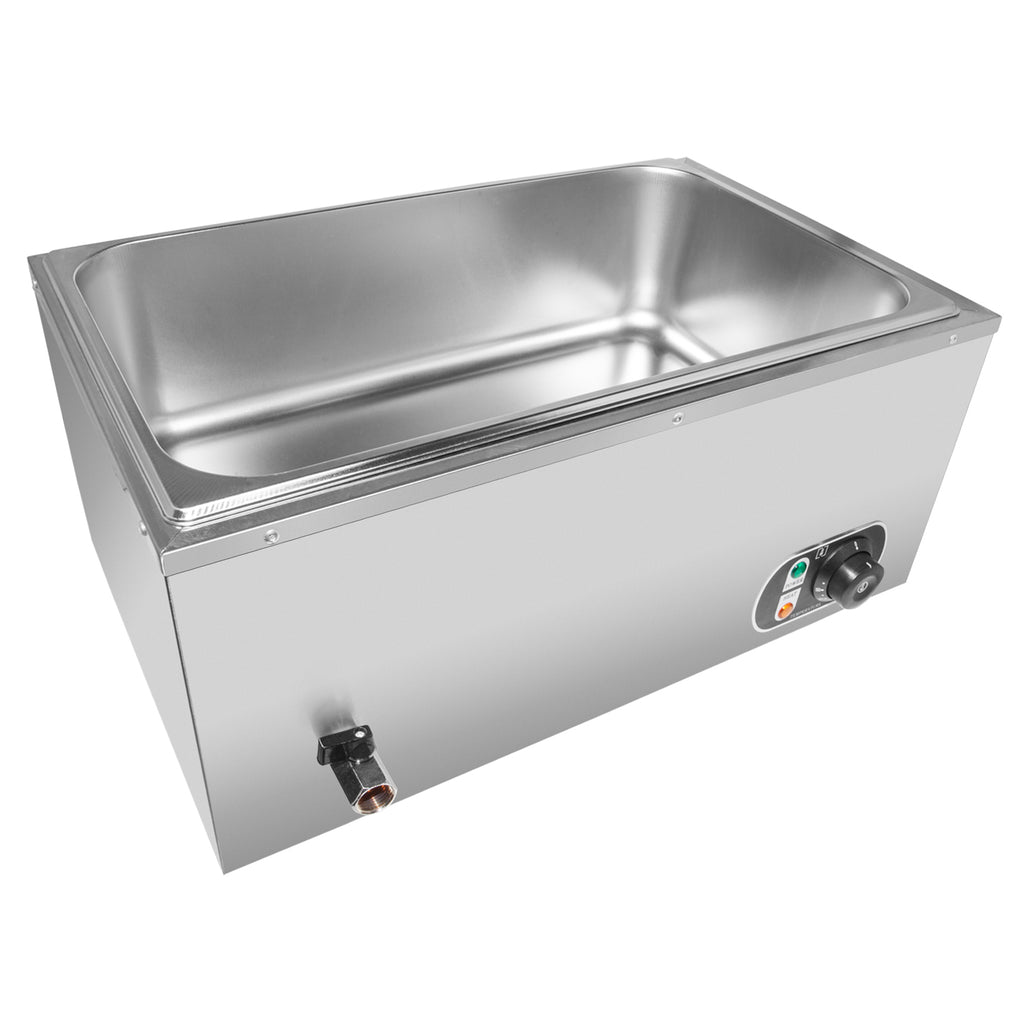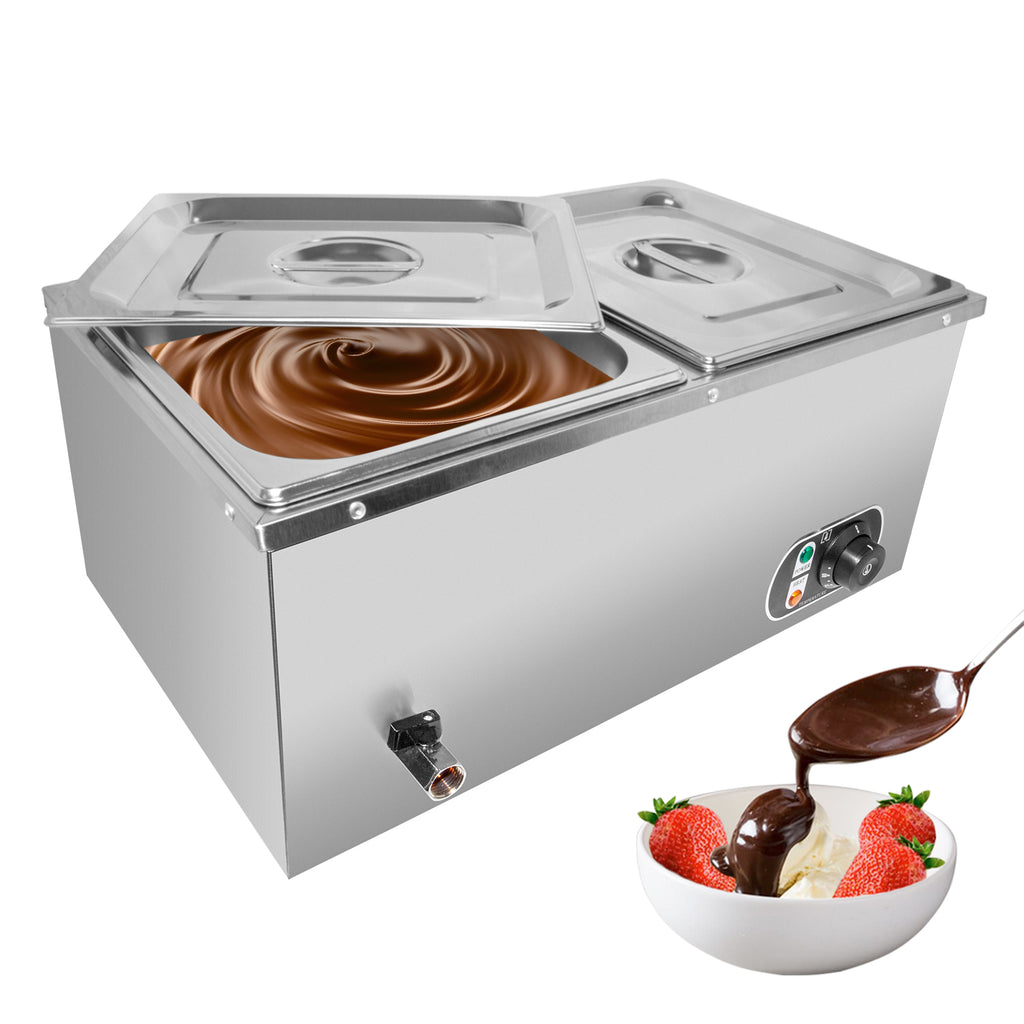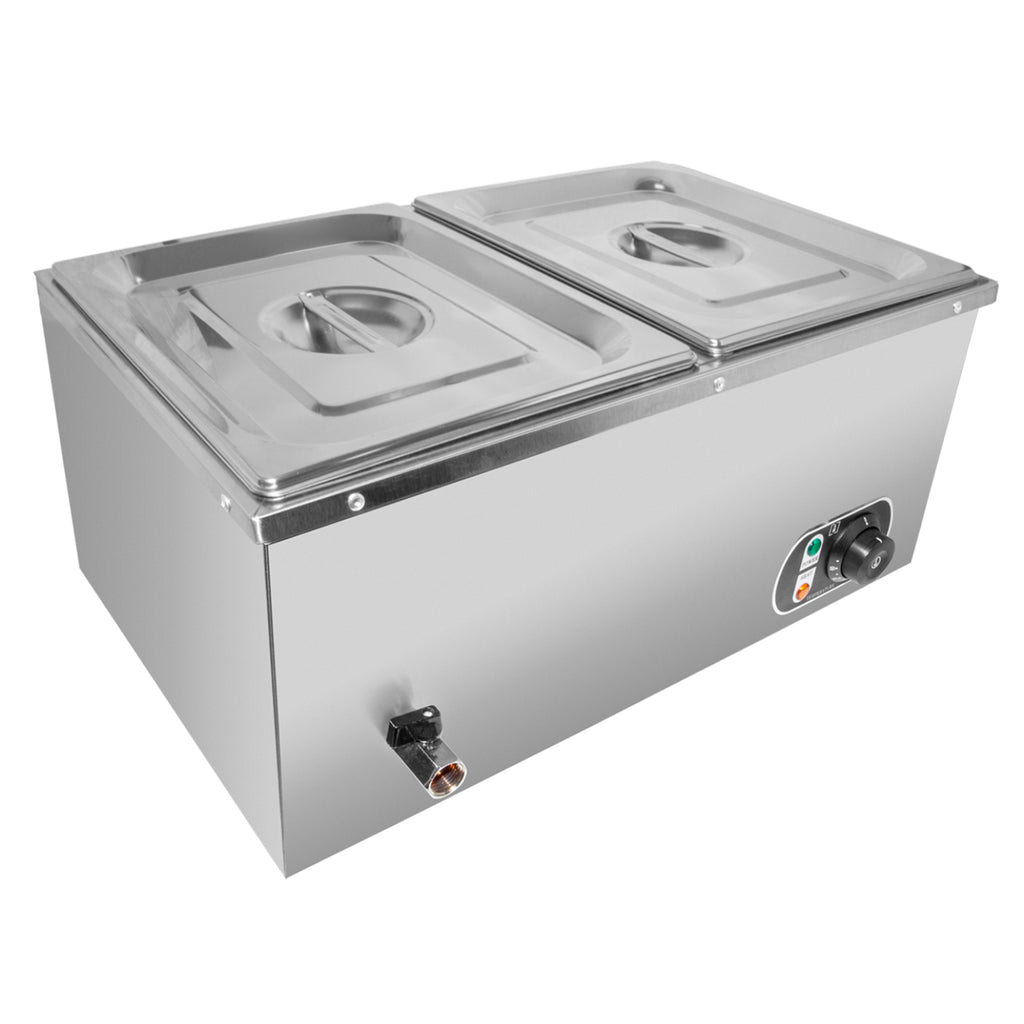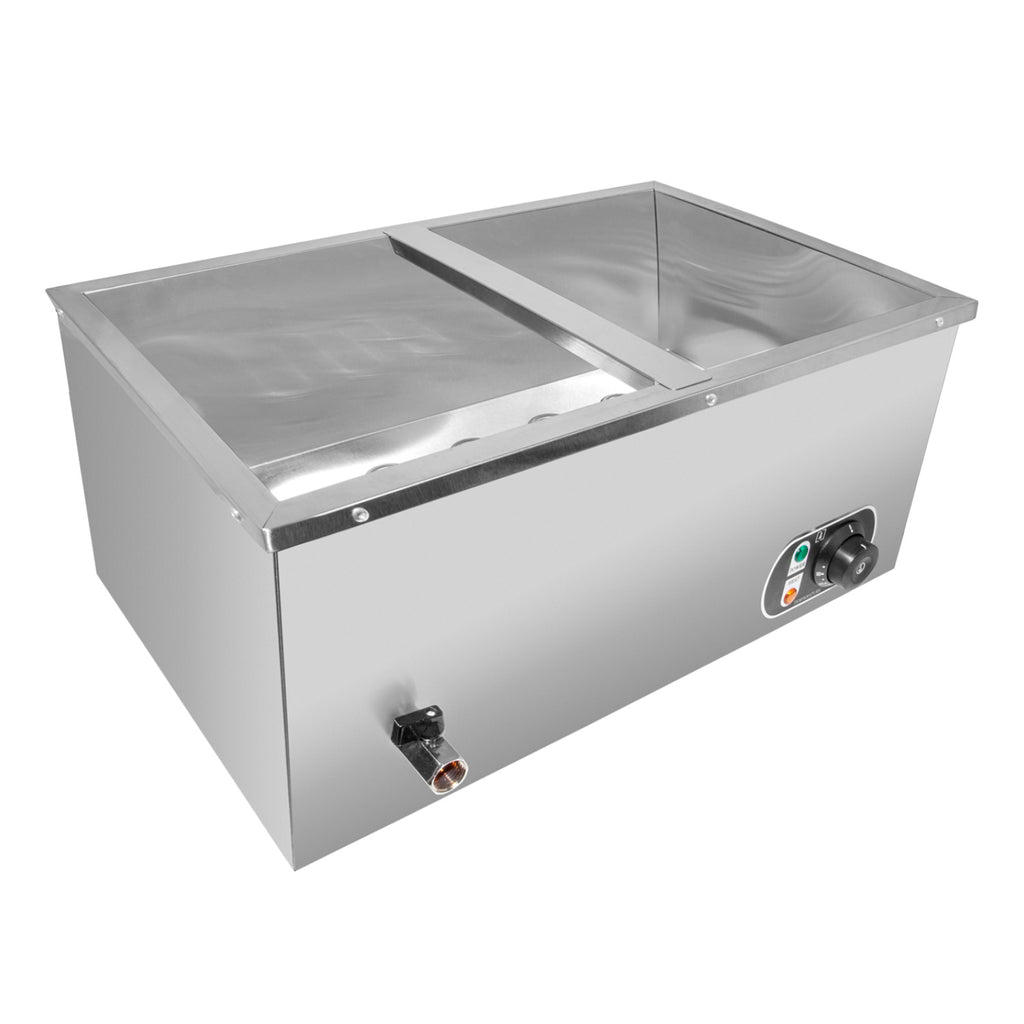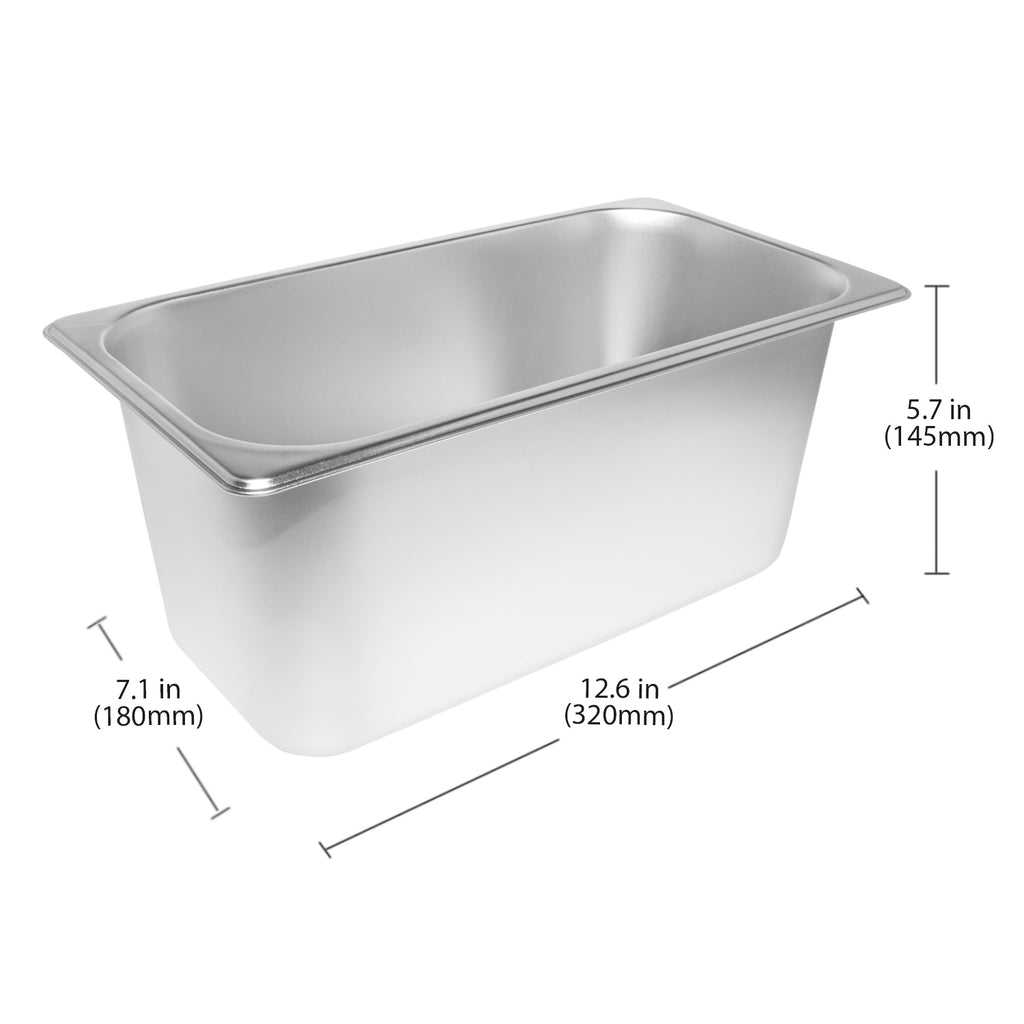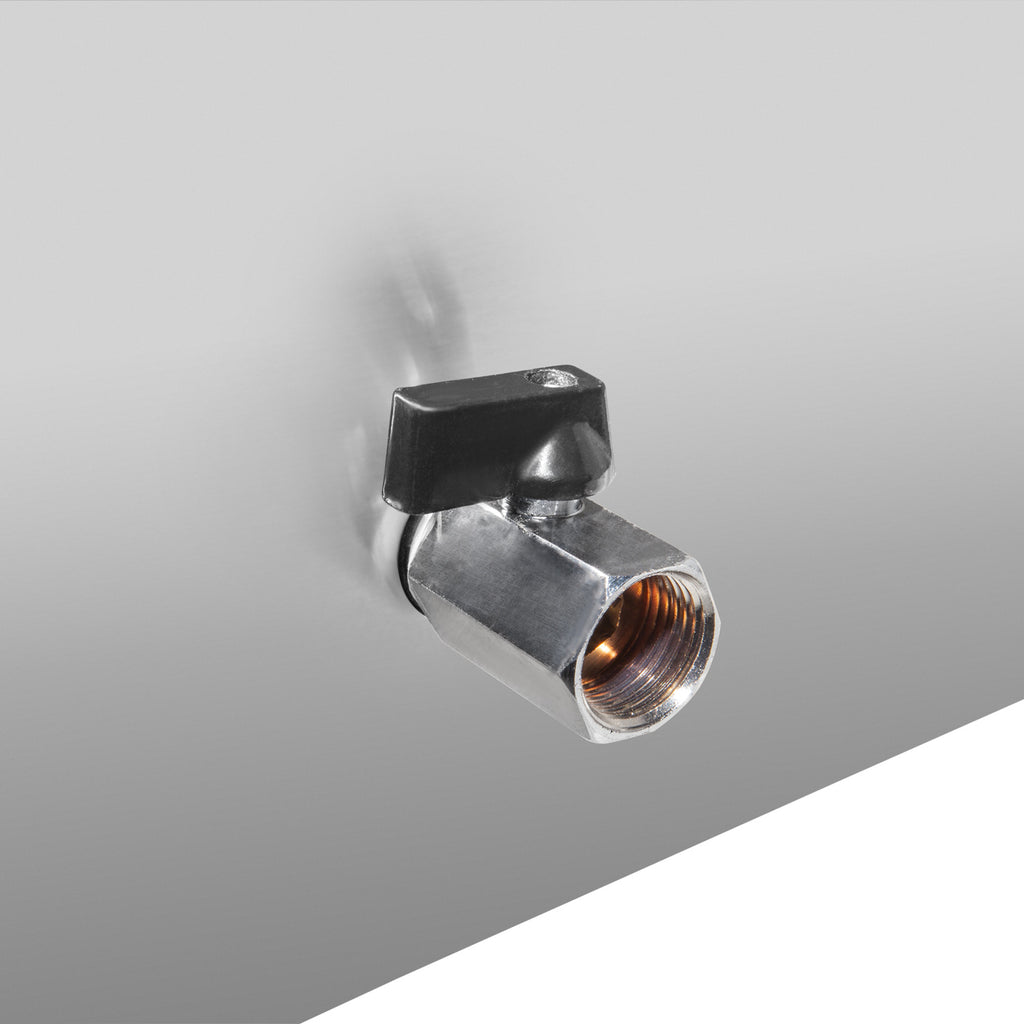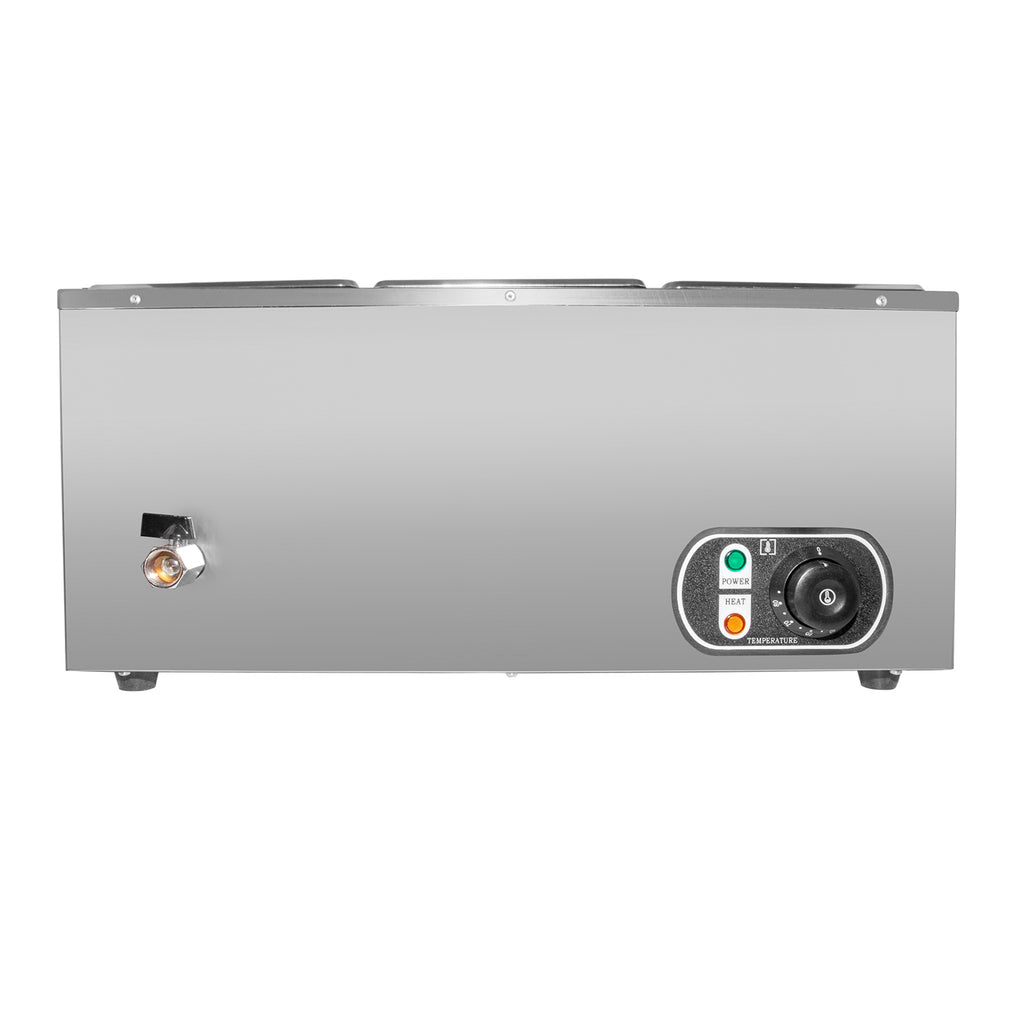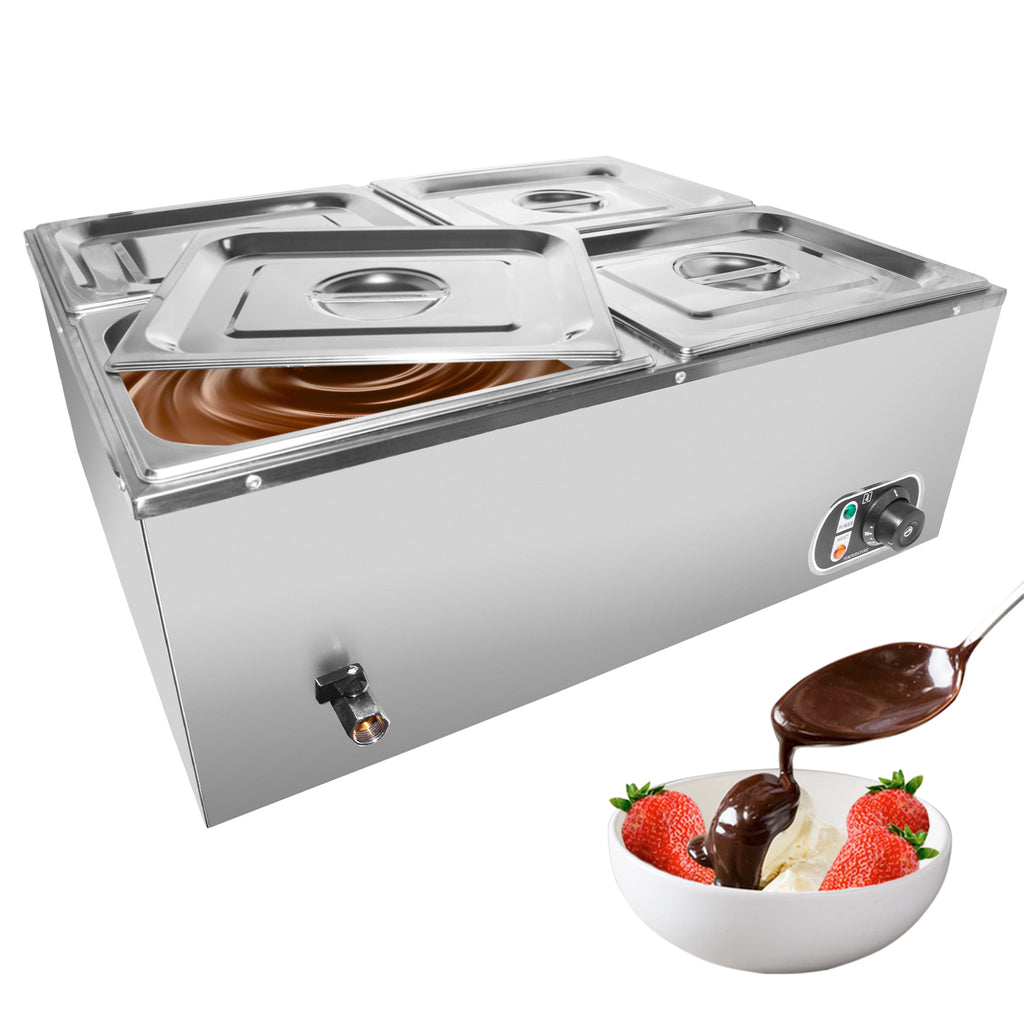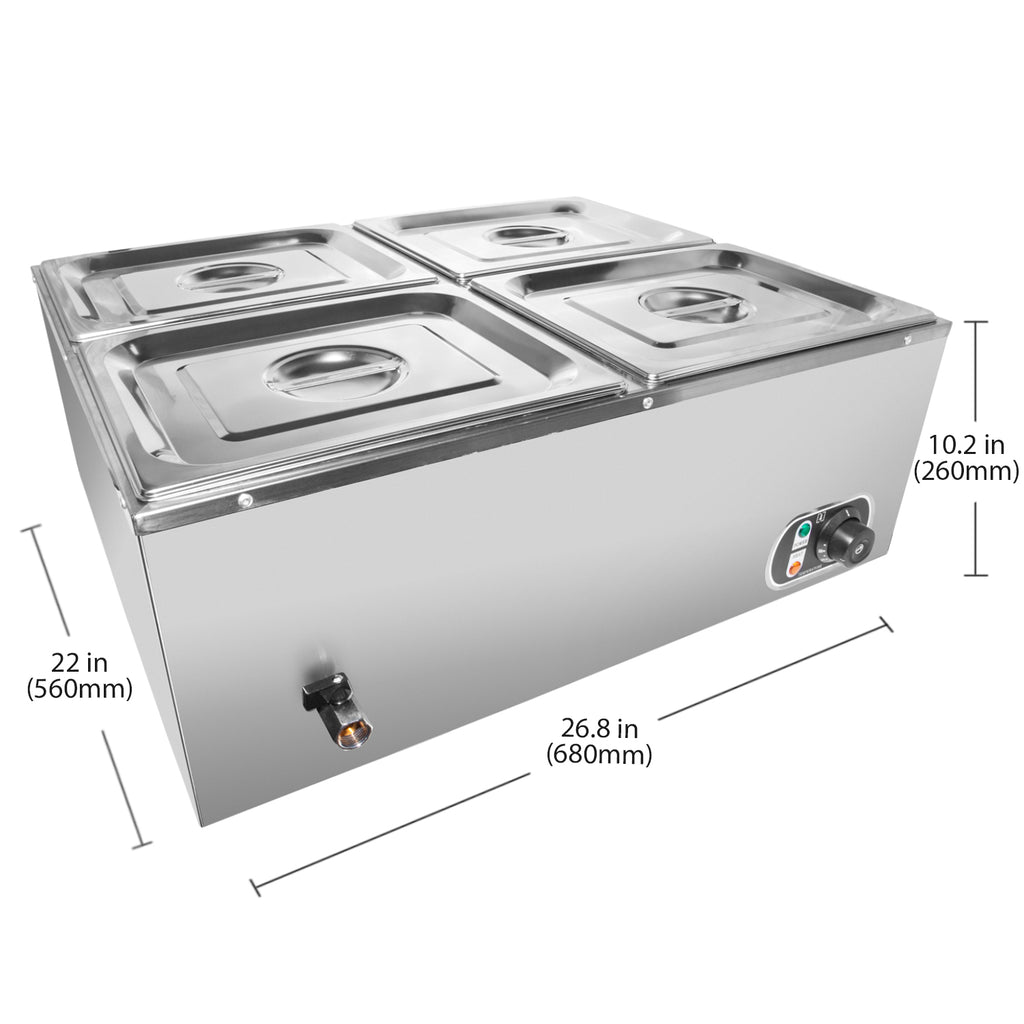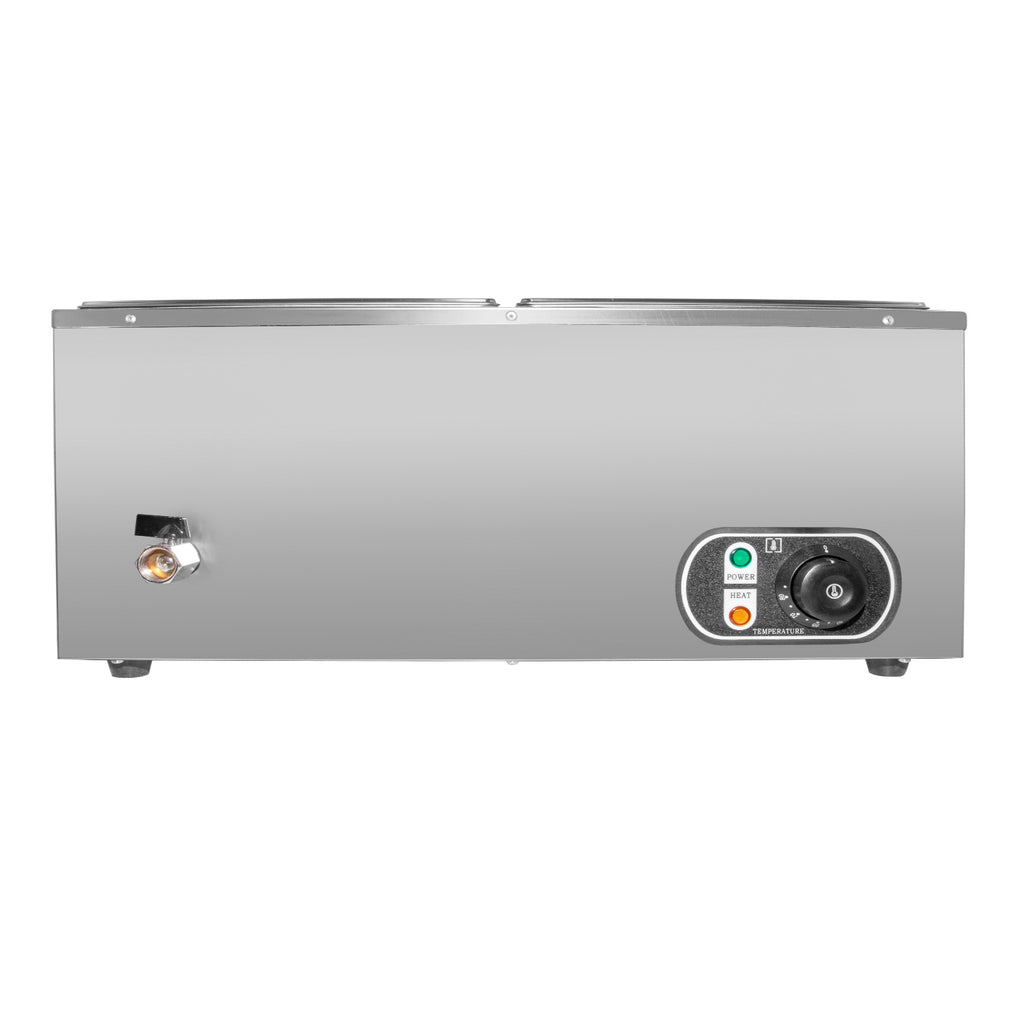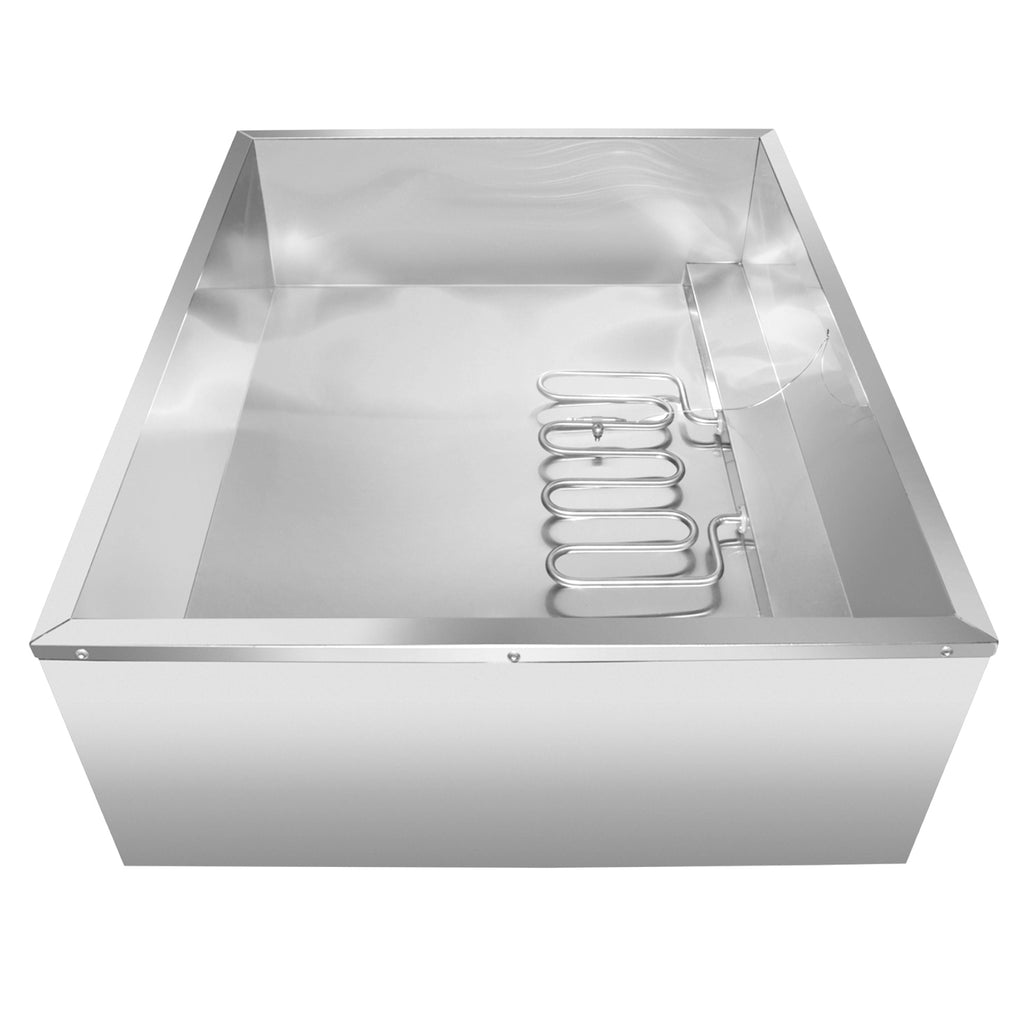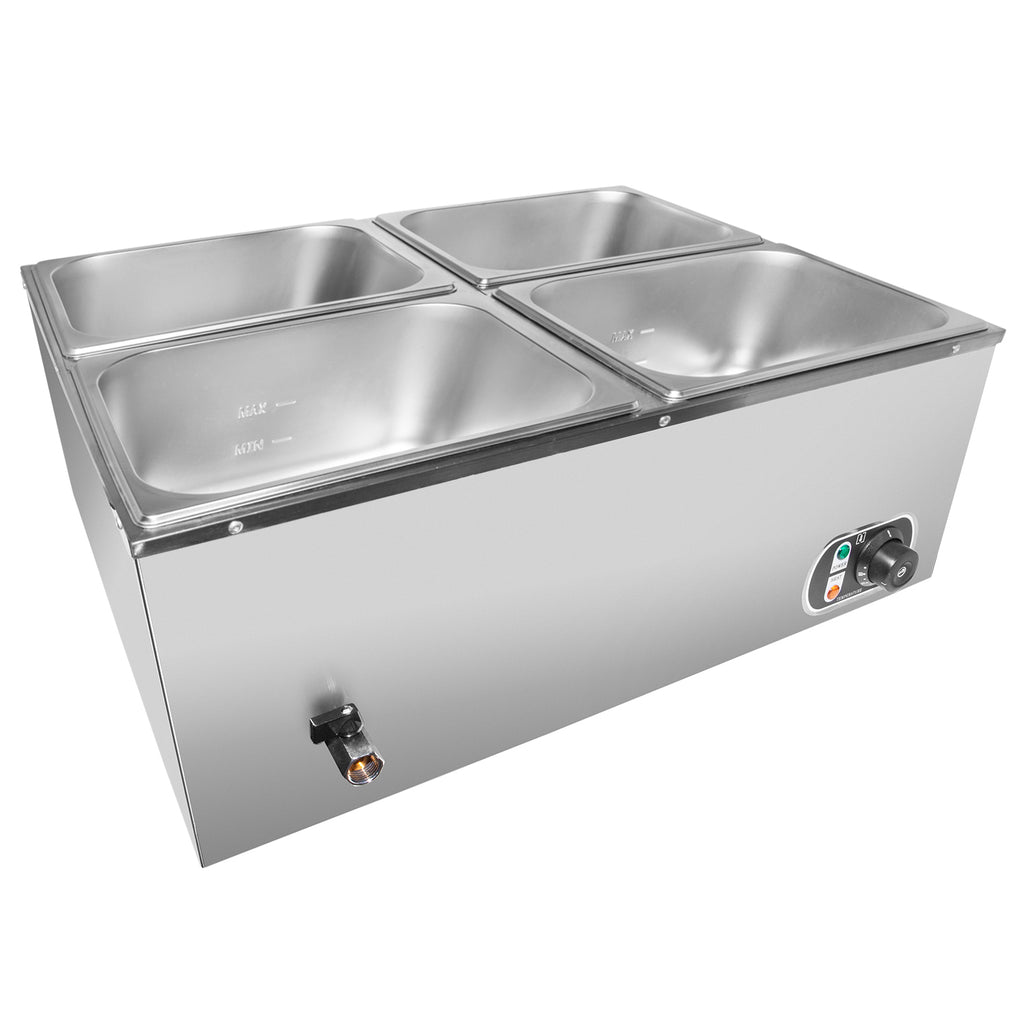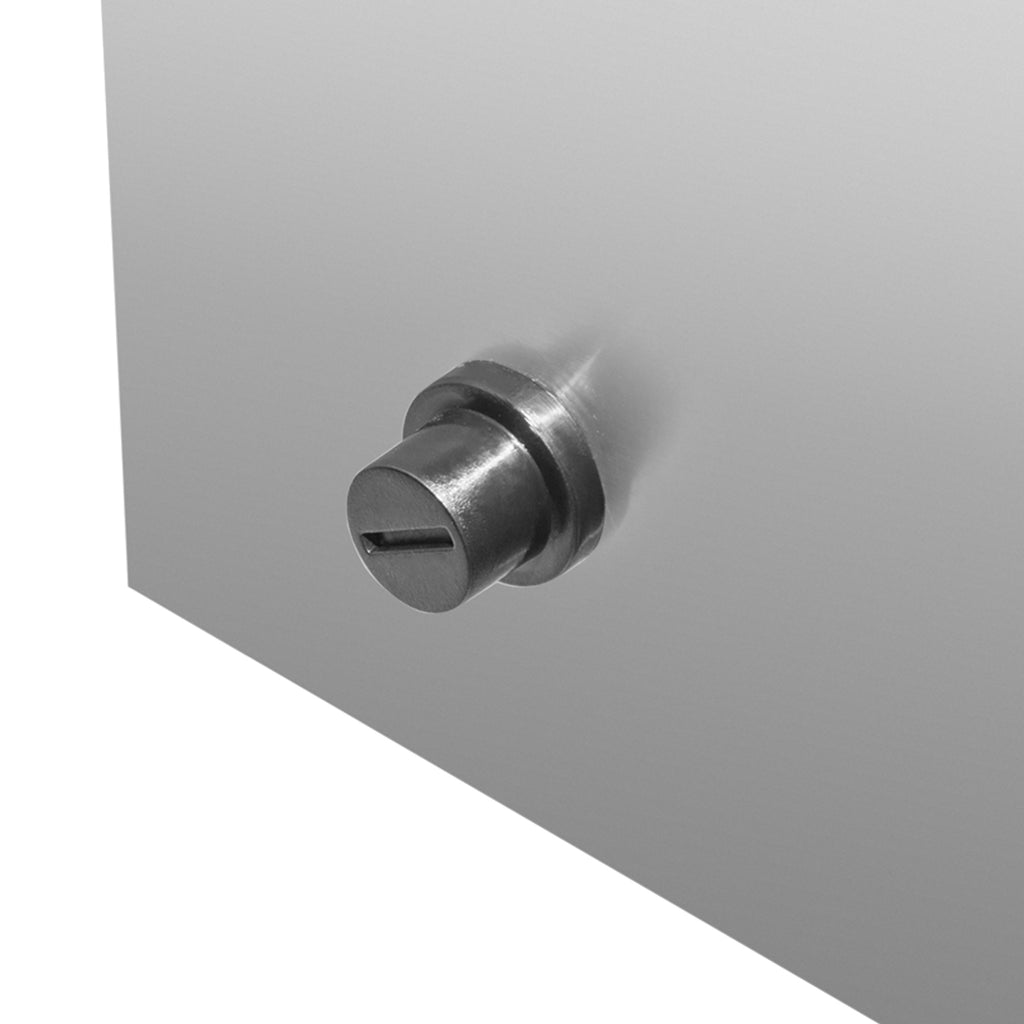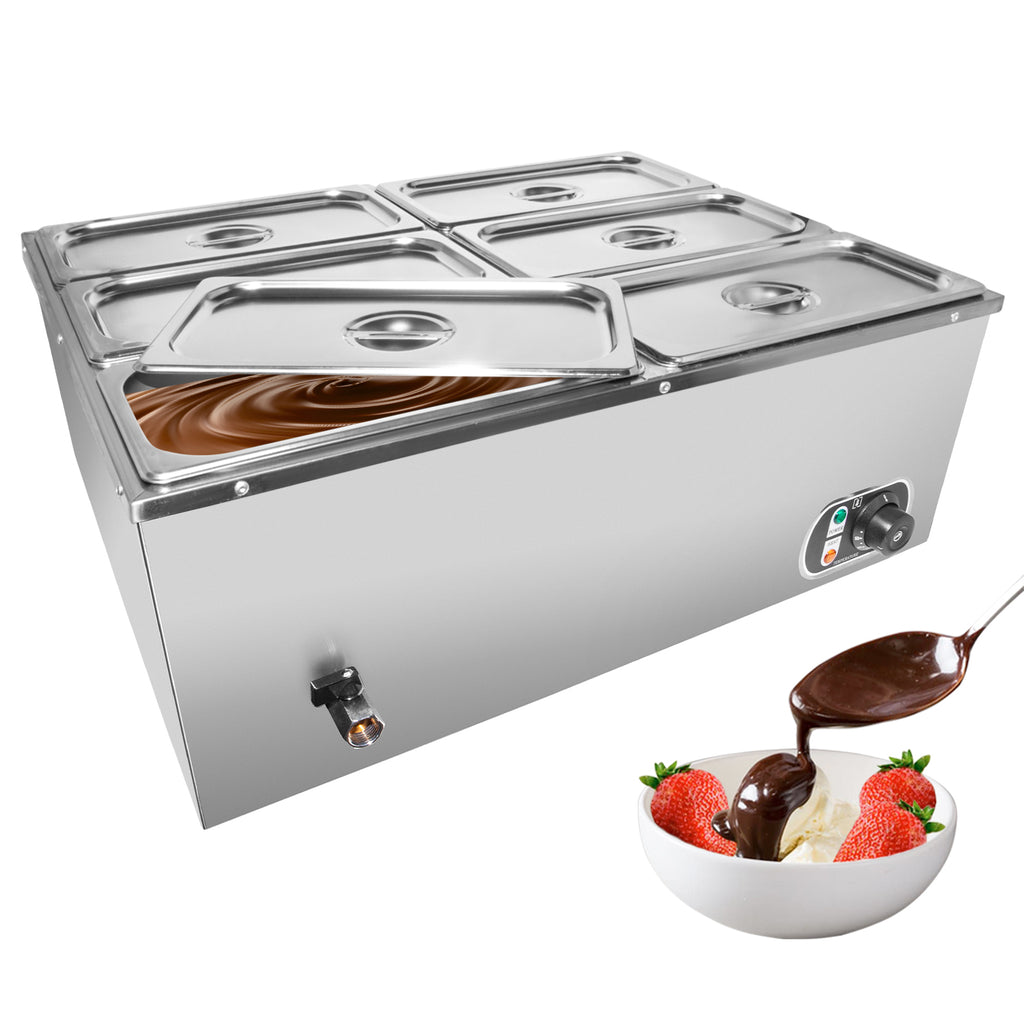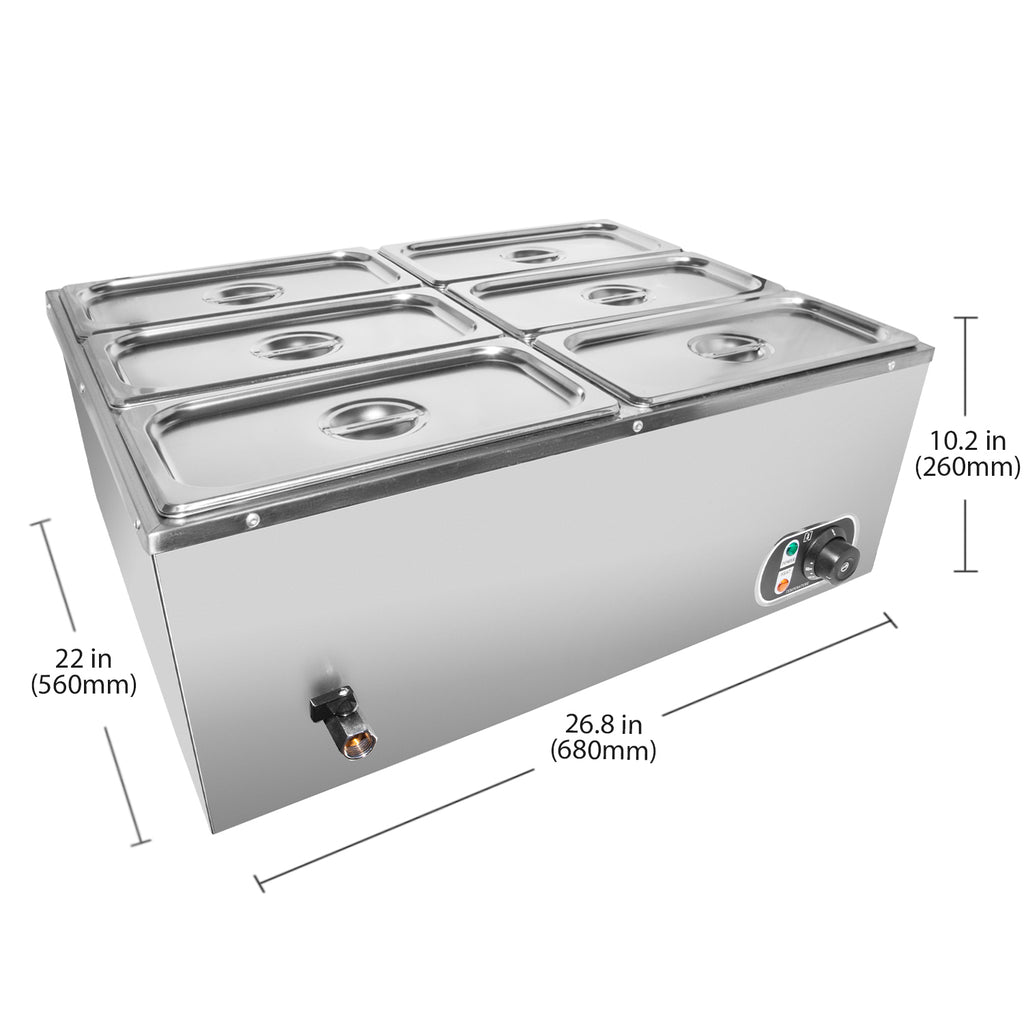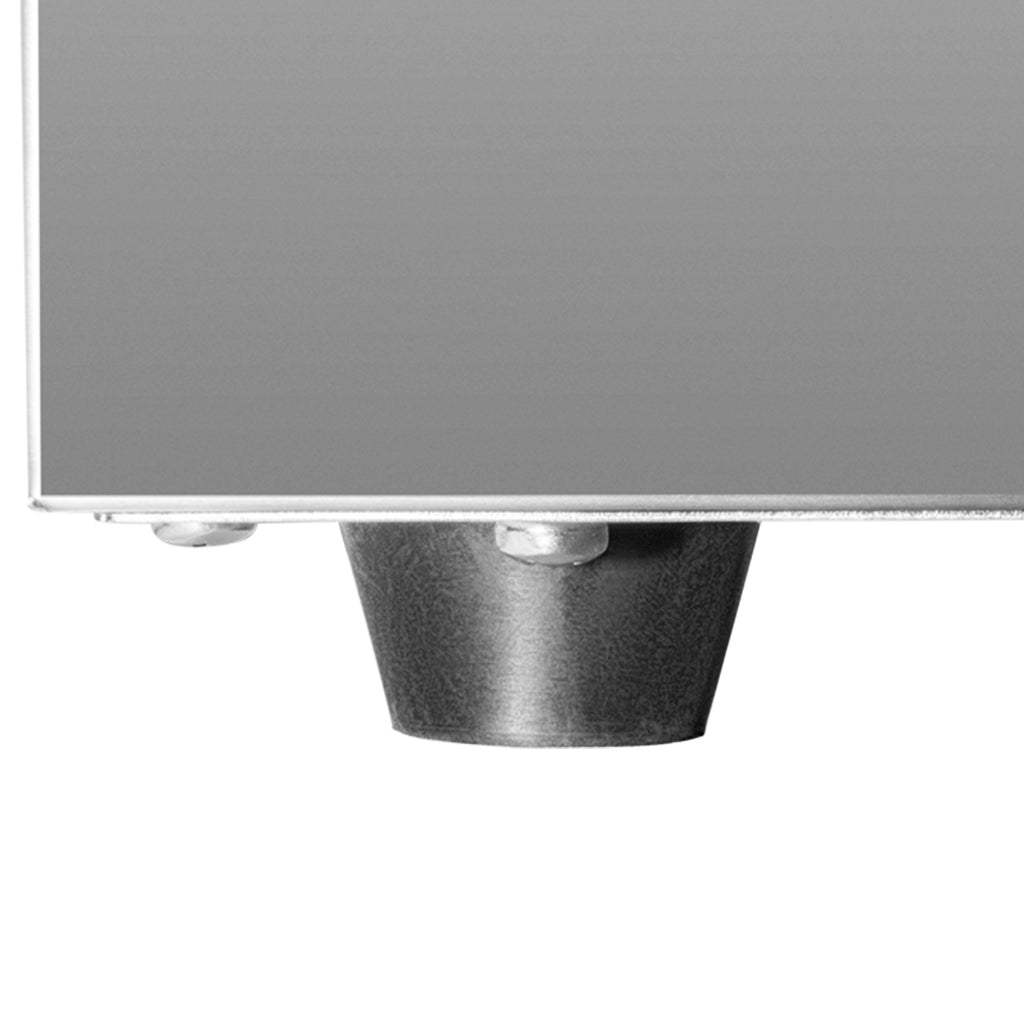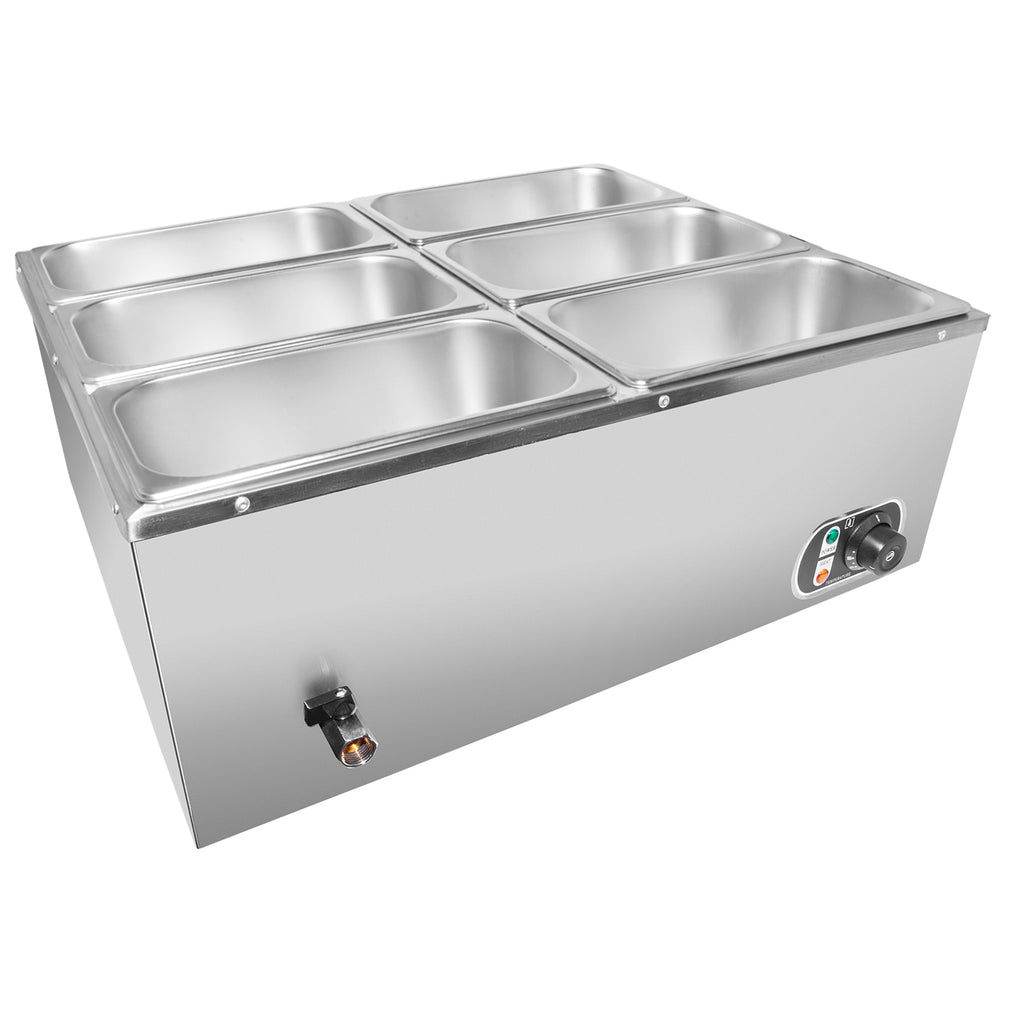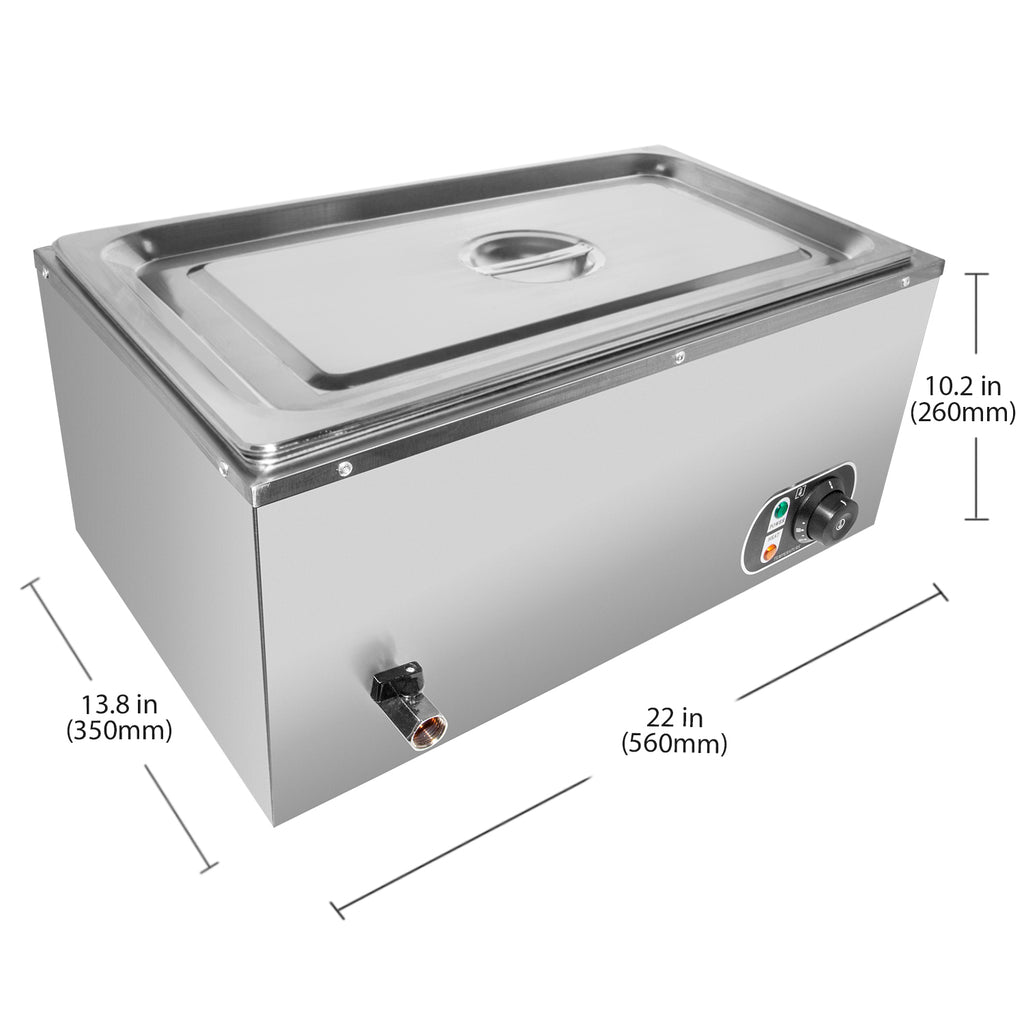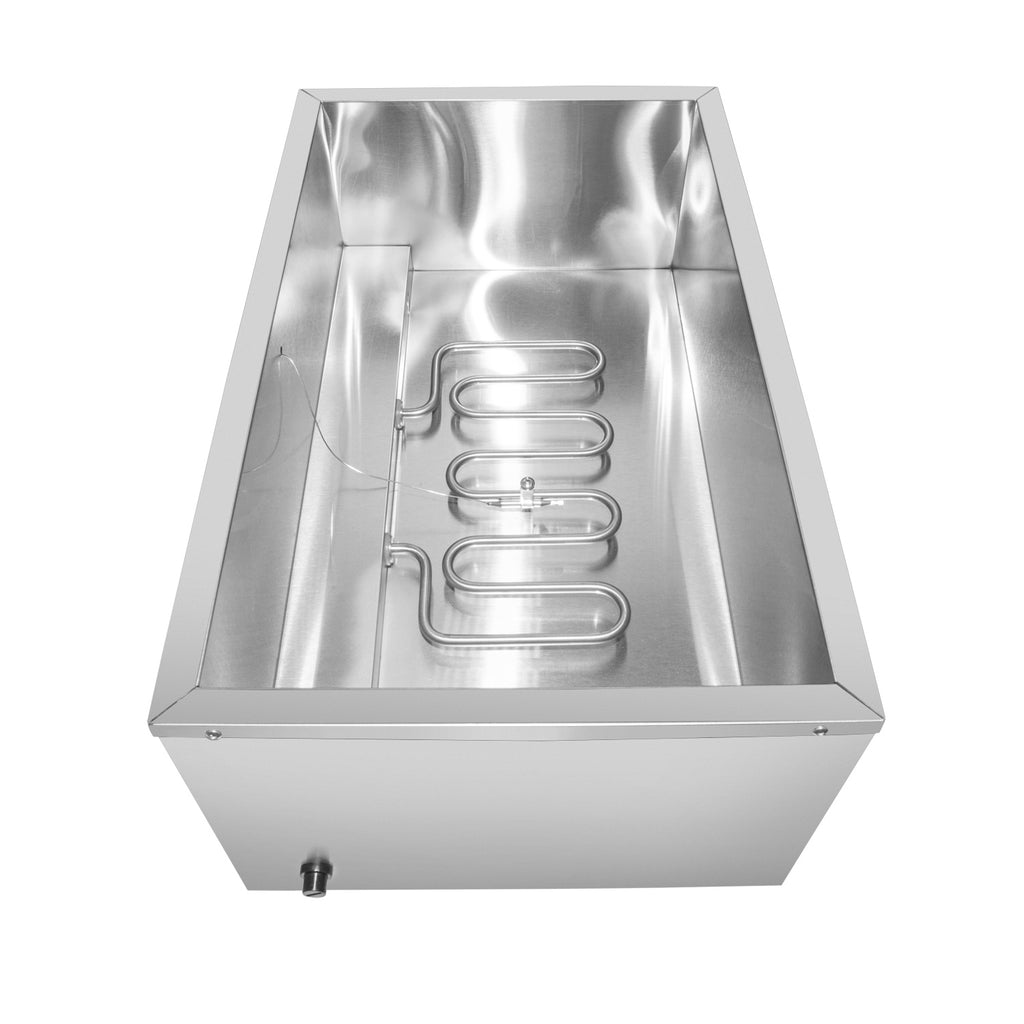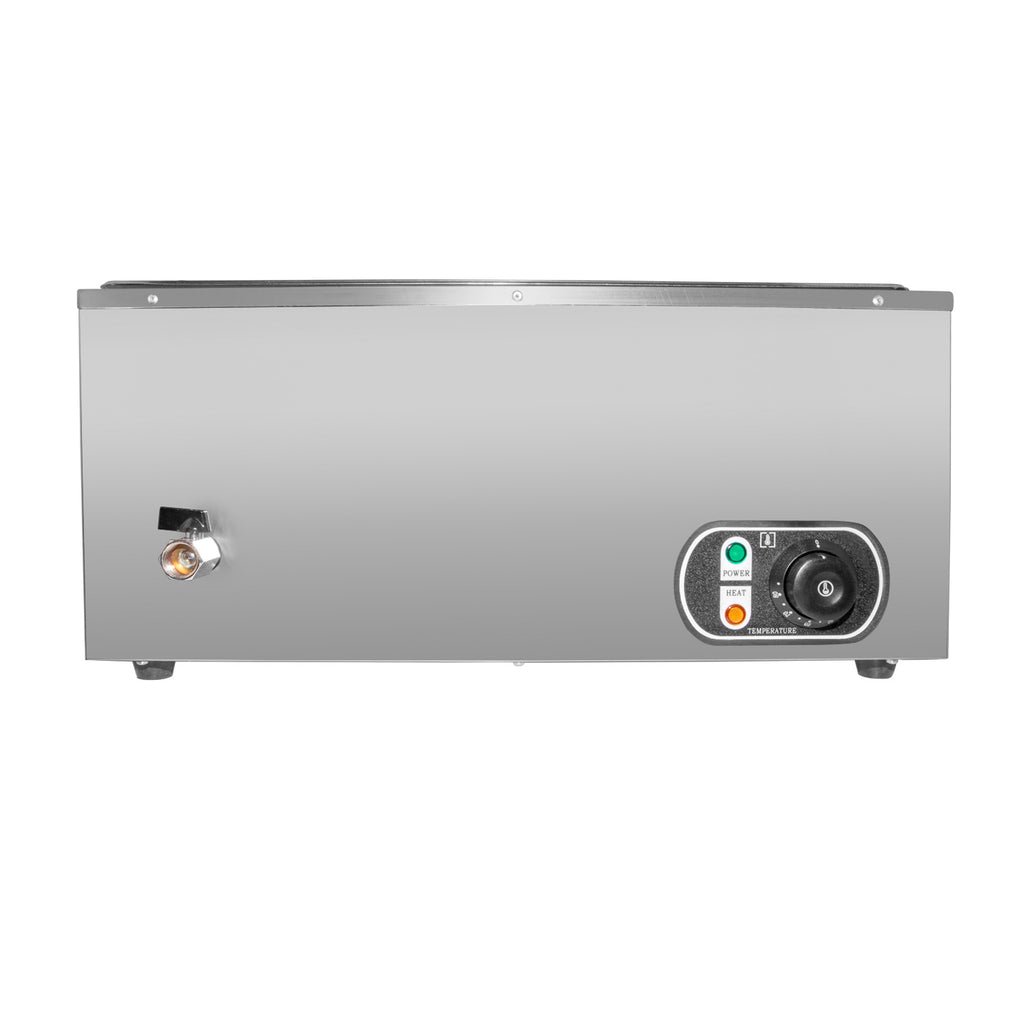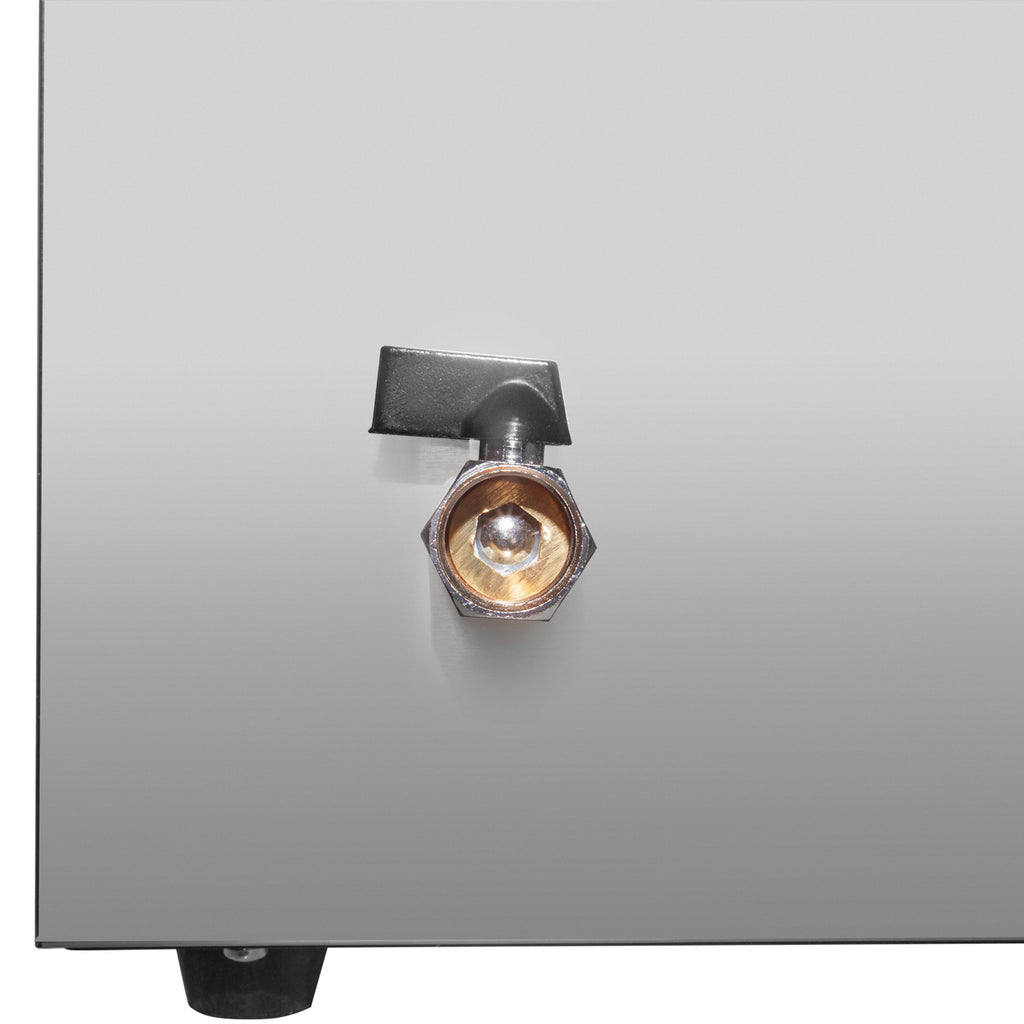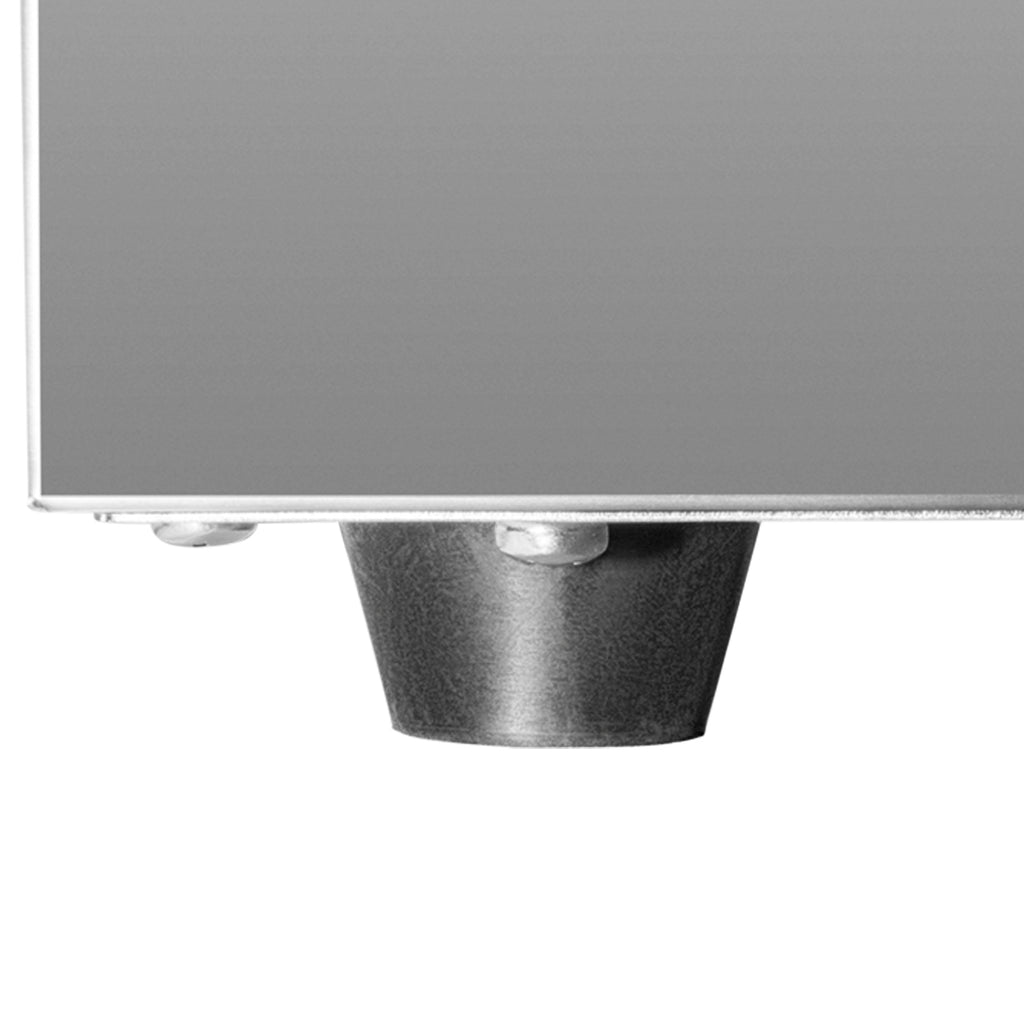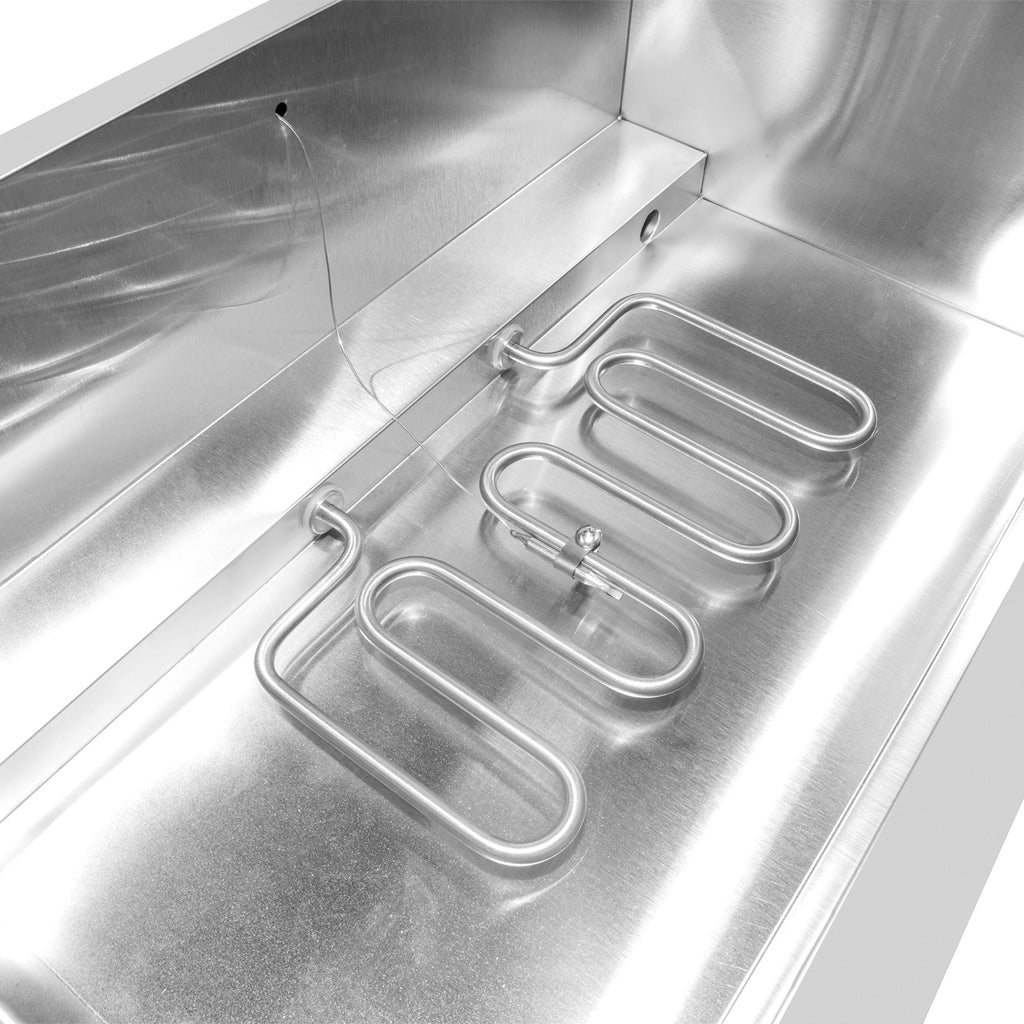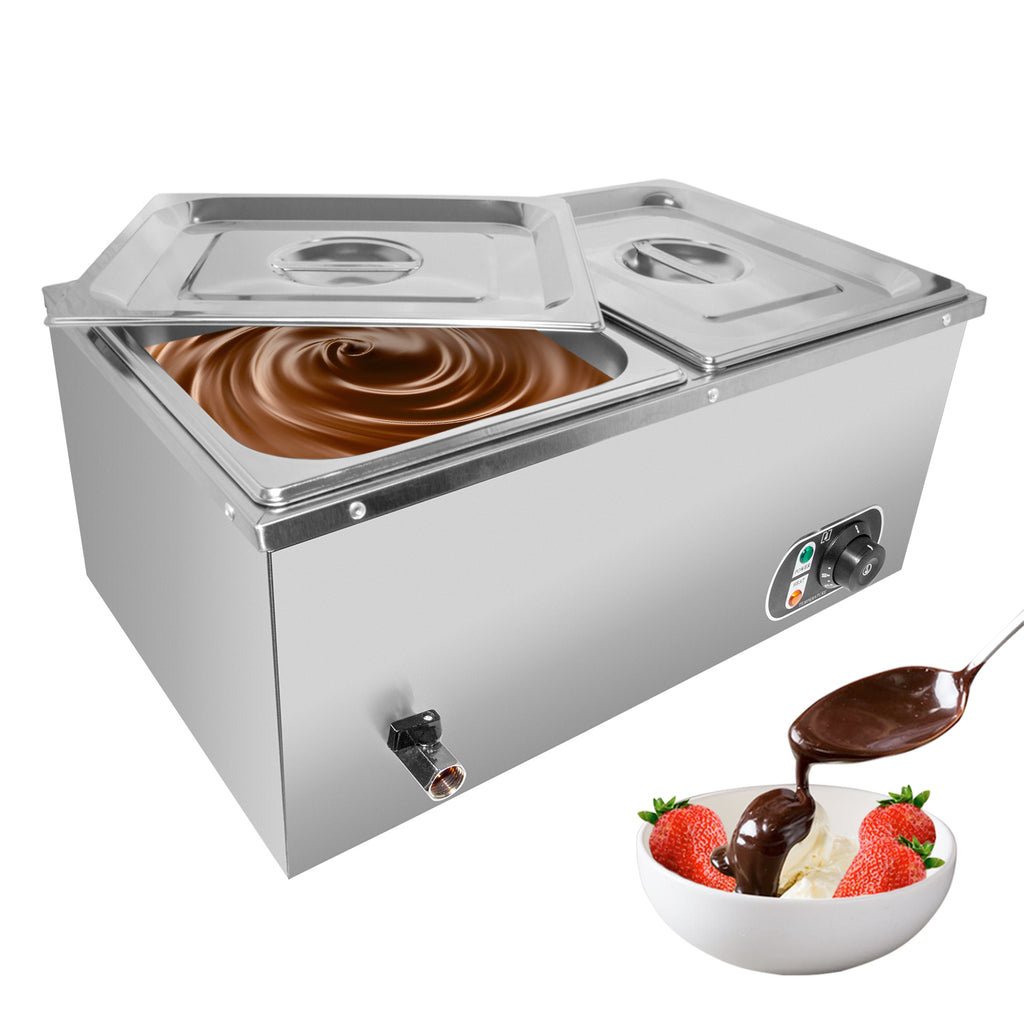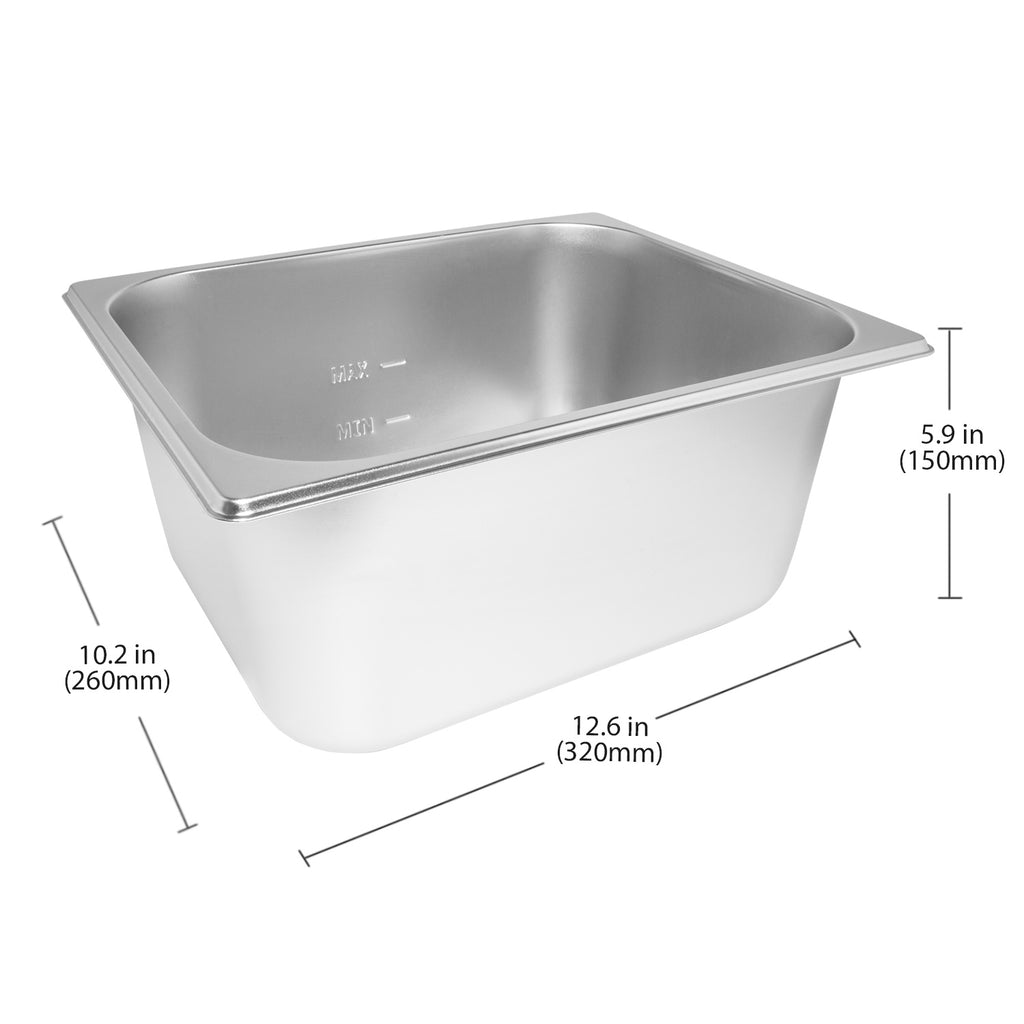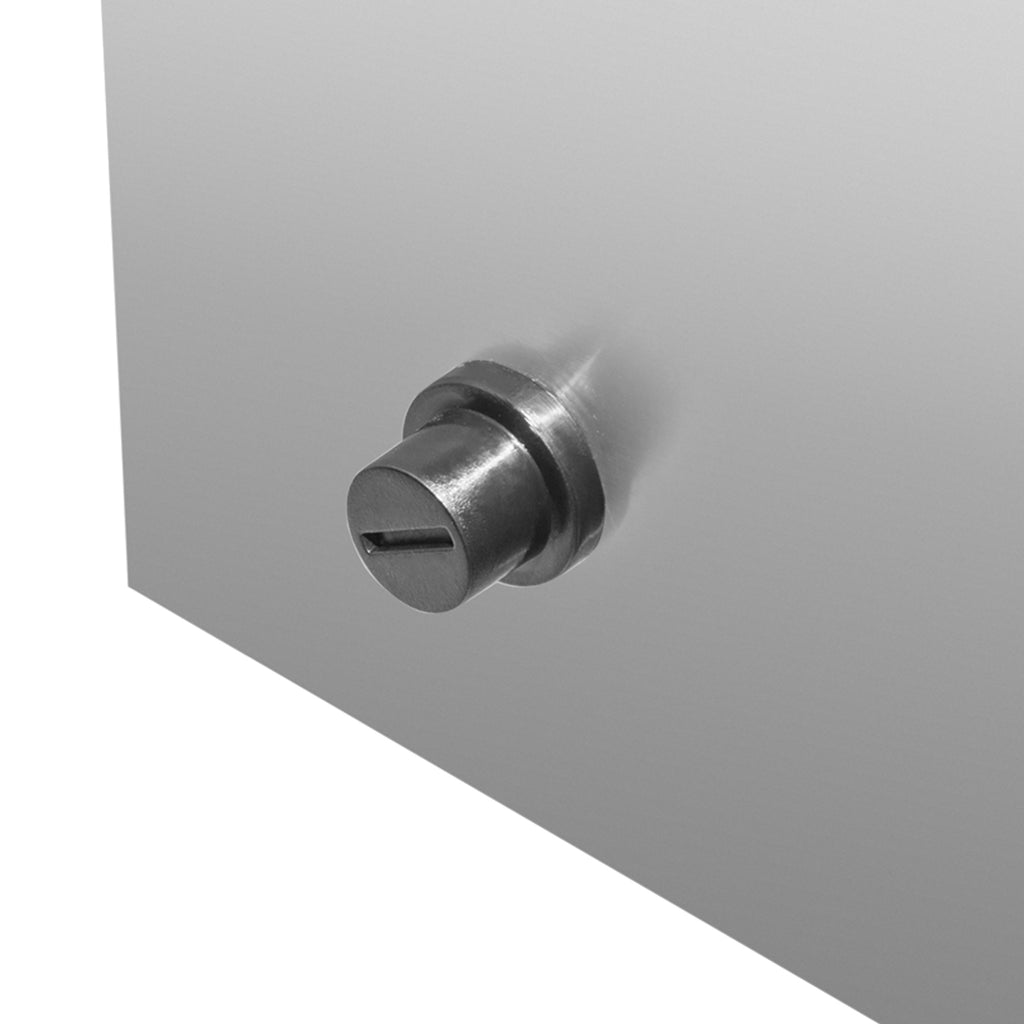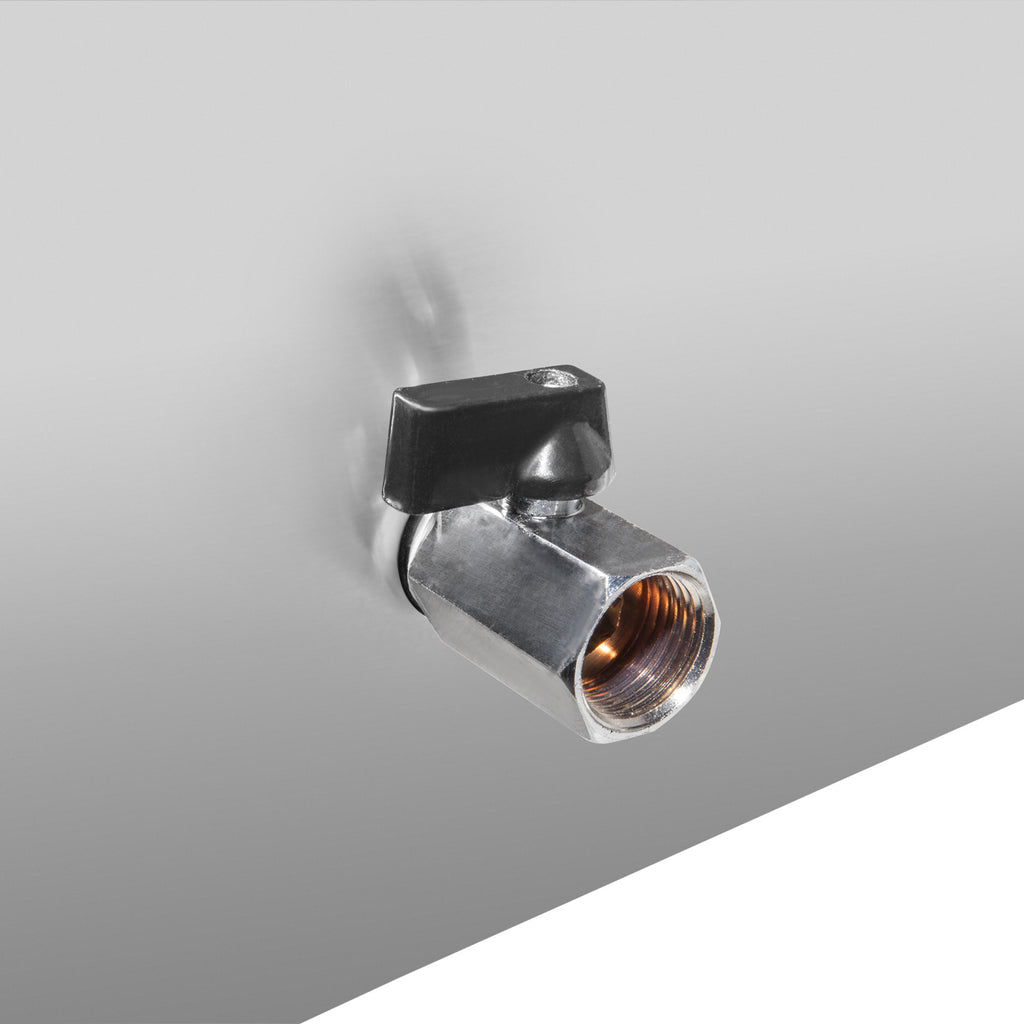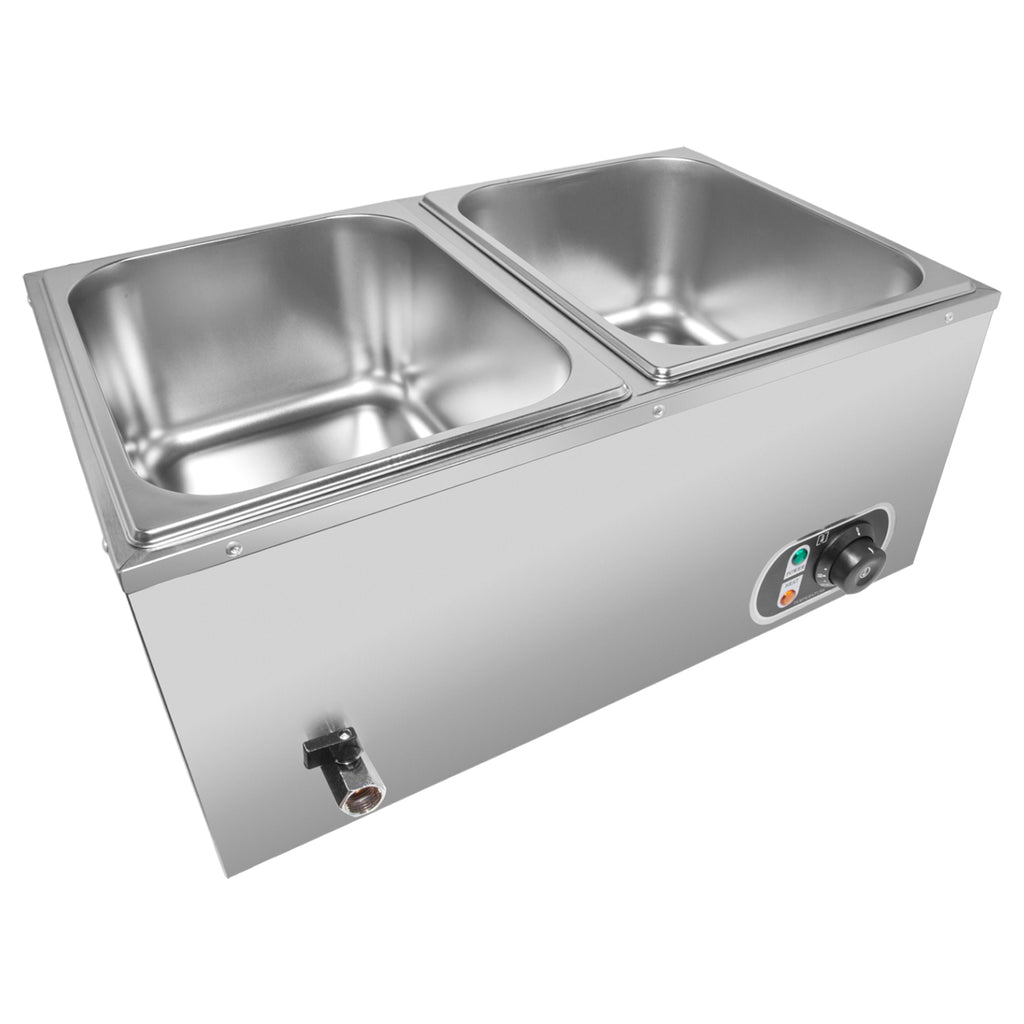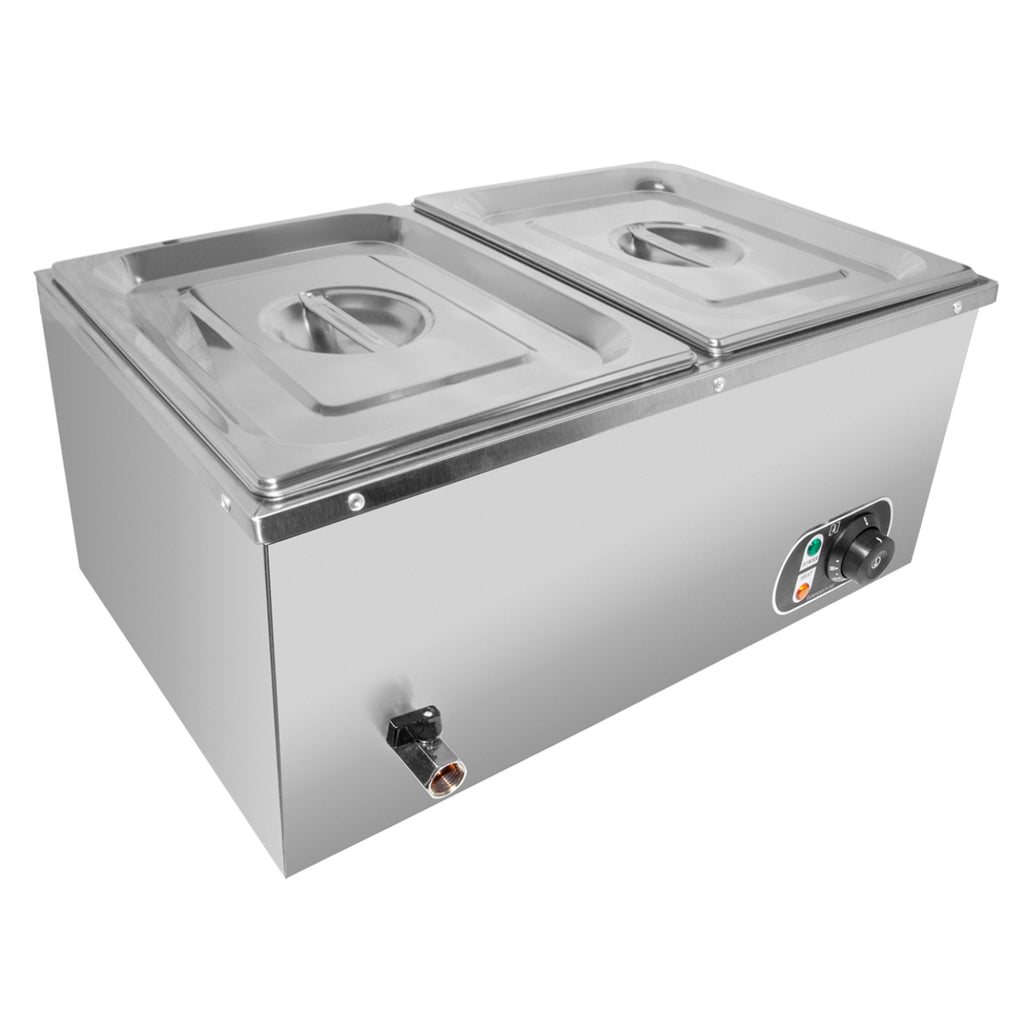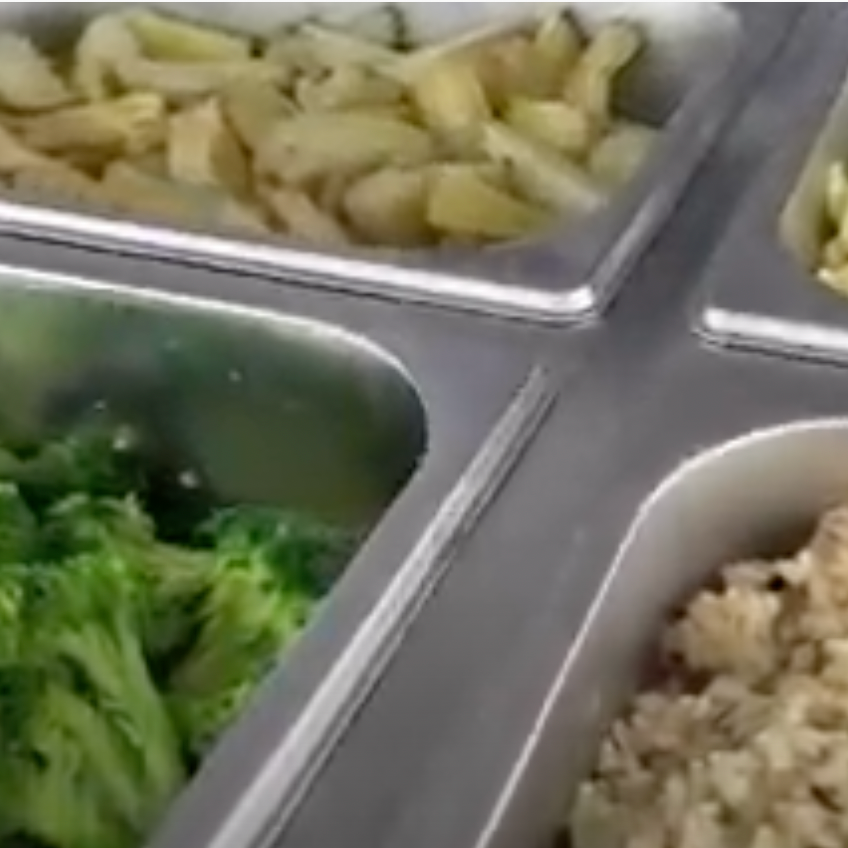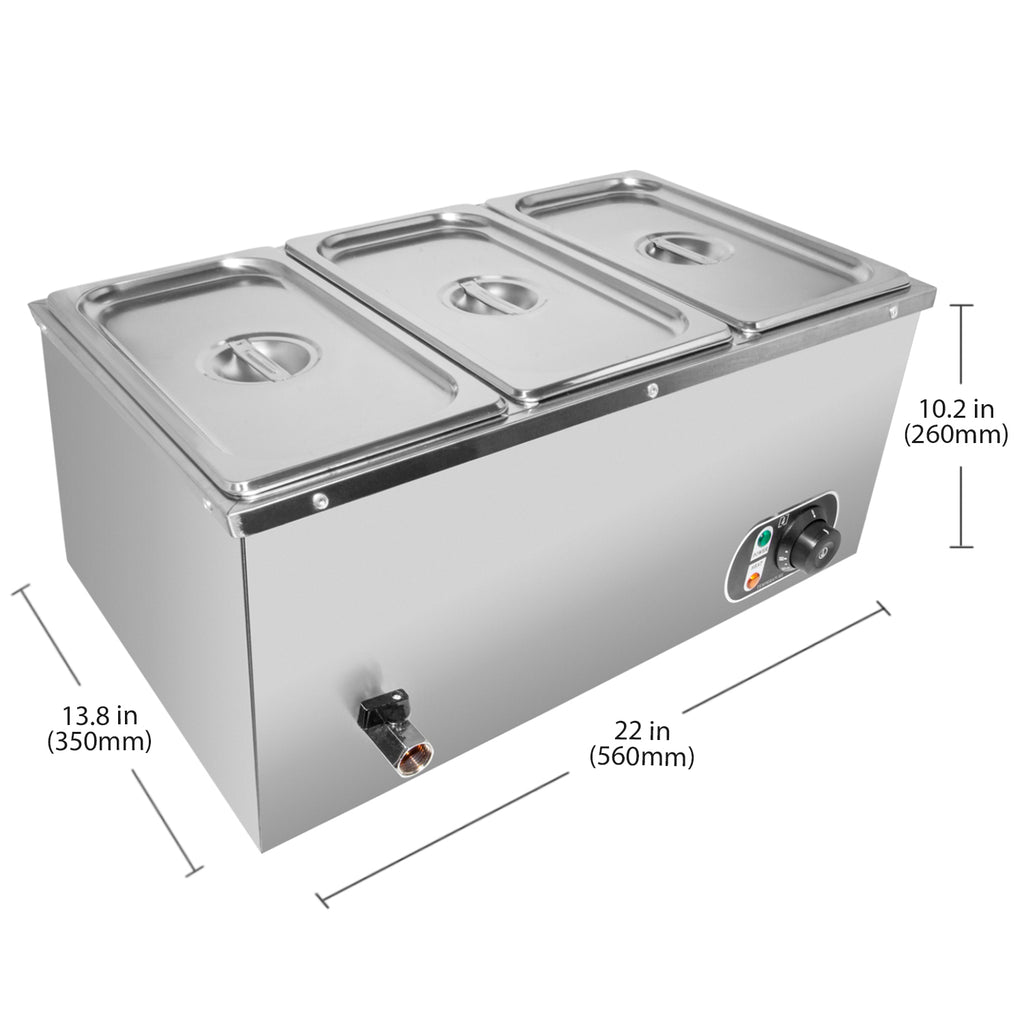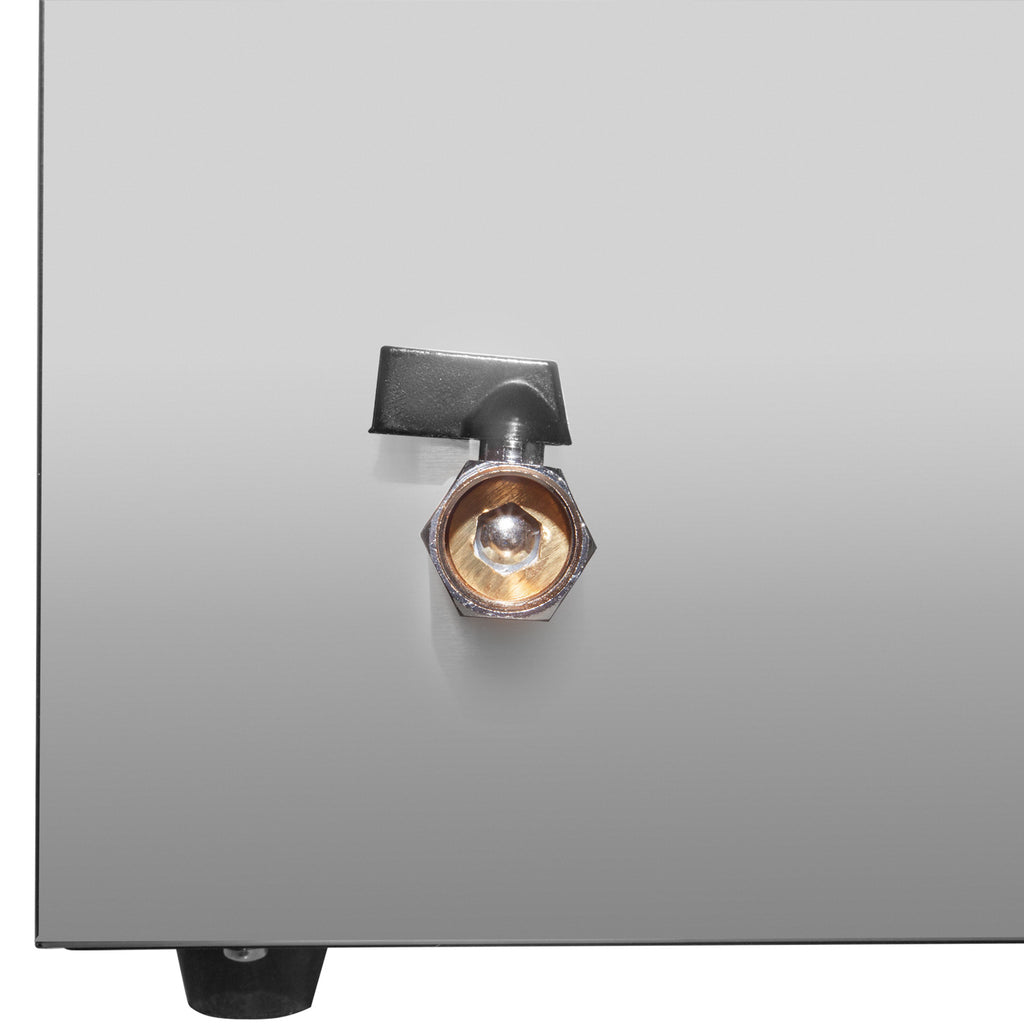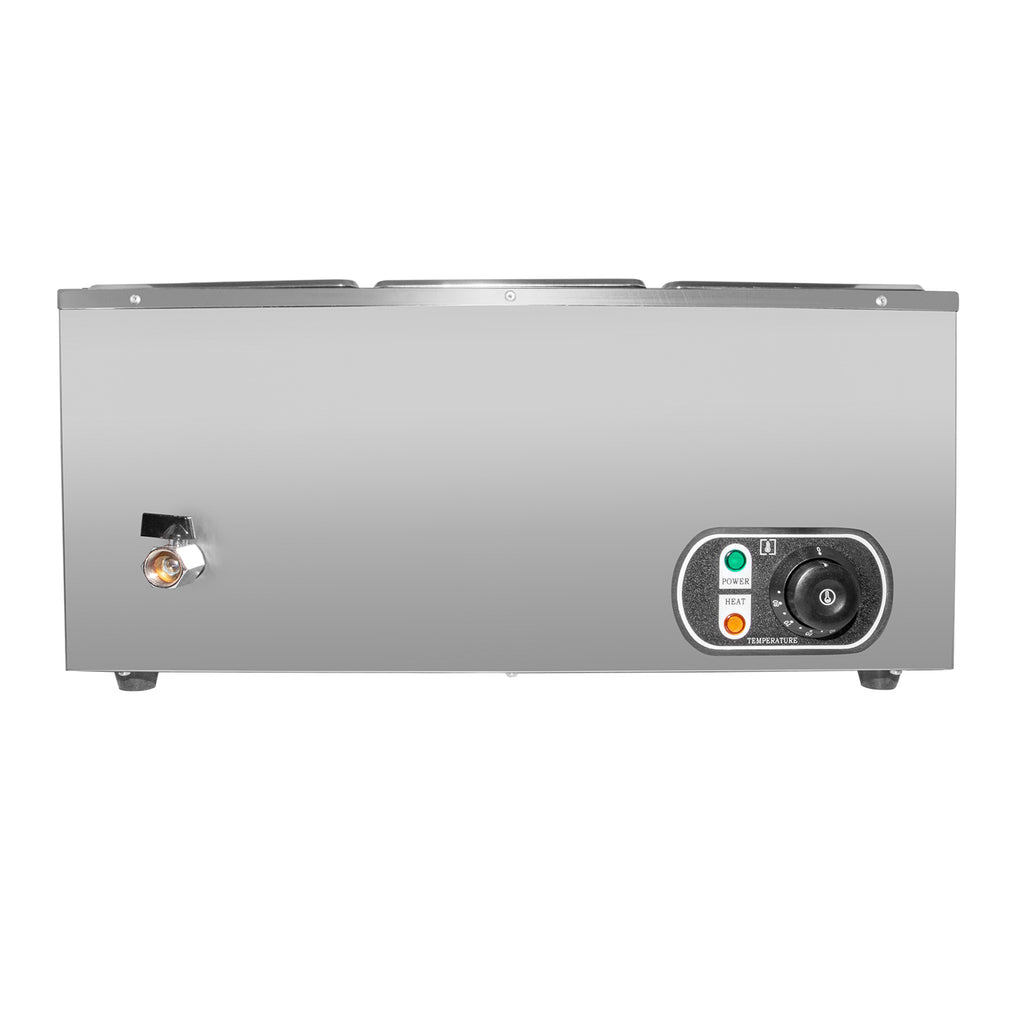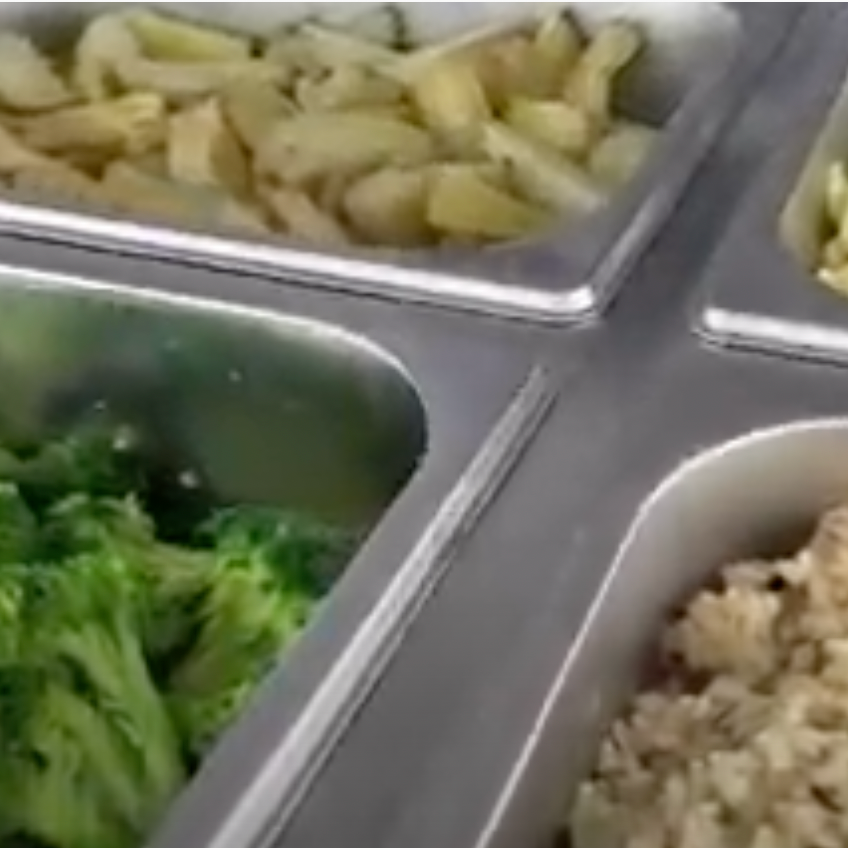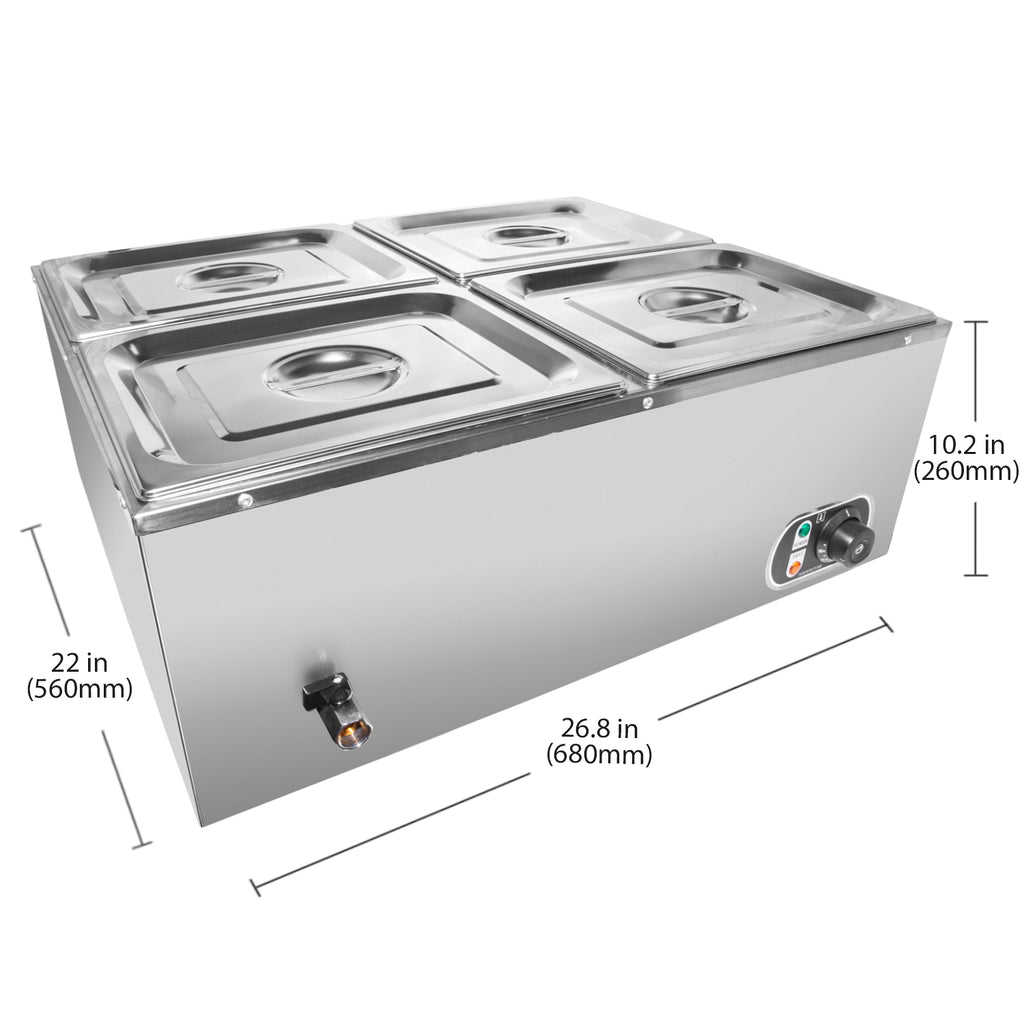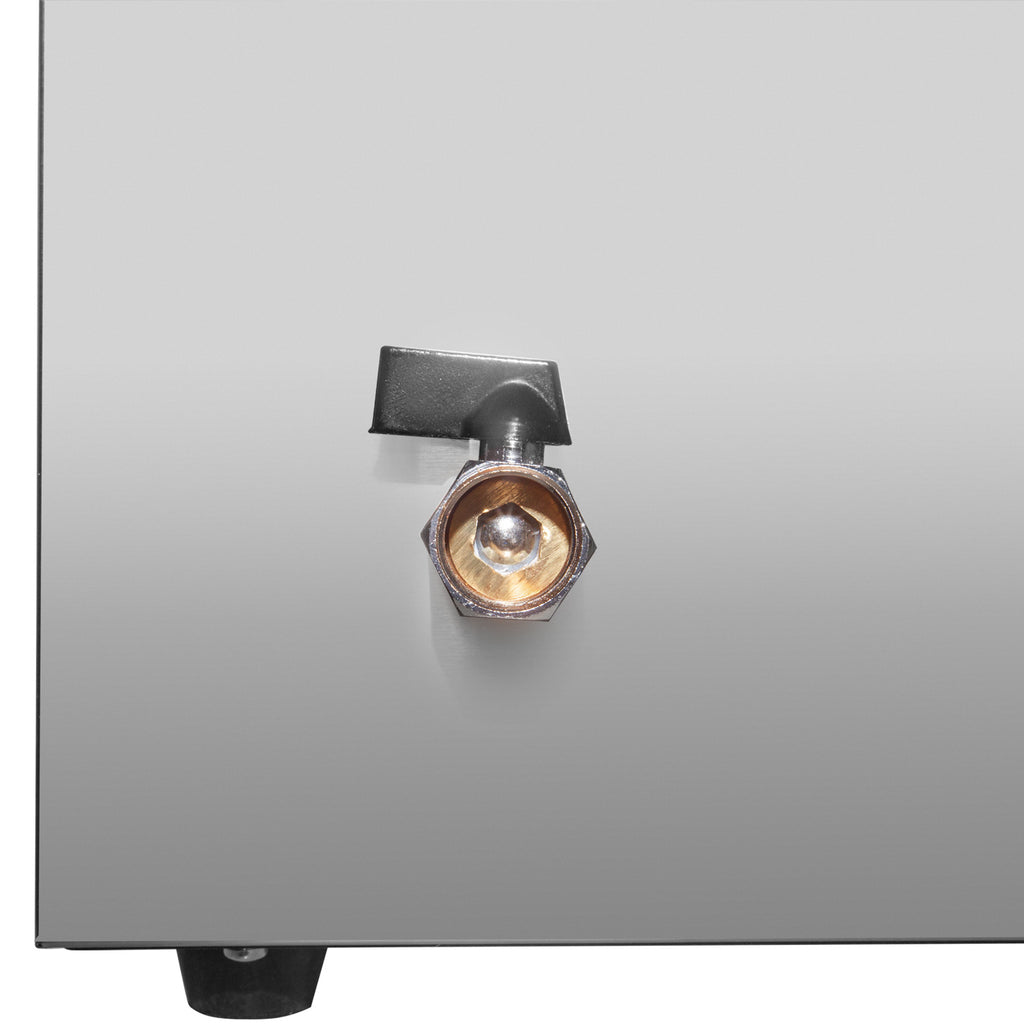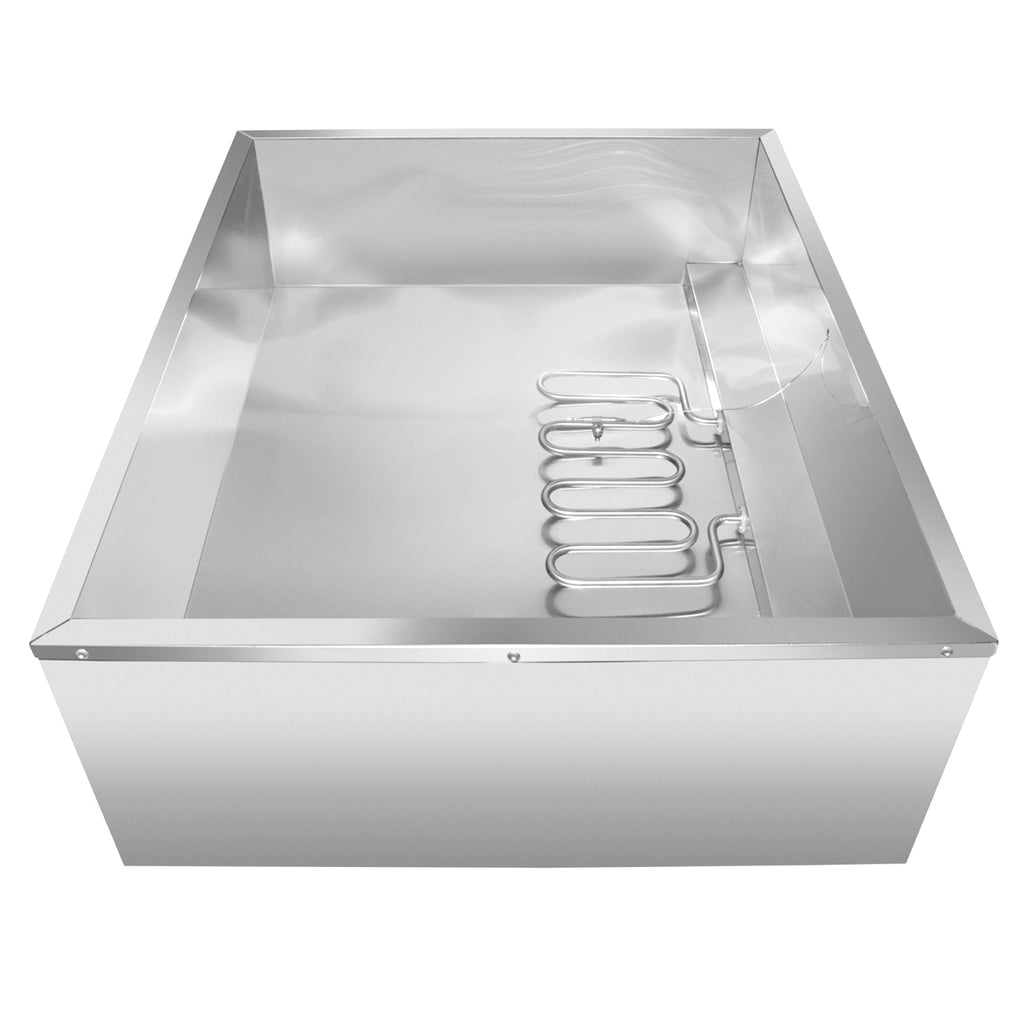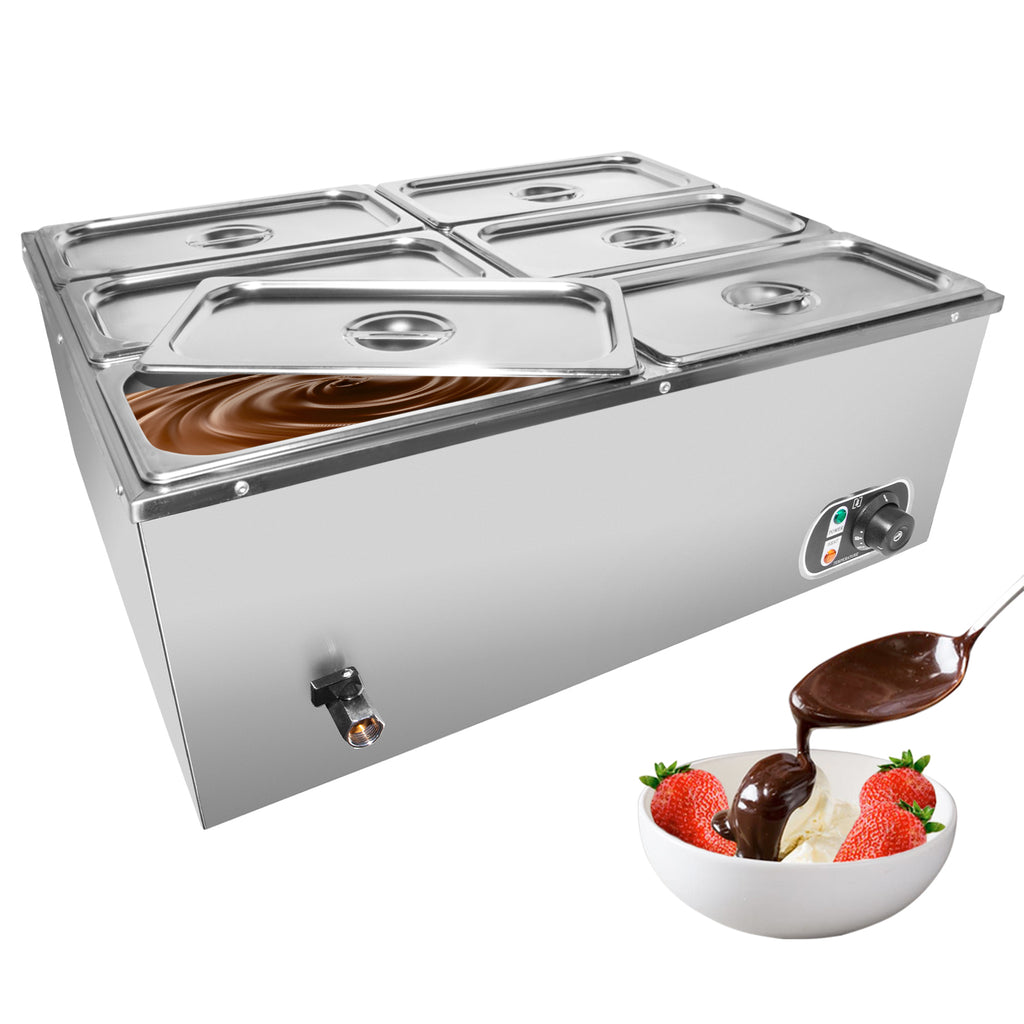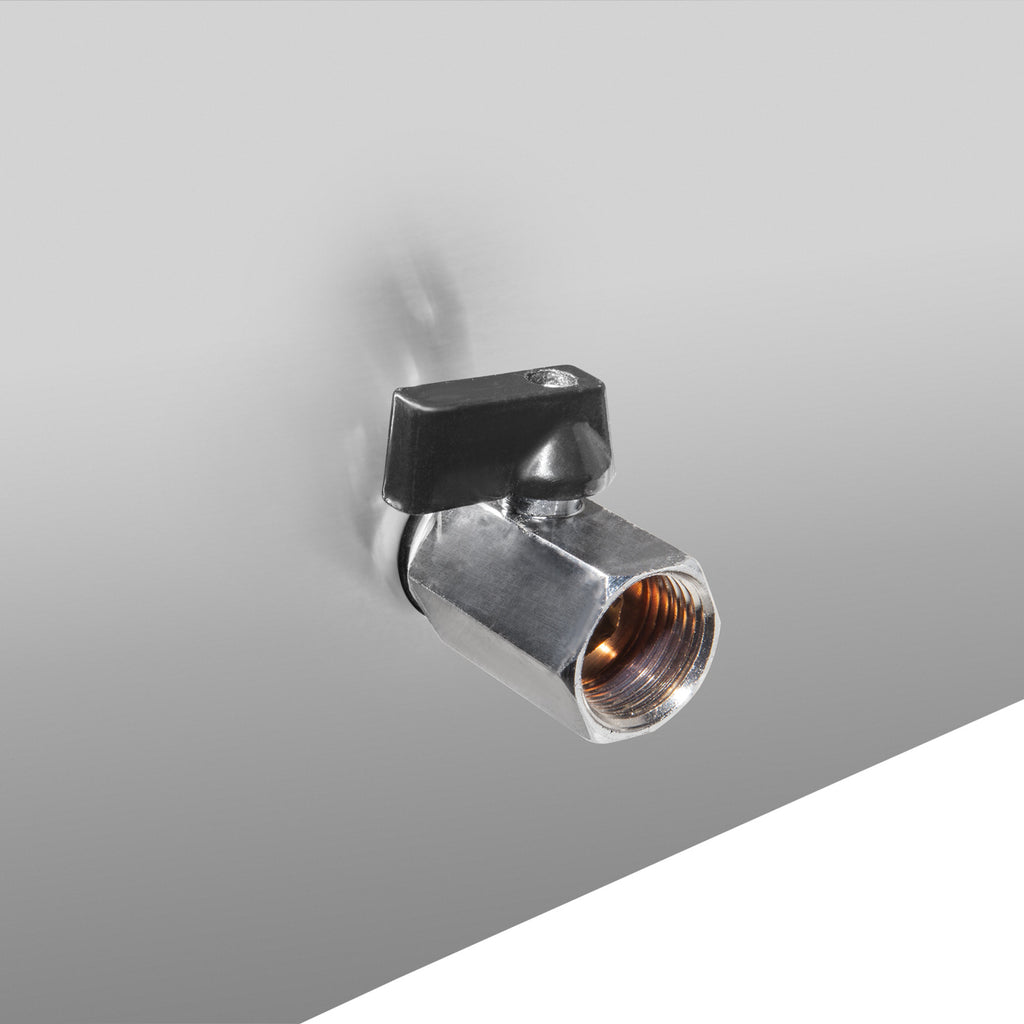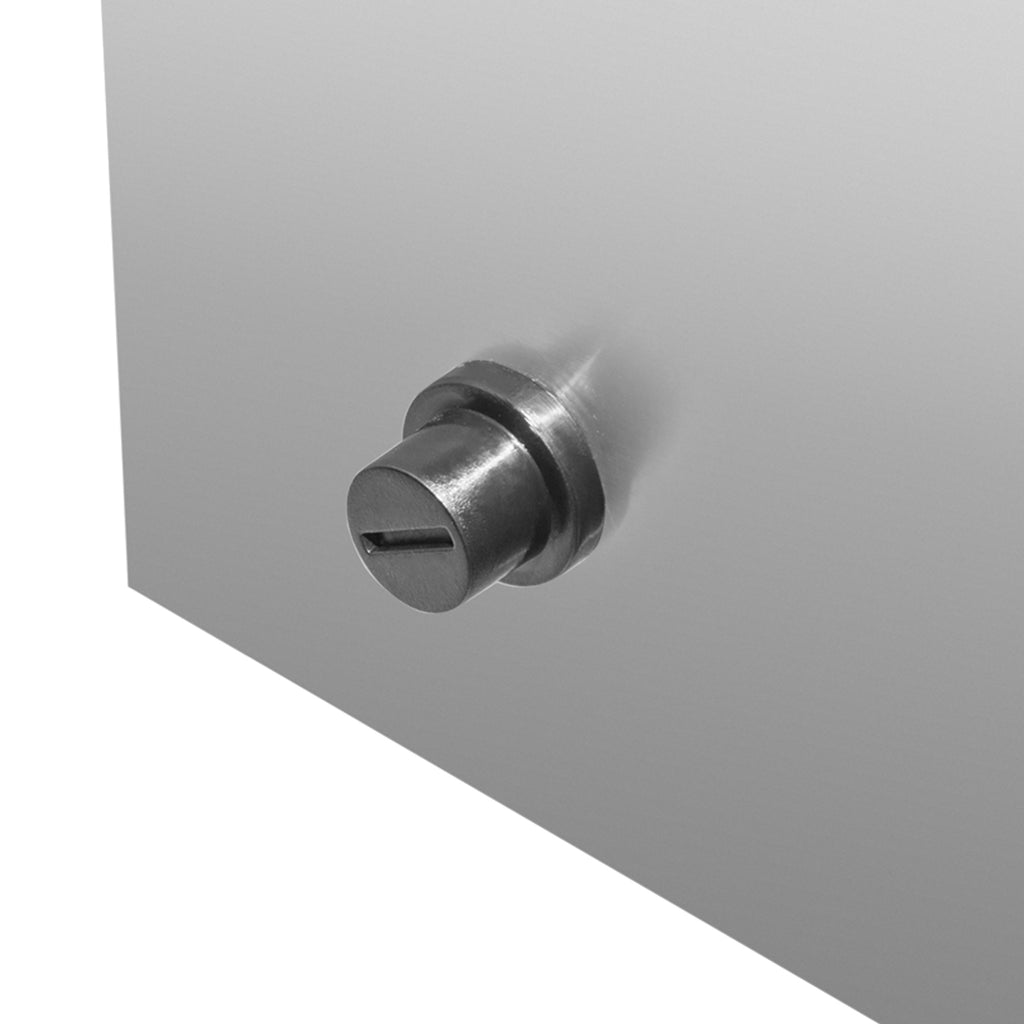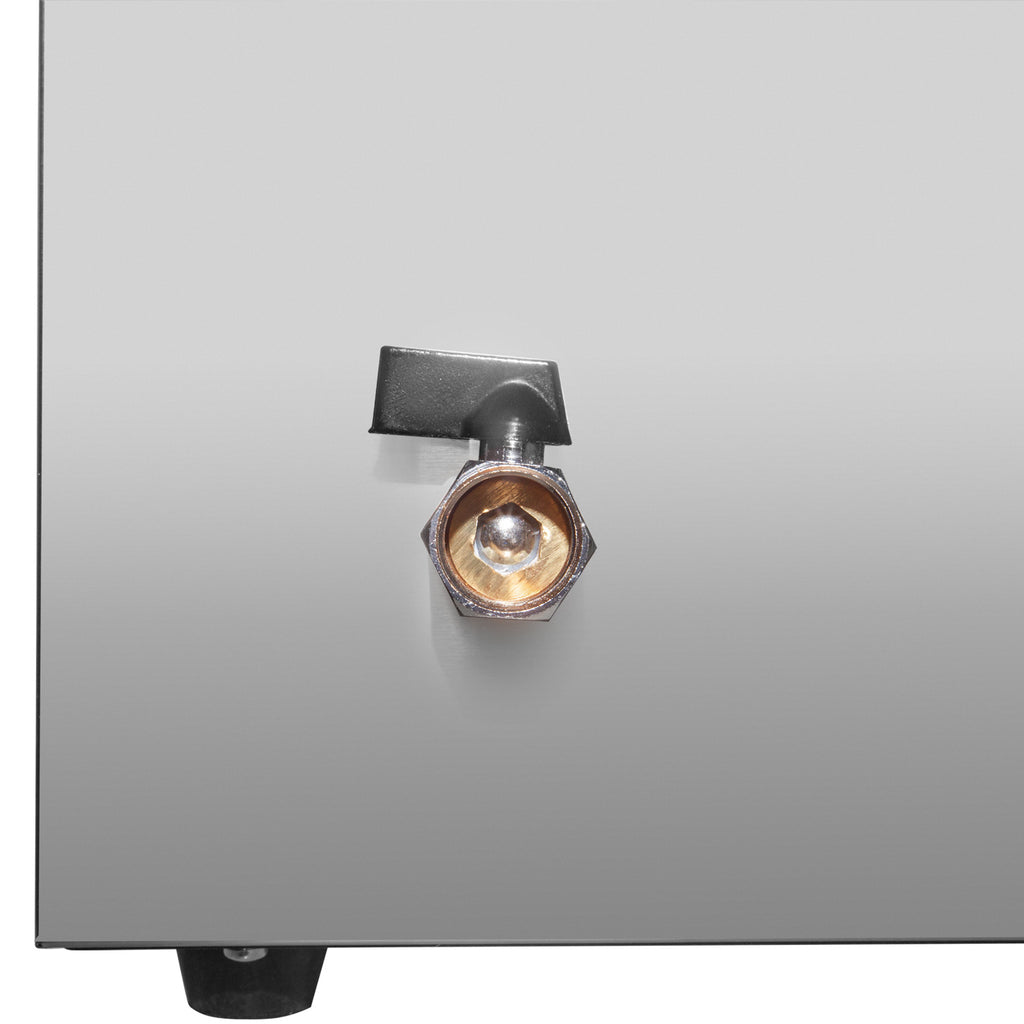 A-HB1V-1 Bain Marie Steam Warmer | Electric Buffet Food Warmer | 1 Tank | 110V
Bain Marie Food Warmer with one tank
A Bain Marie Food Warmer is designed for keeping food warm, providing even heat for ingredients over some time. Also, this kitchen equipment is used to cook dishes by steam. This electric food warmer has one tank, and the power consumption is 1500W. The appliance is suitable for various types of food, including the most delicate ingredients. Perfect for home and business use.
How a Bain Marie Food Warmer benefits your business
Delicate dishes
With a Bain Marie food warmer, you can cook delicate ingredients that cannot be fried or exposed to direct heat. For example, the machine perfectly suits sauces and serves as a chocolate melter.
Constant heat
A Bain Marie is widely used to keep pre-cooked food warm. The more containers your appliance has, the more different dishes you can keep at a serving temperature for a long time.
Easy maintenance
To ensure that this food warmer serves long, taking preventative maintenance measures is essential. Drain the water away and clean the machine after usage. With proper upkeep, the appliance will function for years.
How it works:
✪ POUR WATER: fill in the outer container with water until it reaches between a minimum and a maximum marks

✪ PLACE TANKS: put the upper trays on the top of the outer container into the allocated spaces

✪ PLACE TANKS: put the upper trays on the top of the outer container into the allocated spaces

✪ DRAIN WATER: after cooking, use a drain tap to drain away water carefully as it can still be hot
SPECS: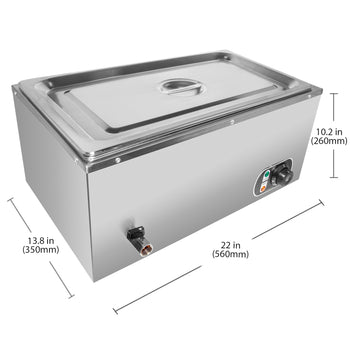 model:

A-HB1V-1

machine size:

22" x 13.8" x 10.2"

material:

Stainless steel

voltage:

110V

machine weight:

16 lbs

control type:

Manual

temperature range:

32-176 F

materials:

Stainless steel

power kw amp :

1.5 kW (13.63 amp)

capacity:

1 tank

productivity:

36 lb
Reviews and Questions
Chocolate Melting Accessories