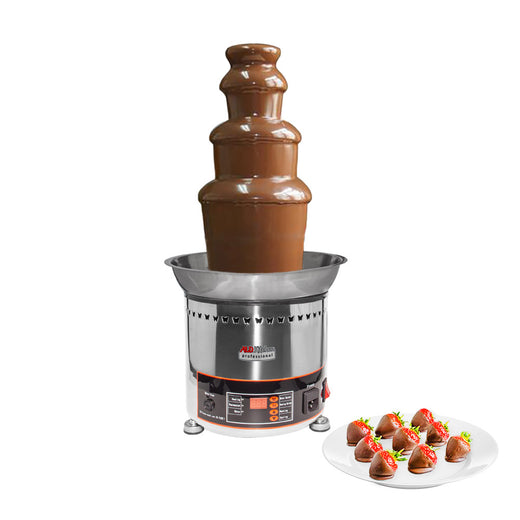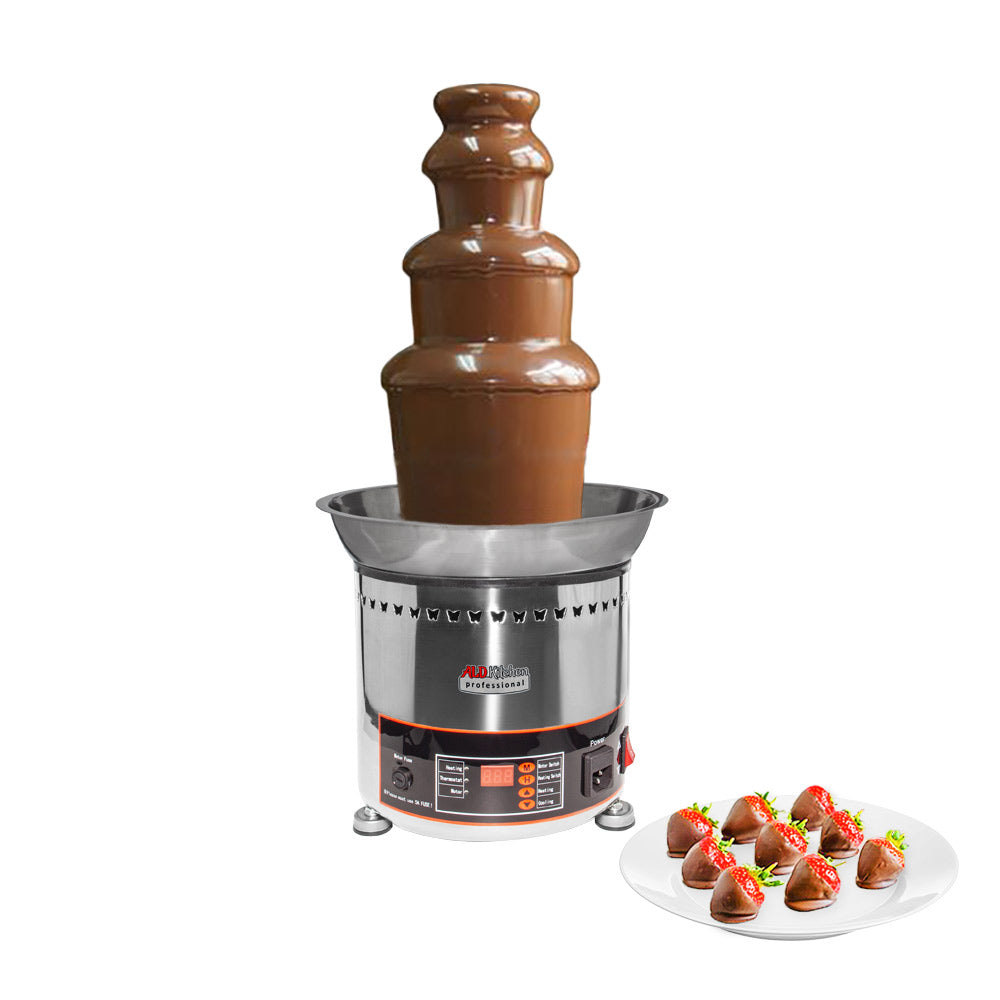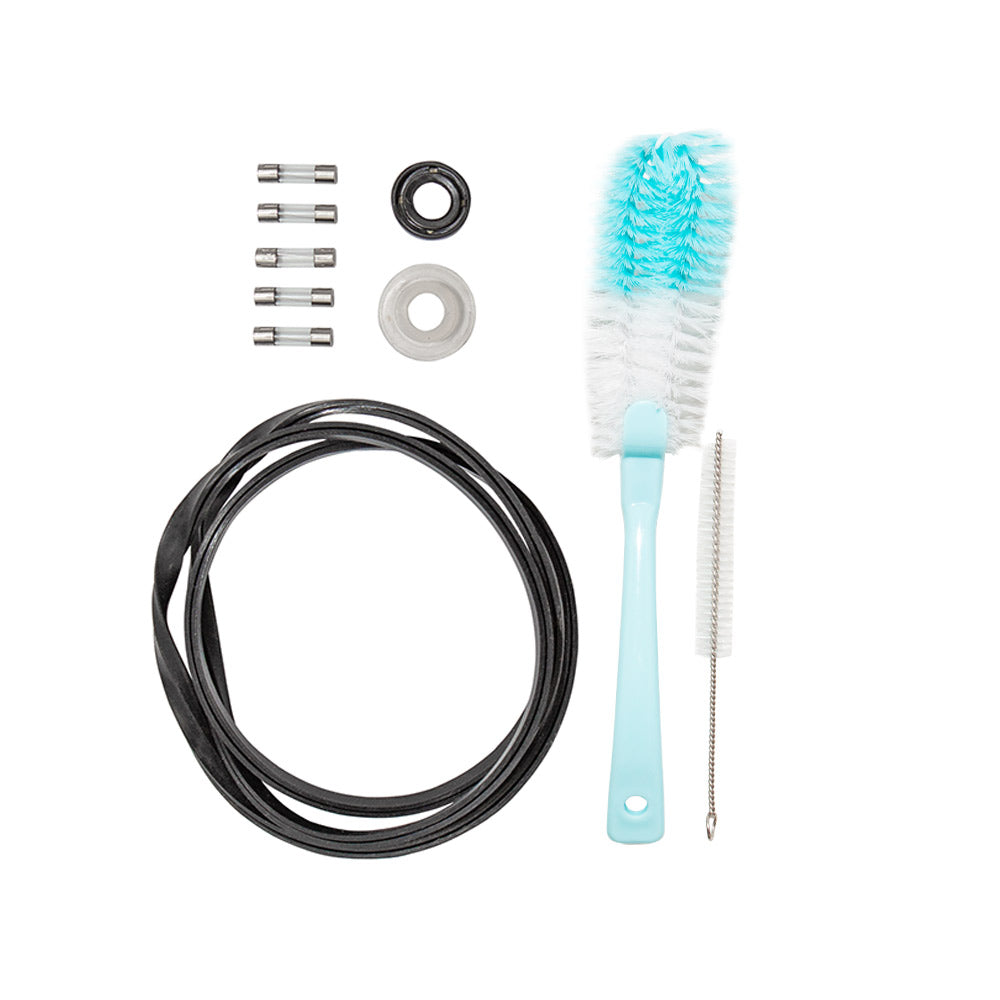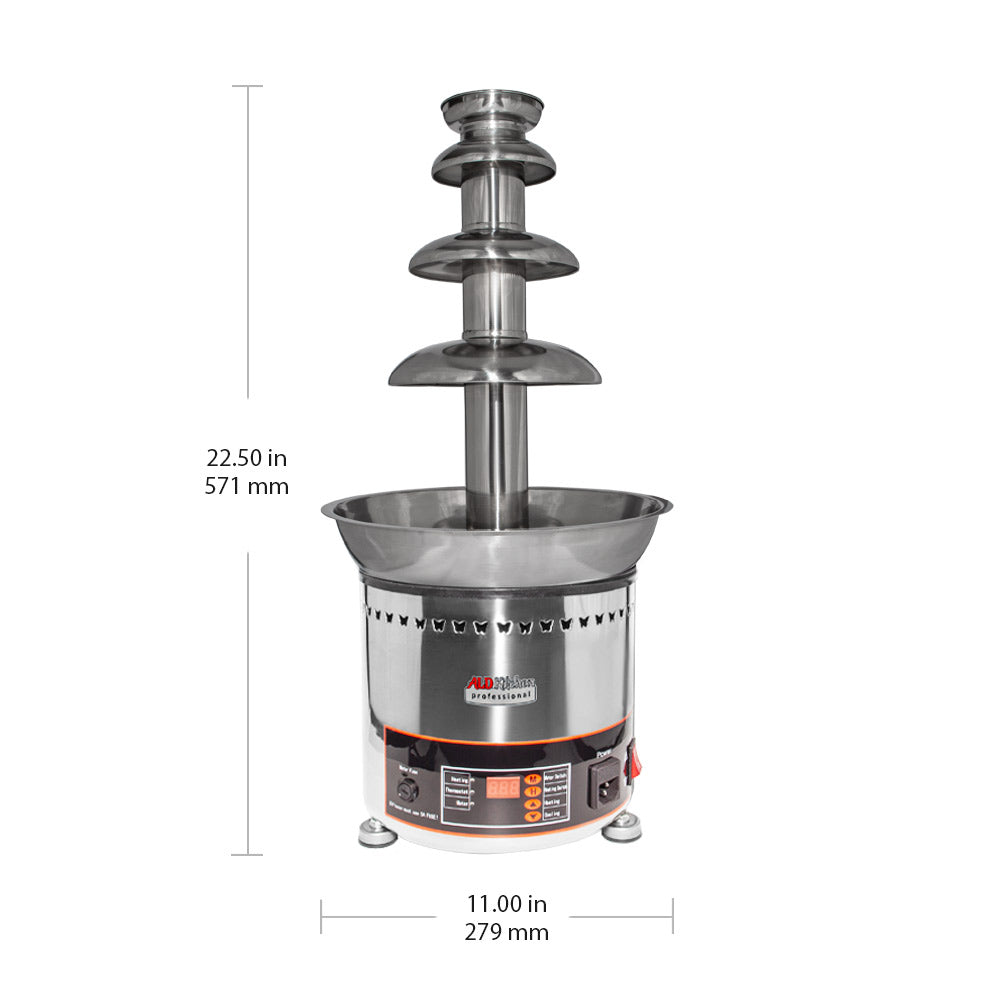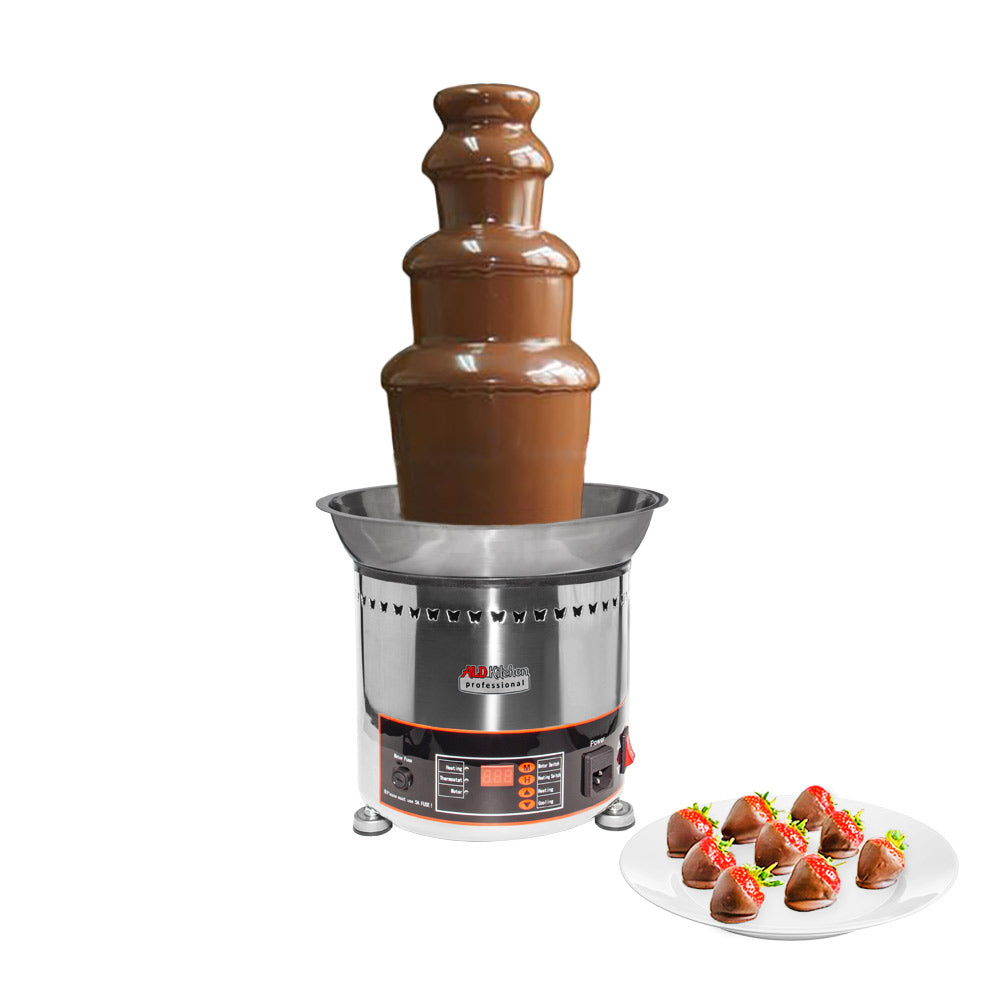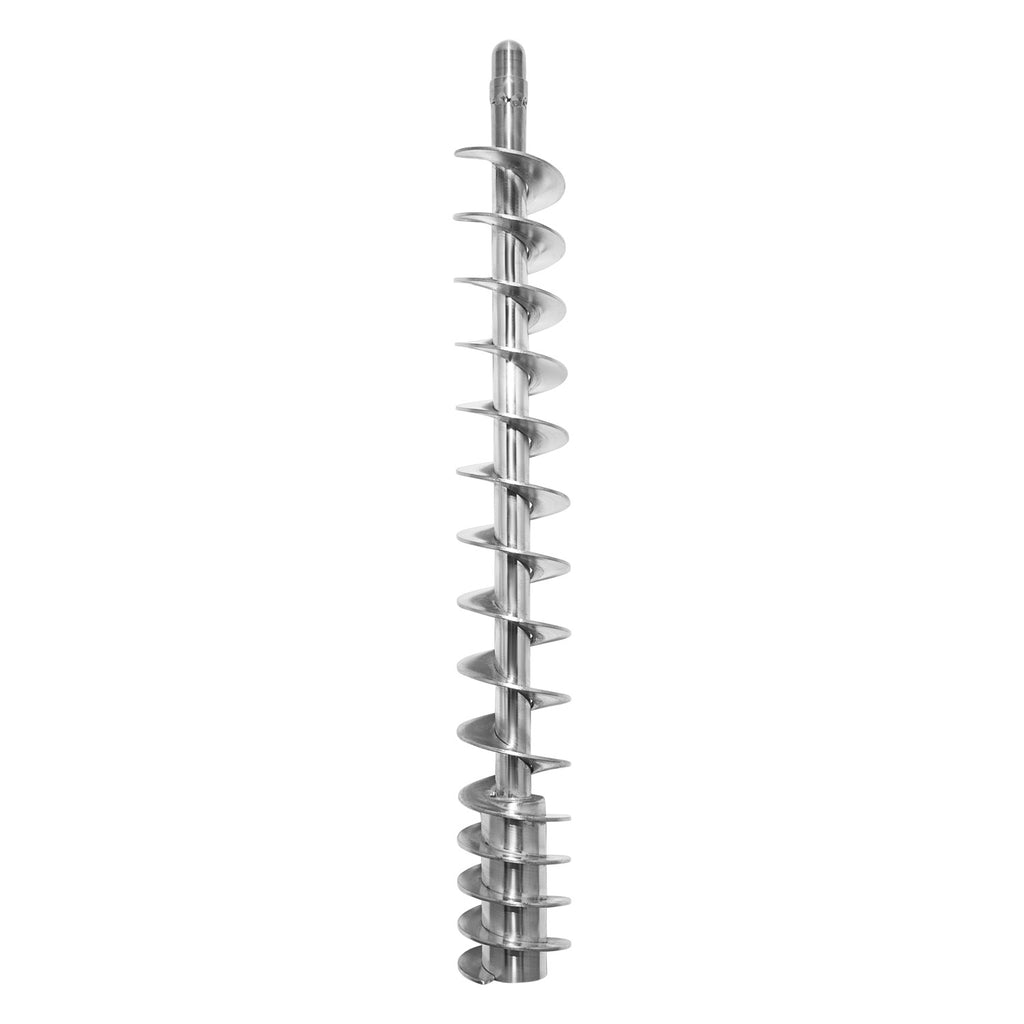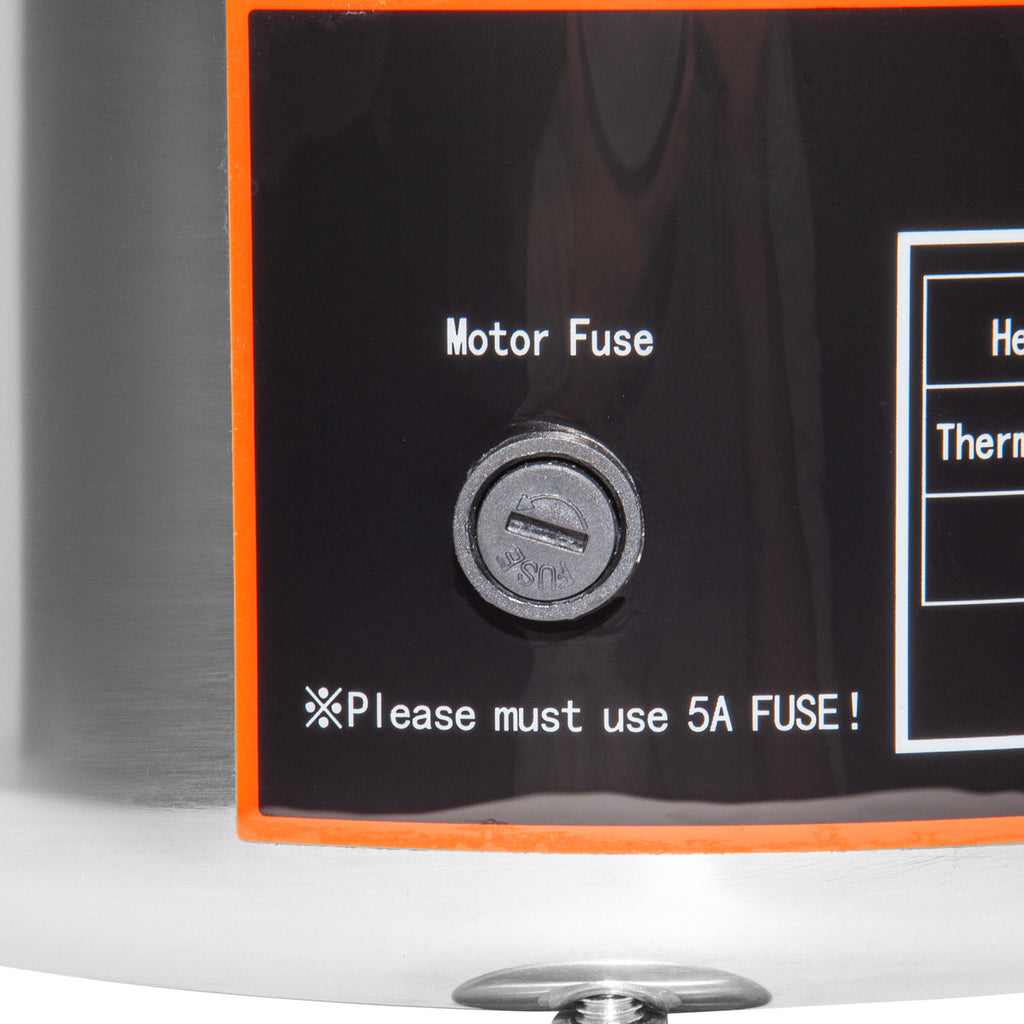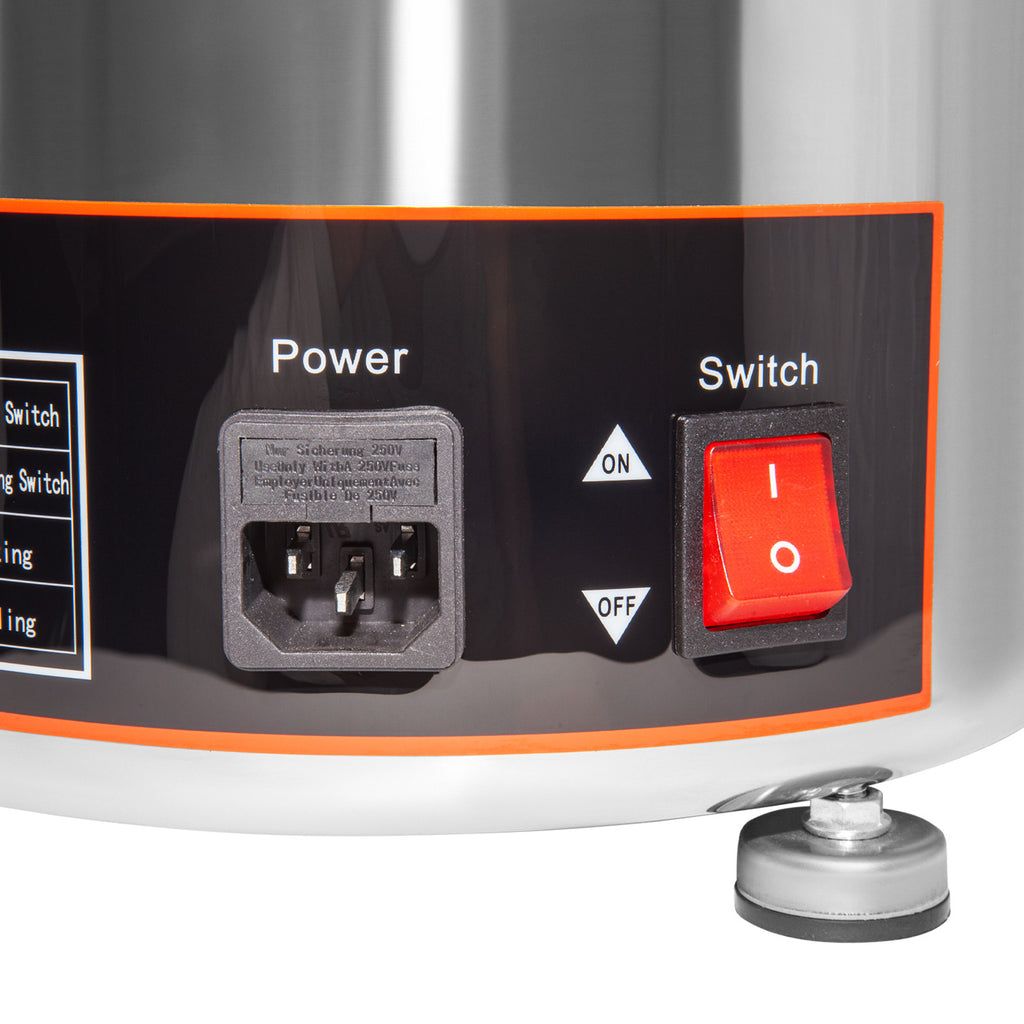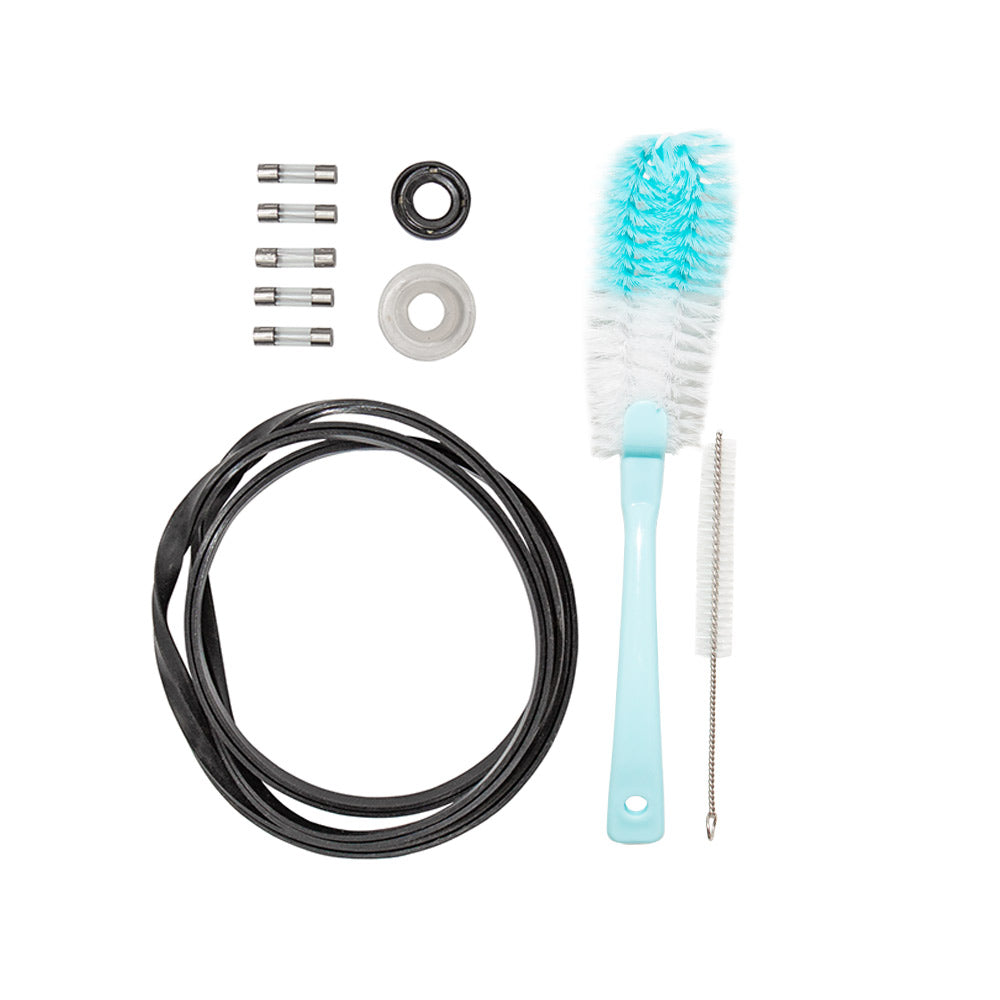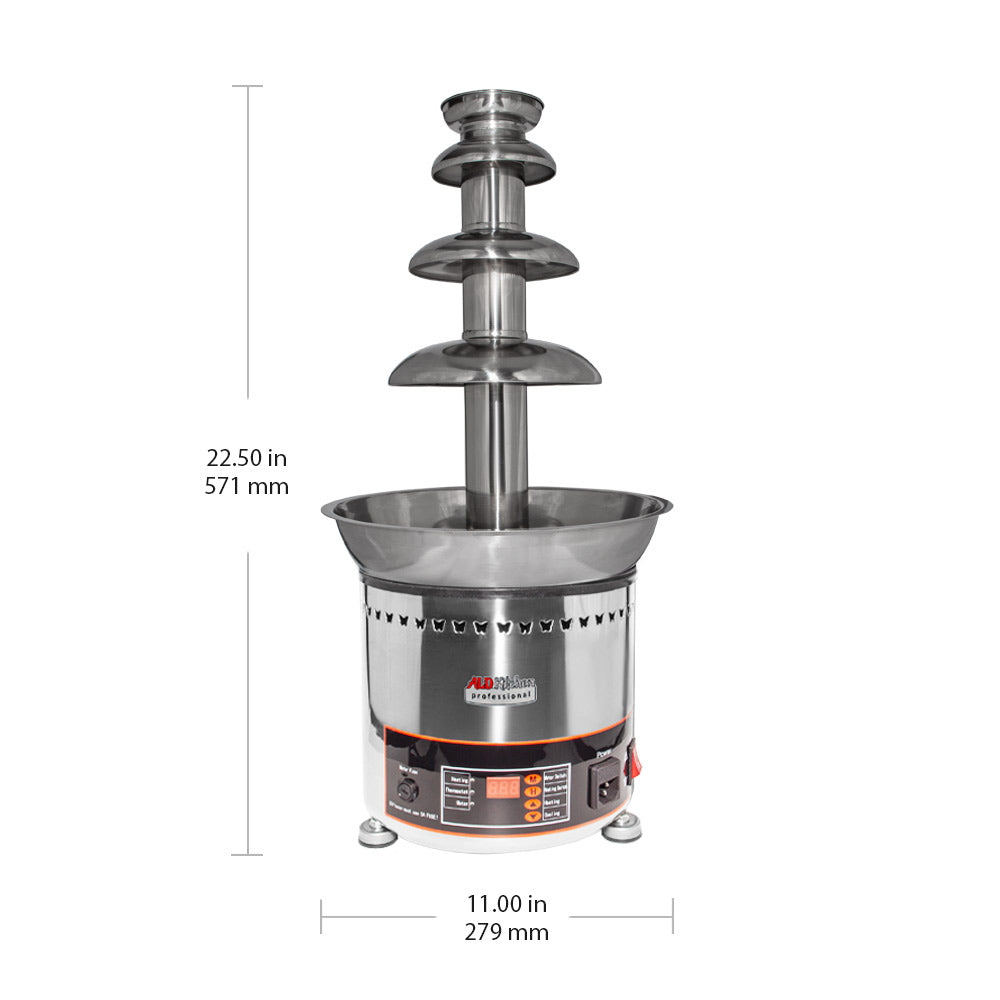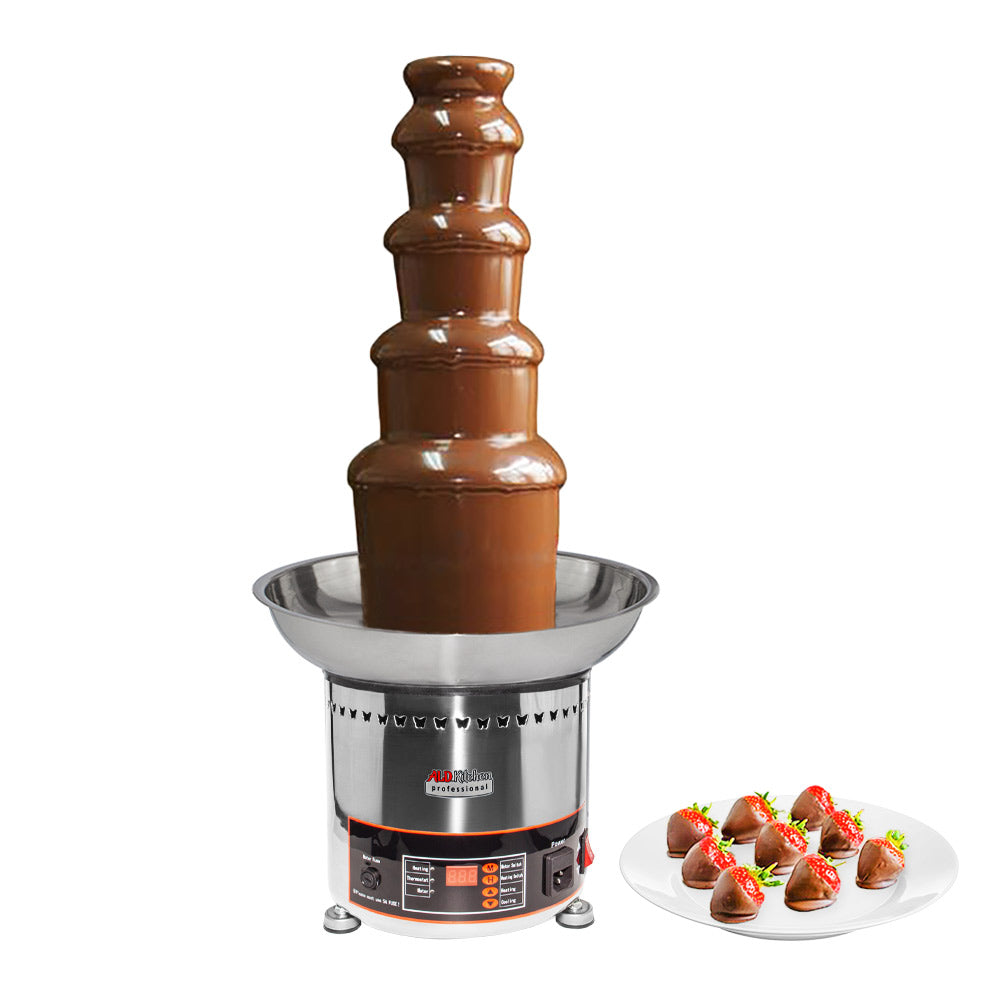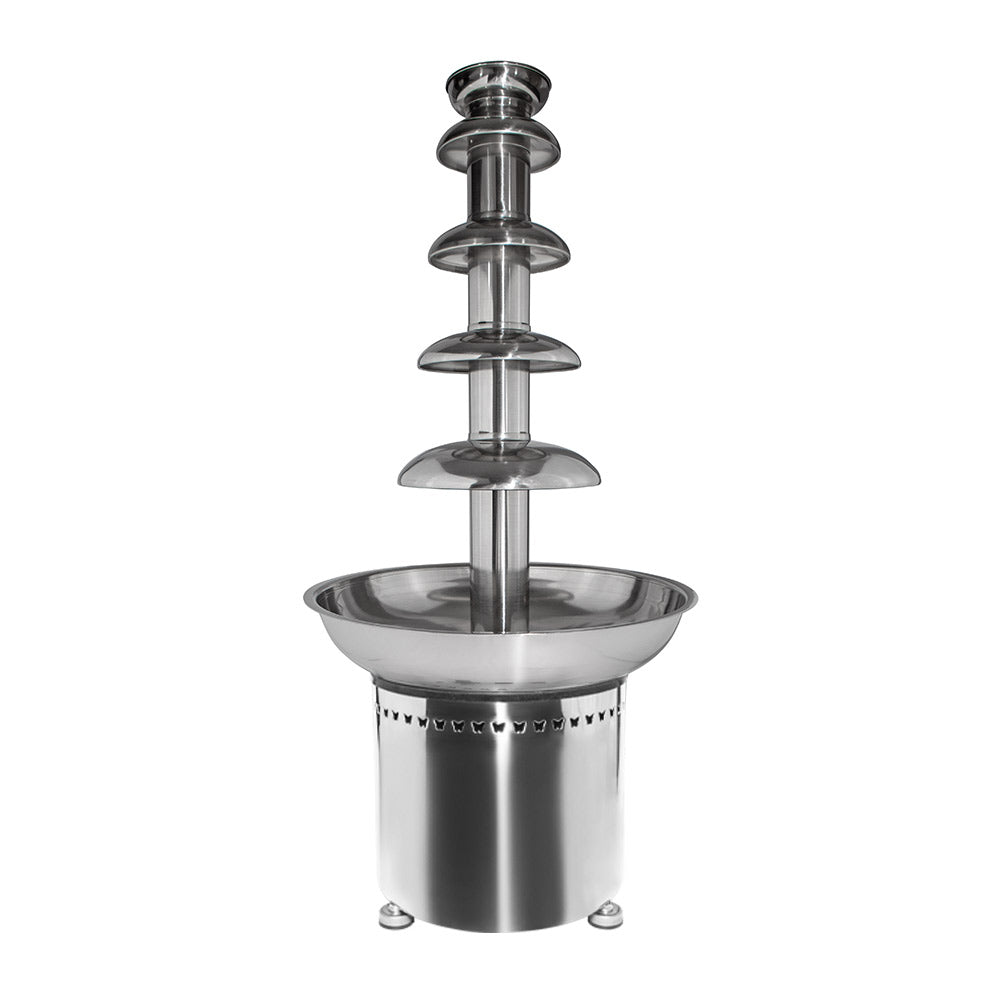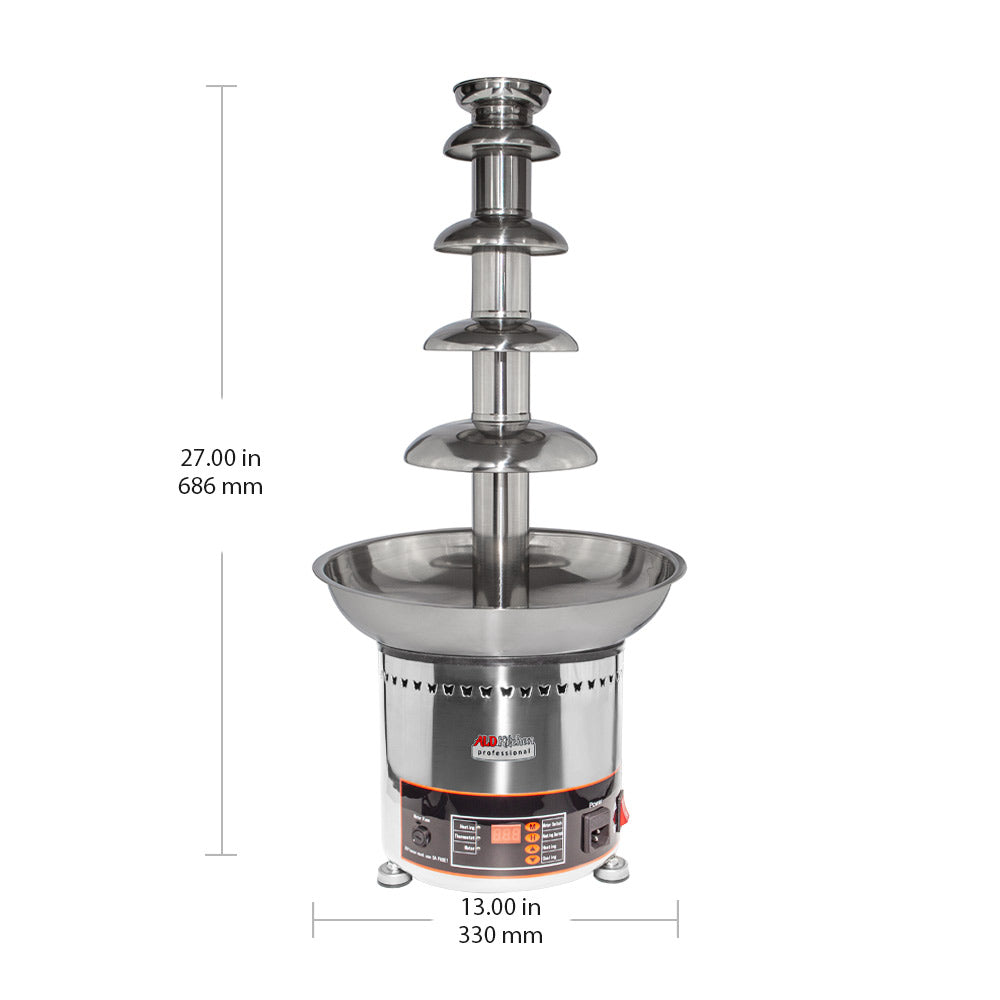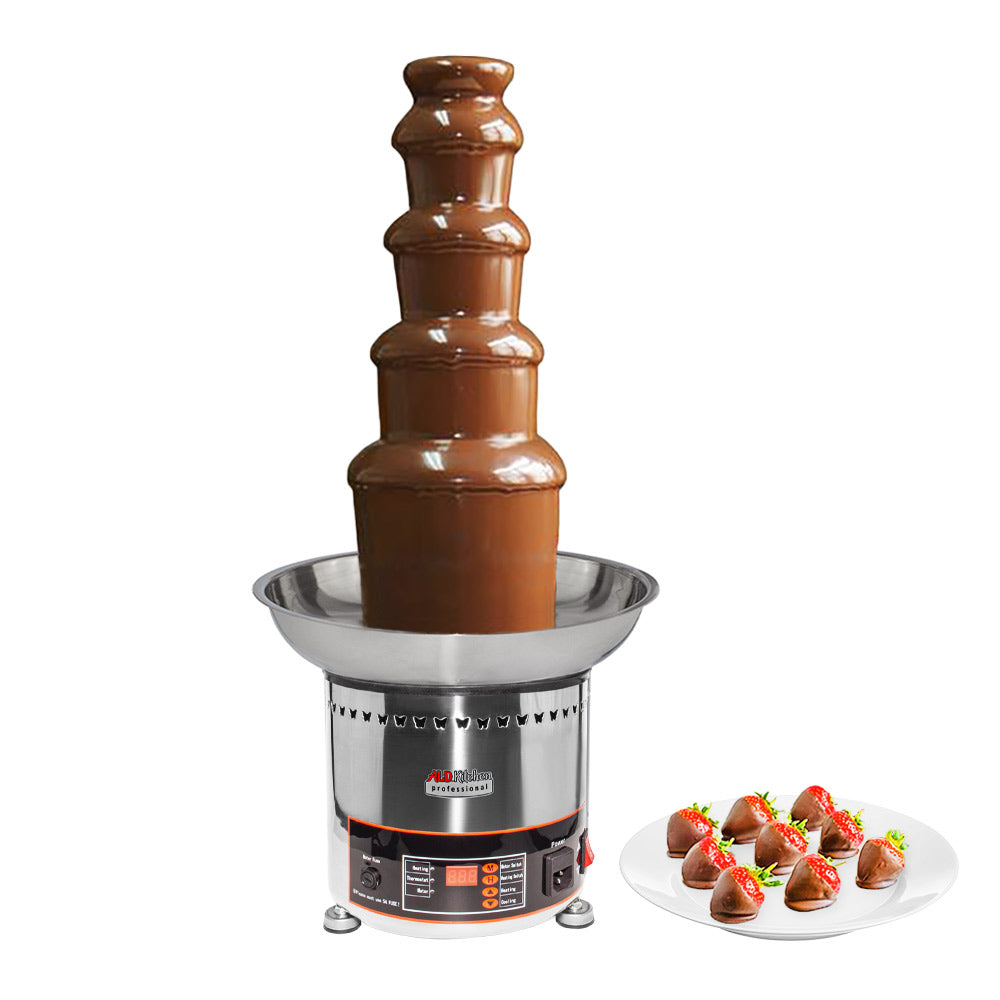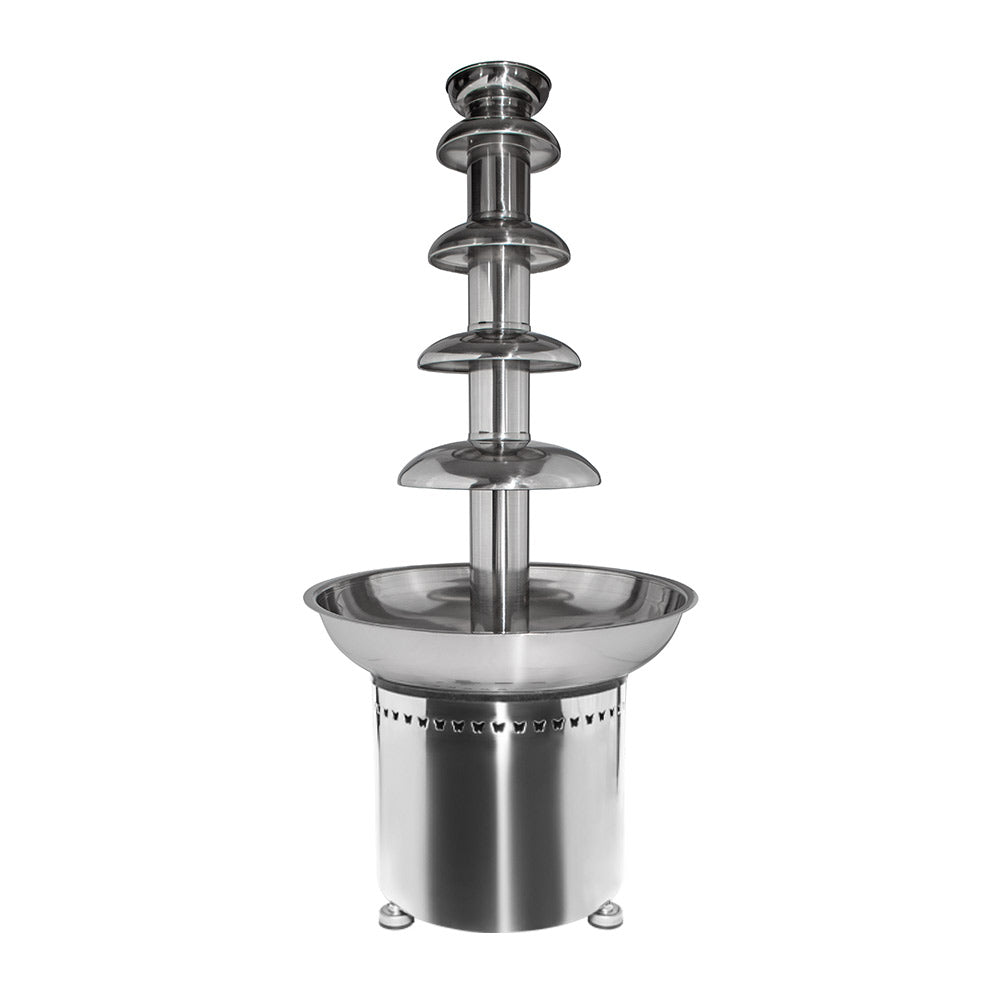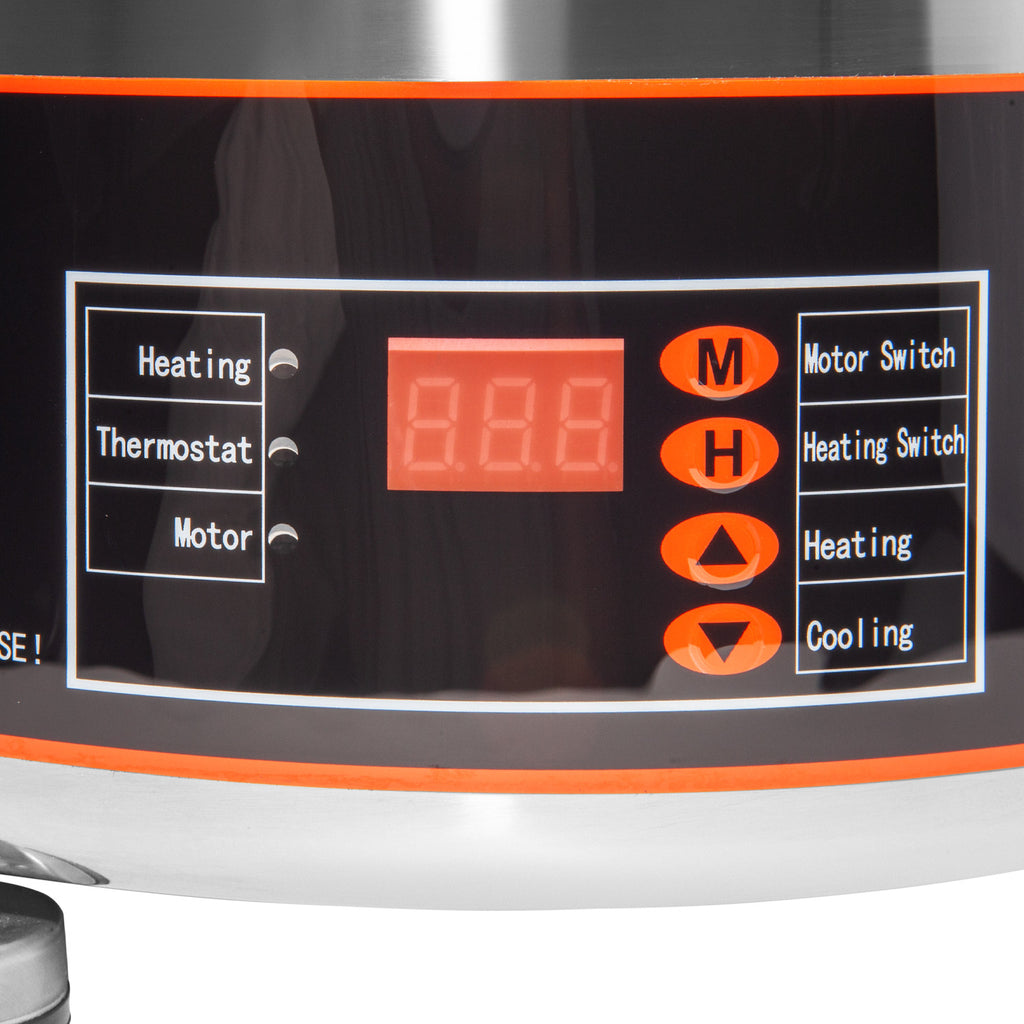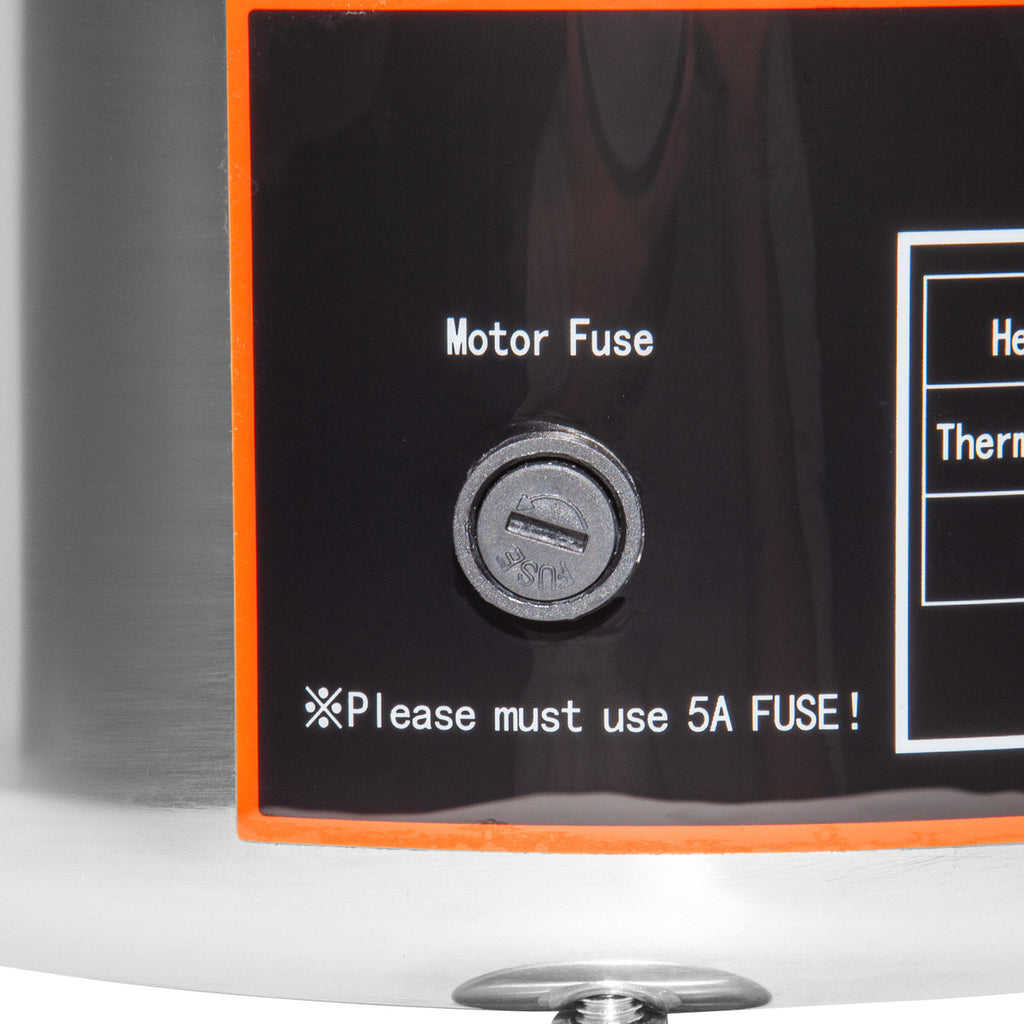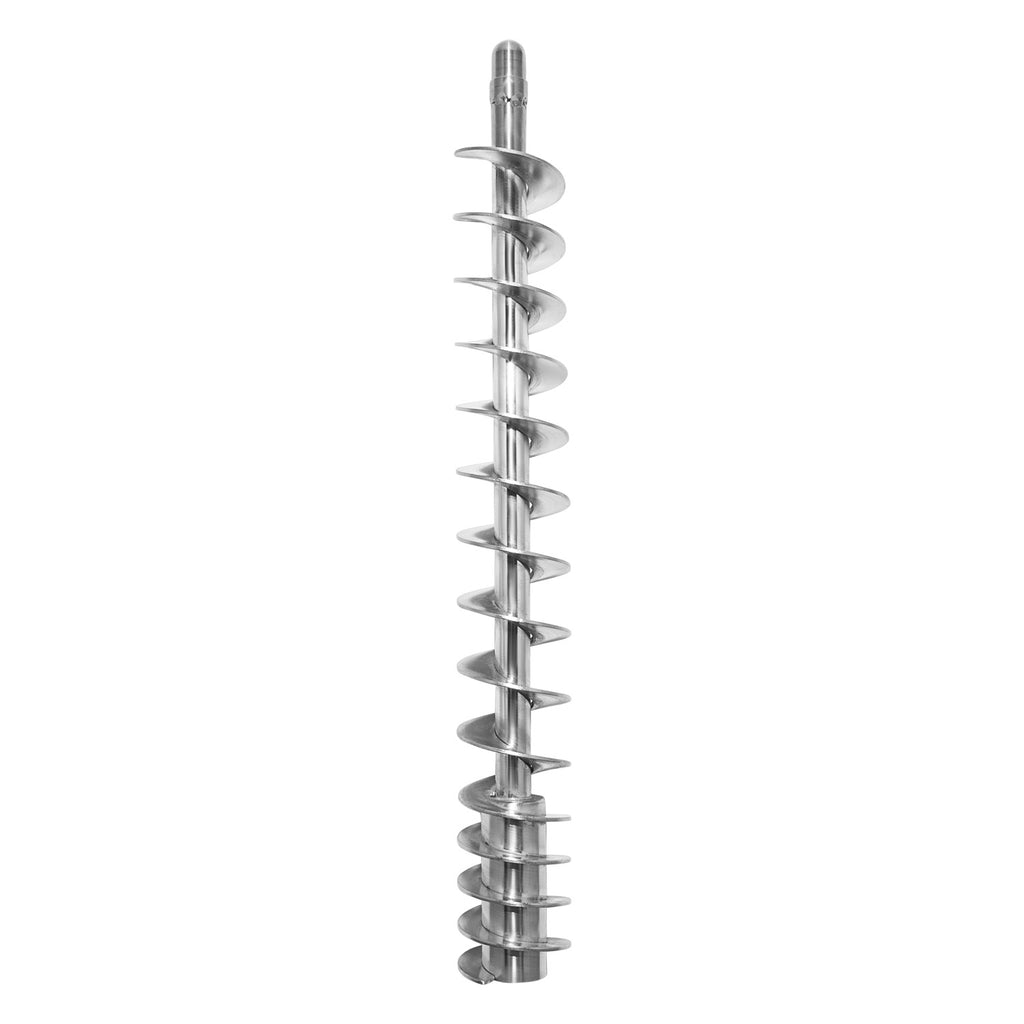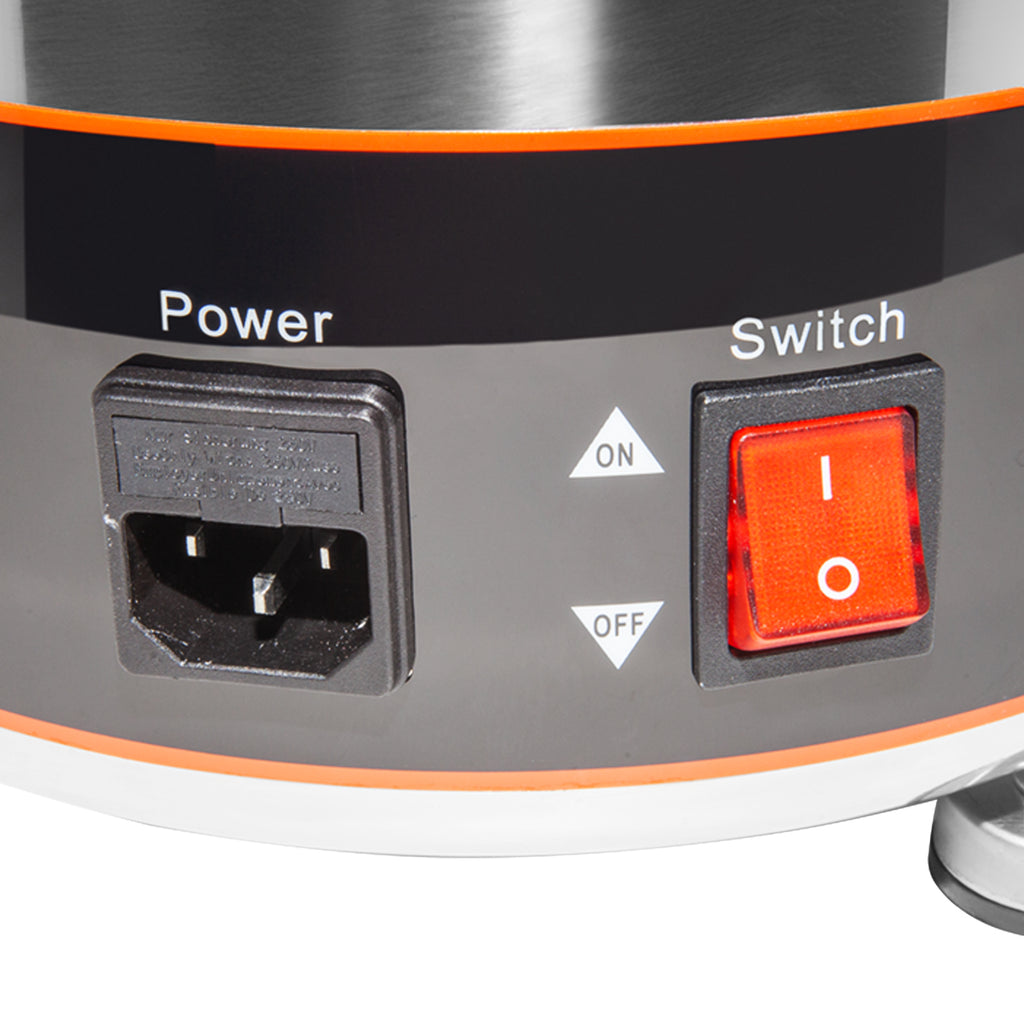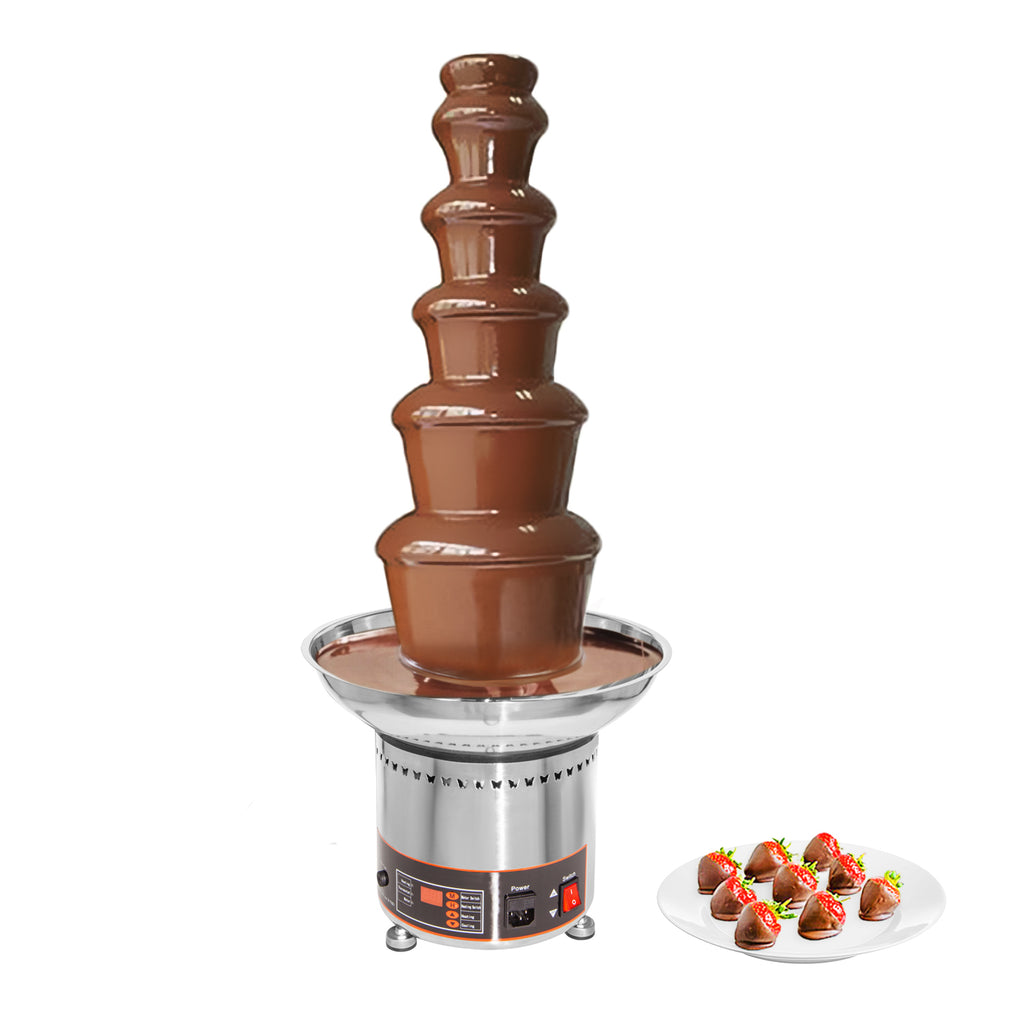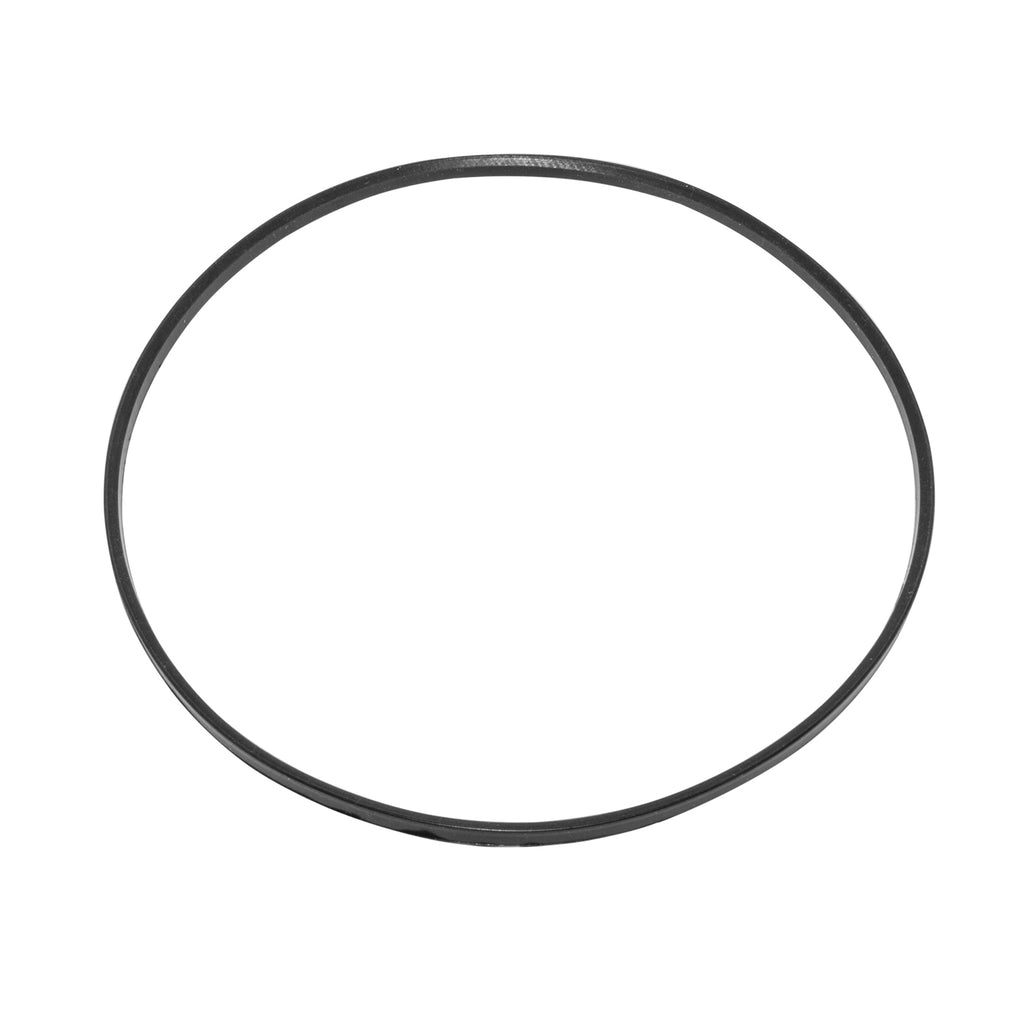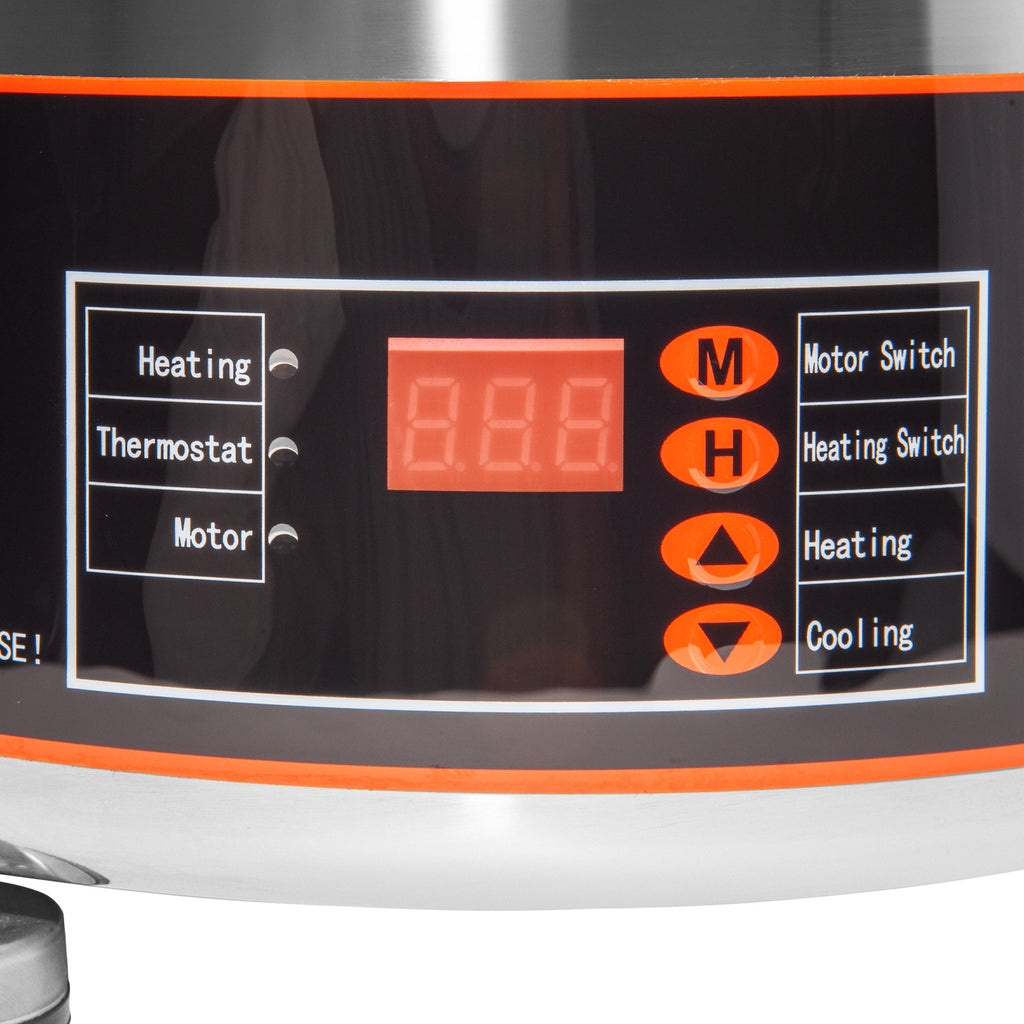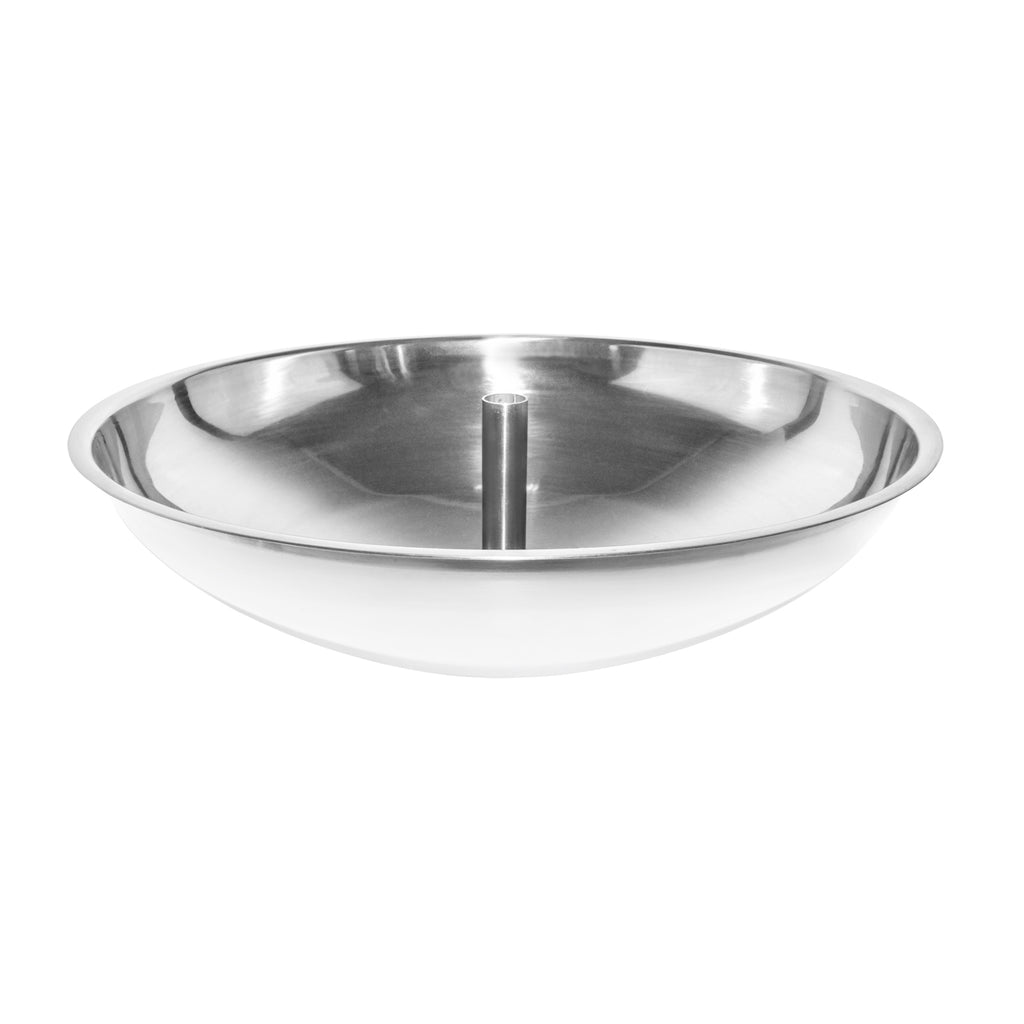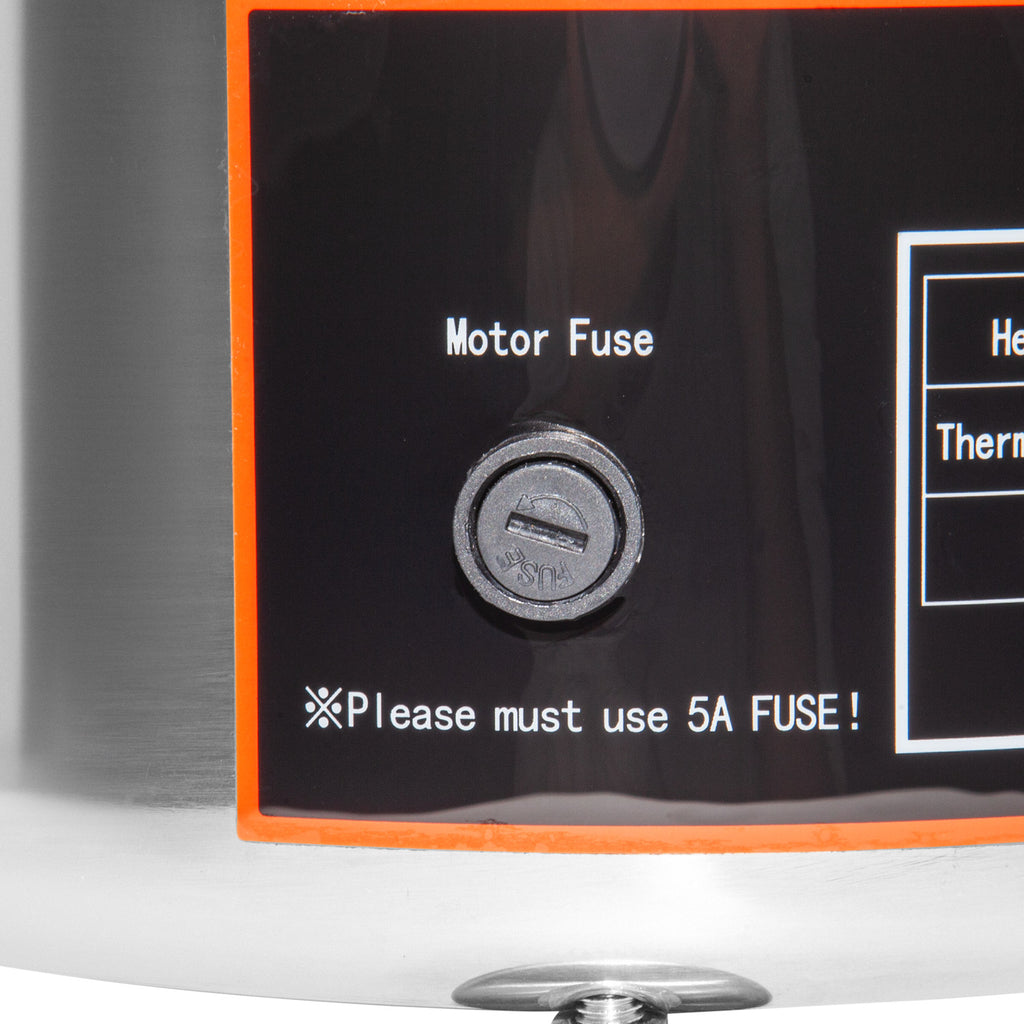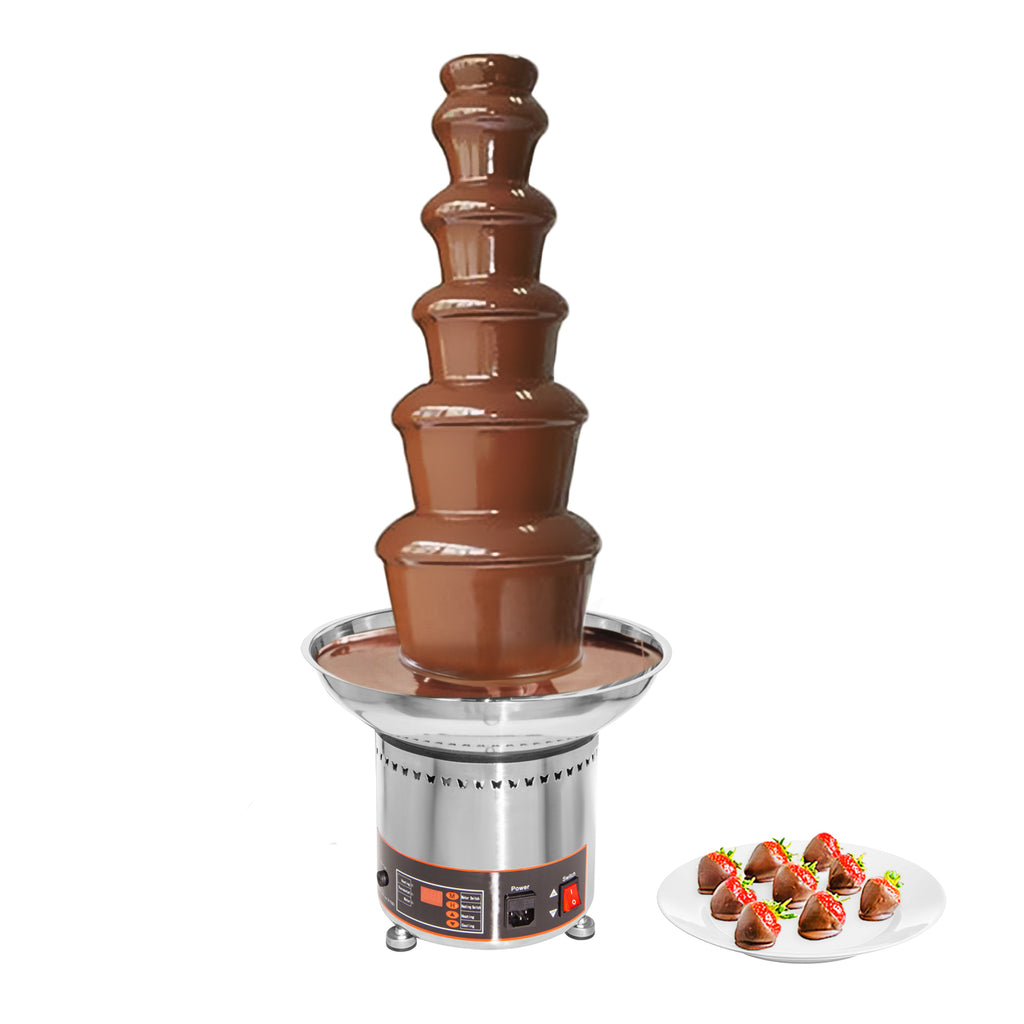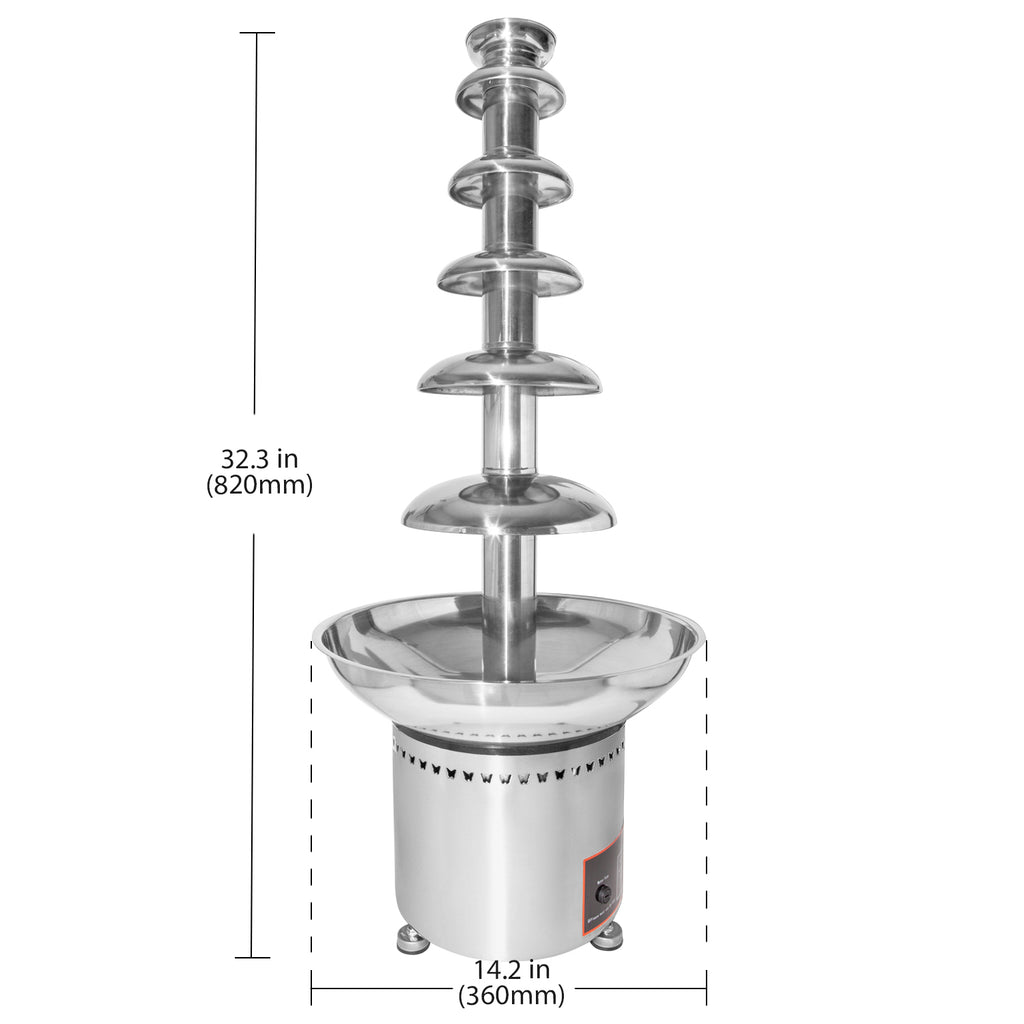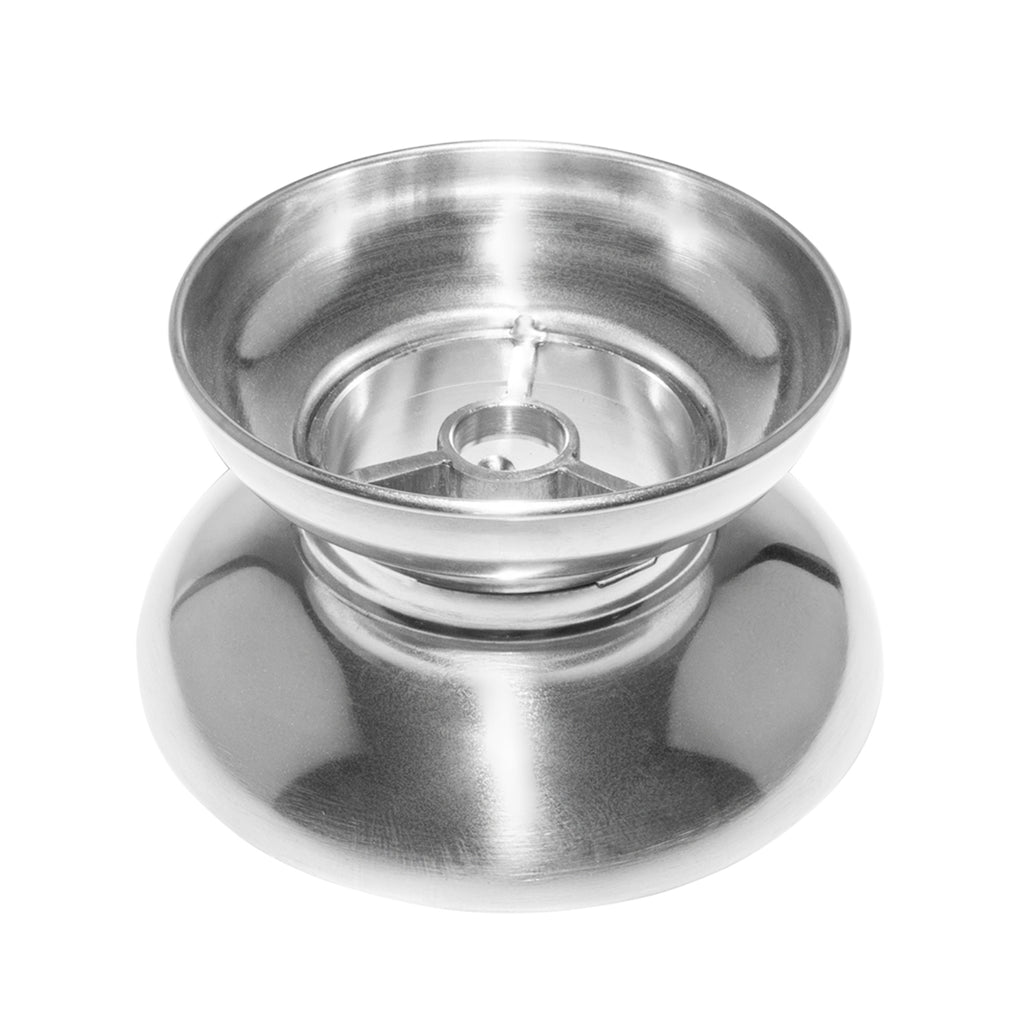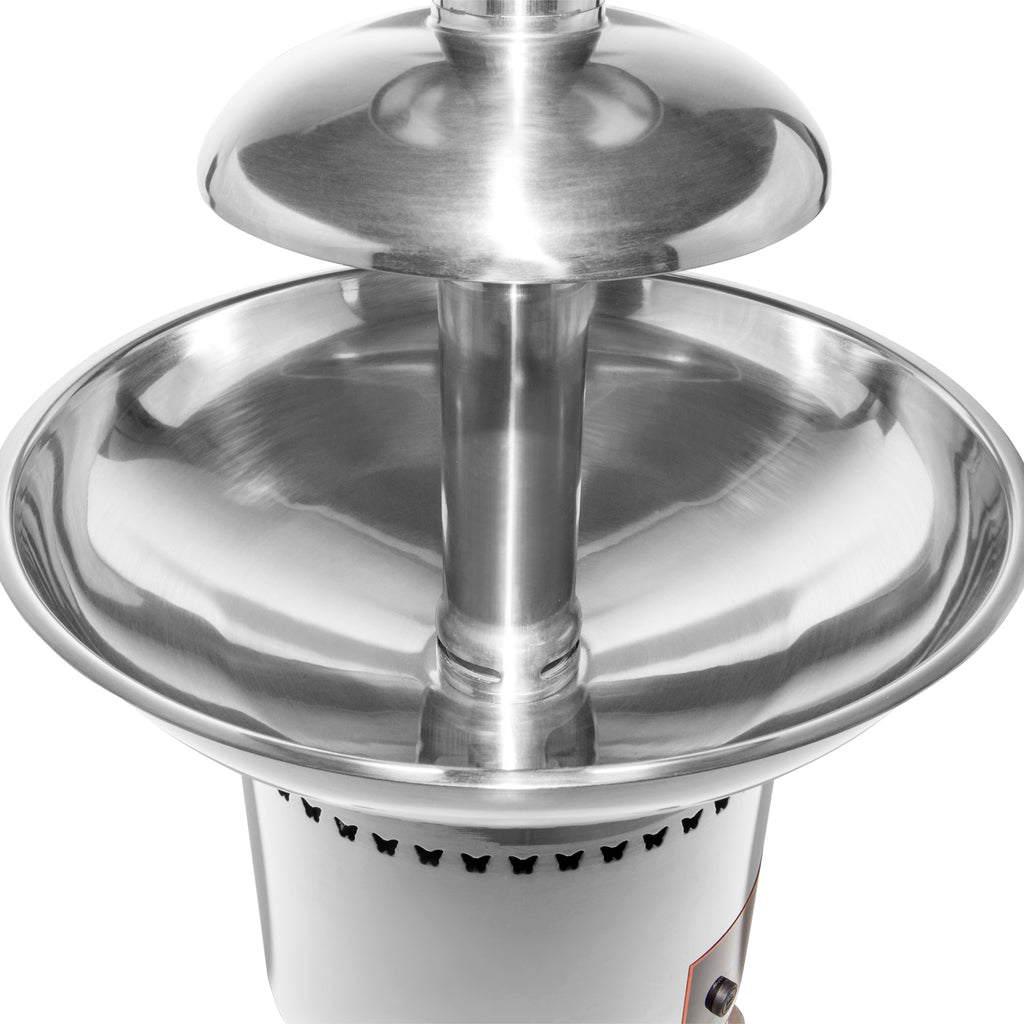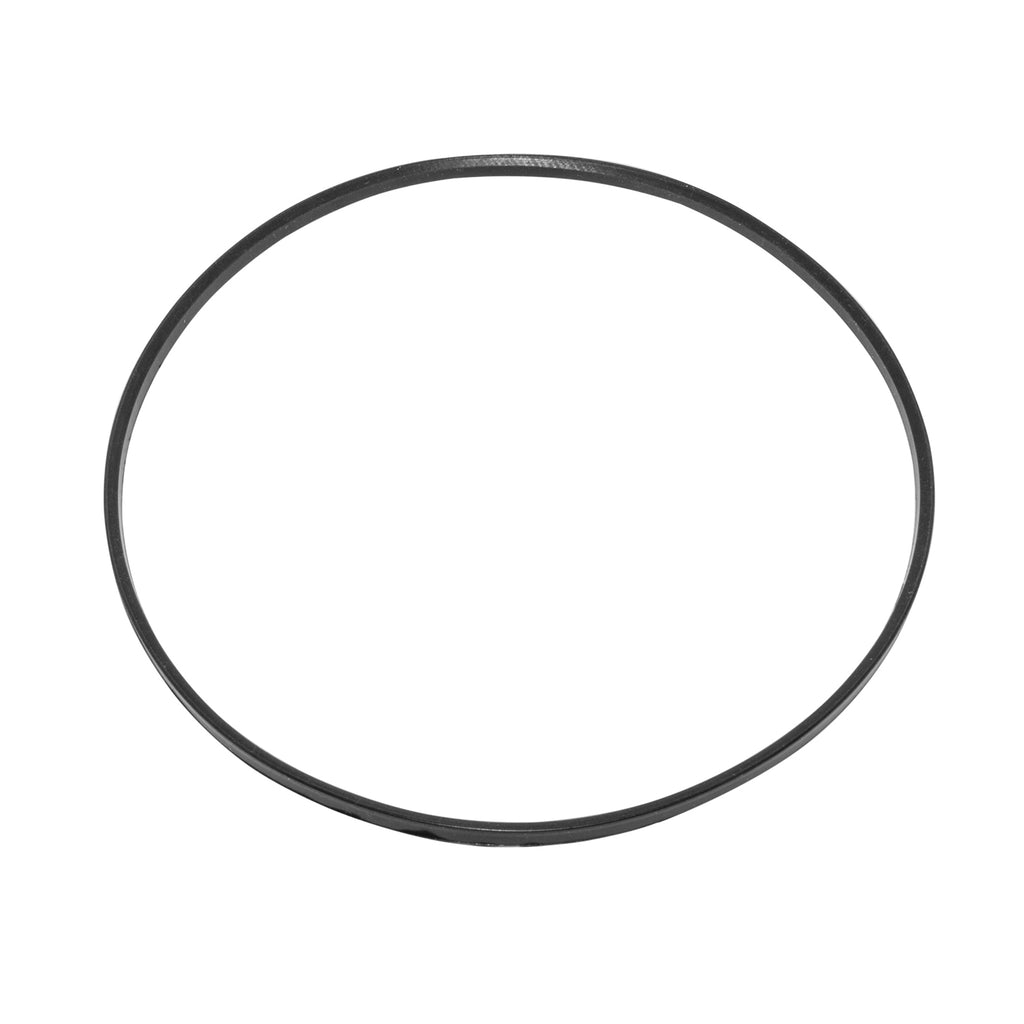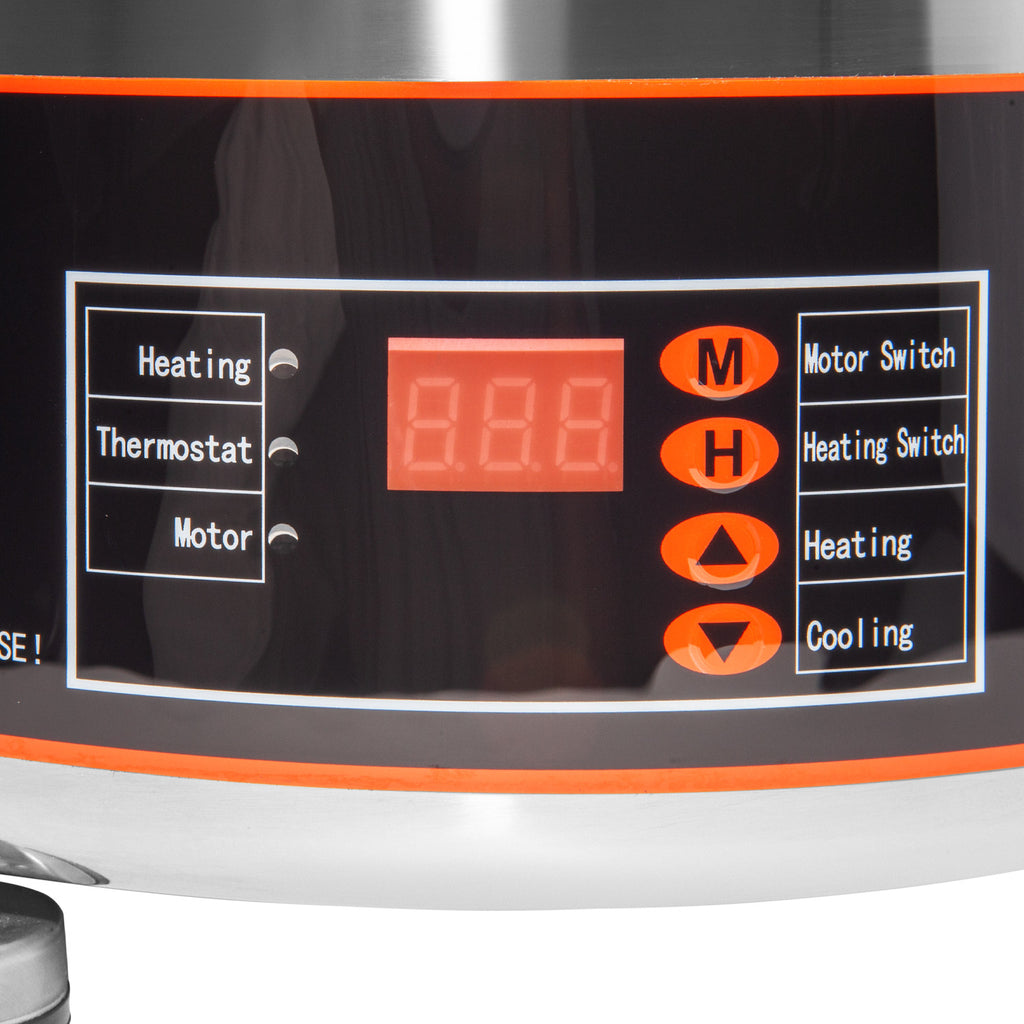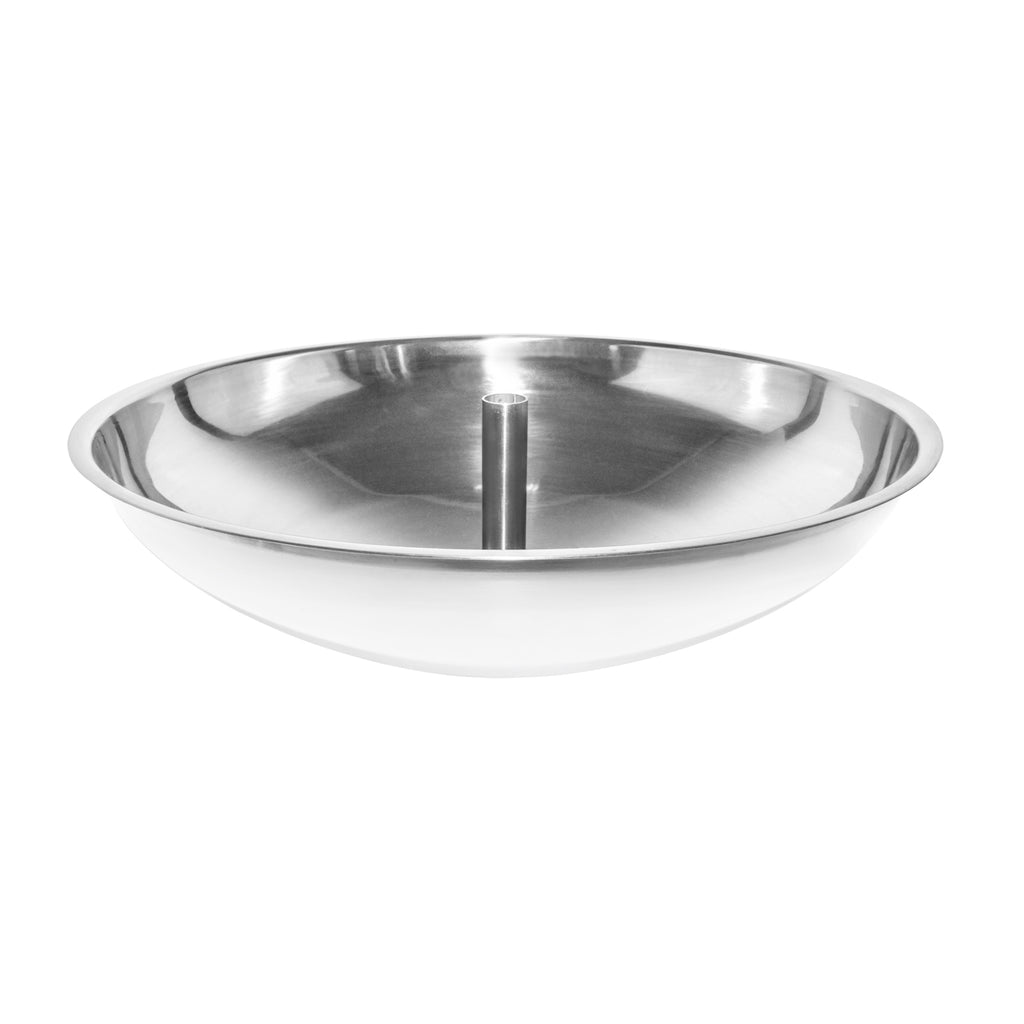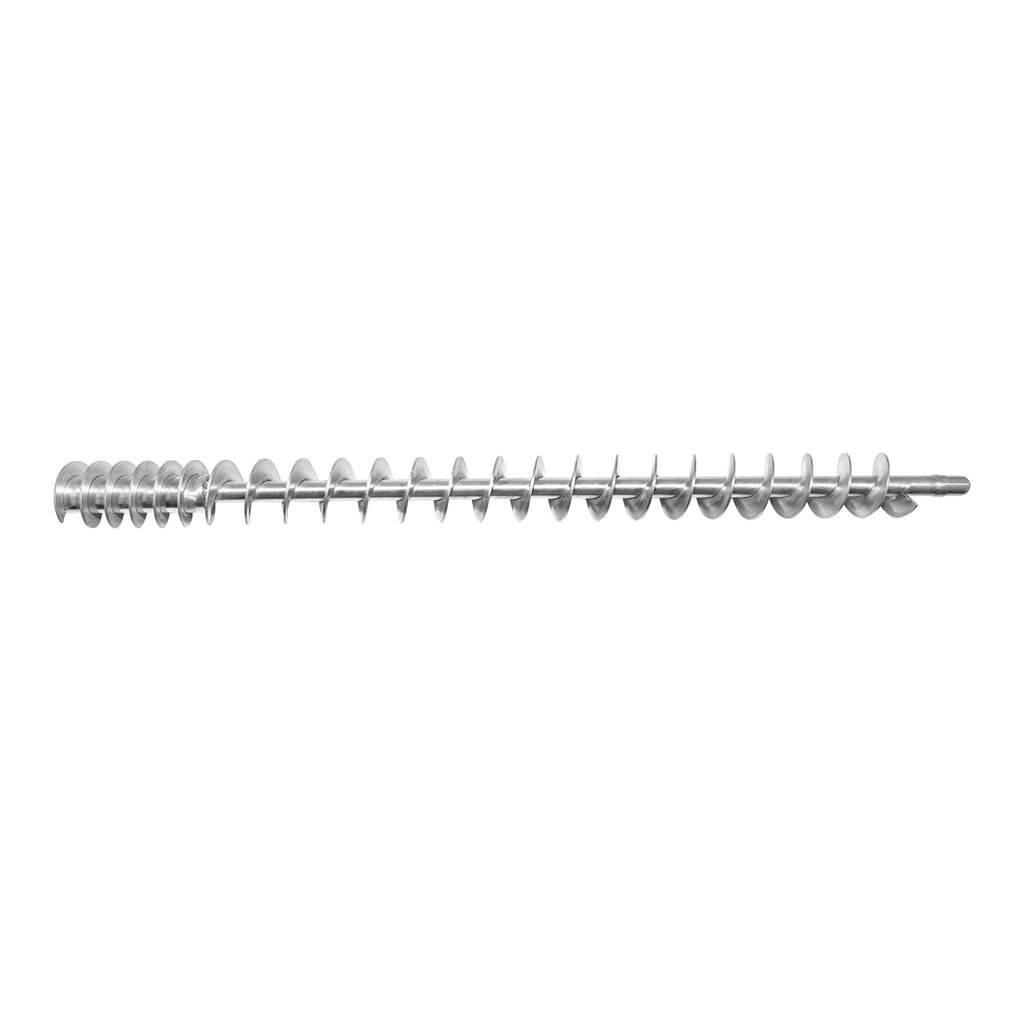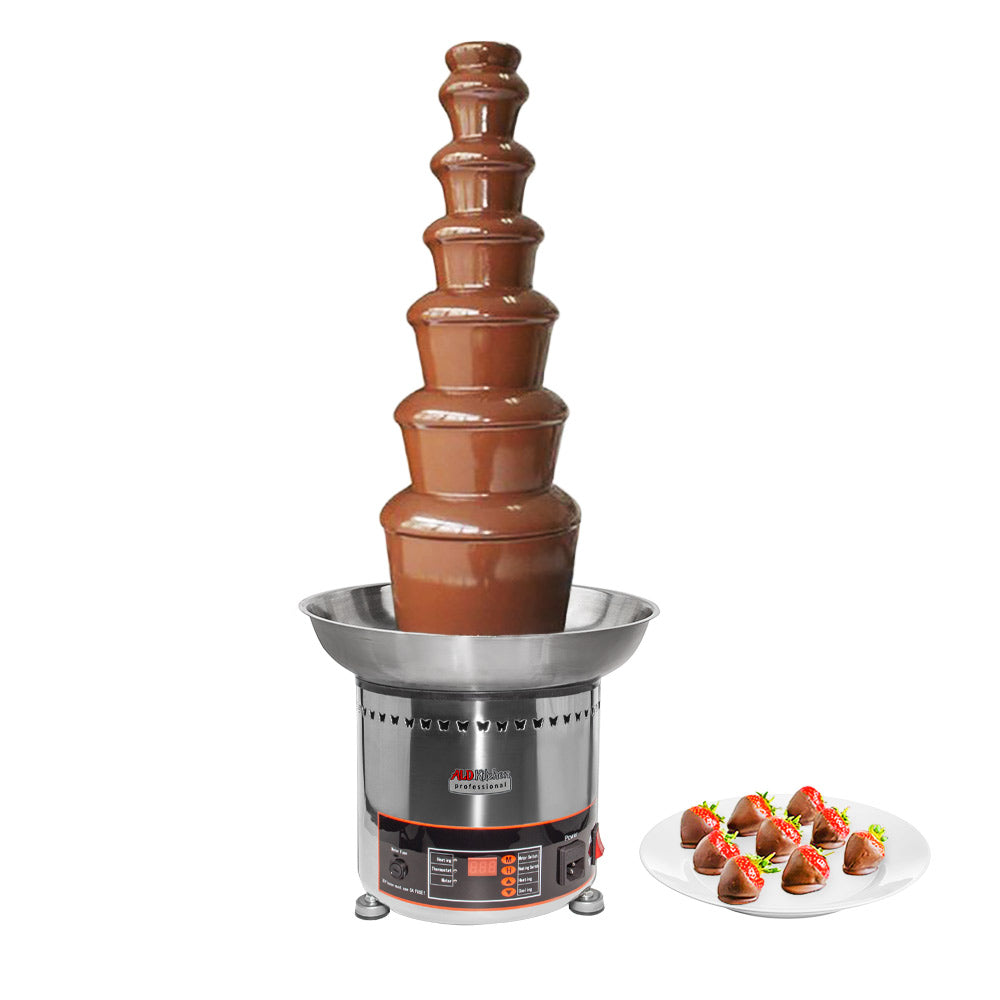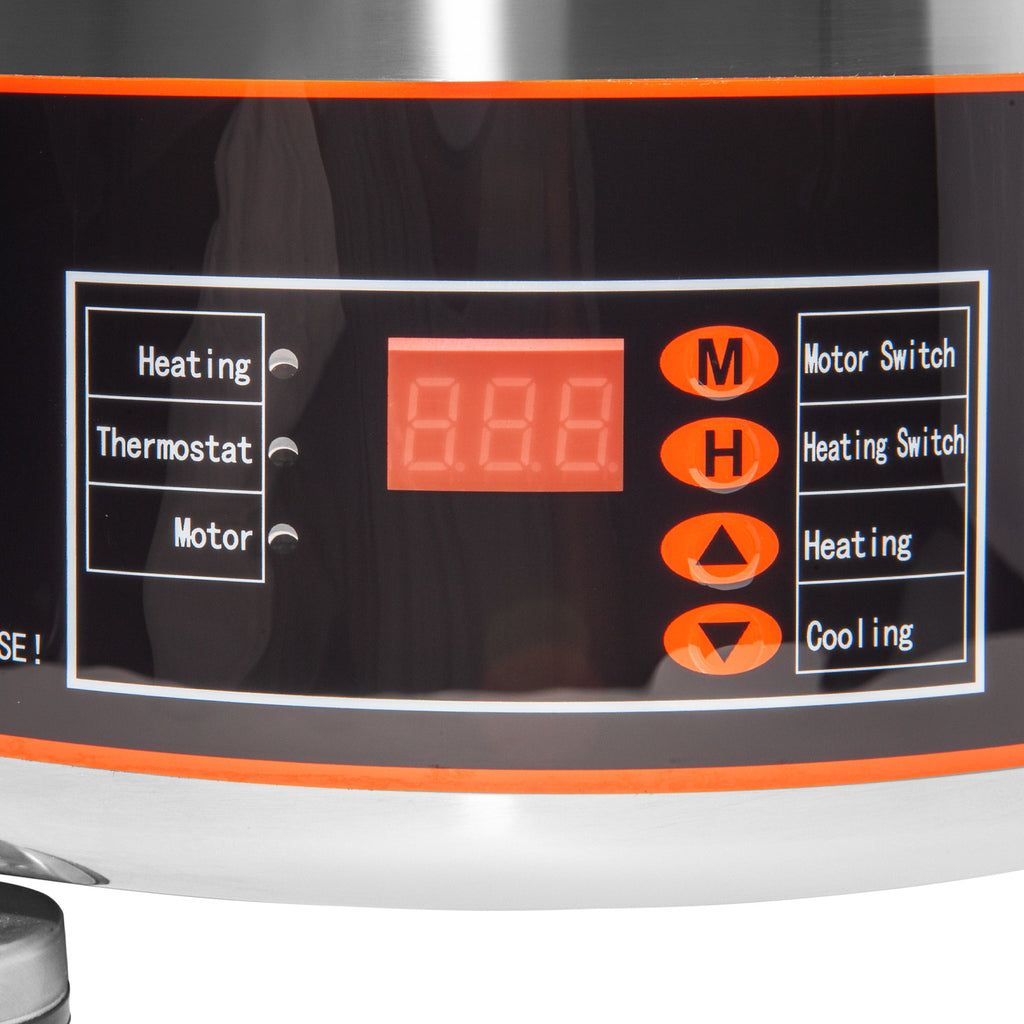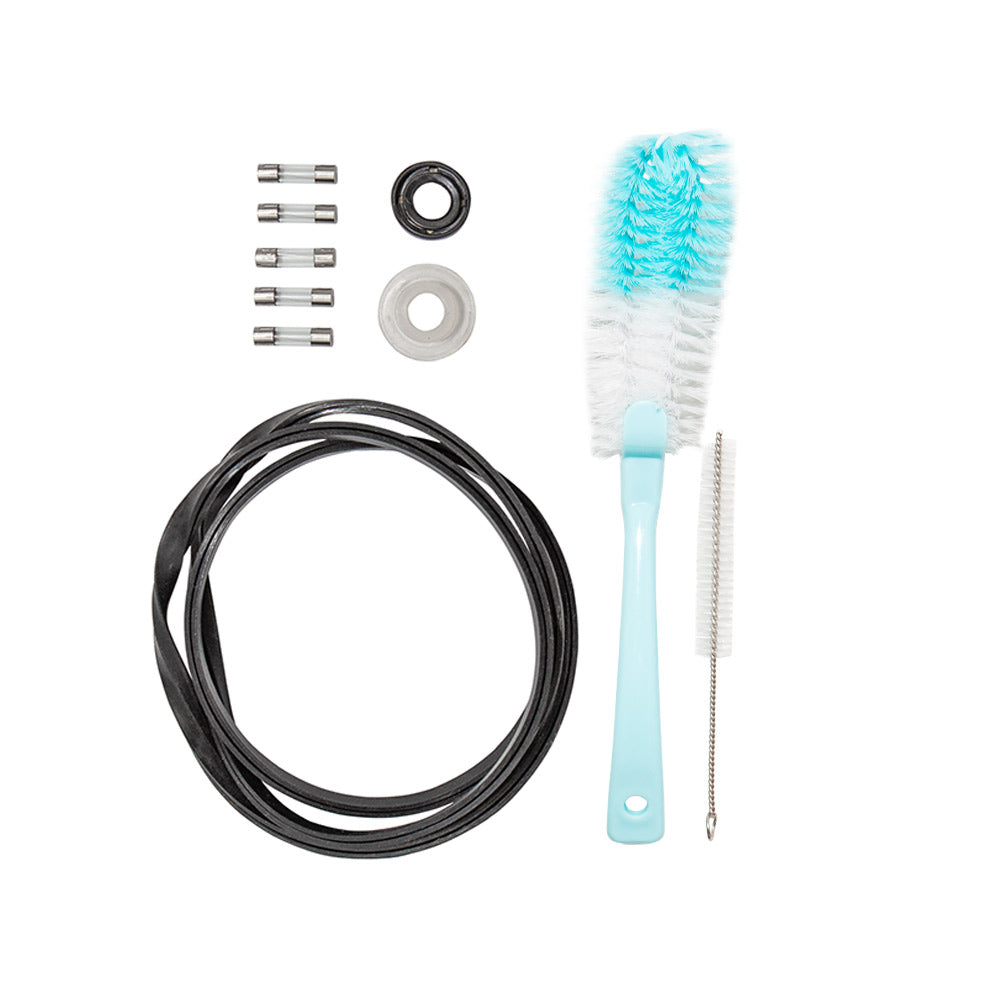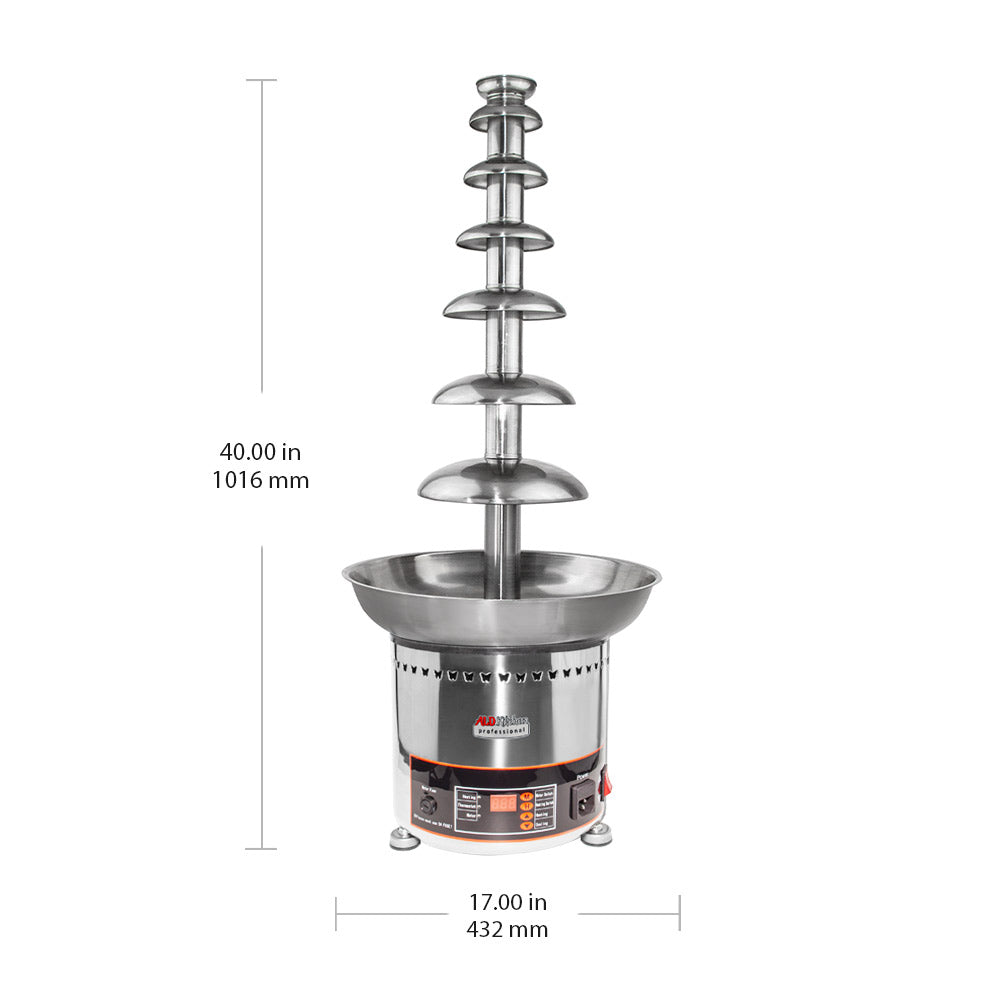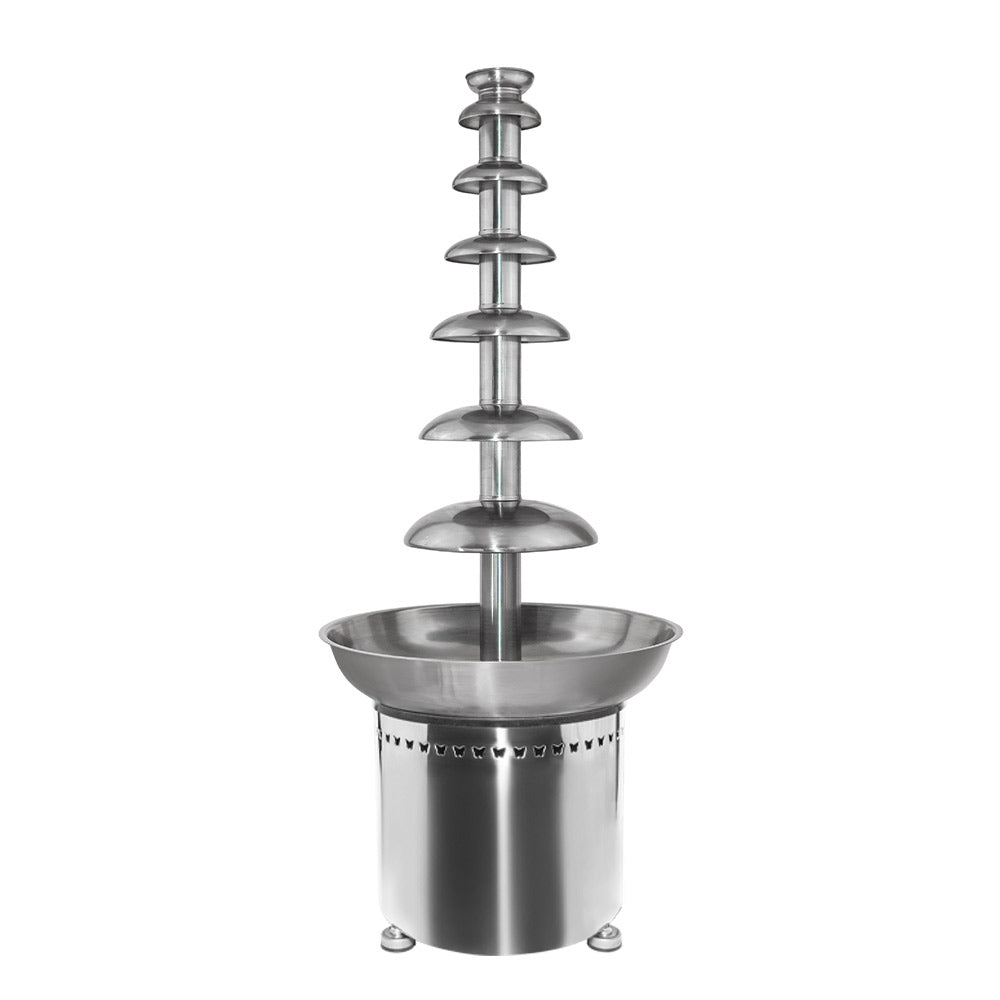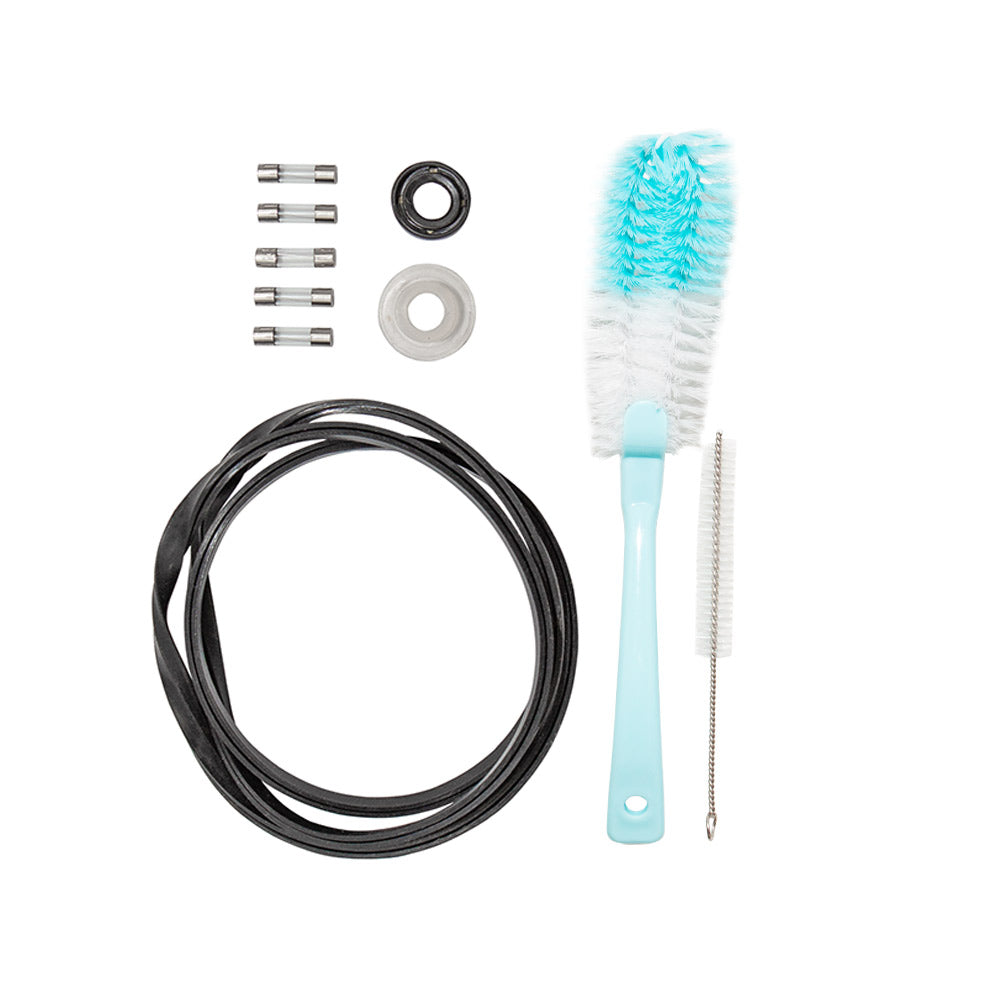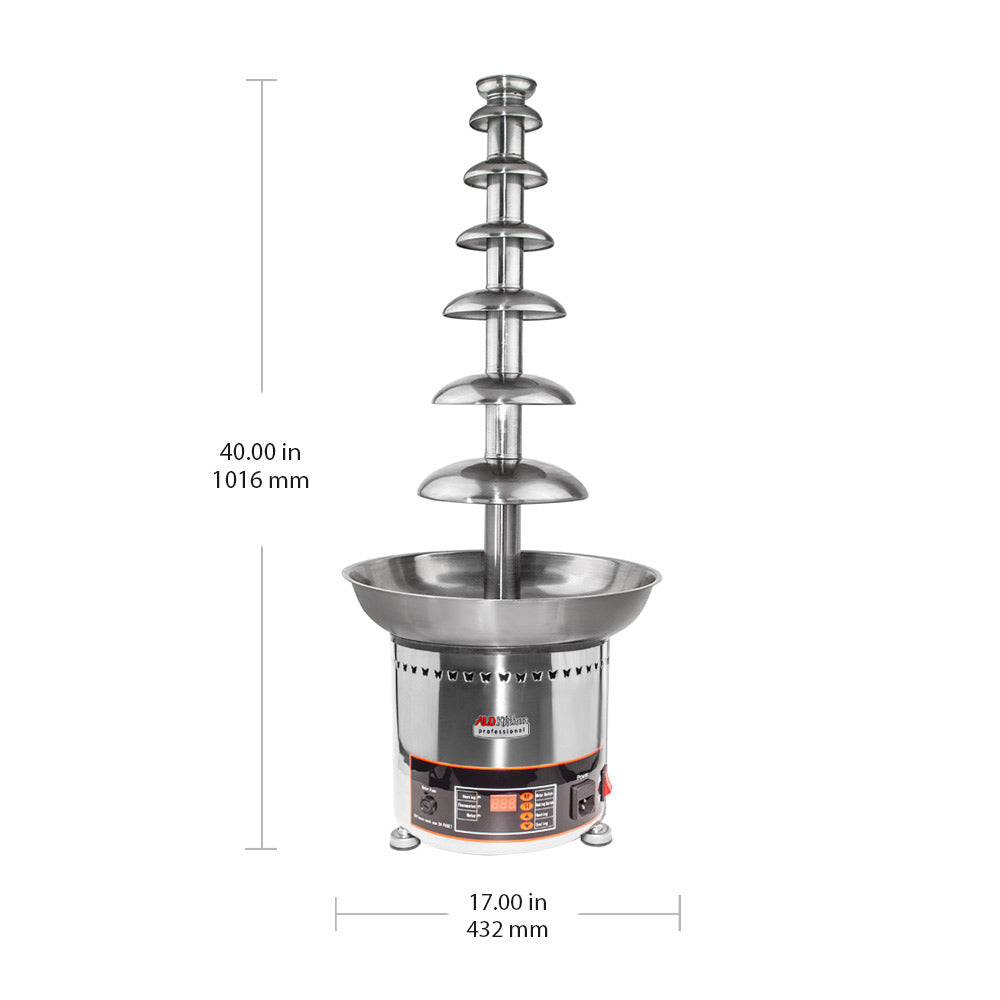 A-CF4D Chocolate Fountain | 4-tiers Stainless Steel Chocolate Fondue Fountain | Digital | 110V
Chocolate Fountain Fondue for Commercial and Home Use
The size of this Chocolate Fondue is 22.5 x 11.0 inches (571 x 279 mm) with the capacity of 3 kg. Available temperature varies from 30 to 110 Celsius. Our product is fitted with switch button and digital display to monitor the temperature. This chocolate fountain is suitable for either small or large events.
Why our chocolate fountain is the best option for your event?
Just look at this eye-catching and stunning design!
For those who organize a festive event like wedding celebration or a New Year party, our Chocolate Fondue Fountain is indispensable! Your guests will be surely captivated by this enchanting warm chocolate "waterfall" streaming down the tiers. It will turn out to be a zest of your soiree!
No need to maintain at a party
All you need to do is to turn it on, offer some delicacies (berries, pieces of fruit or cookies) to your guest so that they could plunge them into the fountain and just relax! Our product is entirely autonomous. You are not supposed to keep an eye on it all evening long!
Compact and energy saving
Our product can be installed at any location owing to its size and light weigh. Besides, it can be quickly displaced. Being appropriate for both business and home use, our Chocolate Fondue is extremely effective due to its energy saving characteristics. Save your money and energy with our product!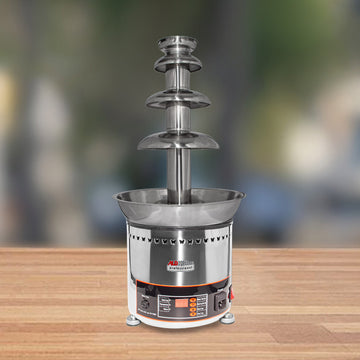 Take a Closer Look At This Chocolate Fountain!
✪ EASY TO HOUSE: the fountain can be quickly disassembled; consequently, little space is needed to store the appliance when it is not used

✪ EASY TO USE: being fitted with heat on/off button and a digital temperature control, our product is highly convenient for users

✪ EASY TO USE: being fitted with heat on/off button and a digital temperature control, our product is highly convenient for users

✪ PERFECT CAPACITY: you do not need more than 4 tiers to gratify all the guests of a medium-sized or a small party
SPECS: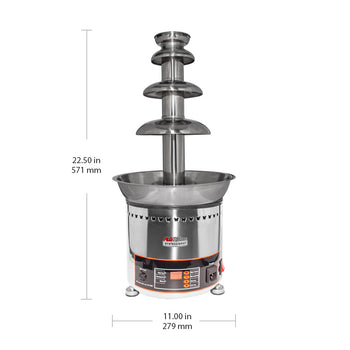 model:

A-CF4D

machine size:

22.5" x 11.0 x 11.0"

material:

Stainless steel

voltage:

110V

shipping weigh:

19 lbs

machine weight:

19 lb

control type:

Digital

temperature range:

86-230 F

materials:

Stainless steel

power kw amp :

0.3 W (2.7 amp)

tiers:

4 tiers

capacity:

6.6 lb
Reviews and Questions
Chocolate Melting Accessories