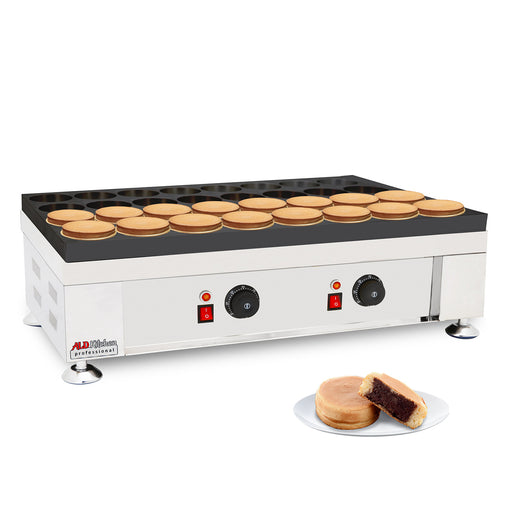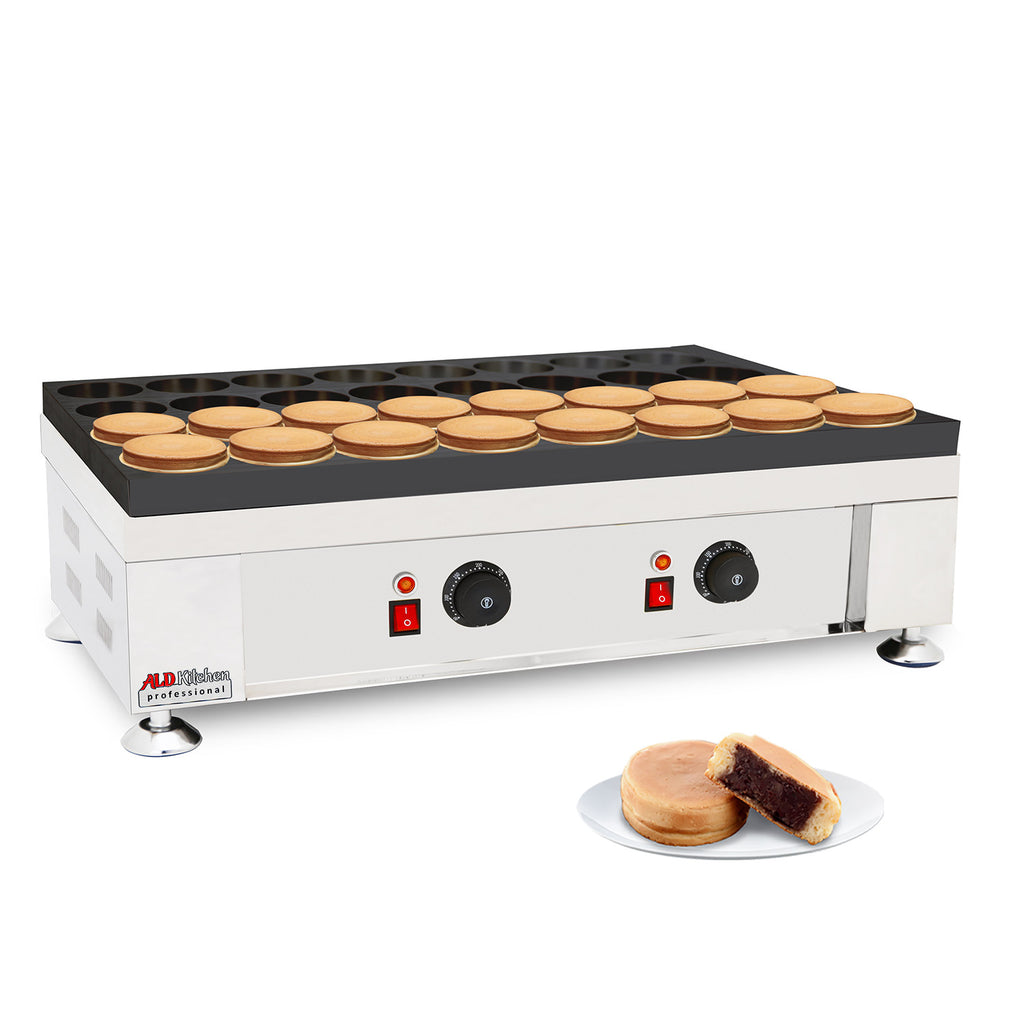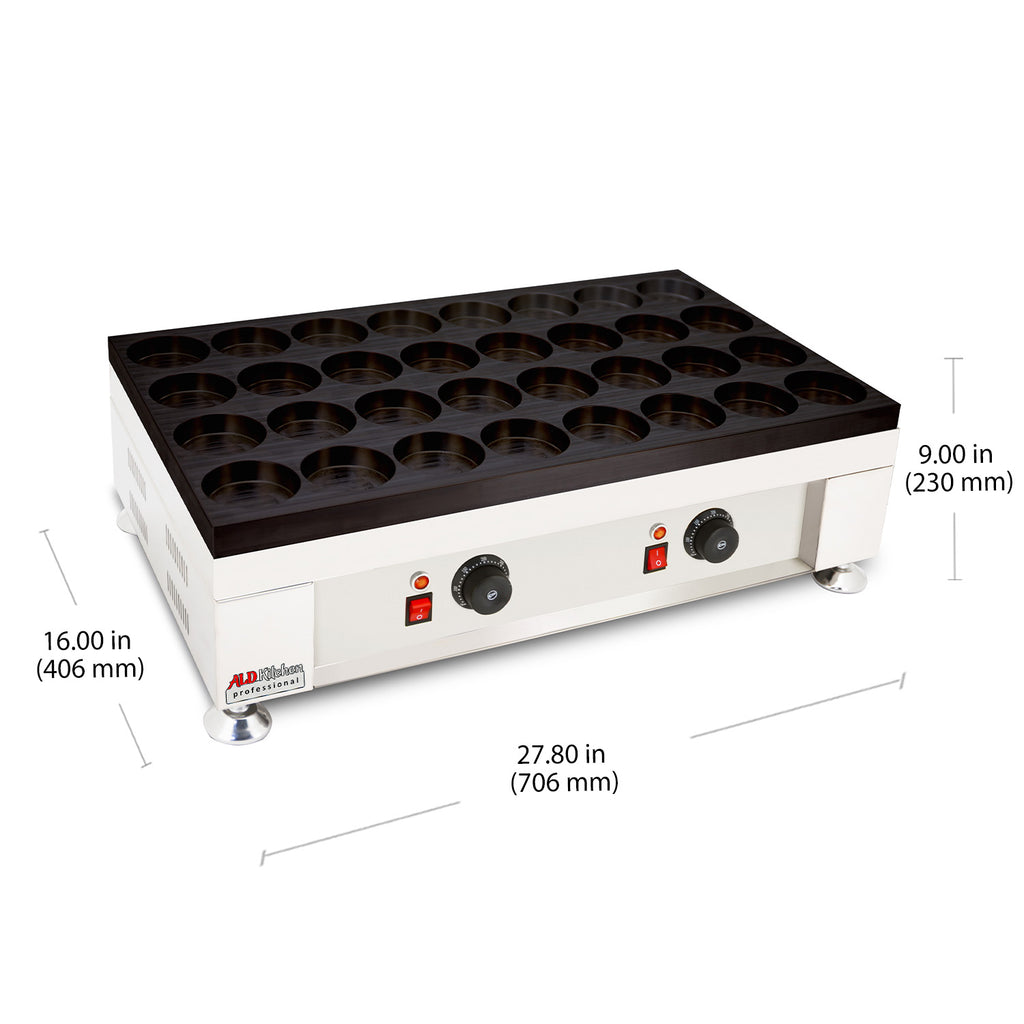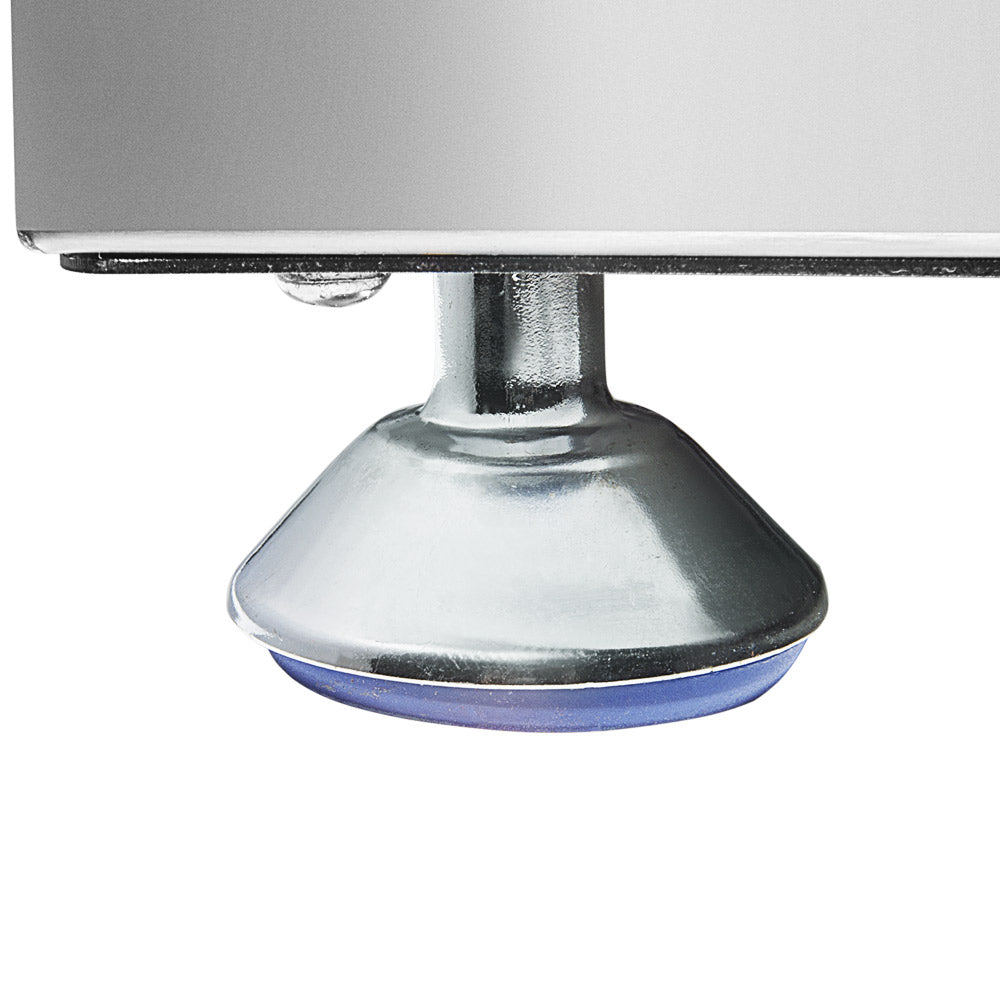 AP-109 Obanyaki Maker | Commercial | 32 Pcs | Dual Thermostat | 110V
Professional Grill for Nutritive Japanese Snacks
This electric imagawayaki maker is featured with 32 baking molds, which allows making a bunch of famous Japanese cakes, served in the street or in cafes. The machine is equipped with two thermostats, which helps to save energy and use only one when you don't need both of them.
Why is an obanyaki maker a good investment for your business?
Famous snack
Obanyaki is a Japanese small stuffed cake that has become popular in many countries worldwide. Originally it was filled with red beans paste, but now the variety of fillings extended to vanilla mustard, chocolate, etc.
Easy to serve
These crispy pastries are widely spread on the markets and between street vendors. The reason is that obanyaki are nutritious and convenient to serve. They don't require additional utensils and easy to take away.
Energy saving
This particular machine is featured with dual thermostat with independent control. If you need to make a small number of imagawayaki, you can use only one baking plate, without heating the second one, and thereby saving energy.
Powerfully built:
✪ NONSTICK COVER: nonstick coating of the baking molds ensures the perfect color of each obanyaki cake

✪ STRONG FEET: it is convenient to set up, to lift, and to move the machine from one place to another

✪ EASY OPERATIONS: both thermostats are controlled with a switch and a temperature knob

✪ NUTRITIVE SNACK: these Japanese cakes are big enough to deal with a hunger for a couple of hours
SPECS: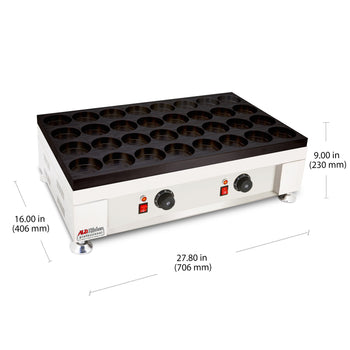 model:

AP-109

machine size:

16" x 27.8" x 9"

voltage:

110V

shipping weigh:

70 lbs

heating type:

Electric

heating plate:

Nonstick coated

materials:

Stainless steel body, aluminum plate

power kw amp :

2400W (21.8 Amp)

productivity:

32
Reviews and Questions
Obanyaki Accessories