Special Offer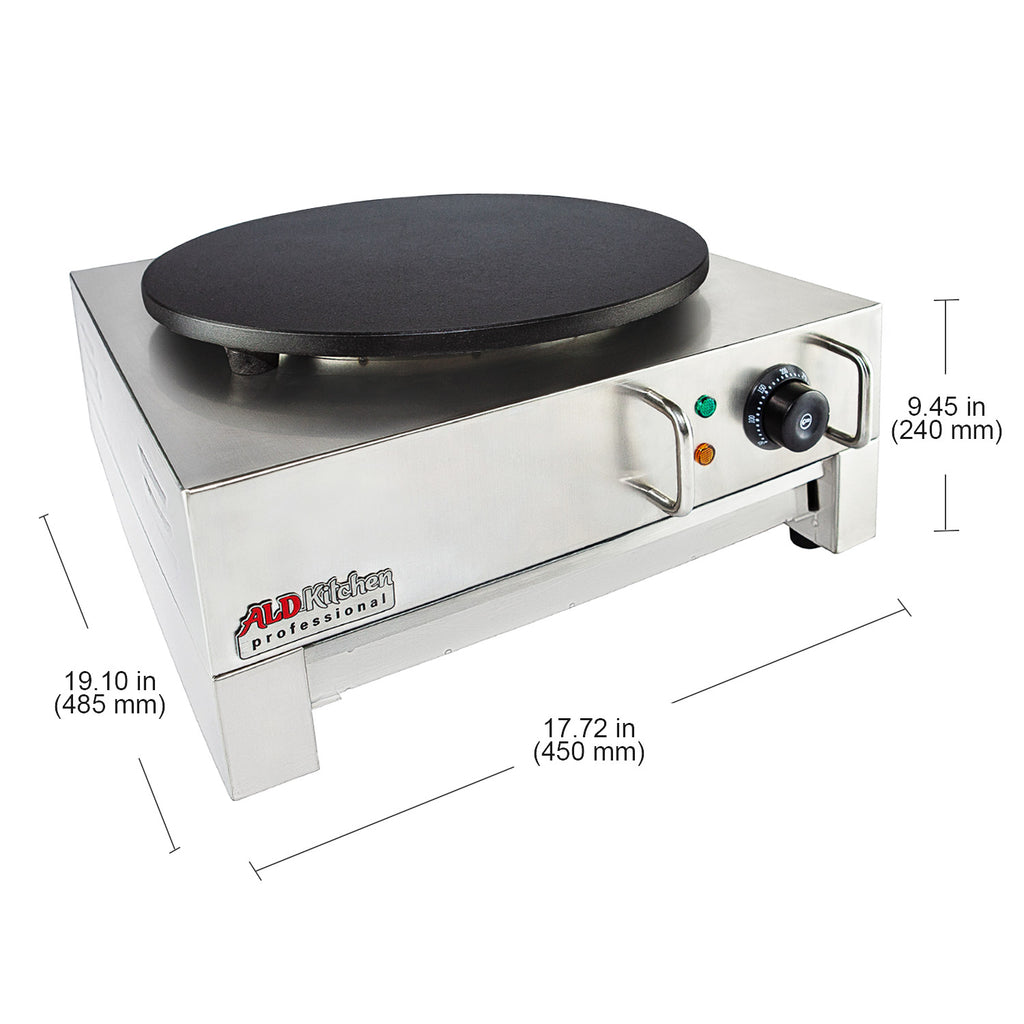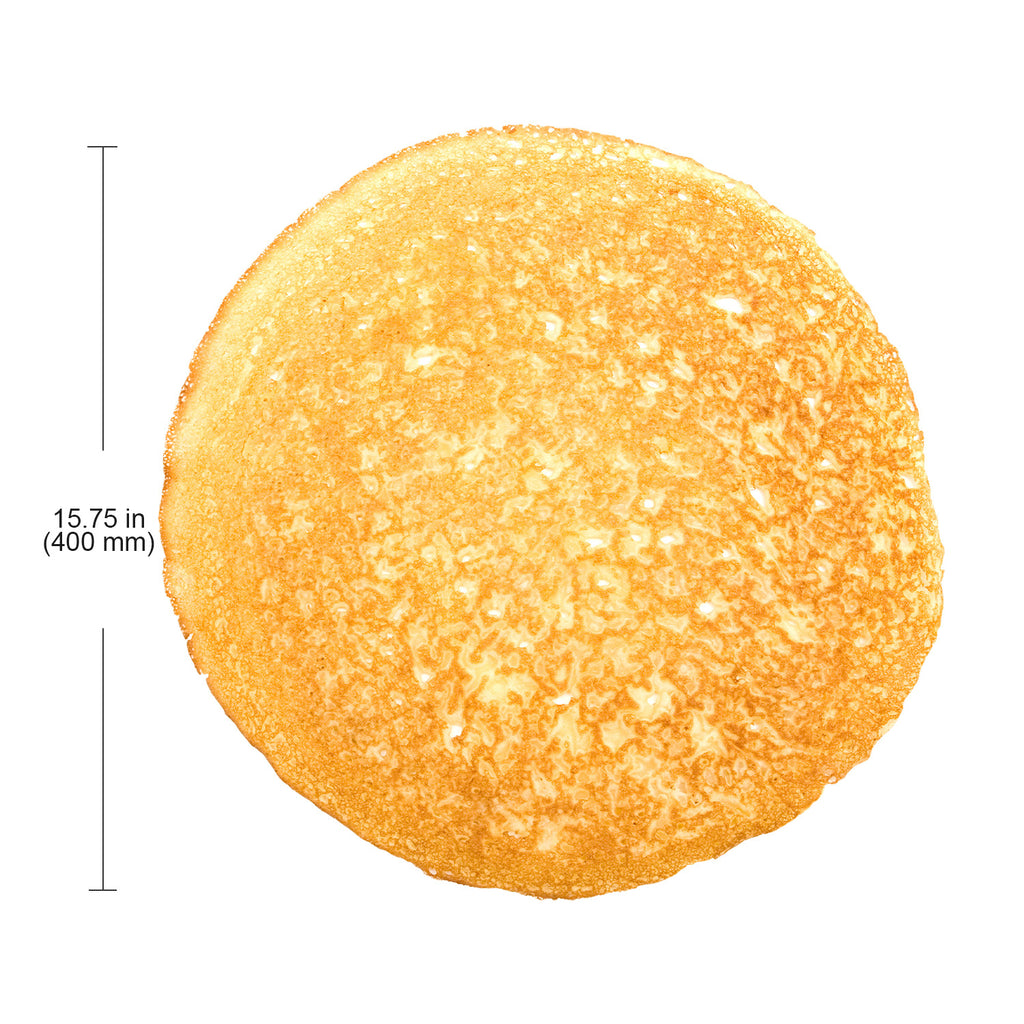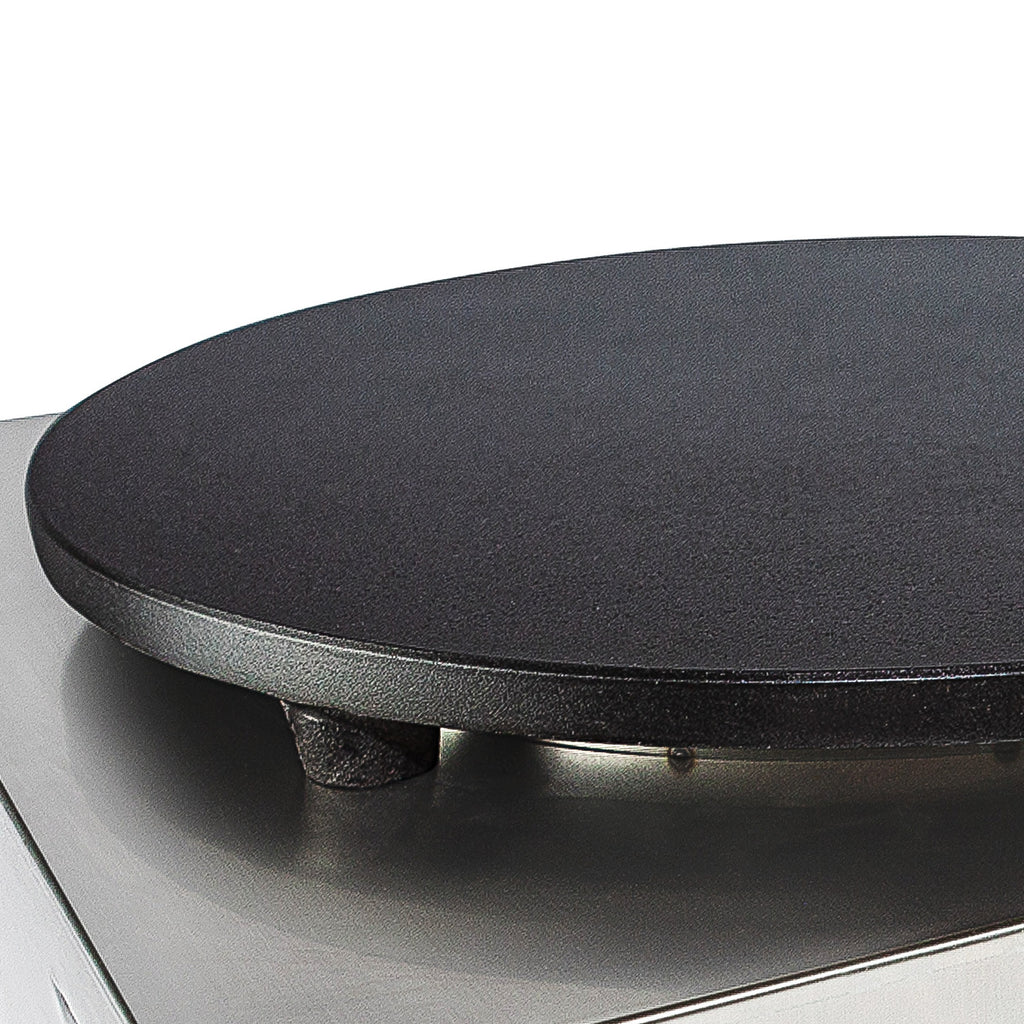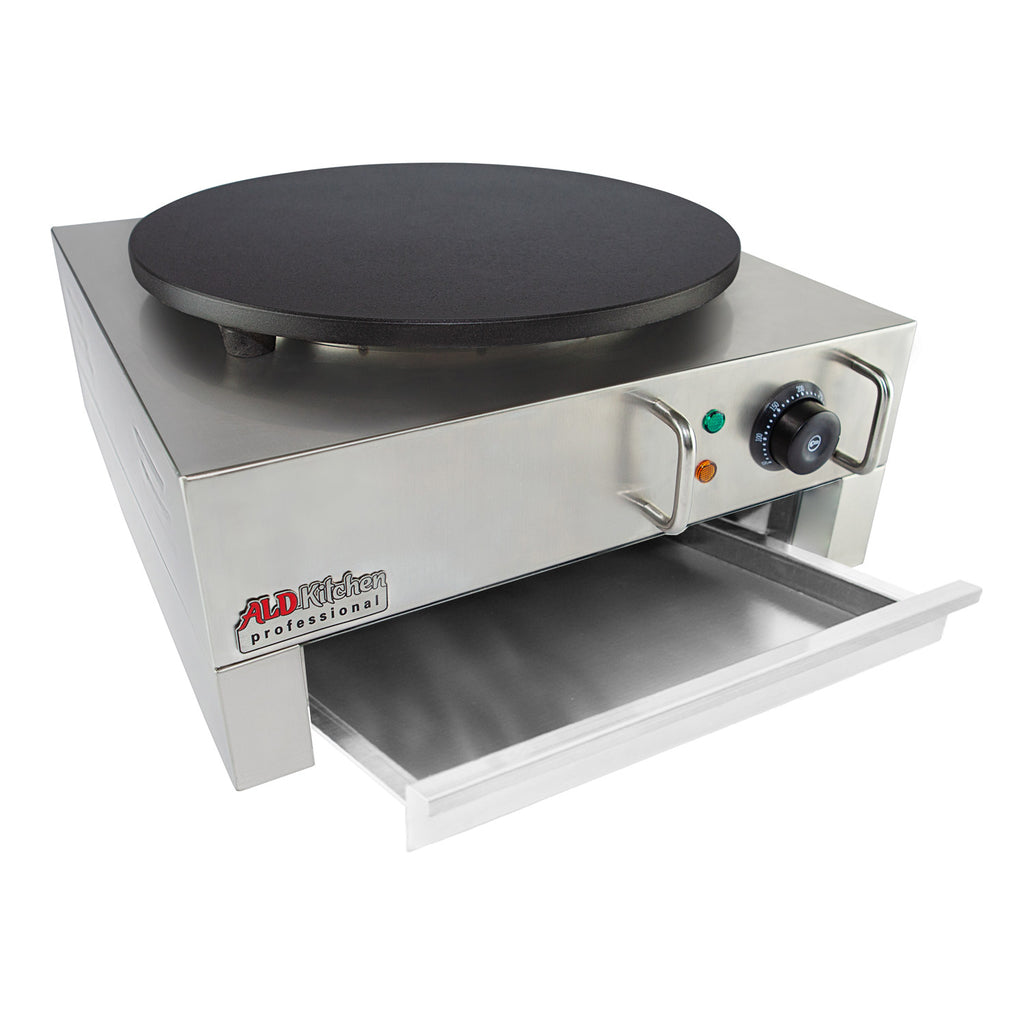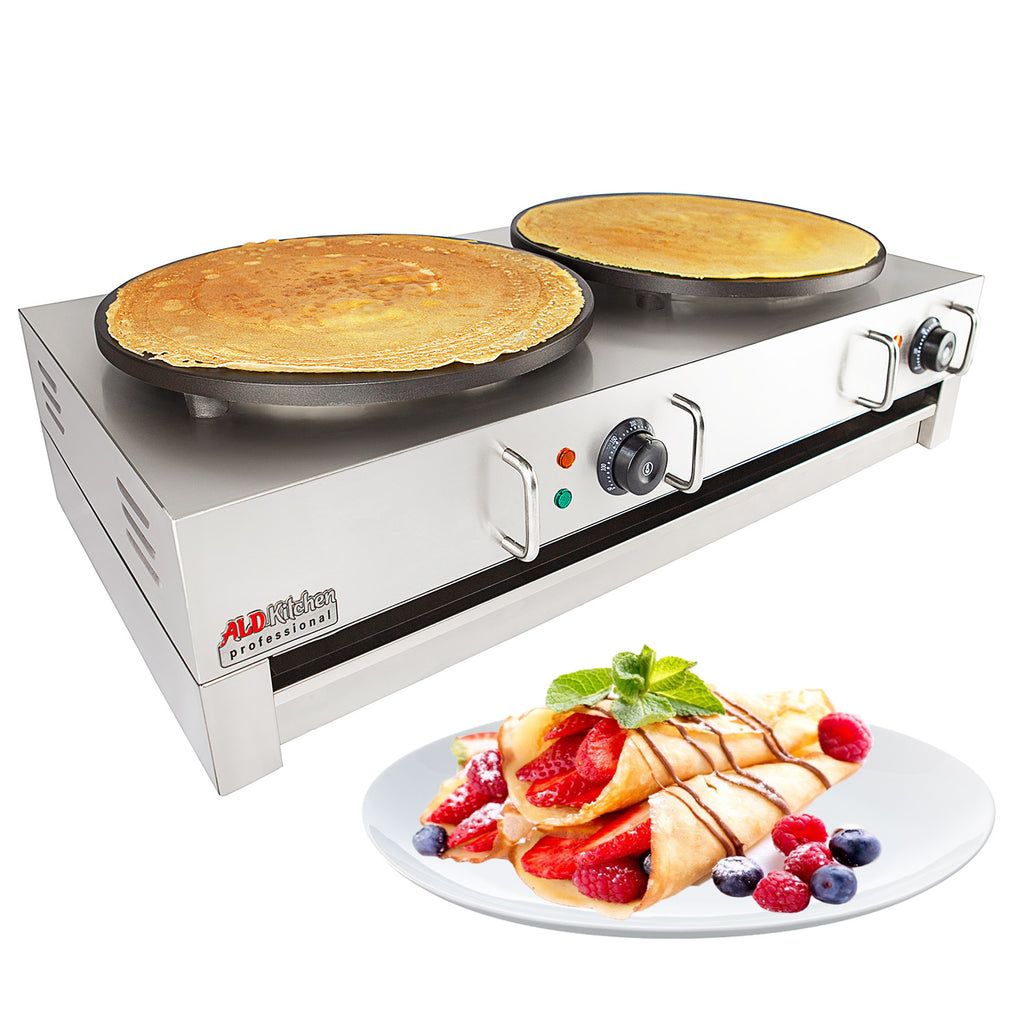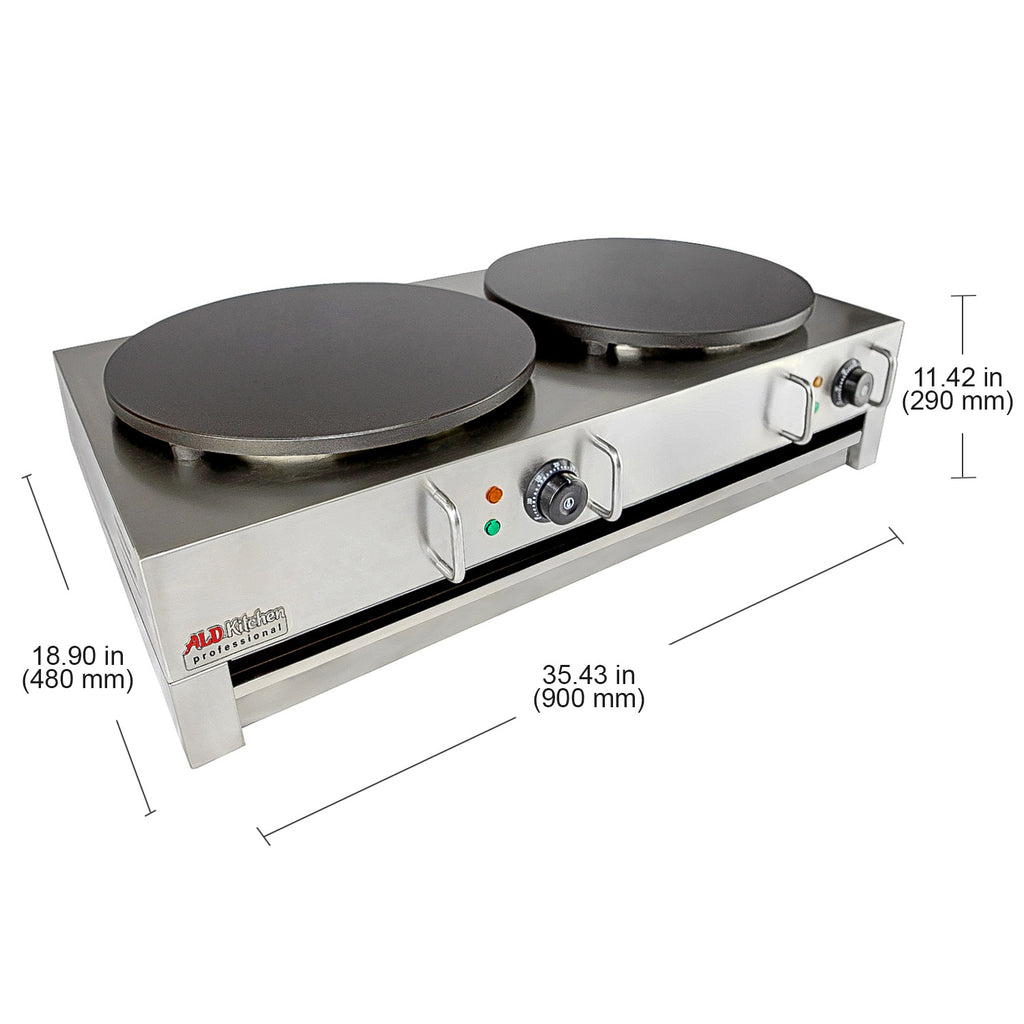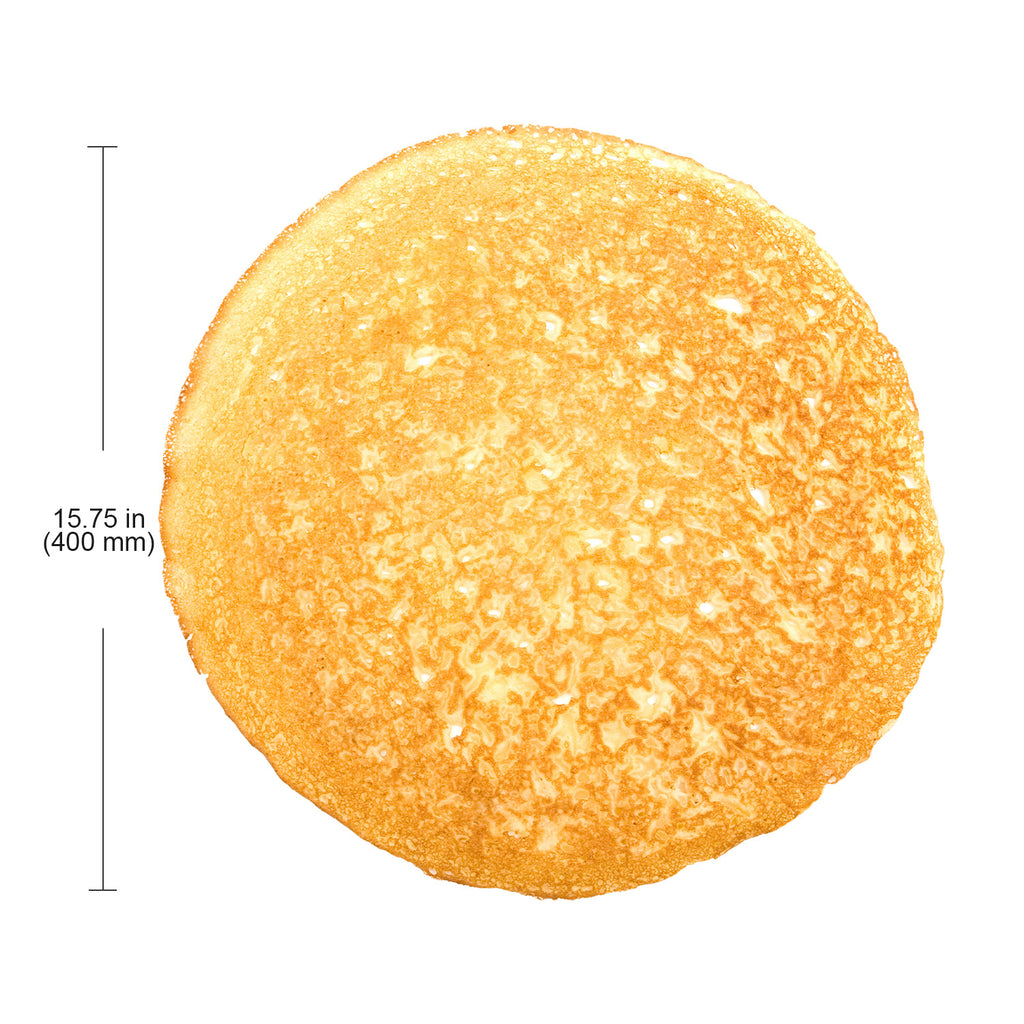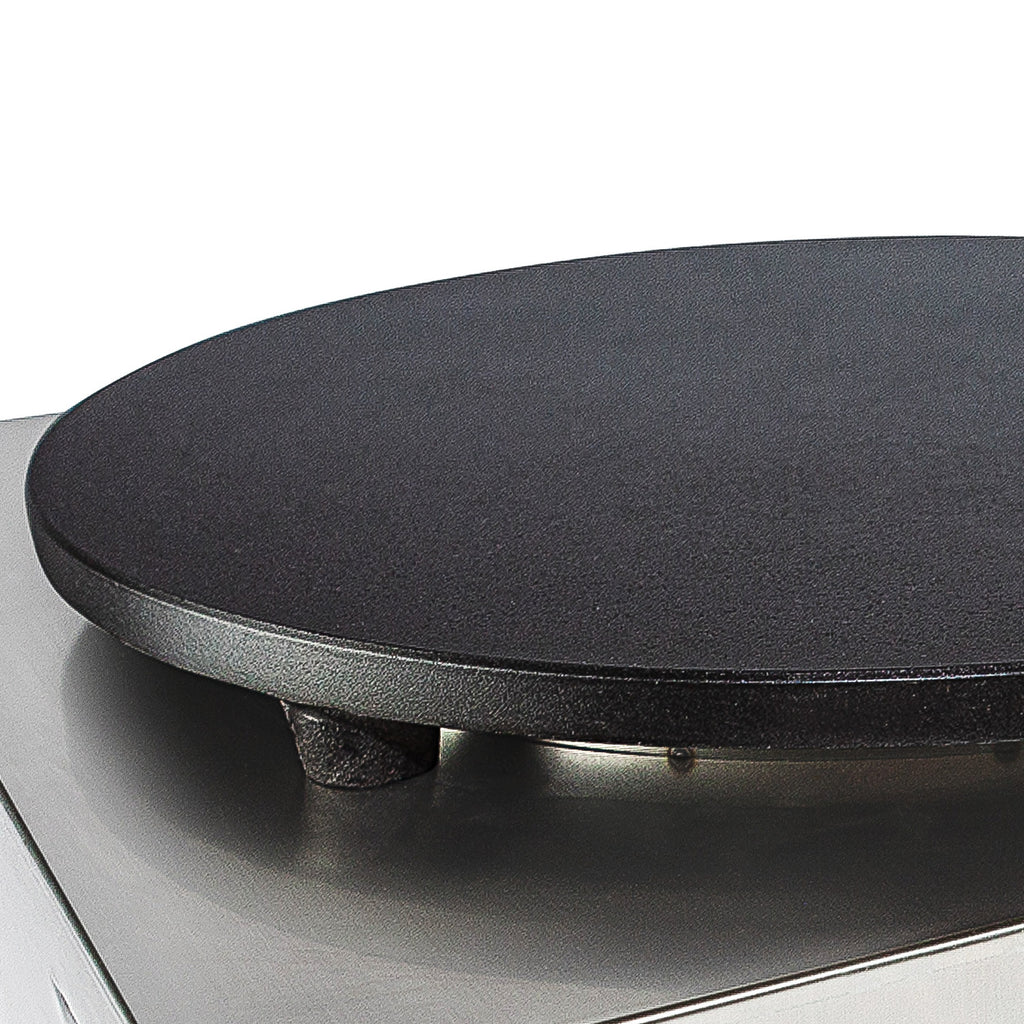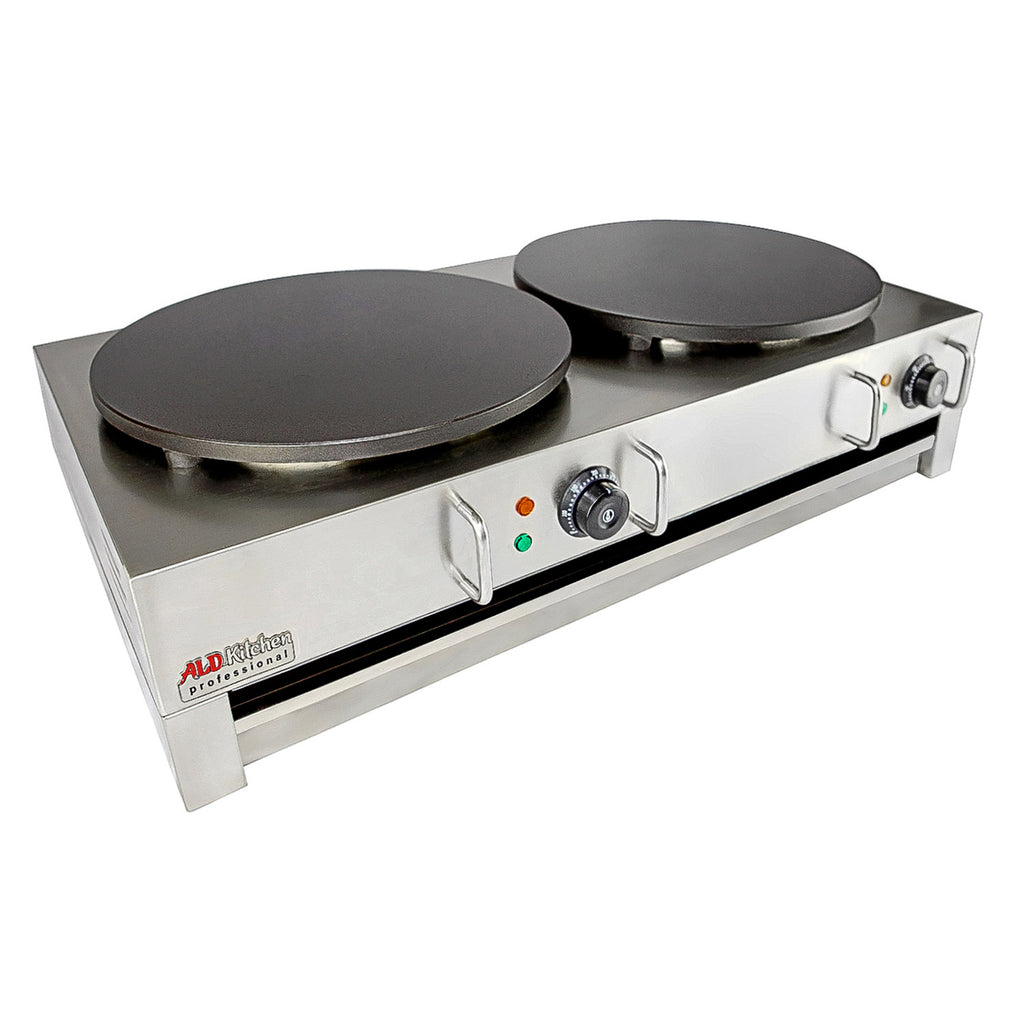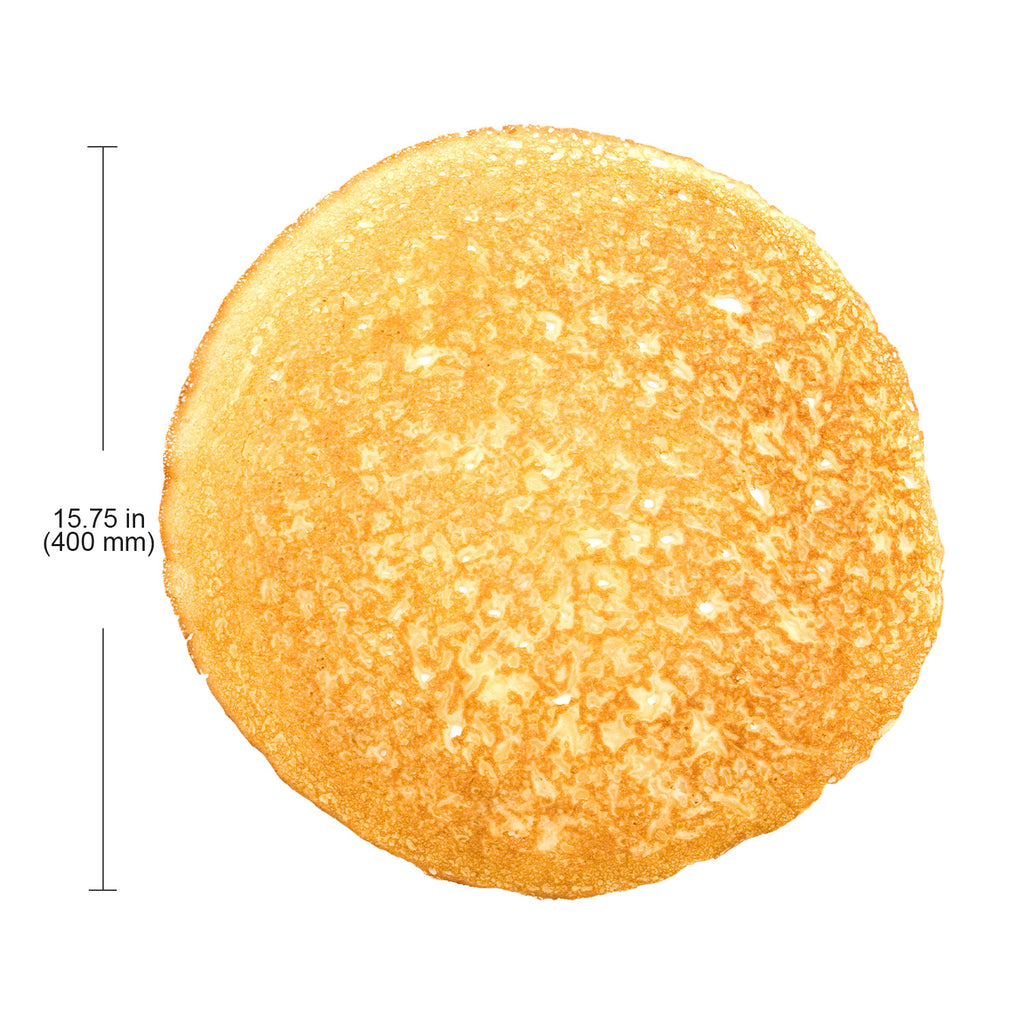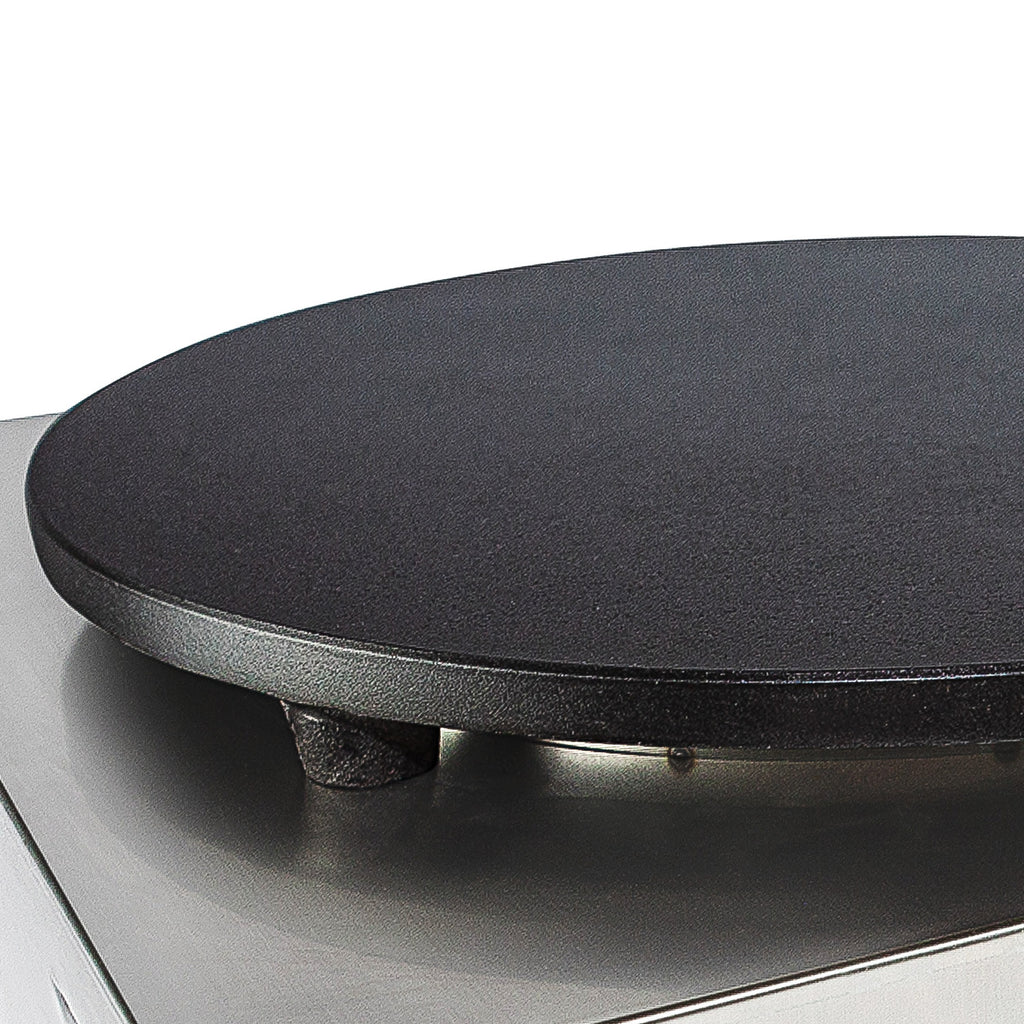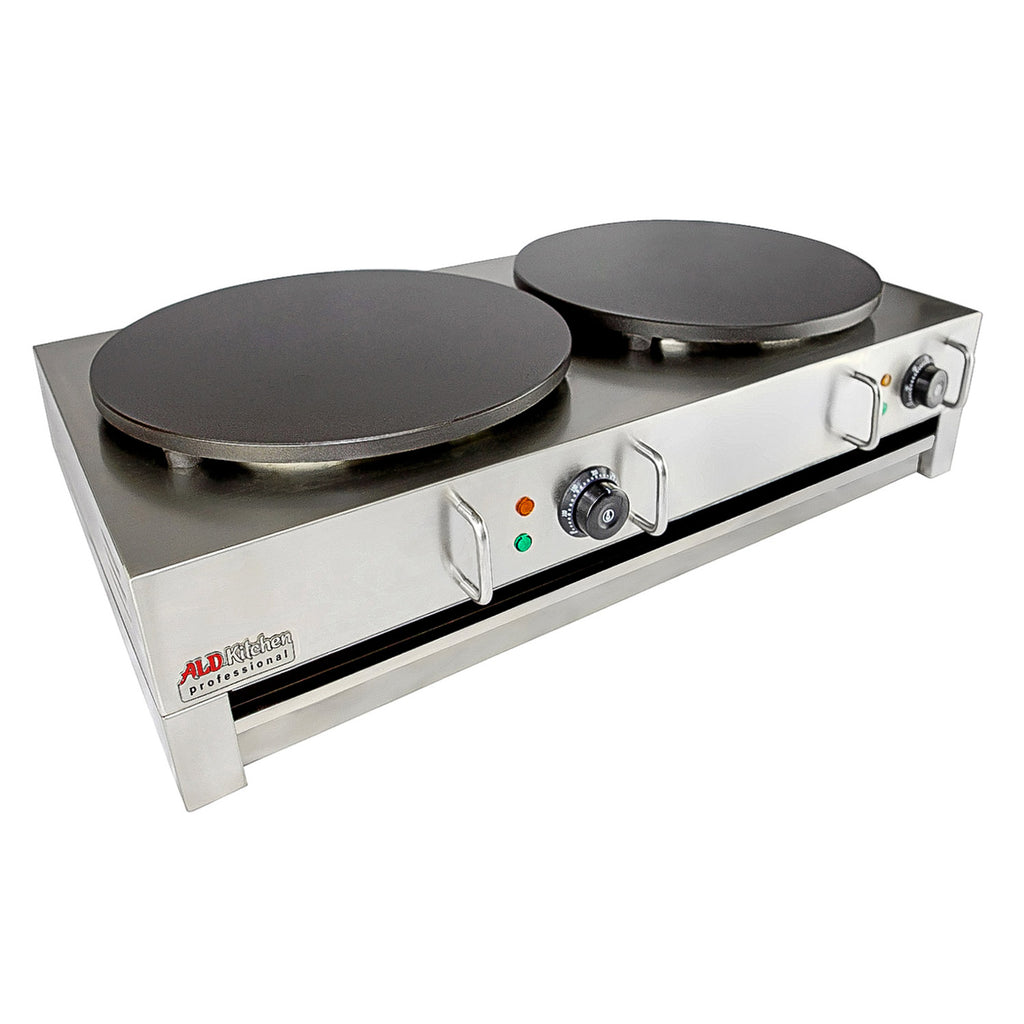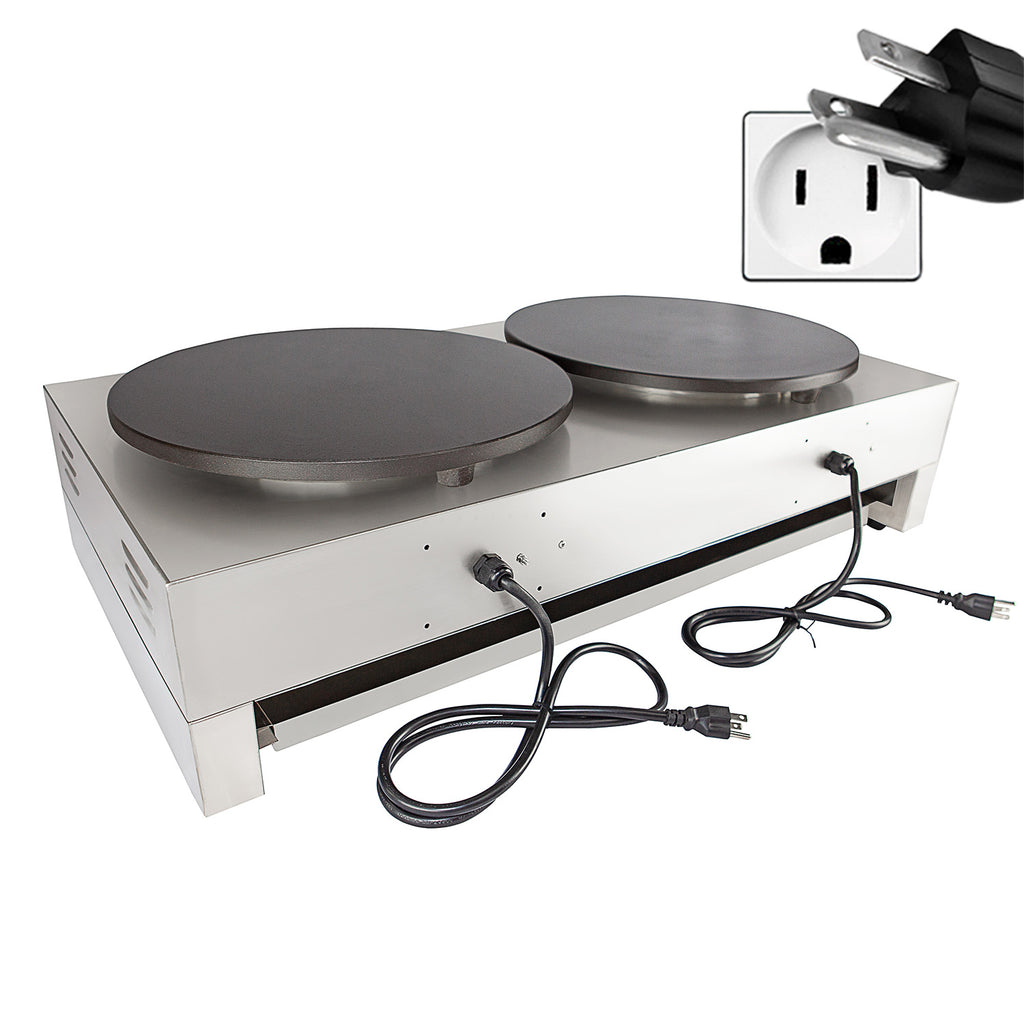 AP-583 Crepe Maker Commercial | Electric Pancake Machine | Nonstick | 110V
Create fresh and light crepes within minutes!
Make fresh hot crepes easy with this professional crepe maker! The 16-inch plate is nonstick and highly conductive. A batter spreader, which comes with the machine, helps to create perfectly round and thin crepes every time.
Perfect crepes every day, every time!
Thoughtful design
This professional crepe machine looks good in any kitchen and designed to make the process of crepes cooking as easy as possible. Cooling vents prevent the device from overheating, all the process is controlled in a few steps.
Takes little space
The small size of this crepe-making machine allows using it in the kitchens where the space is limited. That is to say, you can serve crepes in a small café or a street food point. It's just impossible to resist those fresh hot crepes with their wonderful aroma!
Variety of tastes
Plain crepes are delicious and nutritive, but they can also be eaten with a variety of different fillings. They can be sweet and savory, wrapped and filled with chocolate, fruit, cheese, meat, etc. To give your customers a wide choice, you need a variety of toppings and just one crepe maker!
Look how convenient this crepe maker is!
✪ PERFECT SIZE: 400-mm crepe is well enough to deal with a hunger for a couple of hours

✪ NONSTICK PLATE: no dough burning, perfect golden-brown crepes every time

✪ HEAT CONTROL: adjustable 0 – 300°C knob allows to set precise temperature level

✪ ACCESSORIES: a batter spreader for even spreading comes with the machine
SPECS:
model:

AP-583

package size:

(LWH): 23" x 21" x 13"

machine size:

19.10" x 17.72" x 9.45"

material:

Full stainless steel

voltage:

110V

shipping weigh:

46 lbs

machine weight:

45 lbs

heating plate:

15.75"

temperature range:

122-572℉

power kw amp :

3kW (27.3 Amp)
Reviews and Questions
Crepe Accessories