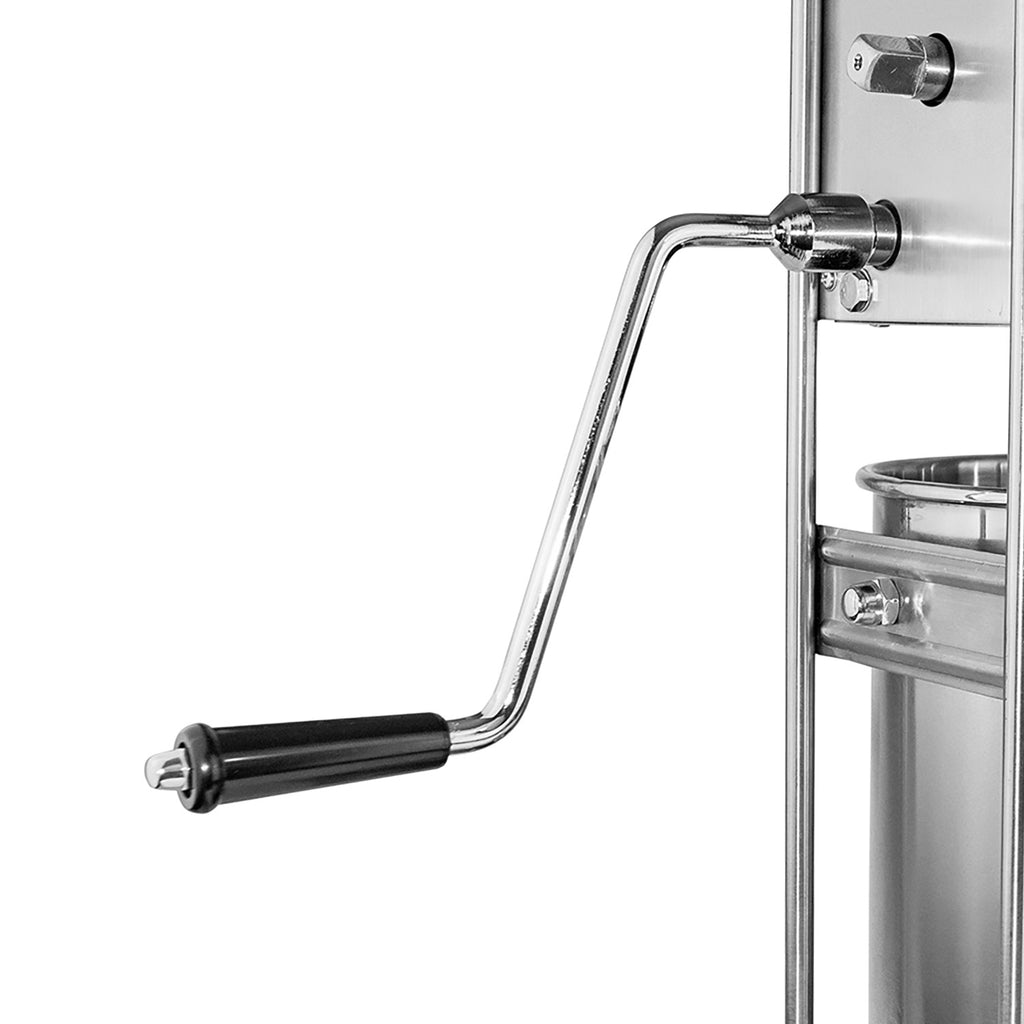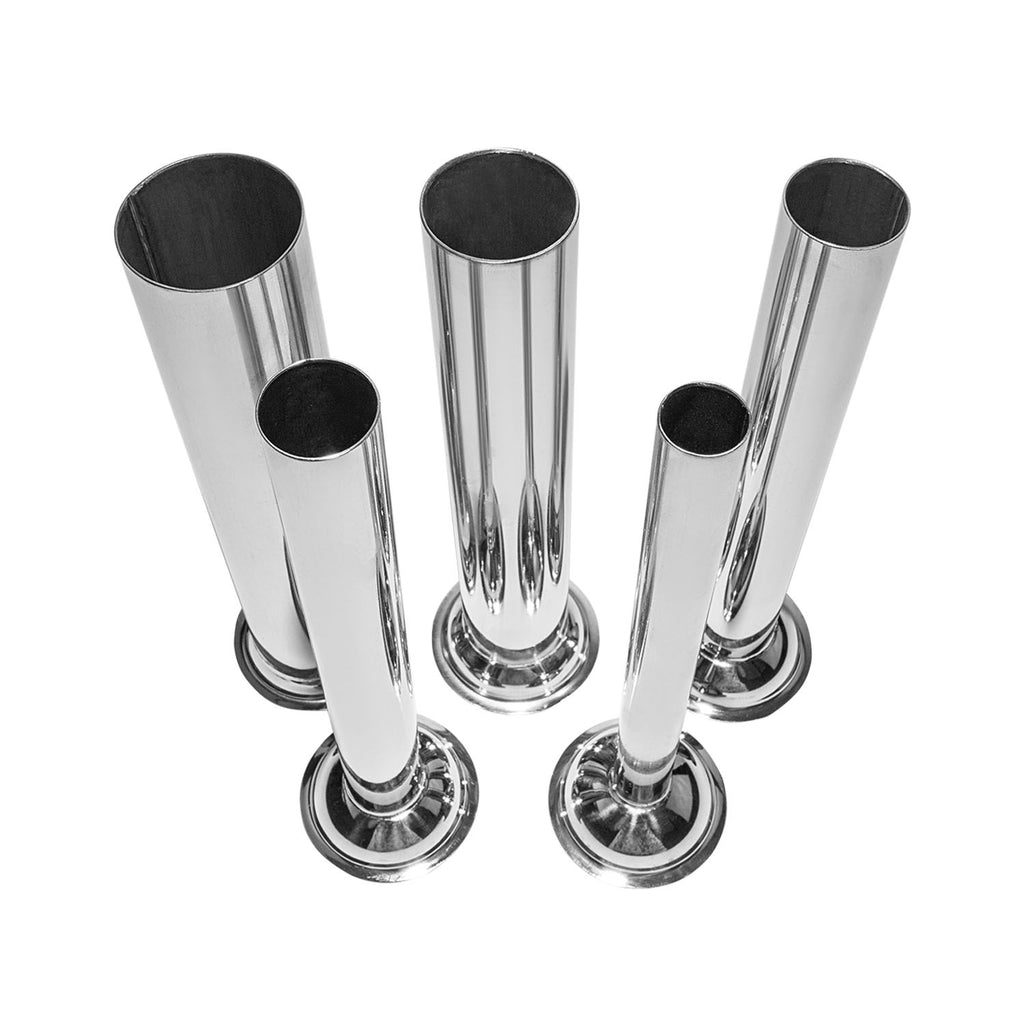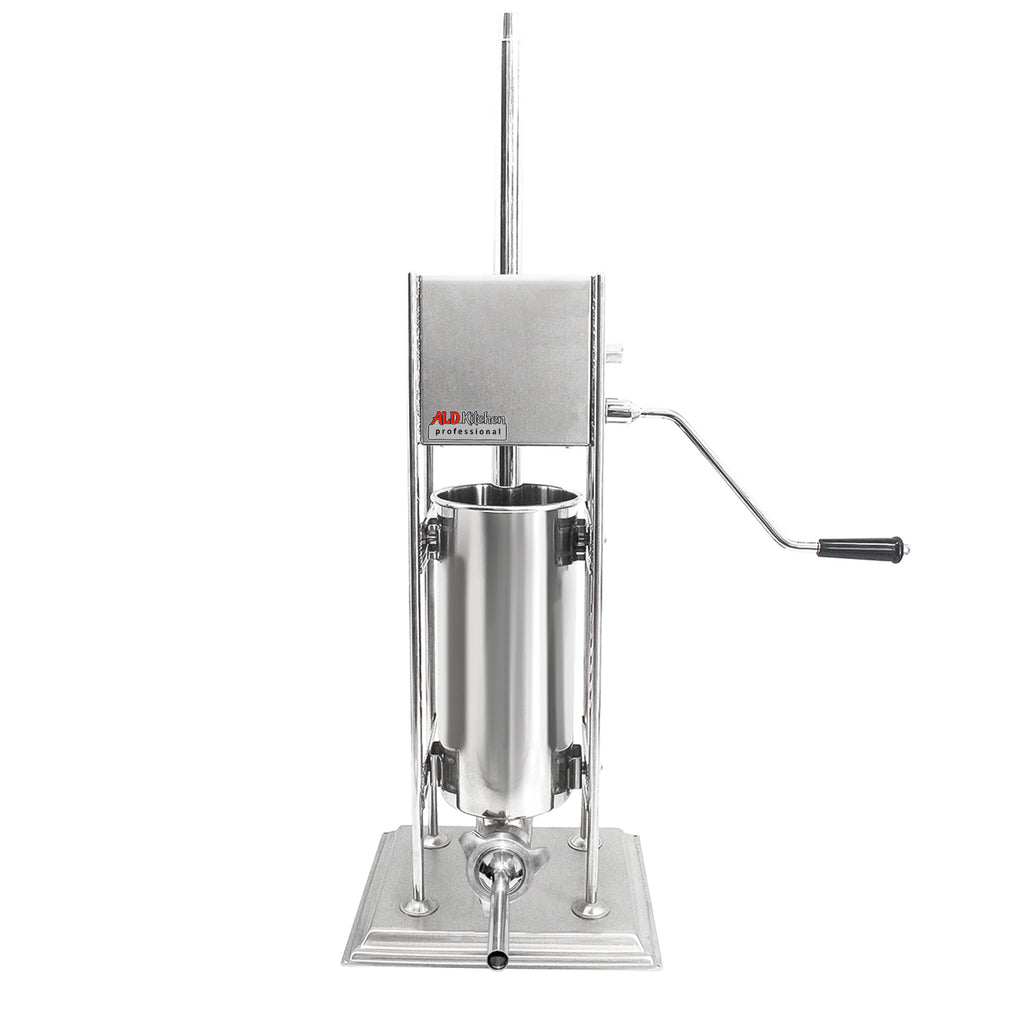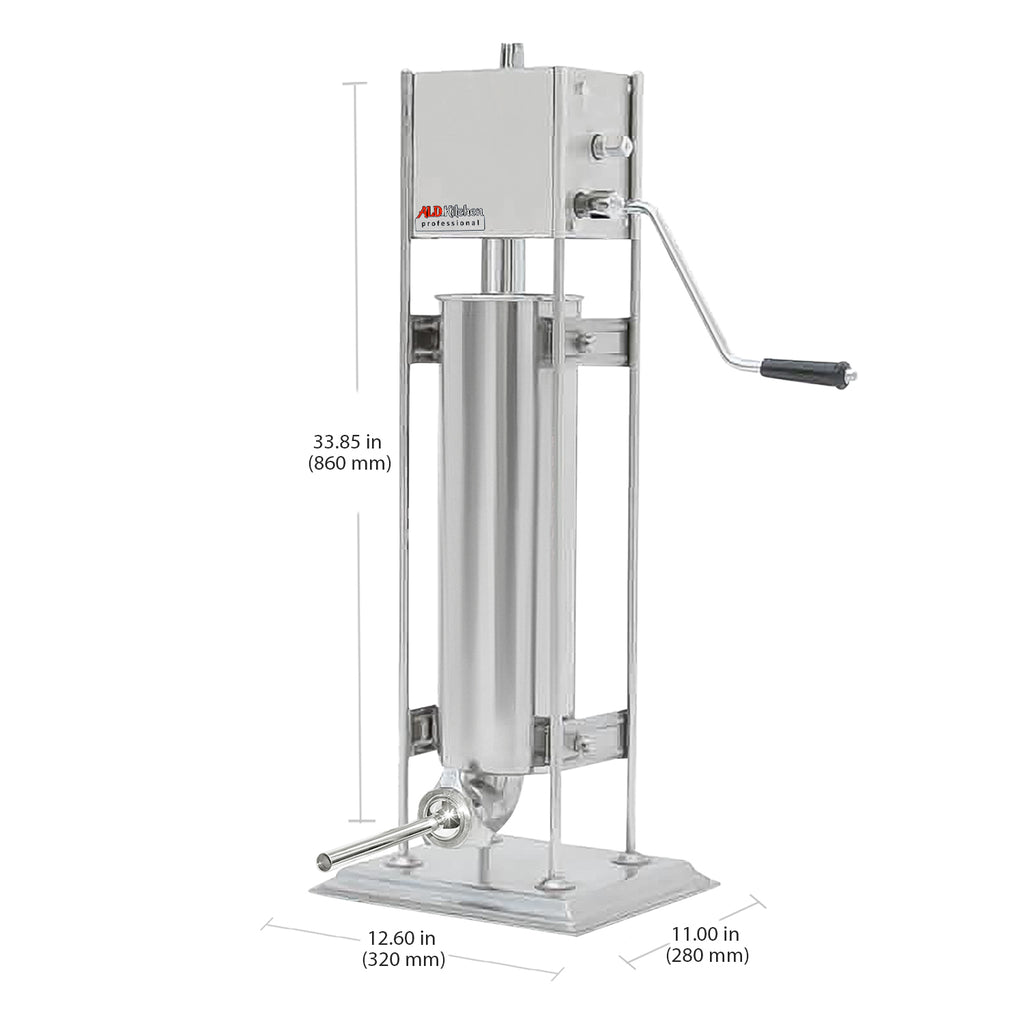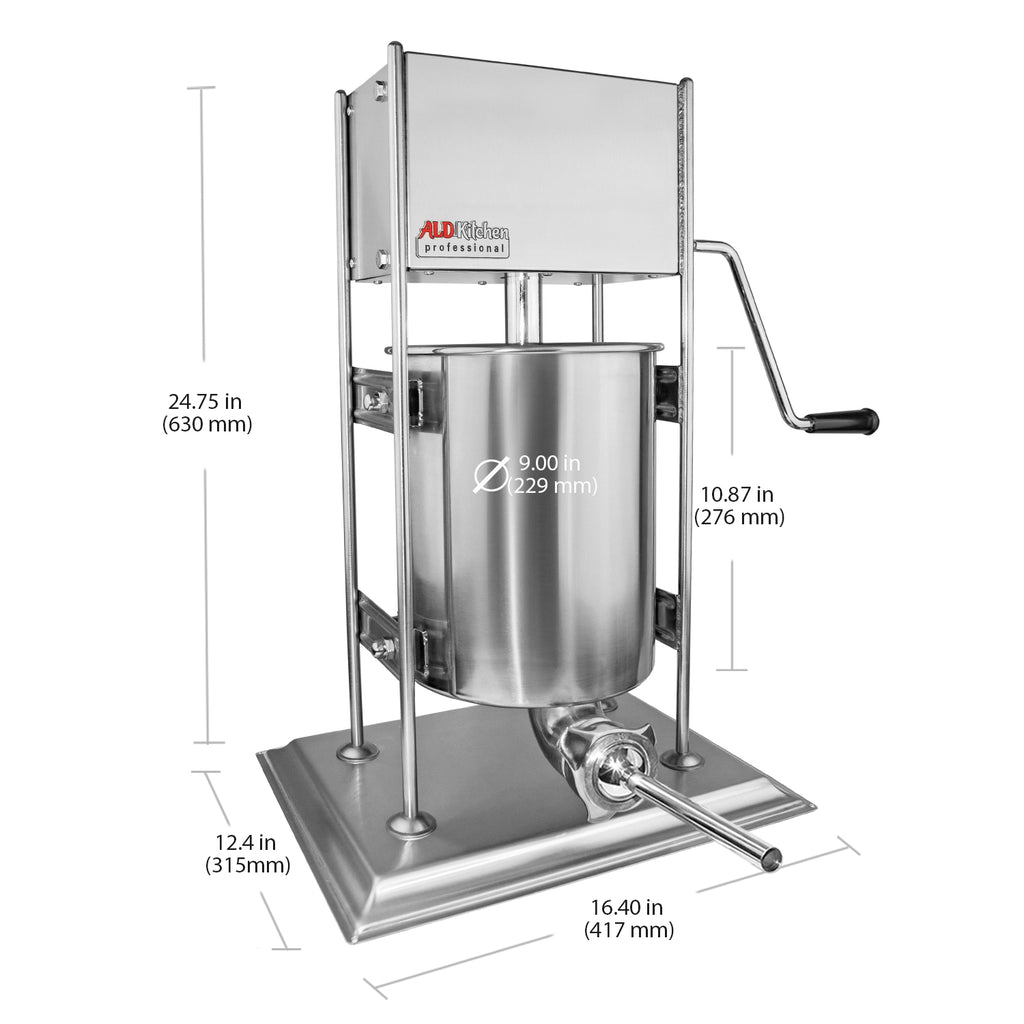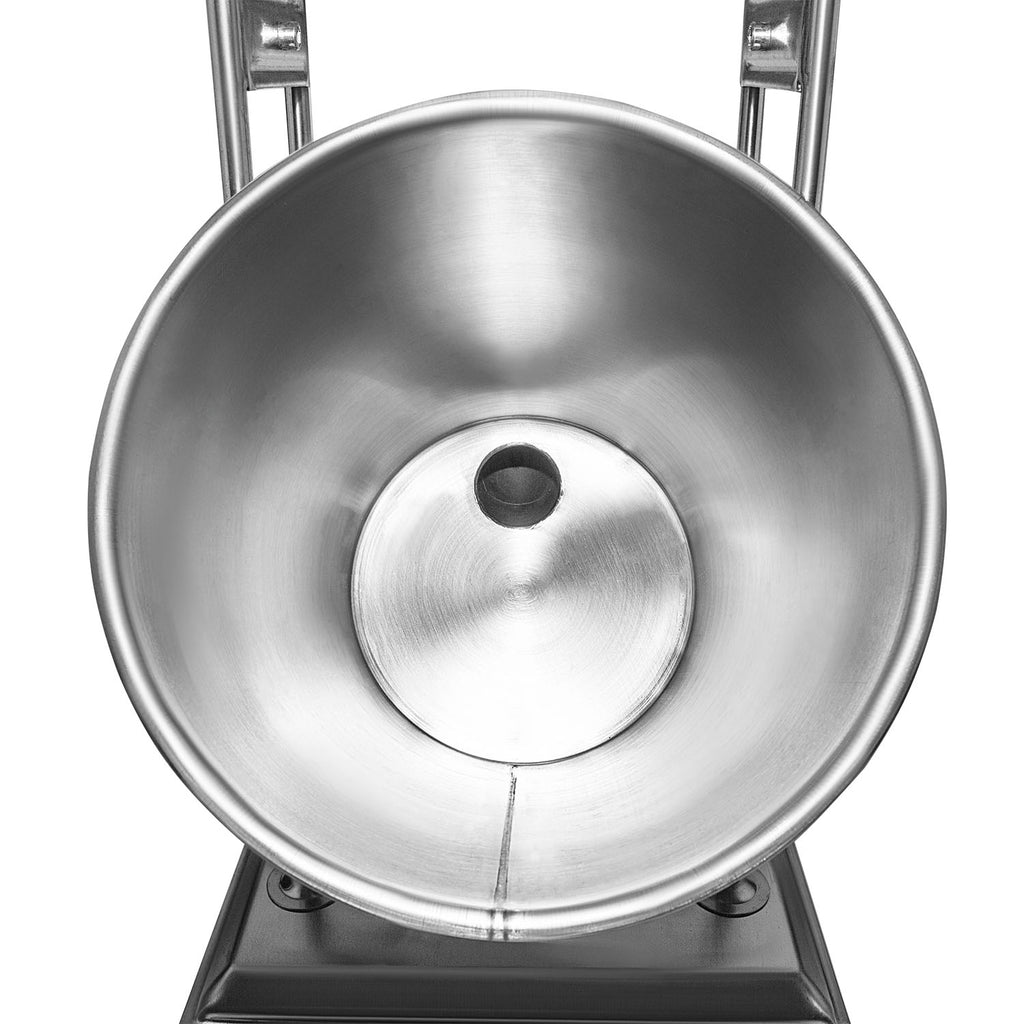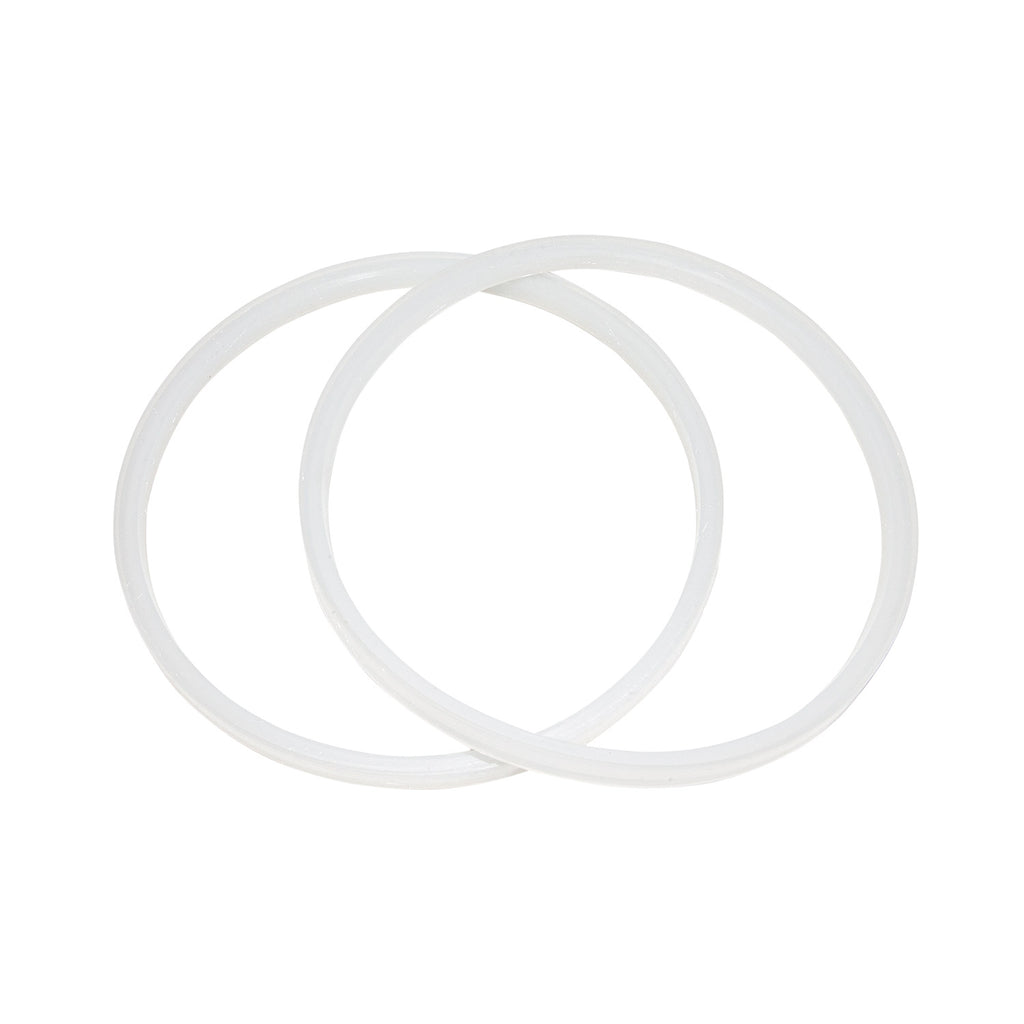 A-FV05S Sausage Stuffer | Manual Control | 5L | Vertical Sausage Machine
Ergonomically Designed Sausage Stuffer
Use this vertical sausage maker with manual control for making sausages at home or for commercial purposes. The cylinder capacity is 5 L. This sausage filler comes with 5 tubes of various diameters that give you the opportunity to make sausages of different thicknesses with one machine. Stainless steel construction is durable and easy to clean.
Sausages as you want them to be
Best tasting product
While making sausages yourself, you are completely sure about the quality of raw materials used. Add some spices and make your sausage taste exactly as you want! Expand your menu with sausages and snacks of various thicknesses.

Stable construction
The vertical design makes this meat stuffer easily set to most surfaces. A stable base secures it on the tabletop and facilitates operations. Sausages come out from the machine horizontally, you can control their length.

Various applying
This sausage press is perfect for making hotdogs, salami, and other meat snacks. It can be used in butcheries, restaurants, bars, and other businesses. The machine can also be used for making churros, which requires additional accessories to buy.
✪ SET OF TUBES: interchangeable tubes with various diameters make thin and thick sausages to meet your needs

✪ SEALING RINGS: two additional silicone gaskets that prevent leakage come with the appliance

✪ MANUAL OPERATIONS: the sausage stuffer is equipped with a convenient handle for easy usage

✪ REMOVABLE CYLINDER: the stainless-steel cylinder can be unattached for cleaning and refill
SPECS: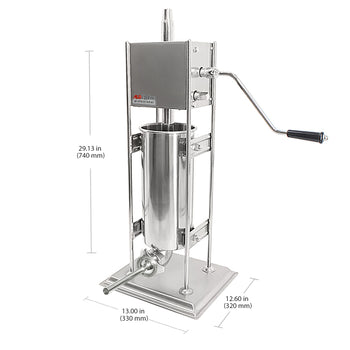 model:

A-FV05S

package size:

27" x 14" x 14.6" (690 x 360 x 370 mm)

machine size:

29.13" x 13.00" x 12.60" (740 x 330 x 320 mm)

material:

Full stainless steel

shipping weigh:

27.6 lbs (12.5 kg)

machine weight:

24 lbs (10.9 kg)

body type:

Vertical type

materials:

Full stainless steel

capacity:

Cylinder capacity: 5 L
Reviews and Questions