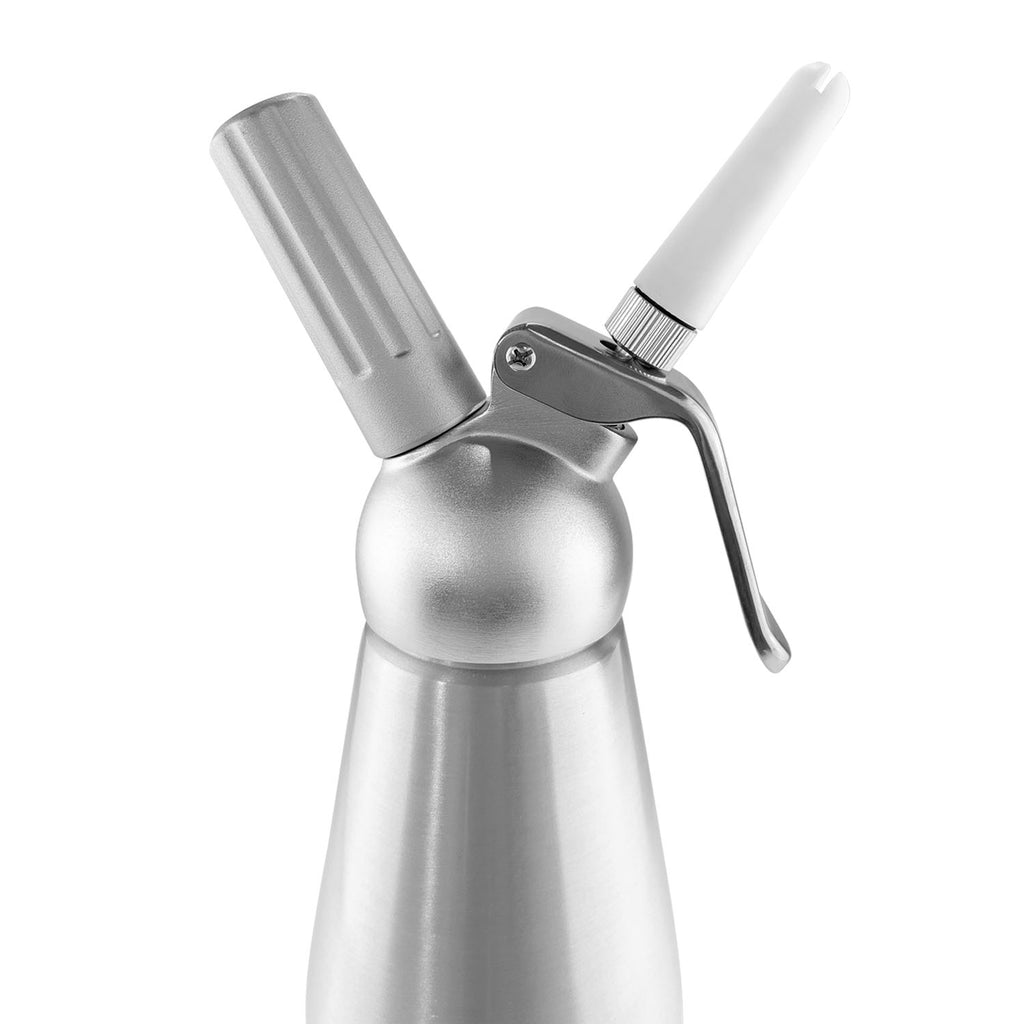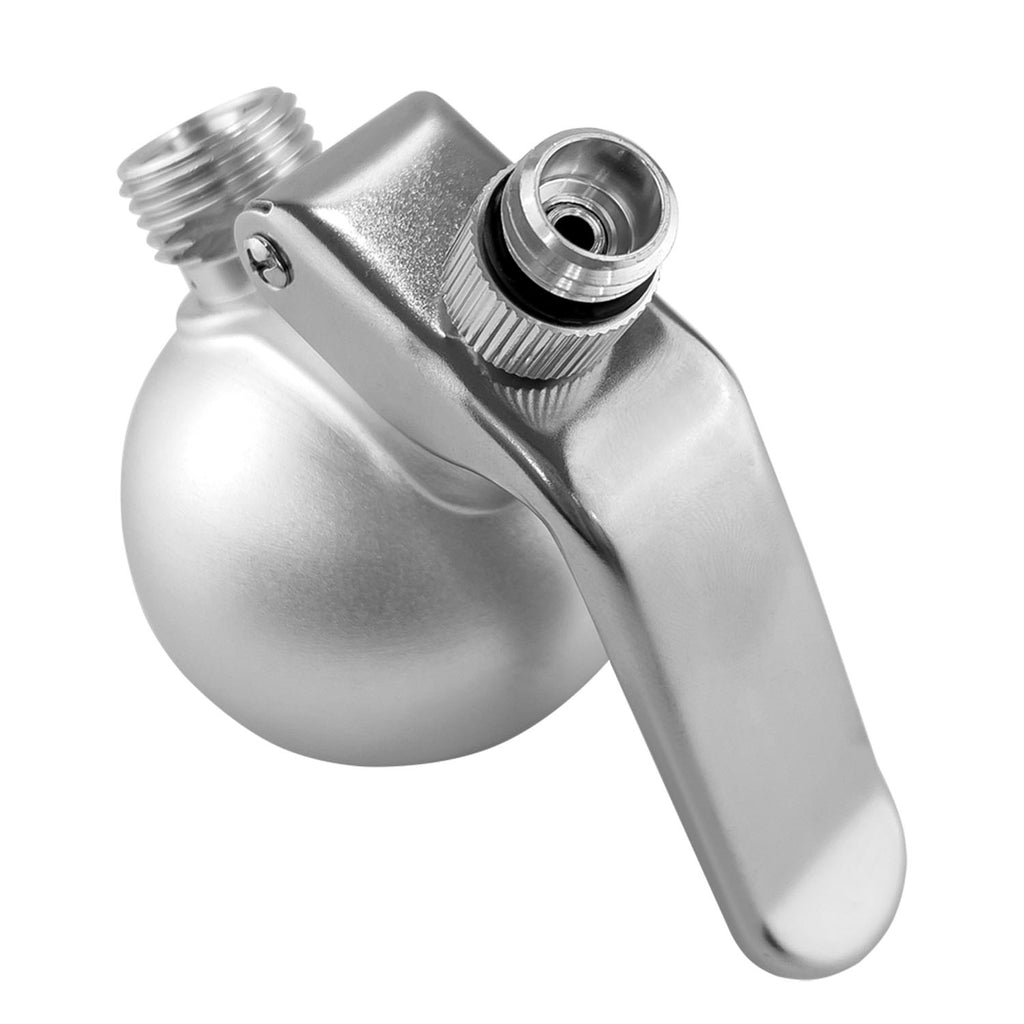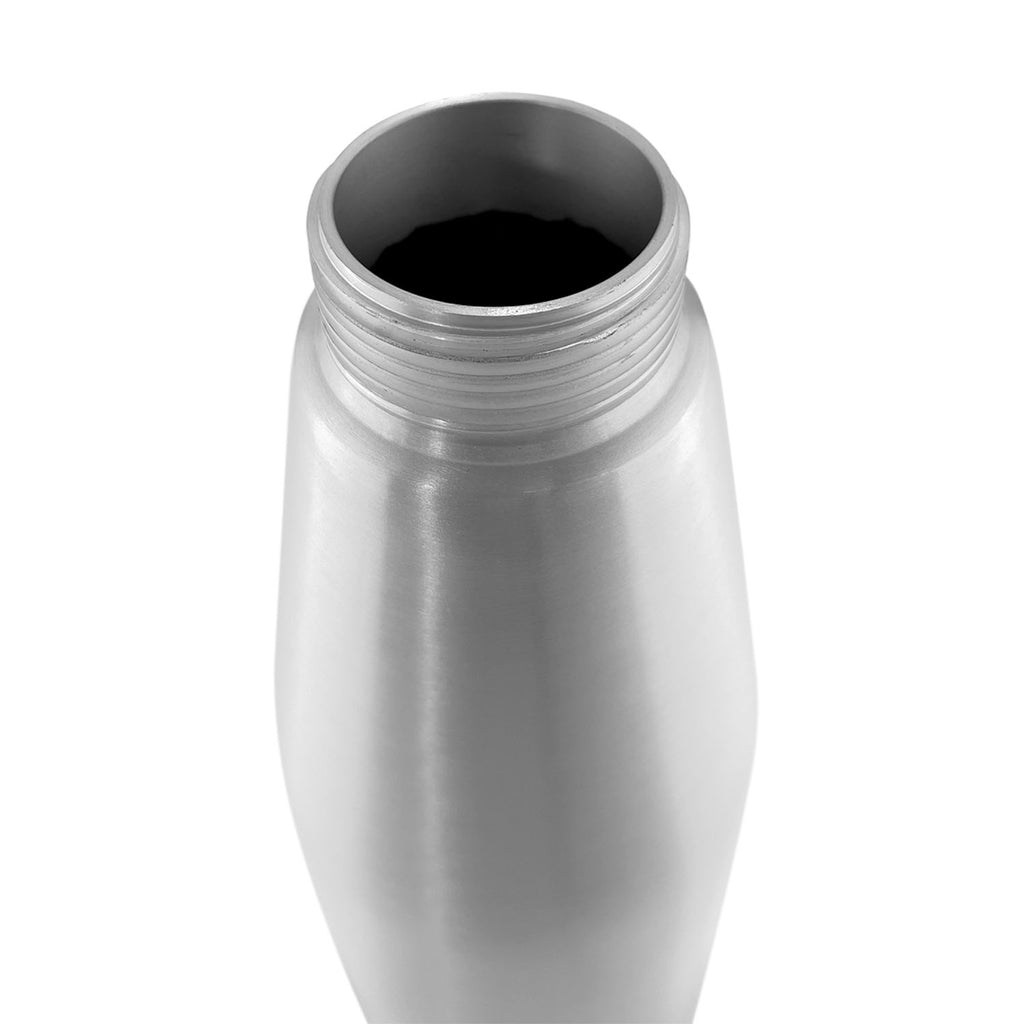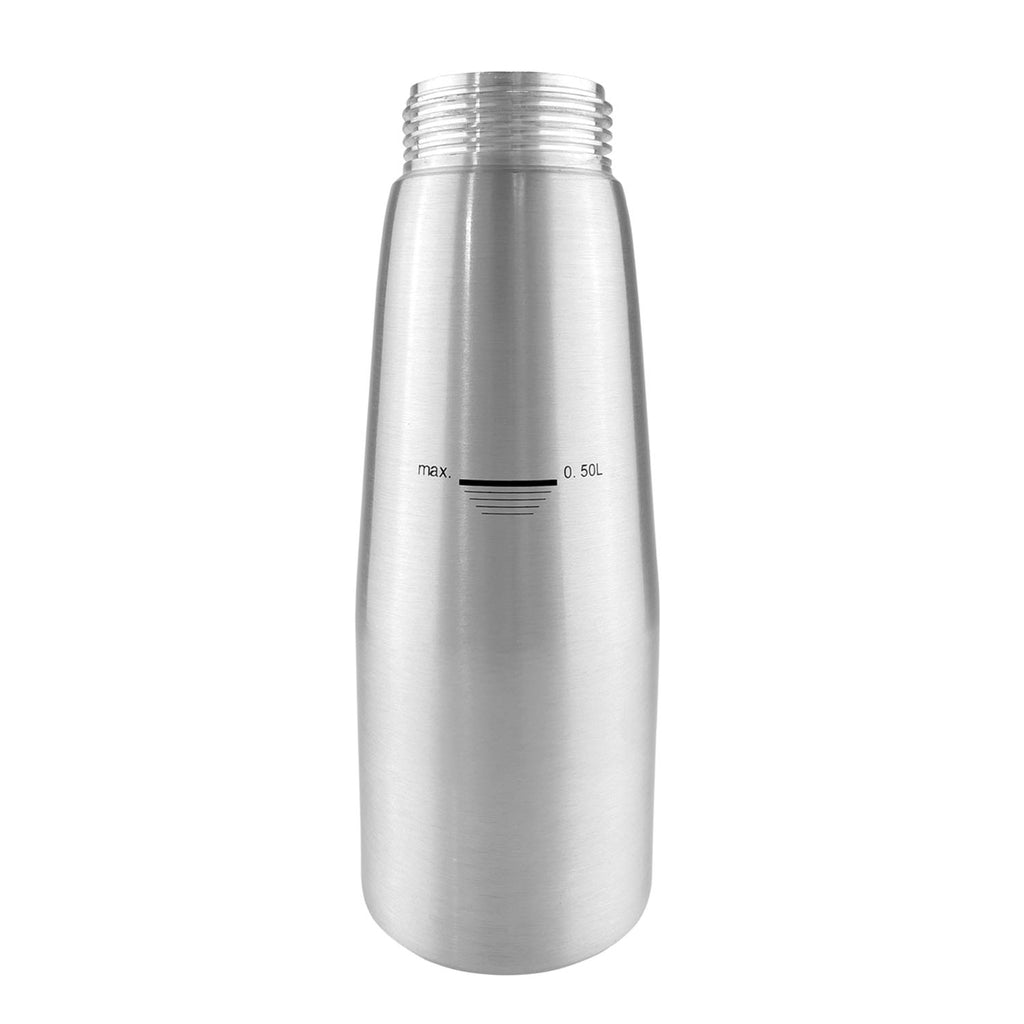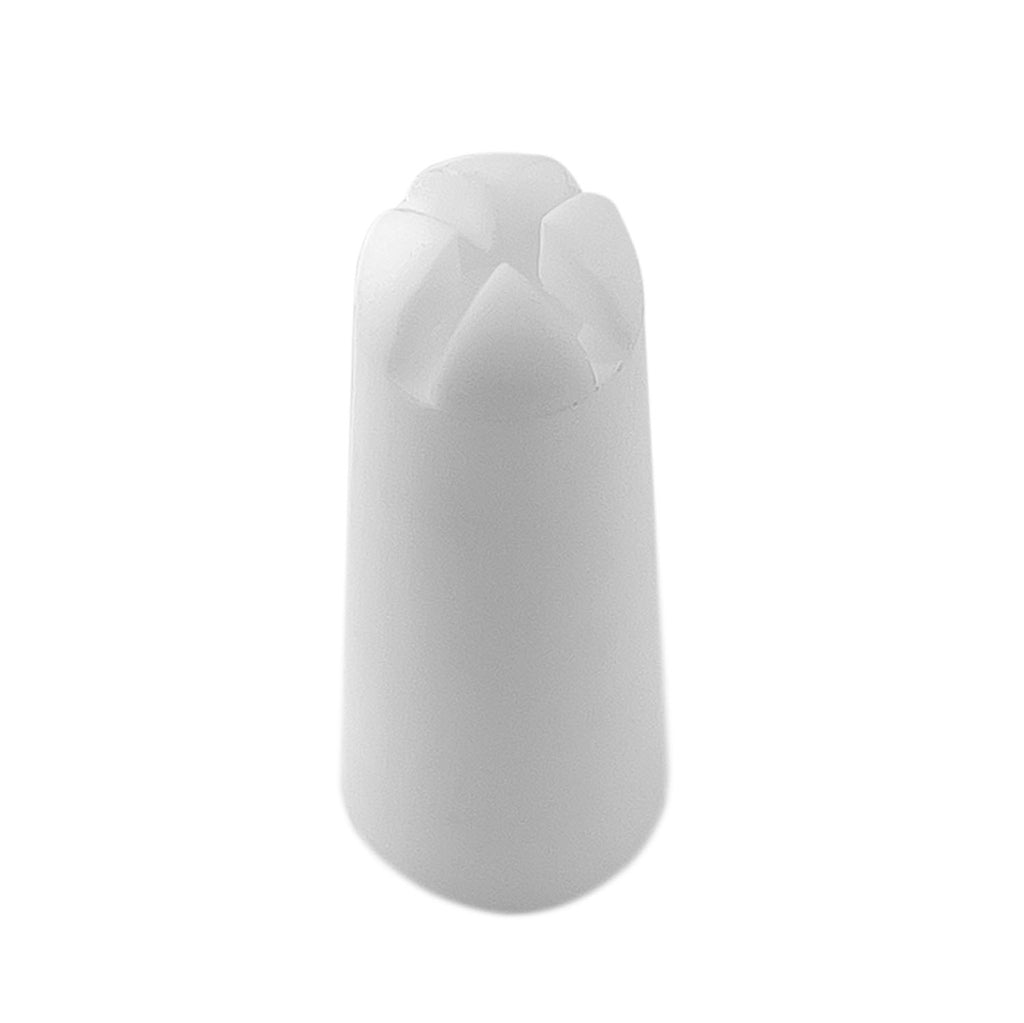 AC_CWA05 Whipped Cream Dispenser | 0.5 L Cream Whipper | + 3 Decorating Nozzles
A multifunctional tool for home and commercial kitchens
This professional whipped cream maker makes whipped cream to make various desserts and decorate pies, cakes, beverages, etc. The appliance comes with a set of three plastic decorating nozzles and a washing brush.
Make the best out of this cream whipper:
For any occasion
With this cream whipper, you can make any dessert or beverage look much more appealing and taste so much better! This tool will help to decorate food for parties or any other gatherings.
Easy to clean
To clean the device, just disassemble it by unscrewing all the parts from the head. The gasket should be removed and cleaned separately. All the parts except for the charge holder can be cleaned in a dishwasher
Time-saving
All the processes of whipped cream production take a minimum of time and effort. Then, you can just put the whipper into a refrigerator. Like this, the final product will remain fresh for more than a week.
Look closer to this cream whipper!
✪ NOZZLE SET: interchangeable decorating nozzles for various purposes and precise dispensing

✪ SILICON RING: head gasket ensures a high degree of sealing and prevents any leakage

✪ CHARGE HOLDER: the machine comes with two interchangeable charge holders

✪ VOLUME MARKING: the marks on the canister indicate the maximum filling volume
SPECS: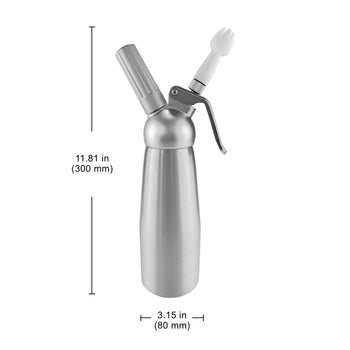 model:

AC_CWA05

machine size:

300 x 95 mm (11.81" x 3.74")

material:

Aluminum

capacity:

0.5 L
Reviews and Questions