Special Offer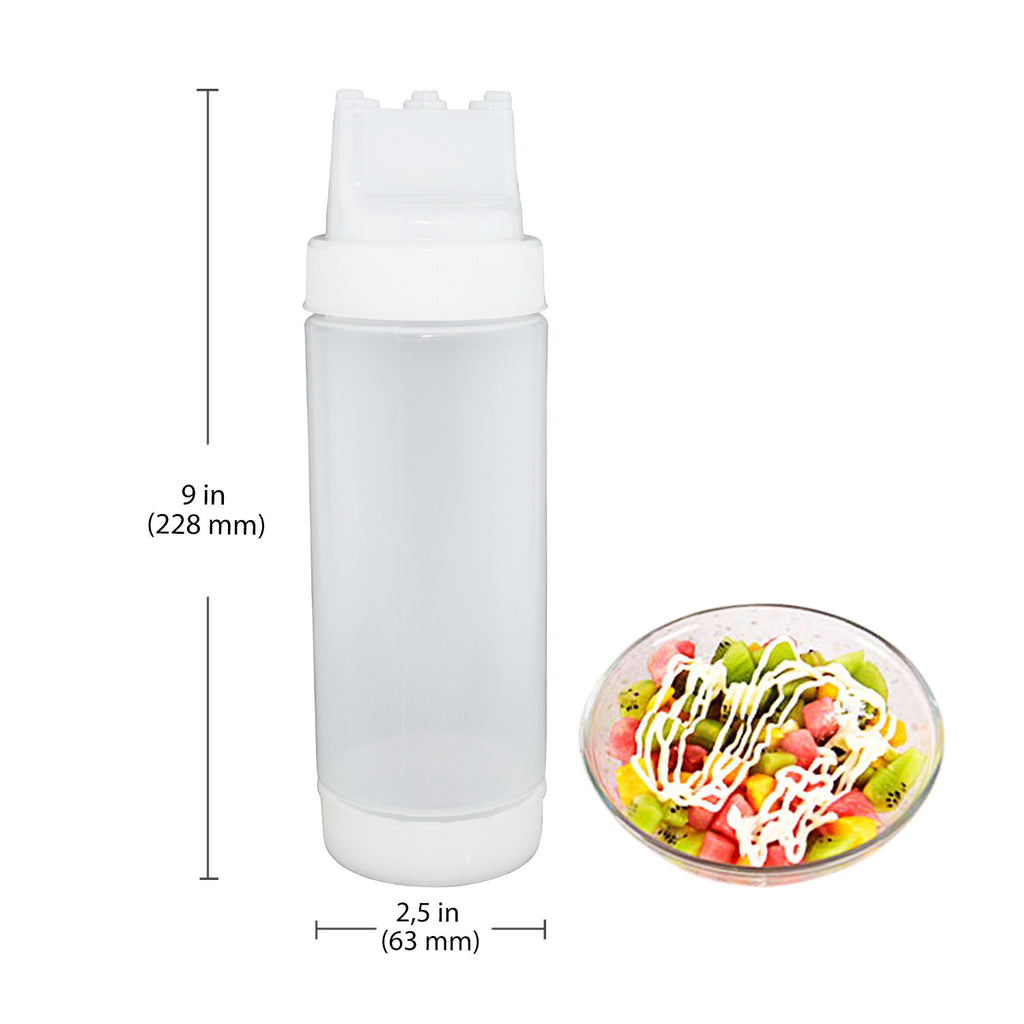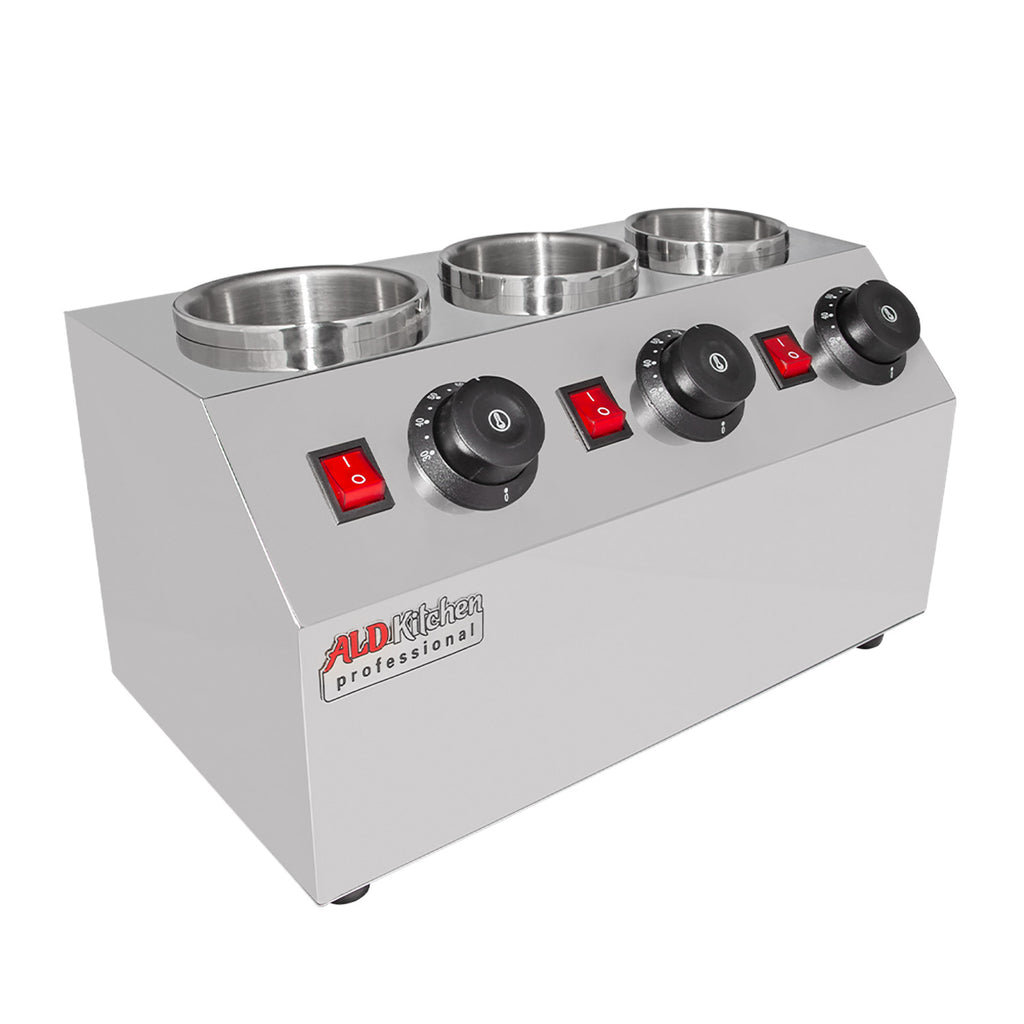 AP-312S Sauce Dispenser Commercial | Electric Sauce Heater | 3-Head Sauce Warmer | Stainless Steel | 110V
Big capacity for business use
Due to its design, this sauce warming machine can heat three different sauces at a time. Such capacity makes it convenient to use the device in cafes and restaurants as well as at parties and family reunions. High-quality materials are durable and food-grade.
Consider the benefits of this 3-head sauce heater!
Energy efficient
This 3-head sauce warmer is equipped with three temperature control knobs, which work independently. That means that you can use either all of them simultaneously or just one or two.
Variety of materials
This sauce dispenser is suitable for many types of liquids, including salad dressings, chocolate or jam, ketchup, or mayo. This machine allows you to offer your customers a wider choice.
Time-saving
By adjusting the temperature up to 85 degrees, you can get warm sauces ready to serve in a few minutes. The bottles are removable, which makes them easy to move around and clean after usage.
A few more reasons to choose this device:
✪ INDEPENDENT HEATING: if three sauces are not needed, warm only one or two of them

✪ LARGE CAPACITY: with this device, you can warm and serve three sauces at the same time

✪ GOOD LOOK: beautiful design makes the machine look good even after many years of usage

✪ CONVENIENT DESIGN: the bottles are perfect to carry and to spread the sauces to the dishes
SPECS: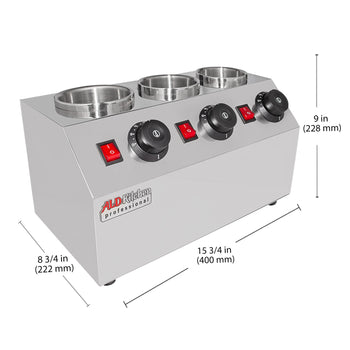 model:

AP-312S

package size:

11" x 17" x 10.5"

machine size:

8.3/4" x 15.3/4" x 9"

material:

Full stainless steel

voltage:

110V

shipping weigh:

17.5 lbs

machine weight:

10.6 lbs

heating type:

electric heating (max 85 degrees adjustable)


power kw amp :

0.6kW (5.5 Amp)

capacity:

3 bottles
Reviews and Questions