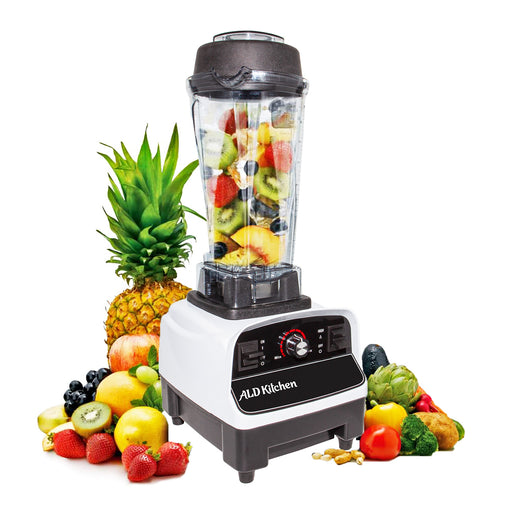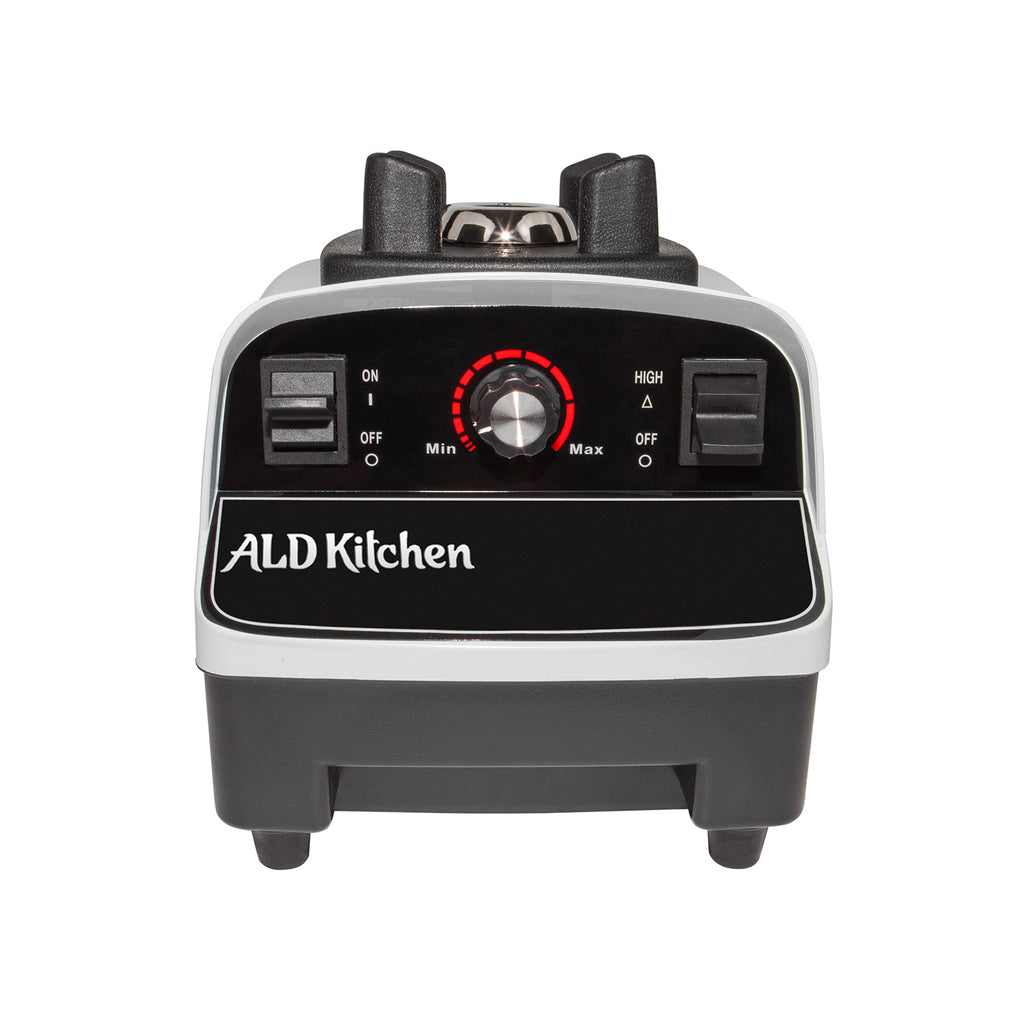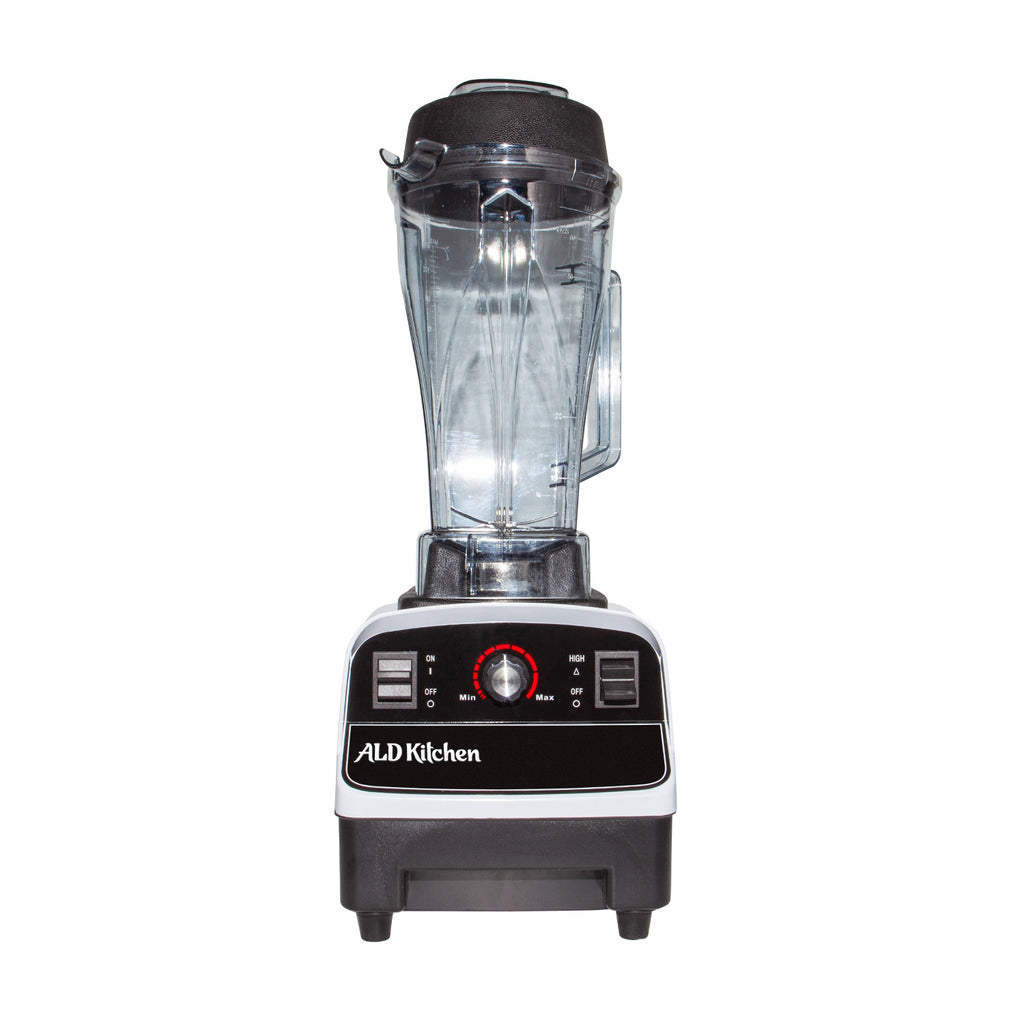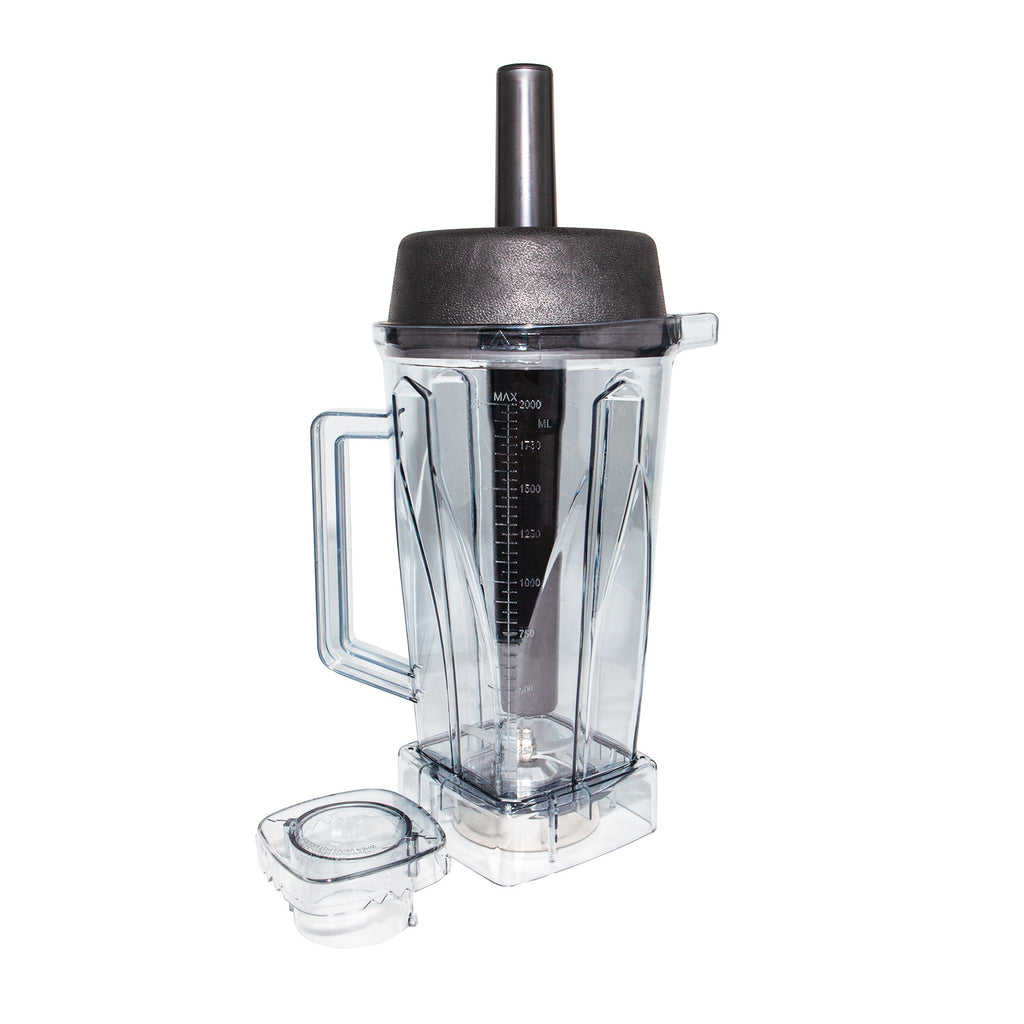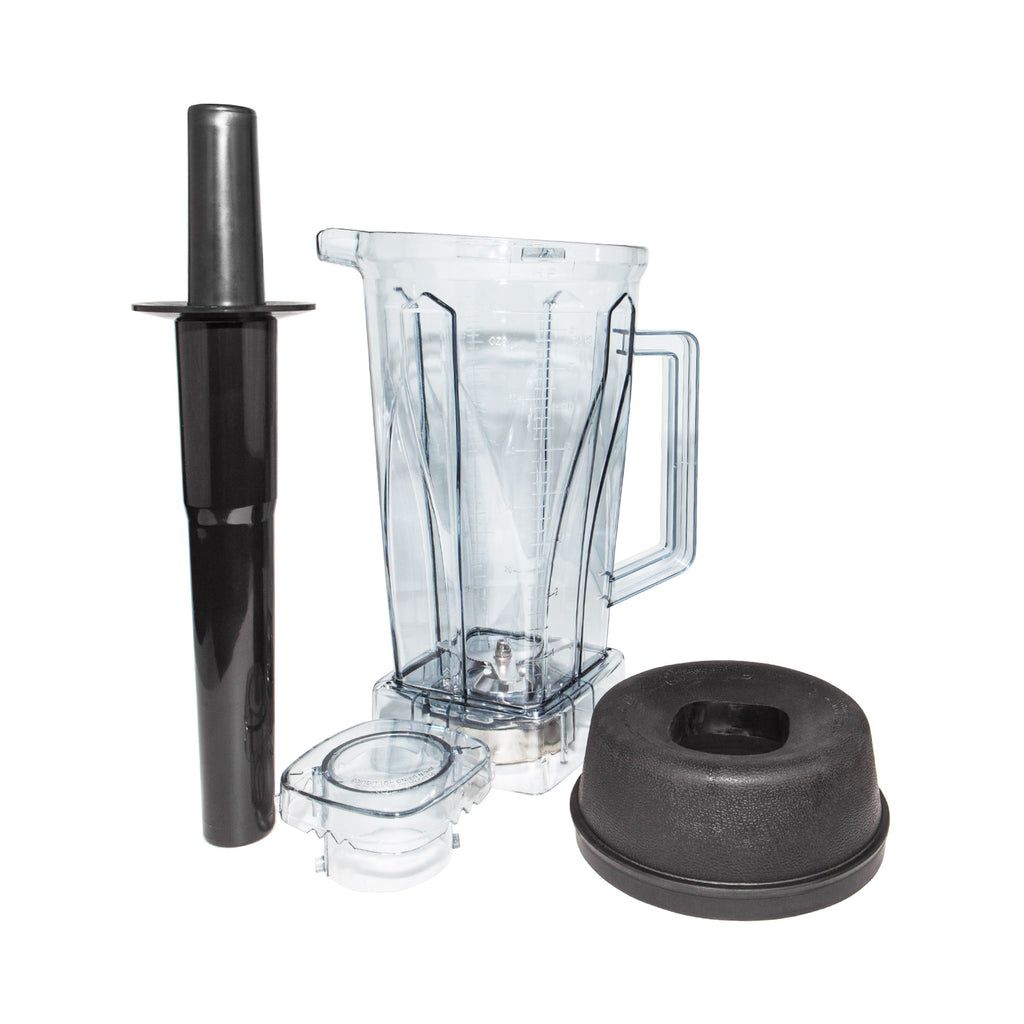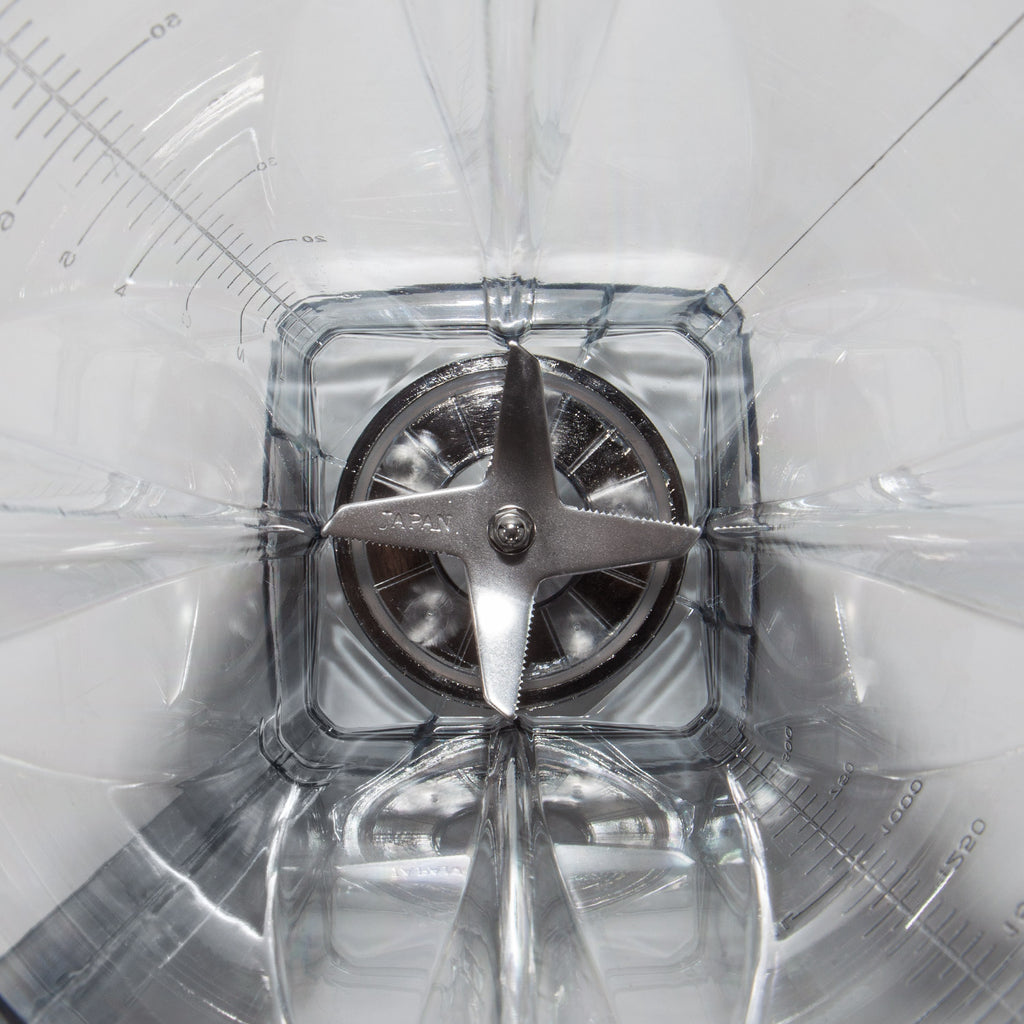 A-BL767A Commercial Blender | 2L | Blender for Smoothies & Cocktails | Stainless Steel Blade | 110V
A powerful blender for cold and hot food
This lightweight and robust blender with 2 L capacity will be a perfect assistant in any commercial kitchen. It blends various products and makes smoothies, cocktails, soups, etc. The operational speed is adjustable.
Look at the advantages of this blender!
Cold and hot food
Make various mixtures with different texture in this commercial blender. Ice-cold cocktails or steaming hot soups – this machine can provide plenty of drinks and dishes to serve.
Cleans itself
Another nice feature of this kitchen appliance is that you don't need to spend much time cleaning it after usage. Pour some water into the container, add some dish soap, start the blender and wait for it to clean itself.
Beautiful design
Because of its lightweight design, the blender is easily portable, which makes it convenient to move it around the kitchen, to take out for parties and family reunions.
Take a closer look at this lovely device!
✪ REGULATE THE SPEED: adjust the speed with a knob any time during the machine work

✪ TAMP THE MIXTURE: with a specially designed tamper, process the ingredients while blending them

✪ ADD MORE: open the transparent plug in the lid and add more ingredients easily

✪ HIGH CAPACITY: cook several cocktails, or make a portion of soup of puree for a family dinner
SPECS: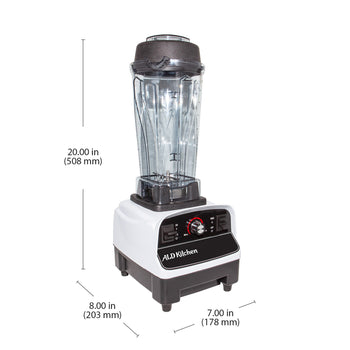 model:

A-BL767A

machine size:

8" x 7" x 20"

material:

PC body and container, stainless steel blade

voltage:

110V

shipping weigh:

8.8 lbs

machine weight:

8.2 lbs

speed:

26000r/min

power kw amp :

1.3 kW (11.8 Amp)

capacity:

2 L
Reviews and Questions