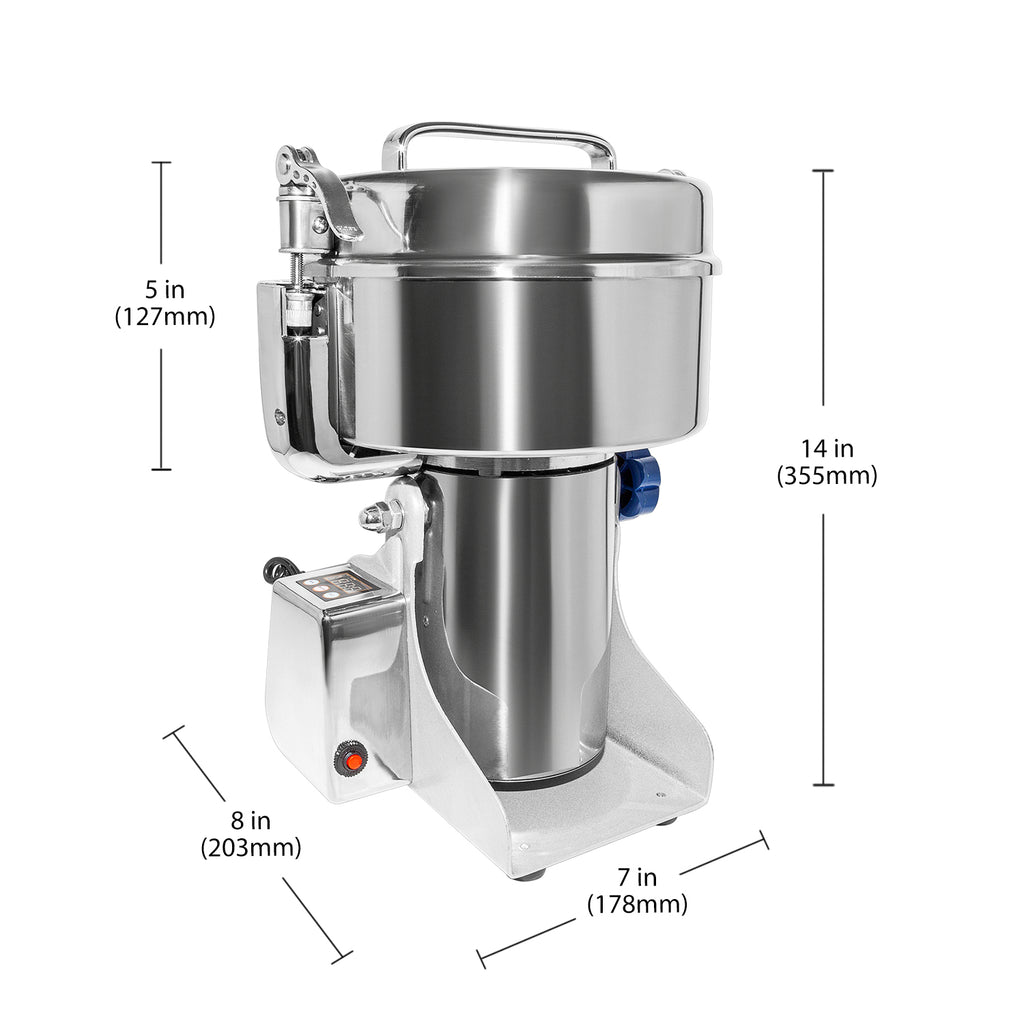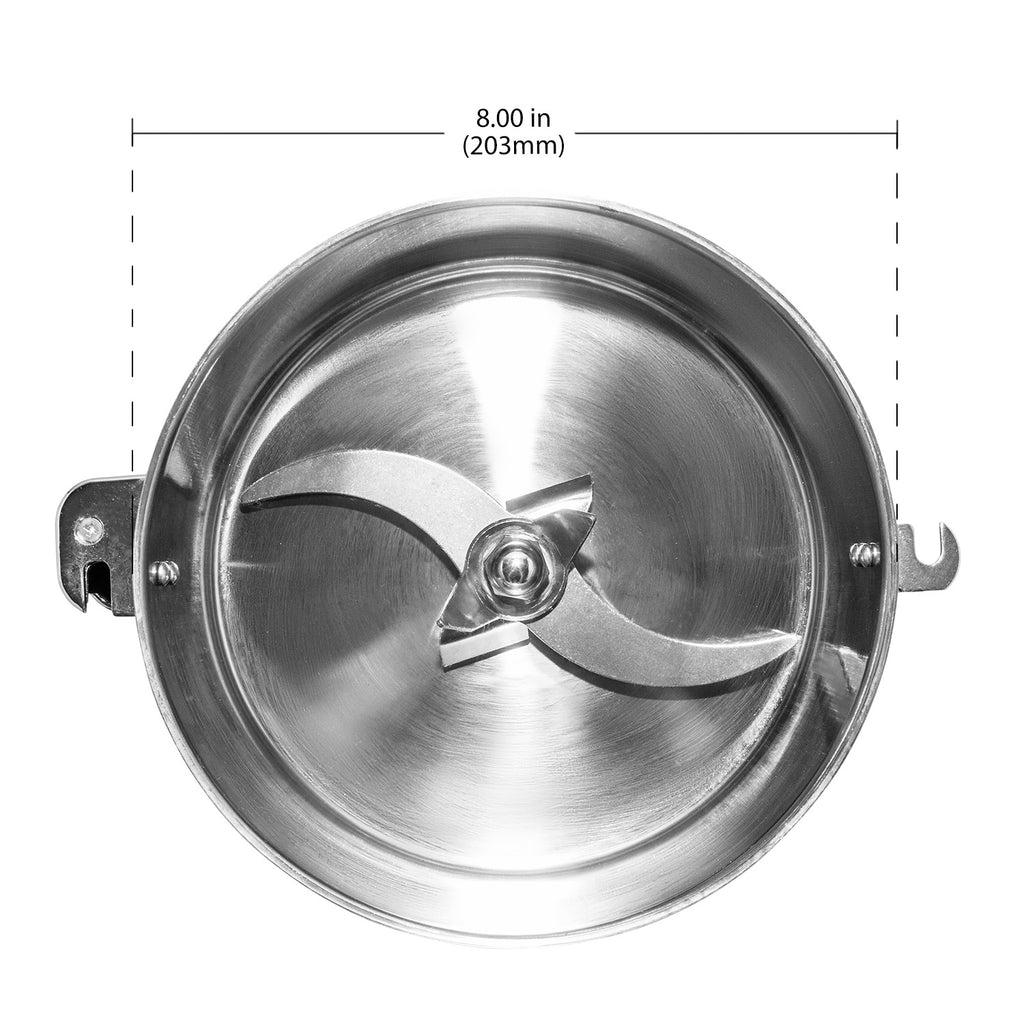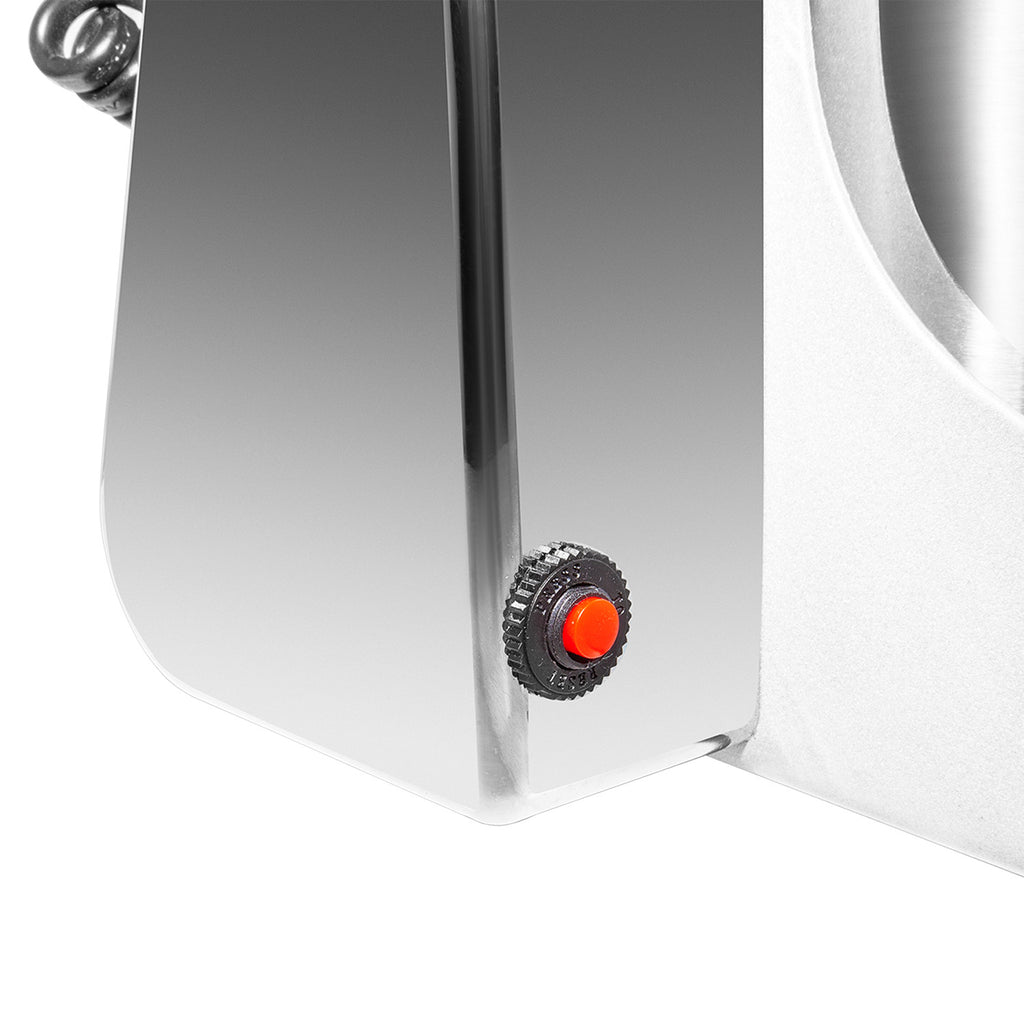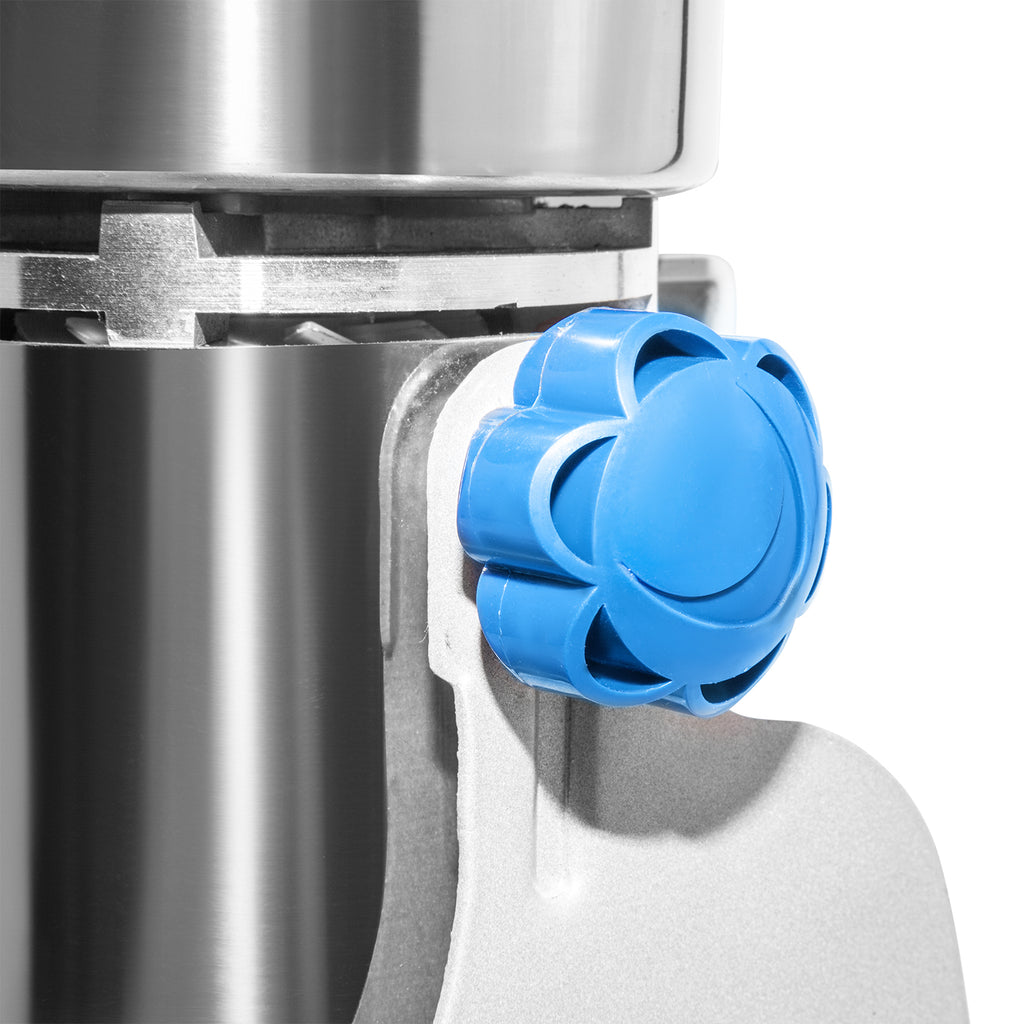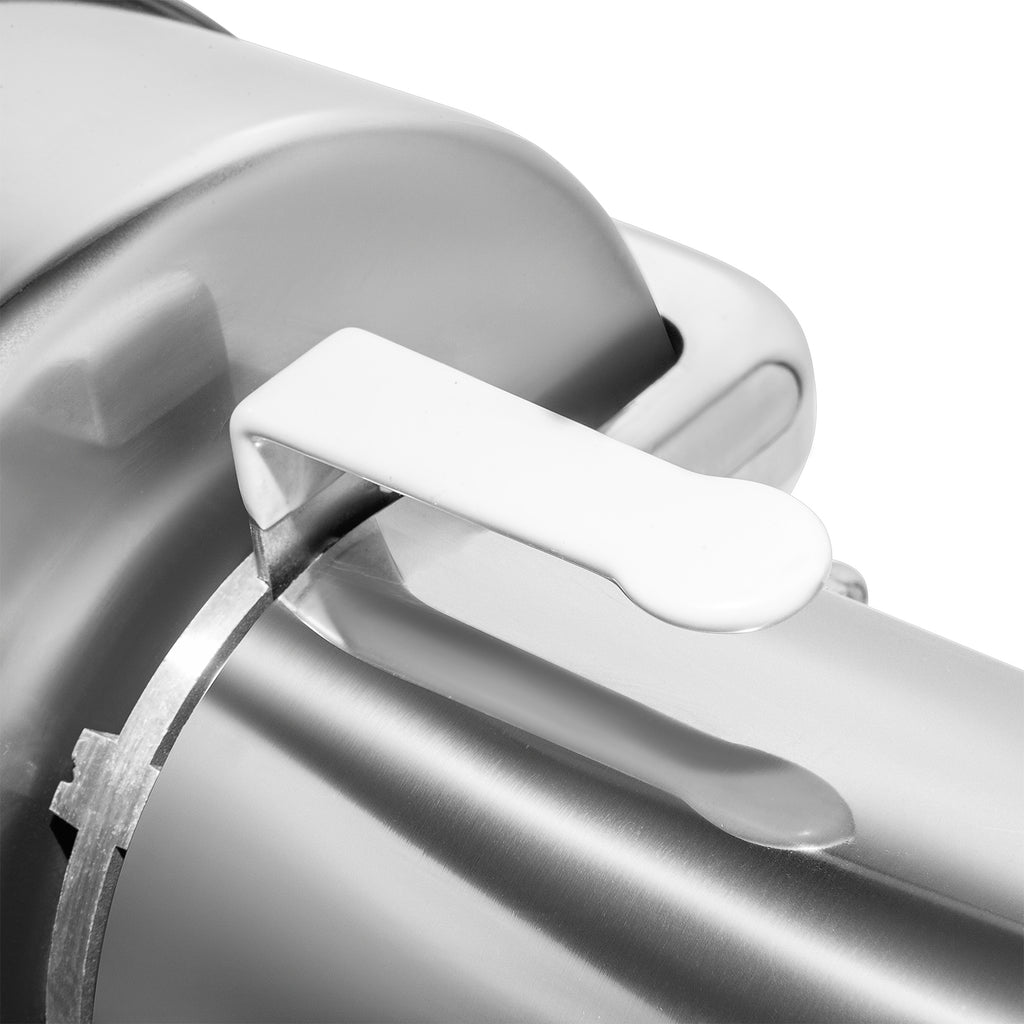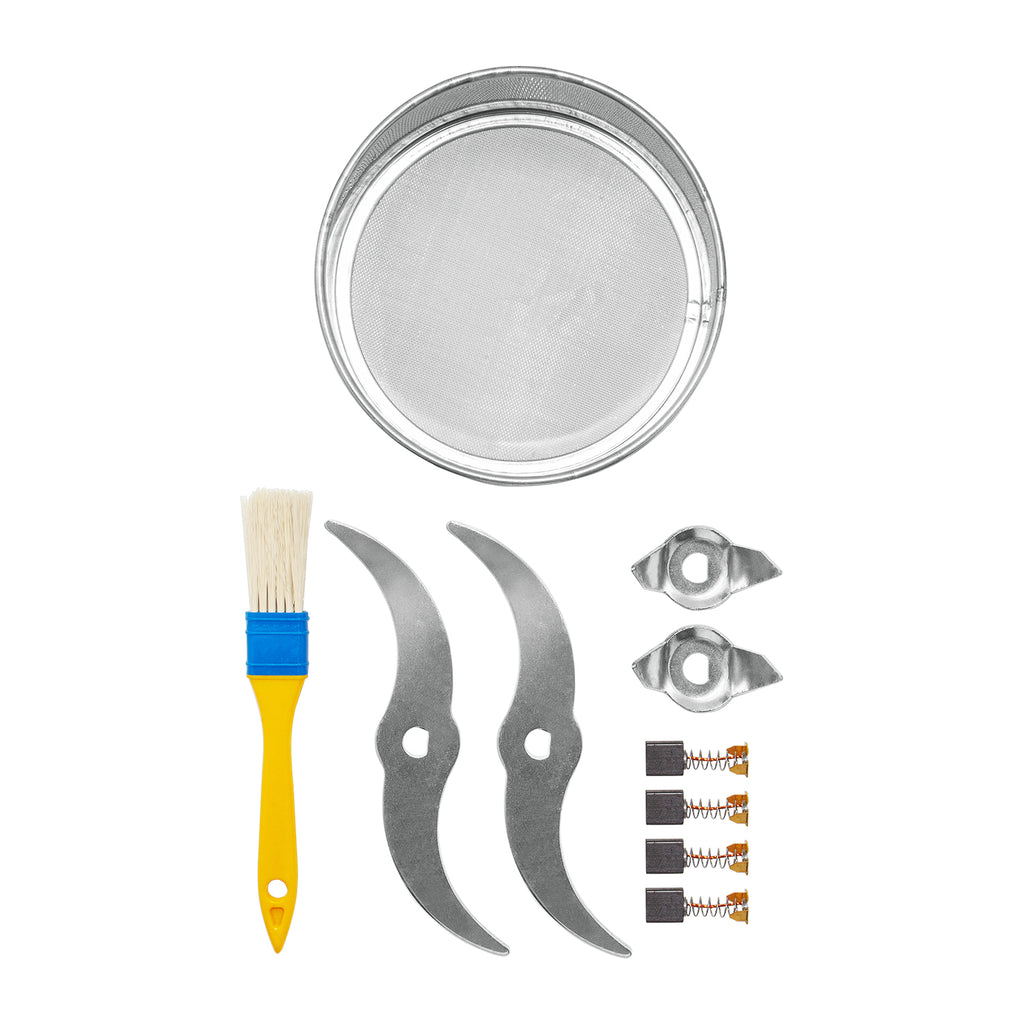 AP-S1000D Electric Grain Mill Commercial | 1000g | Swing Type Grain Grinder Mill | Stainless Steel | 110V
Fine-grain grinding machine for various materials
A large capacity of 1000 grams and high-power motor make this wheat grinder highly efficient and ready for extensive commercial use. The machine can process plenty of different raw materials, including nuts, herbs, beans, etc. The Stainless-steel body is highly reliable and serves for years.
What makes this wheat grinding machine a good investment?
Smart design
This grain grinder is a swing type, which makes it easy to pour out the final product by just tilting the machine body. Swinging the machine when it is working helps to make the powder more uniform and fine.
Fine grinding
Three-layer stainless-steel blades crush even hard materials. Each layer serves for a particular purpose. The lower blade prevents the materials from sticking to the bottom, the middle one crushes them fast, and the upper one cuts and stirs the materials.
Time-saving
One more feature, which makes this grinding machine convenient, is the digital timer. The device will stop working automatically when the time is over, so there is no need for constant human supervision, which saves time in the kitchen.
Take a look at more details!
✪ SAFE USAGE: the overload protection system prevents the motor from burning

✪ DIGITAL TIMER: with a digital display and two buttons, adjust the exact grinding time

✪ SEALED MILLING: the top cover closes tightly, preventing the powder from spilling

✪ CONVENIENT HANDLE: use a plastic handle to pour the final product out of the bowl easily
SPECS:
model:

AP-S1000D

machine size:

8" x 7" x 14"

material:

201 Stainless steel

voltage:

110V

machine weight:

18.0 lb

body type:

Swing type

control type:

Digital

speed:

25000r/min

materials:

201 Stainless steel

power kw amp :

3.0 kW (27.2 amp)

cooking time:

5 minutes

capacity:

1000g

productivity:

Fineness 50-300 mesh

timer setting scope:

Interval 10 mins
Reviews and Questions