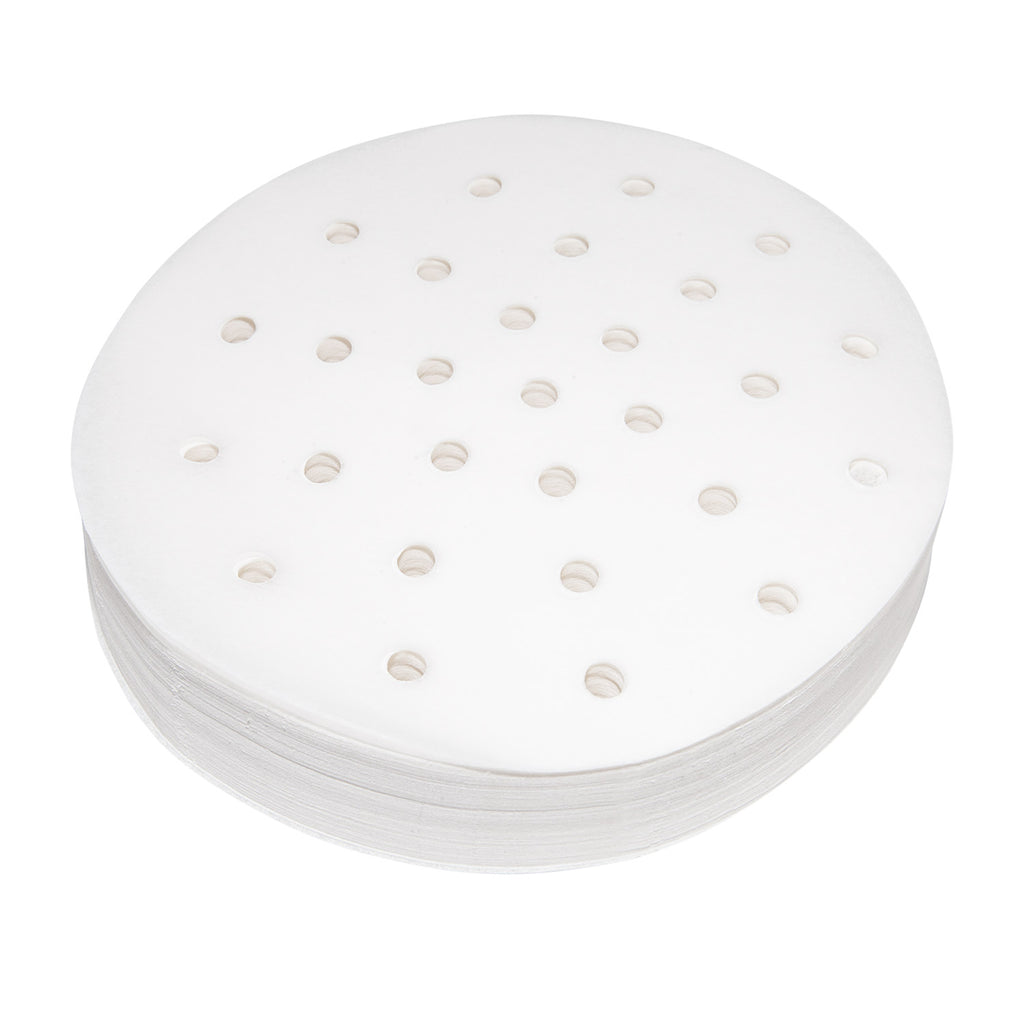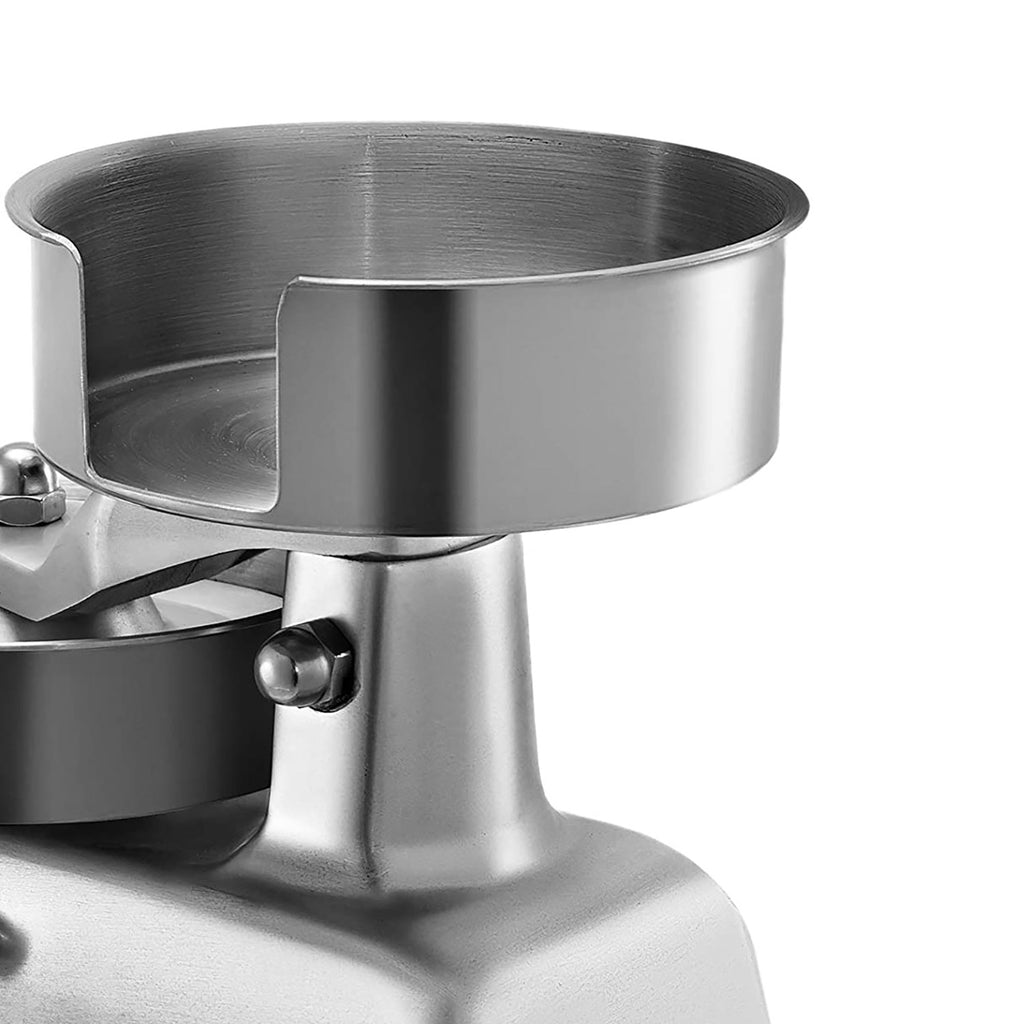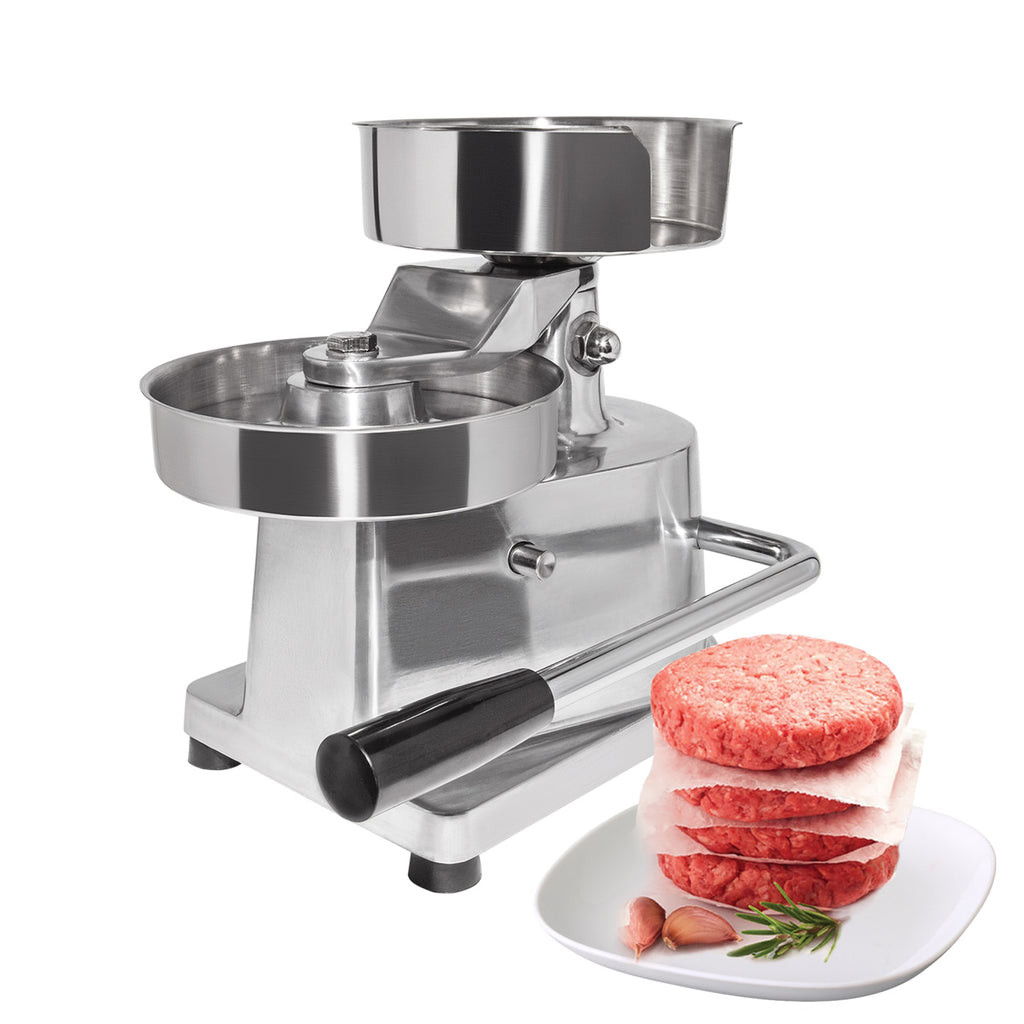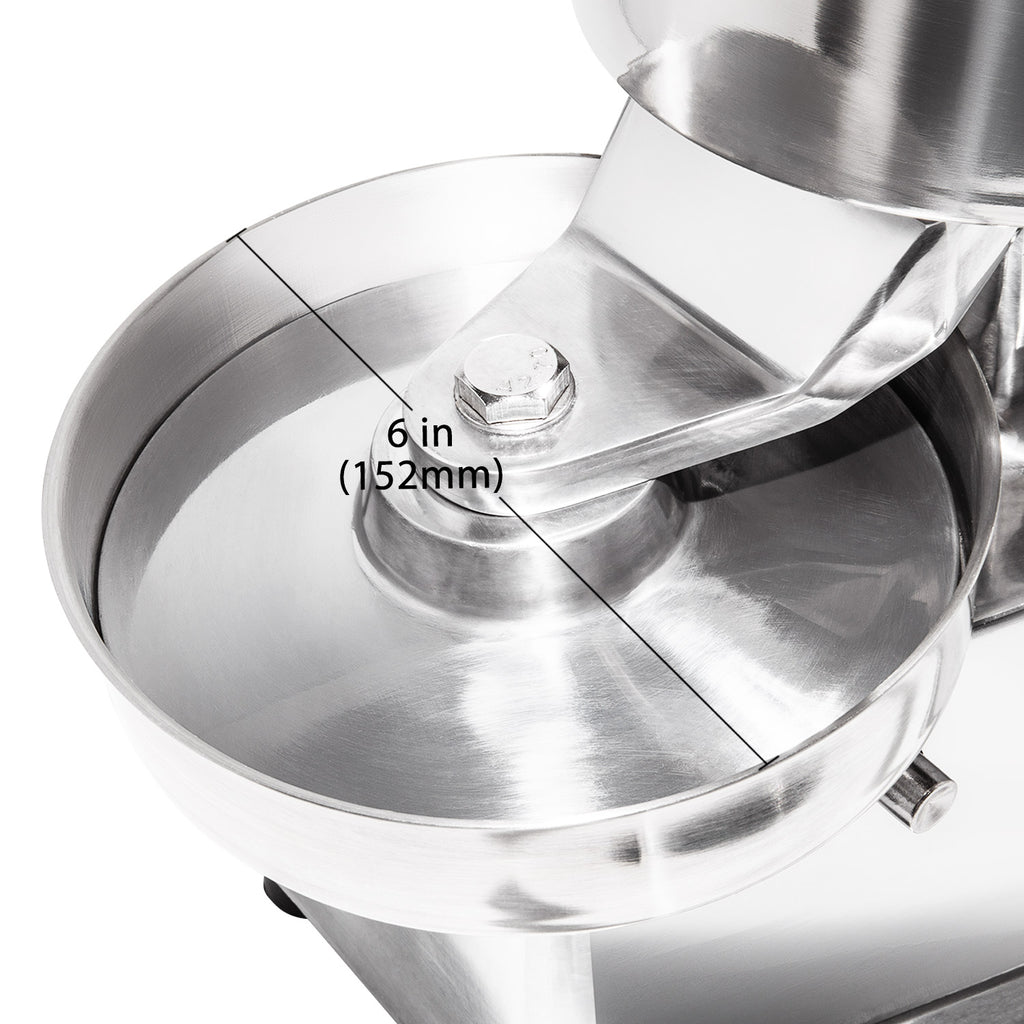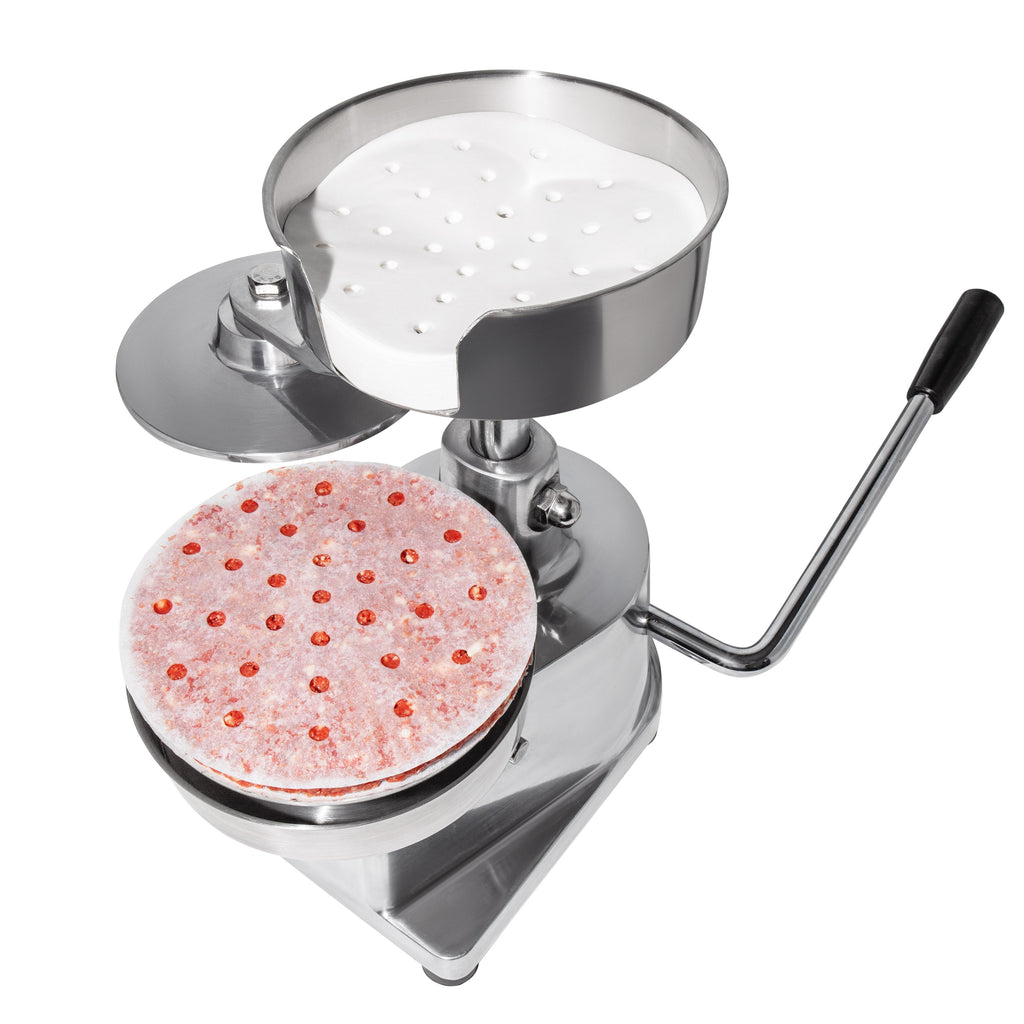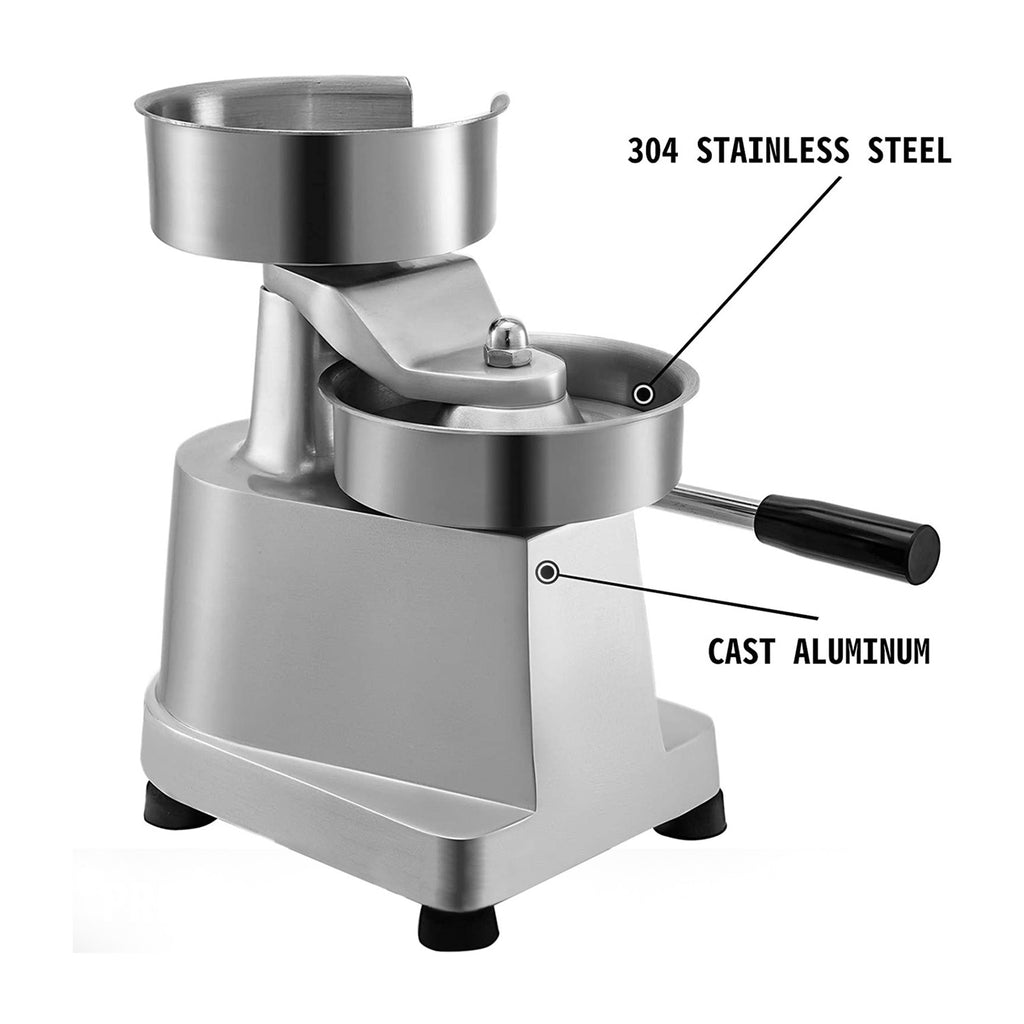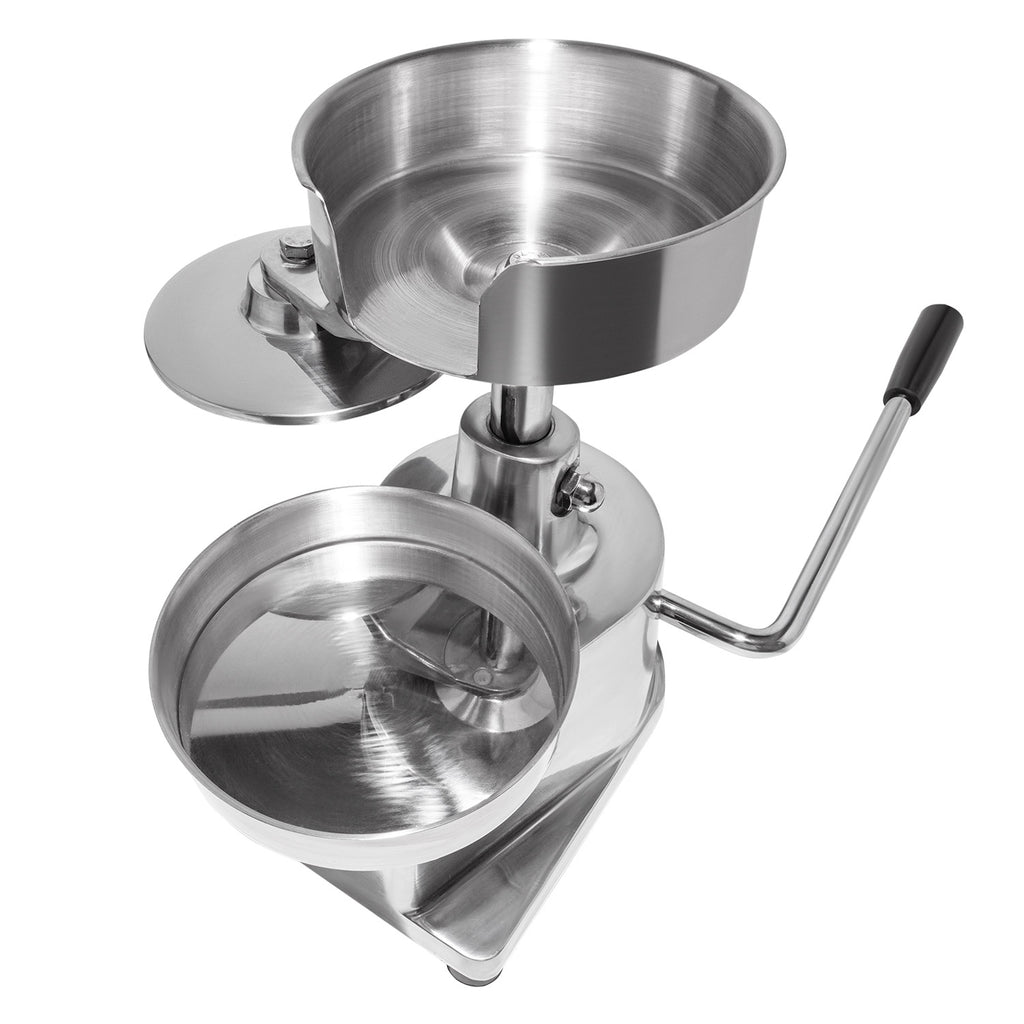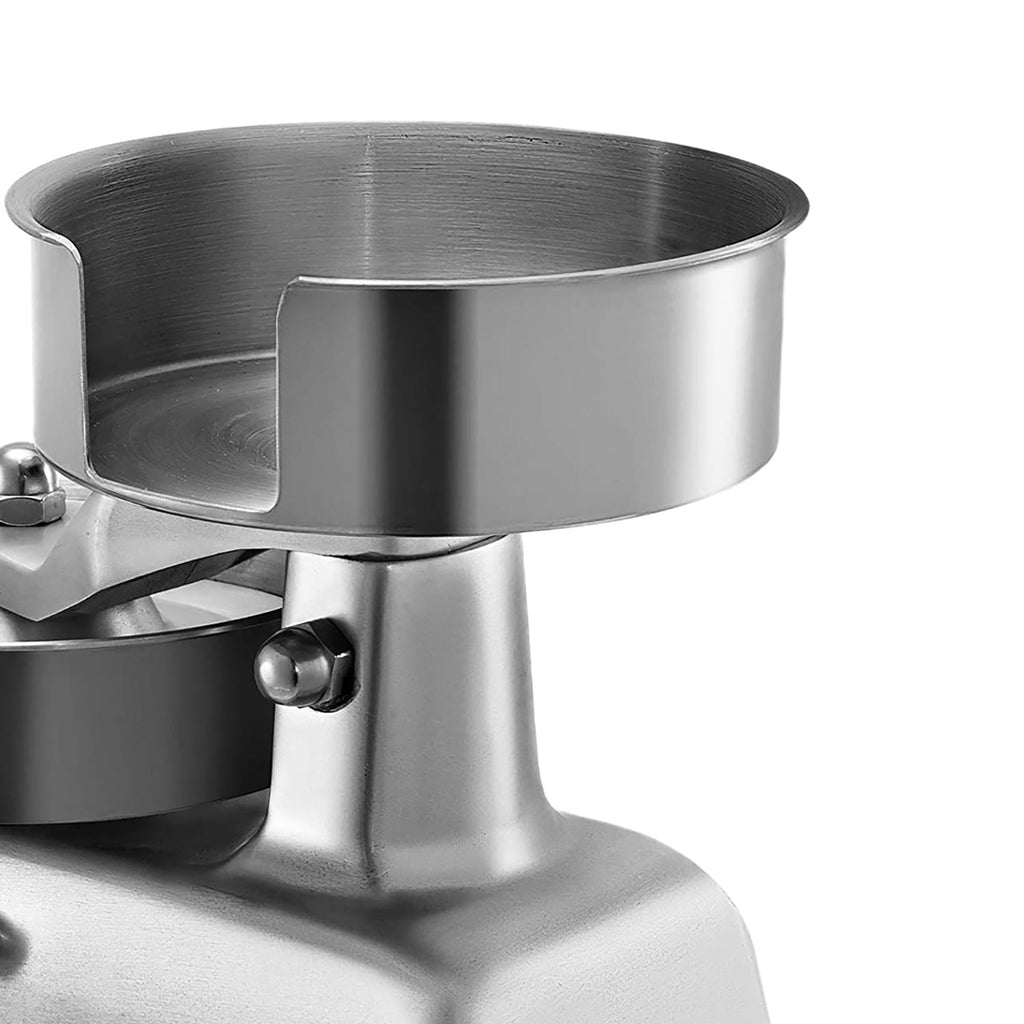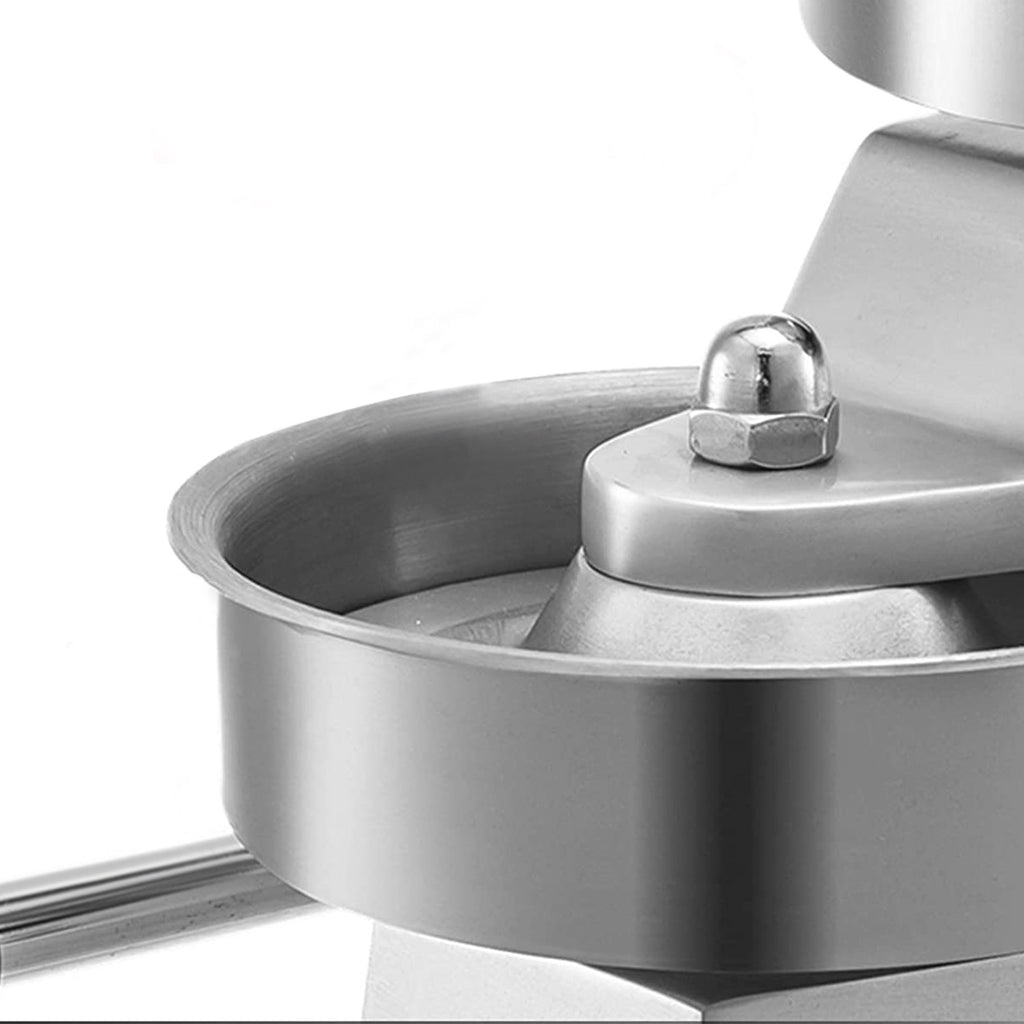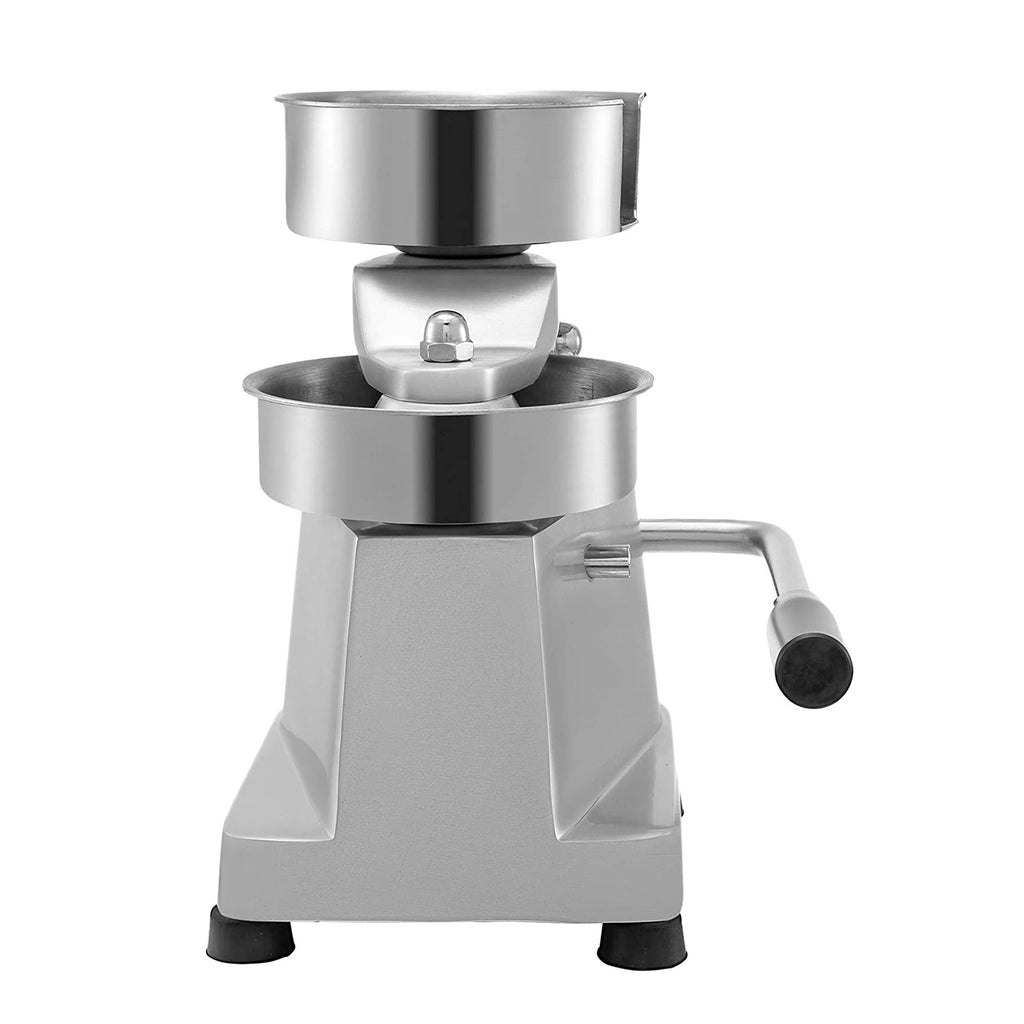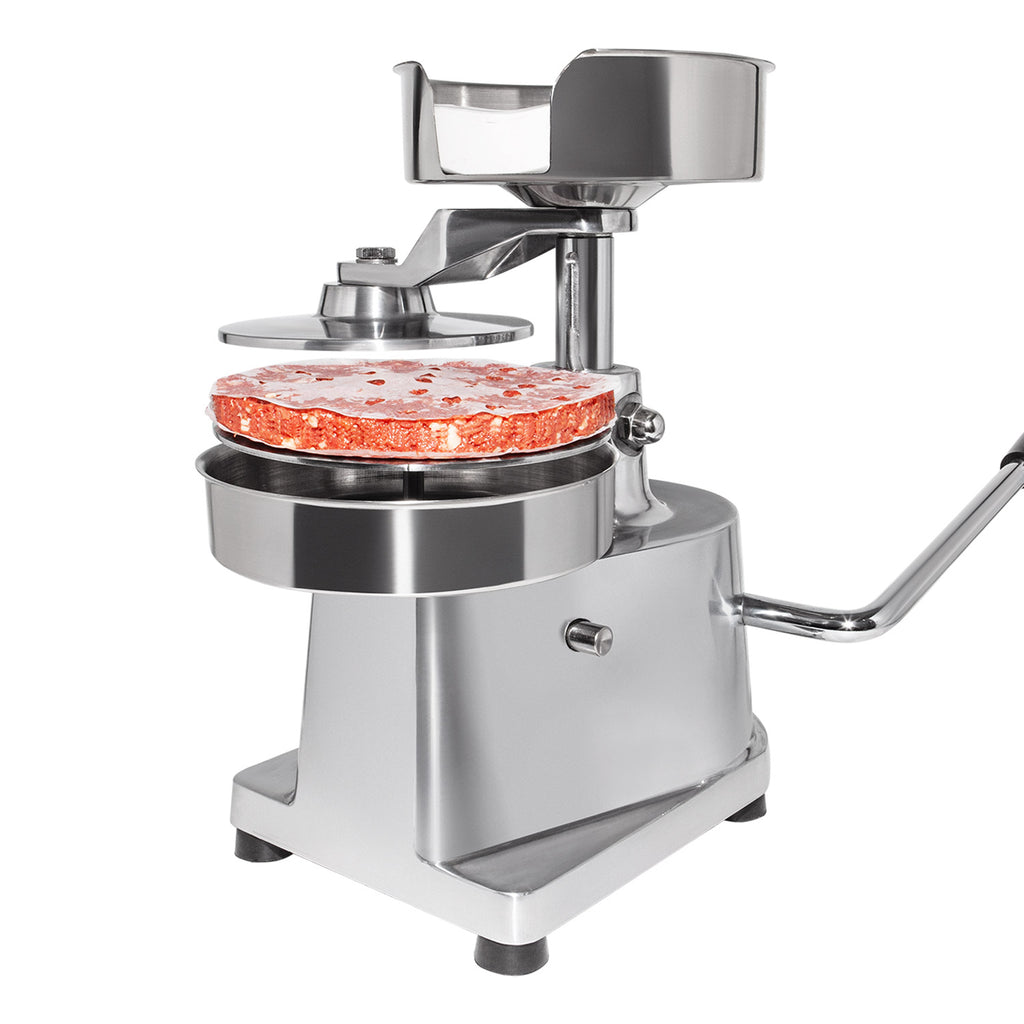 A-A100 Burger Press | Hamburger Patty Maker | Commercial Meat Forming Tool | + 500 Pcs Paper Sheet Set for free | 4" (100 mm)
Hamburger Press for perfectly shaped patties
Cook mouthwatering burgers with this hamburger press maker! It makes perfectly shaped patties out of ground meat in a few steps. The trays are stainless steel, which is non-corrosion and very durable. This patty maker is suitable to snack bars, restaurants, and fast food points.
Why is this burger press machine indispensable?

Saves time


This hamburger press not only makes patties of a perfectly round shape. What's more, it helps to significantly save time so that you can forget about forming meat pies for burgers yourself. Just grind the fresh meat, load it, press lightly, and take a fresh patty out. Use the patty papers to avoid pieces sticking.

Quick and Easy to Clean


Cleaning of our patty maker is easy and takes little time. Right after usage, wash all the parts that had contact with food. To keep the body of the machine clean, it is enough to wipe it with a rag.

Durable and Ergonomic


Due to its size, the burger press machine takes little space in the kitchen. The trays are made of anti-rust stainless steel, which is difficult to deform, and the body is cast aluminum.
Look how convenient this machine is!
✪ FORM THE PETTIES: with a single push of the handle form perfectly rounded meat pies from minced meat

✪ MAKE IT THICKER: the height of the tray allows to produce the patties of different thickness, just add more meat

✪ SEPARATE FROM STICKING: a tray on the top is designed to keep patty paper always at hand while cooking

✪ NON-SLIP FEET: four feet keep the machine steady during usage, and make it easy to lift when needed
SPECS:
model:

A-A100

package size:

10.8" x 9.1" x 11.8"

machine size:

11.80" x 10.63" x 7.87"

material:

Stainless steel

shipping weigh:

12 lbs

machine weight:

11 lbs

control type:

Manual

product size:

4" diameter
Reviews and Questions