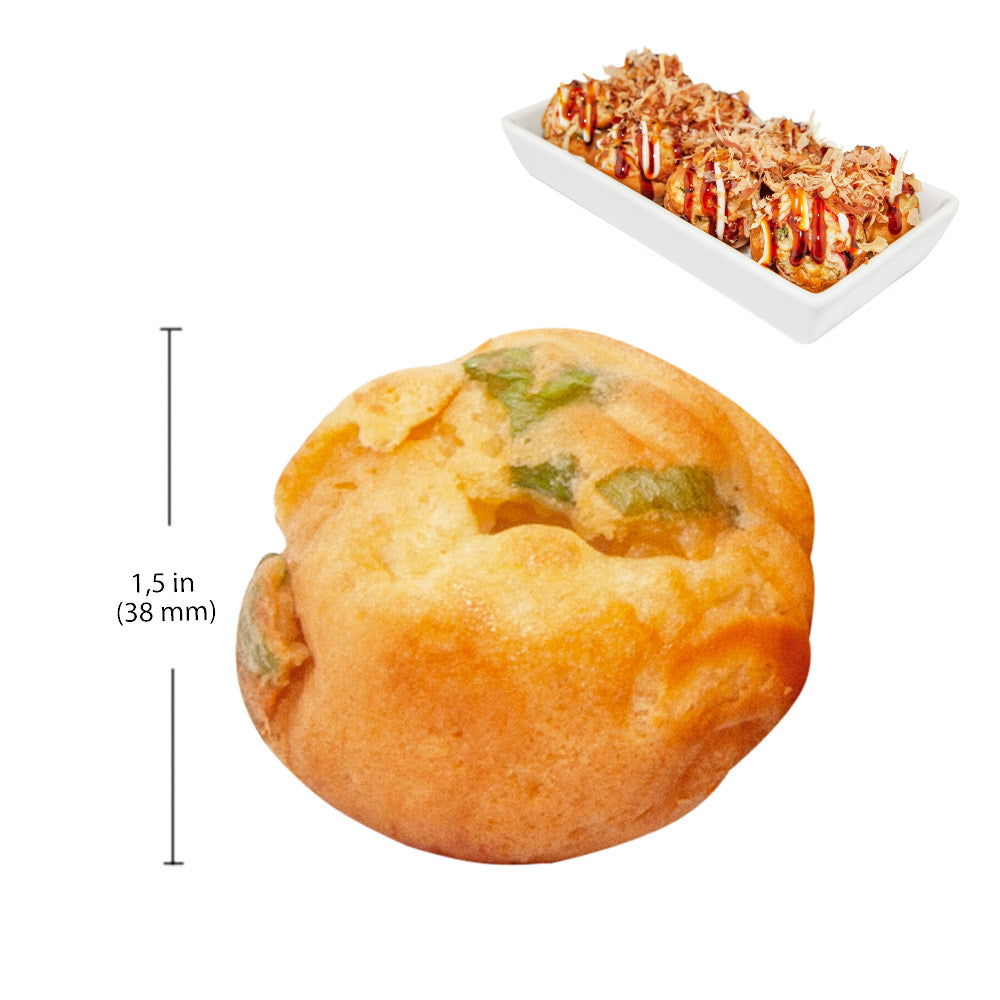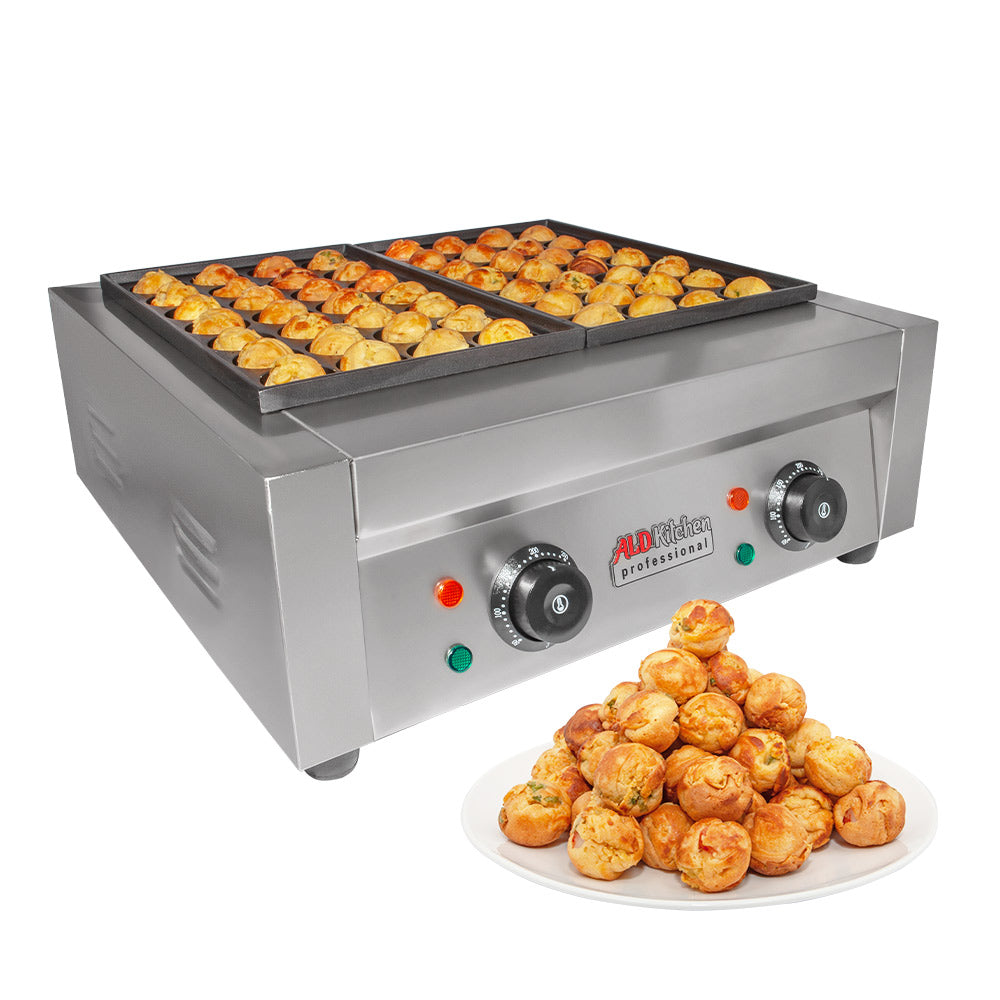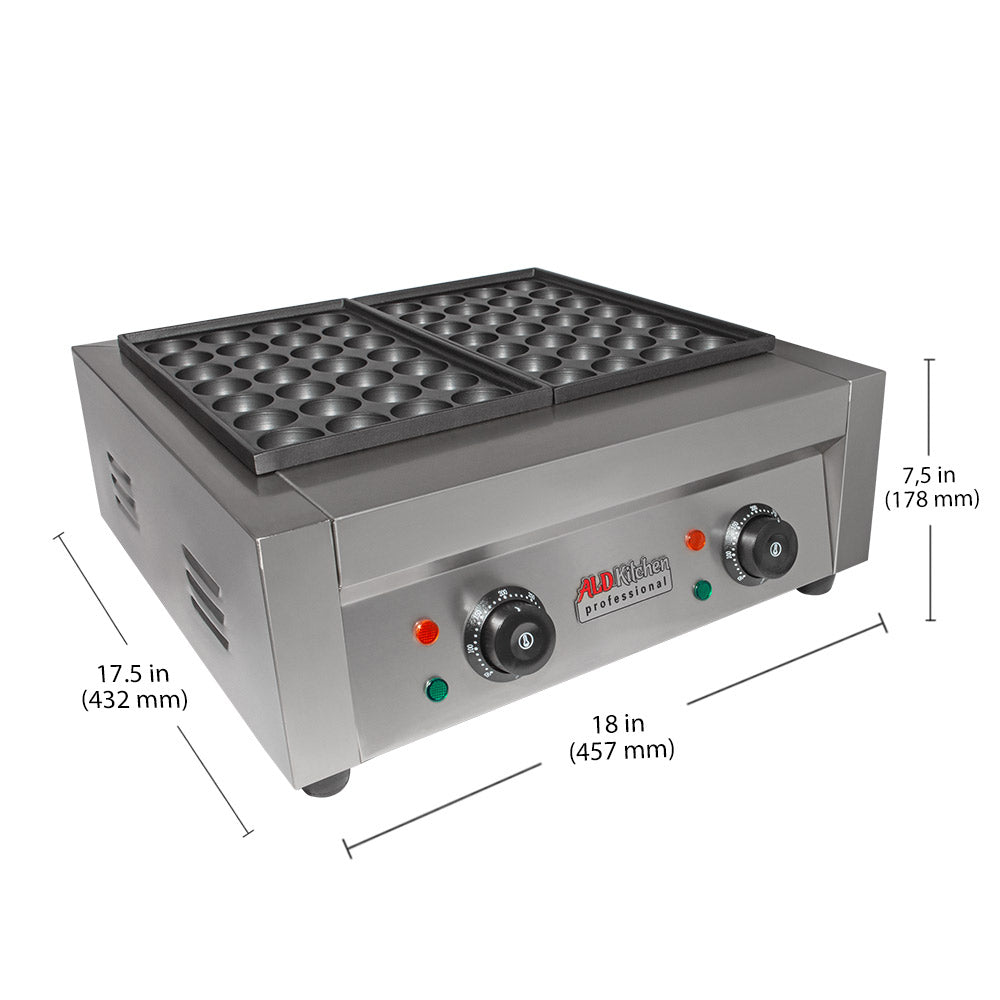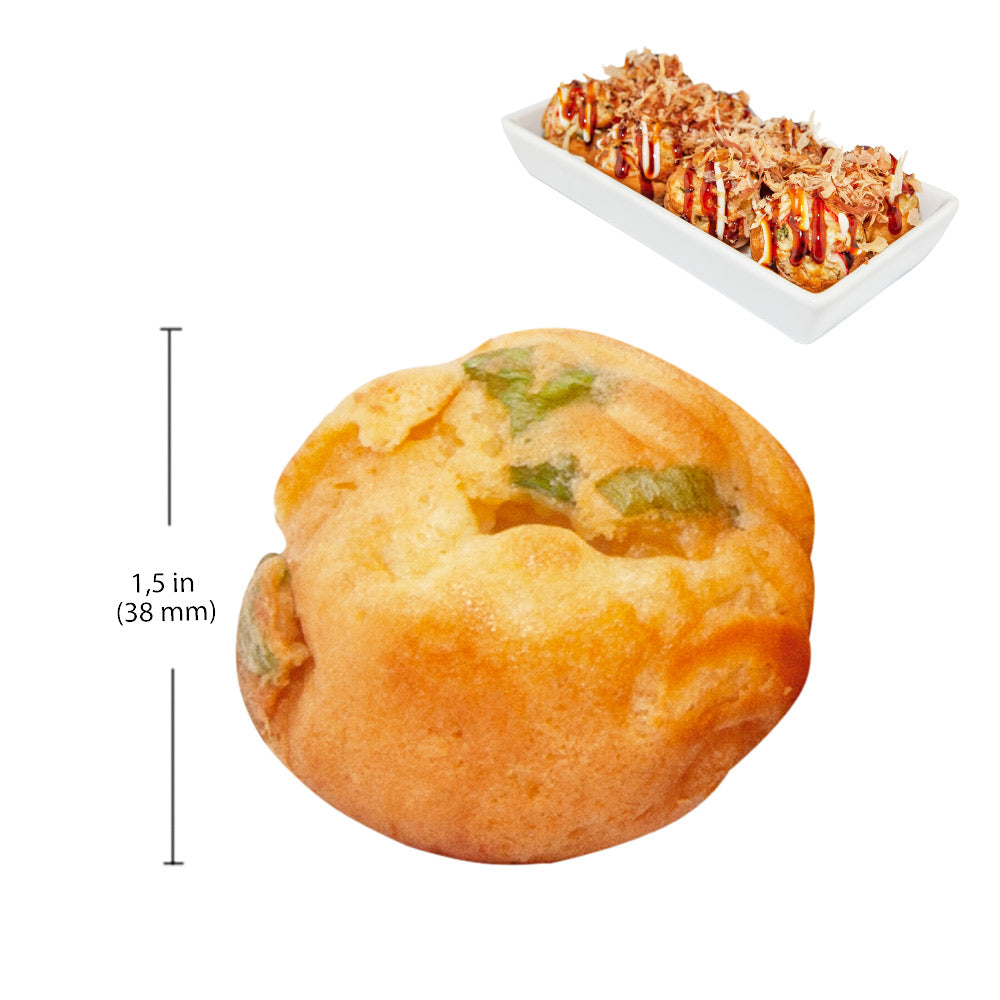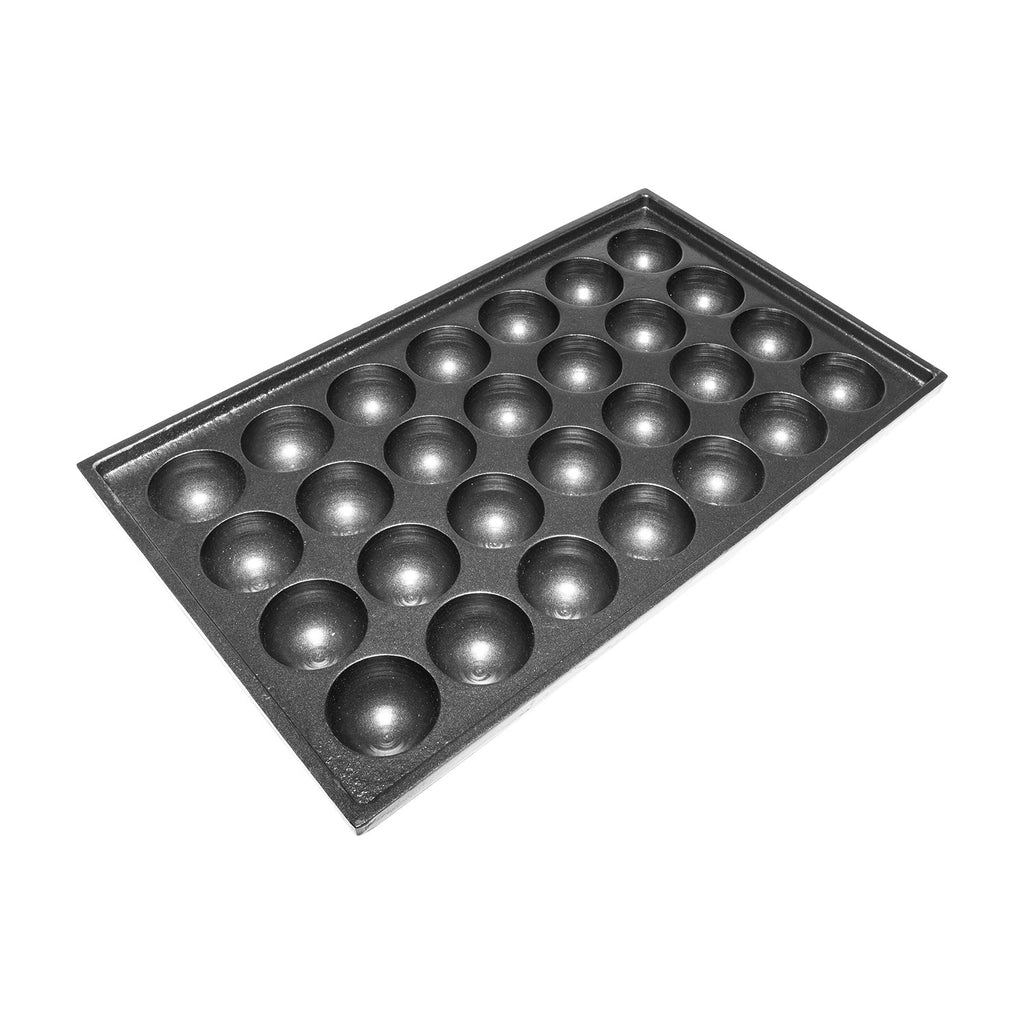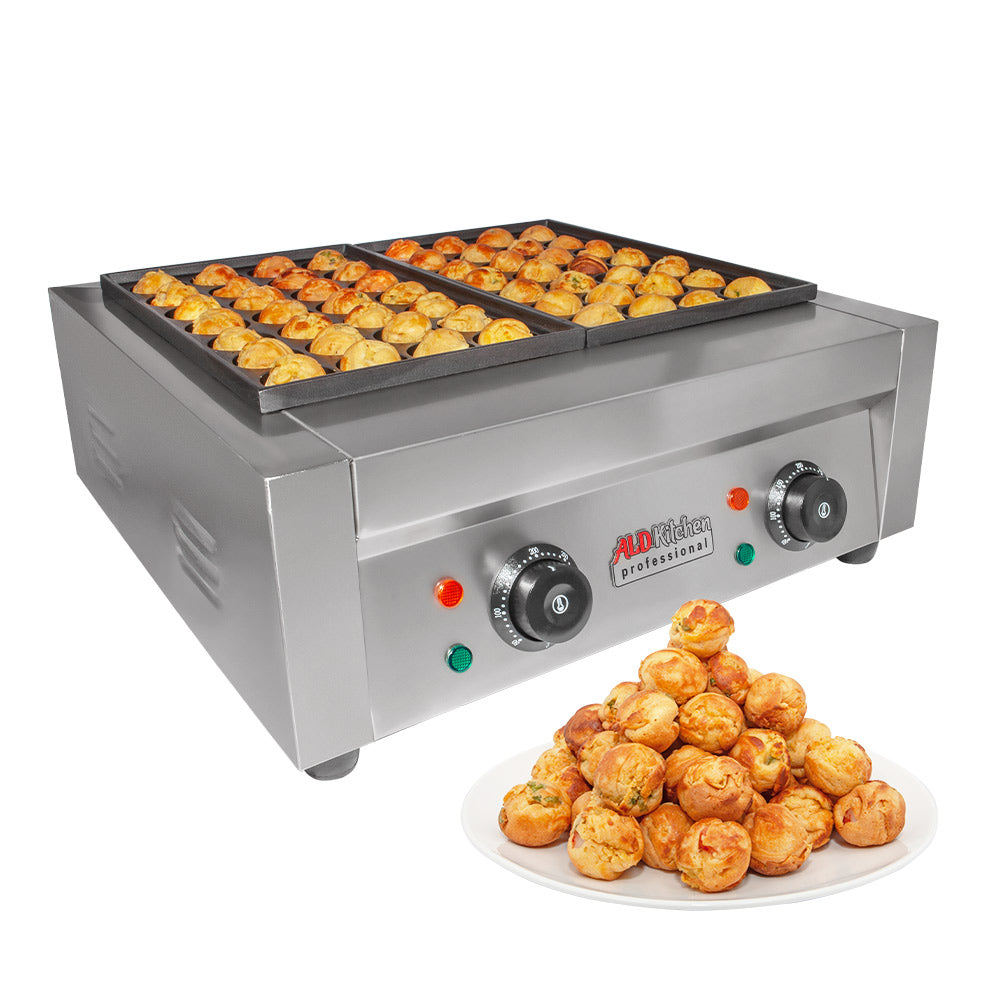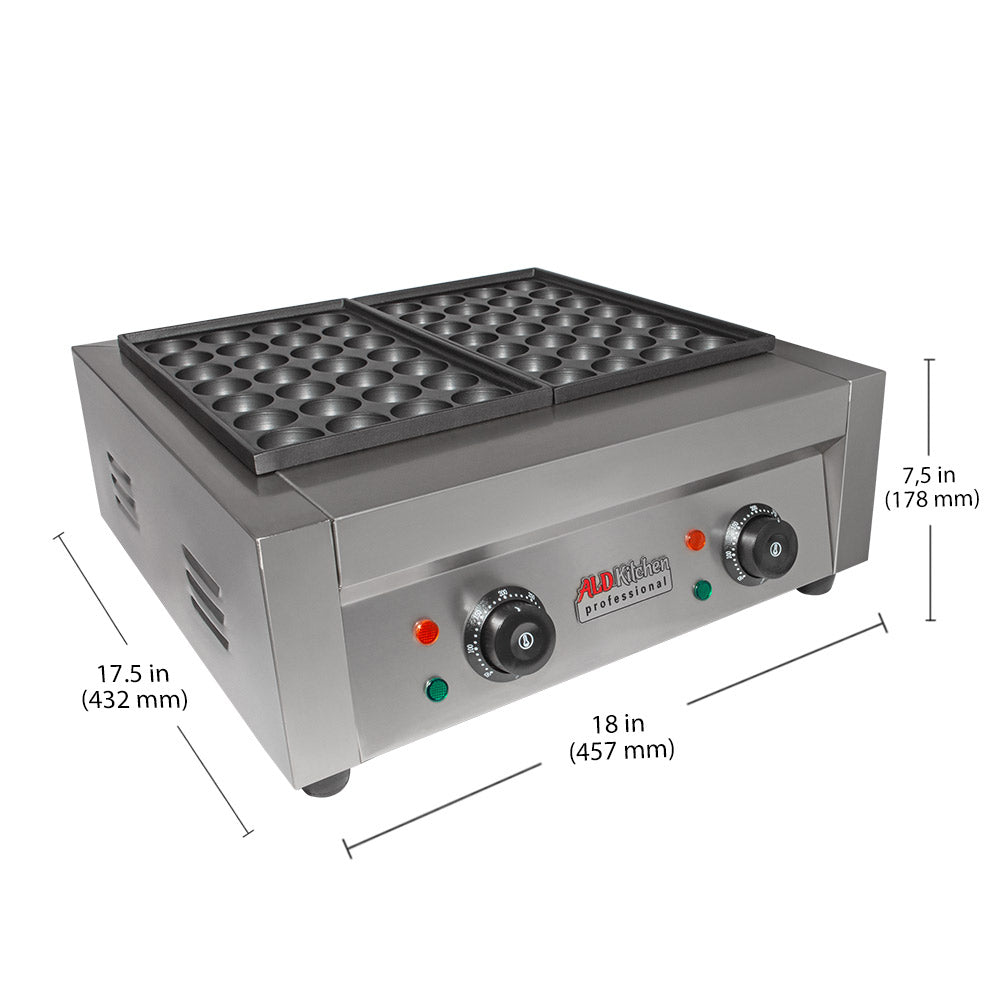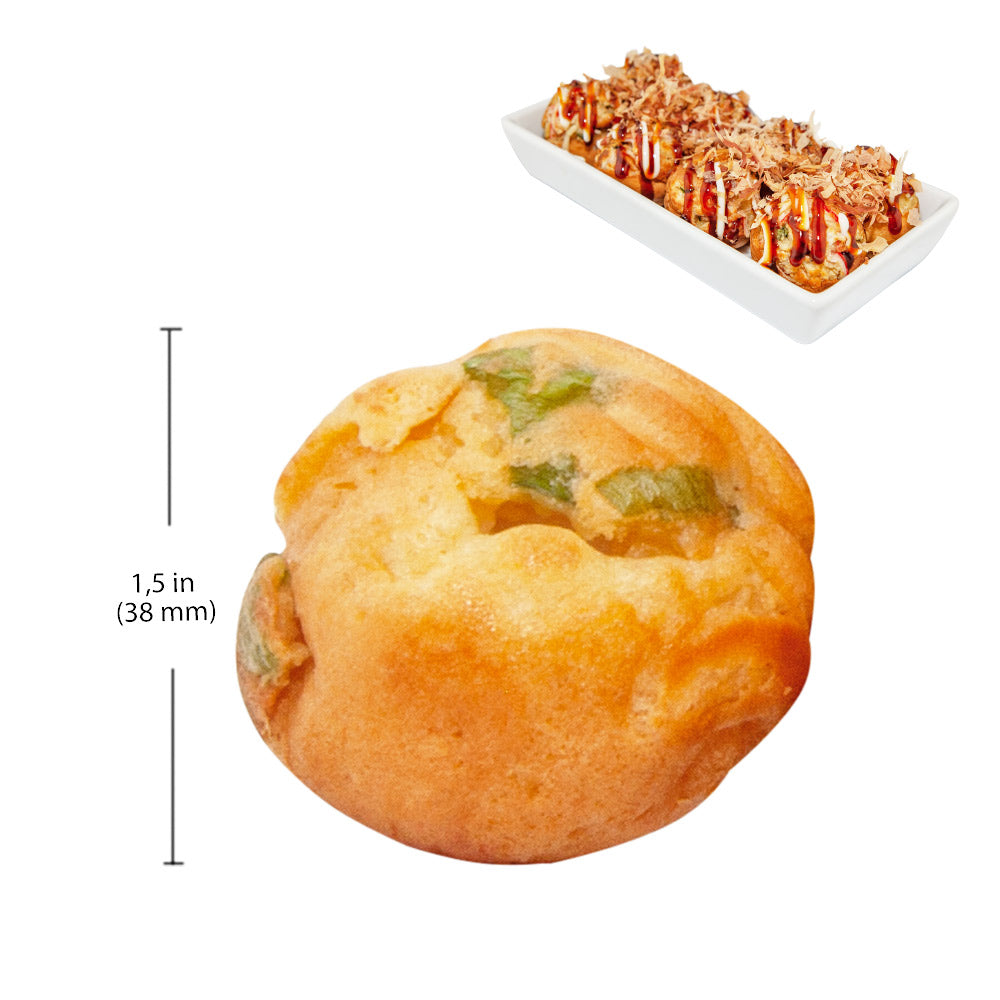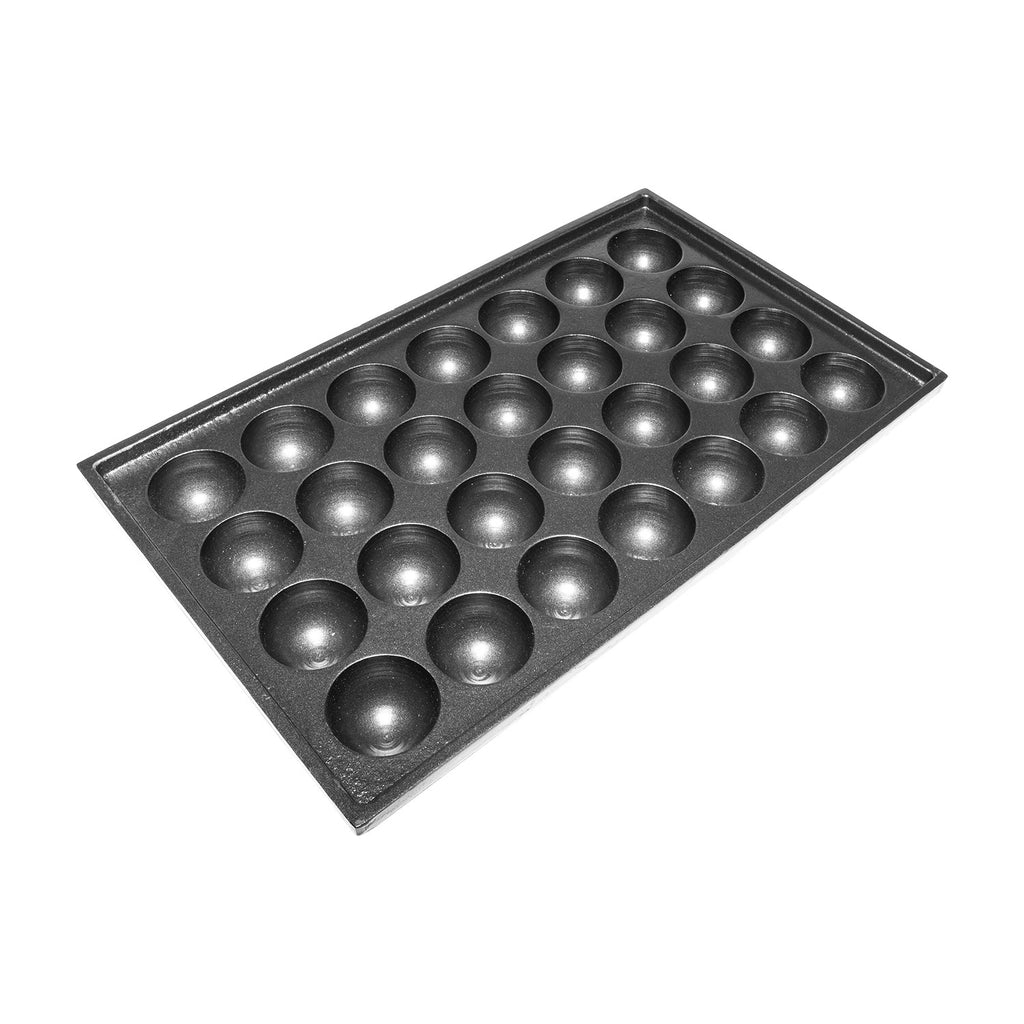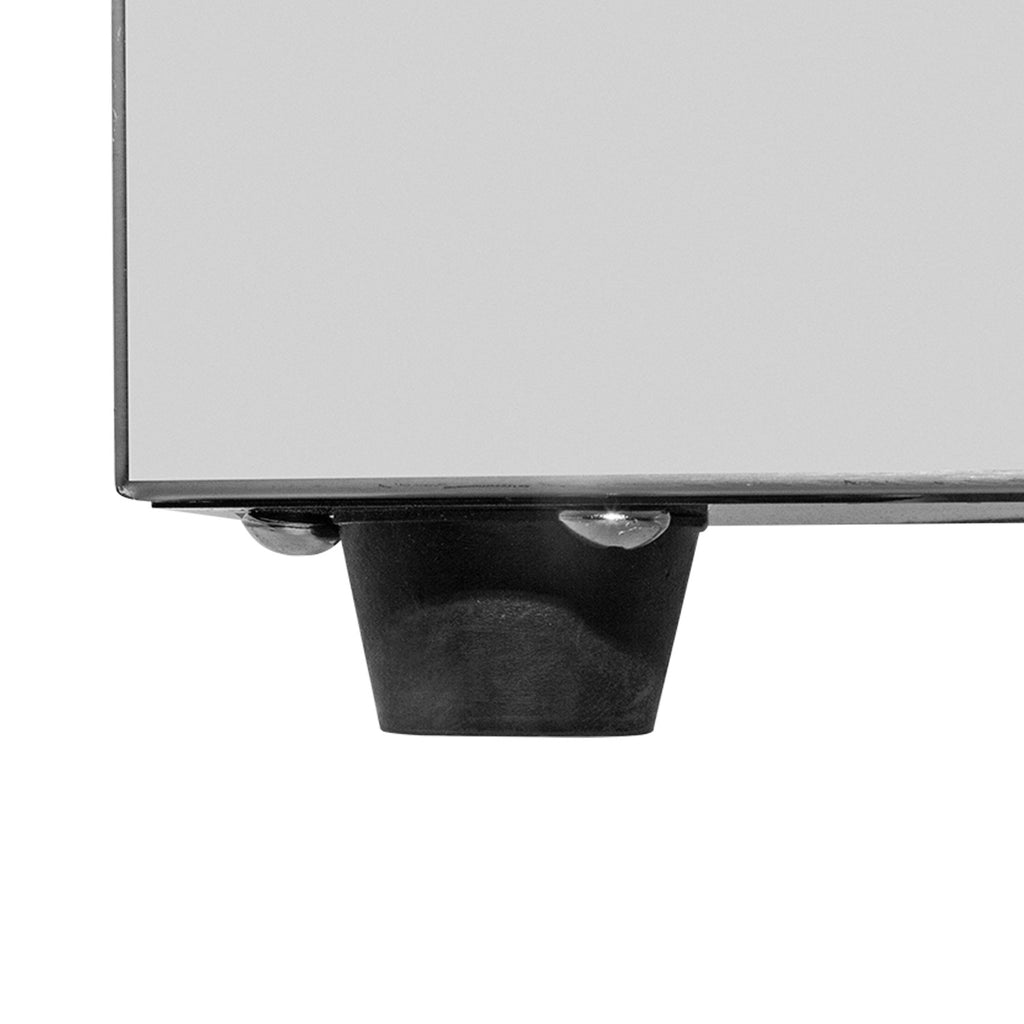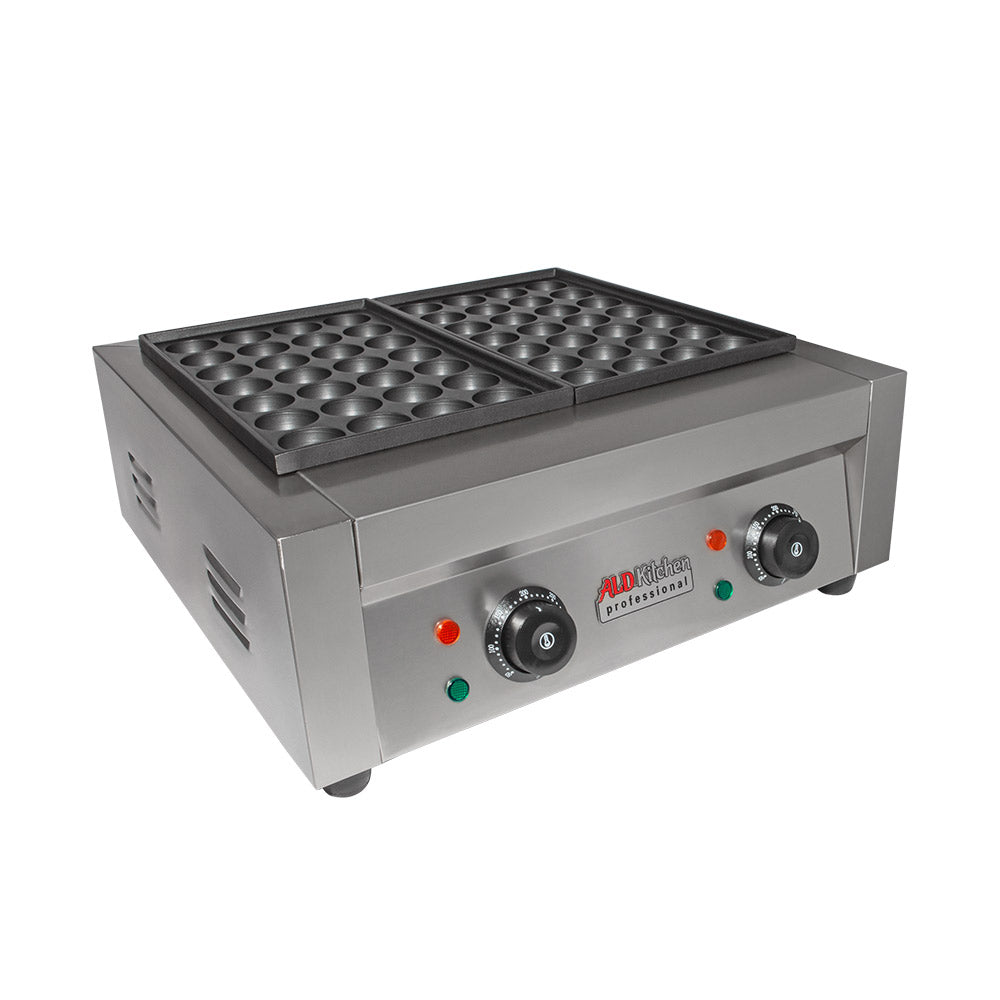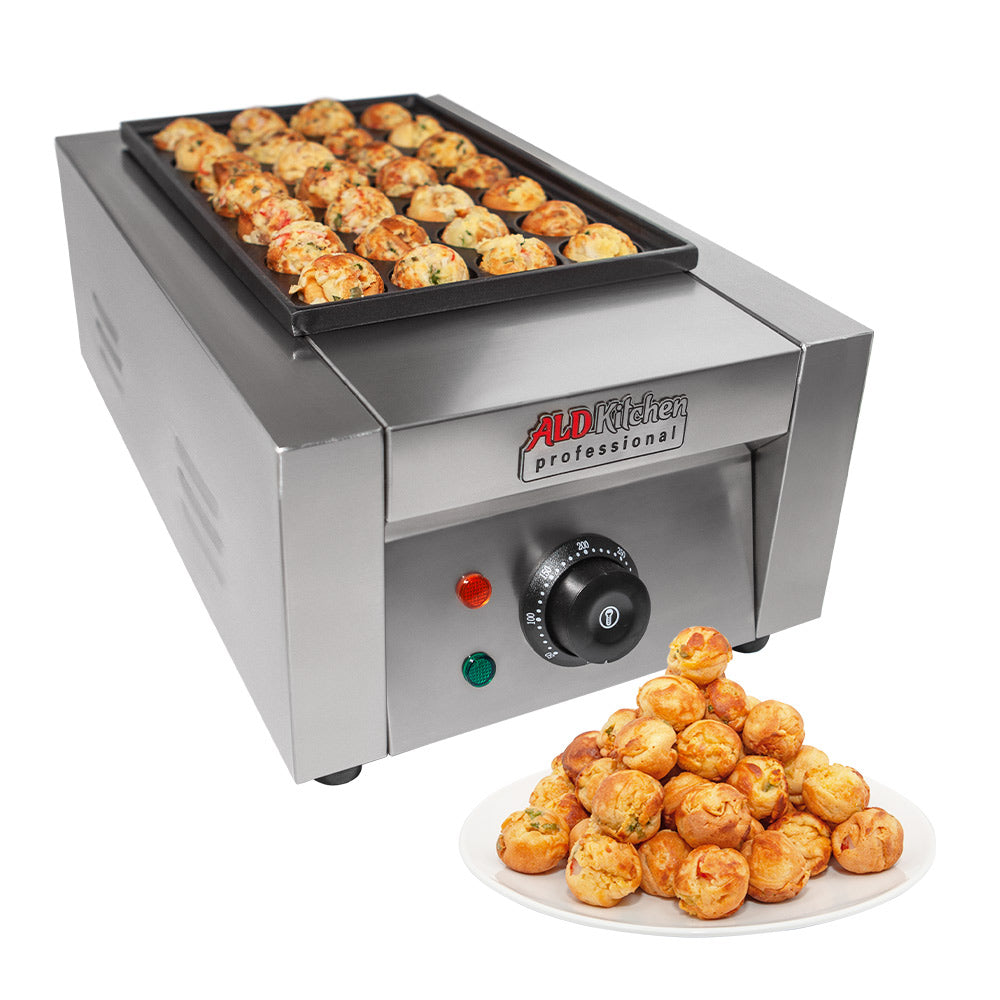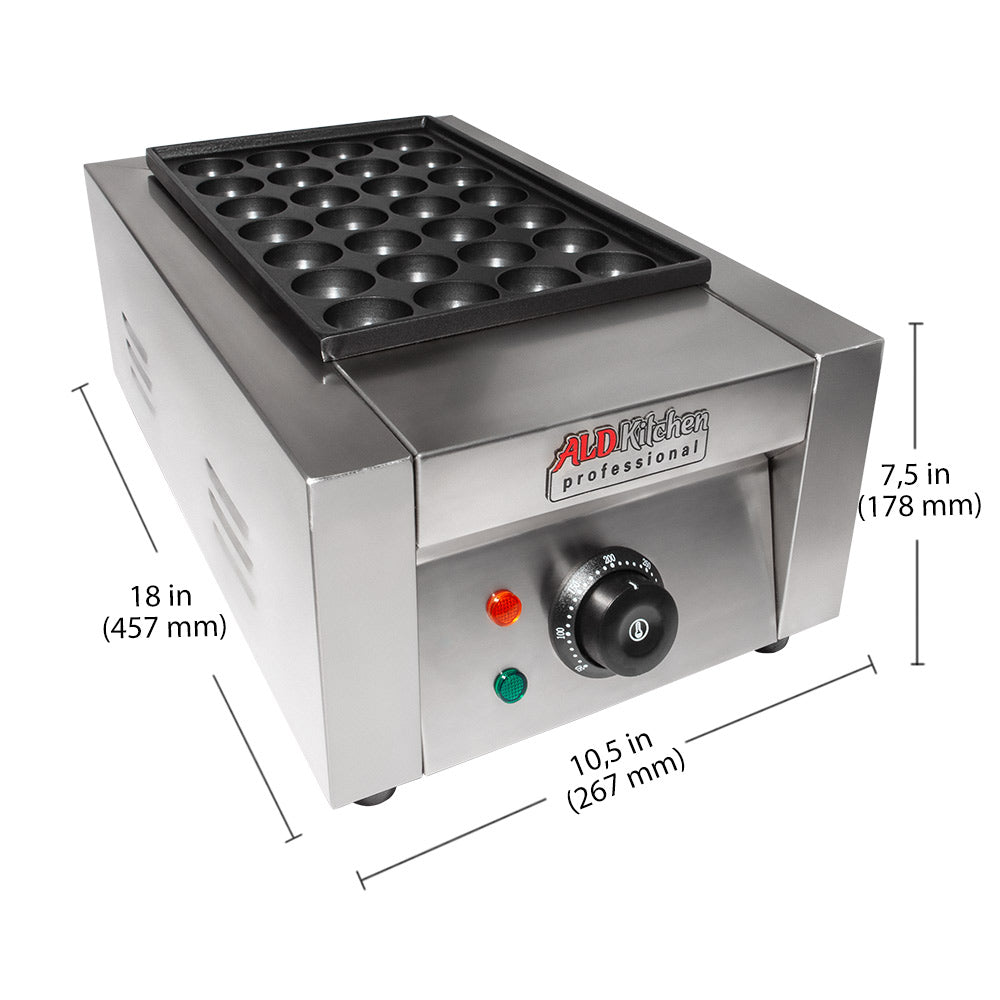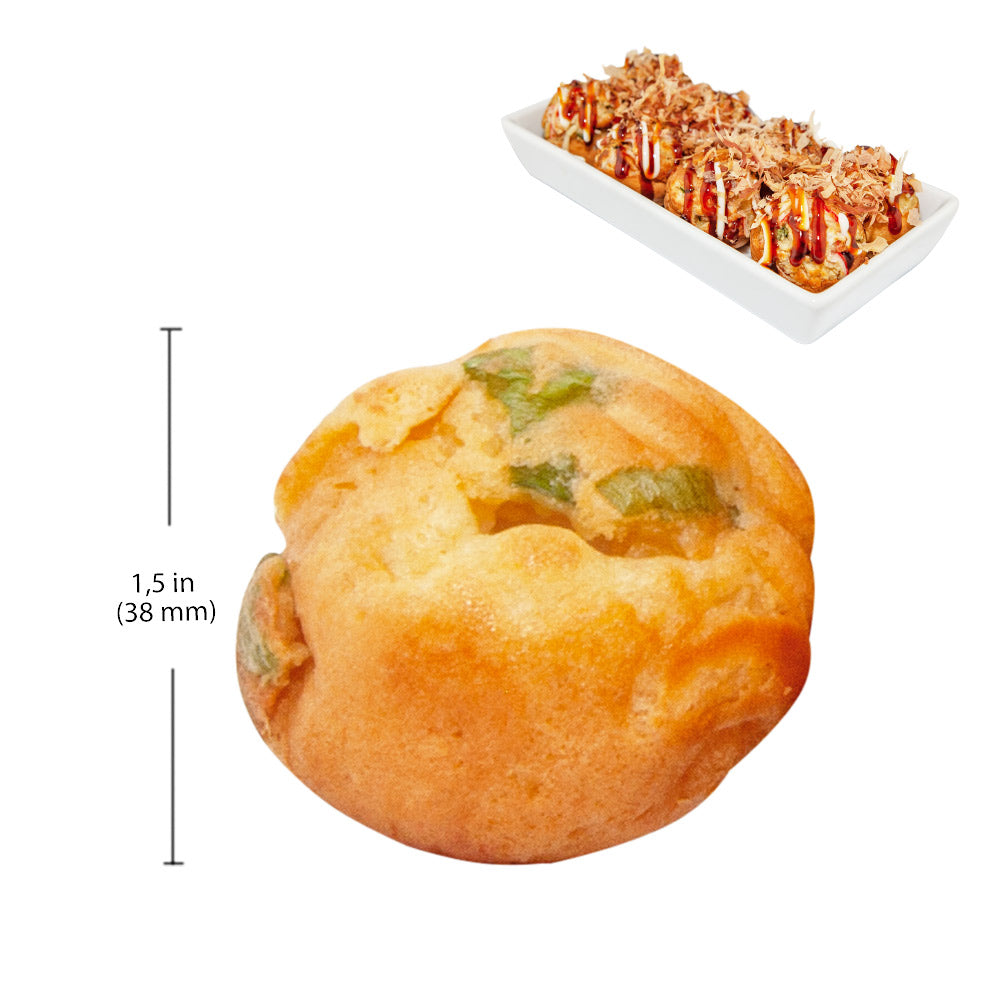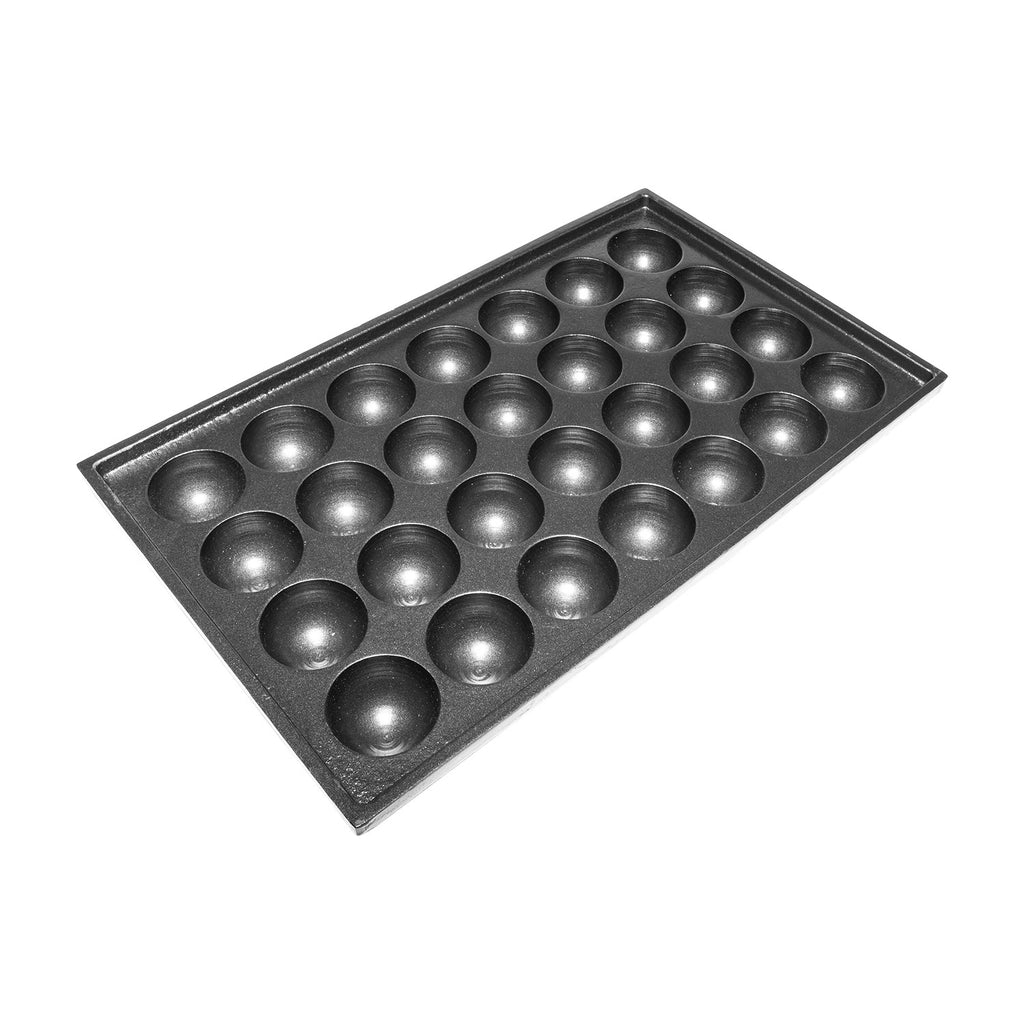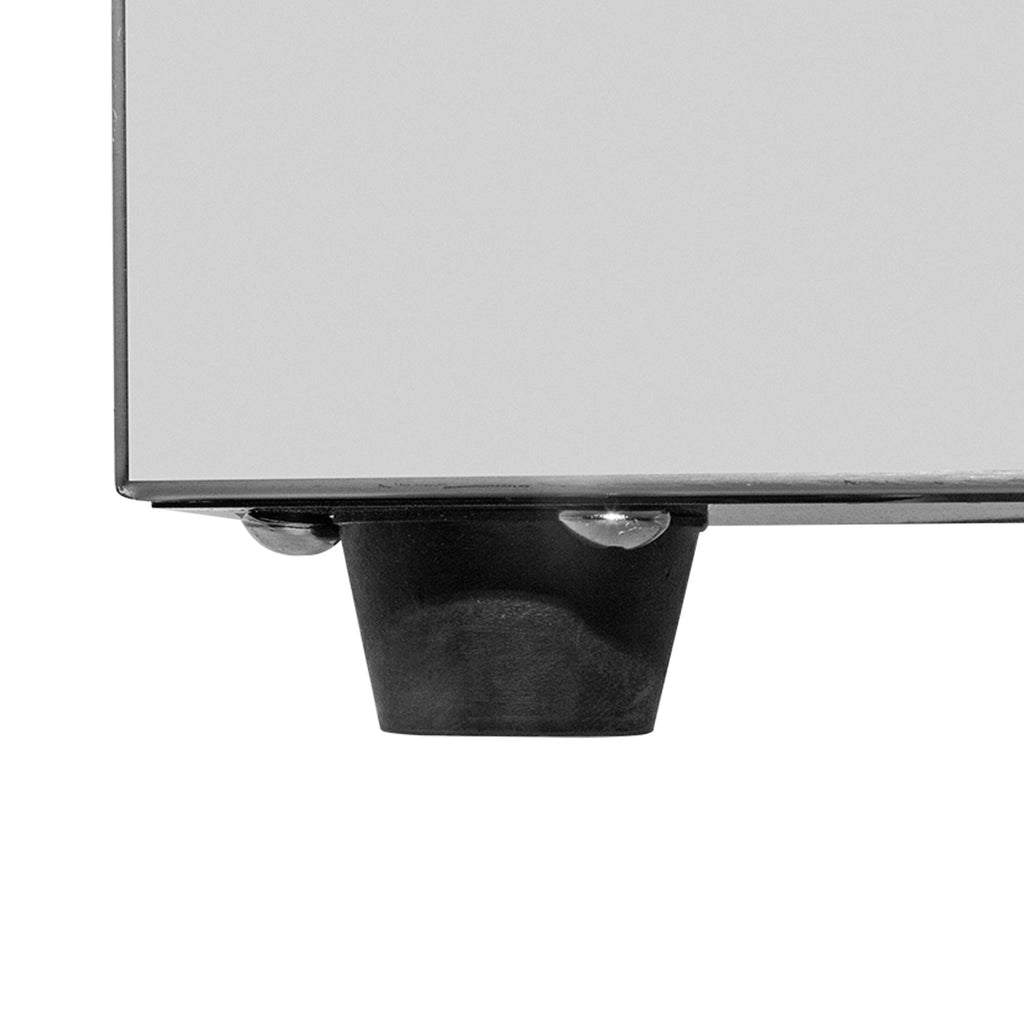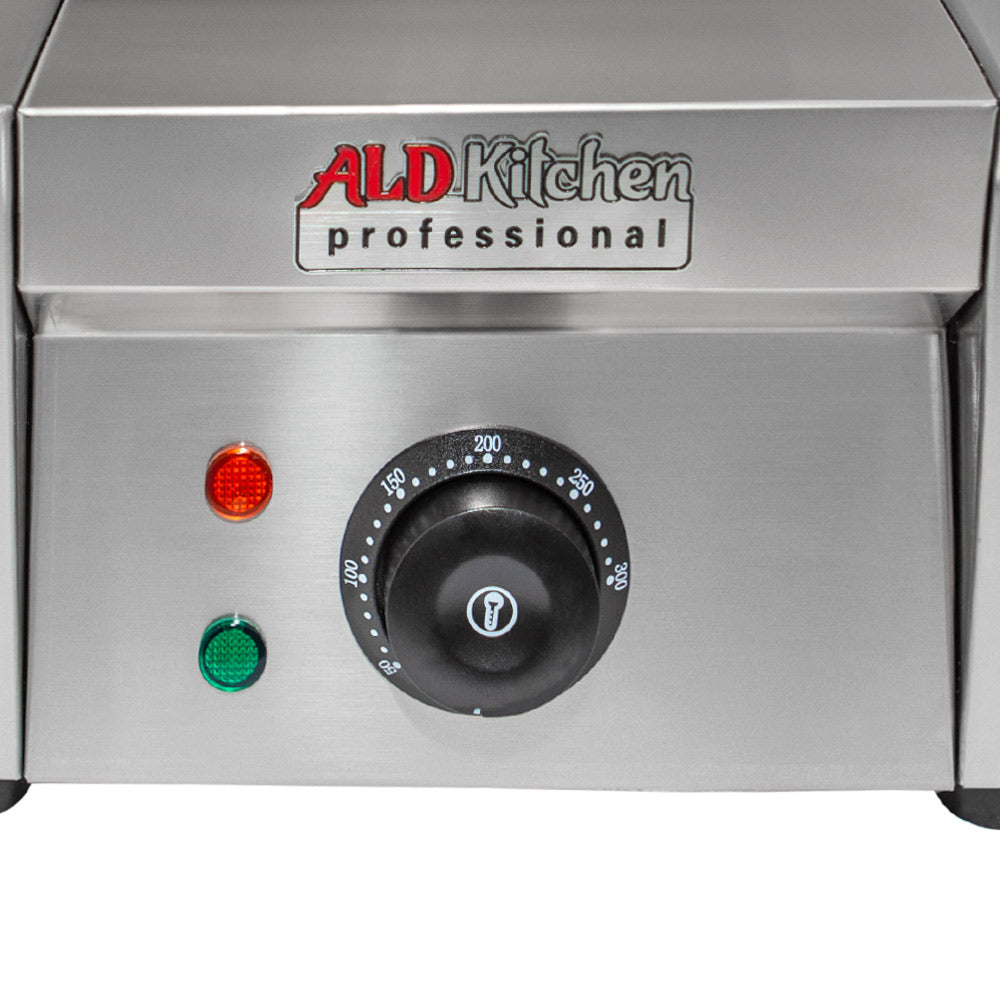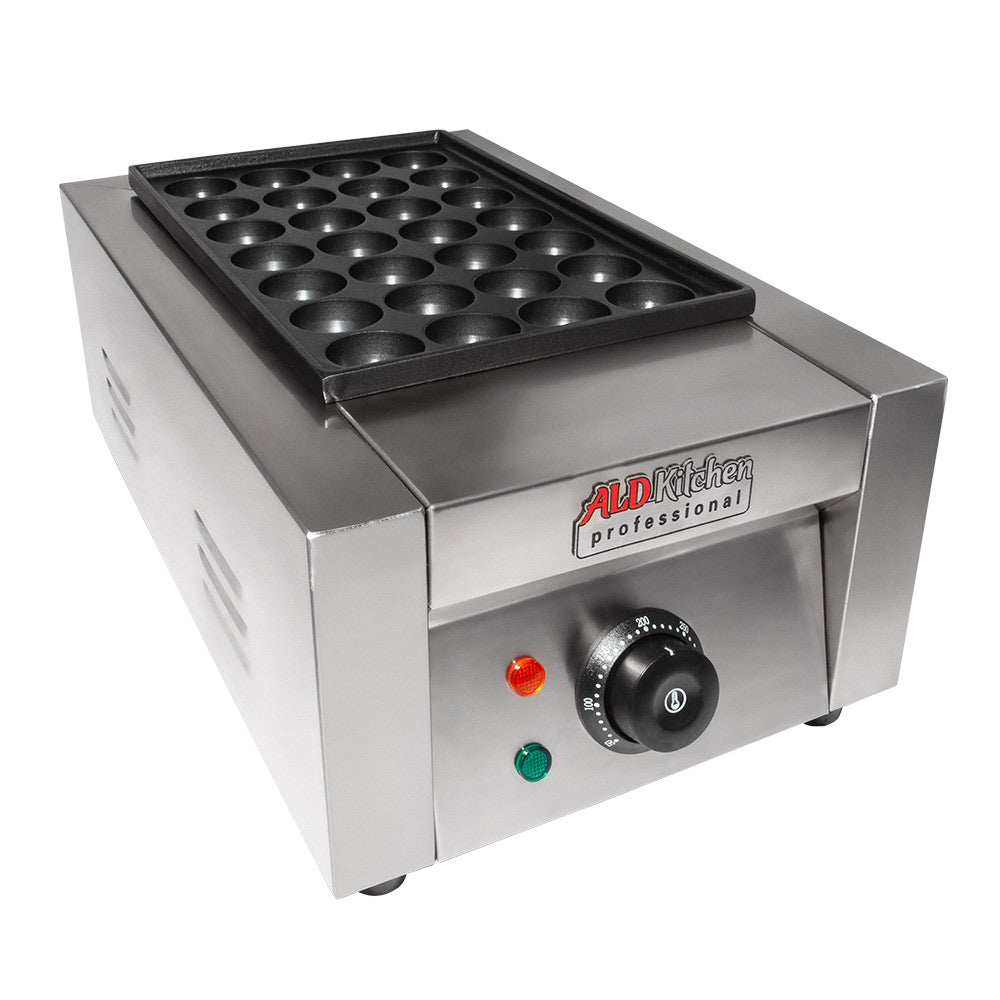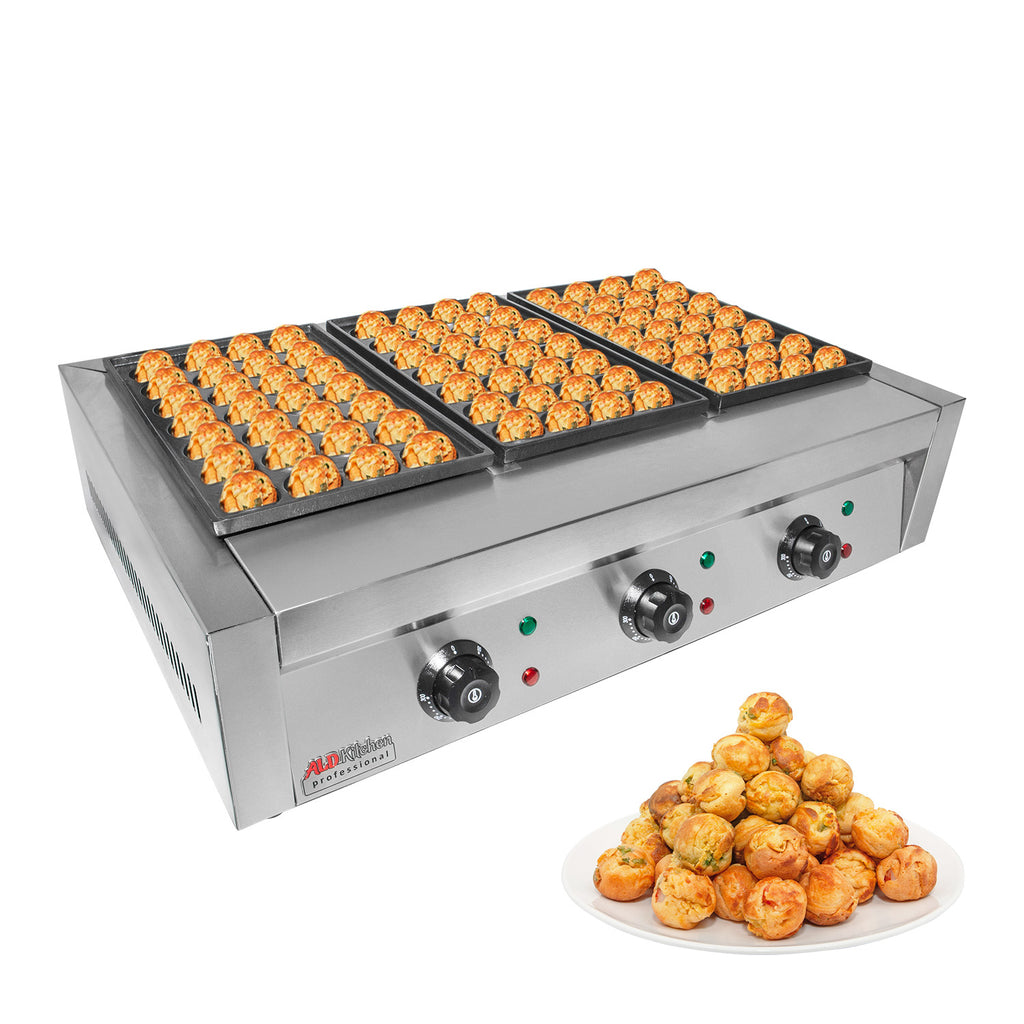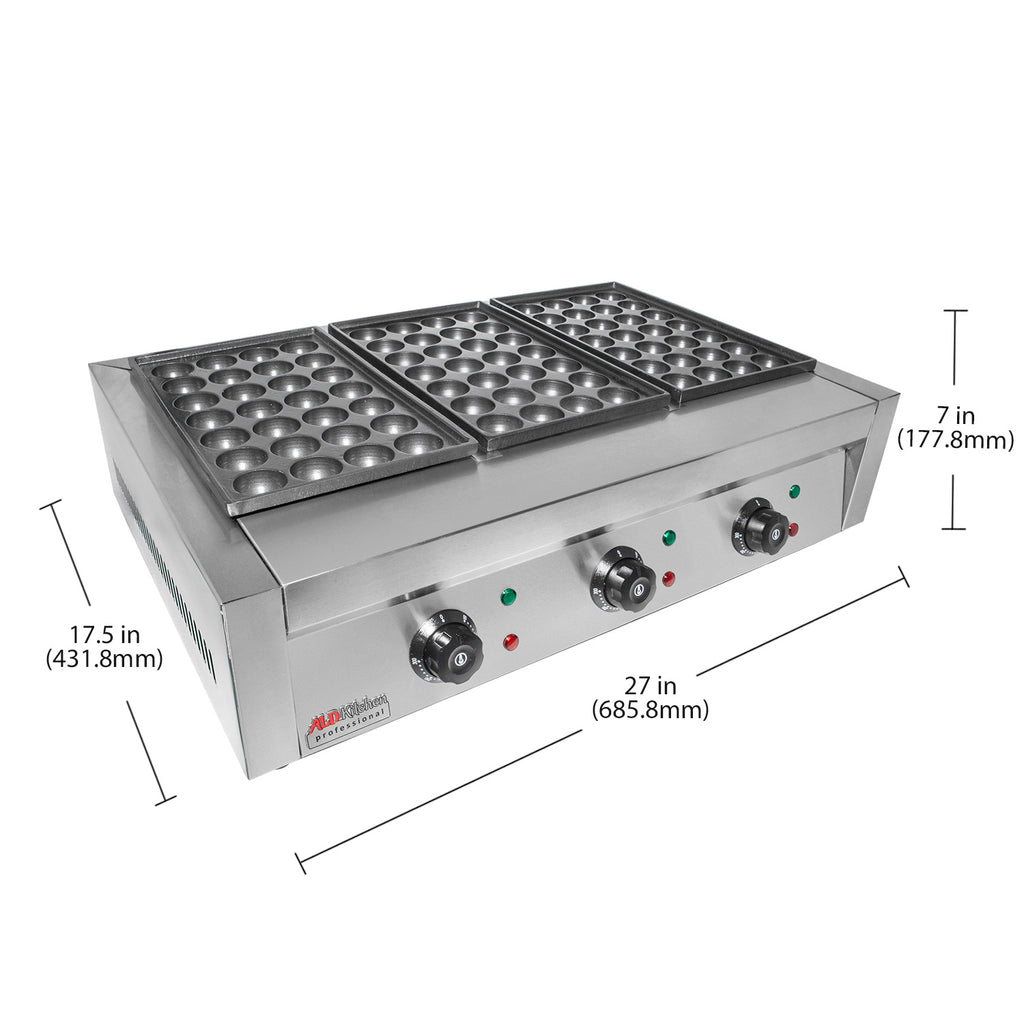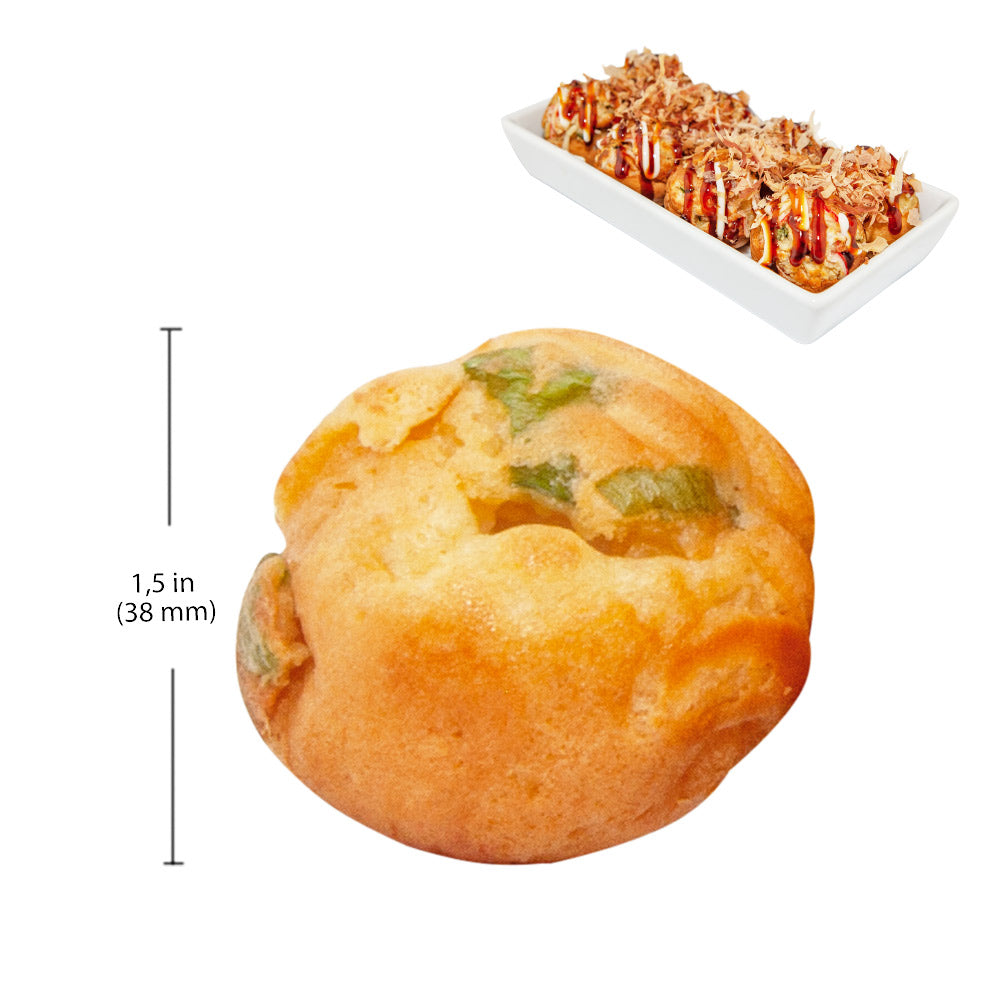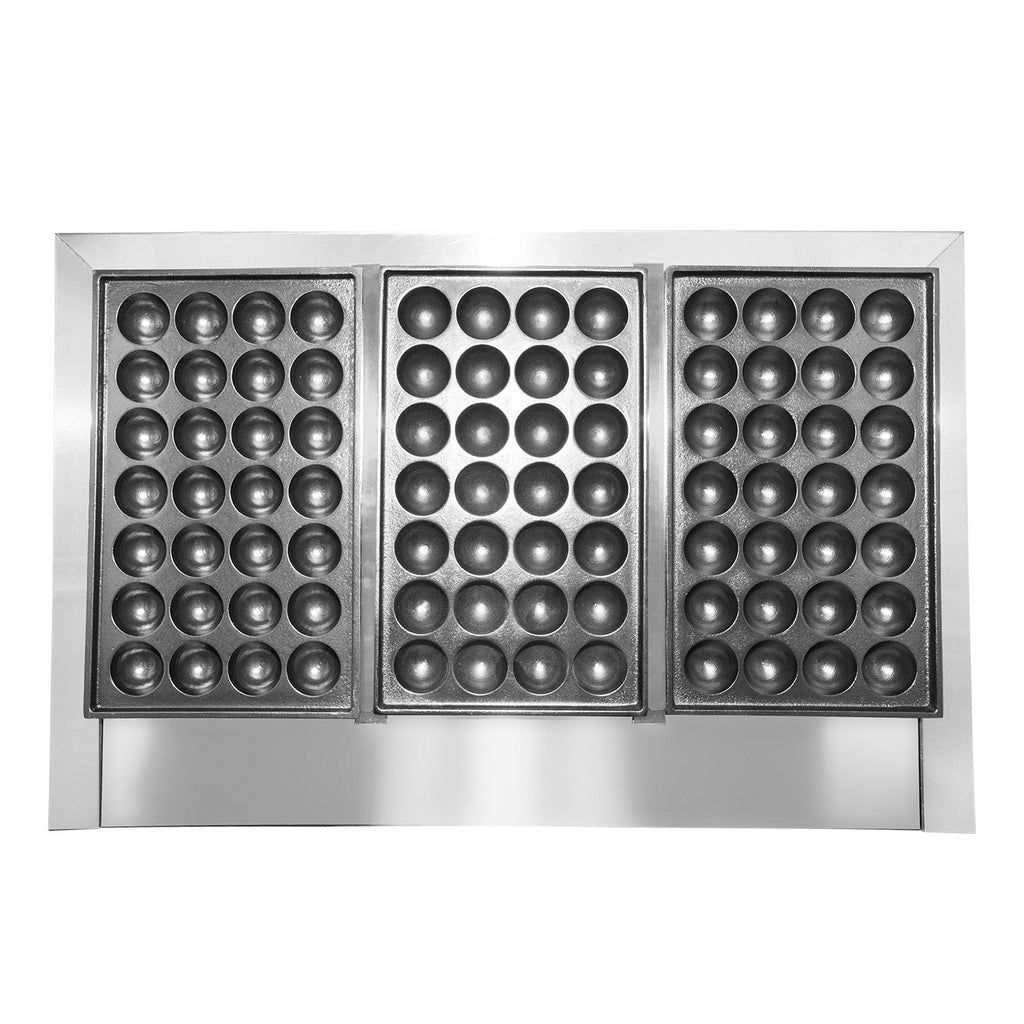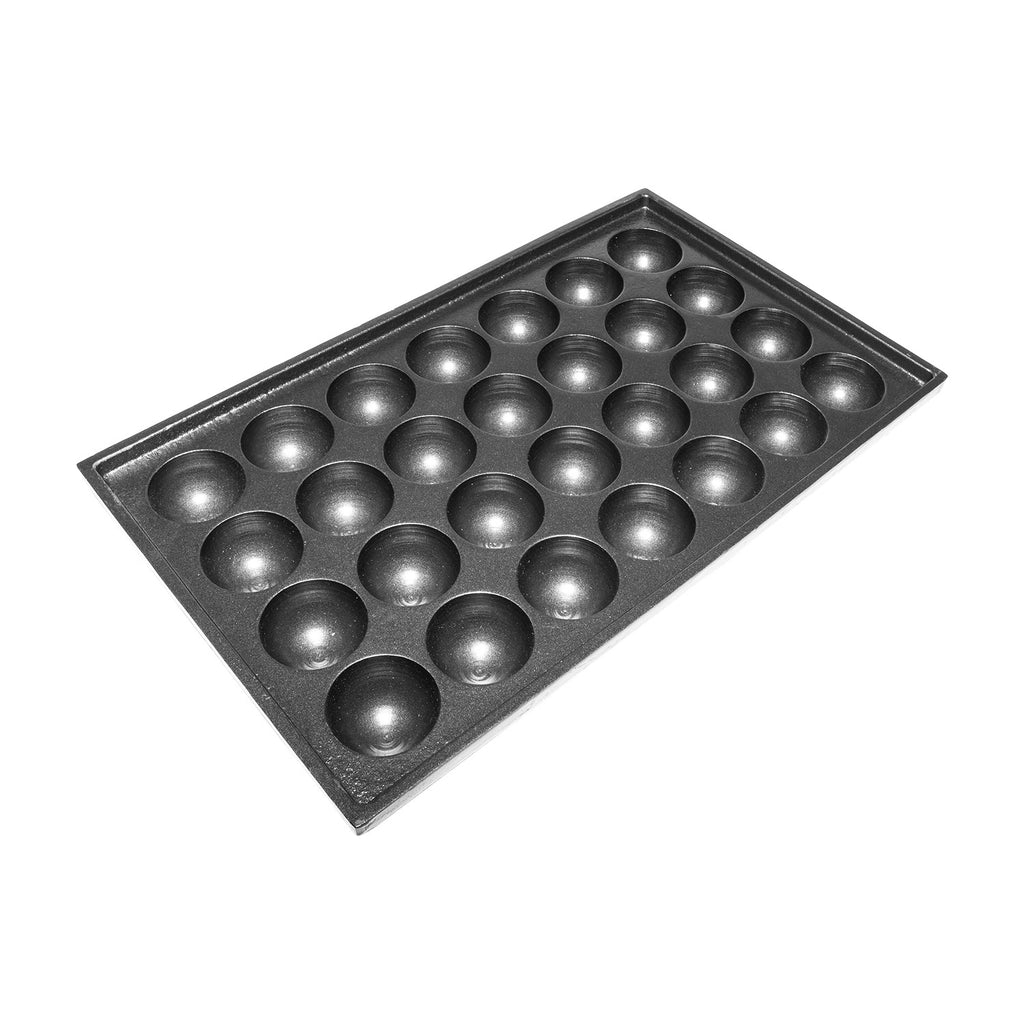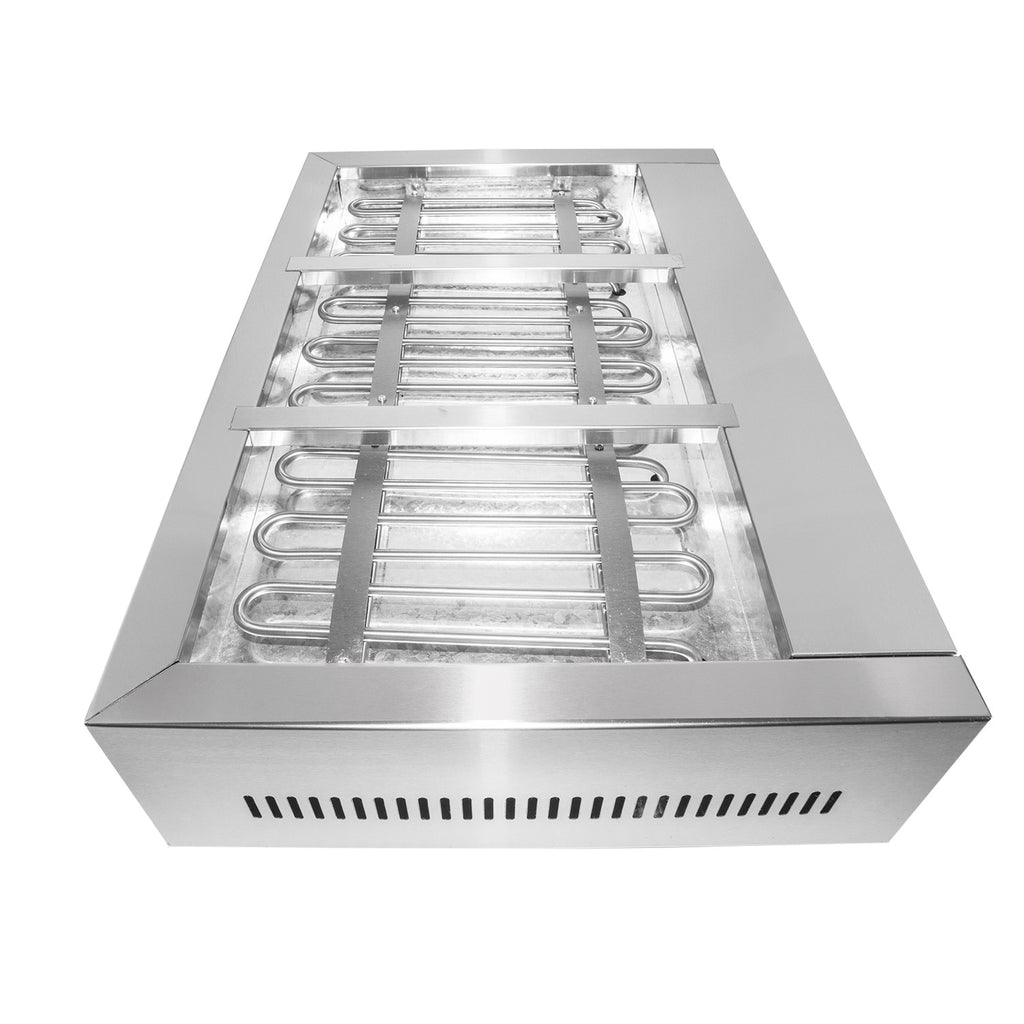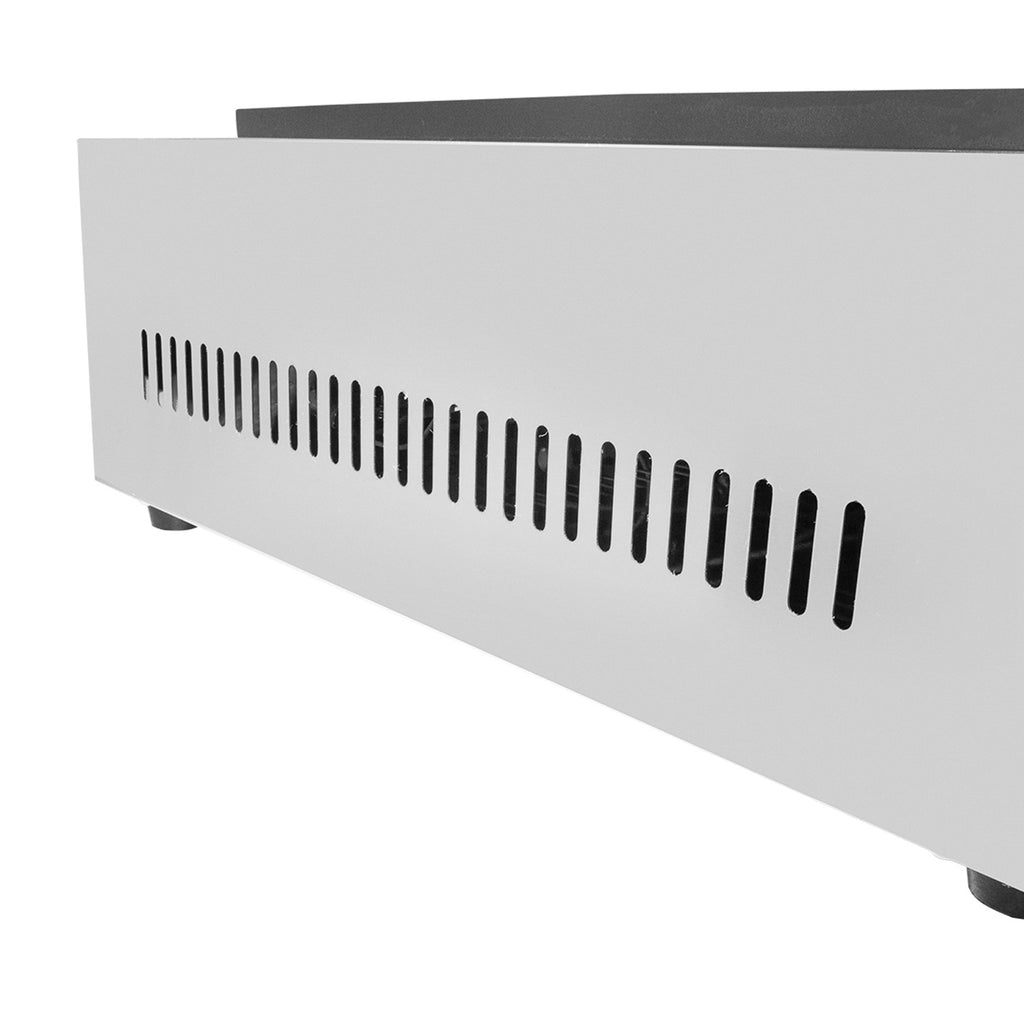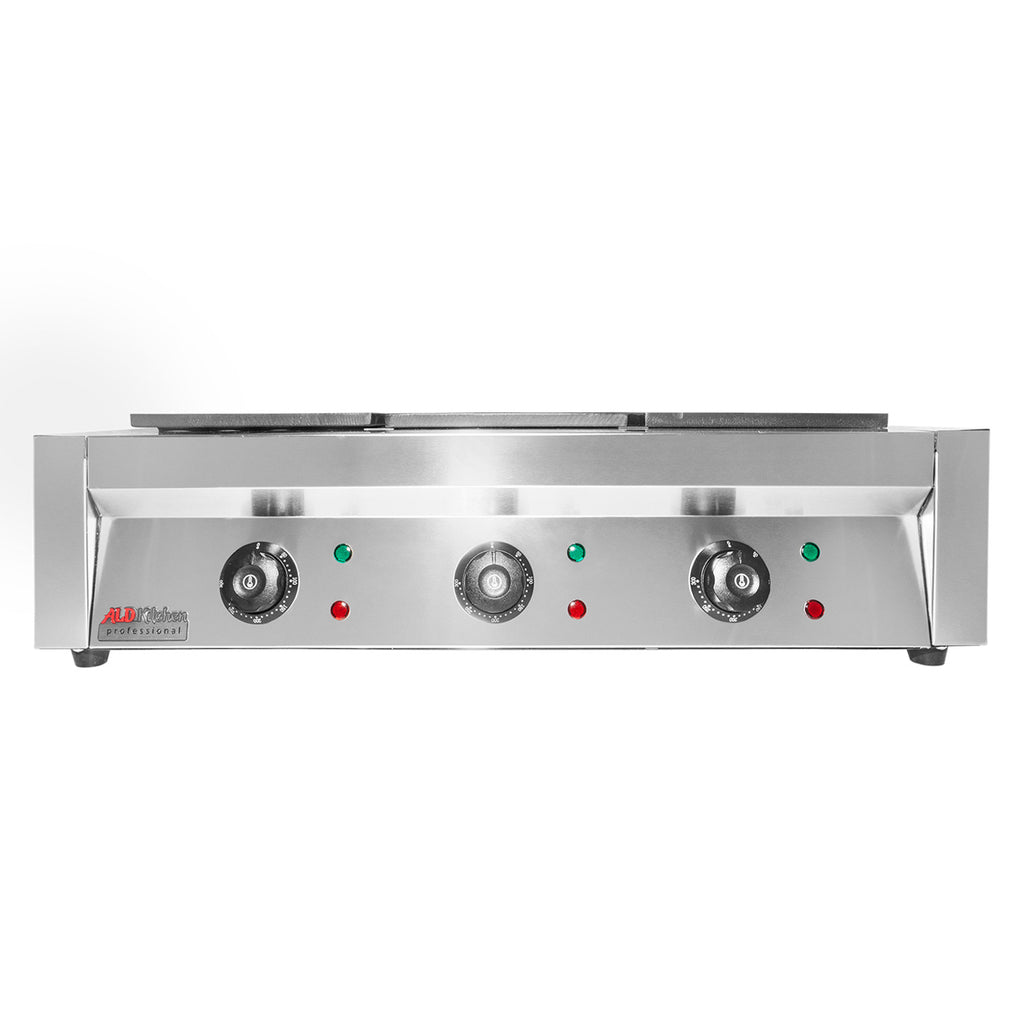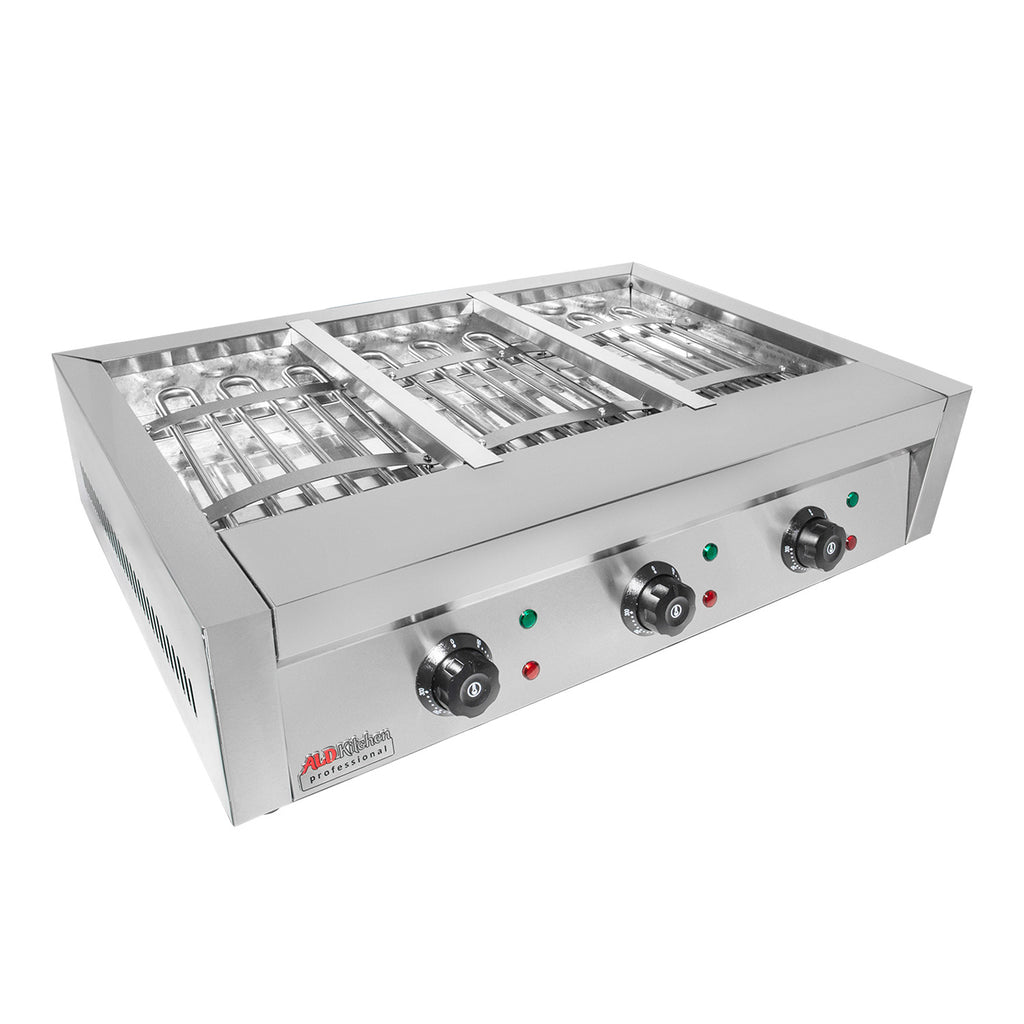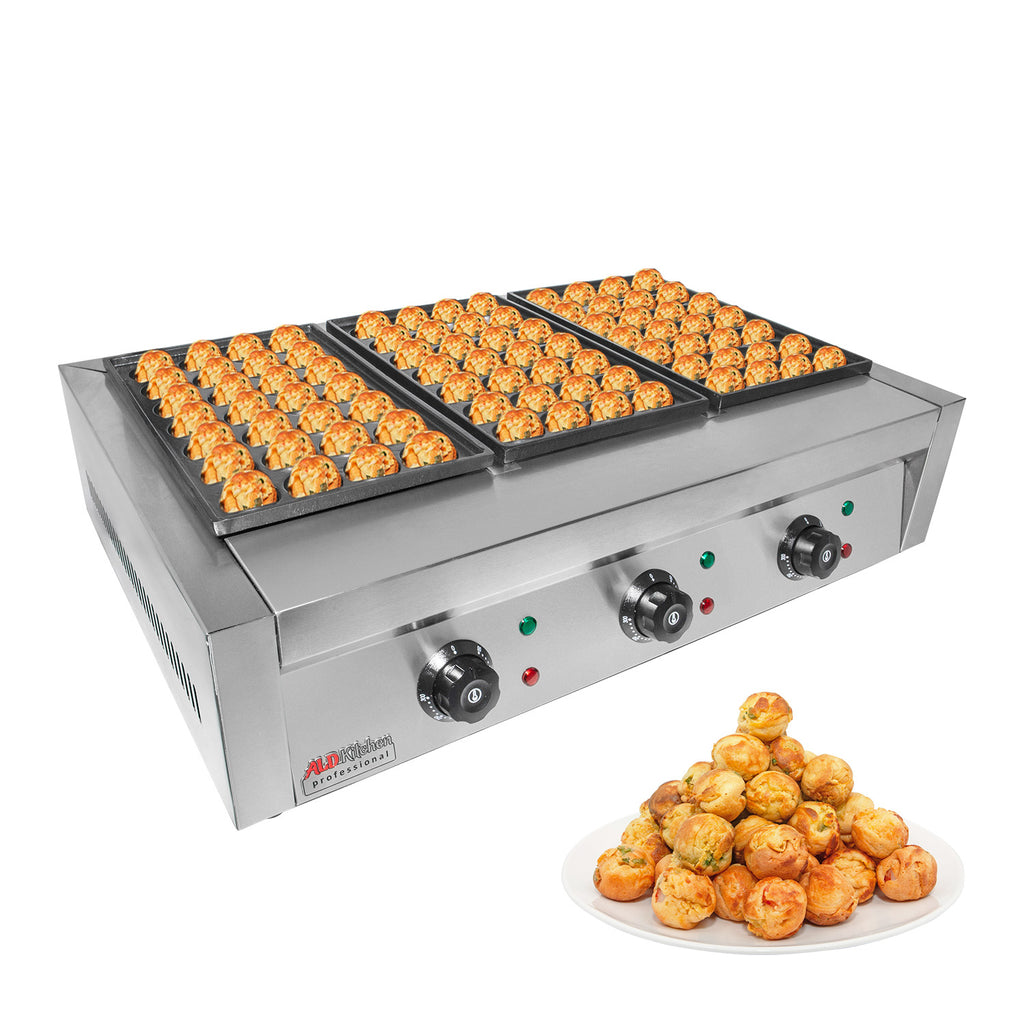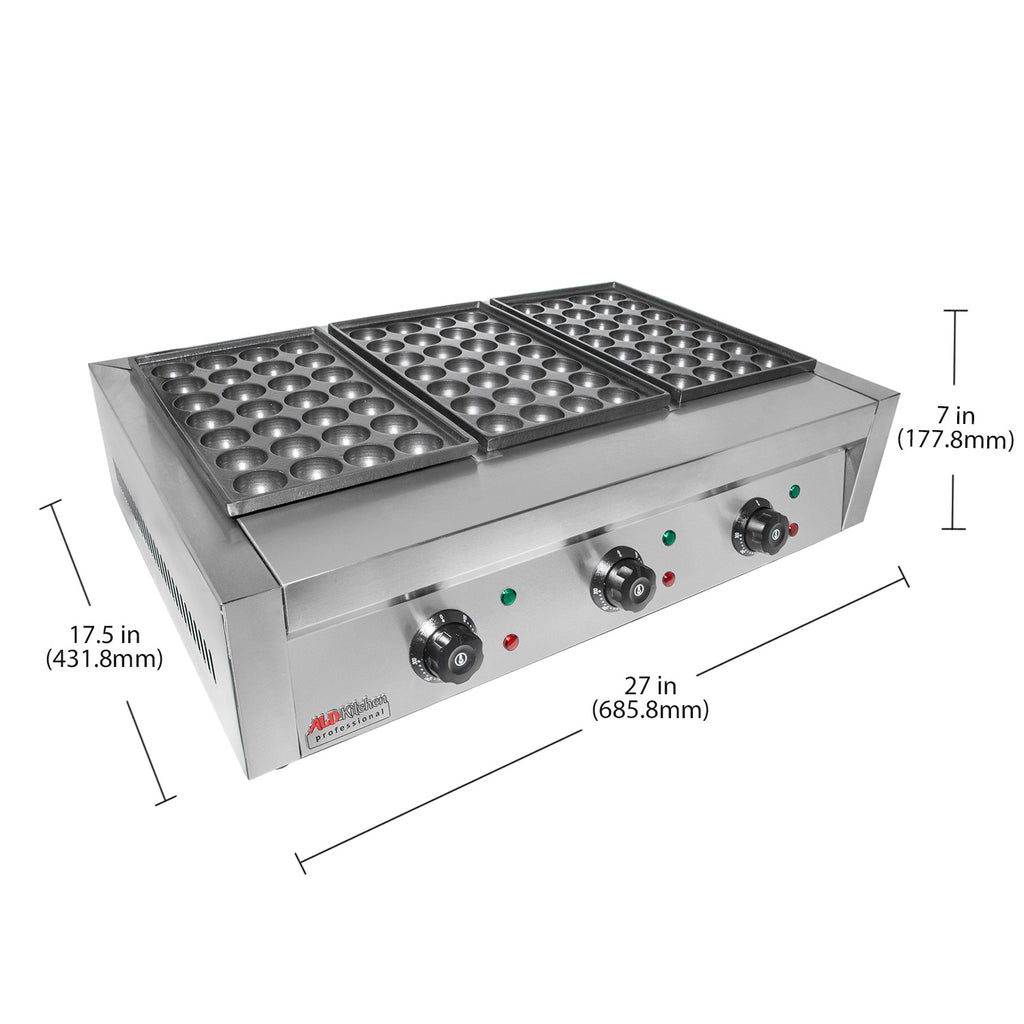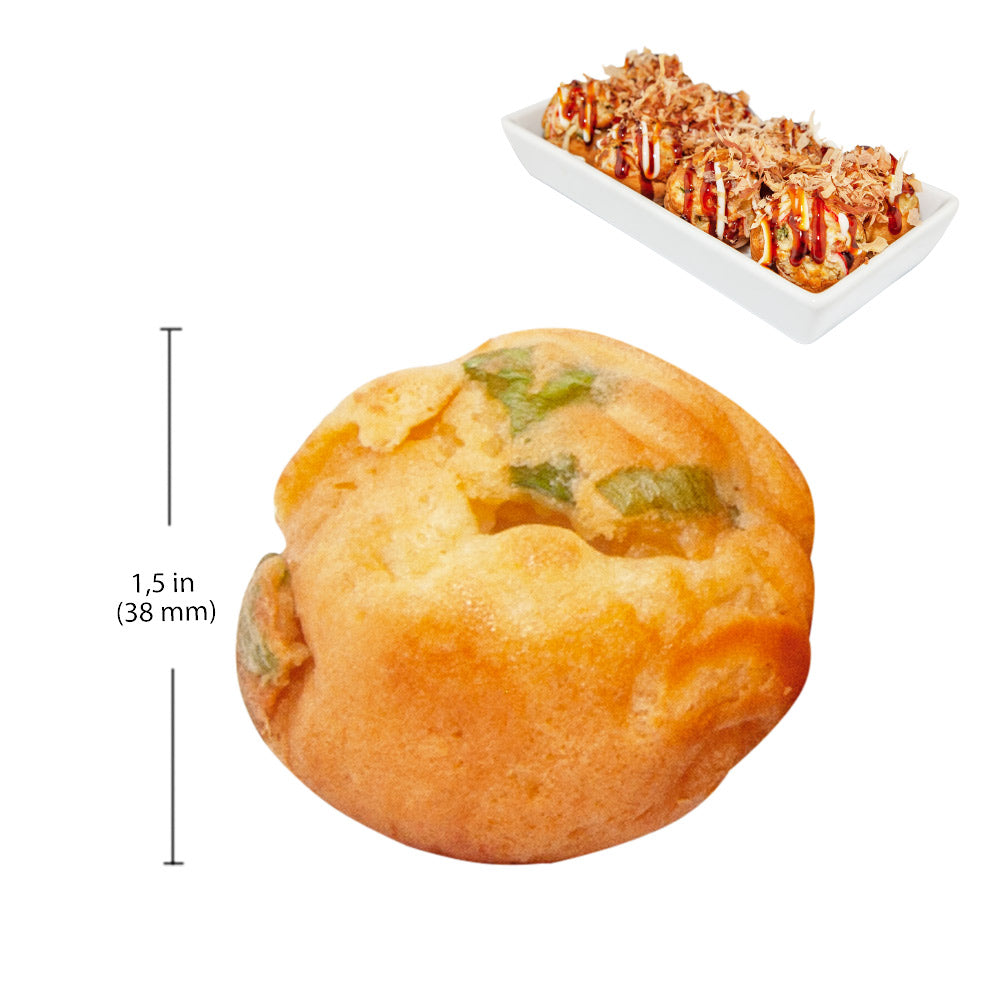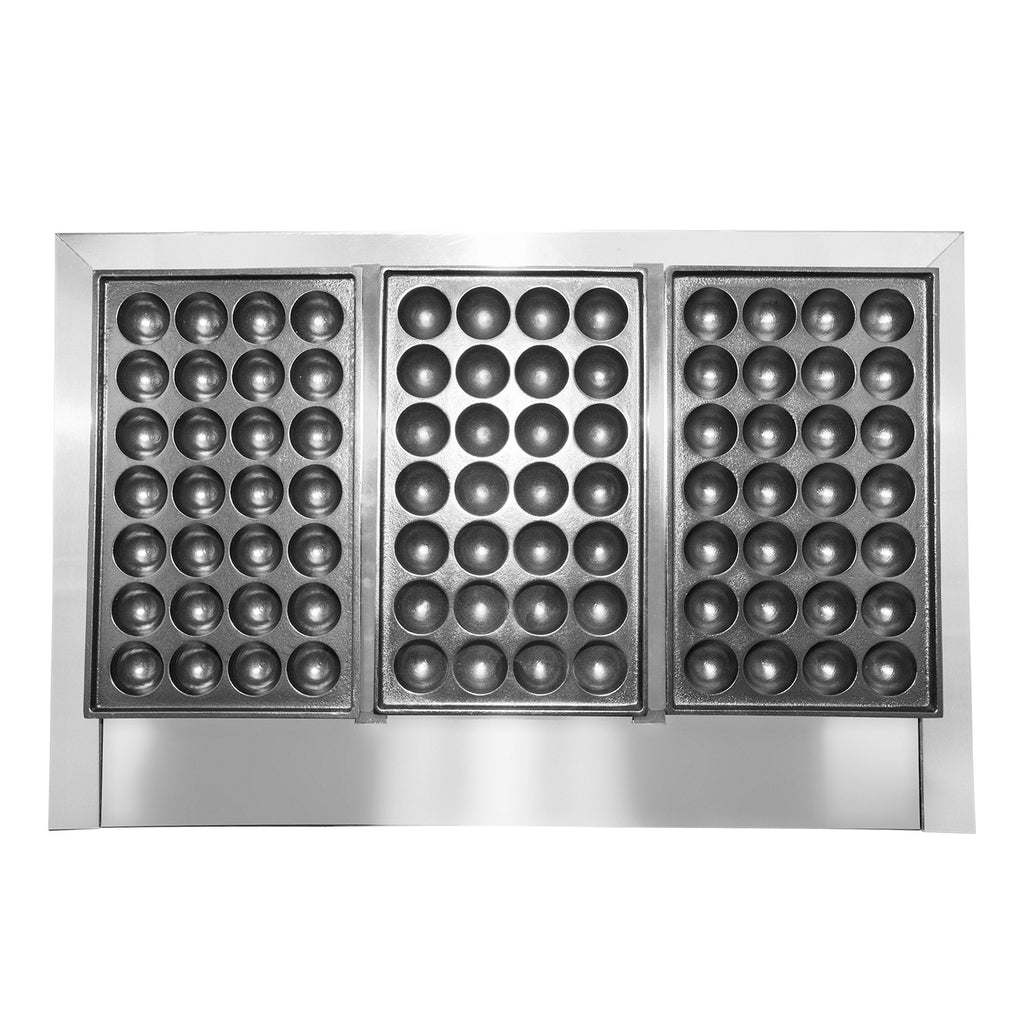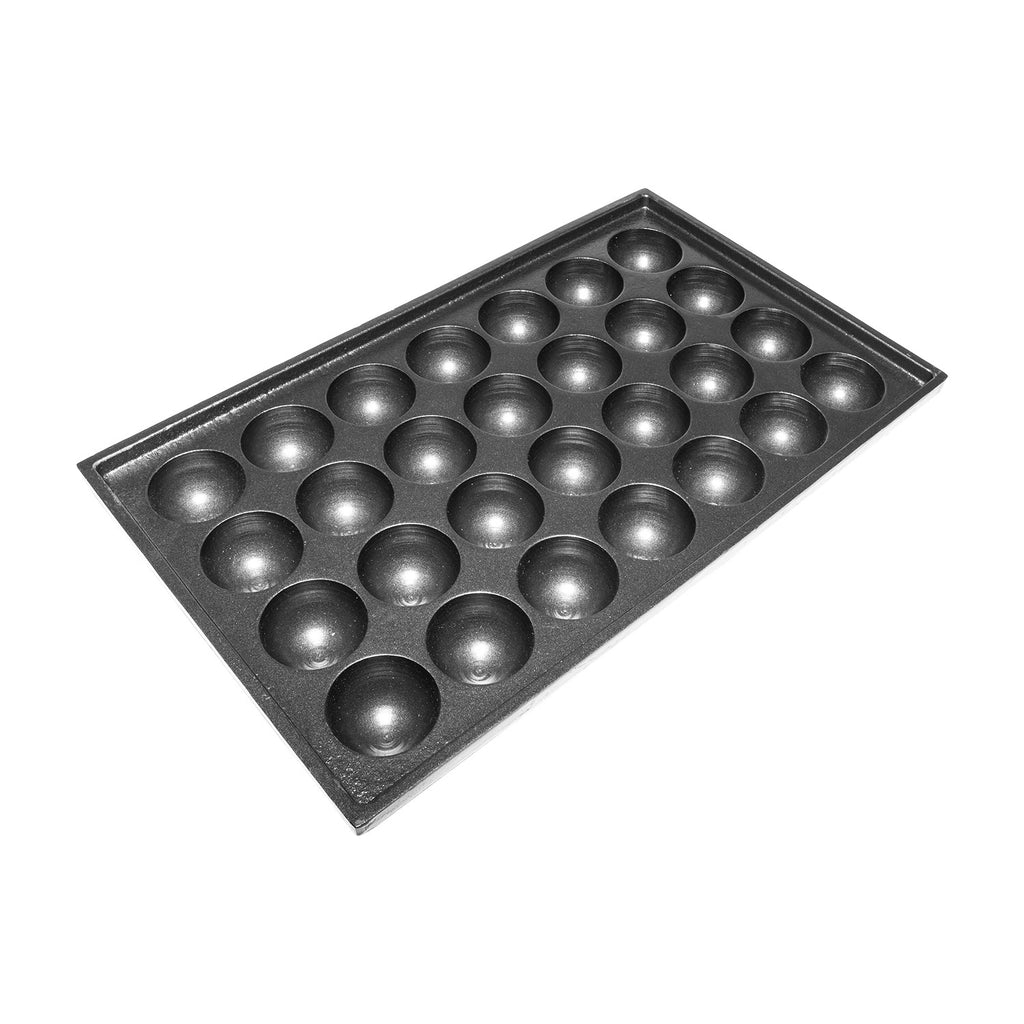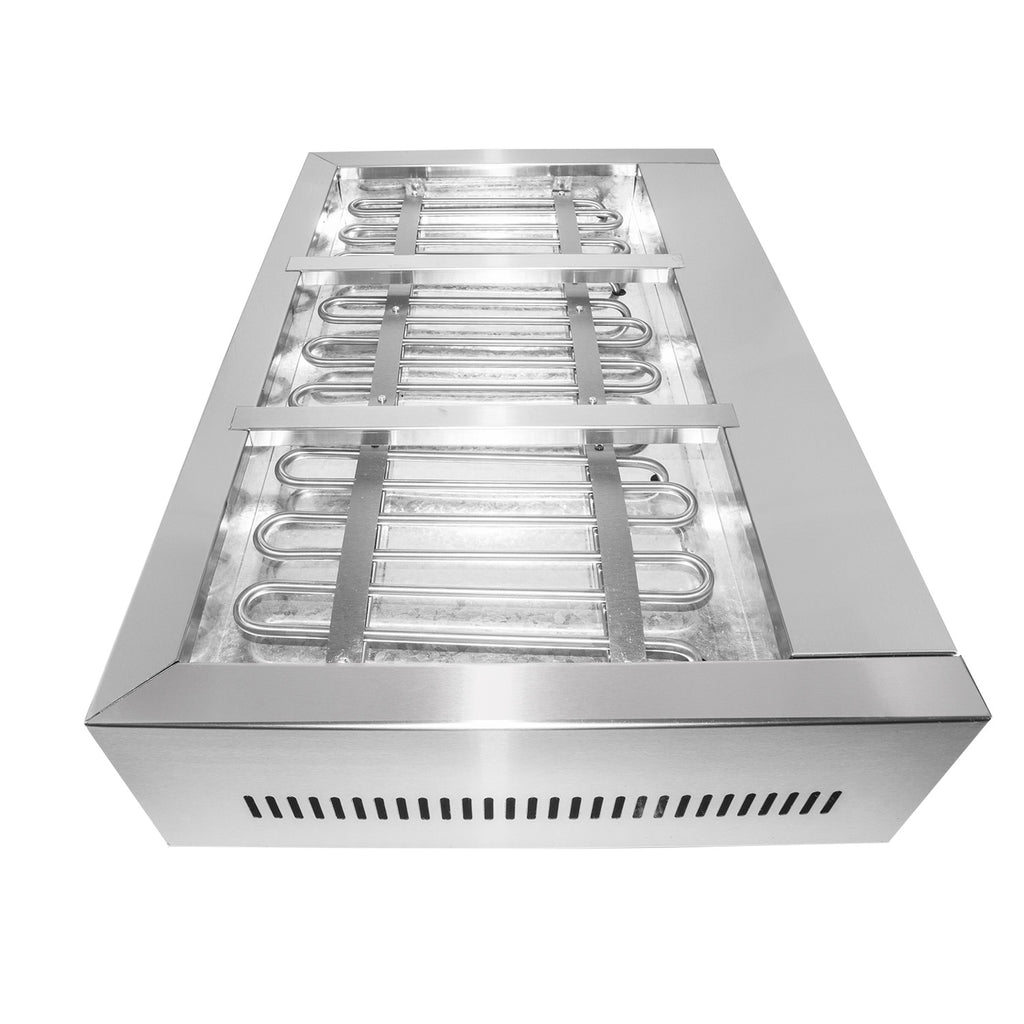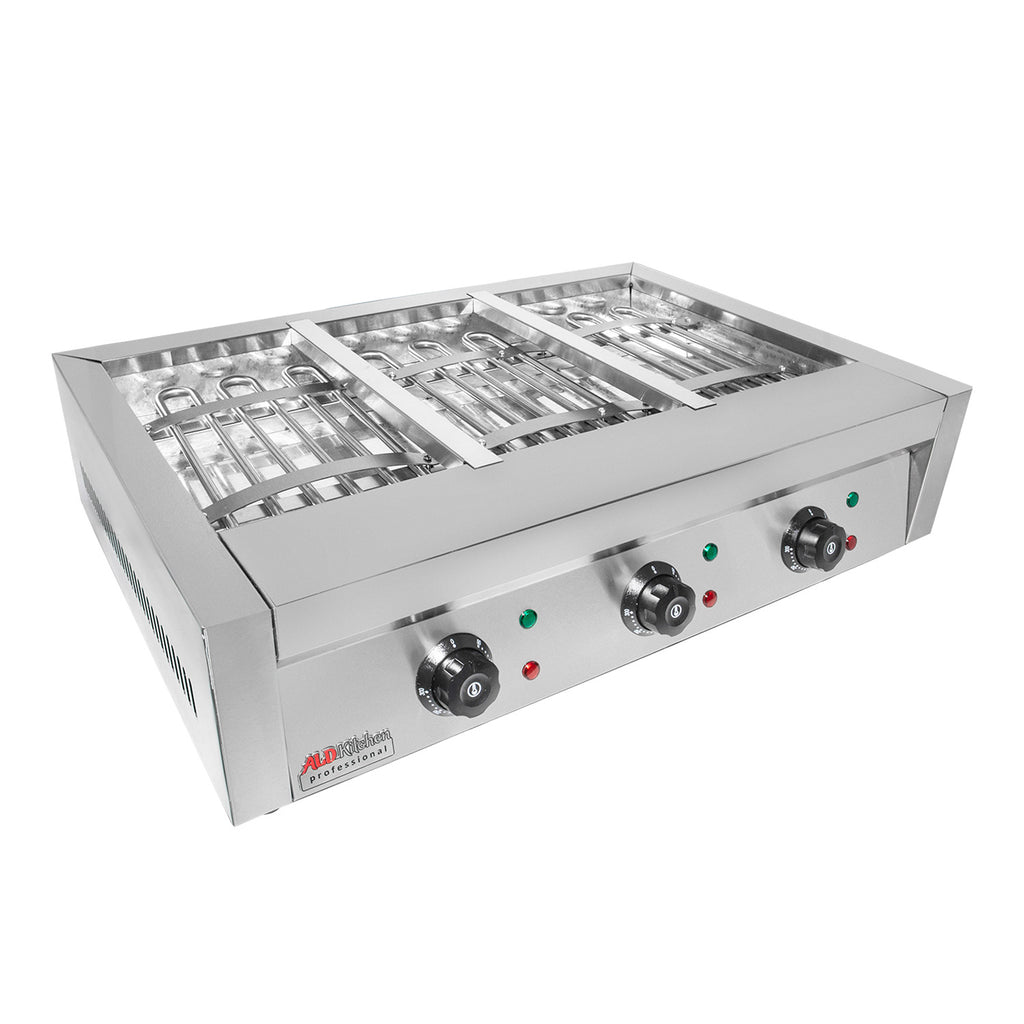 A-T606 Takoyaki Grill | Electric Takoyaki Machine | 28 Pcs | Nonstick Molds | Stainless Steel | 110V
Stainless-steel takoyaki maker for business use
With this commercial appliance 28 takoyaki balls can be cooked in a short time. The baking pan is made of aluminium and covered with nonstick coating, which ensures even cooking and easy cleaning. The device is made of stainless steel, which is known for its durability and reliability.
Why is this commercial appliance a great investment to your business?
High capacity
The baking pan has 28 half-spherical molds, which allows preparing several portions of octopus-filled balls in a few minutes. Warm up the machine, oil the pan, and put some dough in each mold. After a few minutes turn the balls with a chopstick or a toothpick and let them get ready for a few minutes more.
Various use
The machine is designed to cook a ball-shaped snack, takoyaki, which originates from Japan. This is not the only snack that can be cooked by means of this appliance. You can prepare quail eggs, meat balls, etc. When a snack is ready, serve it with any topping at your customer taste.
Nice design
Stainless steel is known for its corrosion-resistant qualities and nice look. The machine will suit any kitchen and interior. The small size of this device doesn't require much space to store. This appliance is probably the right solution if you are looking for expanding your snack menu.
Take a Closer Look At This Takoyaki!
✪ NONSTICK PAN: baking molds are highly conductive, which makes the preparation of tayaki fast

✪ STABLE CONSTRUCTION: tiny feet keep the machine stable during the cooking process

✪ GREAT SNACK: takoyaki balls are pretty small and easy to take away and be eaten on the go

✪ FAST COOKING: wide temperature range allows to cook a bunch of takoyaki in a few minutes
SPECS:
model:

A-T606

machine size:

10.5" x 18.0" x 7.5"

material:

Stainless Steel

voltage:

110V

shipping weigh:

15.0 lbs

control type:

Manual

temperature range:

122 - 572 °F

power kw amp :

2 kW (18.2 Amp)

product size:

1.5"

productivity:

28 Pcs
Reviews and Questions