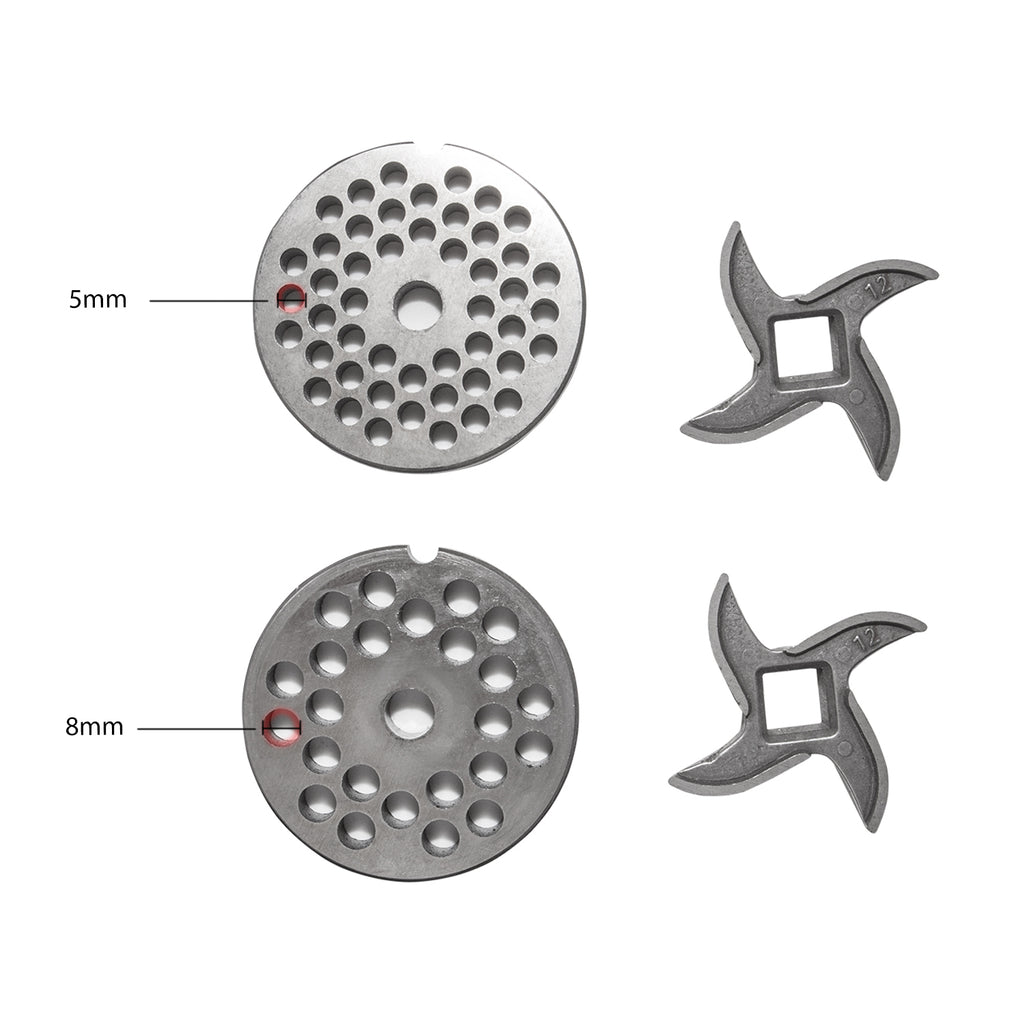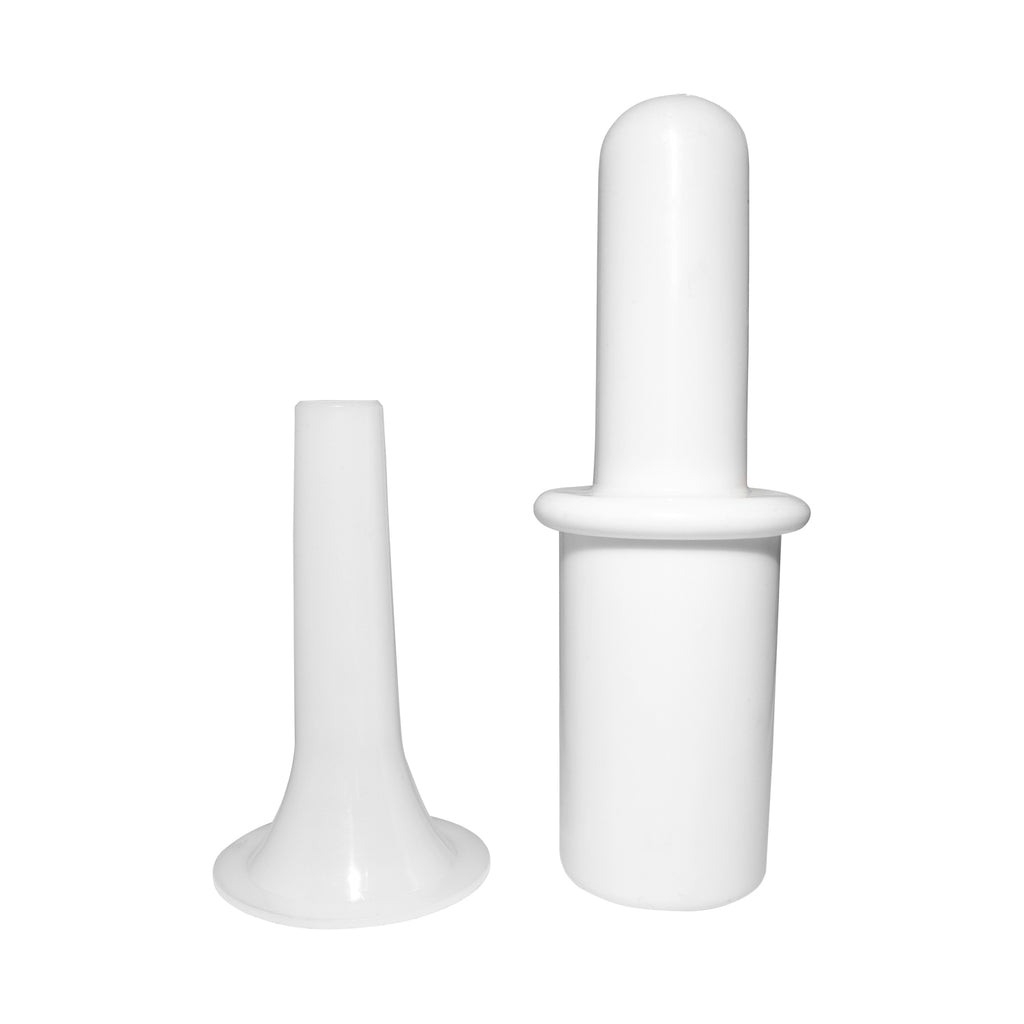 A-TC12 Meat Grinder Commercial | Electric Sausage Stuffing Machine | Stainless Steel Meat Chopper | 110V
Fresh minced meat maker for home and business
This stainless steel electric meat chopper perfectly proceeds different types of meat, creating the perfect products for a variety of dishes. With a capacity of grinding more than 264 lbs per hour, this appliance is suitable for home and commercial use in restaurants, butcheries, shops, etc.
Why is a meat grinder a must-have in any business?
Variety of dishes
The majority of restaurants around the world serve meals cooked with minced meat. Whether you are specialized in burgers or sophisticated cuisine, a meat grinder will be an essential tool in your kitchen.
High quality
The machine is made of high-grade stainless steel, which is well-known for its durability and rust-resistant property. Stainless steel requires low maintenance and meets the highest hygiene standards.
Easy to use
The thoughtful design of this meat chopper makes it look nice in any kitchen as well as convenient to use. Every detail is aimed to ensure safe and trouble-free meat grinding. Cleaning is easy and required a minimum of effort.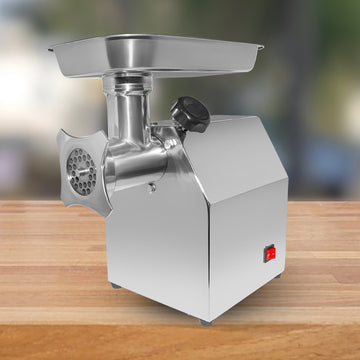 Look at this meat chopper closer!
✪ COOLING VENTS: heat dissipation holes on both sides of the body prevent the machine from overheat

✪ SAUSAGE TUBE: sausage stuffing is easy and convenient with a plastic meat filling tube

✪ LOADING TRAY: the meat tray is convenient to keep meat pieces at hand, ready for grinding

✪ INTERCHANGEABLE NOZZLES: make different texture choosing between 5-mm and 8-mm plates
SPECS: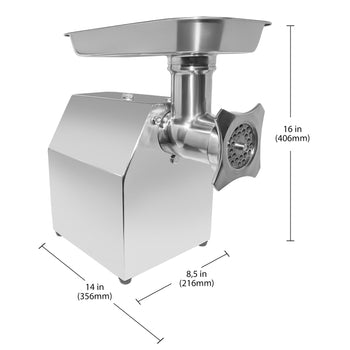 model:

A-TC12

machine size:

14" x 8.5" x 16"

voltage:

110V

shipping weigh:

64 lbs

machine weight:

60 lbs

materials:

Stainless steel housing & copper motor

feeding tray:

9" x 13.5"

power kw amp :

550 W (5 Amp)

productivity:

264 lbs p/hour
Reviews and Questions