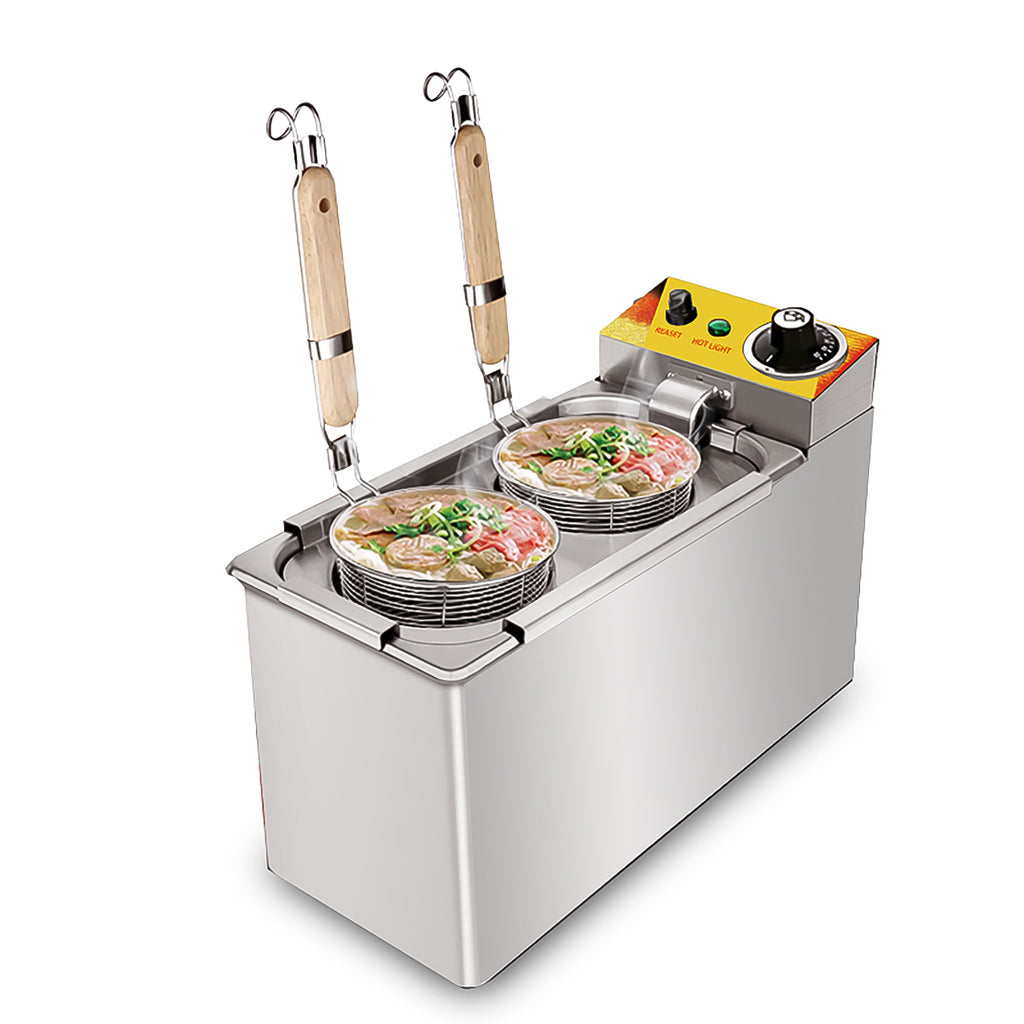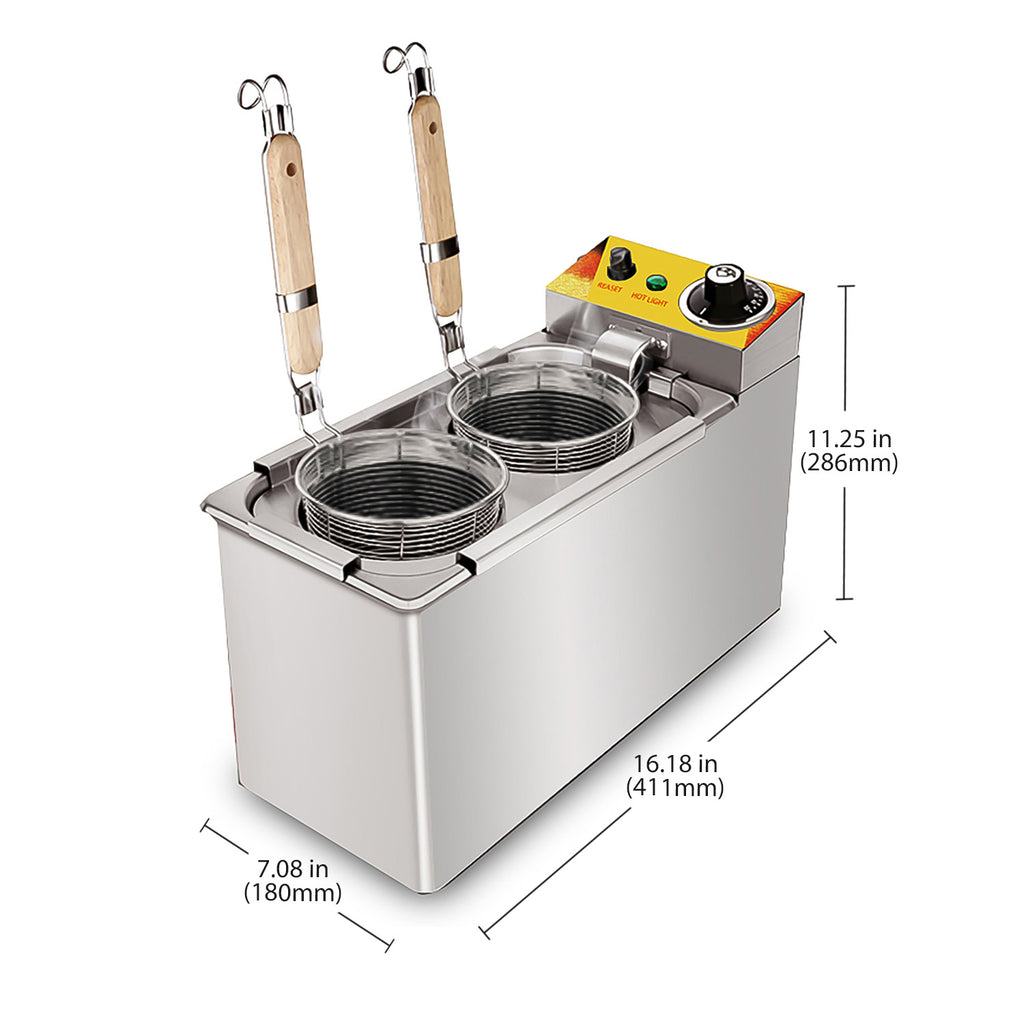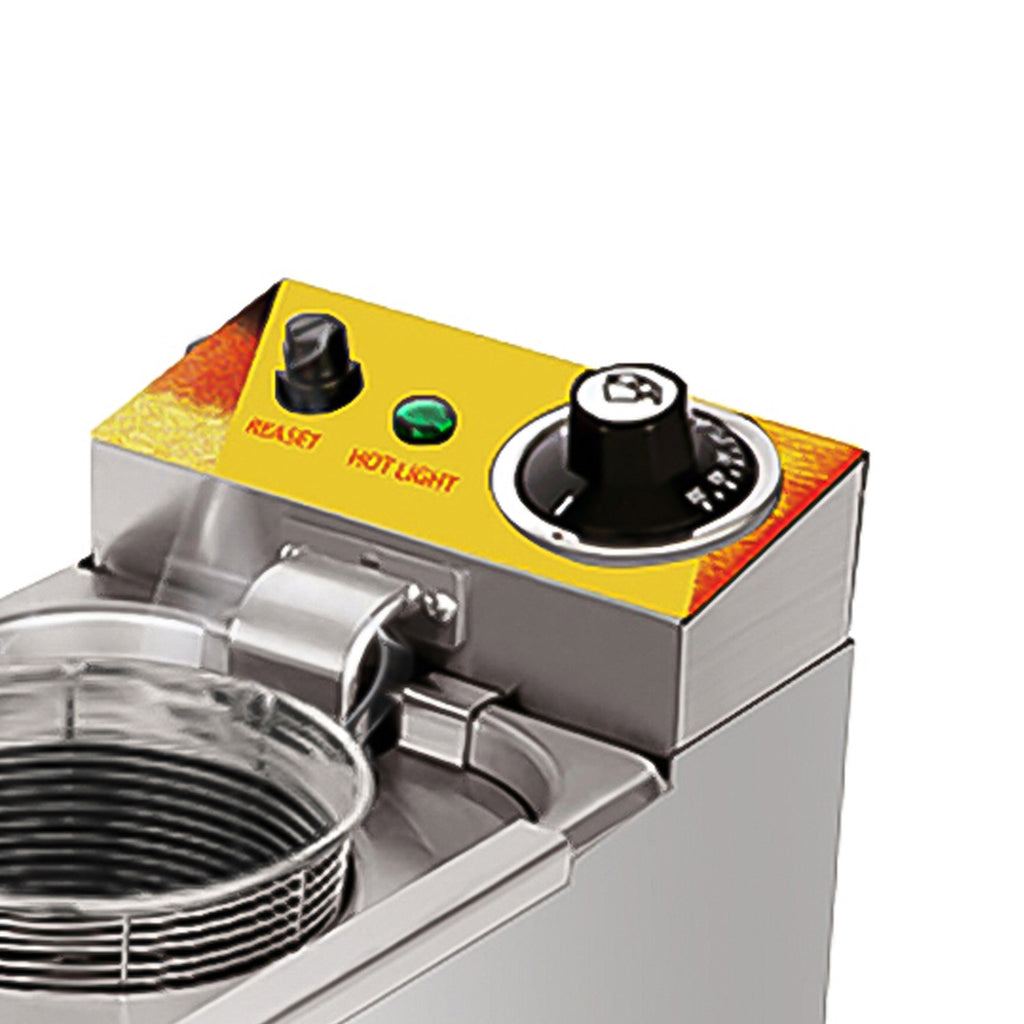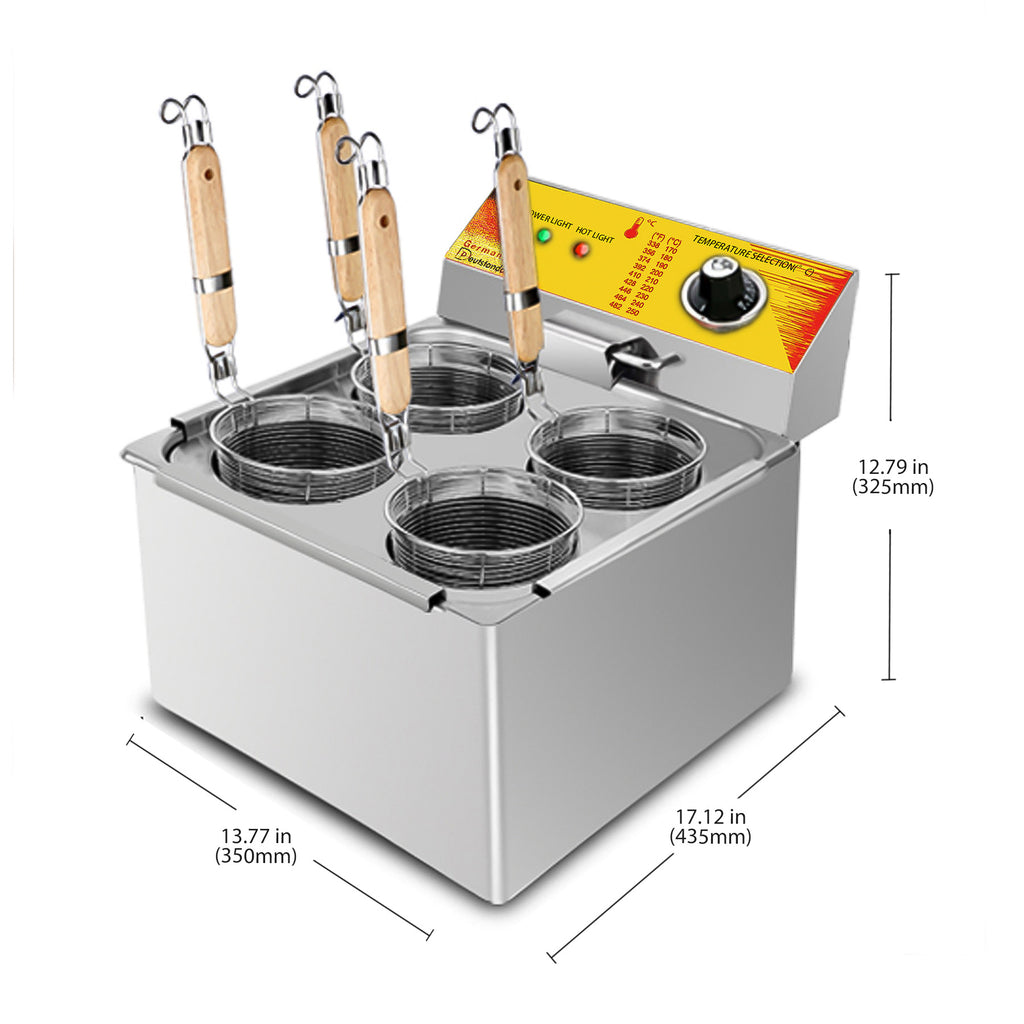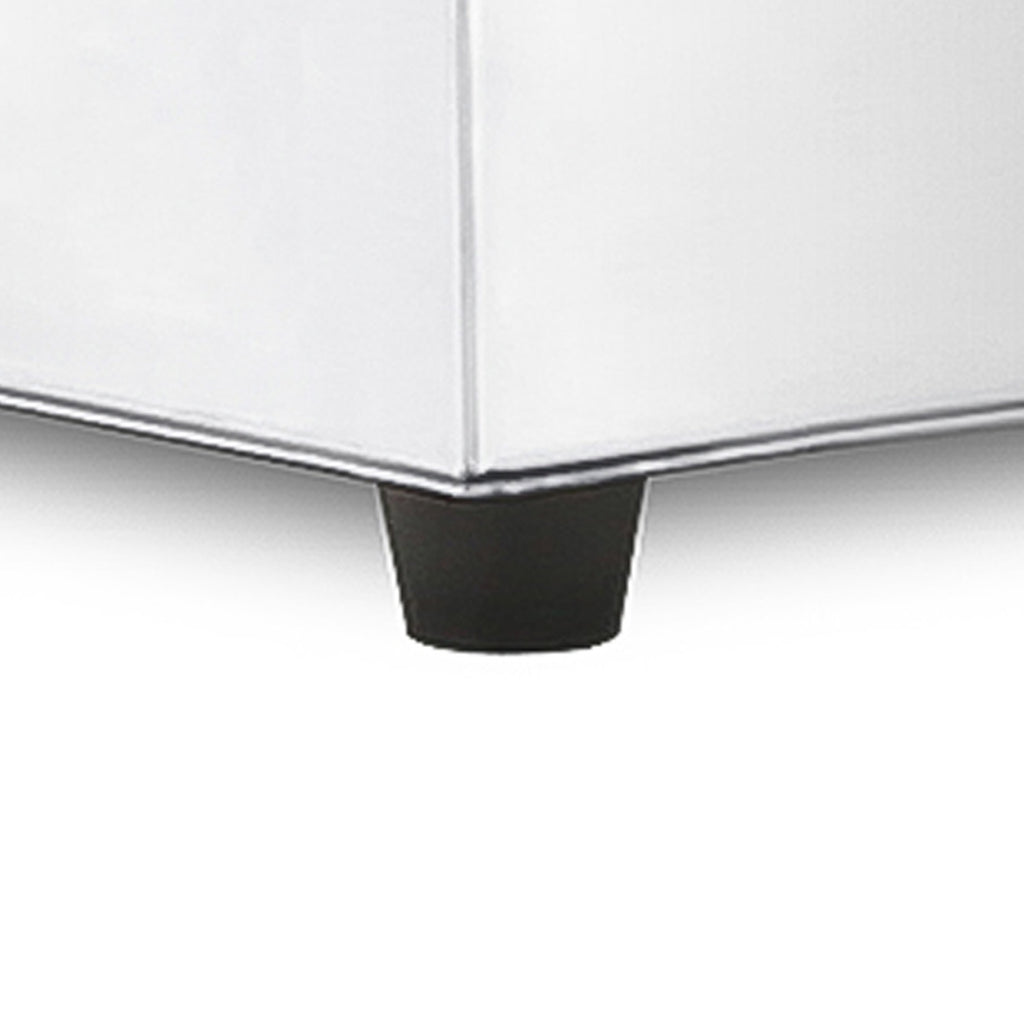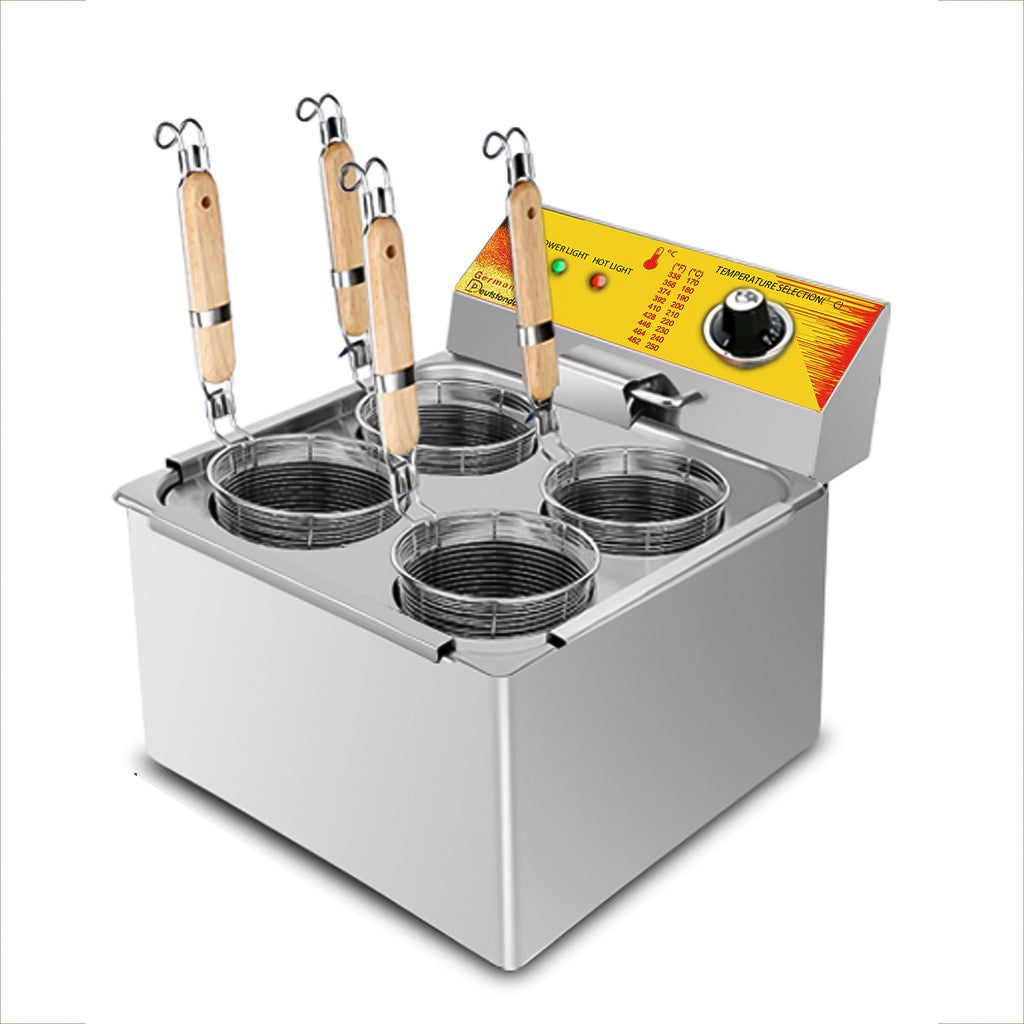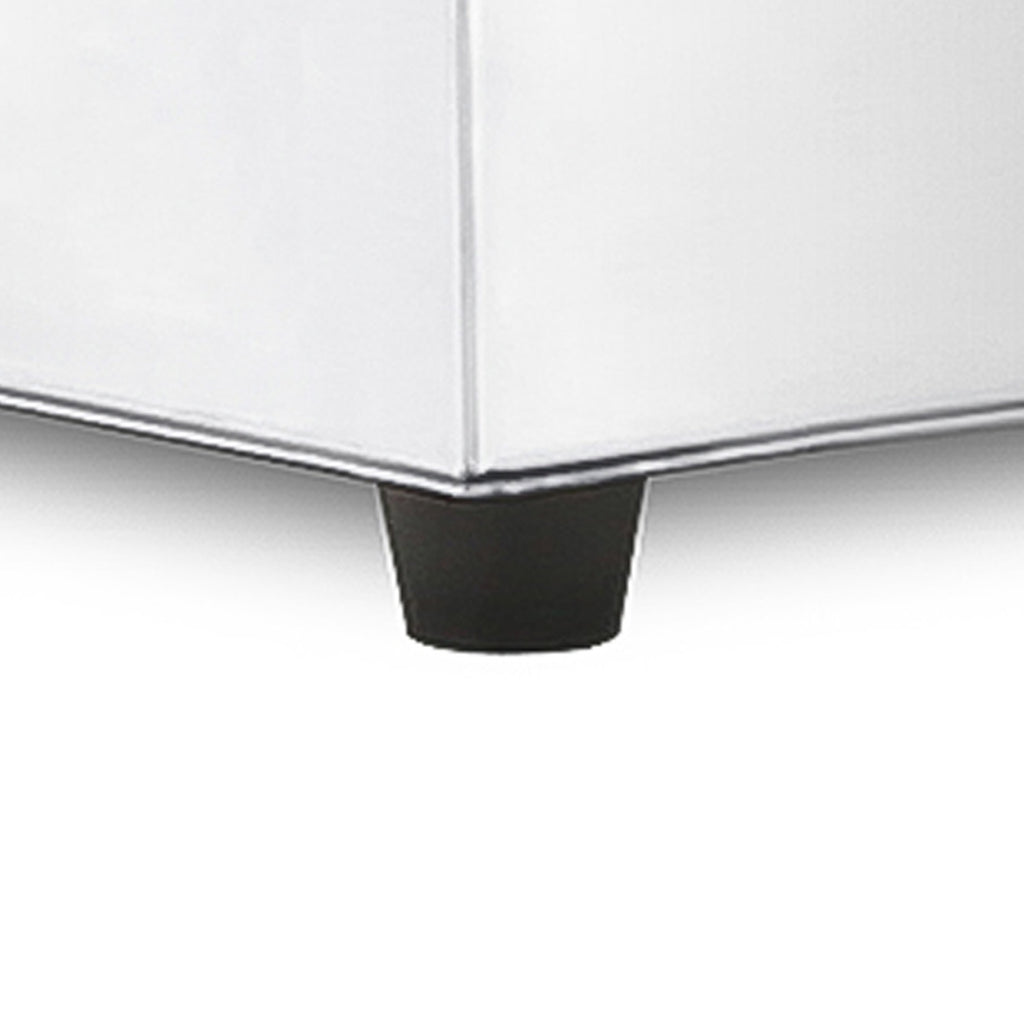 AP-385 Electric Pasta Cooker | Noodle Machine | 2-Basket Hot Pot for Pasta and Noodles | 110V
Electric Noodles Stove with two baskets
This double electric pot for pasta and noodles is made of thicken stainless steel, which is known for its corrosion-resistant and high-strength properties. Two baskets are easily portable, making it convenient to cook and serve food.
Why choose this pasta cooker?
Heat distribution
The appliance is equipped with a U-shape heating tube, ensuring even heating from the bottom. The machine designed in such a way that it allows heat distribution to be fast and uniform inside the machine body.
Two dishes at the same time
Since the appliance is equipped with two baskets, it is possible to cook two different noodle dishes simultaneously. The machine is suitable for different types of noodles and pasta, adding vegetables, seafood, meat, etc.
Convenient operations
Using the machine is absolutely easy since it is equipped with just one knob to adjust the temperature level. Hot light on the control panel will indicate when the device is ready for cooking.
Get an enjoyable experience with this noodle stove!
✪ SAFE USAGE: wooden handles allow lifting the hot baskets and minimize the risk of accidental scalds

✪ USER-FRIENDLY: the device is controlled with one temperature selection knob for both baskets

✪ STABLE FEET: tiny feet allow to keep the machine stable while cooking and make it easy to lift in case of moving

✪ DOUBLE POT: with two baskets it is possible to cook two different dishes at the same time.
SPECS:
model:

AP-385

machine size:

16.18" x 11.25" x 7.08"

material:

Full stainless steel

voltage:

110V

shipping weigh:

13.2 lbs

body type:

2 tanks

power kw amp :

2 kW (18.2 Amp)
Reviews and Questions