Special Offer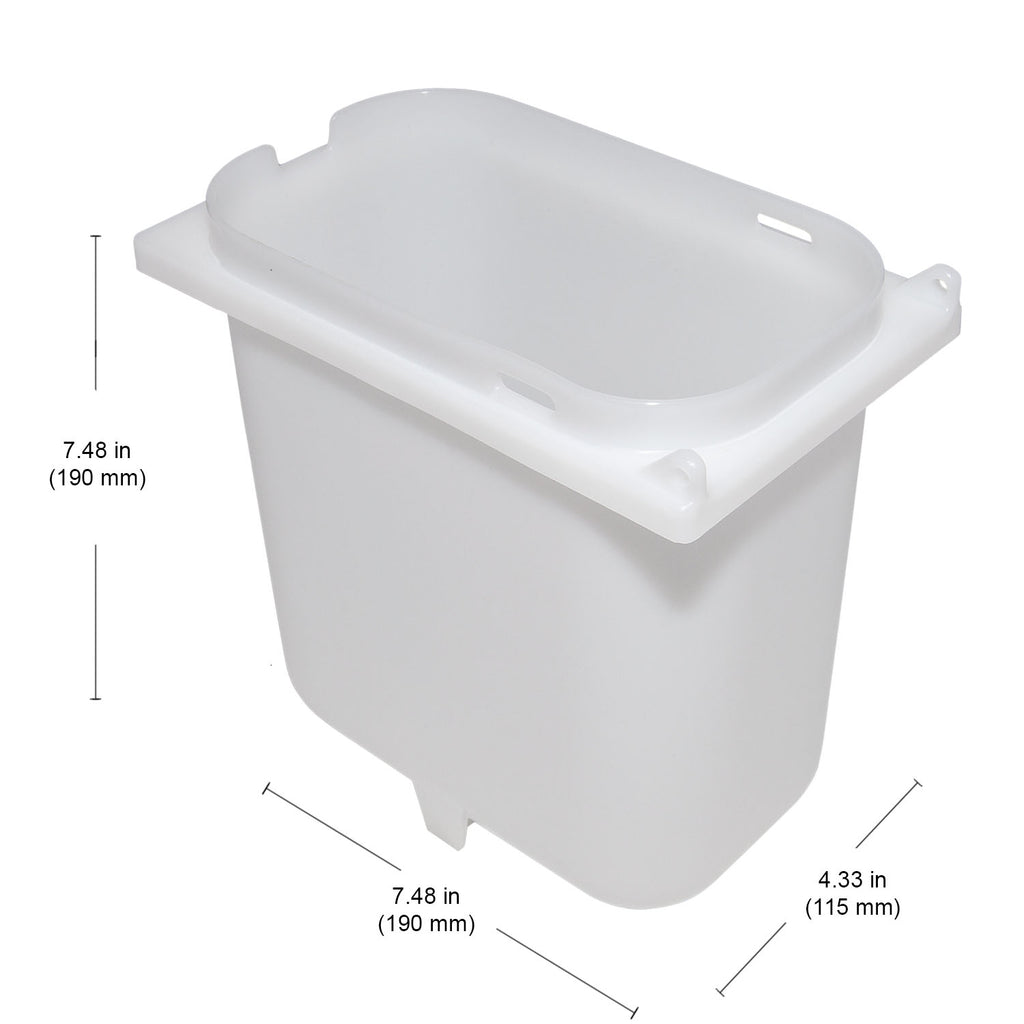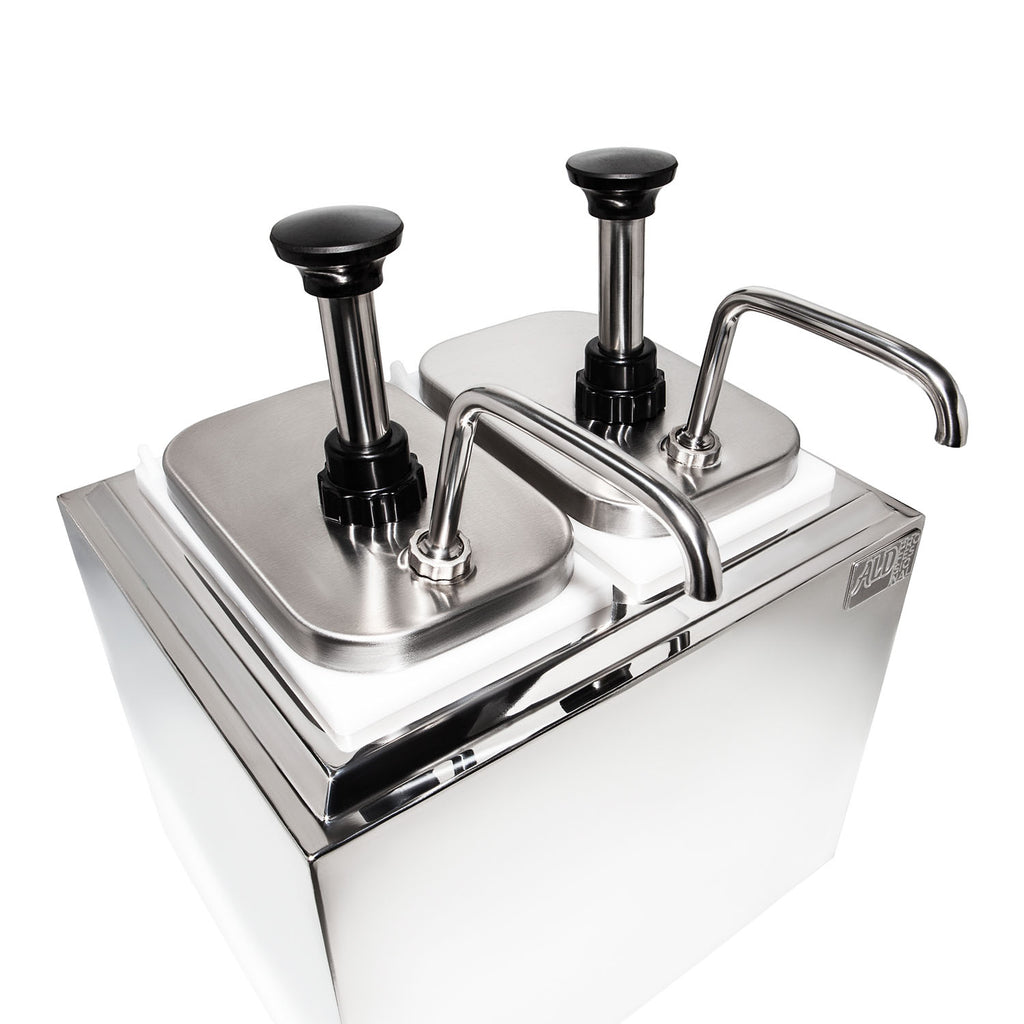 AP-315S Sauce Dispenser | 2-Bucket Sauce Pressure Pump | Double Sauce Dispenser | Commercial and Home Use
Condiment dispensing pump for commercial use
This commercial sauce dispenser can store two bottles of different sauces at a time. Use it at home or in a bar/restaurant/bakery business. Stainless-steel construction is reliable, corrosion-resistant, and easy to clean.
What makes this dispenser convenient to use?
Multifunctional usage
This sauce dispenser can be utilized to spread the oil, salad dressings, sweet sauces, etc. Narrow tubes make it convenient to spread chocolate on cakes, waffles, ice cream, and other desserts. Double-tank construction allows having two sauces available at a time.
Thoughtful design
The equipment is quite compact, which allows it to take little storage space when not in use. Easily transportable and lightweight, it can be set even in a tiny kitchen at home or in a bar/restaurant/café, etc.
Why is this equipment the right choice?
✪ USER-FRIENDLY: it is easy to spread the sauce by just pressing the button on the top

✪ HIGH QUALITY: stainless steel construction is corrosion resistant and serves for years

✪ REMOVABLE TANKS: the internal buckets can be taken out and cleaned with detergent

✪ SMALL SIZE: the dimensions of this equipment make it suitable for even small kitchens
SPECS:
model:

AP-315S

package size:

400 x 270 x 500 mm (15.75" x 10.63" x 19.69")

machine size:

300 x 250 x 450mm (11.81" x 9.84" x 17.7")

material:

Stainless Steel 201

shipping weigh:

8kg (17.64 lbs)

machine weight:

6kg (13.23 lbs)
Reviews and Questions
Sauce Dispenser Accessories