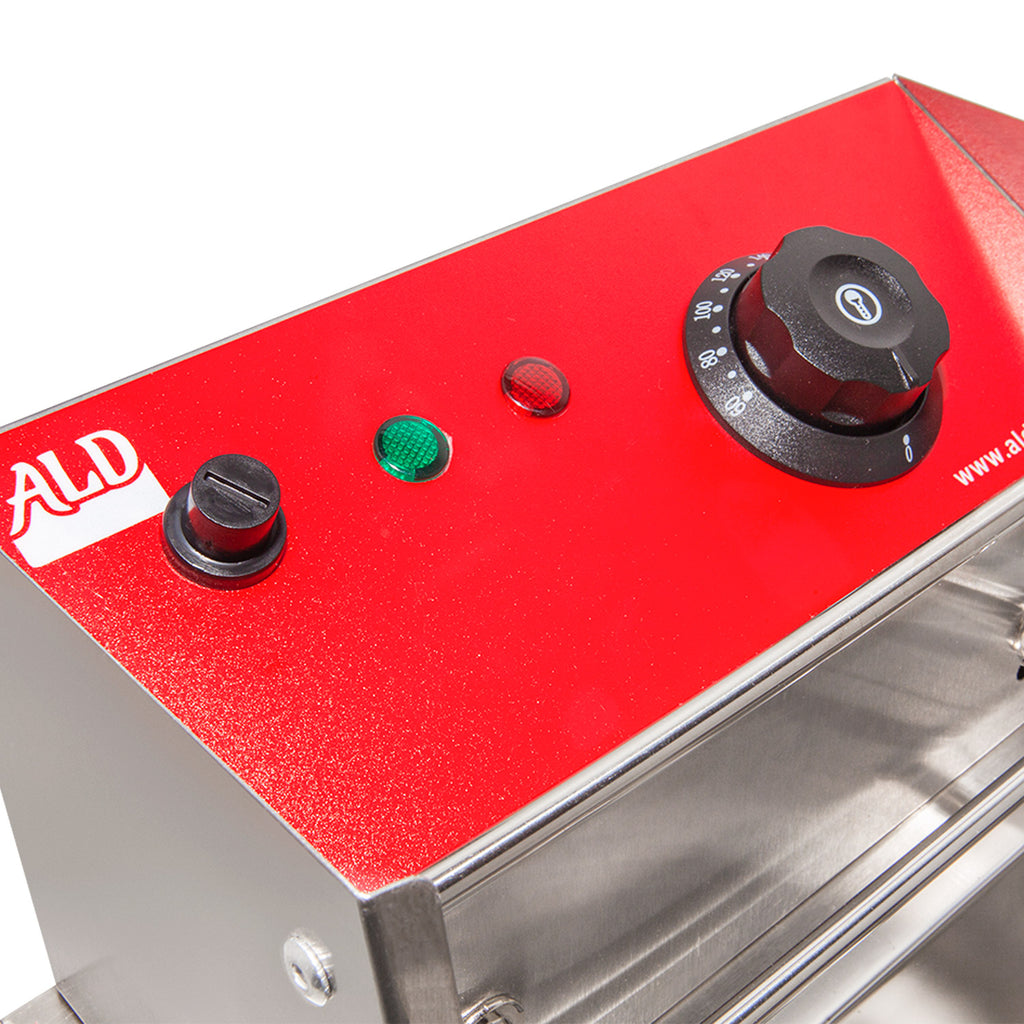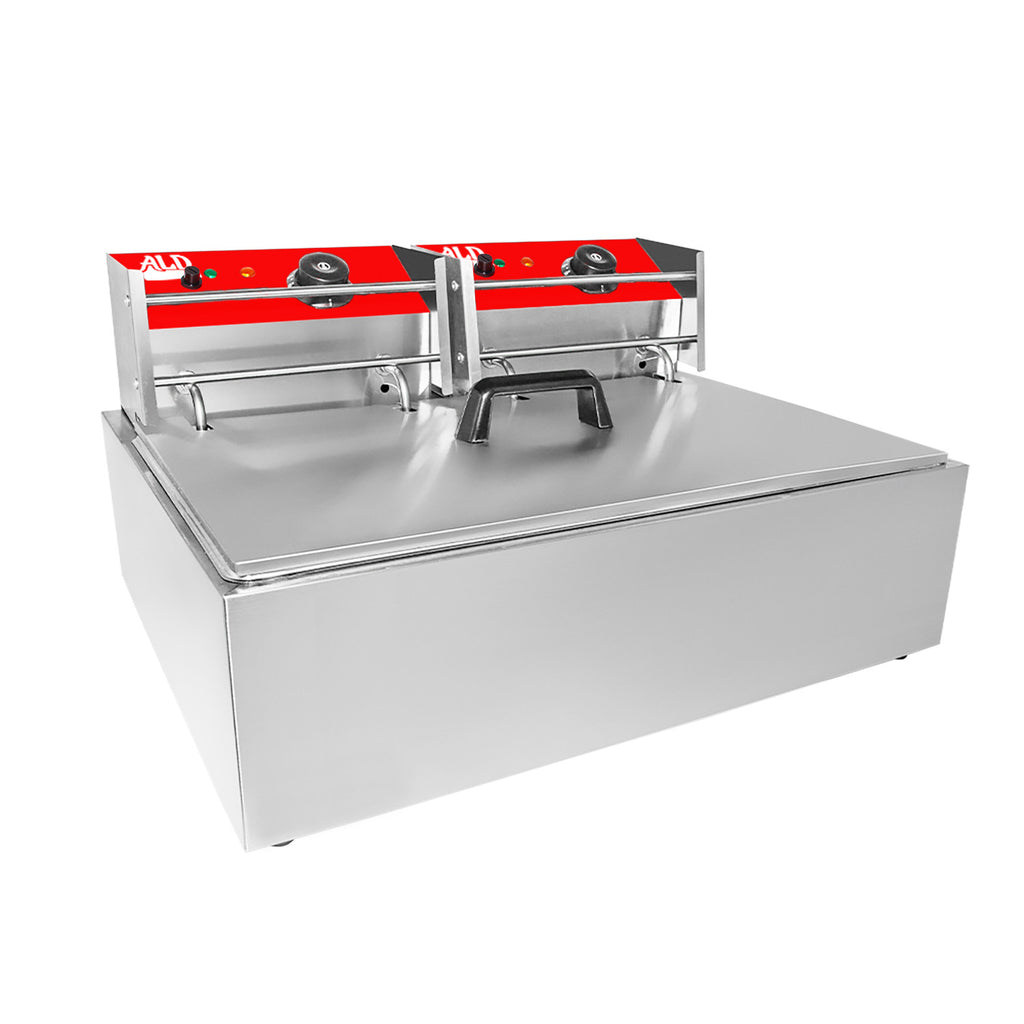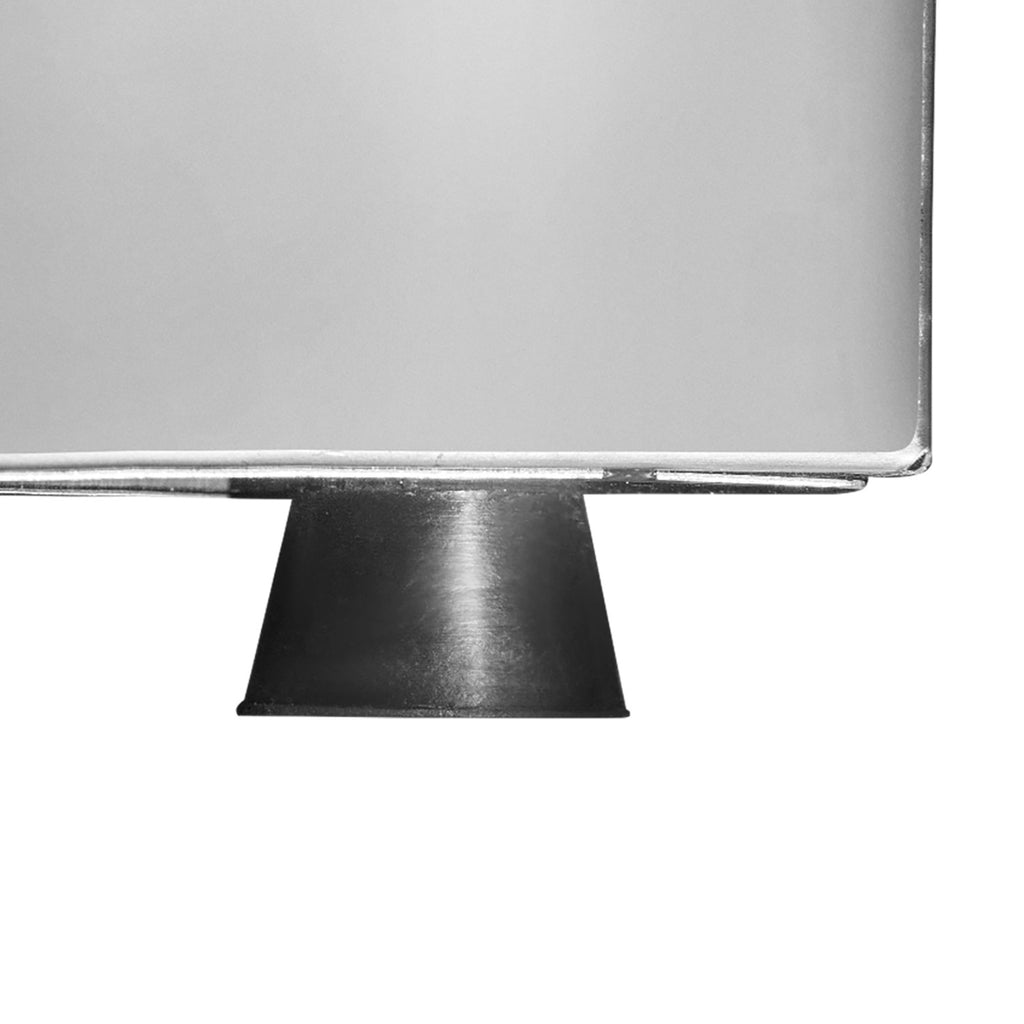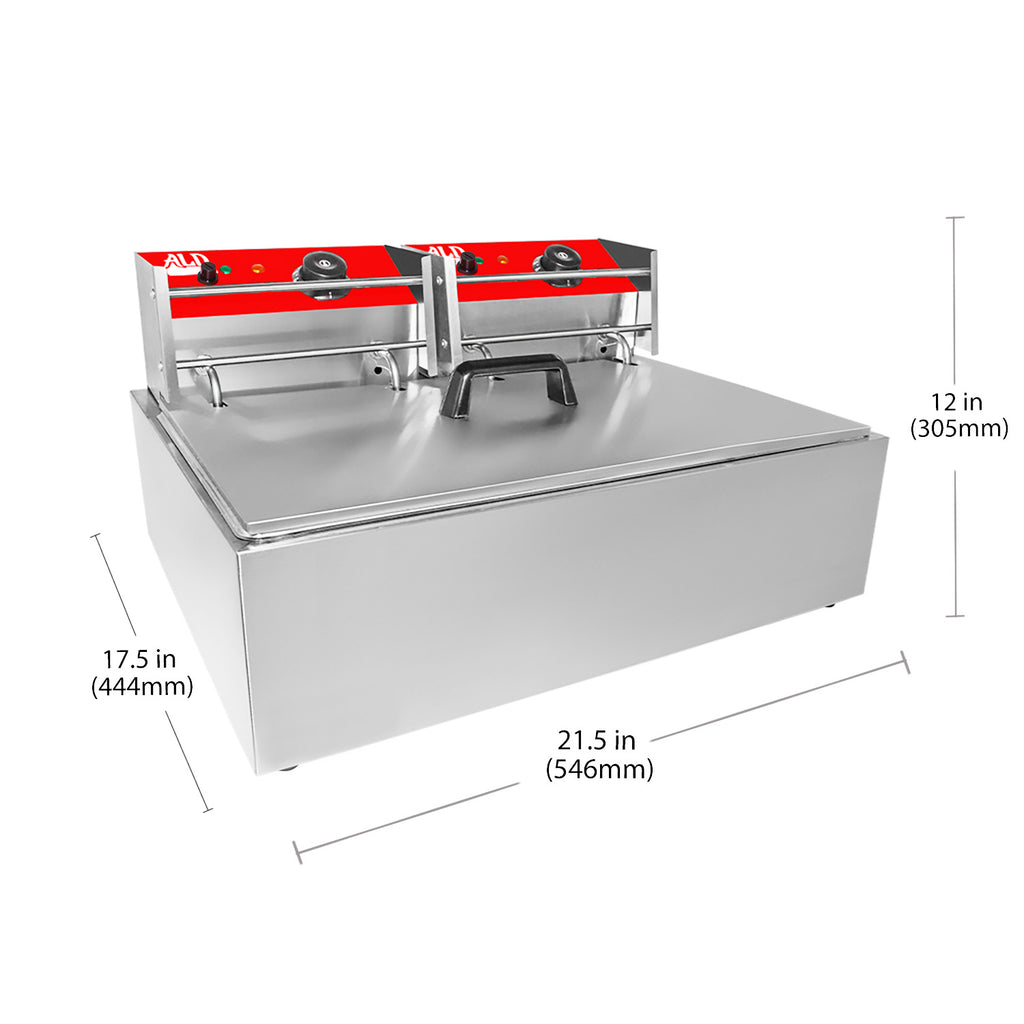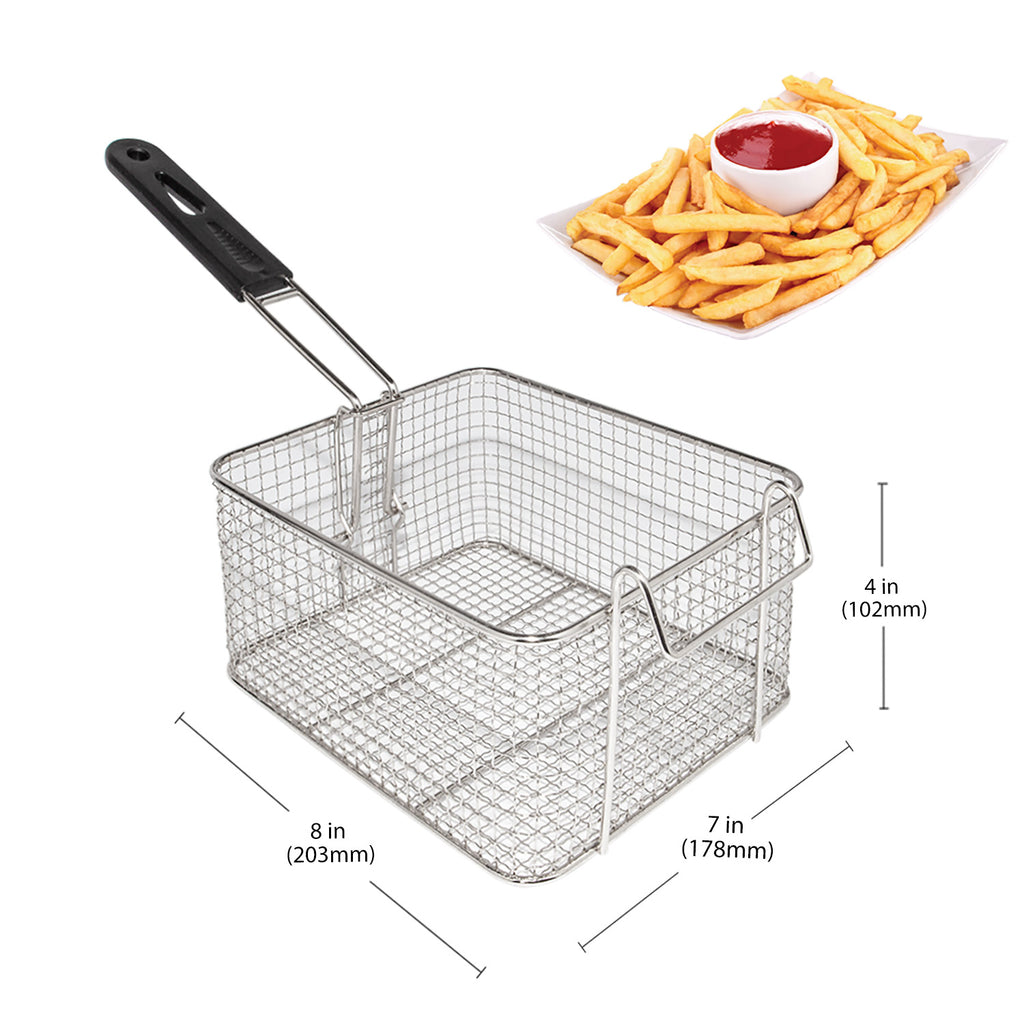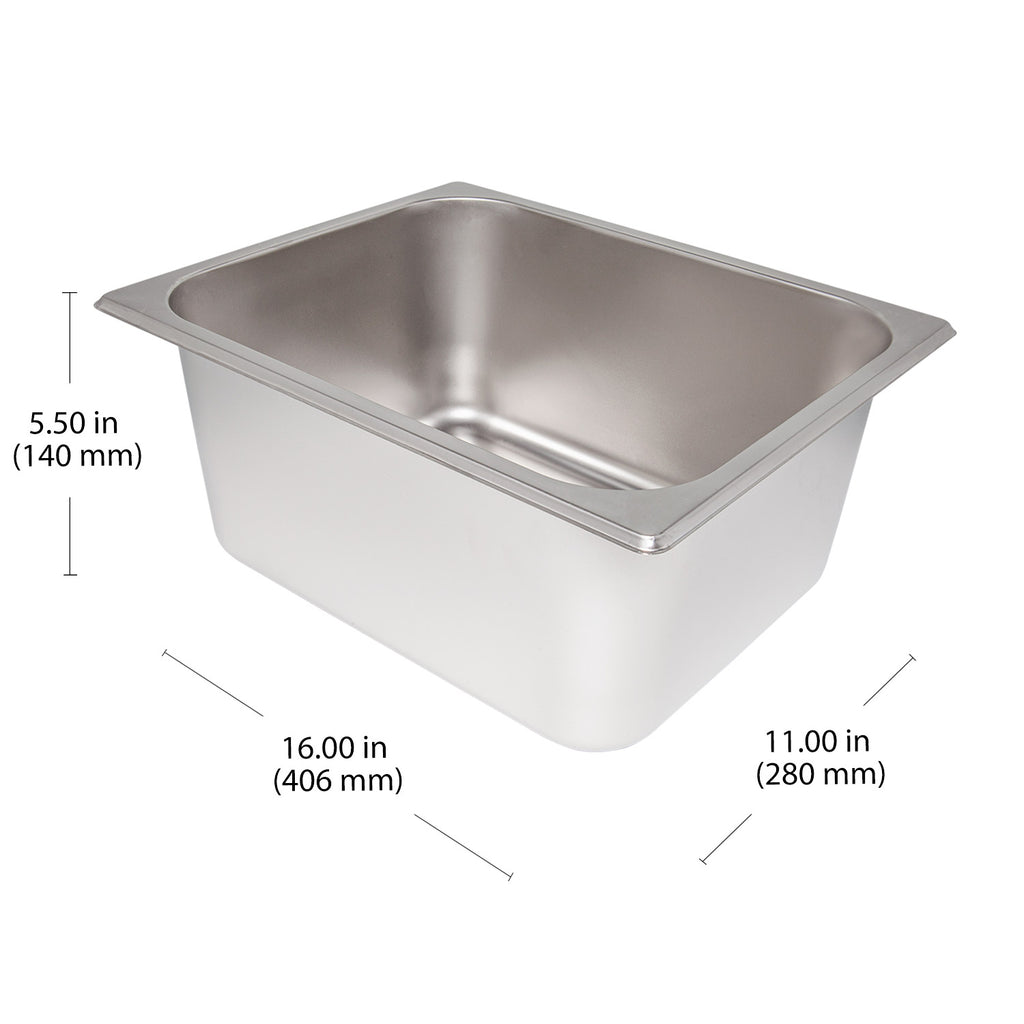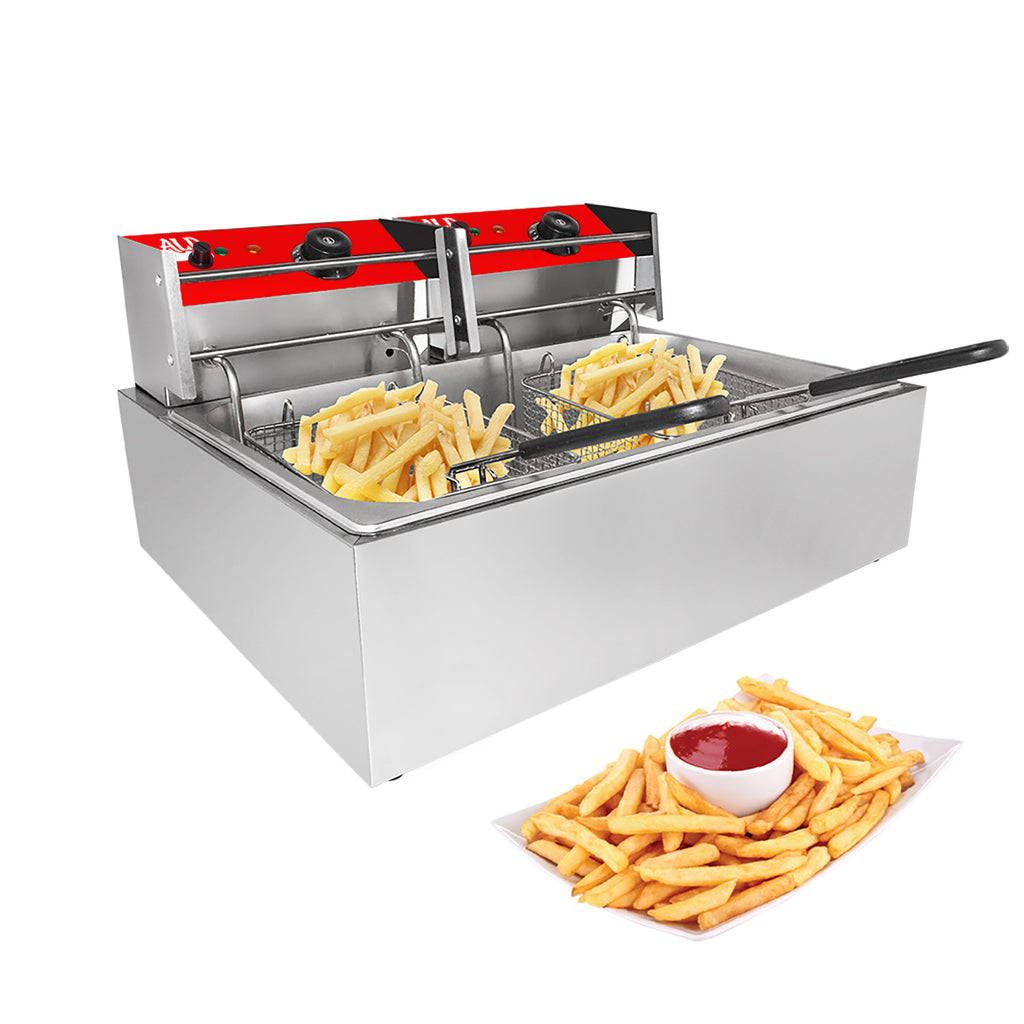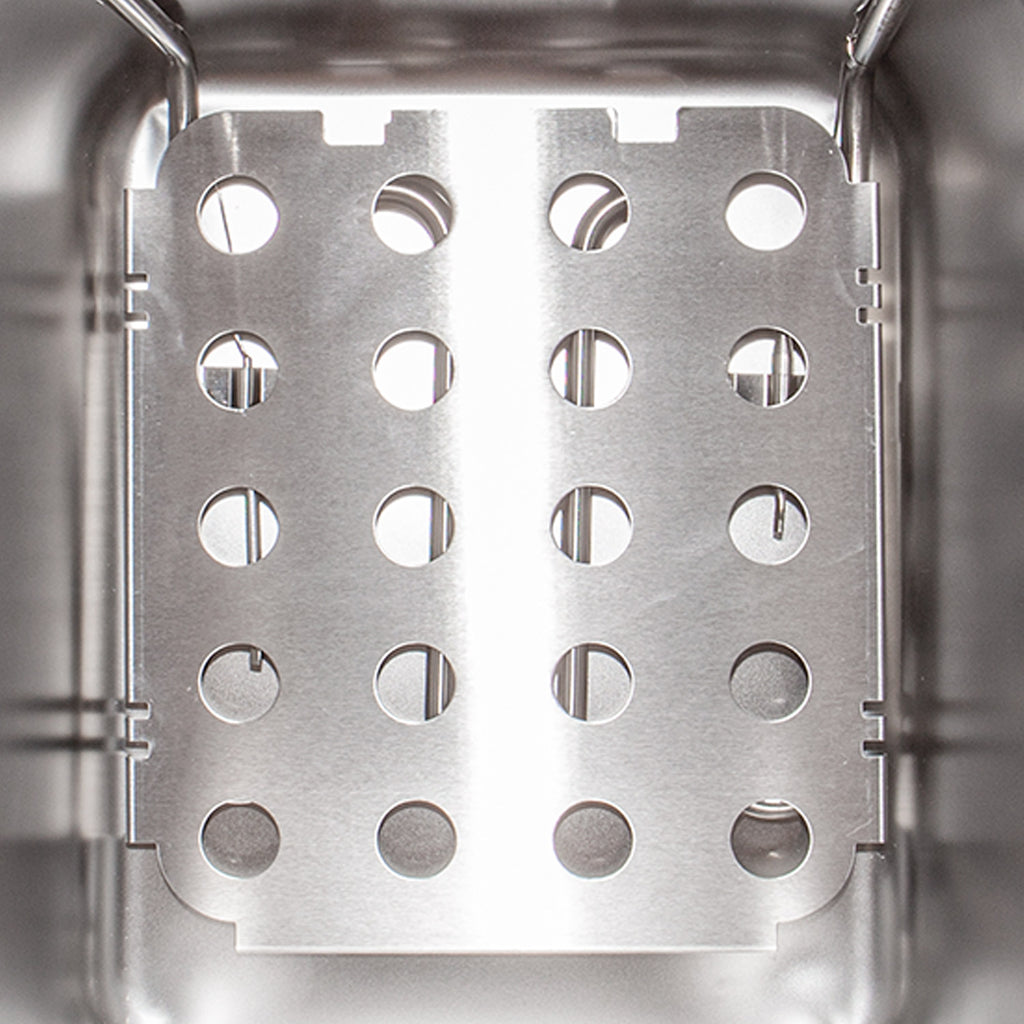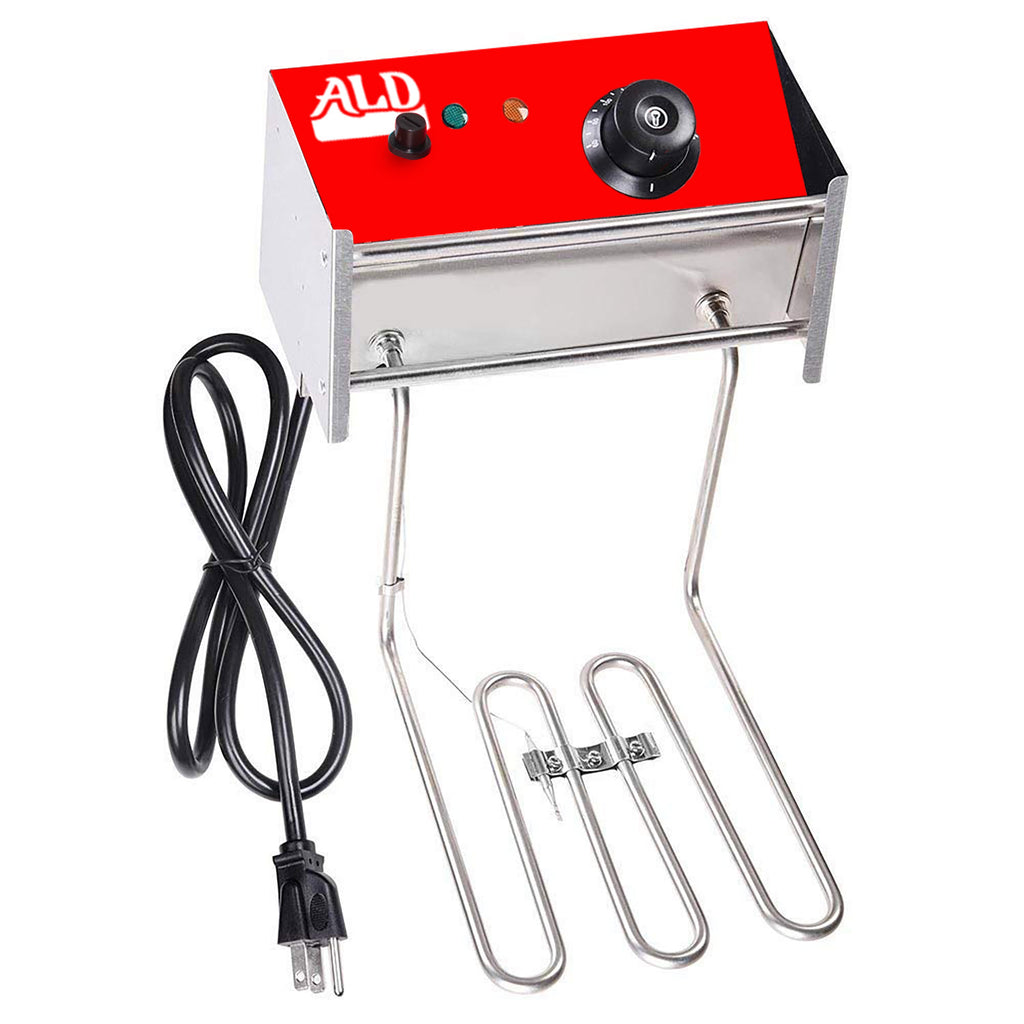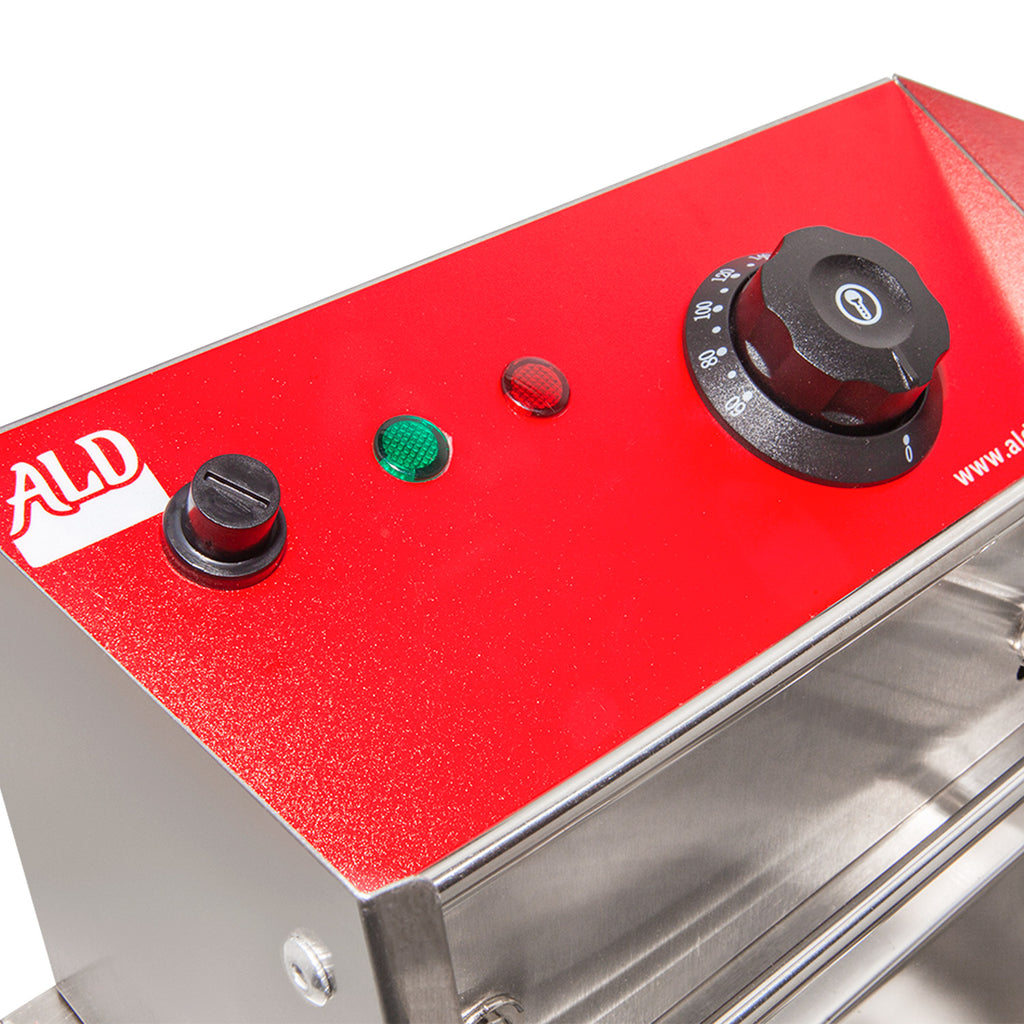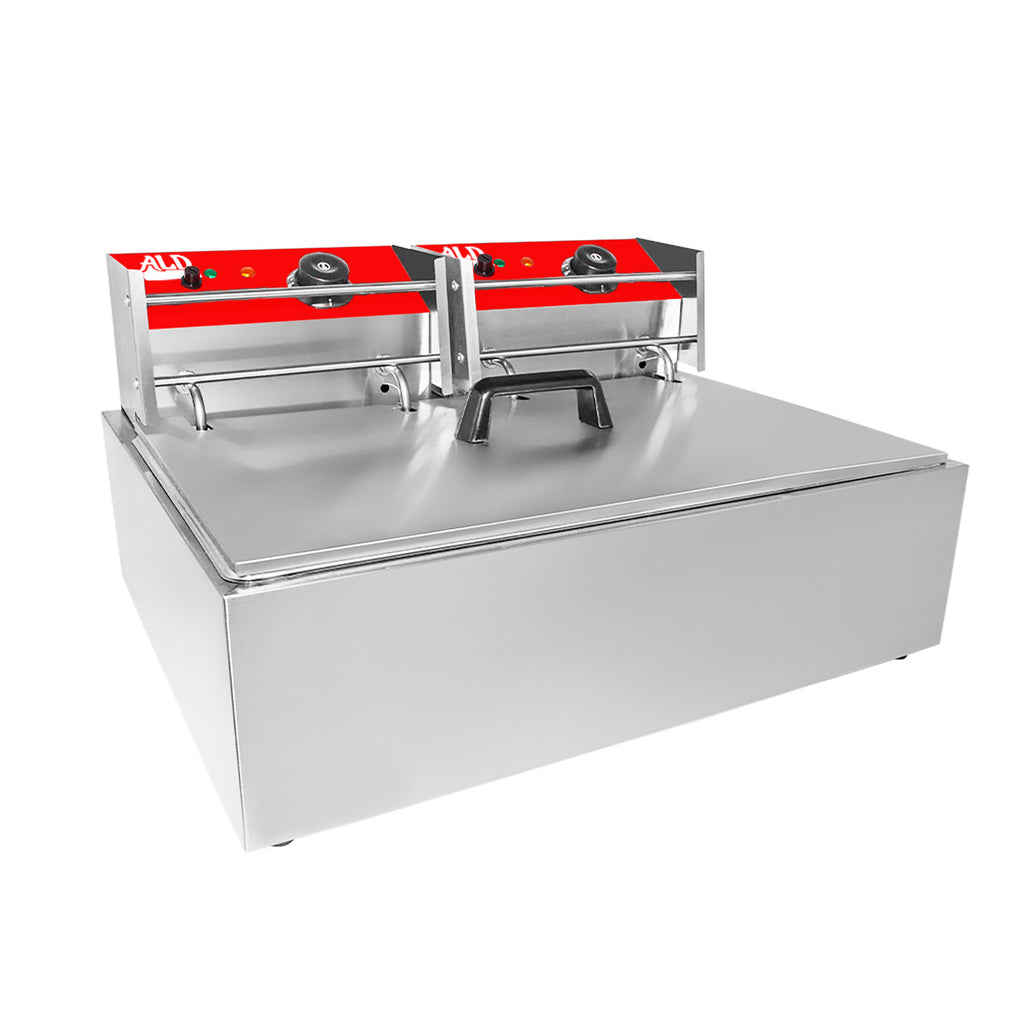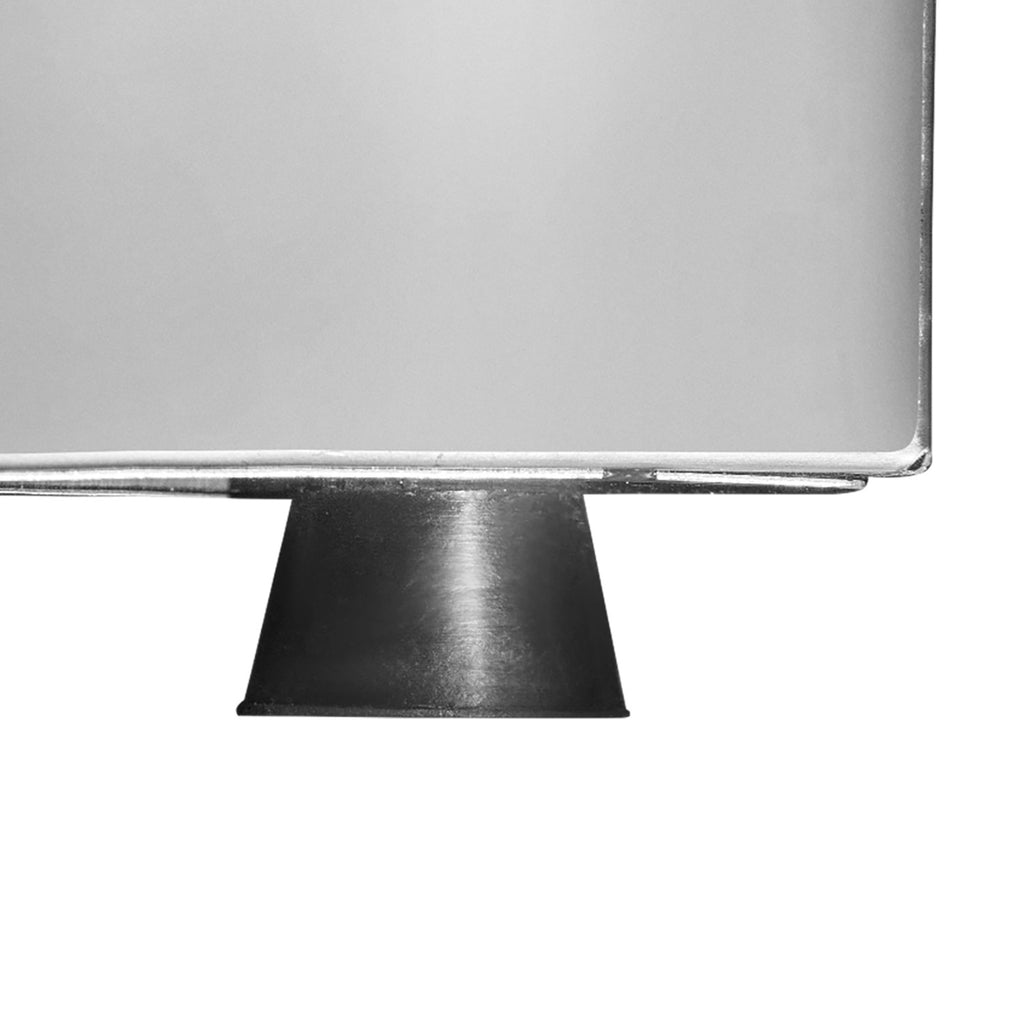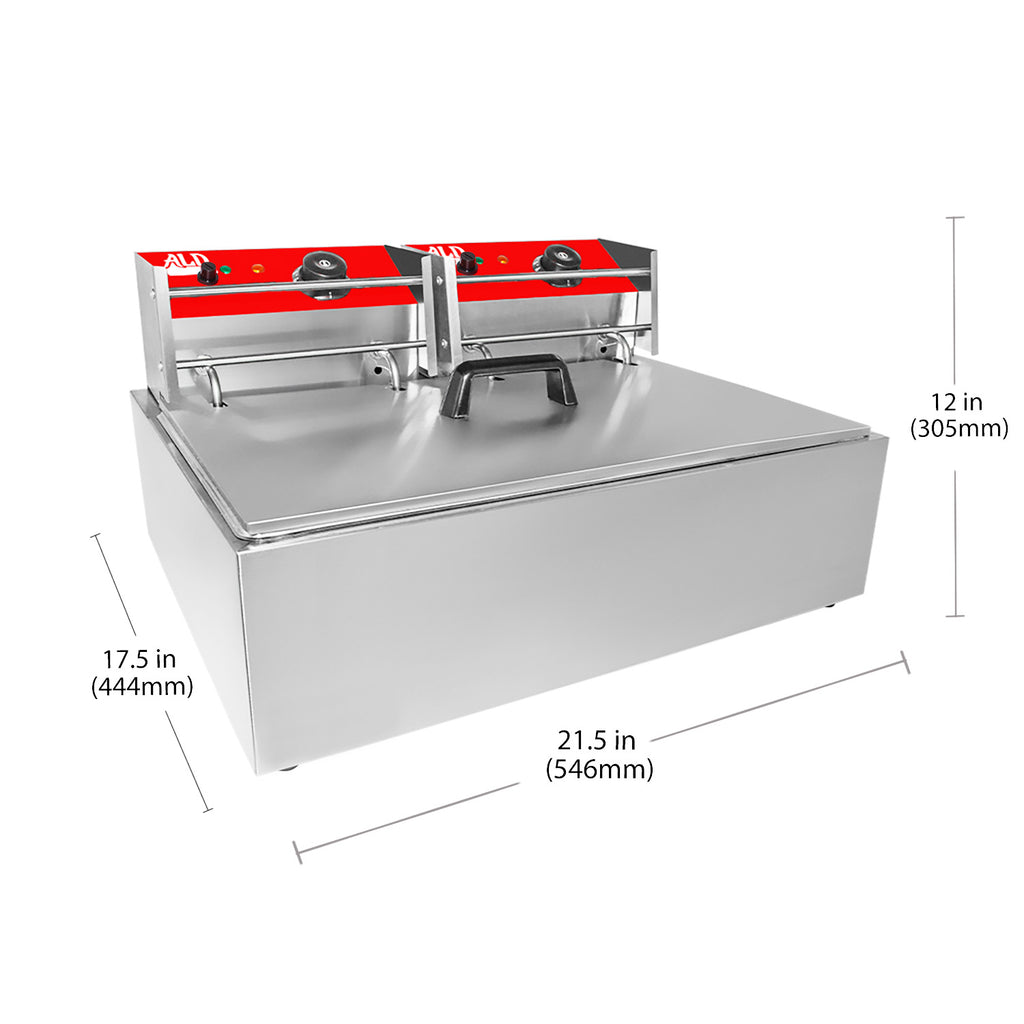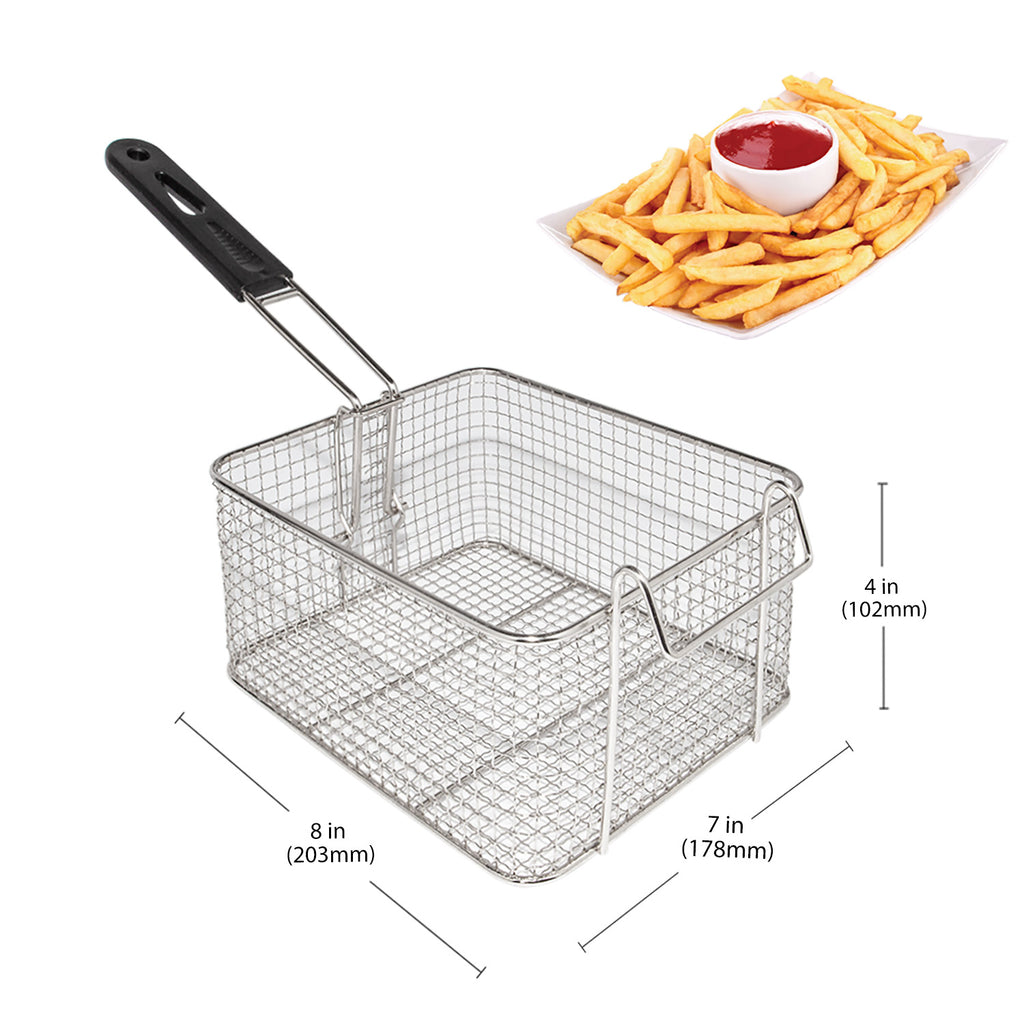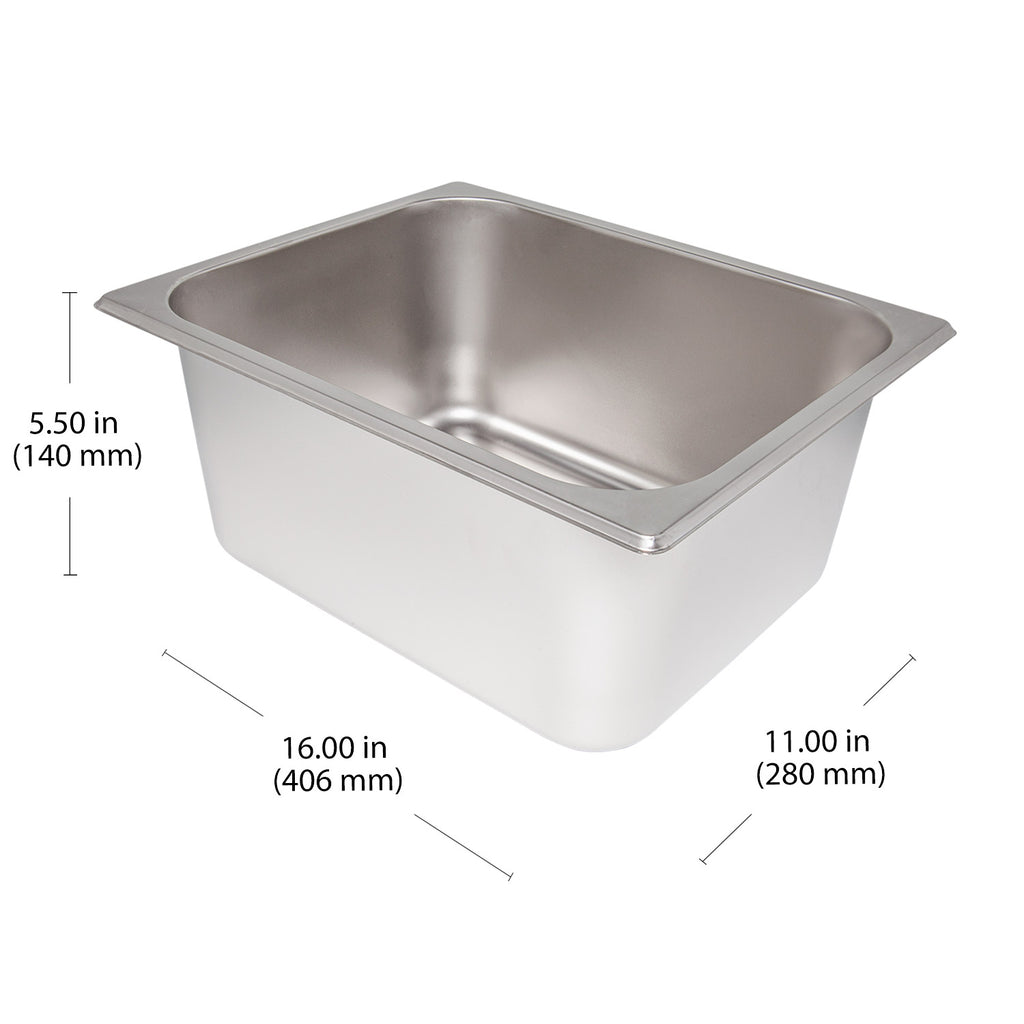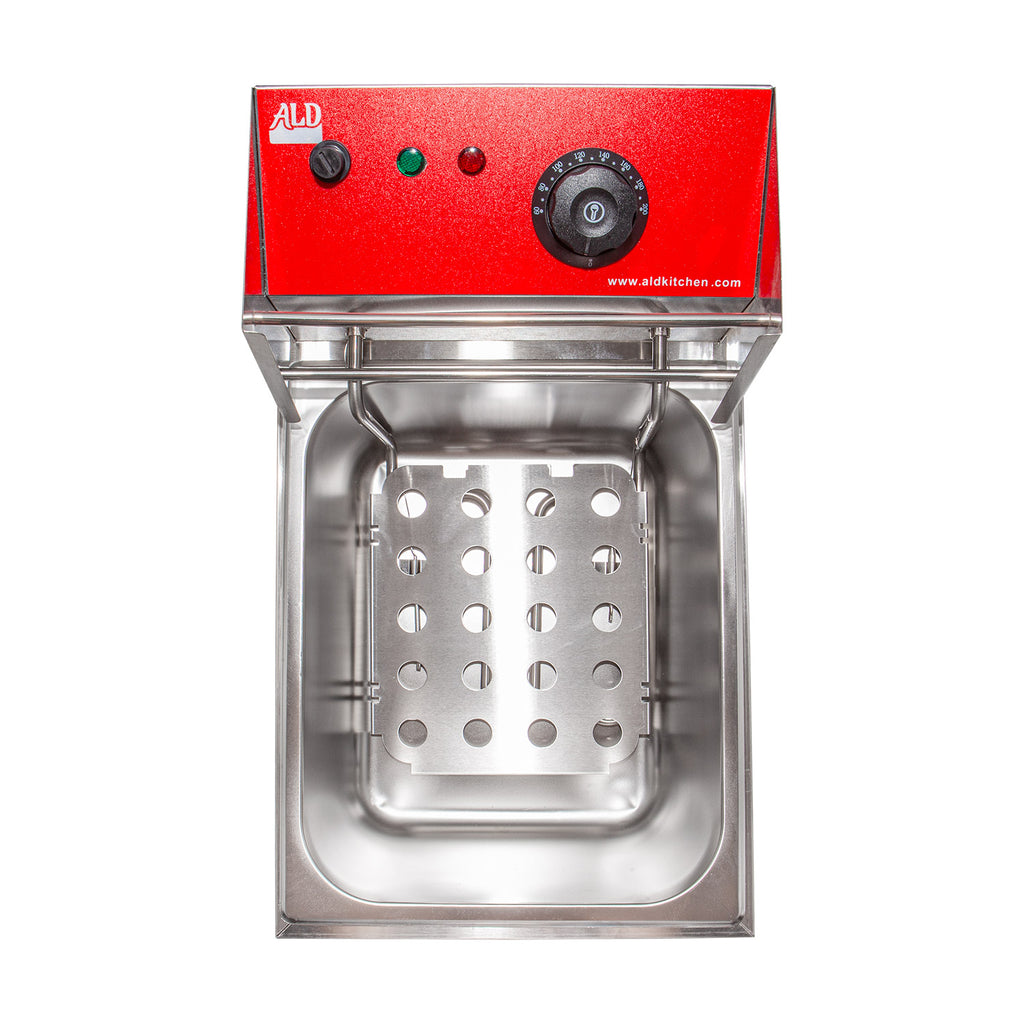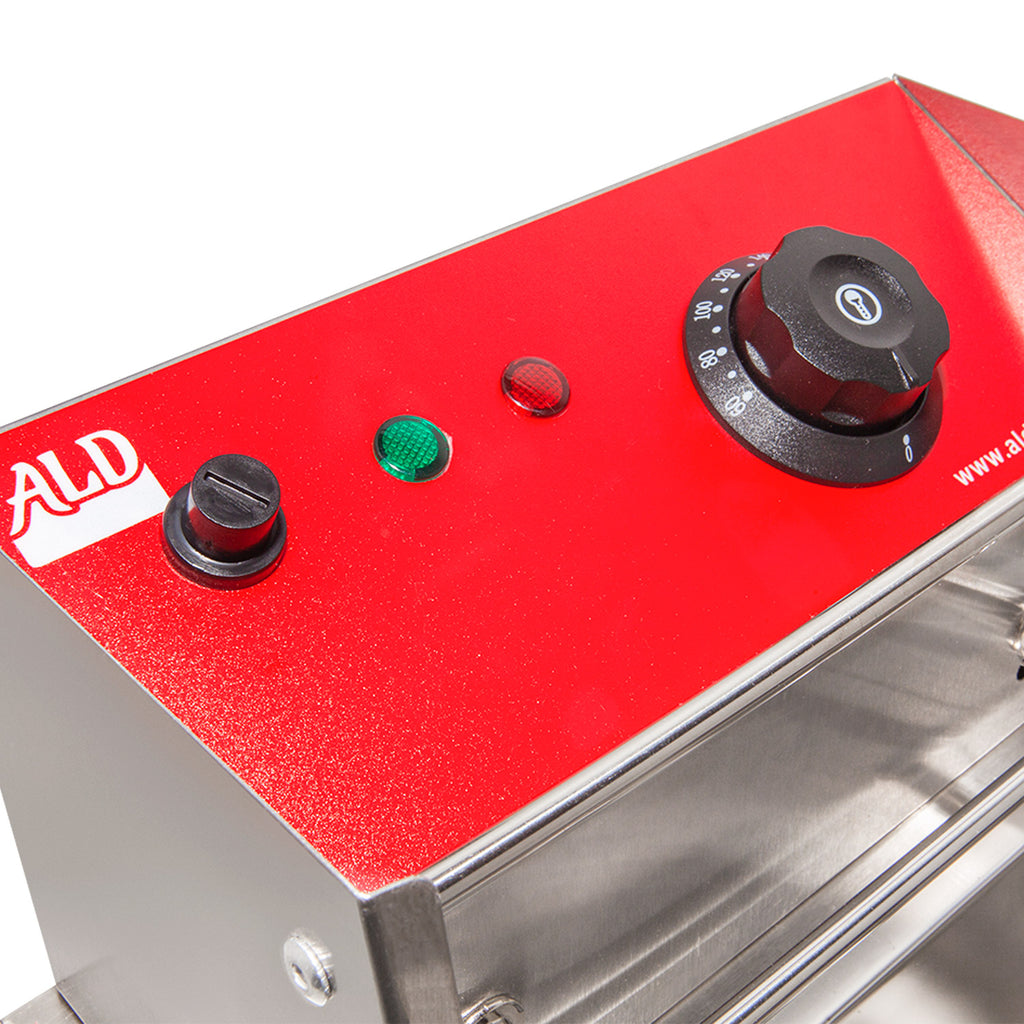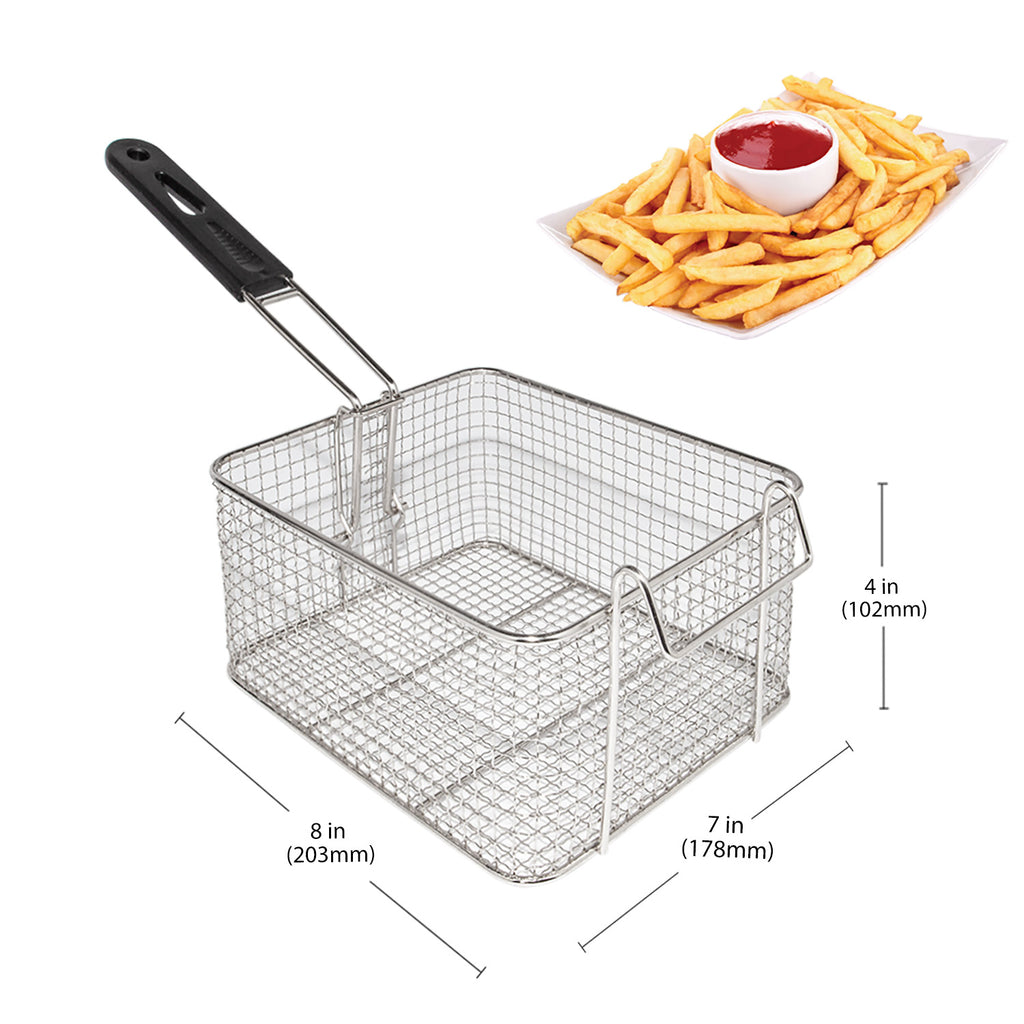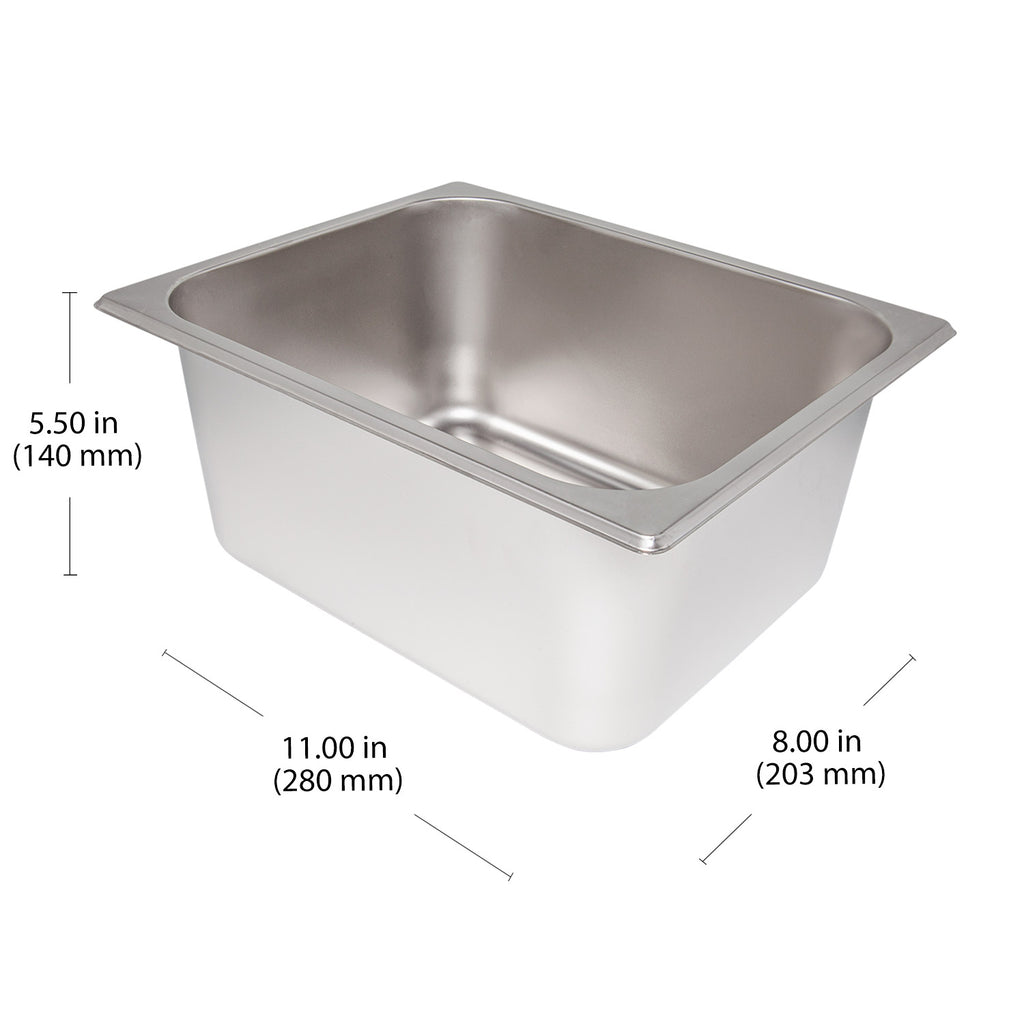 AR-HEF81 Deep Fryer | 1-Basket Electric Fryer for Commercial Use | Stainless Steel | 6 L Capacity | 110V
Electric Commercial Deep Fryer for Extensive Use
This Electric Fryer is a perfect assistant for cooking, frying and warming food. The machine comes with 1 tank and 1 removable fryer basket. The capacity of about 6 liters allows to cook and serve big quantities in less time. Indispensable for restaurants, parties or snack bars.
Why this deep fryer is the best choice for you?
Suitable for variety of products
Our Commercial Deep Fryer is high quality, which allows to cook different types of products keeping great appearance and taste of food when it is ready. Use this electric fryer for buffalo or chicken wings, French fries, shrimp rolls or any other snacks that get deep fried.
Safe usage and overheat fuse
Indicator lights on a control panel show when the fryer is plugged and the oil is ready for frying. Besides manually controlled thermostat, there is an overheat protection system, which can cut off power automatically as soon as the oil temperature exceeds limits.
Smart design
Our Electric Deep Fryer comes from stainless steel lid, which is designed for keeping the pot warm, thereby saving food preparation time, not mentioning protection of the kitchen and user from oil splashes. Residue barrier plate serves for filtering out the dregs.
Take a Closer Look At This Fryer!
✪ EVEN HEATING: M-tube provides even and quick heating, ensuring fast cooking and saving oil and energy

✪ EASY TO OPERATE: the temperature is controlled with a manual knob, indicator light shows the heating situation

✪ EASY TO OPERATE: the temperature is controlled with a manual knob, indicator light shows the heating situation

✪ REMOVABLE TANK: stainless steel tank is removable for easy cleaning, operating, moving and storage
SPECS:
model:

AR-HEF81

machine size:

11.0" x 17.0 x 12.0"

material:

Stainless steel

voltage:

110V

shipping weigh:

8.8 lbs

body type:

1-basket

control type:

Manual

temperature range:

140 - 392 °F

power kw amp :

1.75 kW (16 Amp)

capacity:

6 L
Reviews and Questions