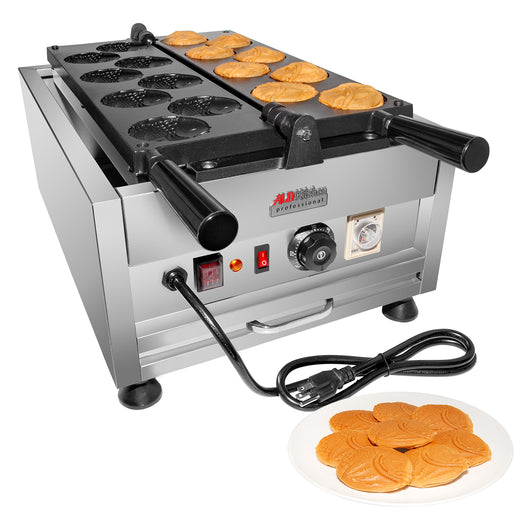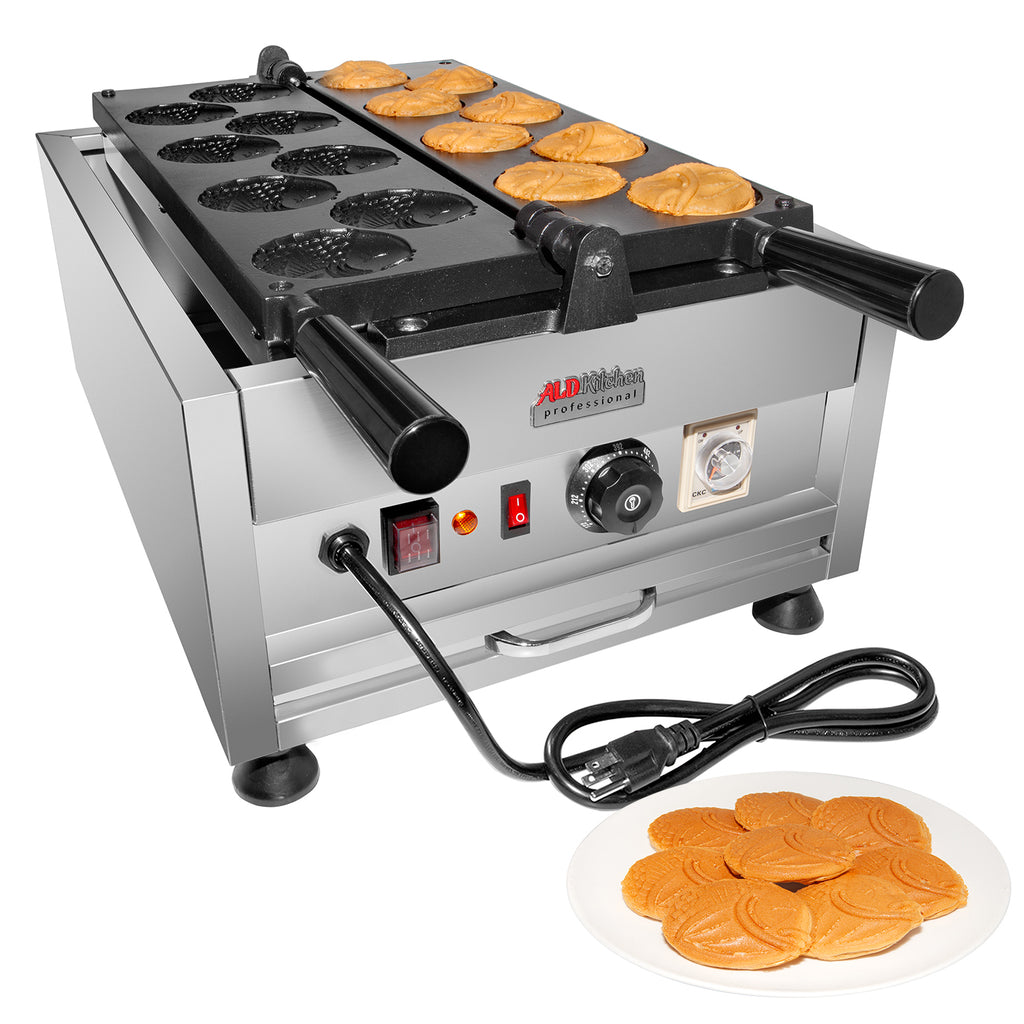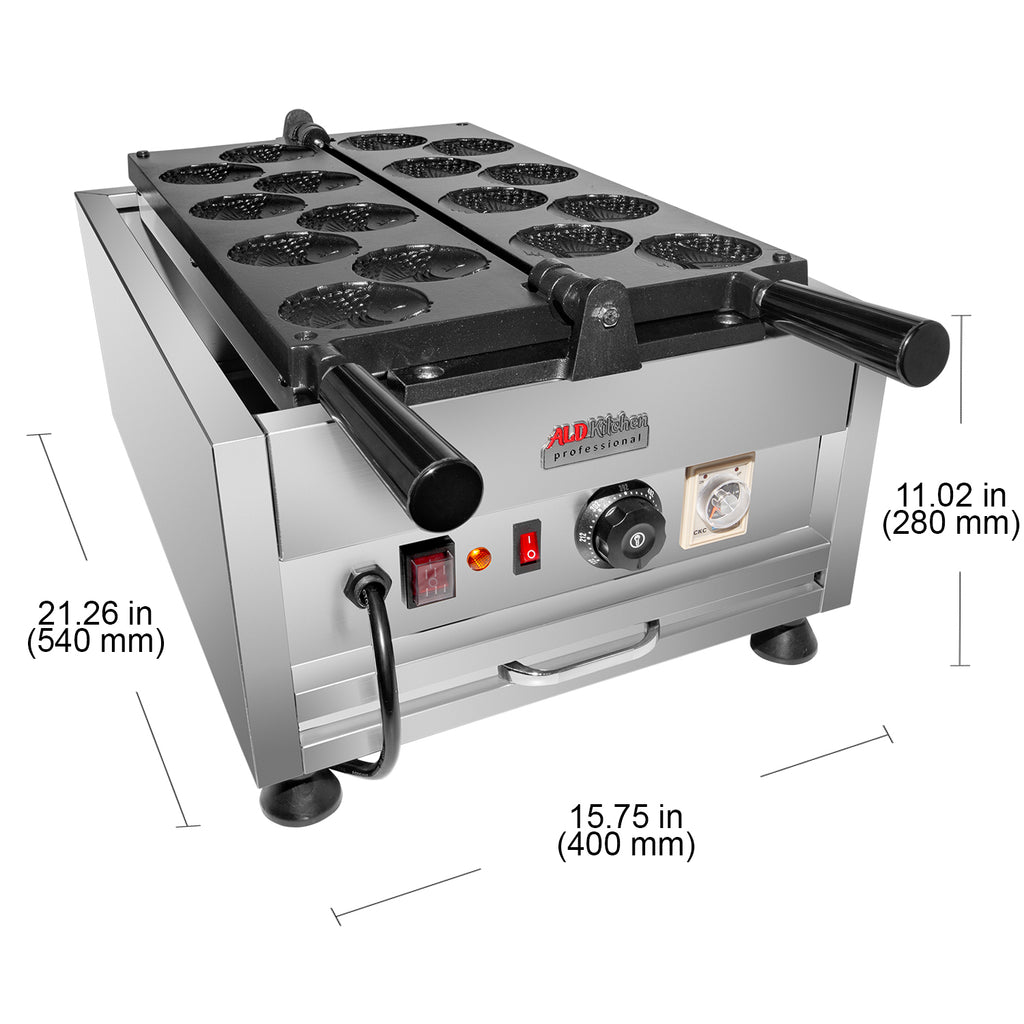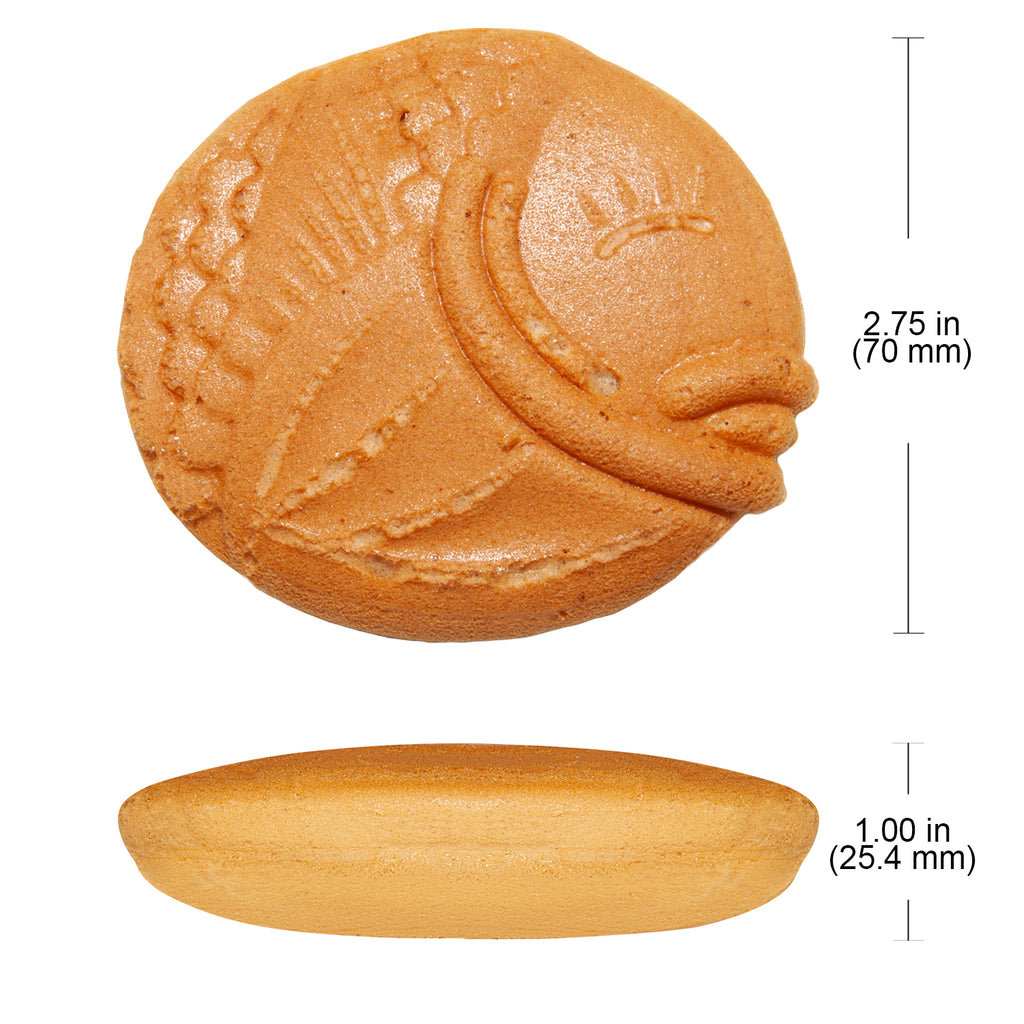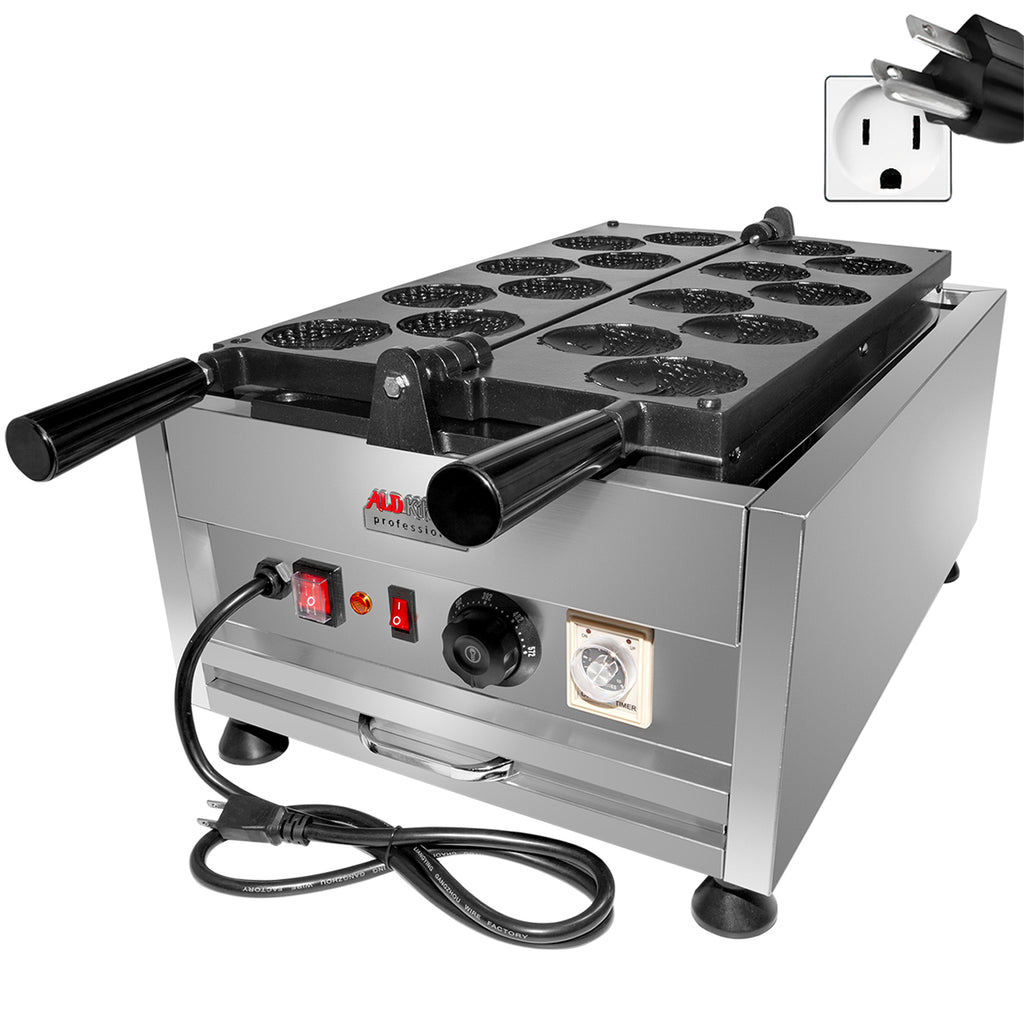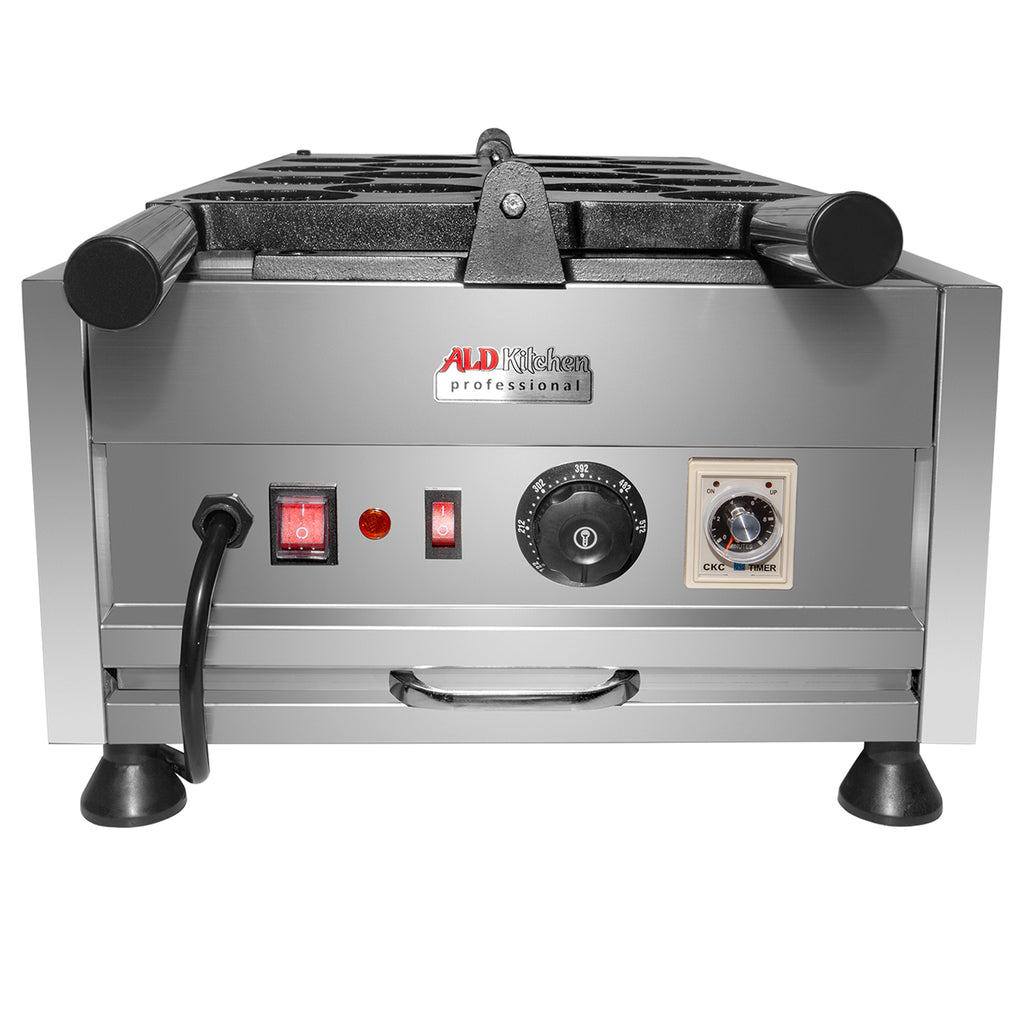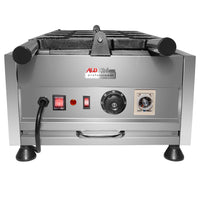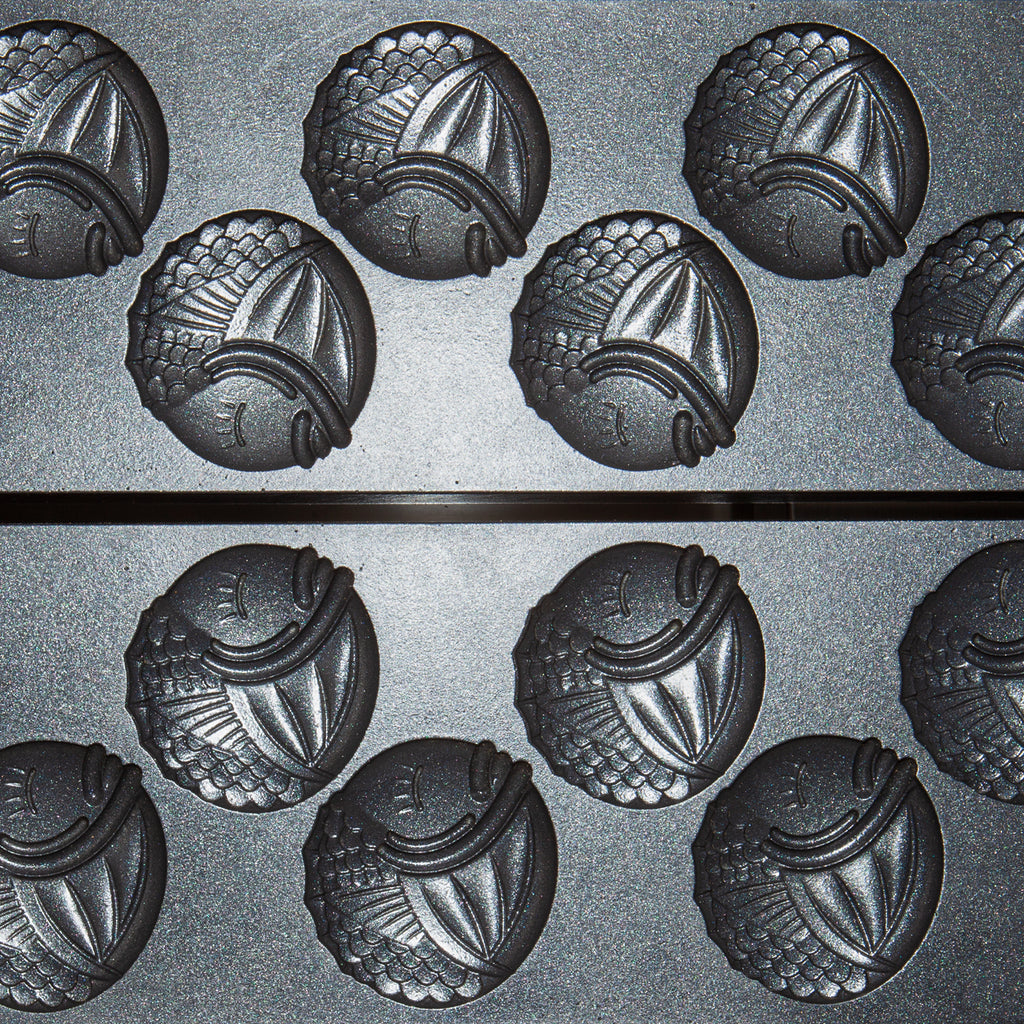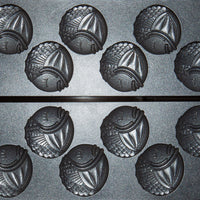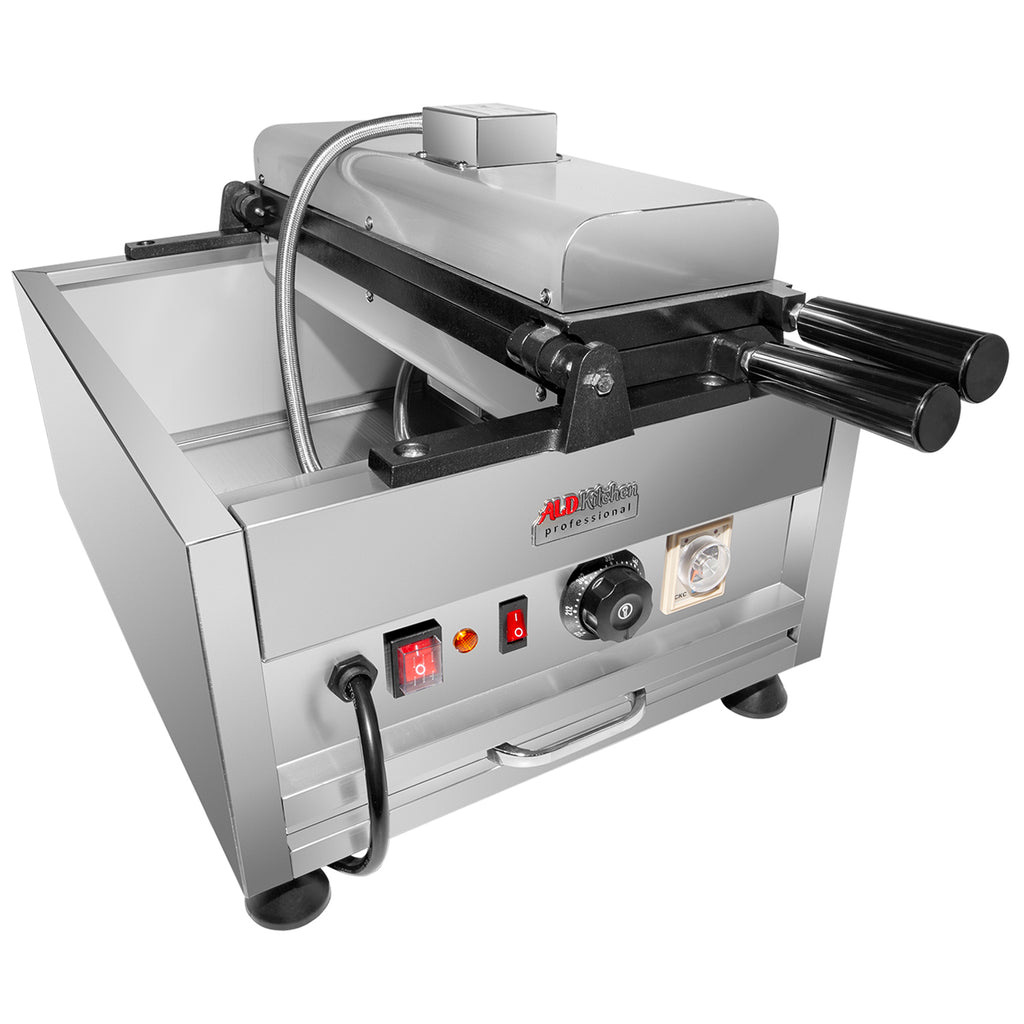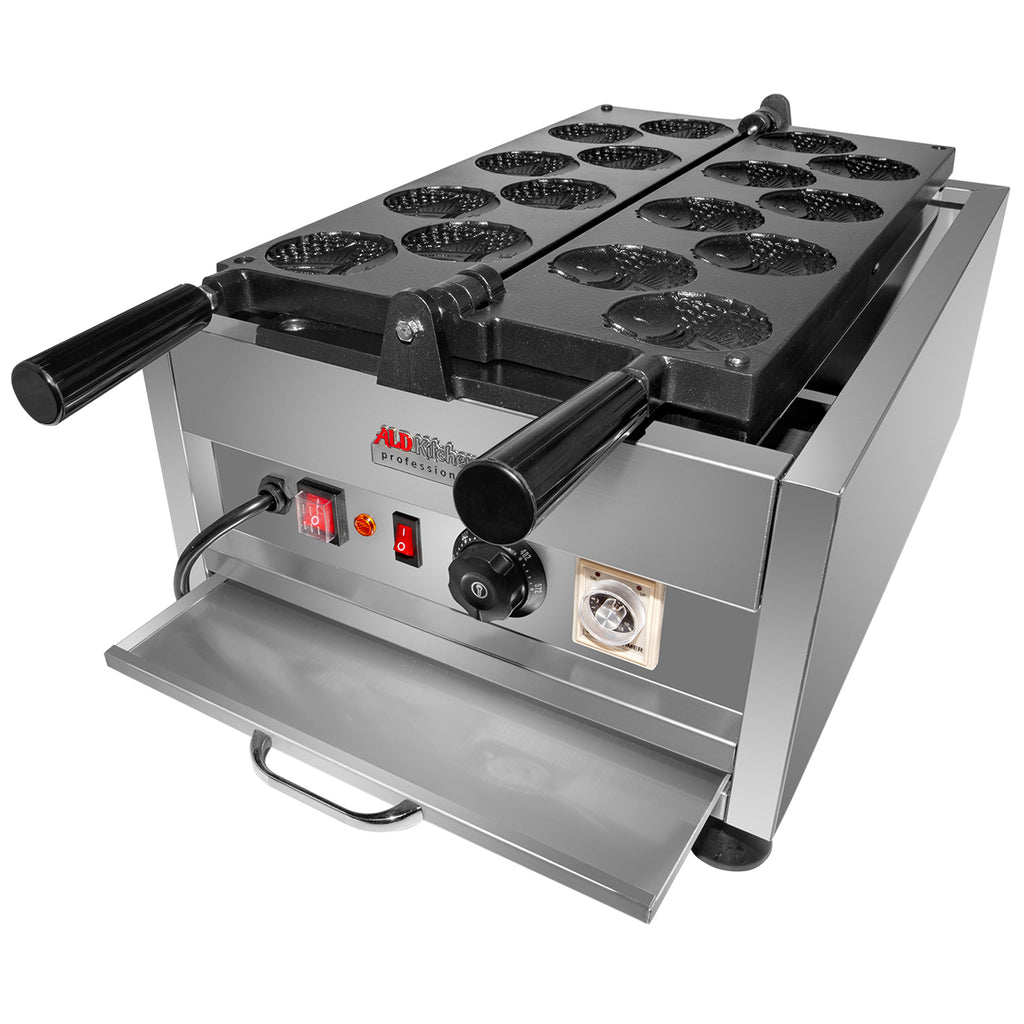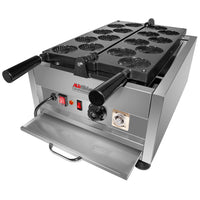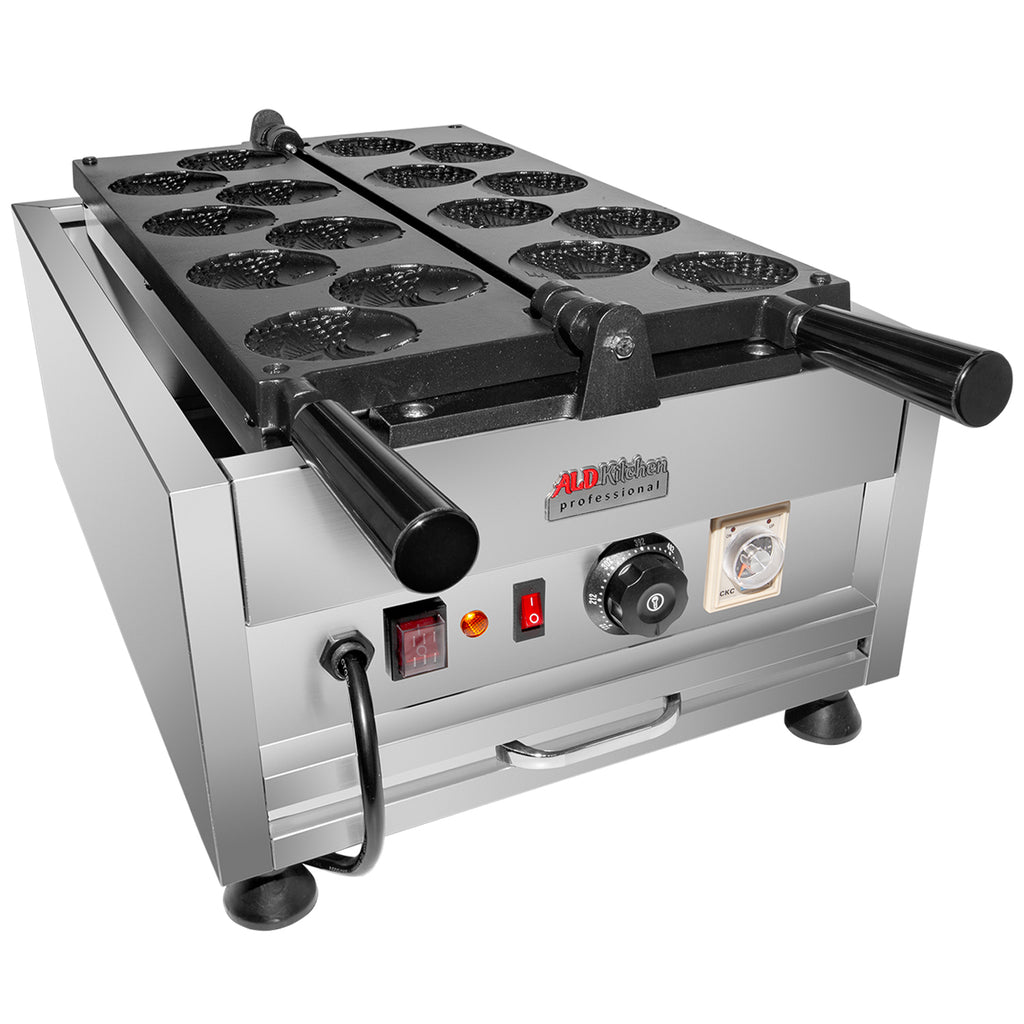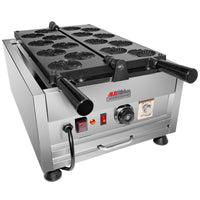 AP-260 Fish Waffle Maker | 8 Round-Shaped Waffles | Nonstick Coating | 110V
Taiyaki Round-Shaped Waffles Maker
Make delicious and authentic Japanese waffles in a few minutes. This waffle maker with 3-layer improved nonstick coating is designed to create crispy and golden waffles with a soft and fluffy interior, just like the traditional taiyaki waffles served in Japan.
Convenient features for your business.
Improved nonstick coating
This appliance features a nonstick cooking surface that ensures easy release of the waffles without any mess. Due to this coating, the plates are easy to clean after cooking, and the waffles obtain even and beautiful color.
Easy operations
This waffle maker is equipped with convenient features such as temperature settings and an indicator light that lets you know when the waffles are ready, and a cool-touch handle that ensures safe and easy handling.
Final product
With the Taiyaki maker, you can easily make waffles that are not only delicious but also visually appealing The fish-shaped design of the waffles adds a fun and playful touch to a breakfast, making it perfect for customers with kids.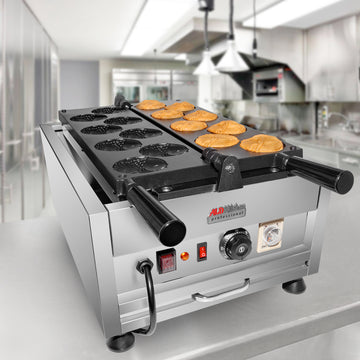 WHY THIS TAIYAKI MACHINE?
✪ ADJUSTABLE HEATING: temperature settings allow you to adjust the heat according to your preferences.

✪ UNIQUE SHAPE: with their fun shape, these waffles add a unique twist to your customers' breakfast routine

✪ RESIDUAL TRAY: a removable tray collects the excess of oil and dough, keeping the tabletop clean

✪ ELEGANT DESIGN: due to its high-quality materials, the machine looks good and fits any kitchen interior
SPECS: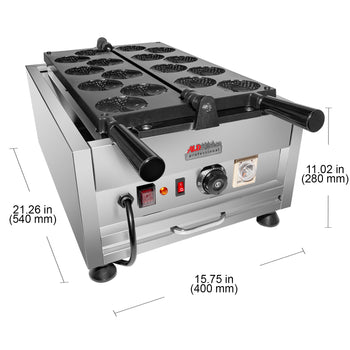 model:

AP-260

machine size:

11.02" x 21.26" x 15.75"

material:

stainless steel

voltage:

110V

shipping weigh:

50 Lbs

machine weight:

46 Lbs

control type:

manual

materials:

stainless steel

power kw amp :

3kW (27.3 Amp)

product shape:

Round-shaped fish

productivity:

8 pcs
Reviews and Questions
Tiyaki Waffle Accessories