Special Offer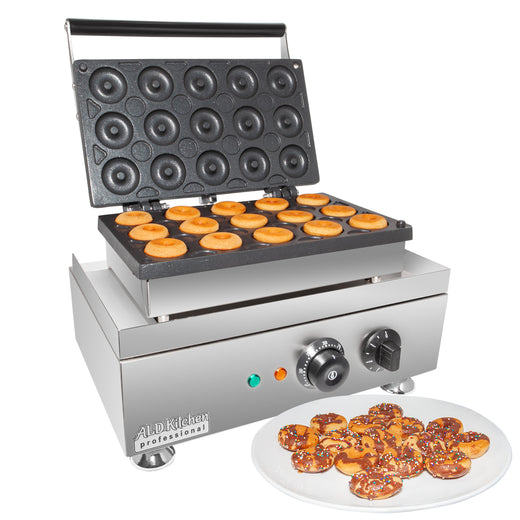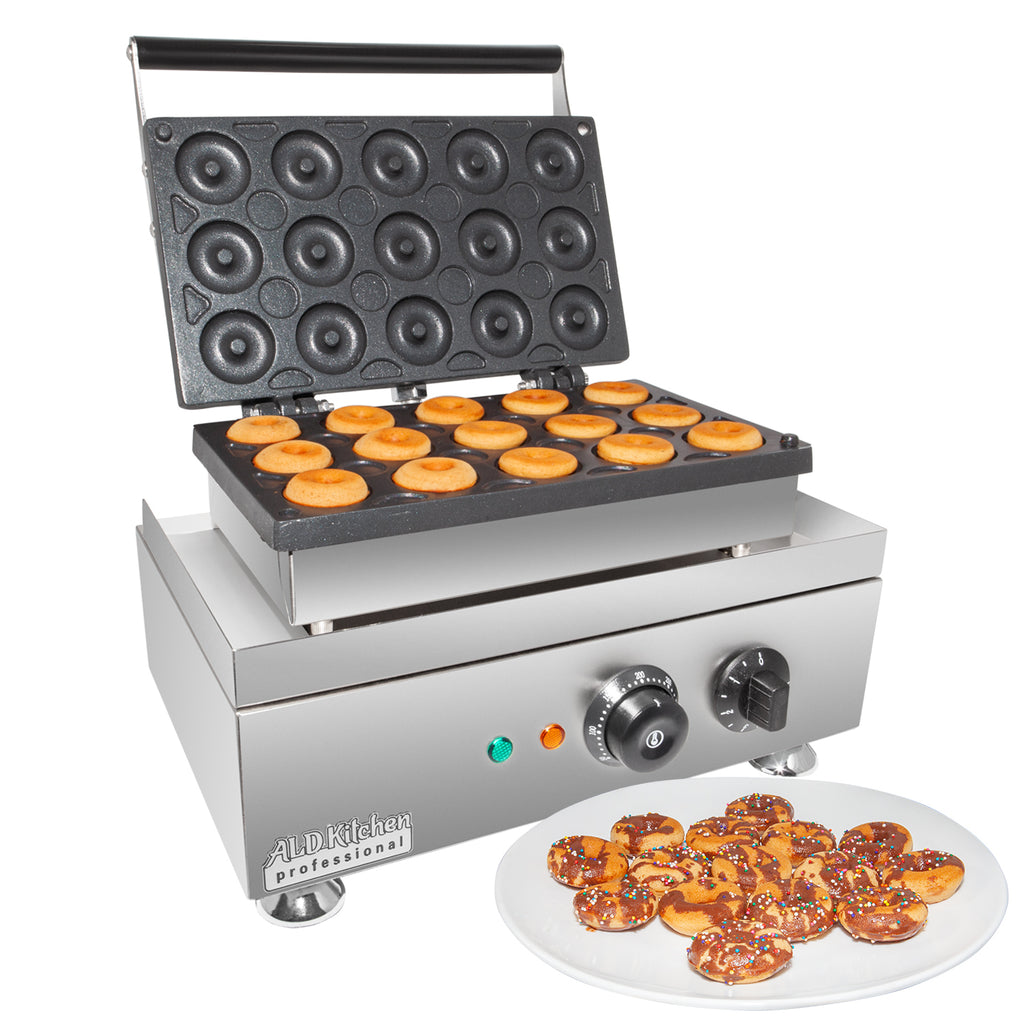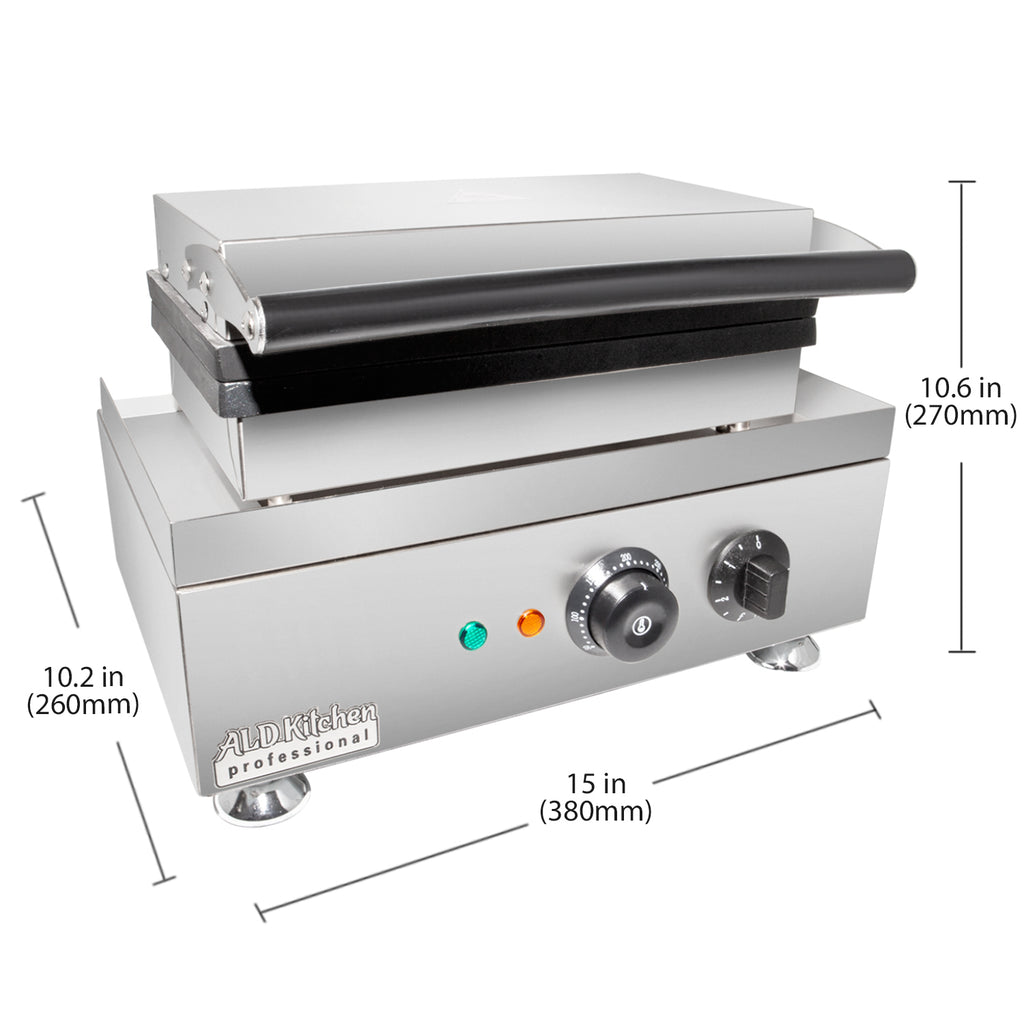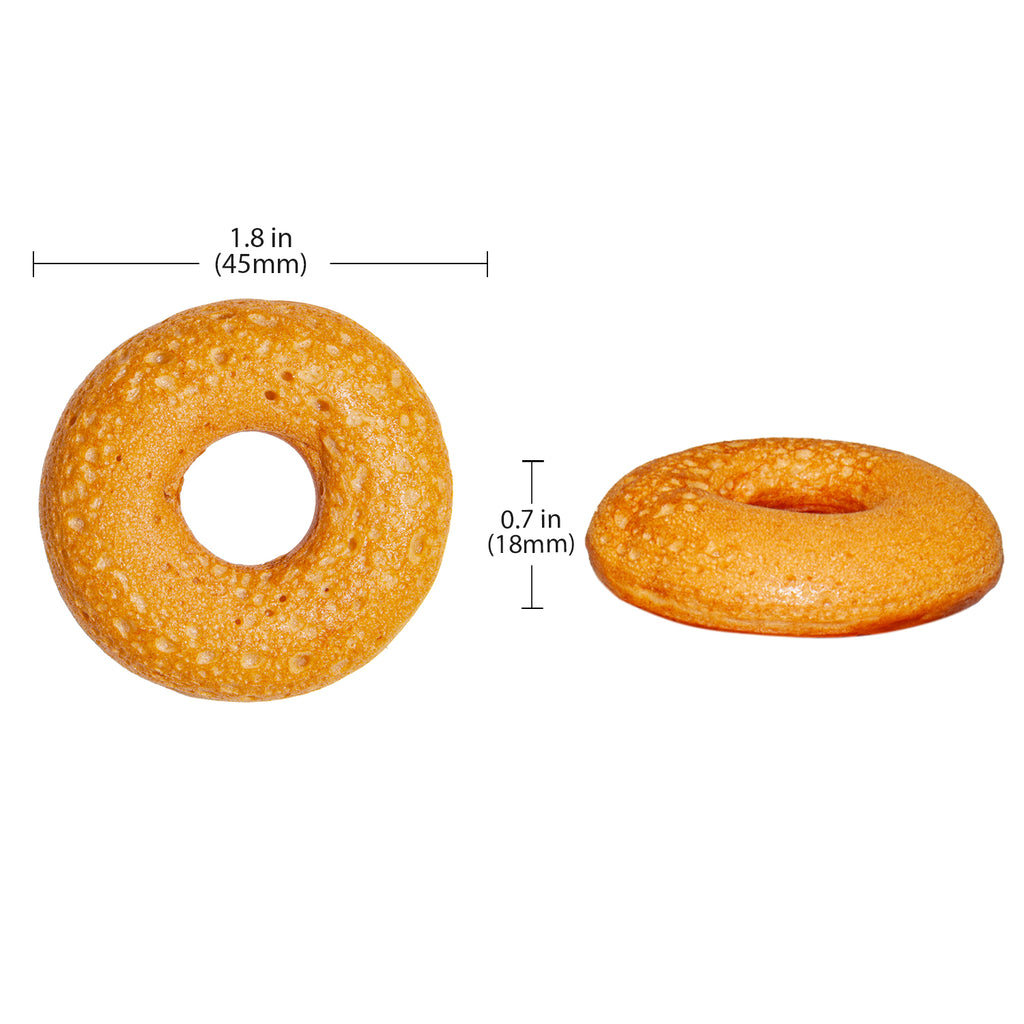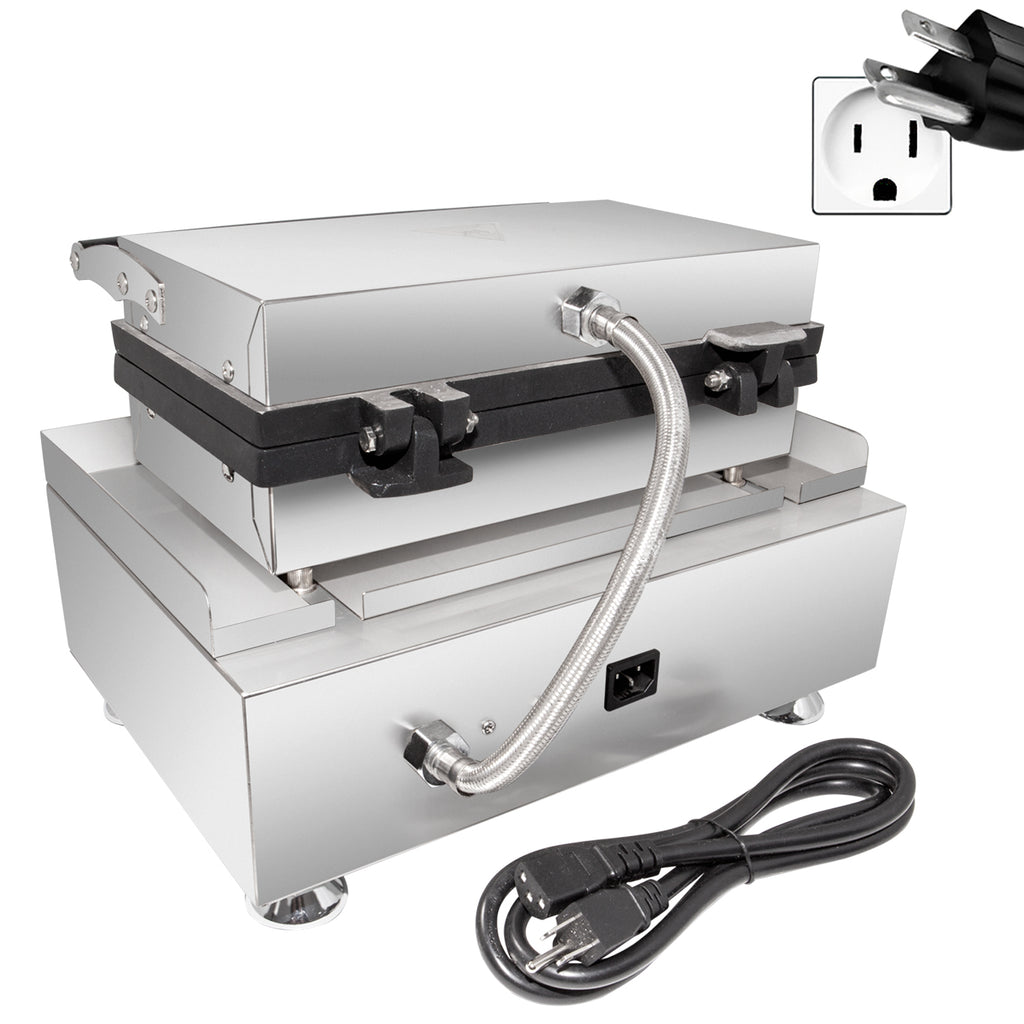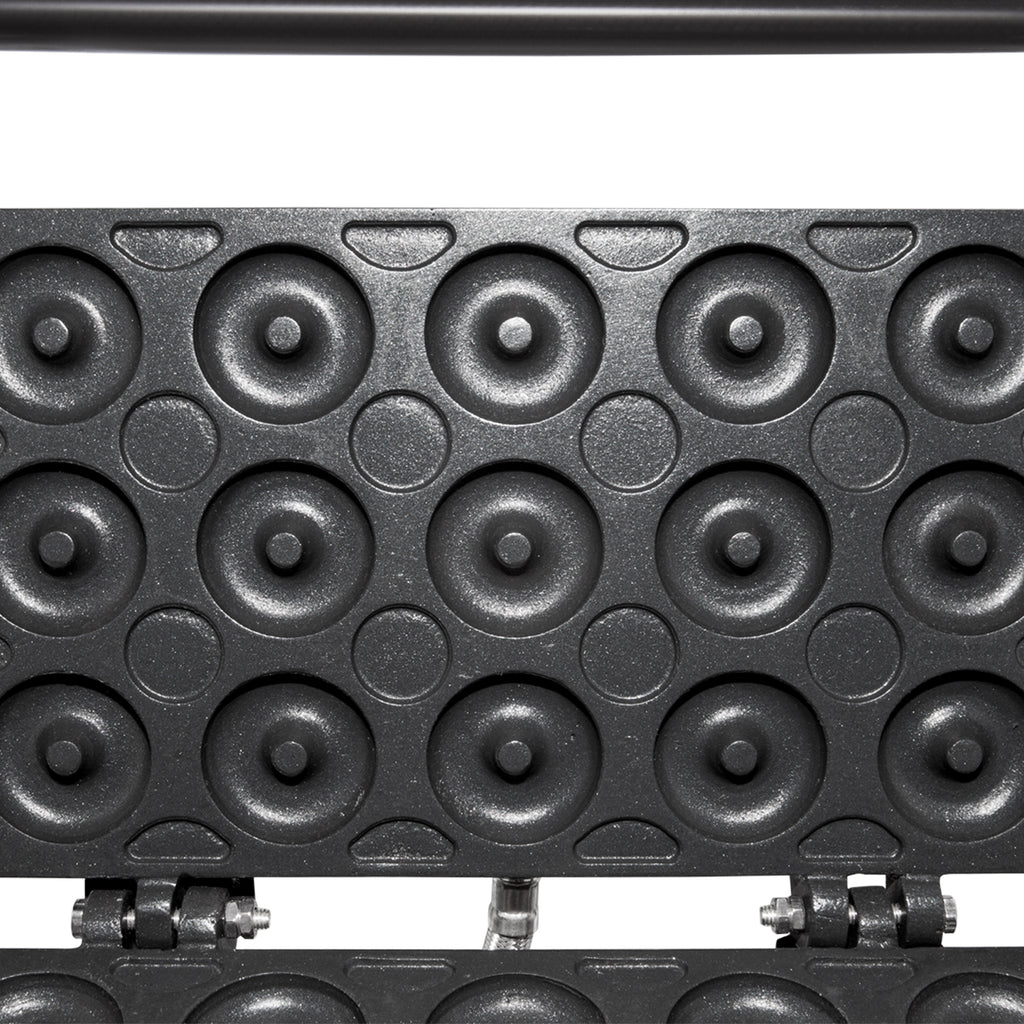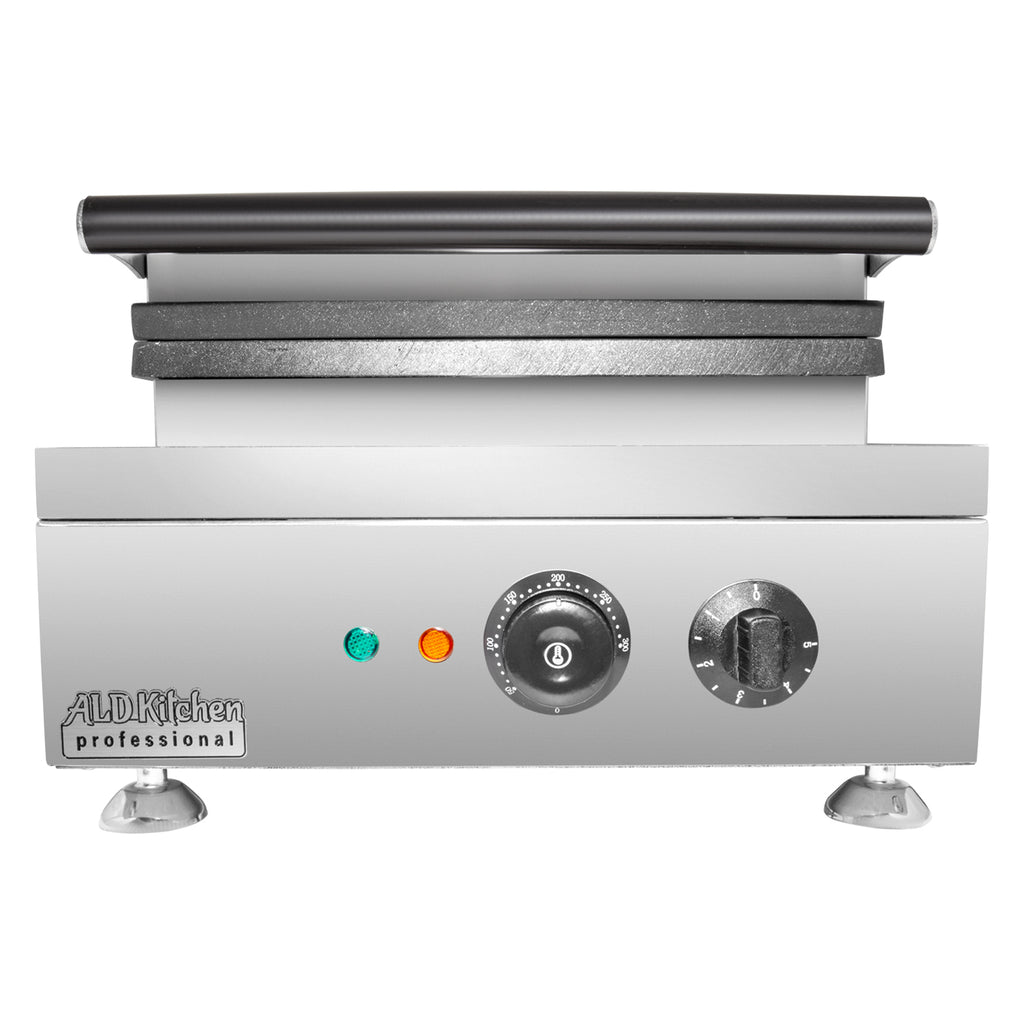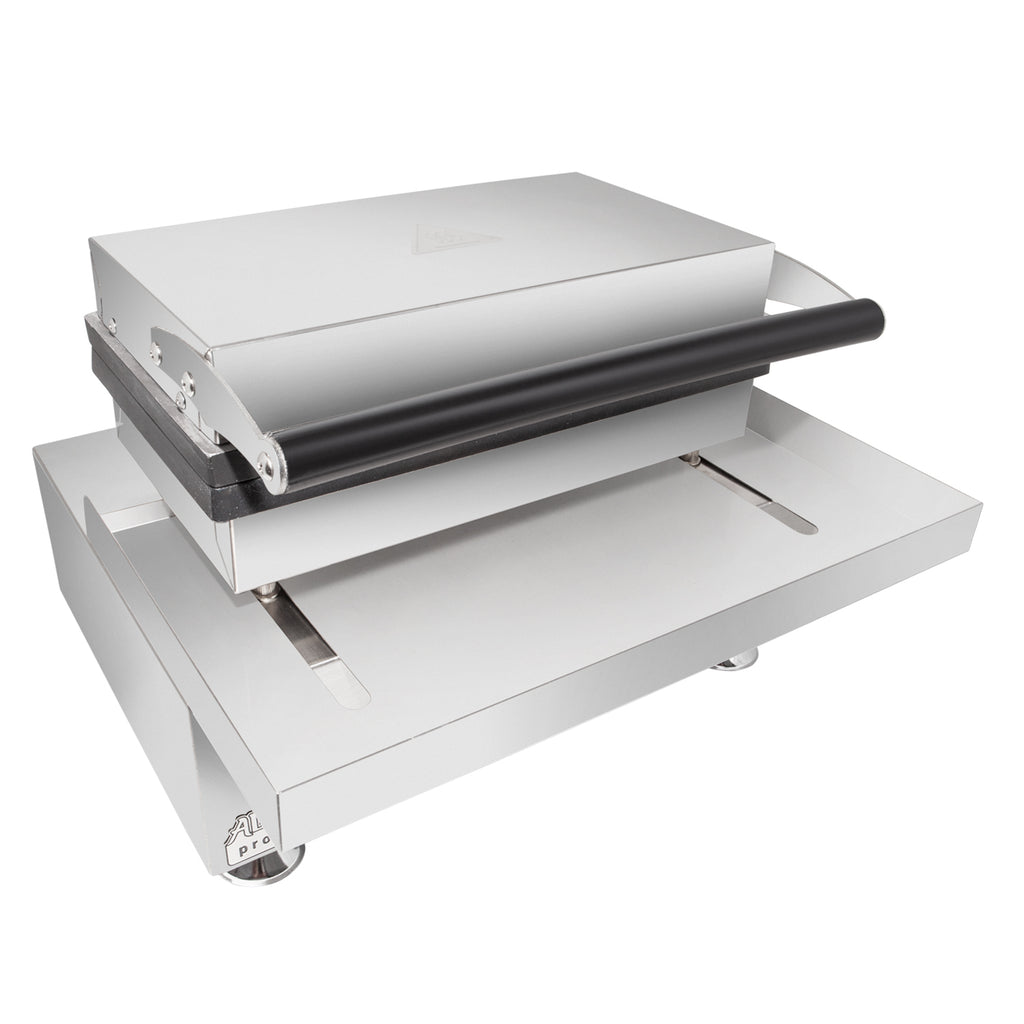 AP-537 Donut Machine | Electric Mini Donut Maker | 15 Pcs | Nonstick | 110V
Mini Donut Maker for Commercial Use 

This professional donut maker machine allows cooking 15 crunchy mini donuts in a few minutes without frying them during the process. A combination of simple operations, high-quality materials and user-friendly interface make this machine convenient for business use in any commercial kitchen.
Heavy-Duty 15-Hole Donut Maker
Strong Materials
The machine is made of stainless steel with nonstick-covered cast aluminum plates. Stainless steel is widely used for kitchen equipment due to its corrosion resistance and durability.
Delicious Dessert
There are a variety of glazings used for donuts. They can be covered with chocolate, caramel, sugar powder, and other sweet toppings. With this machine, you can make 15 fresh warm, and soft donuts at a time.
Time-Saving Design
This mini donut machine is featured a timer that allows you to work freely and occupy yourself with other duties in the kitchen, while the donuts are being baked. The machine will remind you when it reached the set time.
Considerate design:
✪ NONSTICK PLATES: both upper and lower baking surfaces are nonstick covered, ensuring the perfect donuts color

✪ PLASTIC HANDLE: easily press and lift the lid with the handle, it doesn't overheat, so there is no risk of occasional scalds

✪ USER-FRIENDLY: all the operations are performed with temperature control and timer knobs, which are on the front panel

✪ RESIDUAL TRAY: a removable tray collects the excess oil and dough so that the tabletop remains clean
SPECS: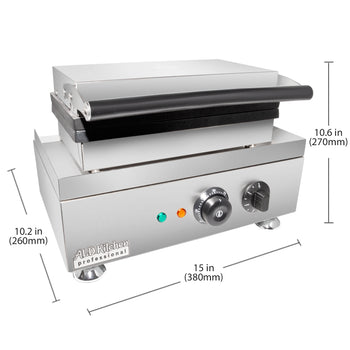 model:

AP-537

machine size:

10.2" x 15" x 10.6"

material:

Stainless Steel

voltage:

110V

shipping weigh:

24 Lbs

machine weight:

22 Lbs

heating type:

Electric

heating plate:

Cast aluminum with nonstick coating

control type:

Manual

temperature range:

122-572℉

power kw amp :

1500W (13.6 Amp)

cooking time:

3-5 mins

product shape:

circular

product size:

1.8" x 0.7"

productivity:

15 pcs
Reviews and Questions
Donut Accessories