Special Offer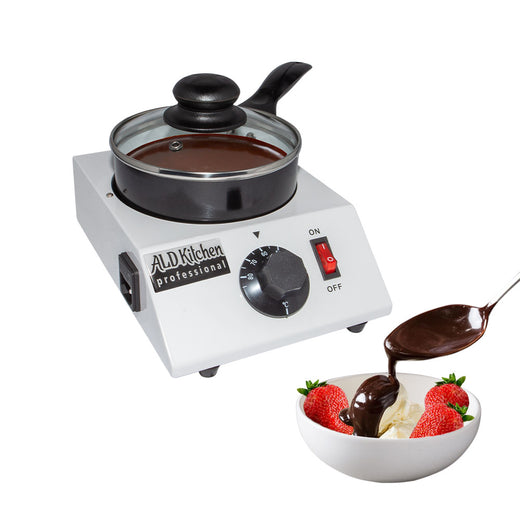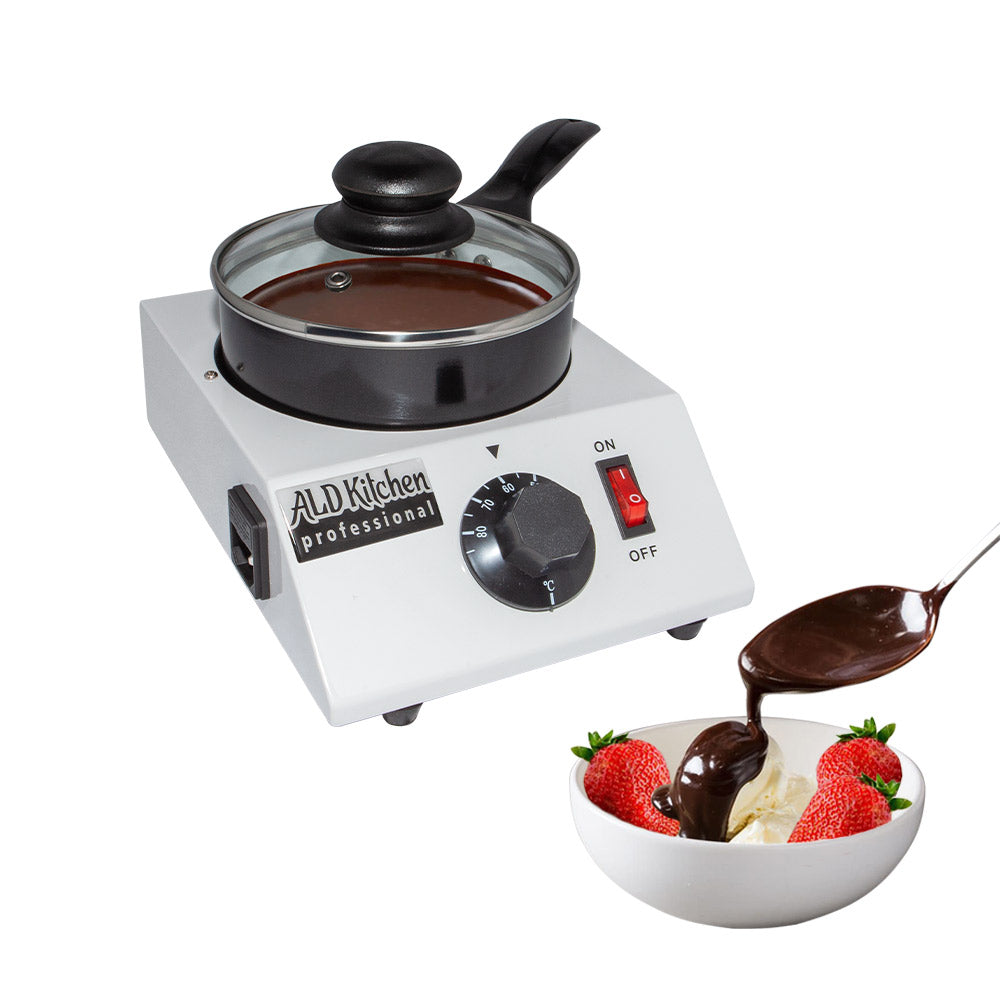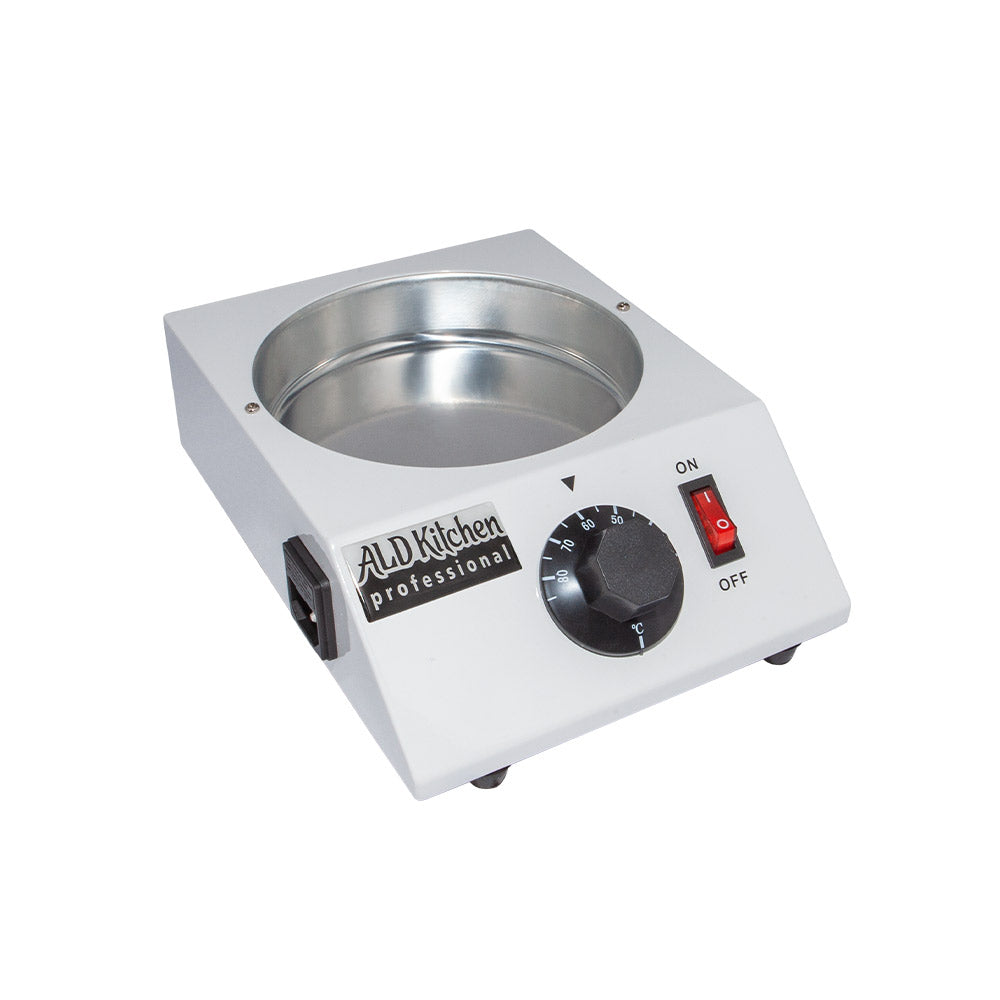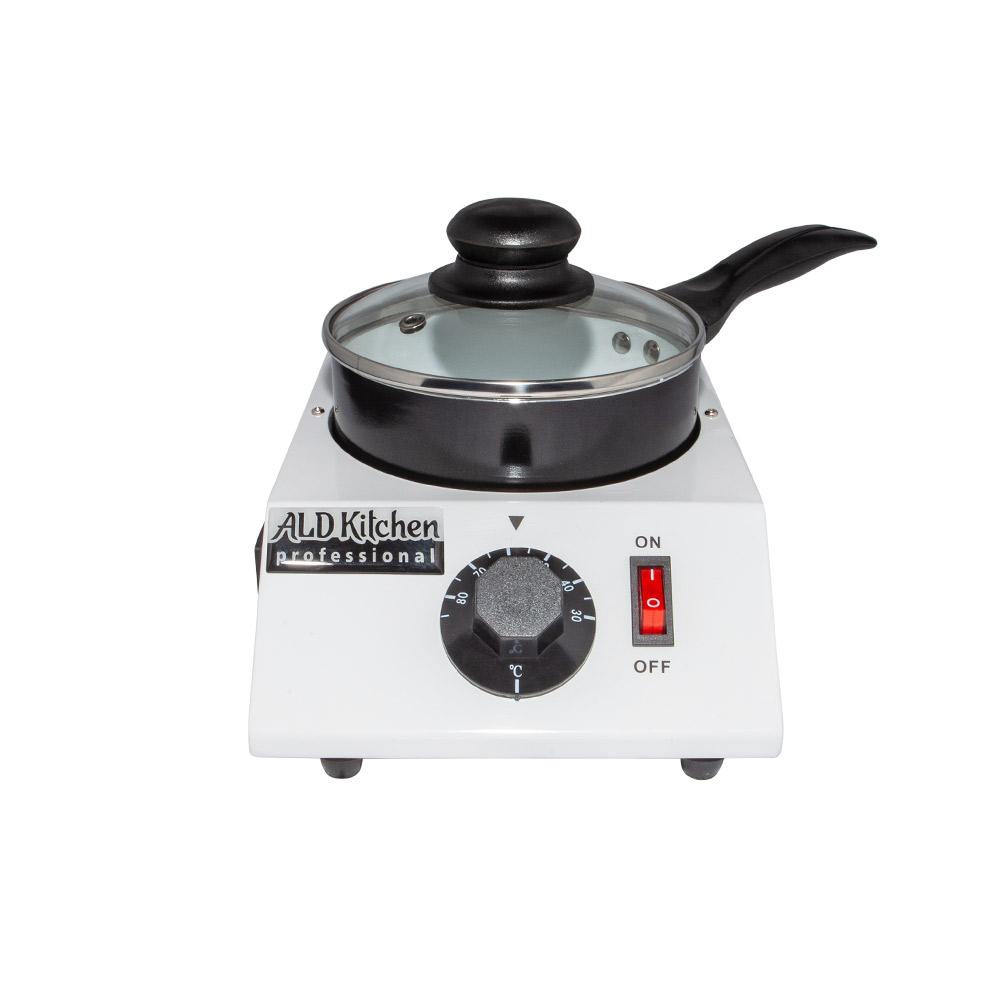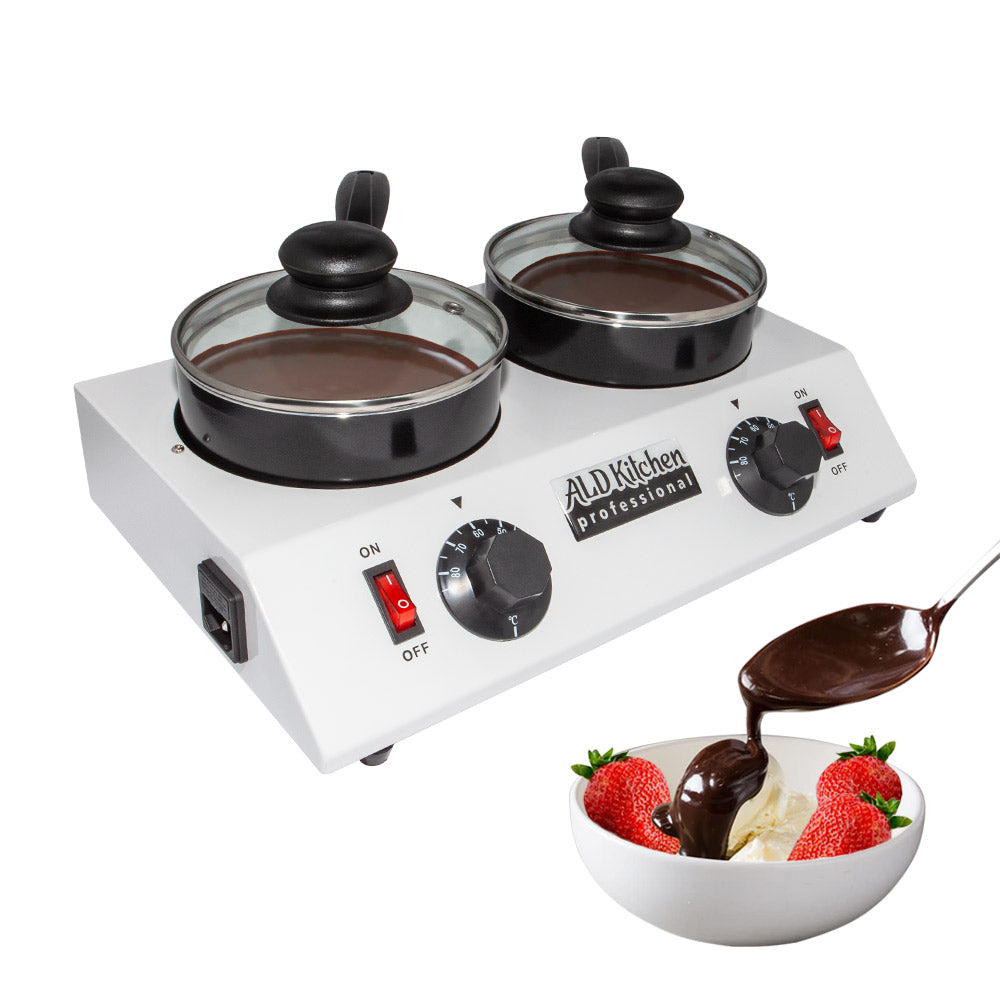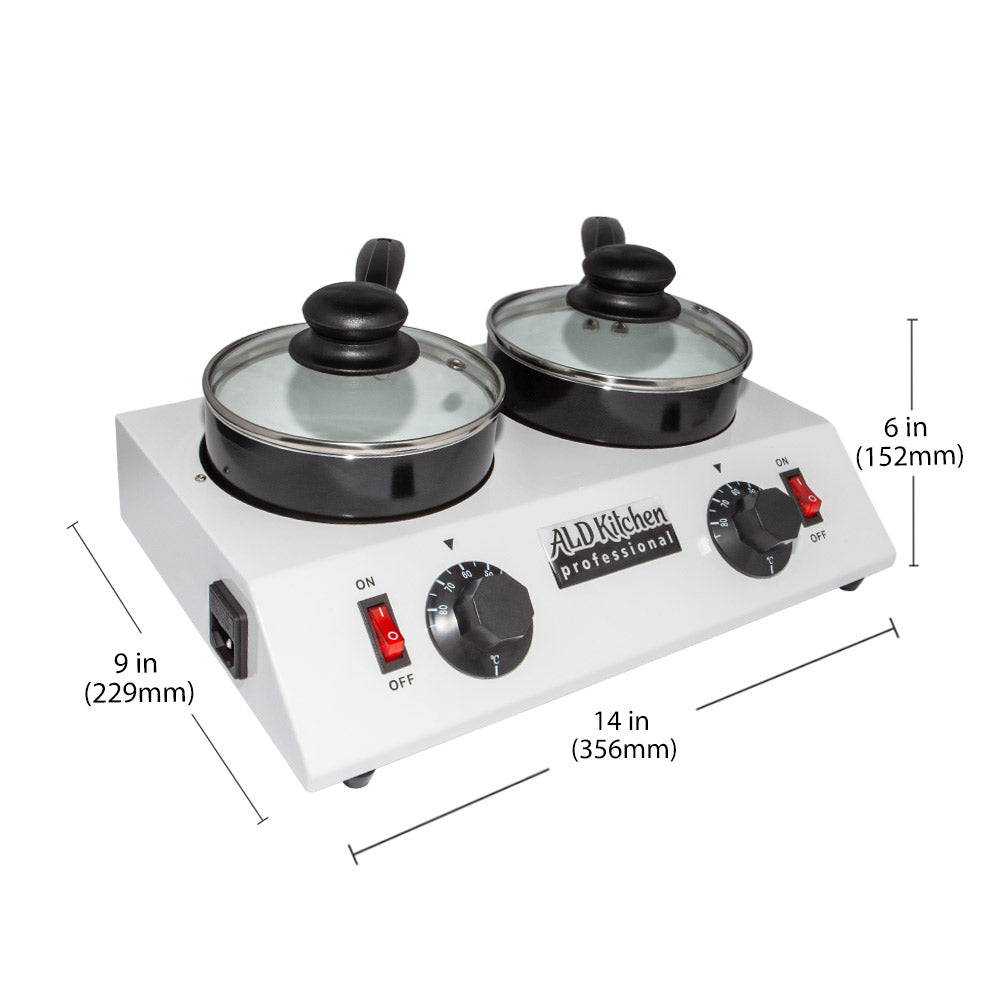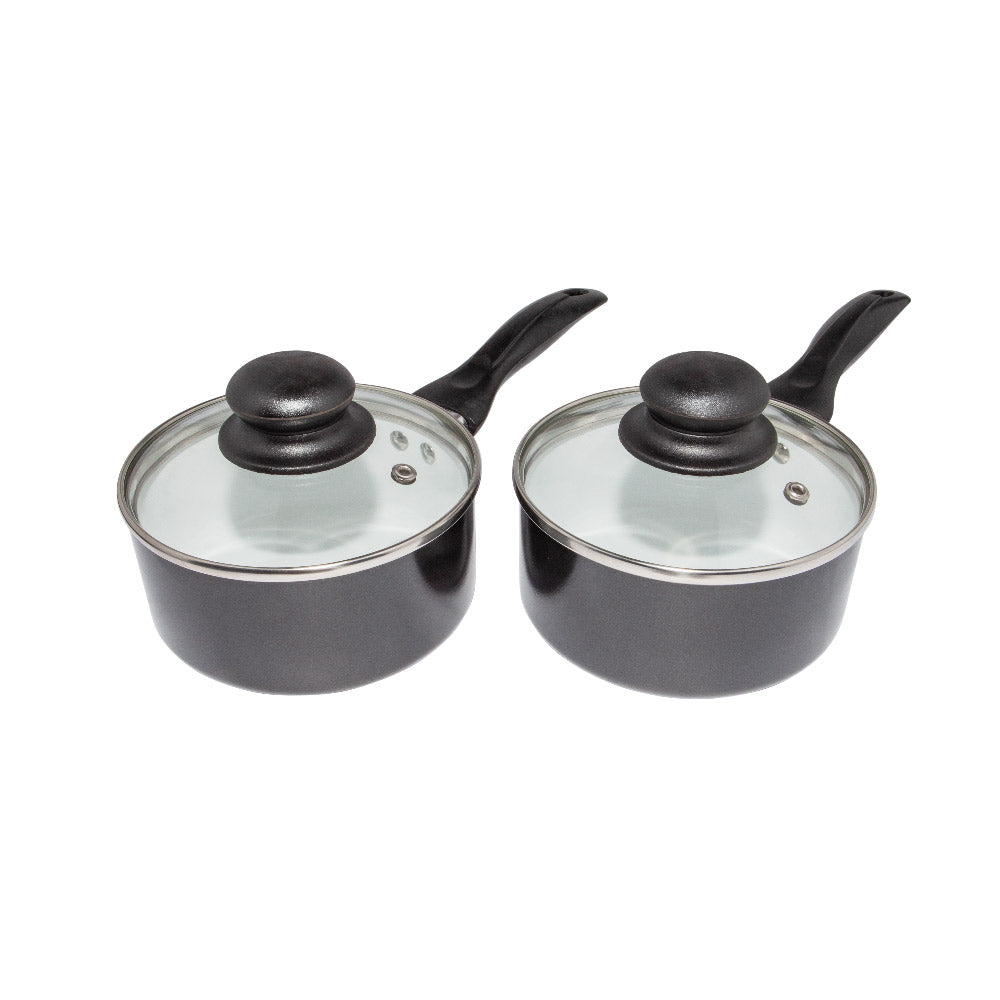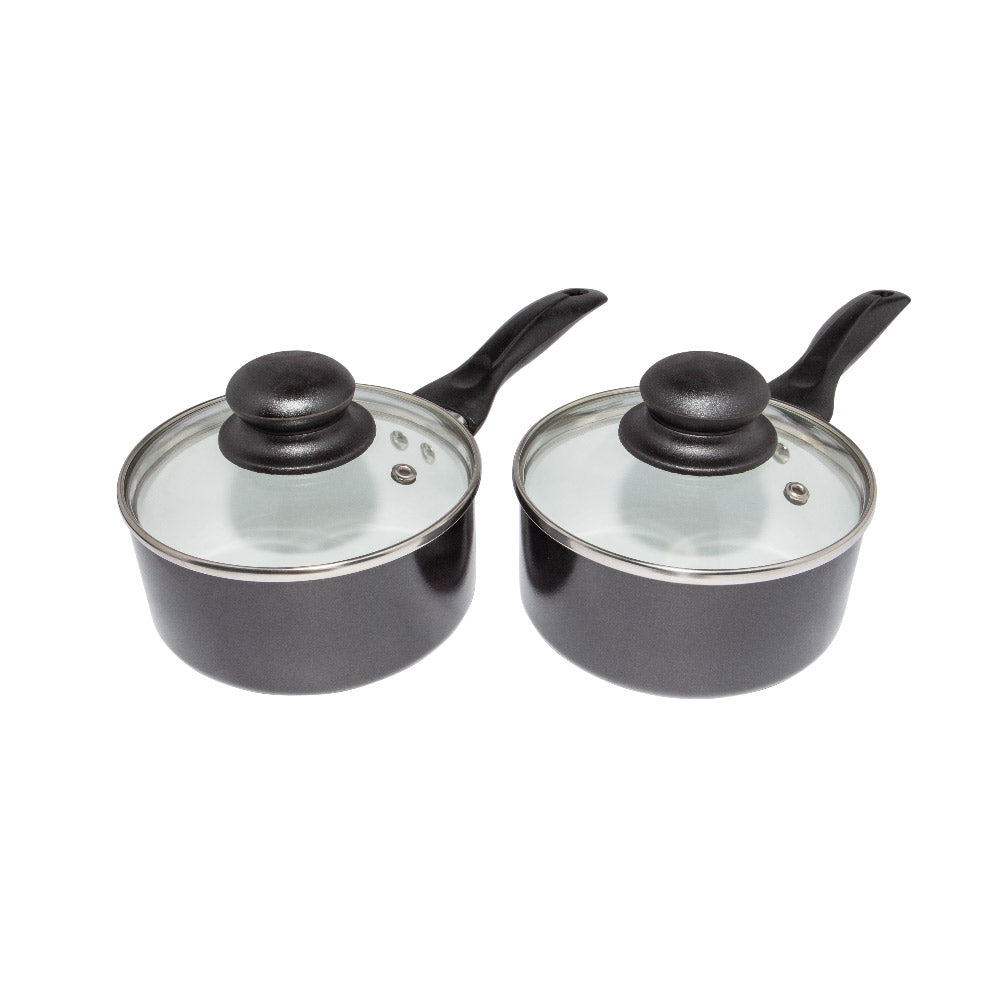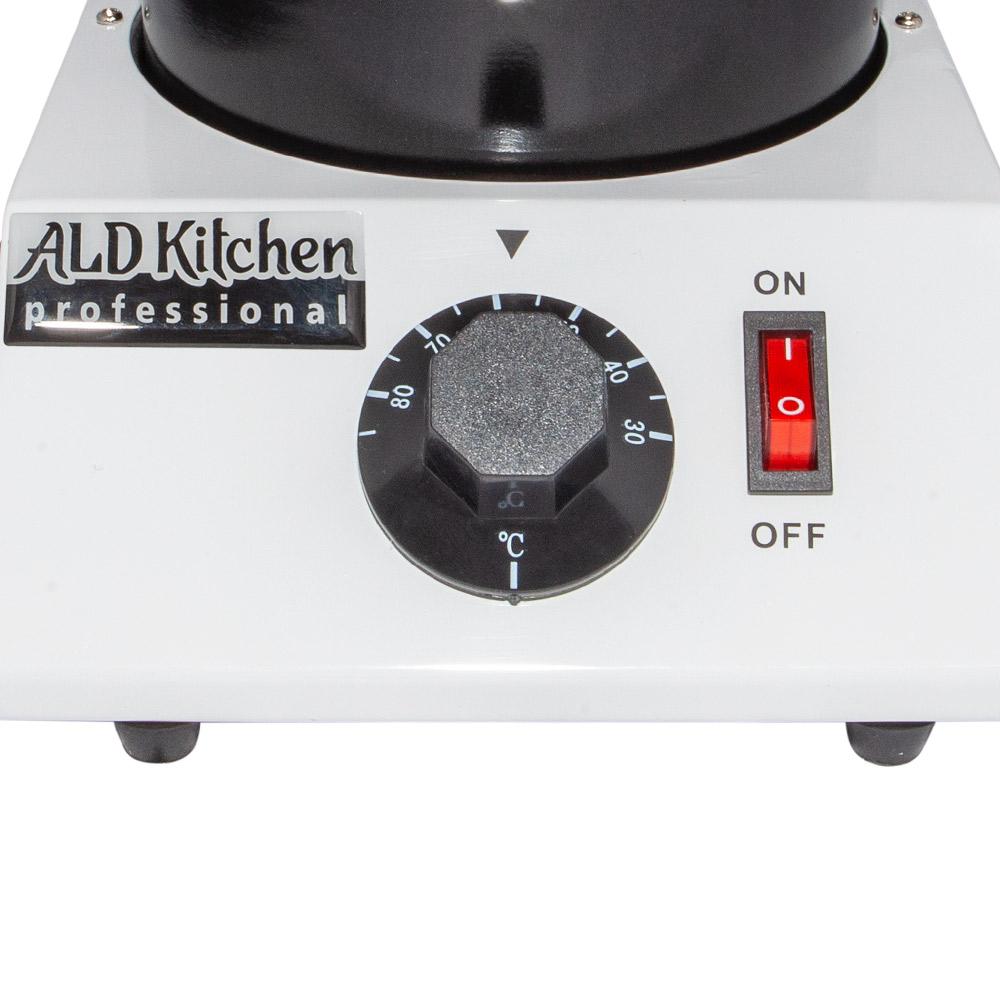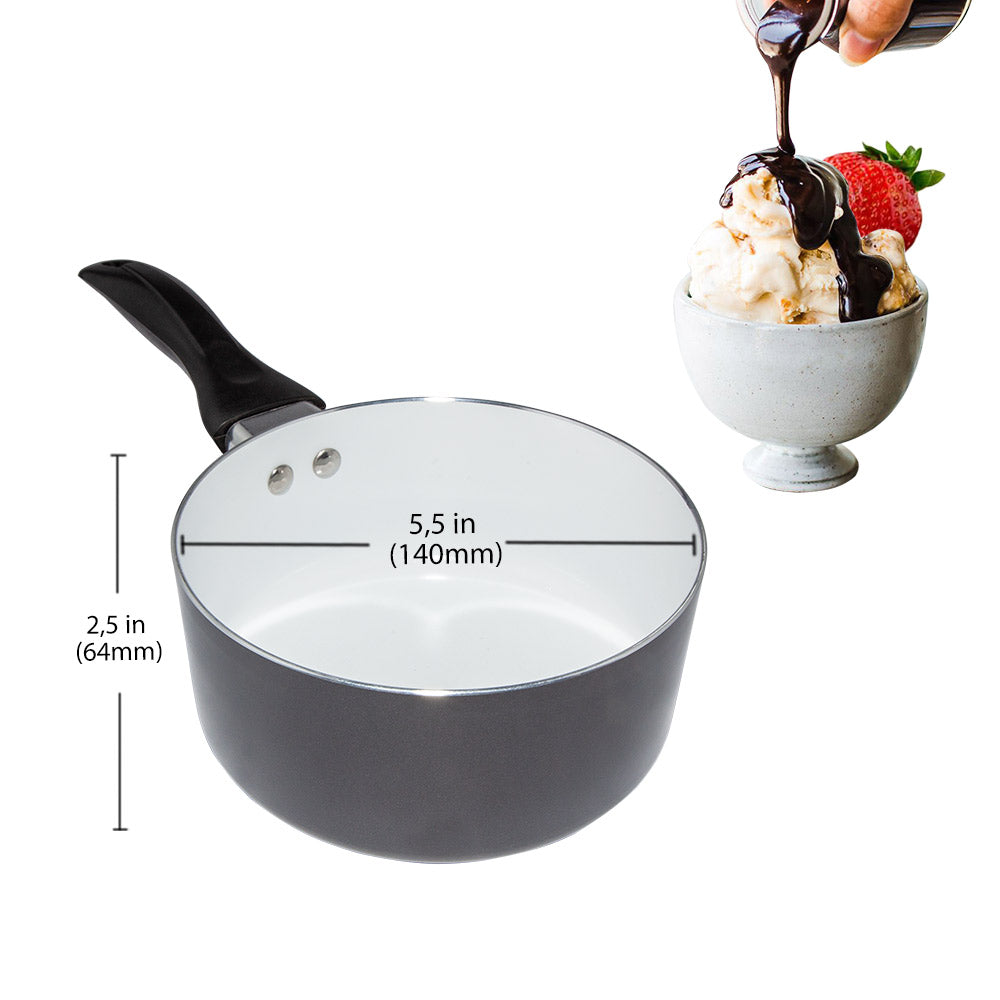 AR-D20049 Chocolate Melting Machine | Professional Tempering Pot | Electric Fondue | 110V
Chocolate melting machine – manual chocolate tempering pot
Quality & exemplary craftsmanship meet functionality to give you one of the best chocolate melting machine designs. This manual chocolate fondue is your answer if you are looking for chocolate warming and melting pot for home use or for your bakery/cake/chocolate startup. Electric chocolate warming with exceptional control is extremely easy with this melting machine.
Convenient chocolate tempering machine
This manual electric chocolate melter is designed for heating and melting chocolate to create fresh and delicious desserts. Adjust temperature easily and turn on/off with a convenient red switch. Perfect for fondue parties, cakes decoration, chocolate sauces and desserts.
Solid Capacity
If you want to melt small amounts of chocolate, this chocolate tempering machine will surely meet your needs with its 2.7 lb (1.2 kg) tank. Melt solid chocolate and then use it in making delicious sauces with fruits, oats, nuts and similar delicious sweets. Your journey to heavenly chocolate desserts starts with this amazingly useful chocolate fondue!
Top-Notch Quality
Made from stainless steel with the voltage of 110V 60Hz, this manual chocolate melter will serve you for the years to come. The kit features aluminum pot and PET hotplate.
Safe and cost-effective
Food grade aluminum non-stick cookware ensures safety. Can be used not only for chocolate melting, but for butter, candy and cheese as well.
Why this chocolate tempering machine?
✪ EVEN HEATING WITHOUT STEAM: Using heating plate provides rapid and uniform melting with fast heat conduction. Non-stick pan, no water heating and no steam avoid chocolate deterioration.

✪ ENERGY SAVING: Power-saving construction makes this machine extremely cost-effective and environmentally friendly.

✪ BEAUTIFUL & LIGHTWEIGHT: The design is just beautiful to look at. Compact, fine looking and convenient design solution make the machine easily portable.

✪ EASY TO USE: Just rotate the button to adjust the temperature freely. Use red switch to turn the machine on/off.
SPECS: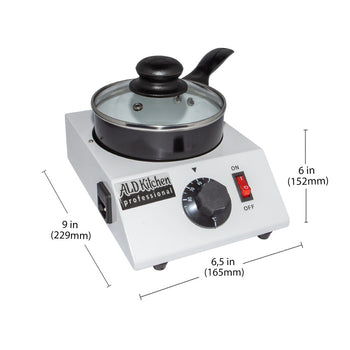 model:

AR-D20049

machine size:

9" x 6.5" x 6"

material:

Stainless steel

voltage:

110V

machine weight:

4.1 lb

control type:

Manual

temperature range:

86-185 F

materials:

Stainless steel

power kw amp :

0.4 W (0.36 amp)

capacity:

single pot

productivity:

2.7 lb
Reviews and Questions
Chocolate Melting Accessories