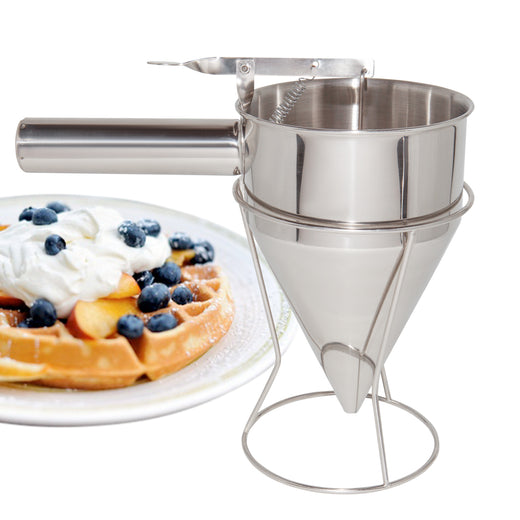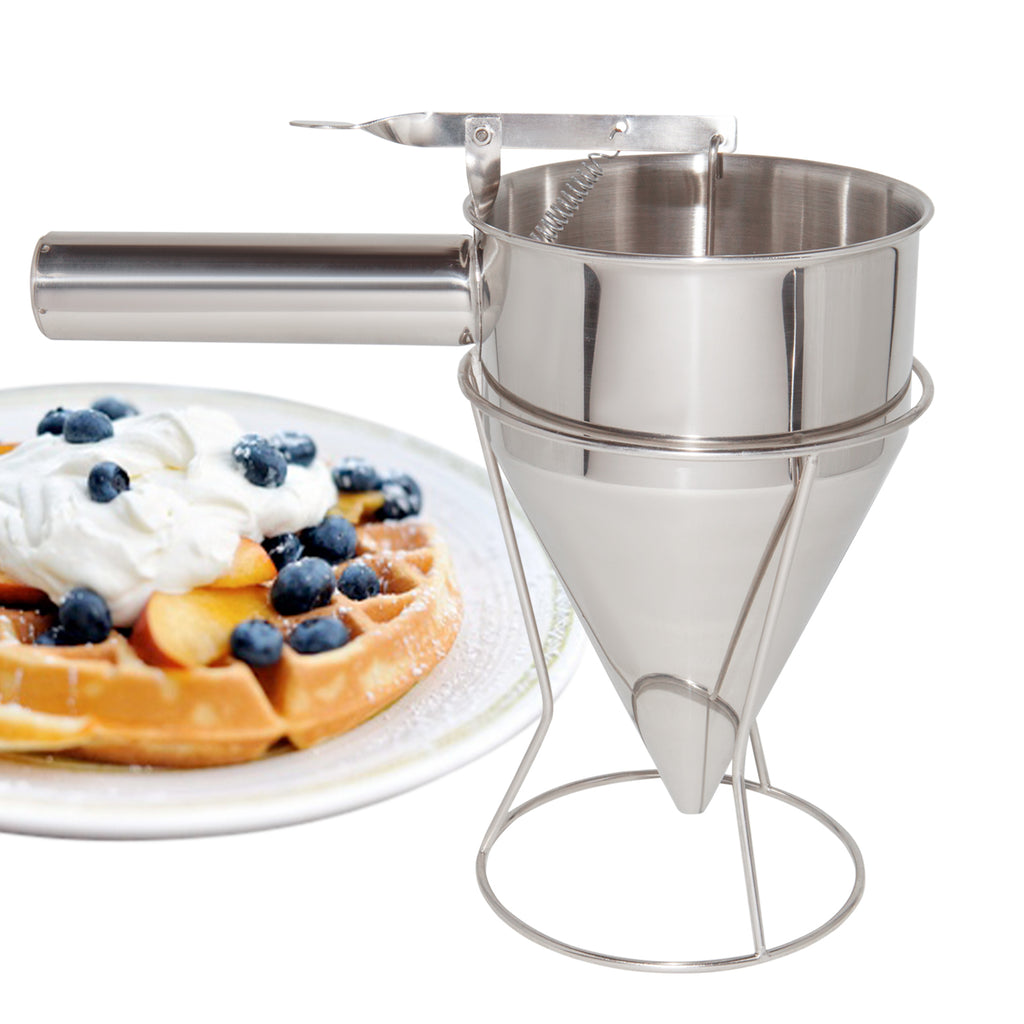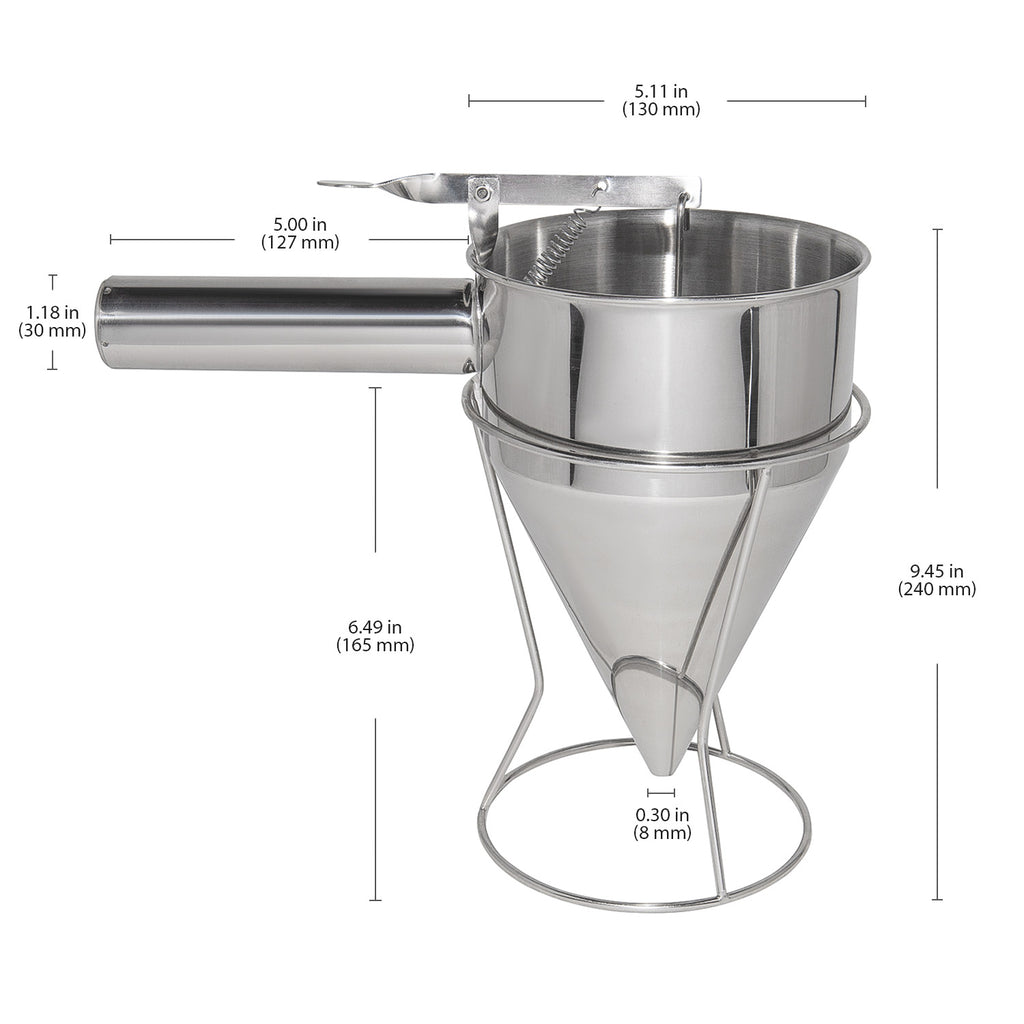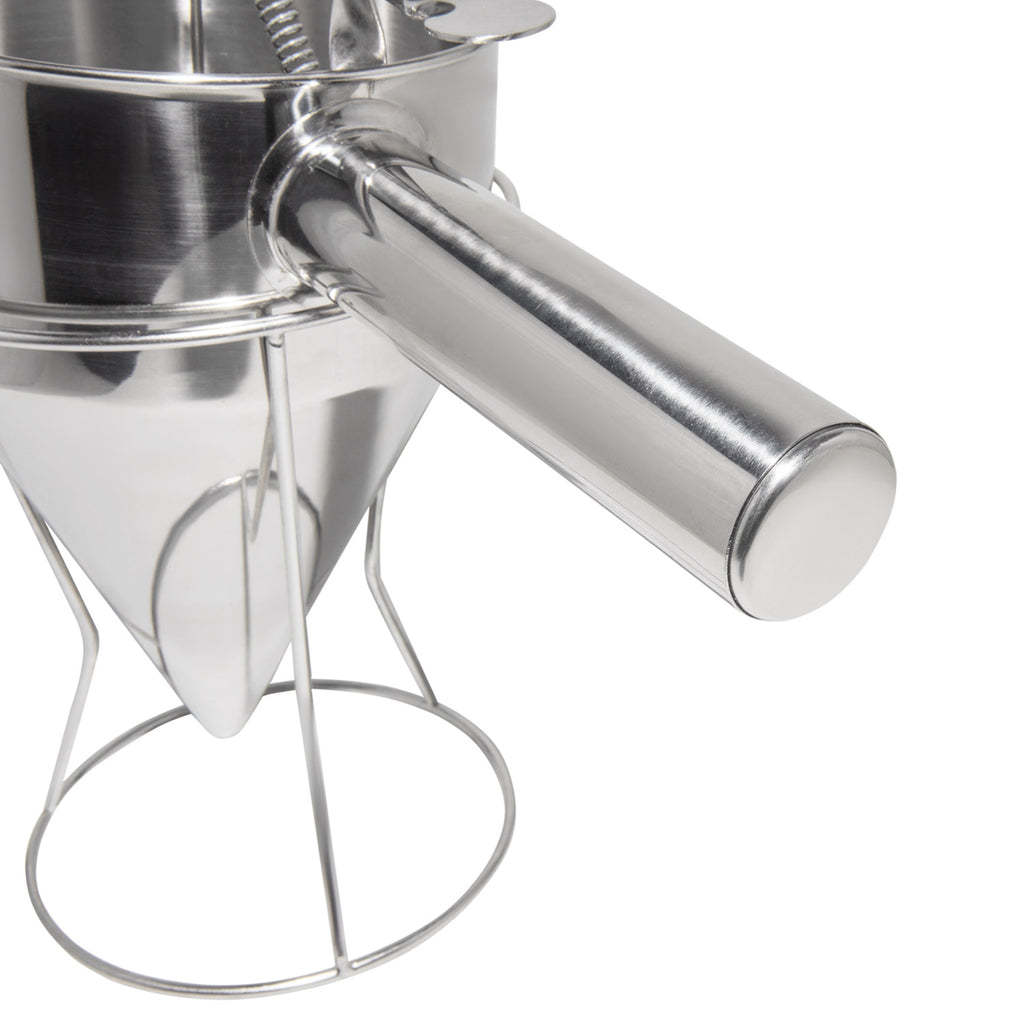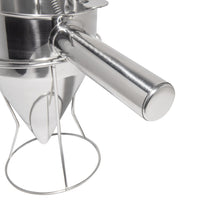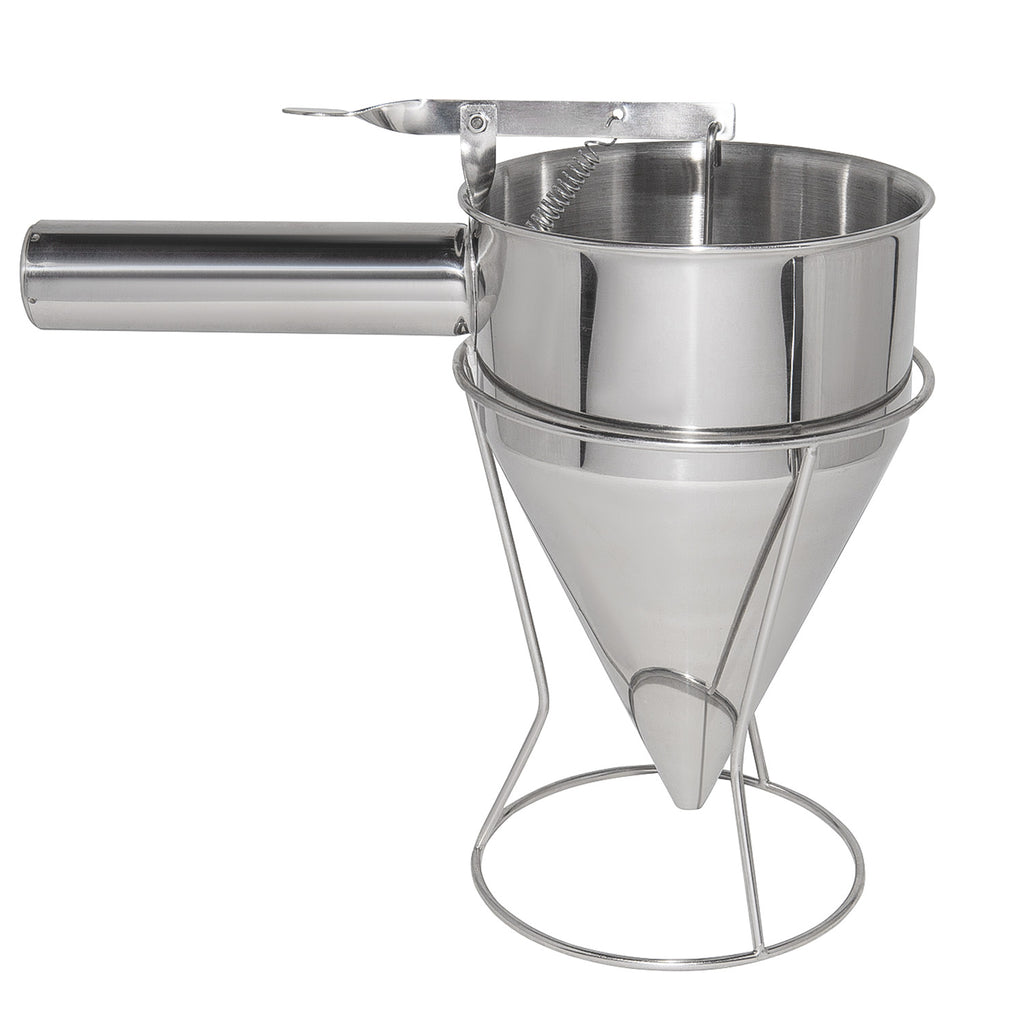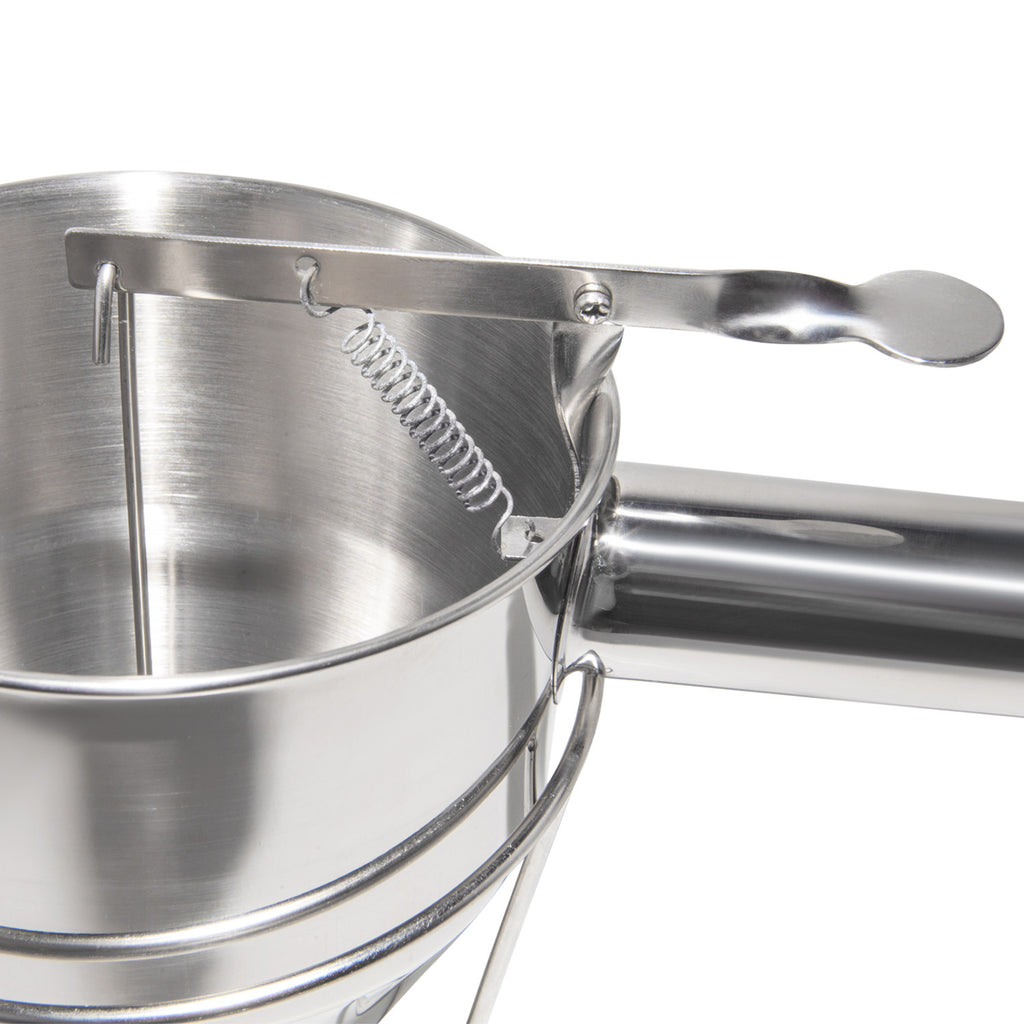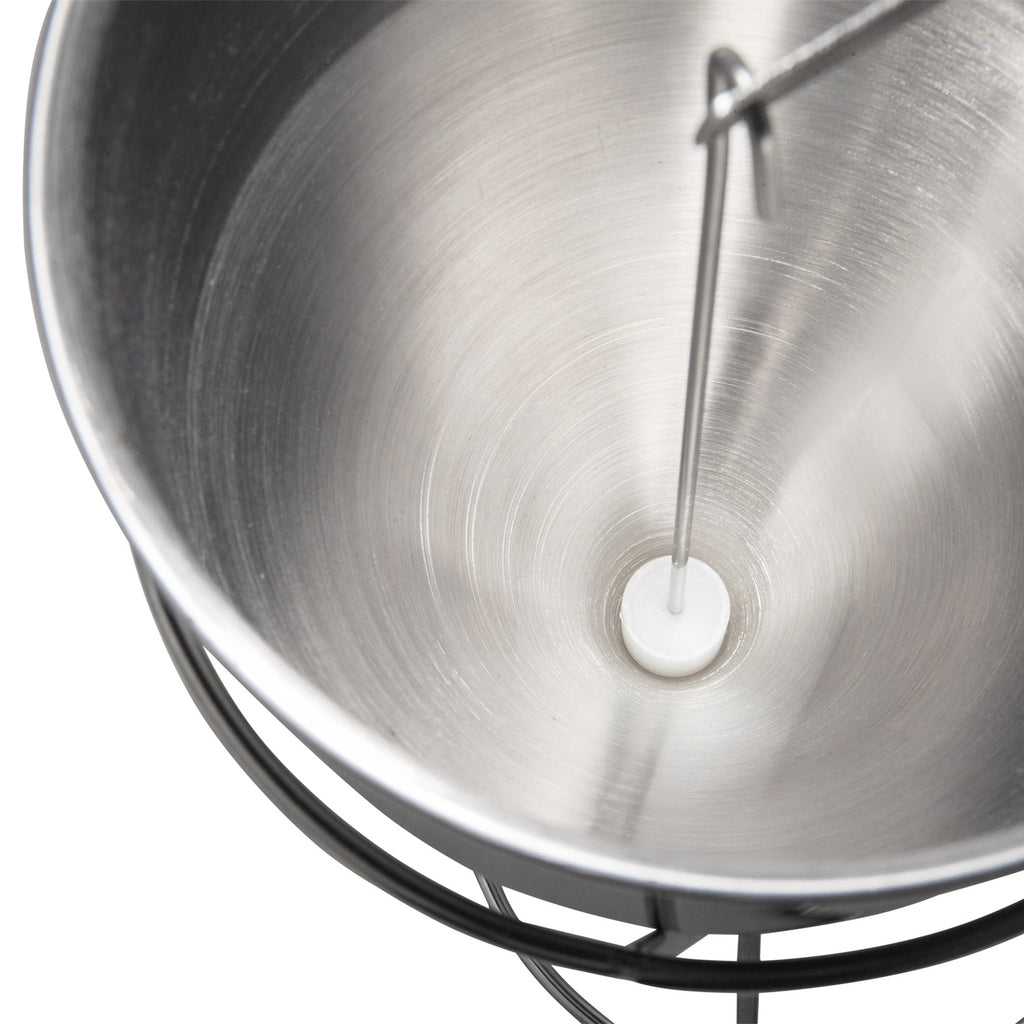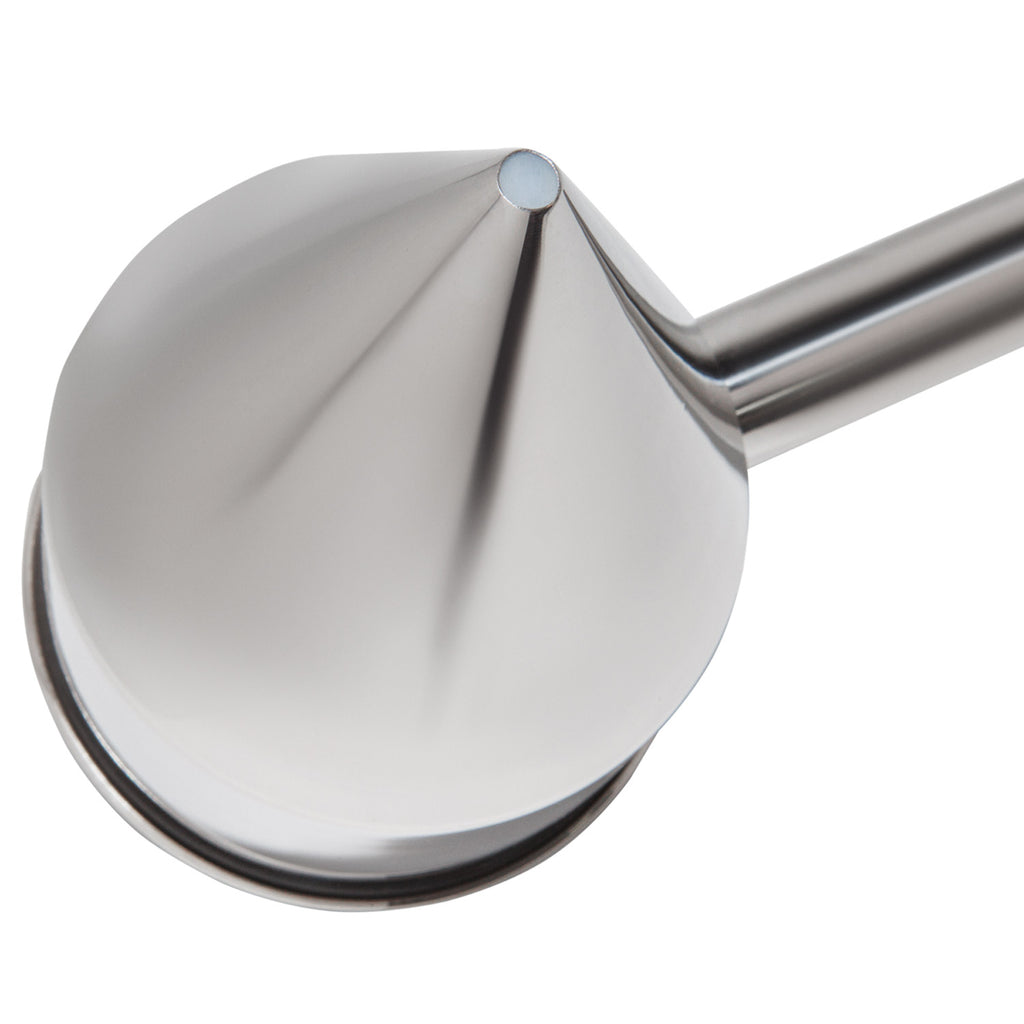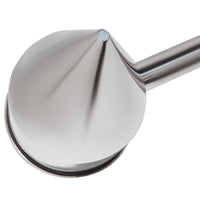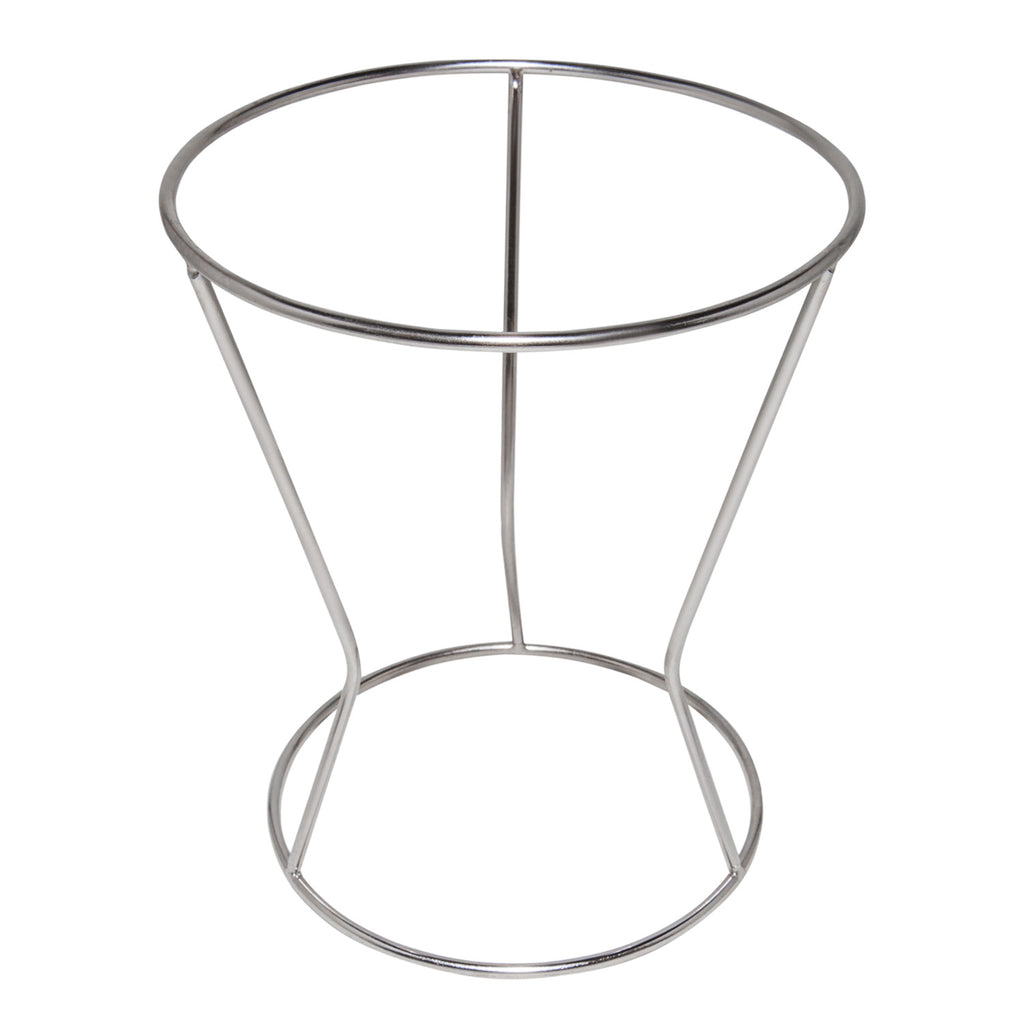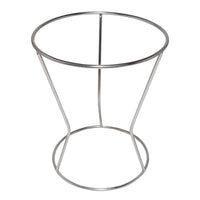 AC-MD2 Batter Dispenser | Funnel Dough Dispenser | Stainless Steel
An essential baking tool for any kitchen
A batter dispenser is essential for any commercial kitchen. Whatever kind of food you serve, this sauce dispenser will make your cooking process easier and so much more enjoyable!
What makes this funnel dispenser so useful?
Versatile use
This pancake batter dispenser is suitable for a wide variety of liquid ingredients, such as honey, chocolate, seasoning, etc. The device can be used to cook pancakes, poffertjes, takoyaki balls, and other snacks.
Perfect distribution
With a narrow mouth and spring connector, it is possible to distribute the batter quickly and precisely without wasting a single drop! With a comfortable handle, even a long usage isn't tiring.
Easy to clean
High-quality materials ensure that this waffle batter dispenser is easy to clean and maintain. The device is suitable for dishwashers, it is rust and corrosion resistant, which makes it serve for years.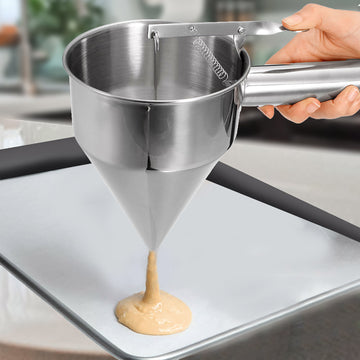 Have a closer look!
✪ SMOOTH HANDLE: the comfortable handle can be attached and detached in a few seconds

✪ DISPENSER HOLDER: it is absolutely convenient to store the device with a stainless-steel stand

✪ SILICONE PLUG: the funnel mouth is plugged with a food-grade silicone bung

✪ SPRING CONTROL: the batter distribution is easily regulated with a strong spring and a lever arm
SPECS: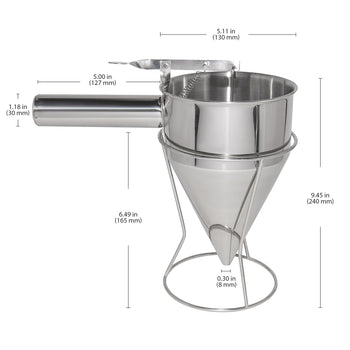 model:

AC-MD2

machine size:

240 x 130 x 8 mm (9.45" x 5.11" x 0.3")

shipping weigh:

1.05 lb

capacity:

4 Cup/ 1000 ML
Reviews and Questions