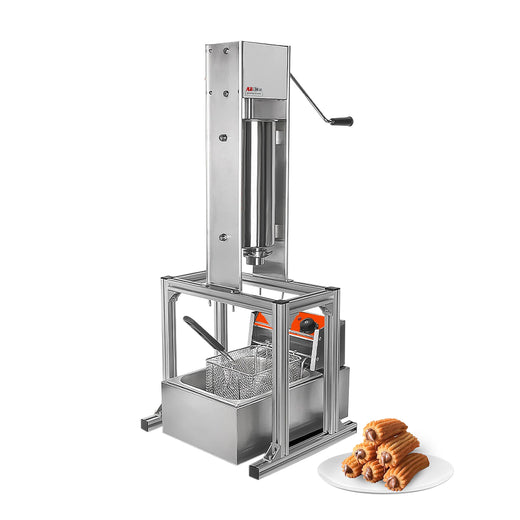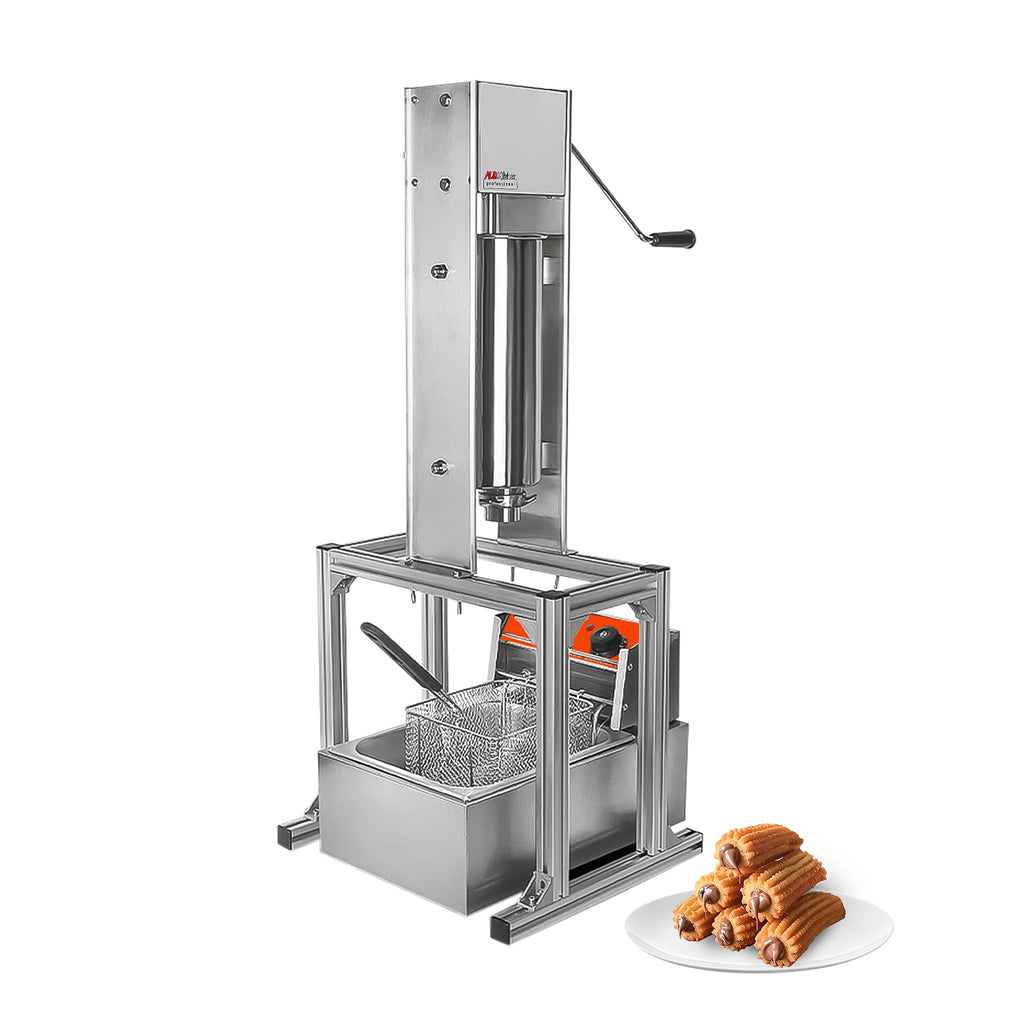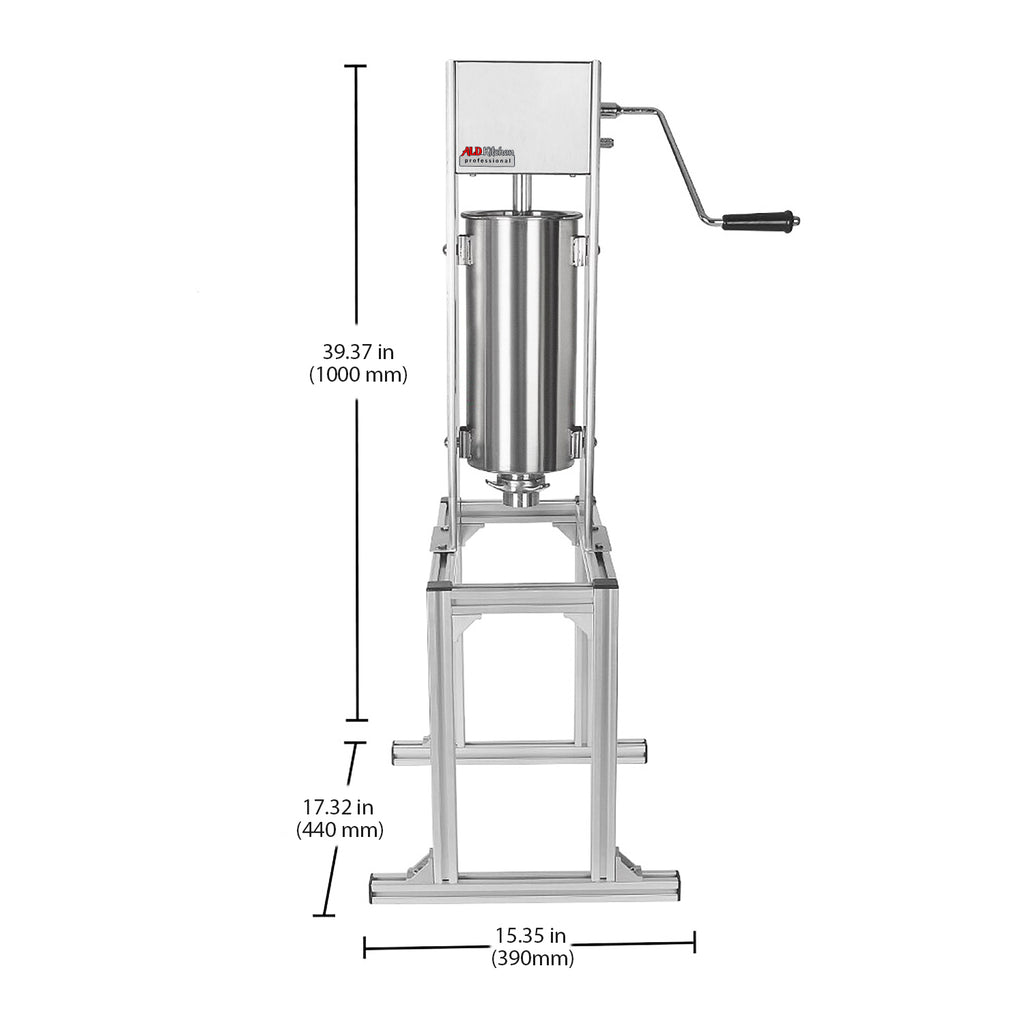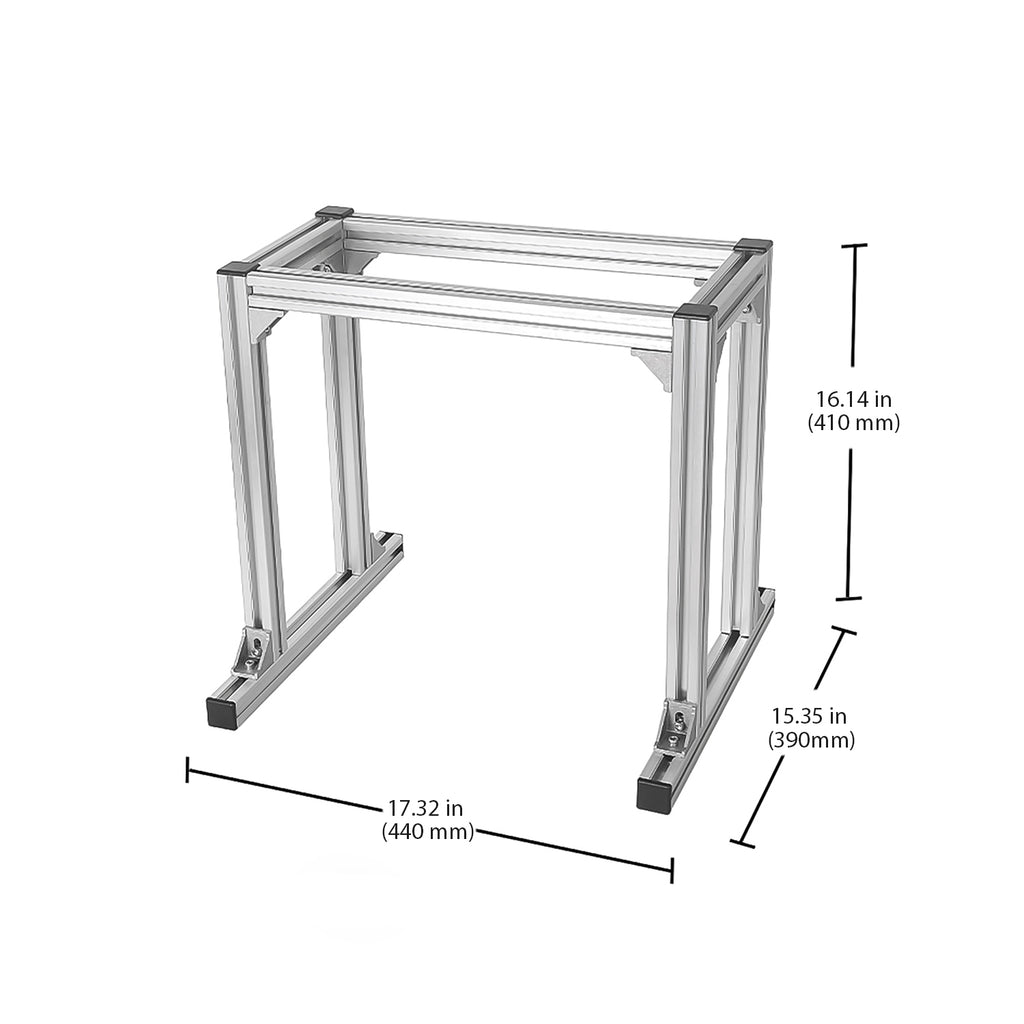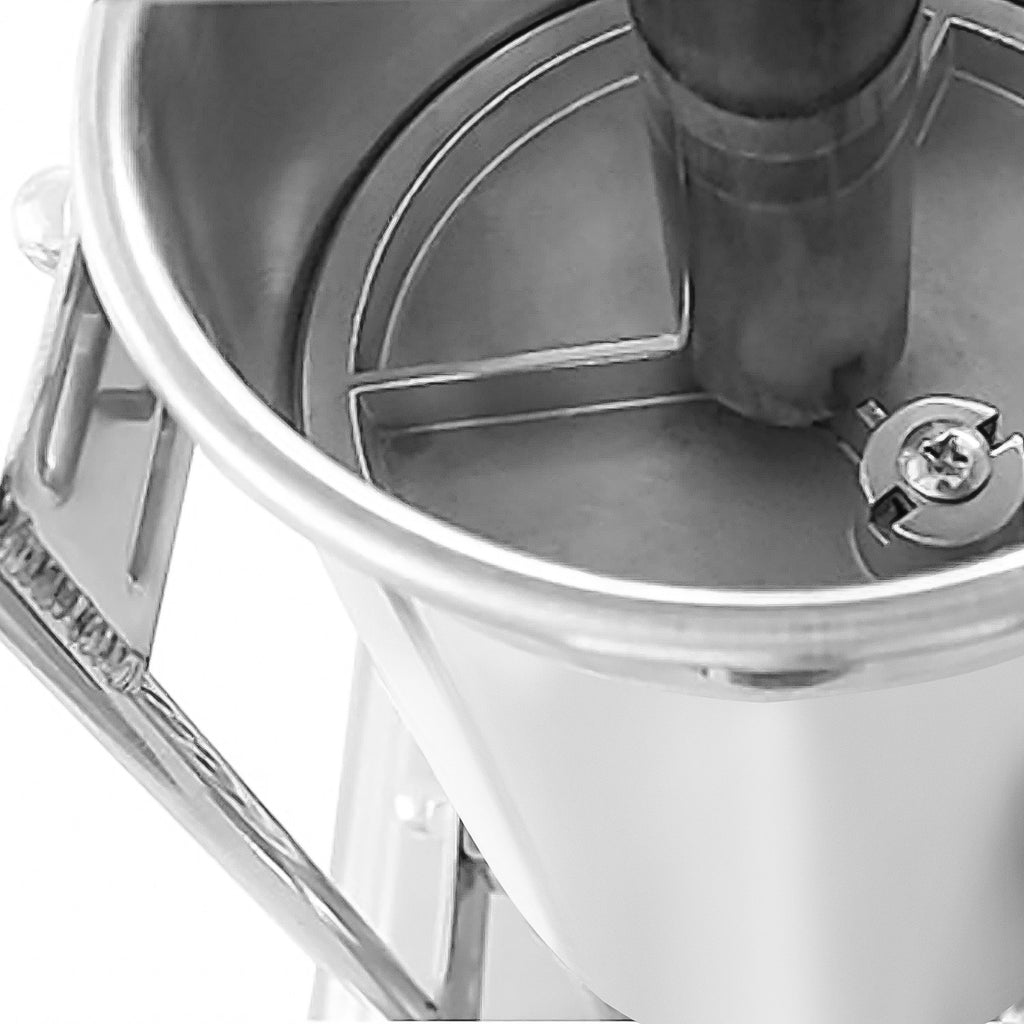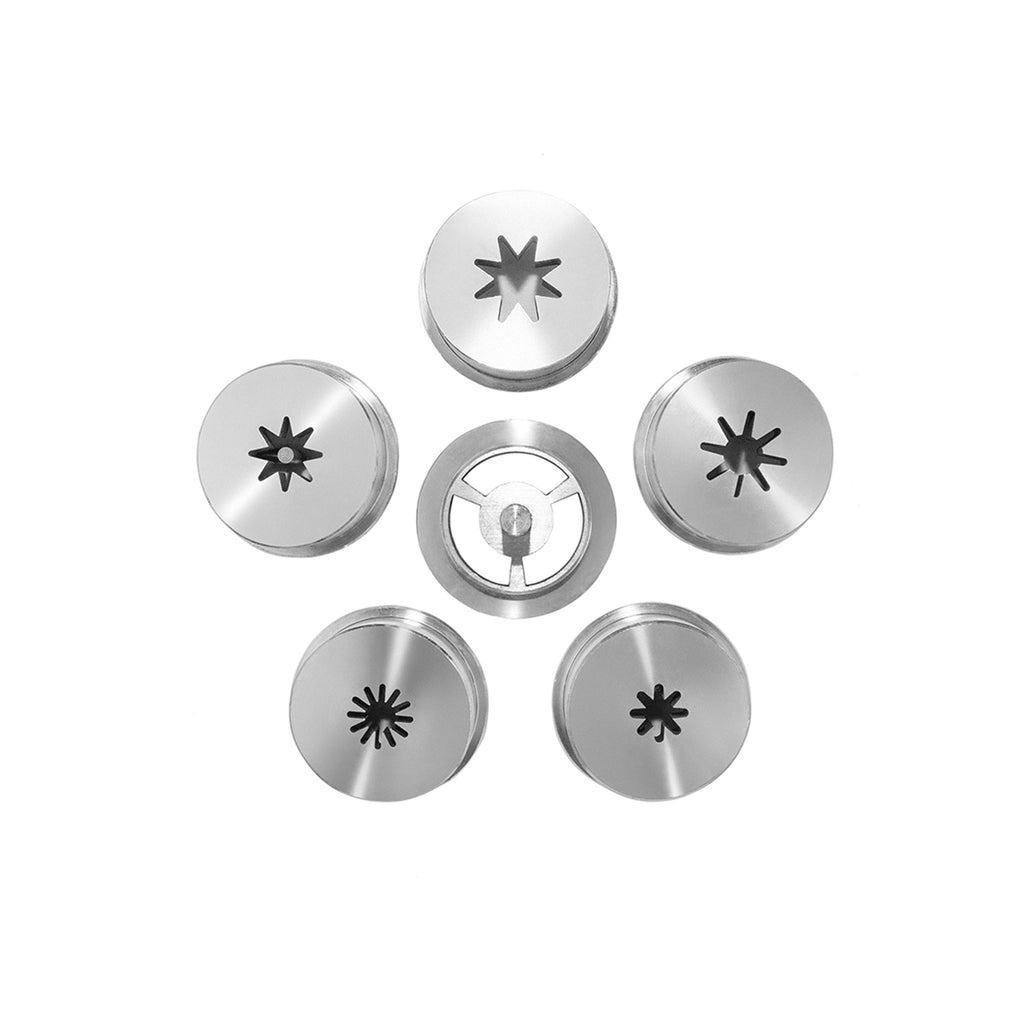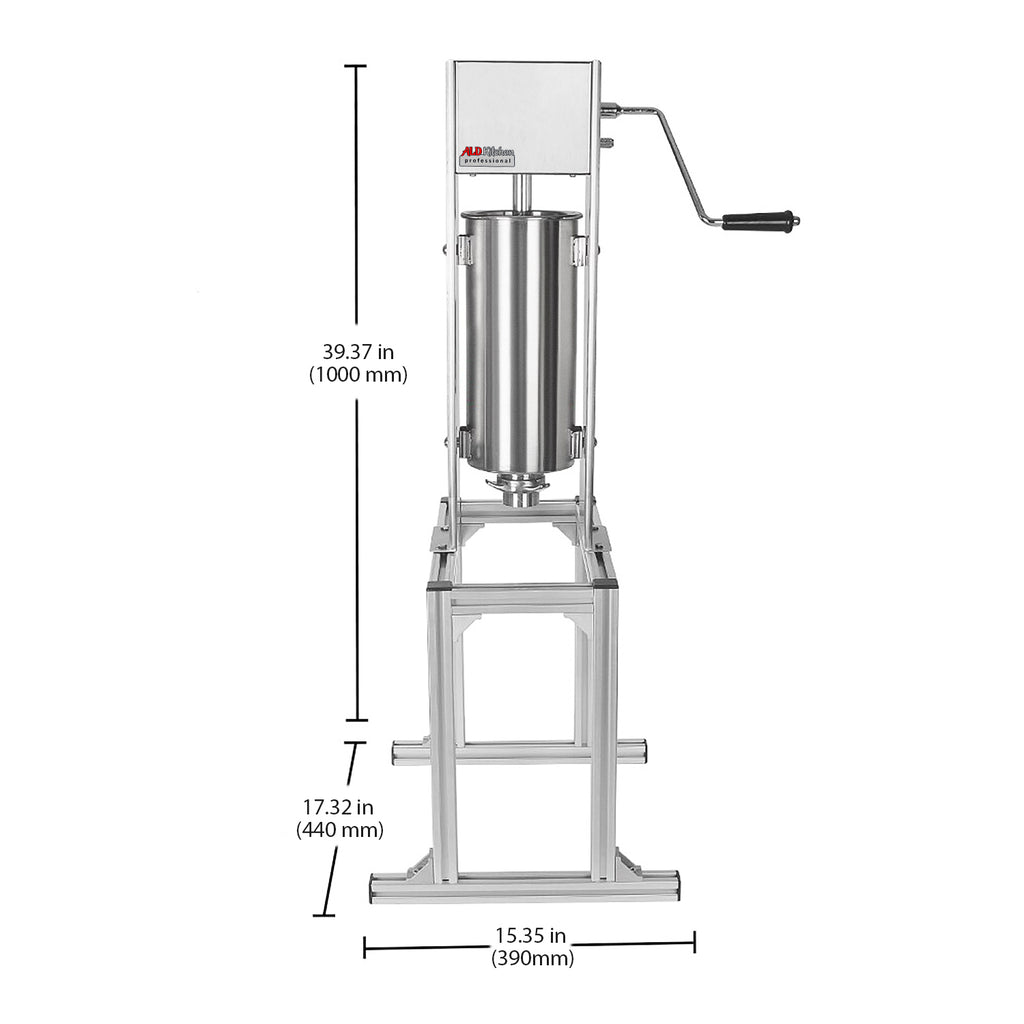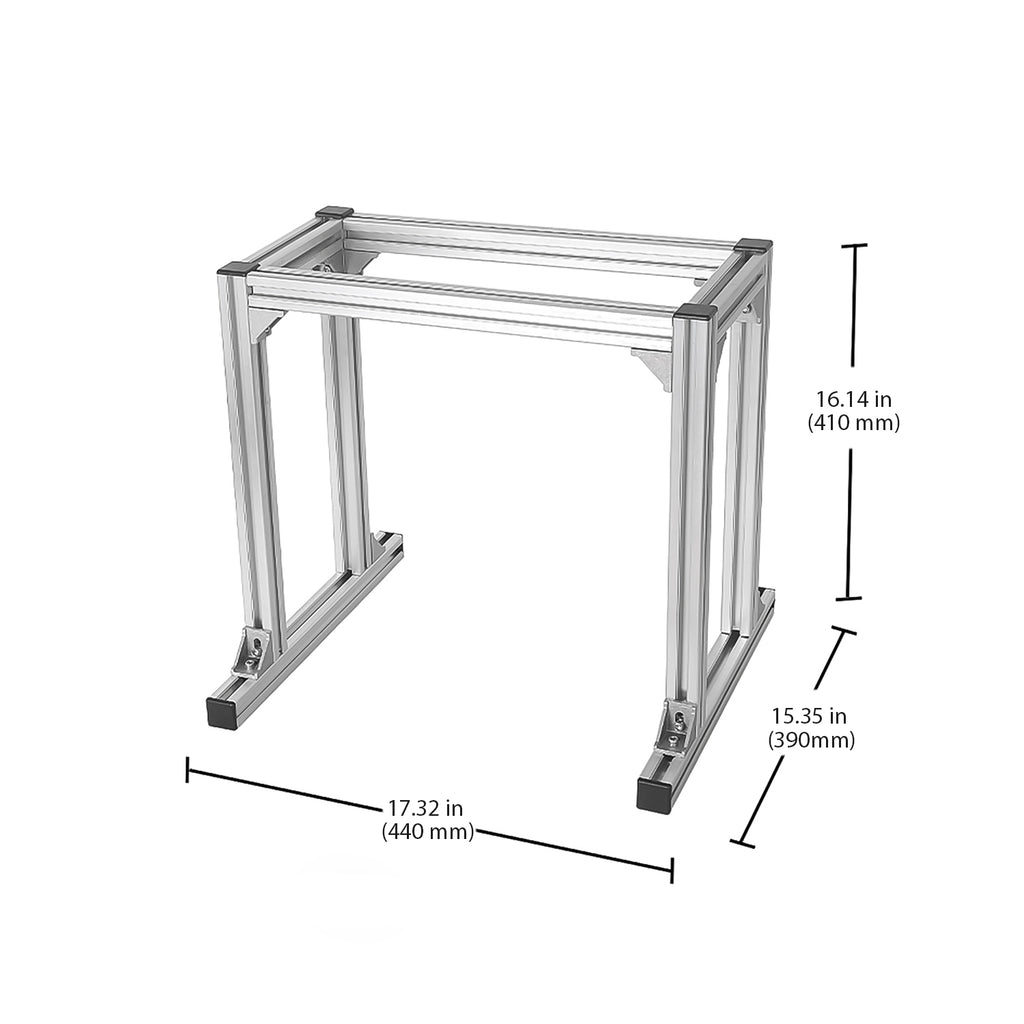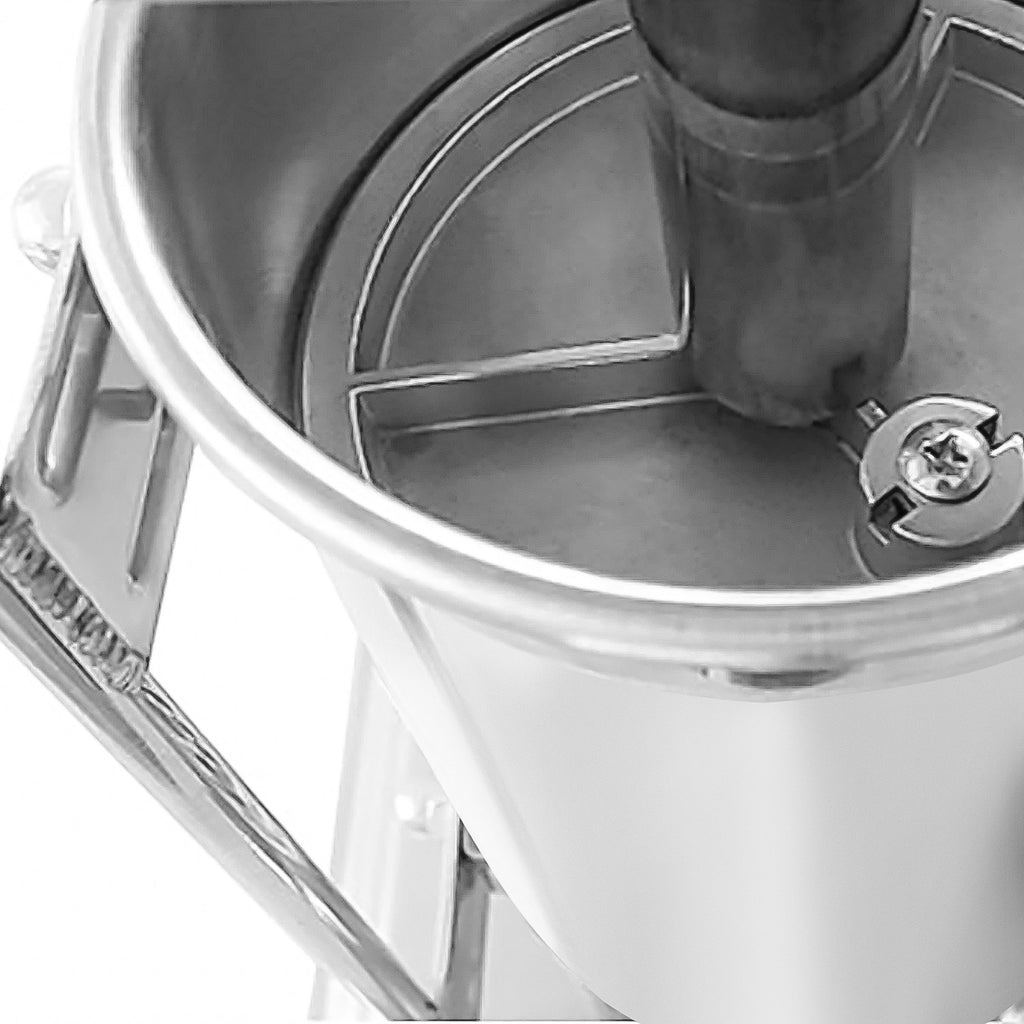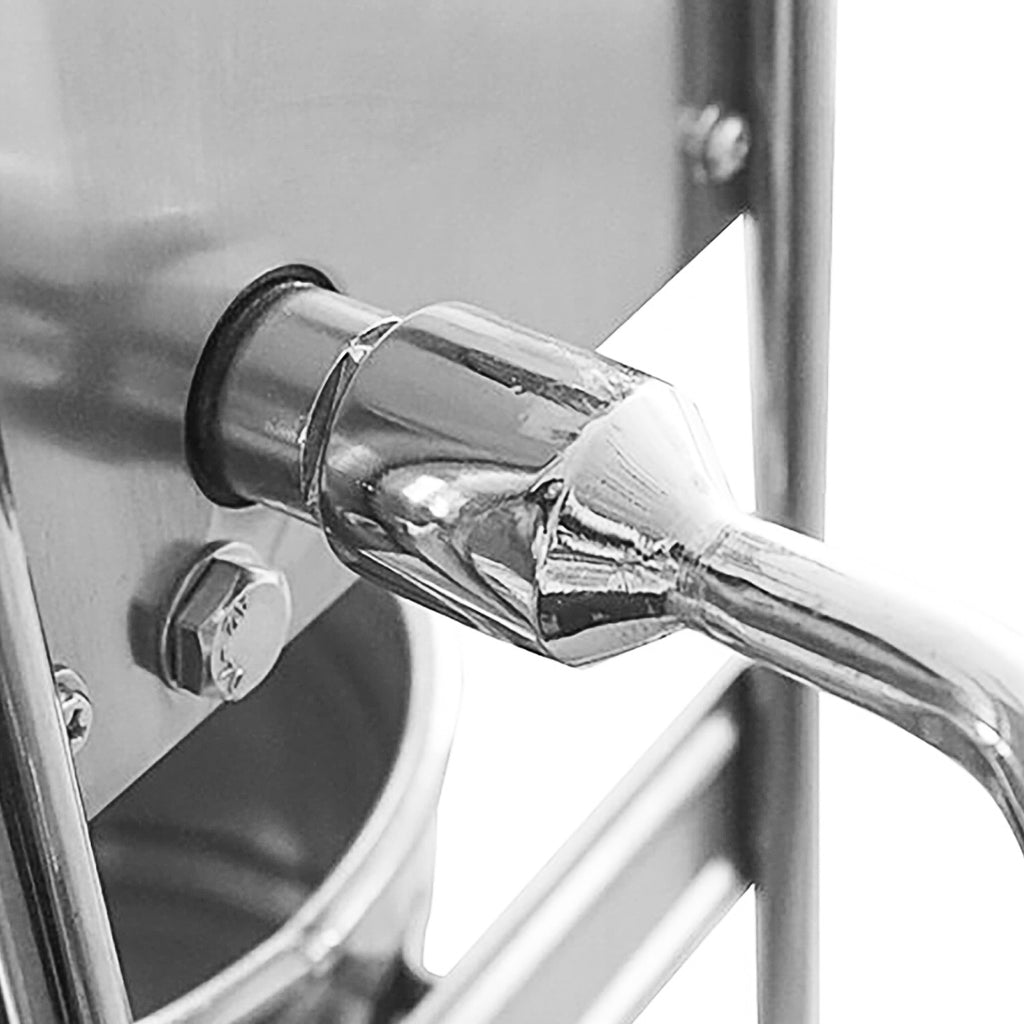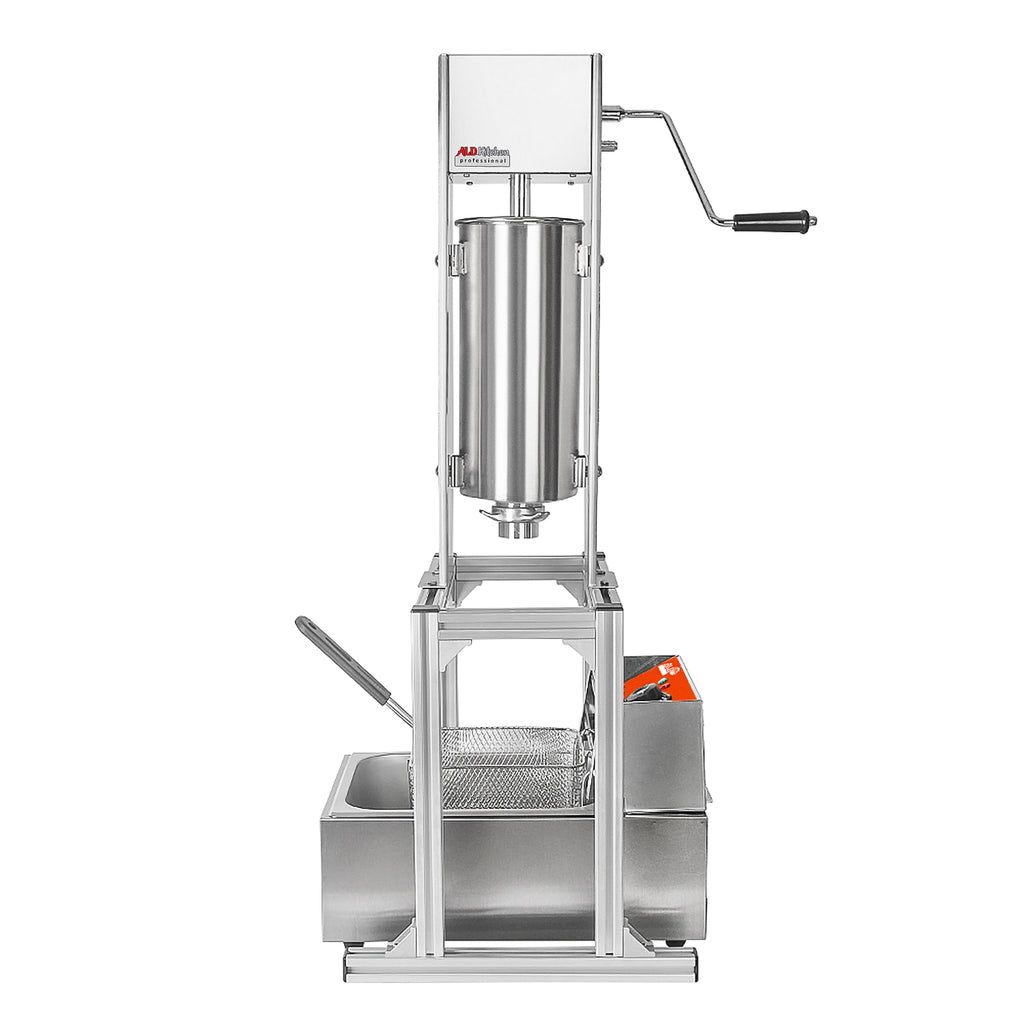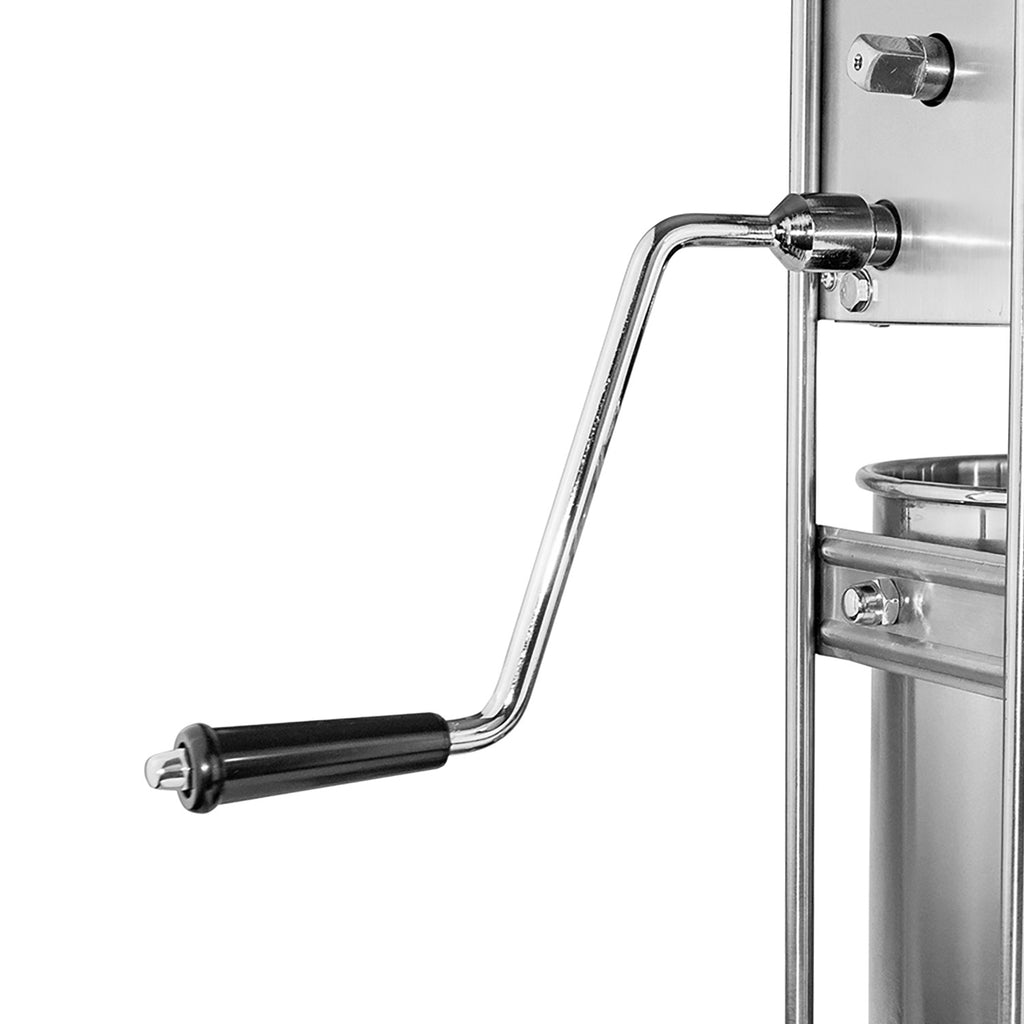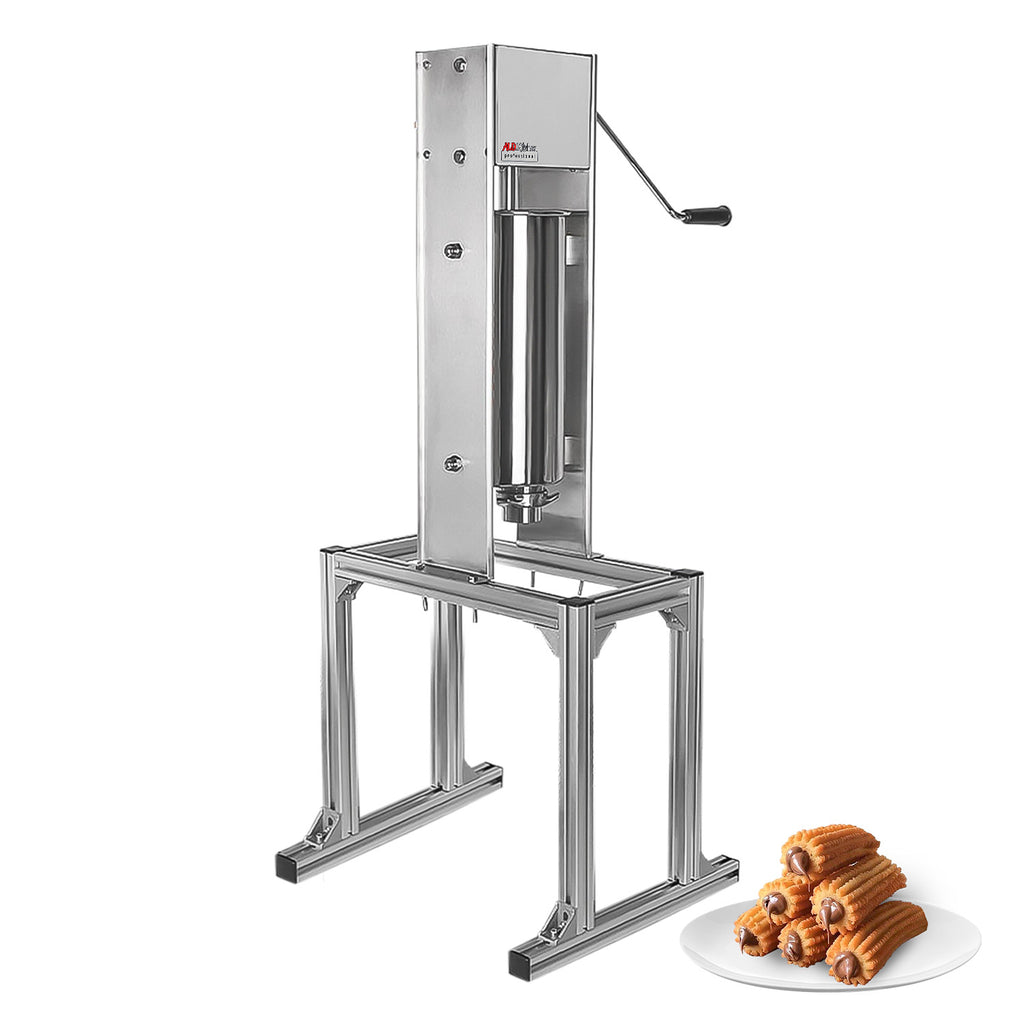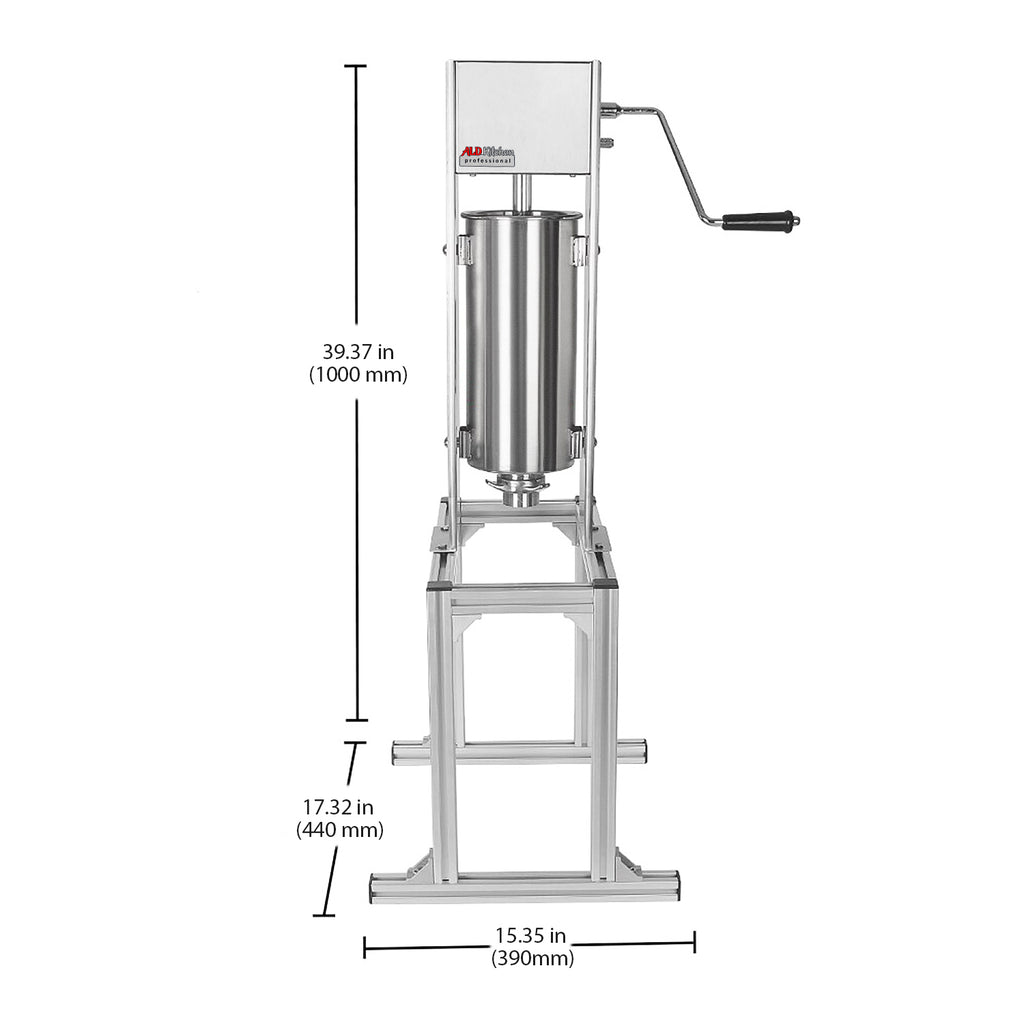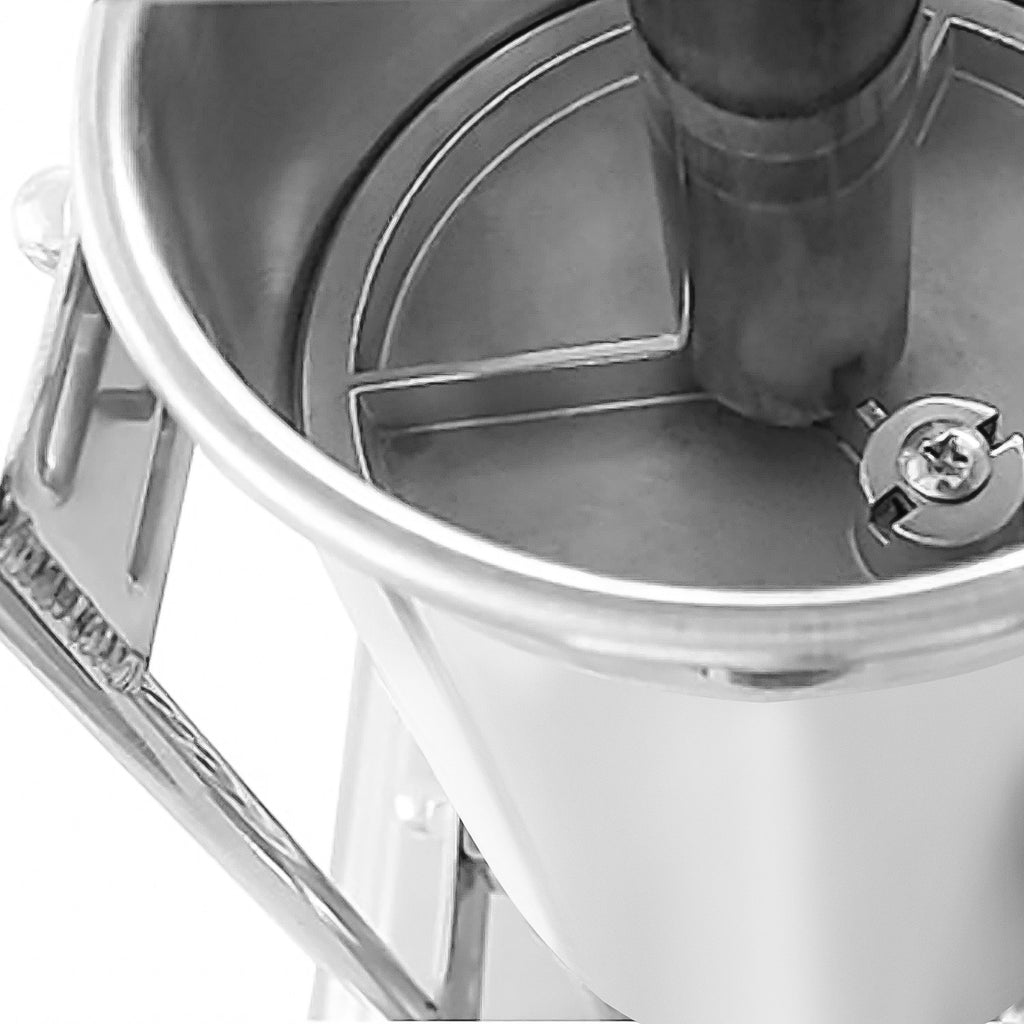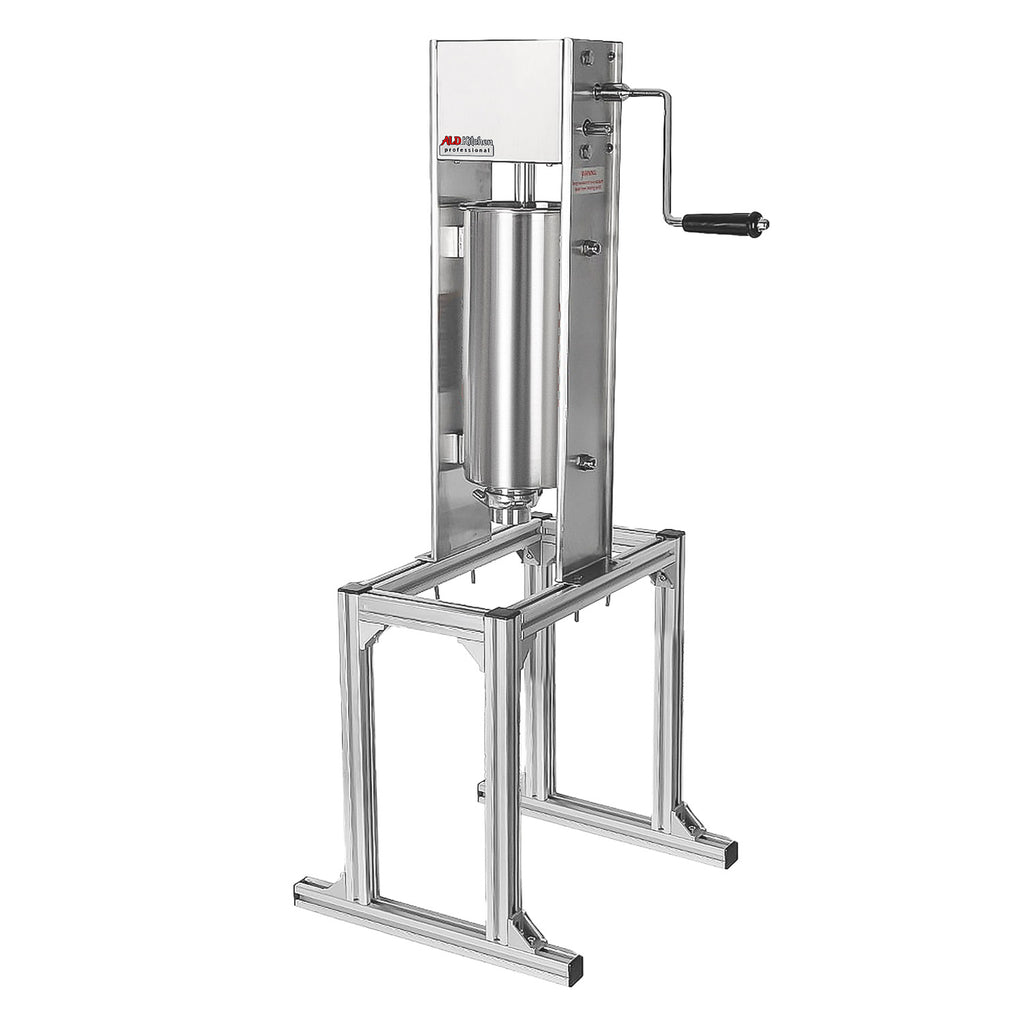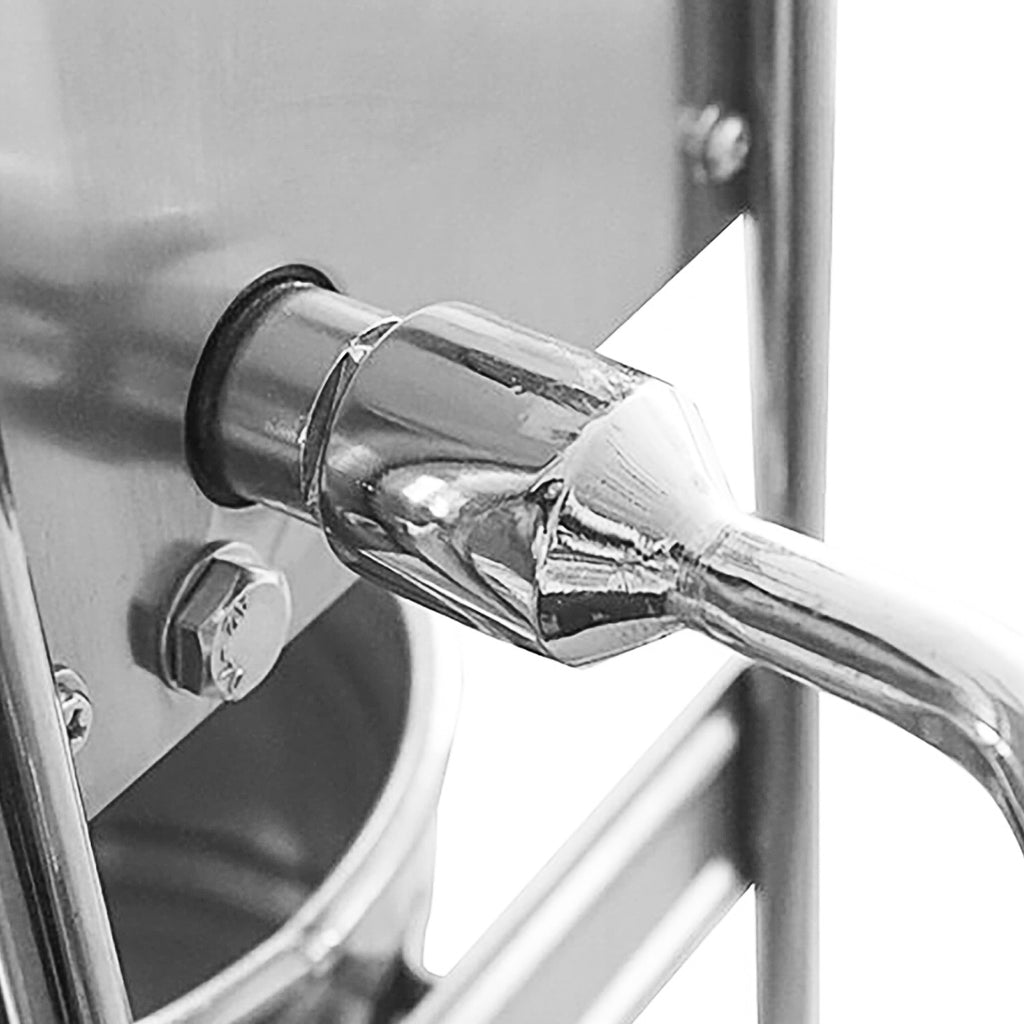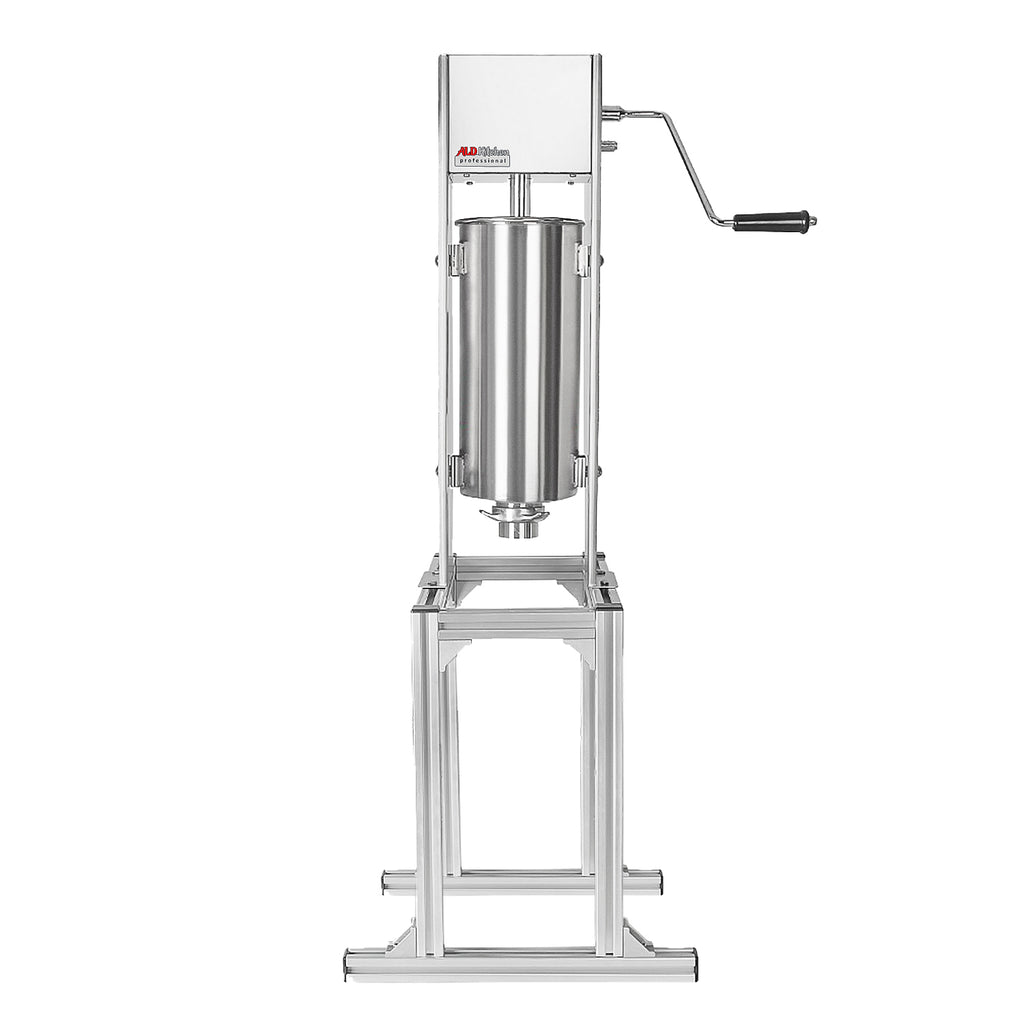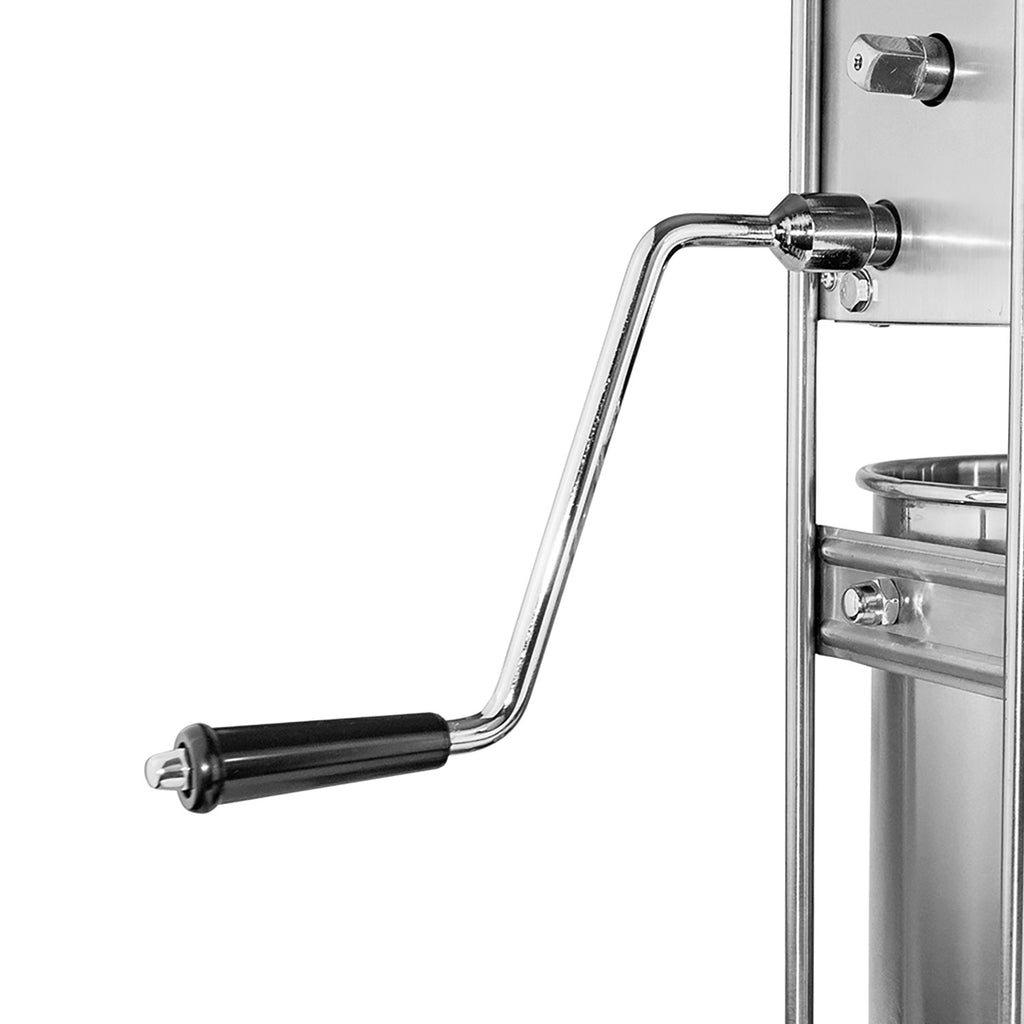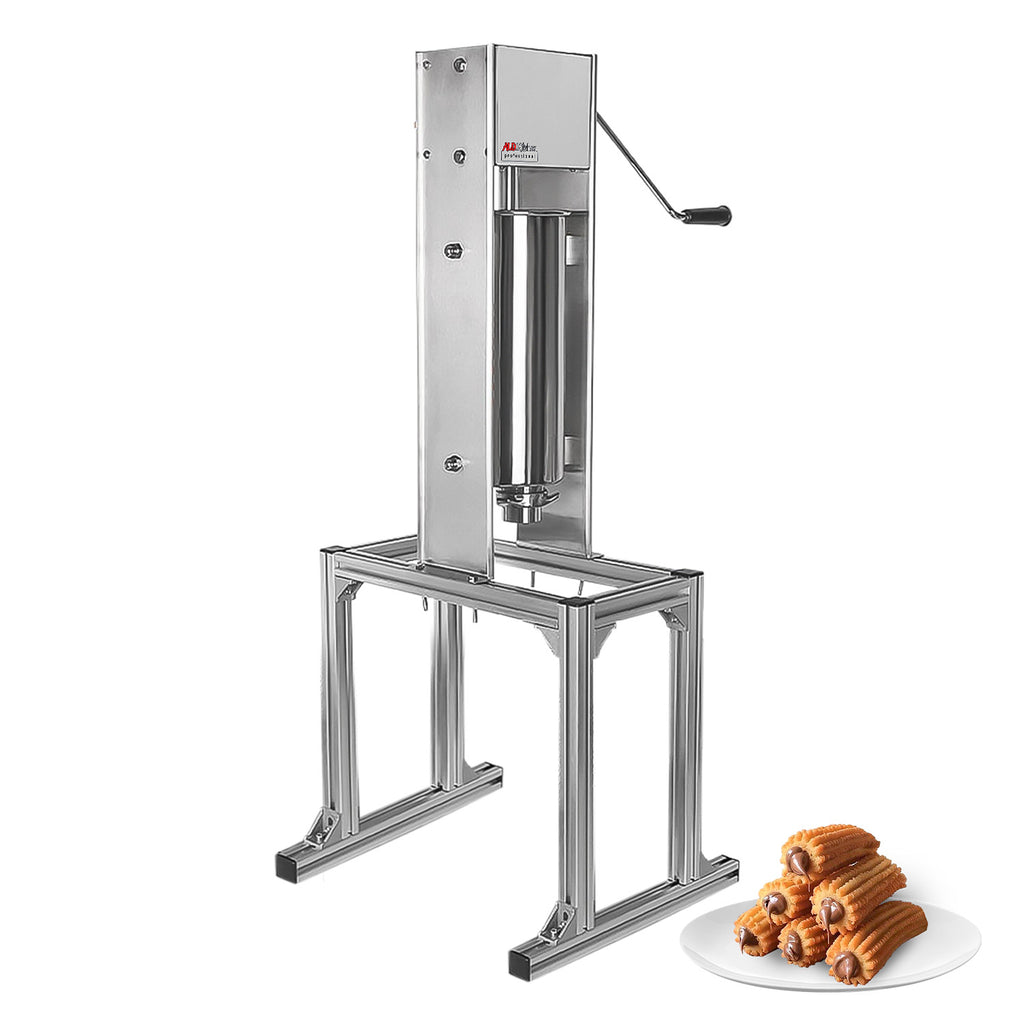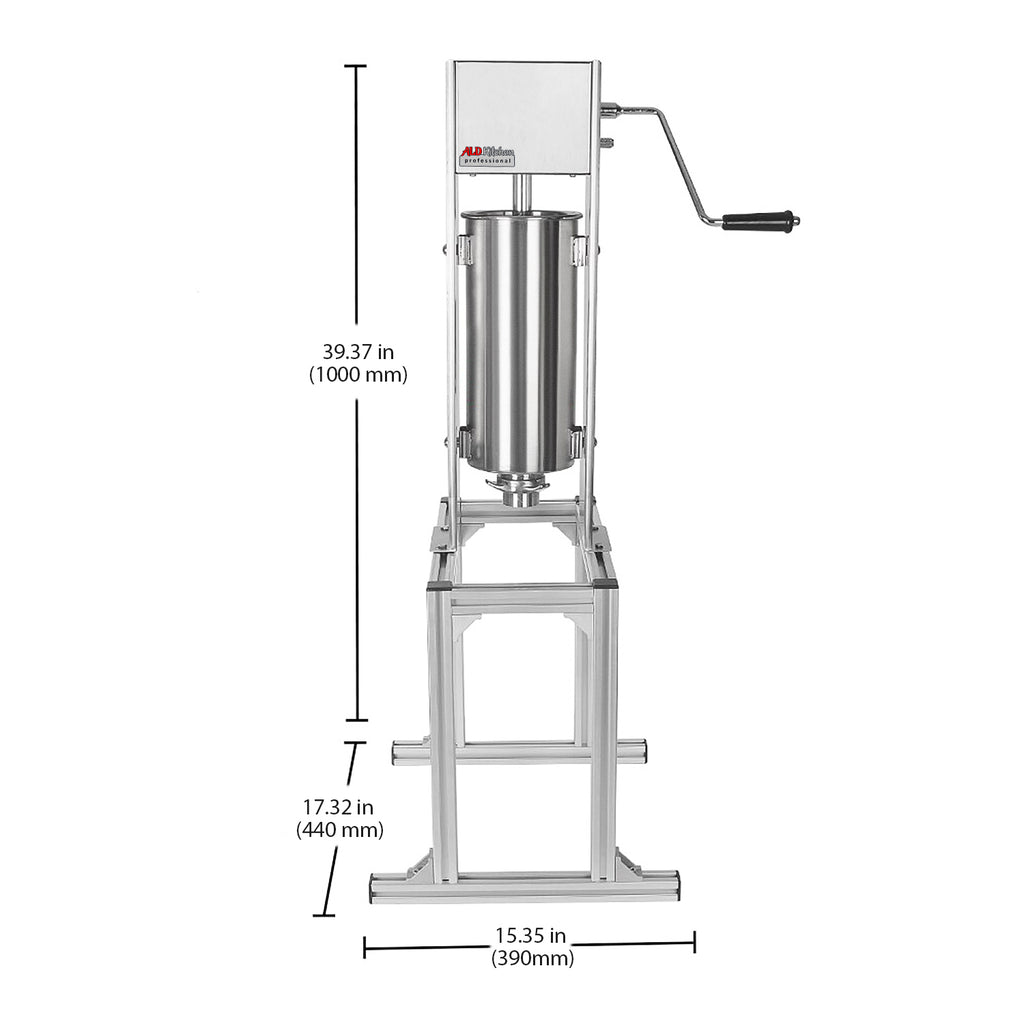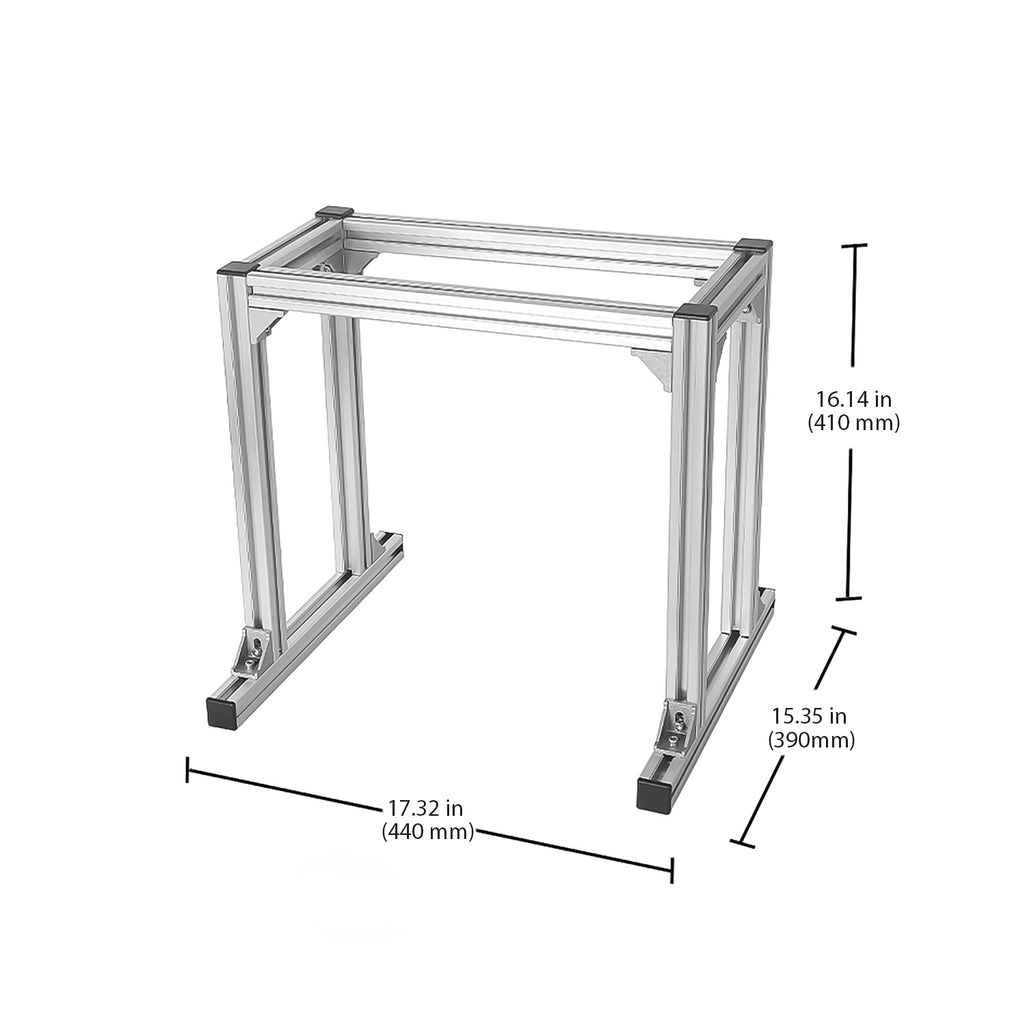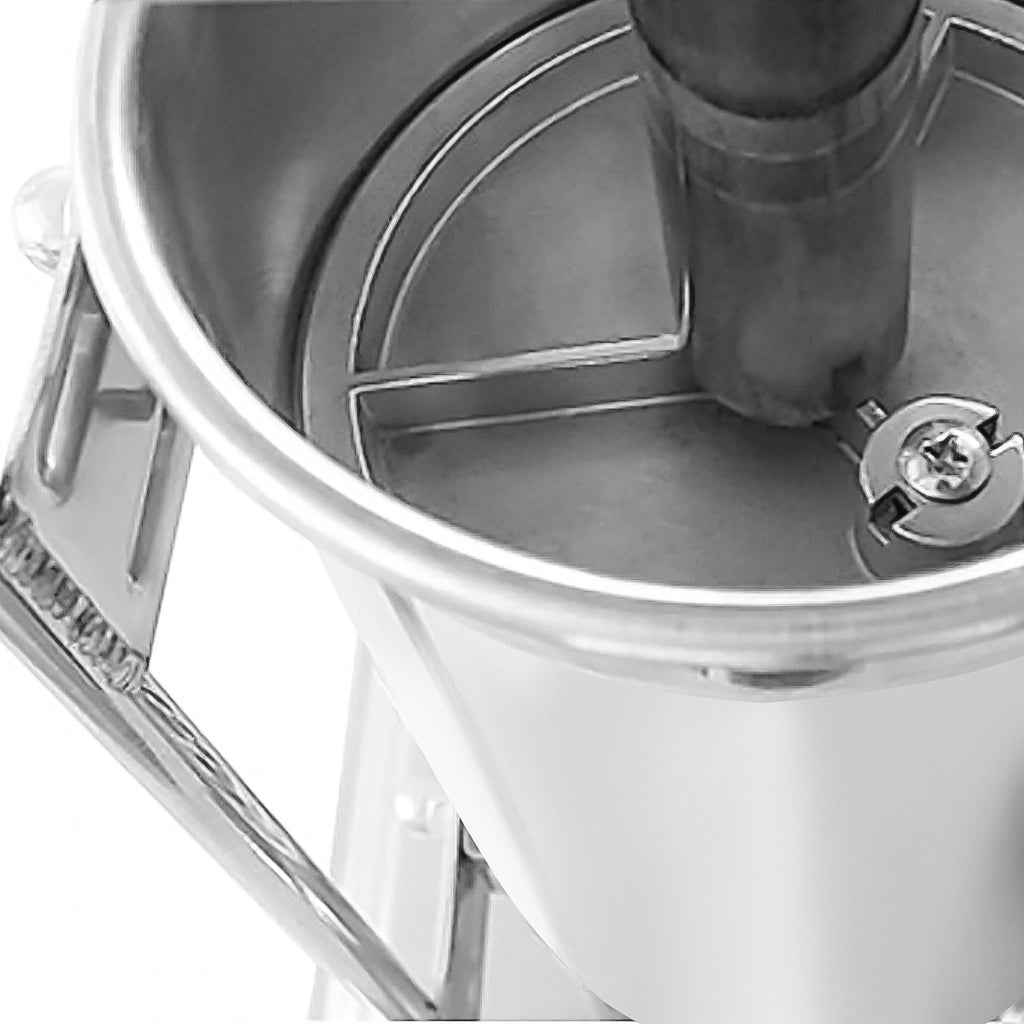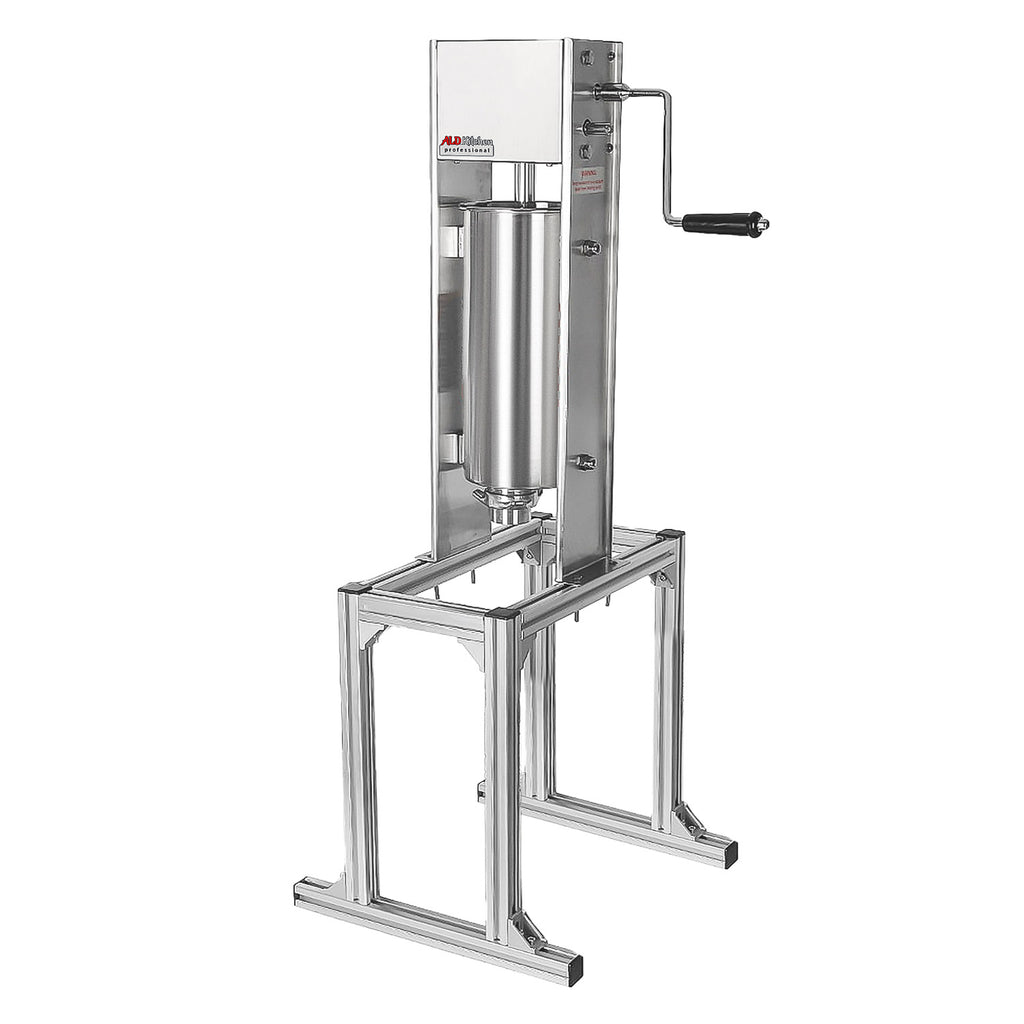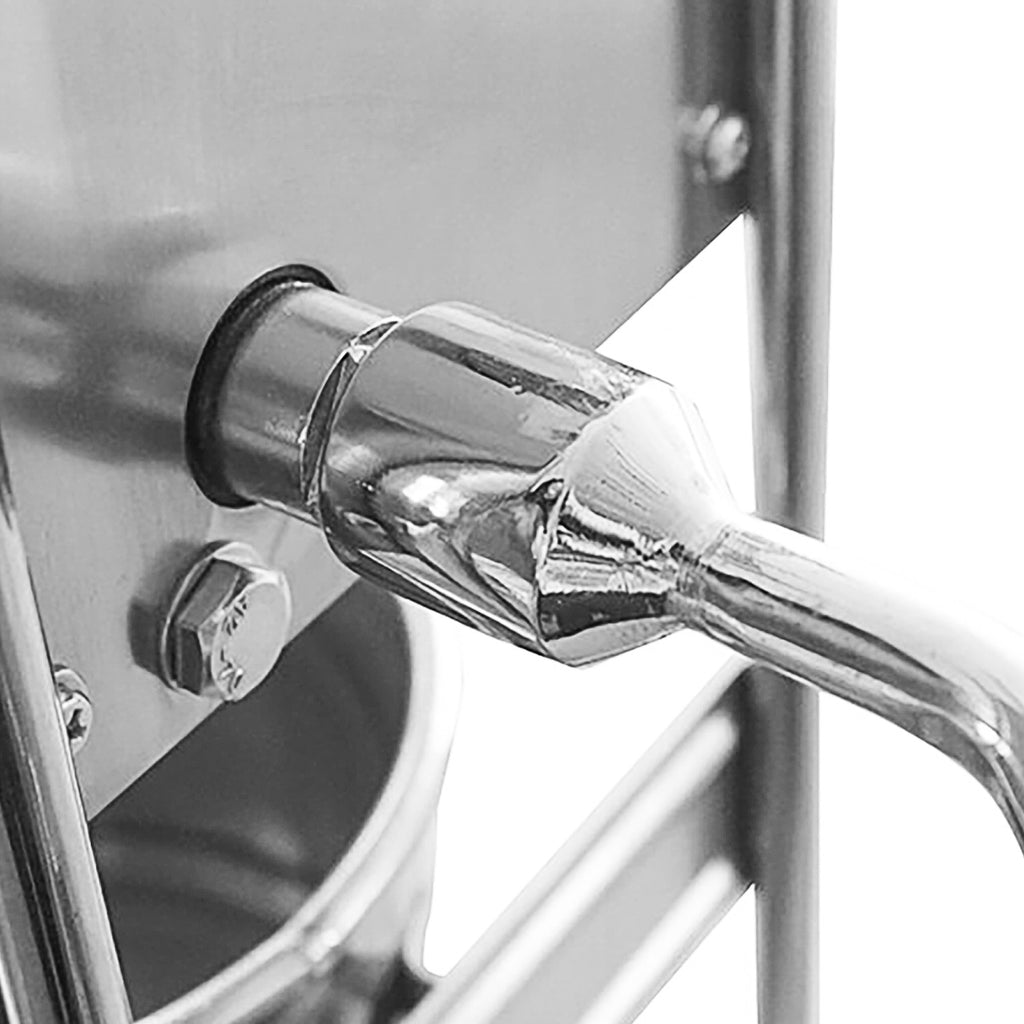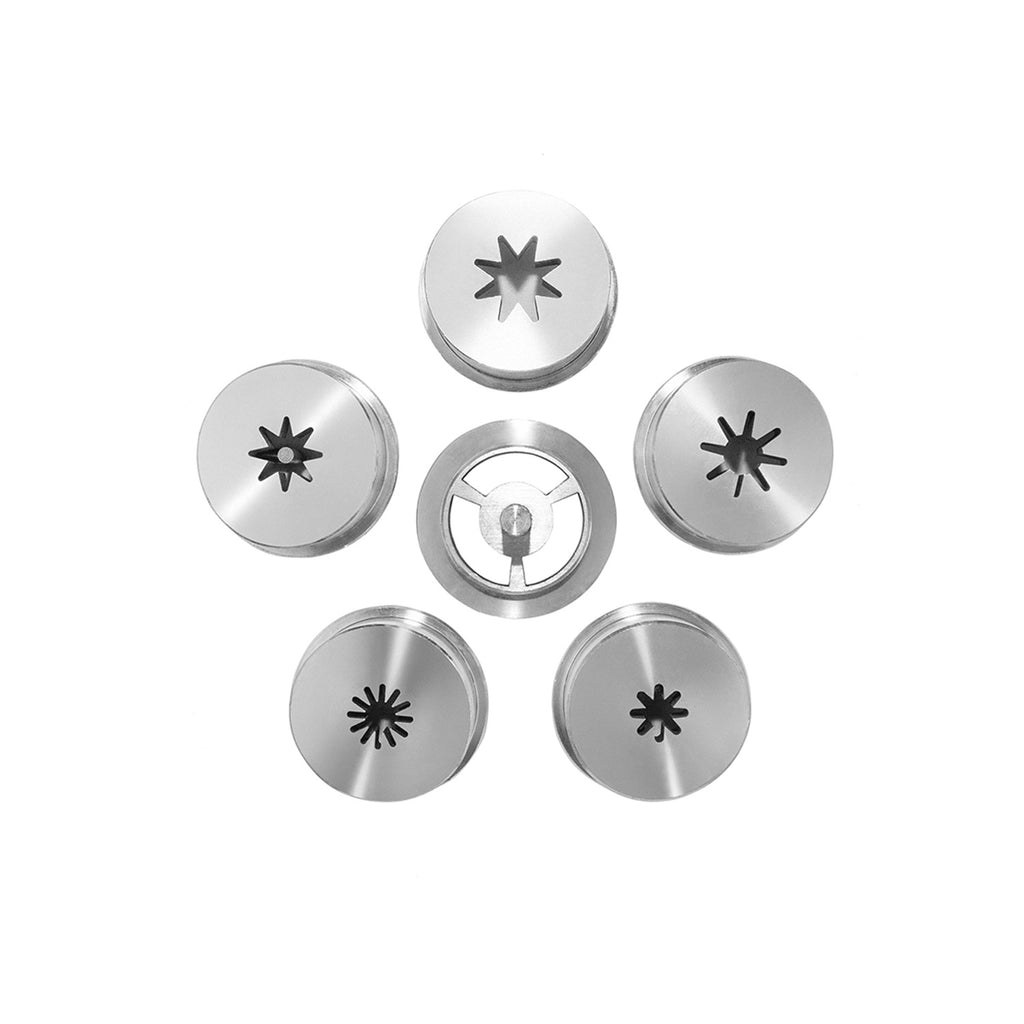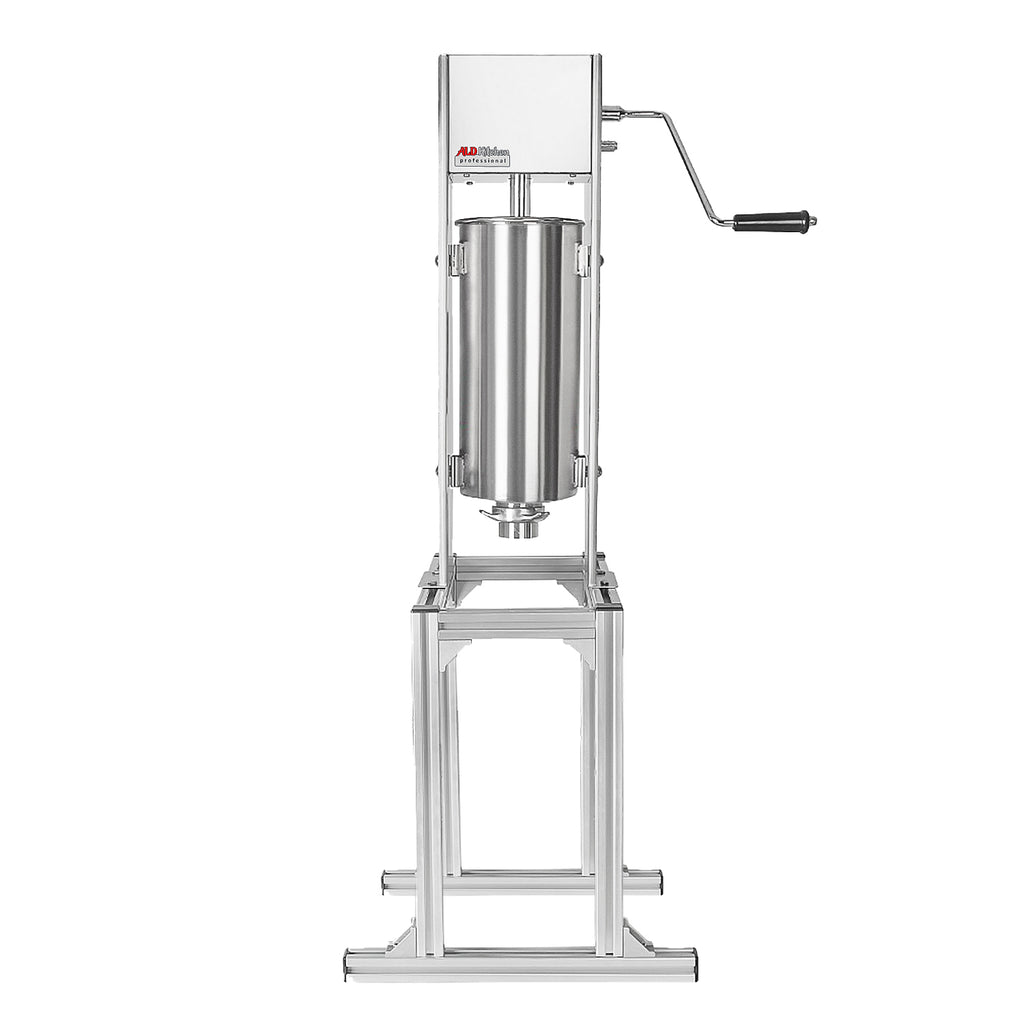 A-TV5LF Churros Machine | Various Nozzles | Churro Maker with Deep Fryer | 110V
Professional Churro Maker with a Deep Fryer
Due to its design, this commercial manually controlled churro maker is an excellent solution for a small kitchen. The machine comes with a deep fryer and a set of interchangeable nozzles. Stainless steel, which this churro maker is made of, ensures long service life.
Why buying this churro maker for your business is worth?
Takes little room in the kitchen
The smart design of this churro maker makes it suitable to even tiny kitchens. The machine is to be installed on a working stand in such a way that a deep fryer locates under the hanging hopper. So, all the construction becomes quite compact and takes little space.
Makes different types of churros
Churros can be of different thicknesses and lengths. They can even be hollow to fill later. You may make them all using a set of interchangeable nozzles, which comes together with the appliance. Commonly churros are dipped into warm chocolate, but you can also serve them with ice cream or caramel.
Makes a dessert that people love
Originating from Spain, churros are now widespread in a lot of countries around the globe. And the reason why people love them is that they often eat them on festive days, sharing happy moments with their families and friends. That's why churros are always at a high demand.
Take a close look at this churro machine!
✪ CONVENIENT CONTROL: to move the pistol plate up and down use the plastic handle

✪ WORKING STAND: save the kitchen space with this thoughtful construction of the churro machine

✪ WORKING STAND: save the kitchen space with this thoughtful construction of the churro machine

✪ VARIOUS NOZZLES: with this set of nozzles make traditional or hollow churros to fill them later
SPECS: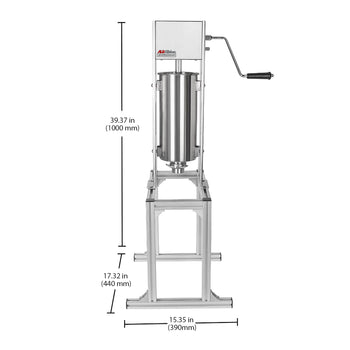 model:

A-TV5LF

machine size:

39.37"x 15.35"x 17.32"

material:

Full stainless steel

voltage:

110V

shipping weigh:

66 Lbs

machine weight:

61.72 lbs

no of nuzzles:

5

capacity:

5 L
Reviews and Questions
Churro Accessories